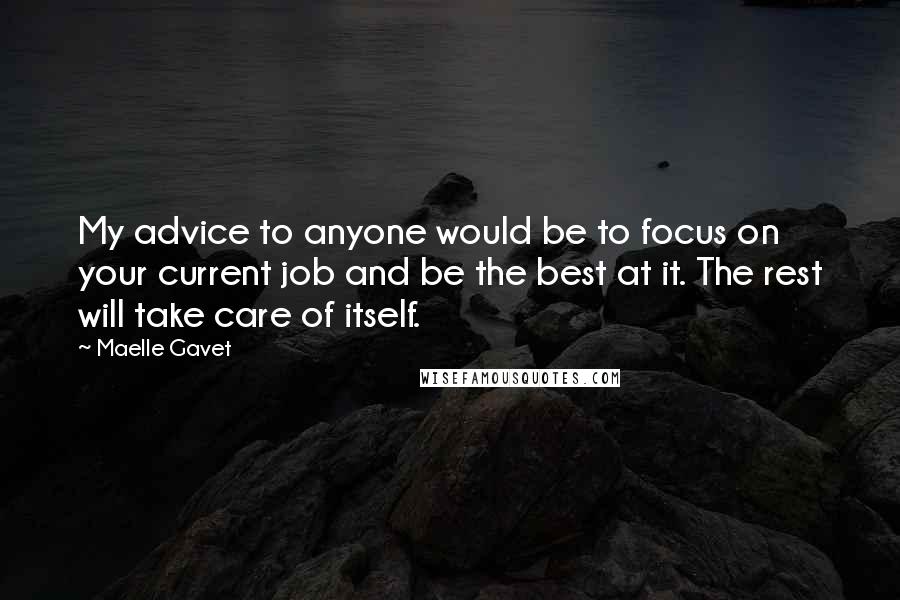 My advice to anyone would be to focus on your current job and be the best at it. The rest will take care of itself.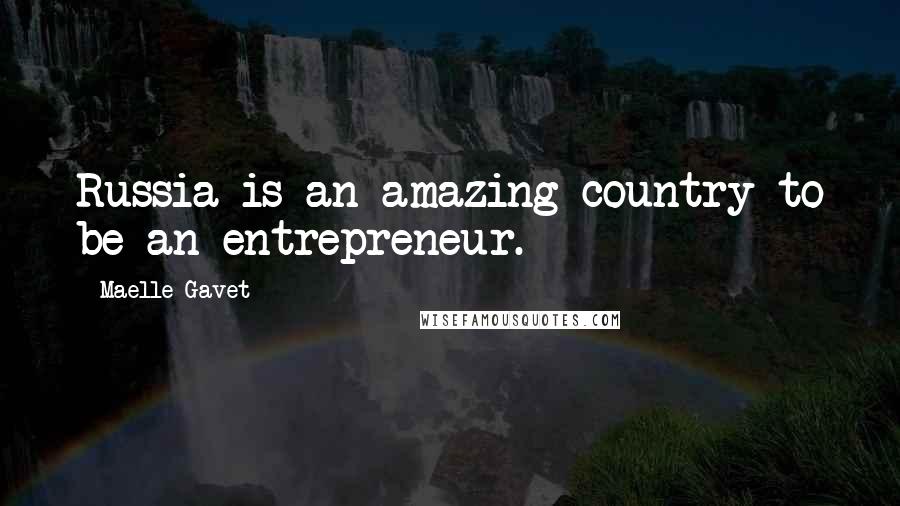 Russia is an amazing country to be an entrepreneur.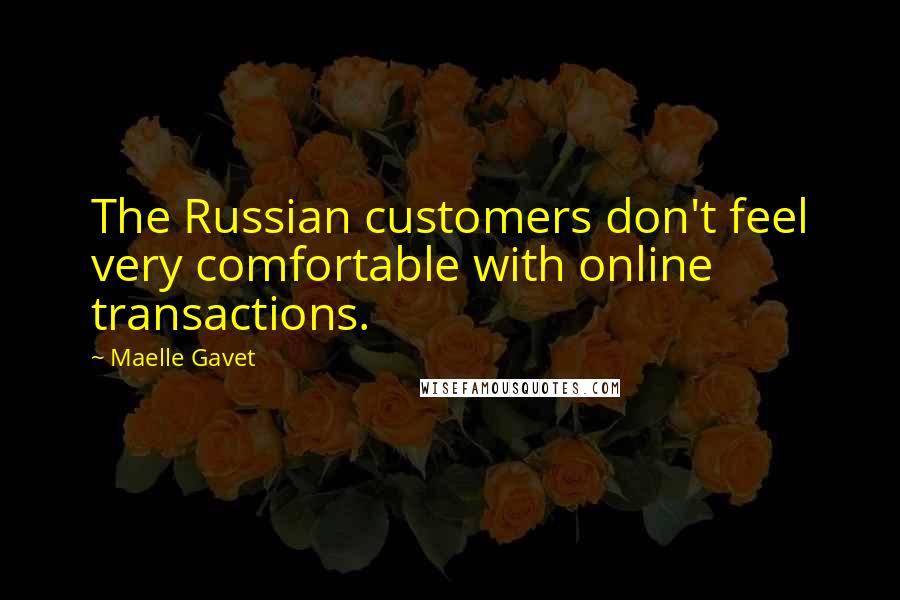 The Russian customers don't feel very comfortable with online transactions.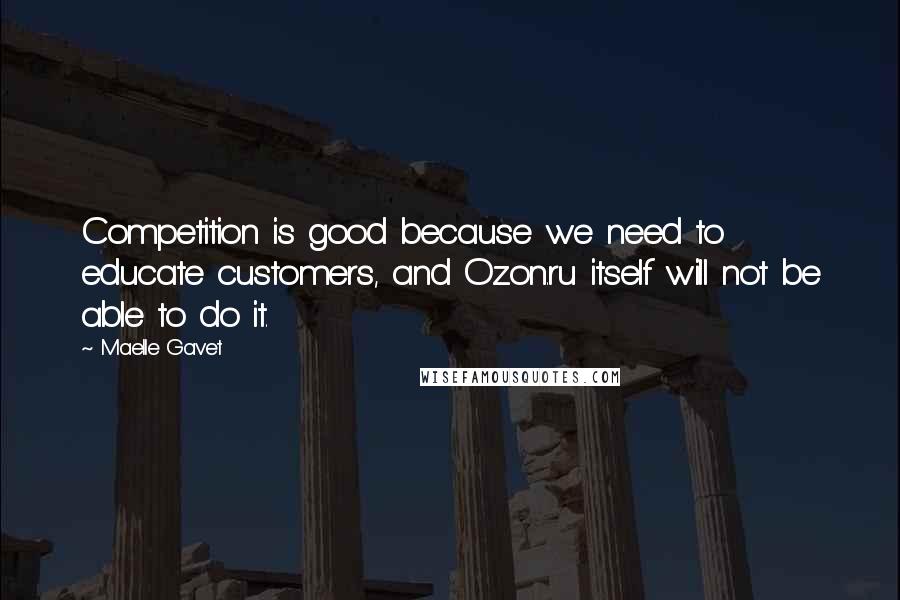 Competition is good because we need to educate customers, and Ozon.ru itself will not be able to do it.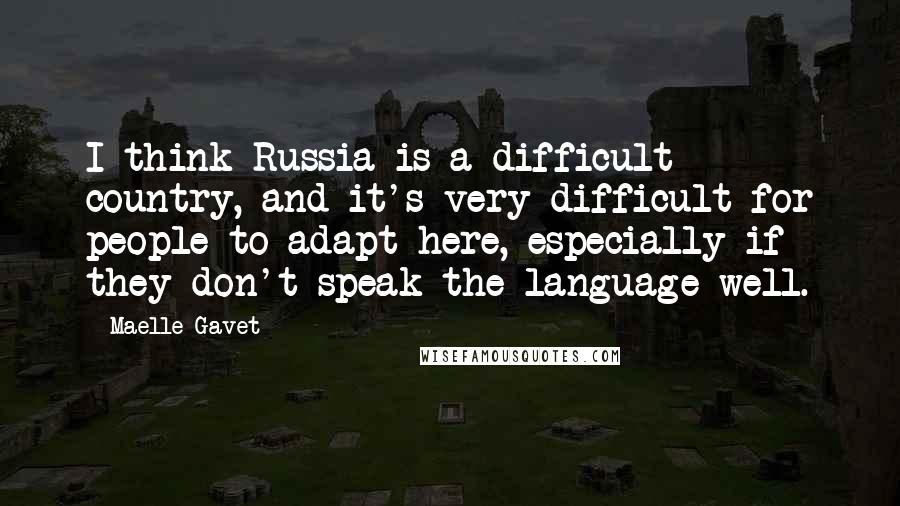 I think Russia is a difficult country, and it's very difficult for people to adapt here, especially if they don't speak the language well.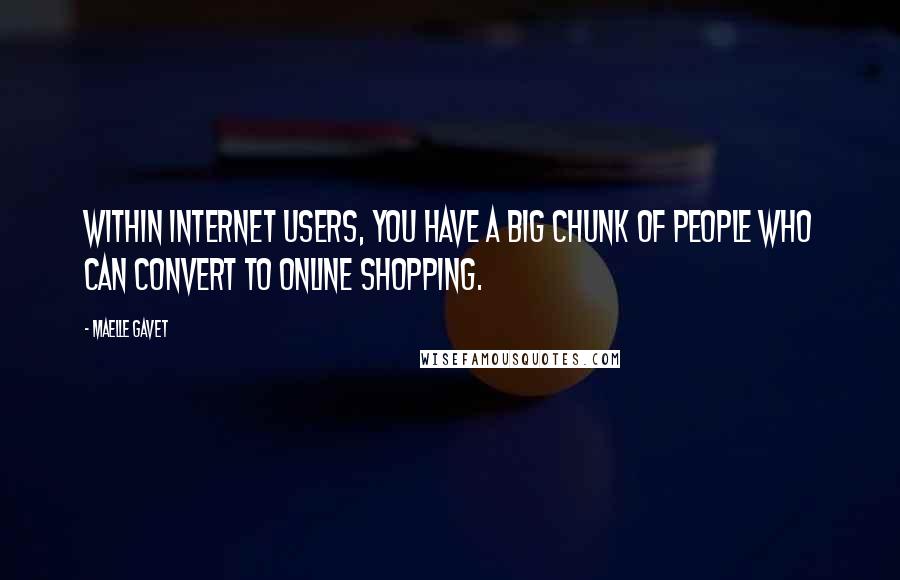 Within Internet users, you have a big chunk of people who can convert to online shopping.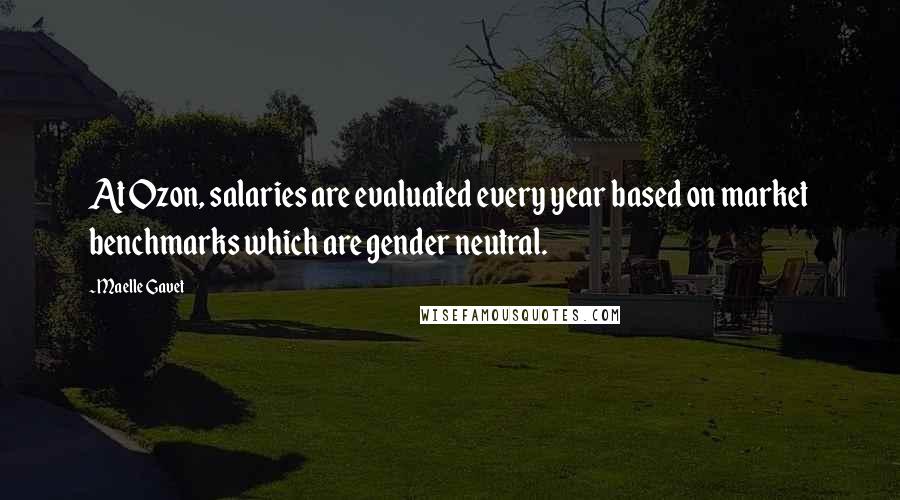 At Ozon, salaries are evaluated every year based on market benchmarks which are gender neutral.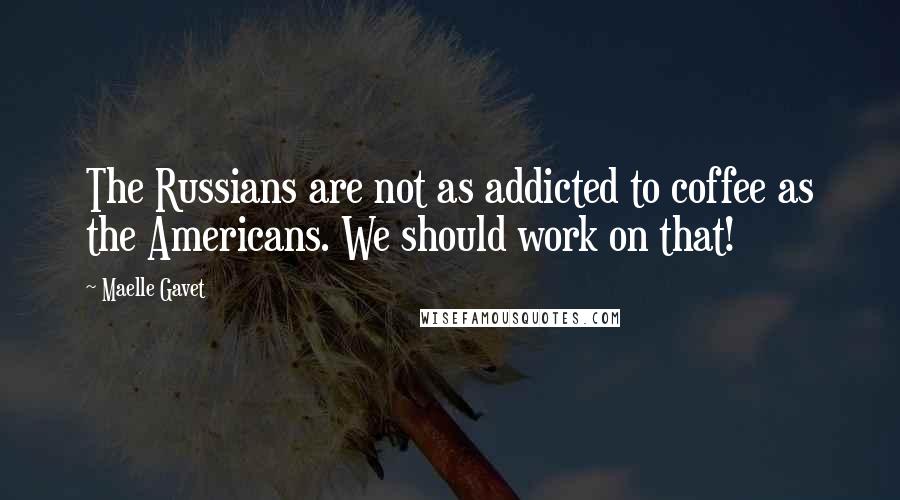 The Russians are not as addicted to coffee as the Americans. We should work on that!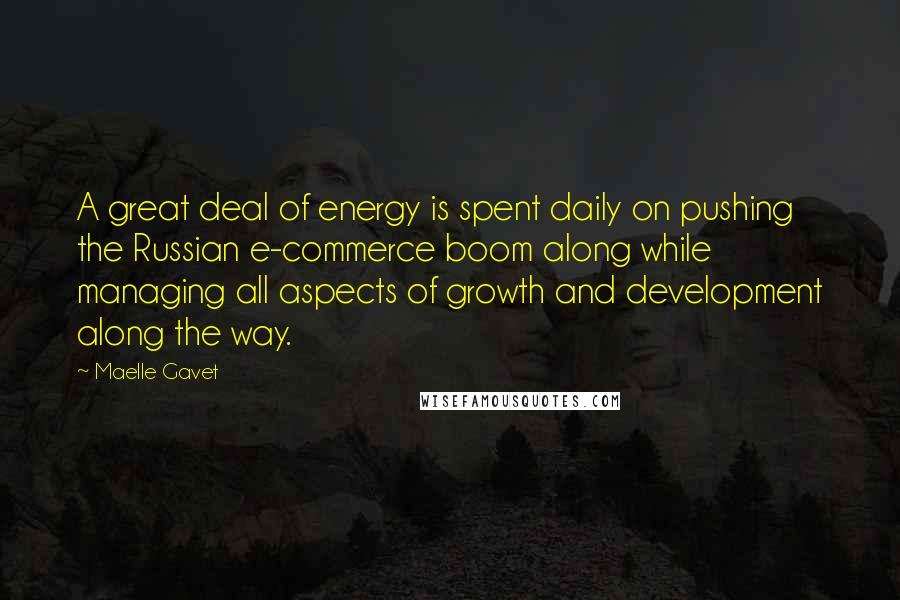 A great deal of energy is spent daily on pushing the Russian e-commerce boom along while managing all aspects of growth and development along the way.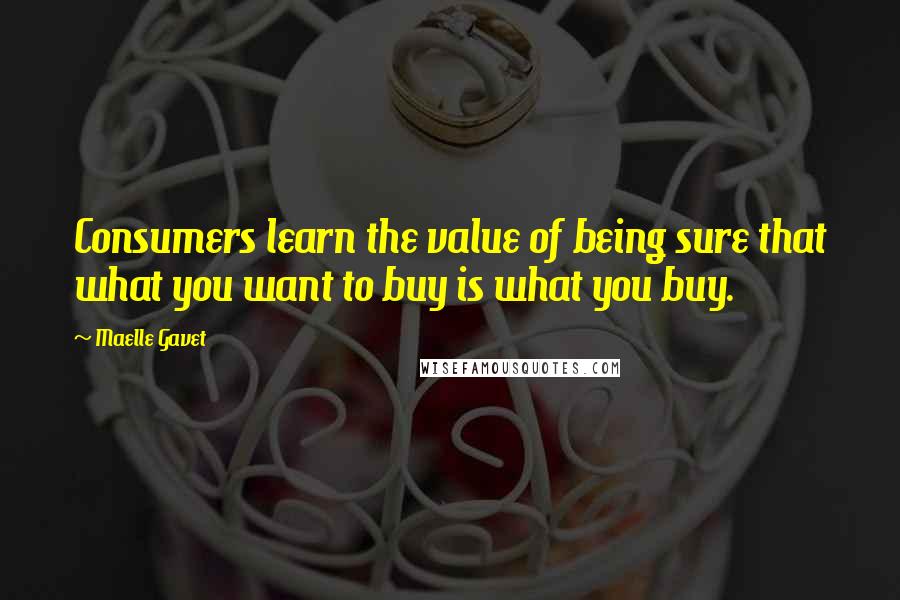 Consumers learn the value of being sure that what you want to buy is what you buy.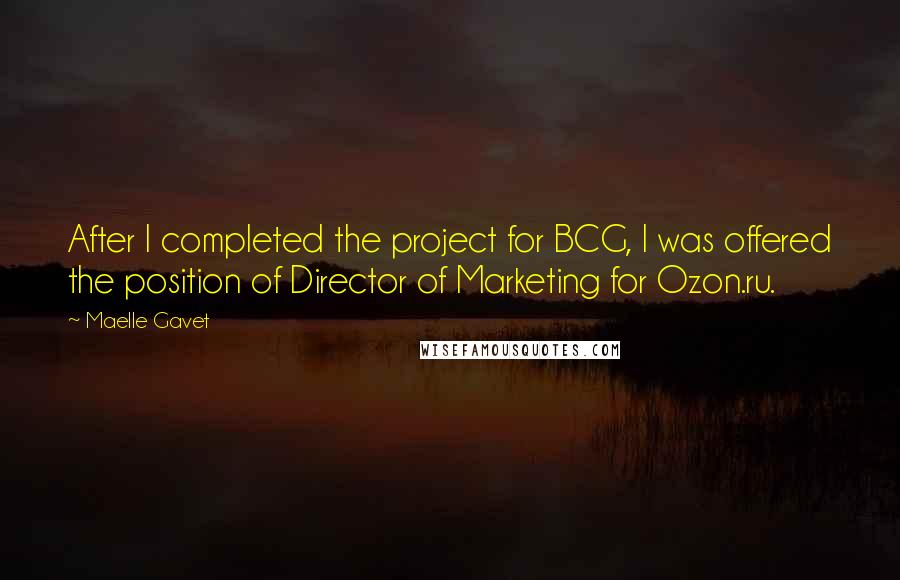 After I completed the project for BCG, I was offered the position of Director of Marketing for Ozon.ru.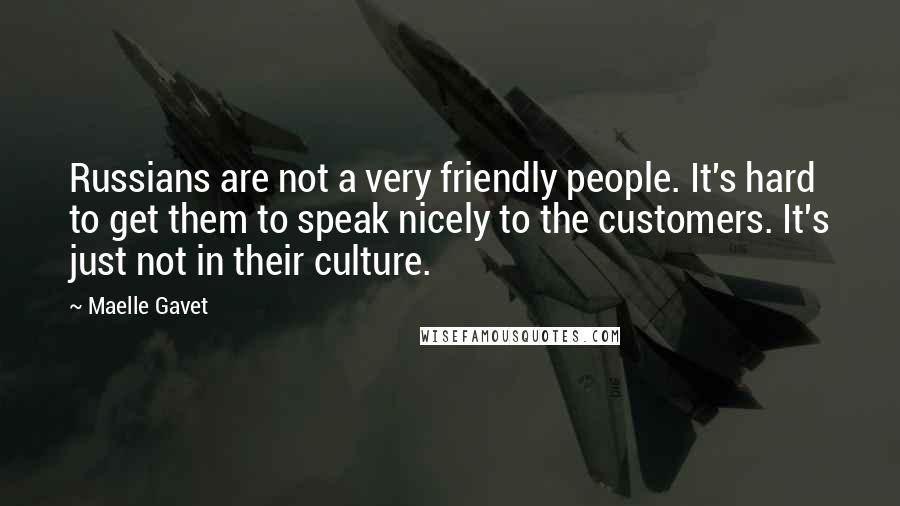 Russians are not a very friendly people. It's hard to get them to speak nicely to the customers. It's just not in their culture.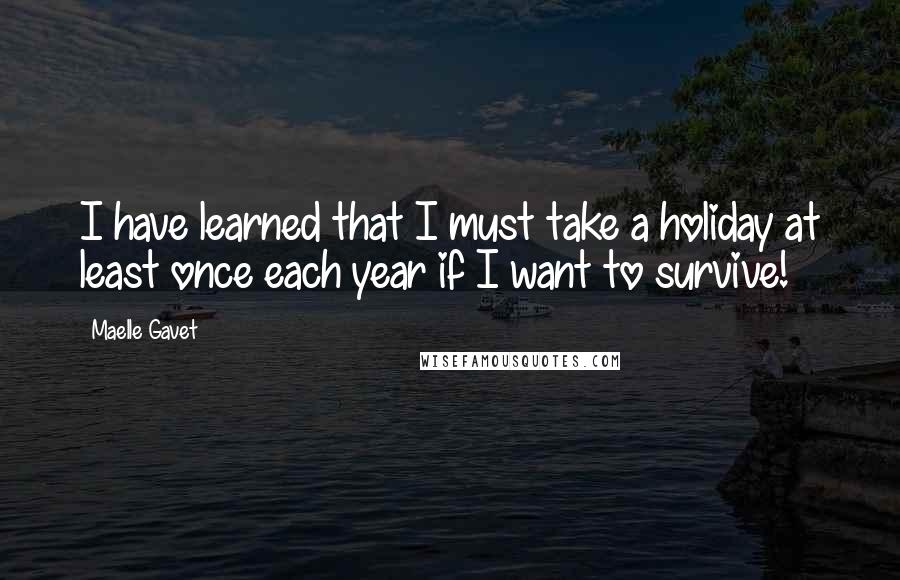 I have learned that I must take a holiday at least once each year if I want to survive!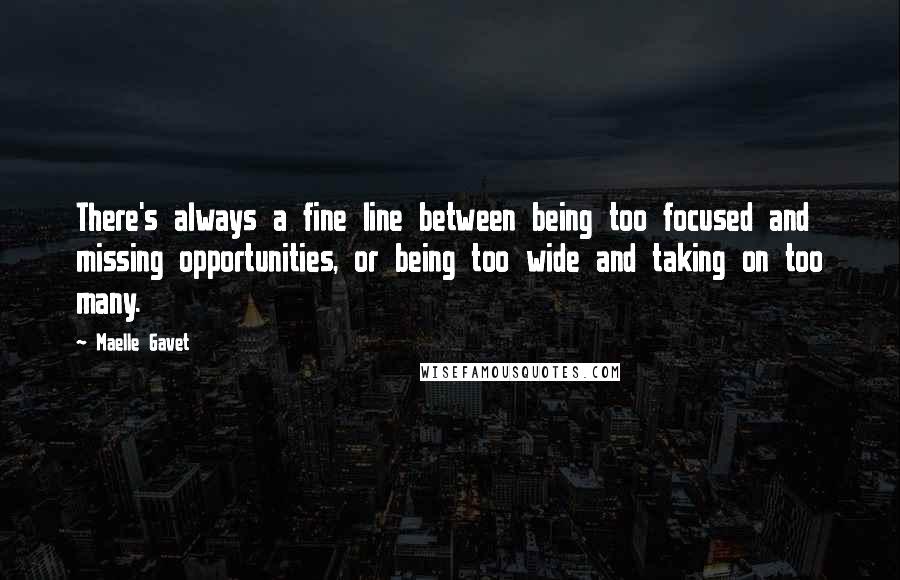 There's always a fine line between being too focused and missing opportunities, or being too wide and taking on too many.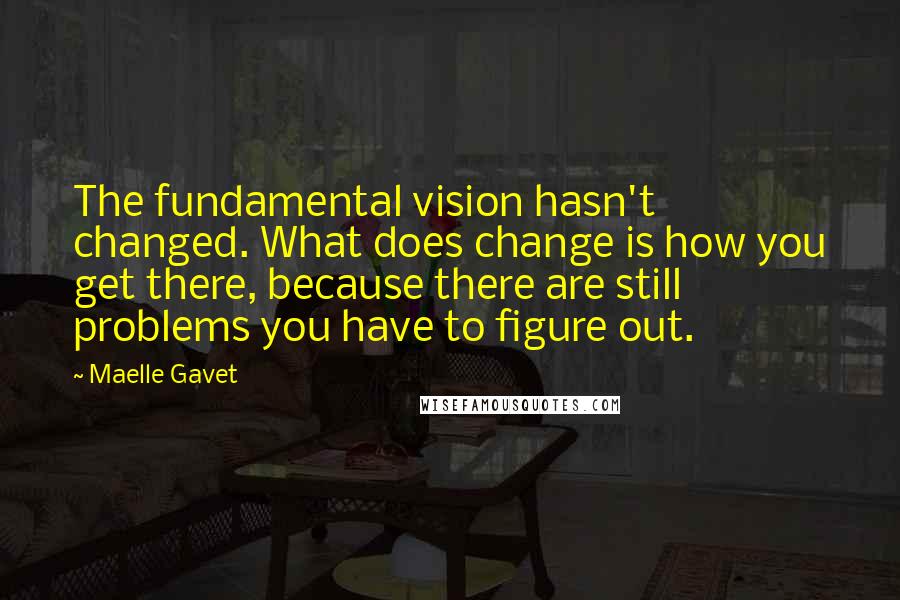 The fundamental vision hasn't changed. What does change is how you get there, because there are still problems you have to figure out.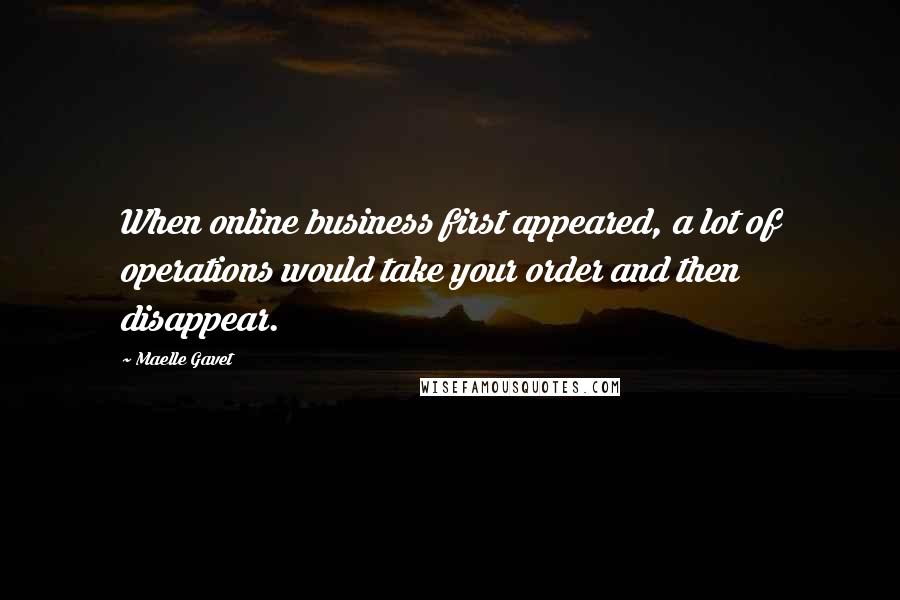 When online business first appeared, a lot of operations would take your order and then disappear.
All the big online retailers are looking at how to enter the Russian market.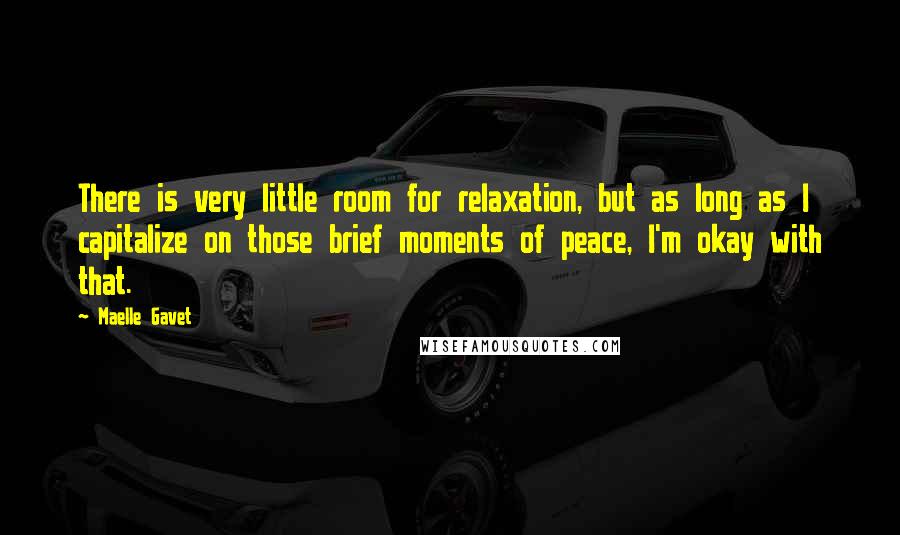 There is very little room for relaxation, but as long as I capitalize on those brief moments of peace, I'm okay with that.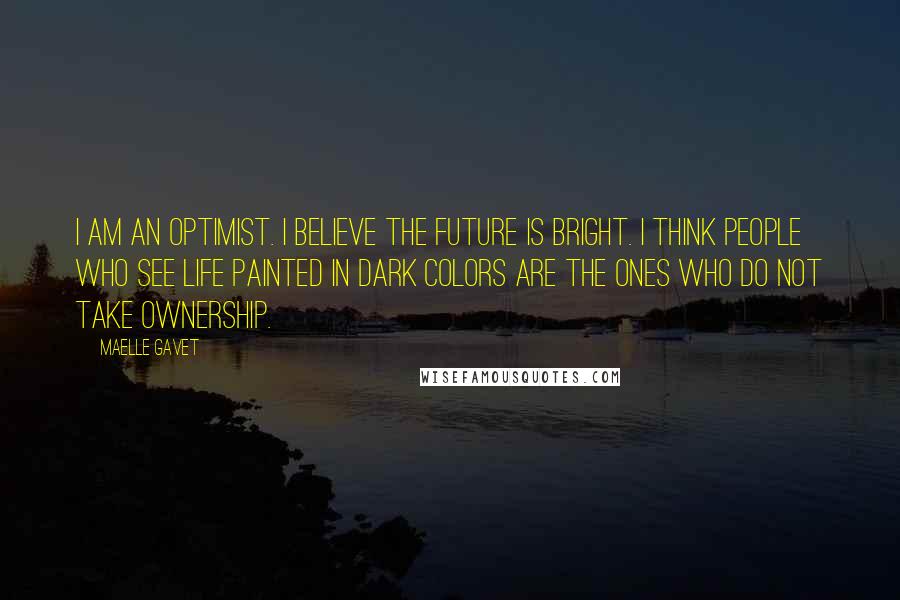 I am an optimist. I believe the future is bright. I think people who see life painted in dark colors are the ones who do not take ownership.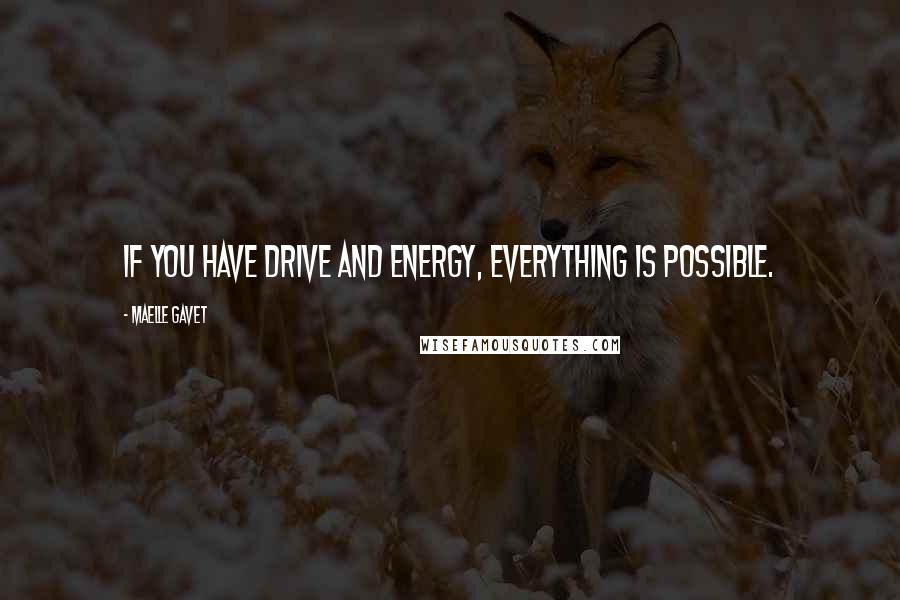 If you have drive and energy, everything is possible.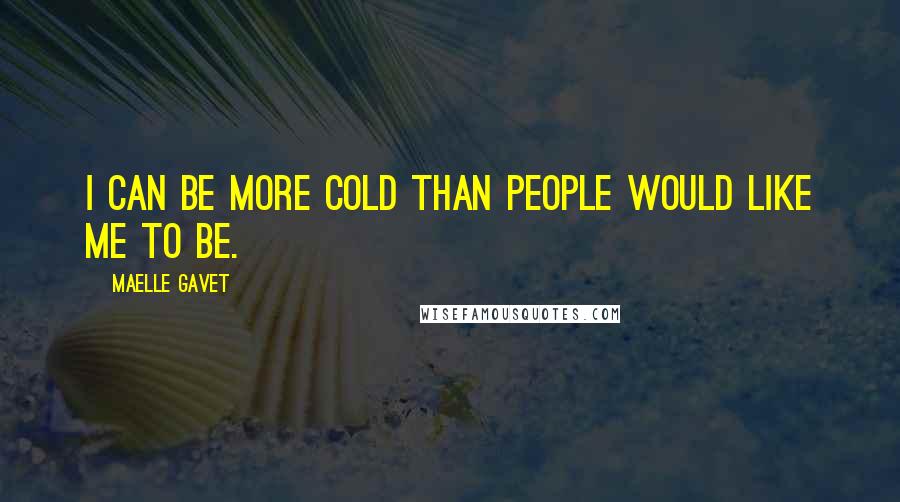 I can be more cold than people would like me to be.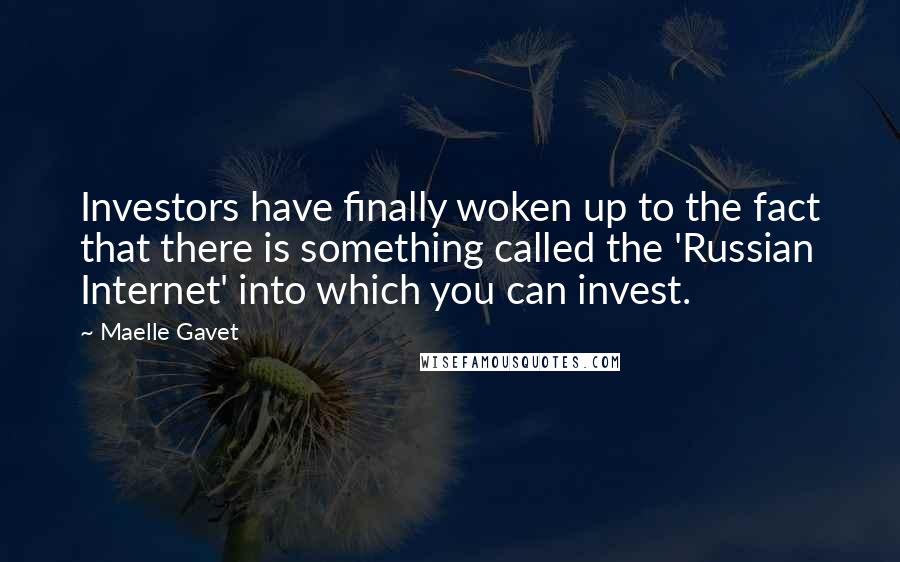 Investors have finally woken up to the fact that there is something called the 'Russian Internet' into which you can invest.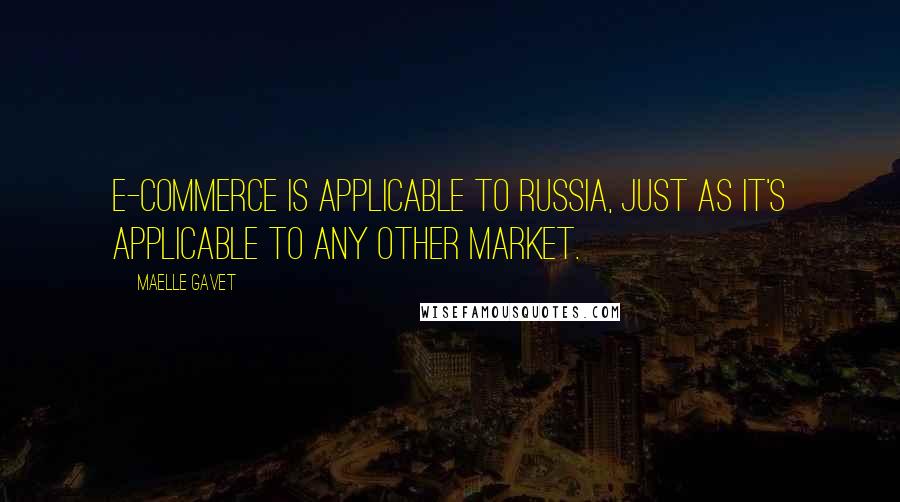 E-commerce is applicable to Russia, just as it's applicable to any other market.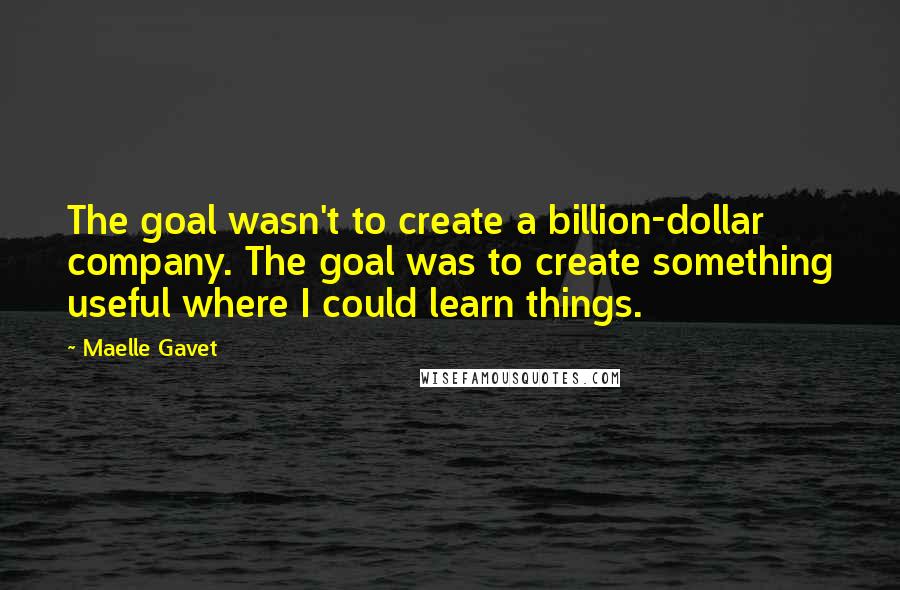 The goal wasn't to create a billion-dollar company. The goal was to create something useful where I could learn things.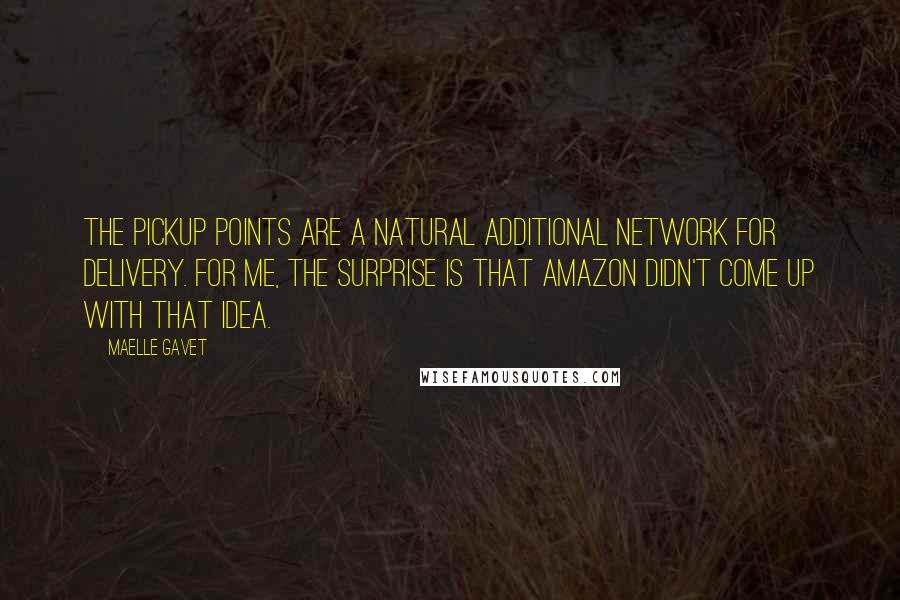 The pickup points are a natural additional network for delivery. For me, the surprise is that Amazon didn't come up with that idea.