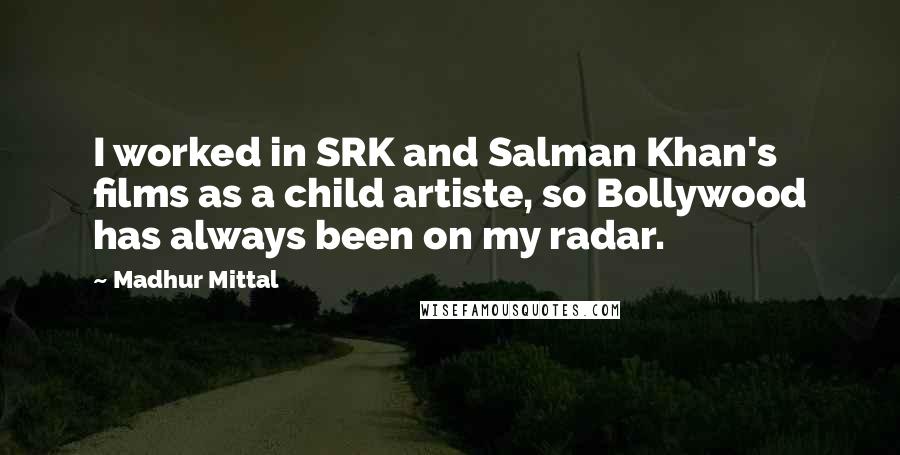 I worked in SRK and Salman Khan's films as a child artiste, so Bollywood has always been on my radar.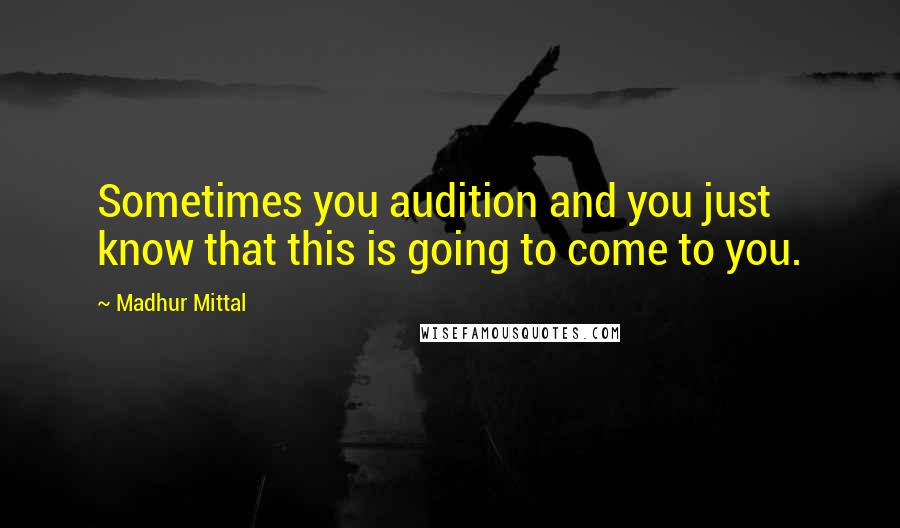 Sometimes you audition and you just know that this is going to come to you.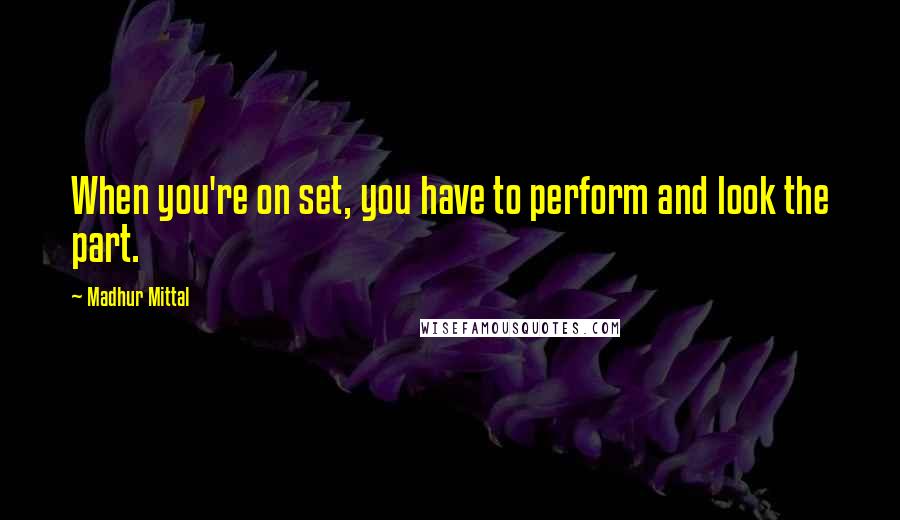 When you're on set, you have to perform and look the part.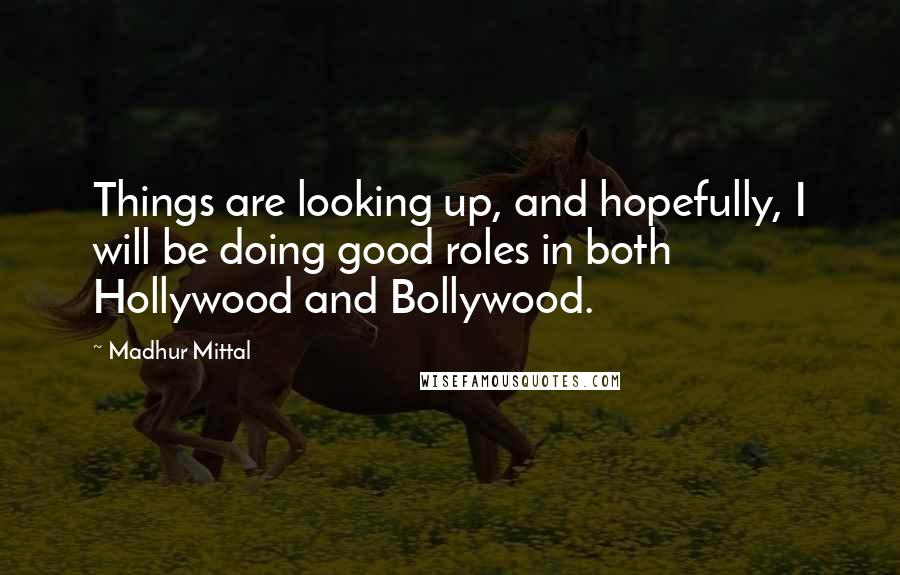 Things are looking up, and hopefully, I will be doing good roles in both Hollywood and Bollywood.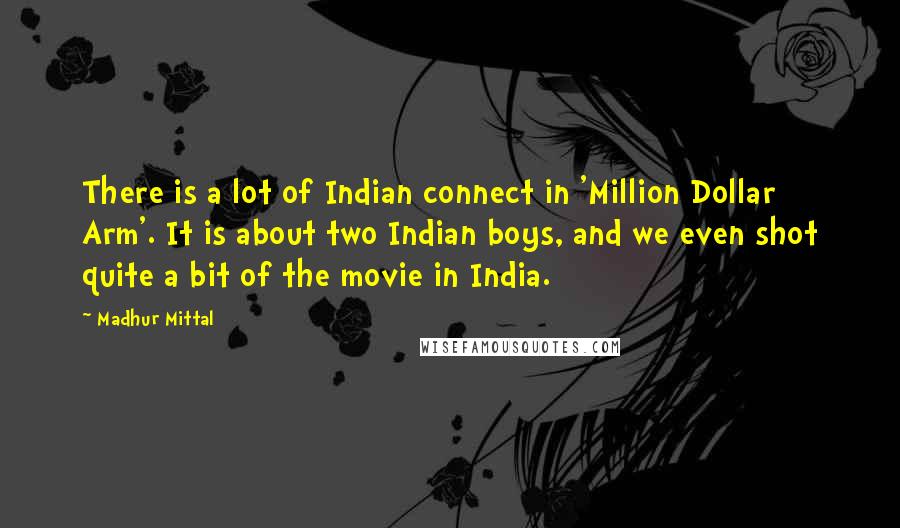 There is a lot of Indian connect in 'Million Dollar Arm'. It is about two Indian boys, and we even shot quite a bit of the movie in India.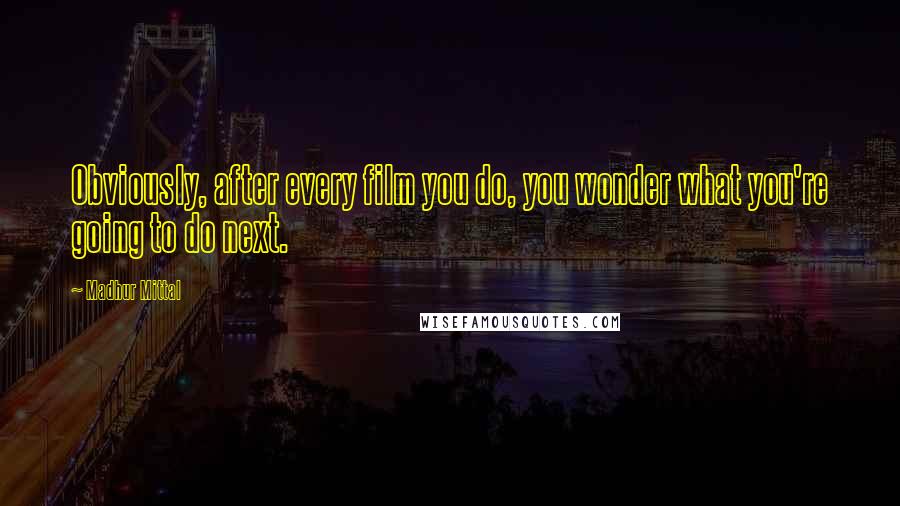 Obviously, after every film you do, you wonder what you're going to do next.