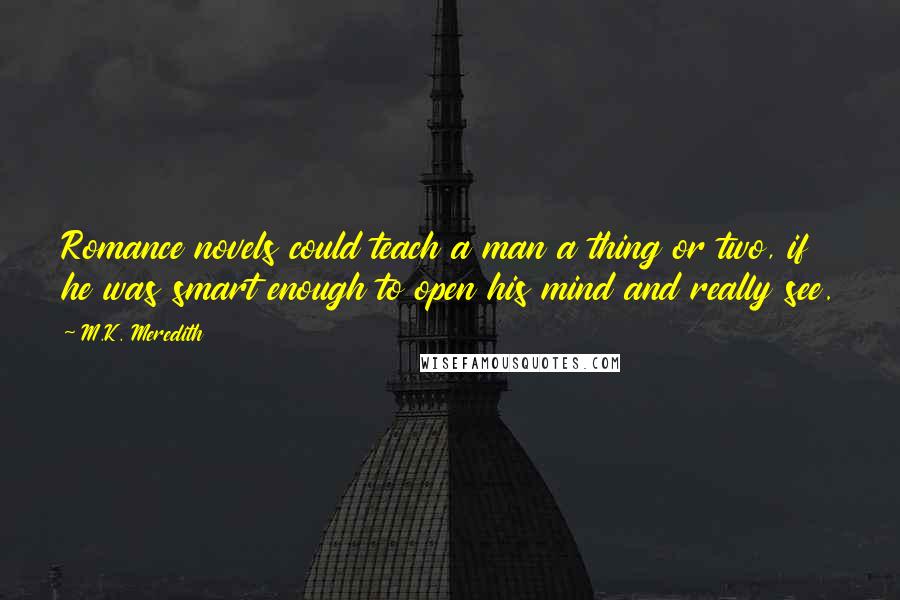 Romance novels could teach a man a thing or two, if he was smart enough to open his mind and really see.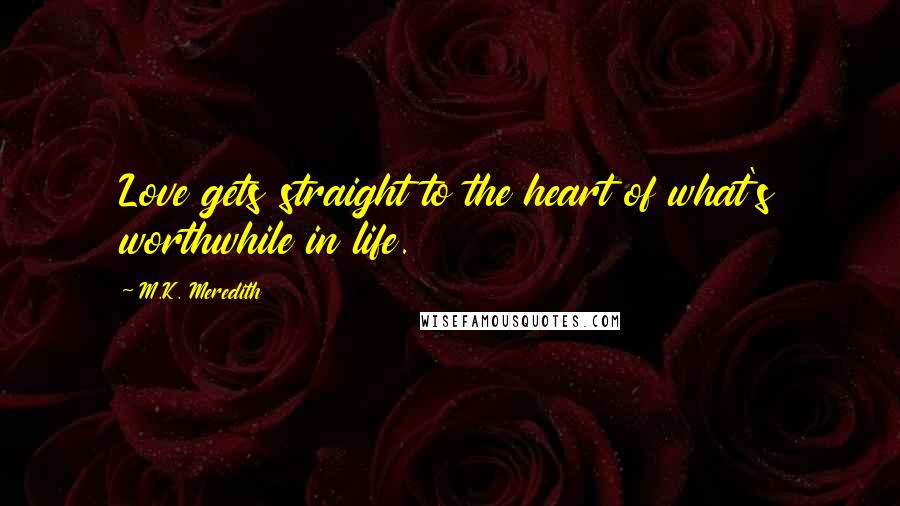 Love gets straight to the heart of what's worthwhile in life.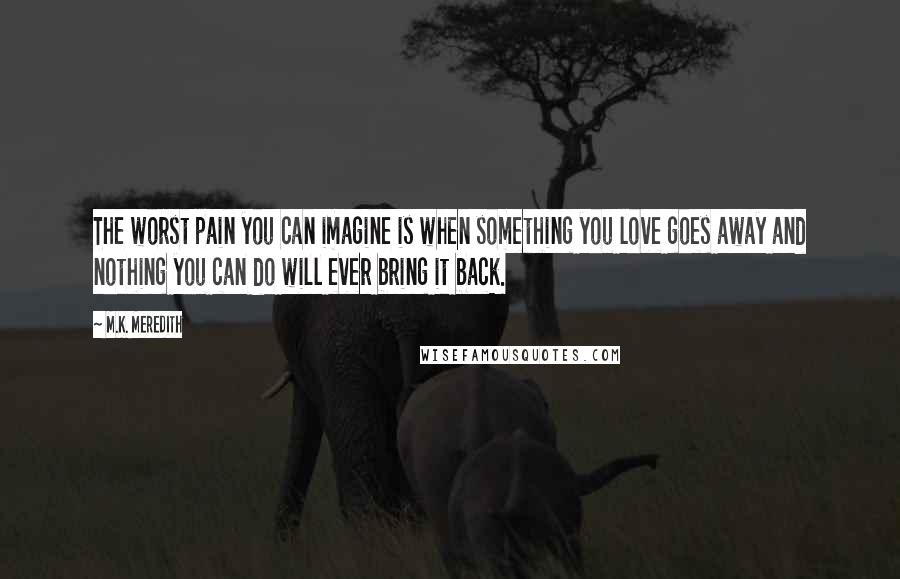 The worst pain you can imagine is when something you love goes away and nothing you can do will ever bring it back.