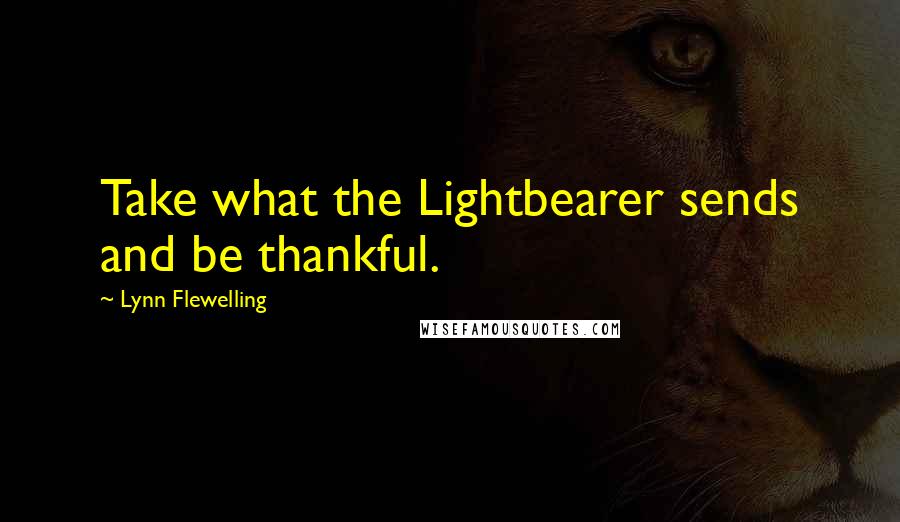 Take what the Lightbearer sends and be thankful.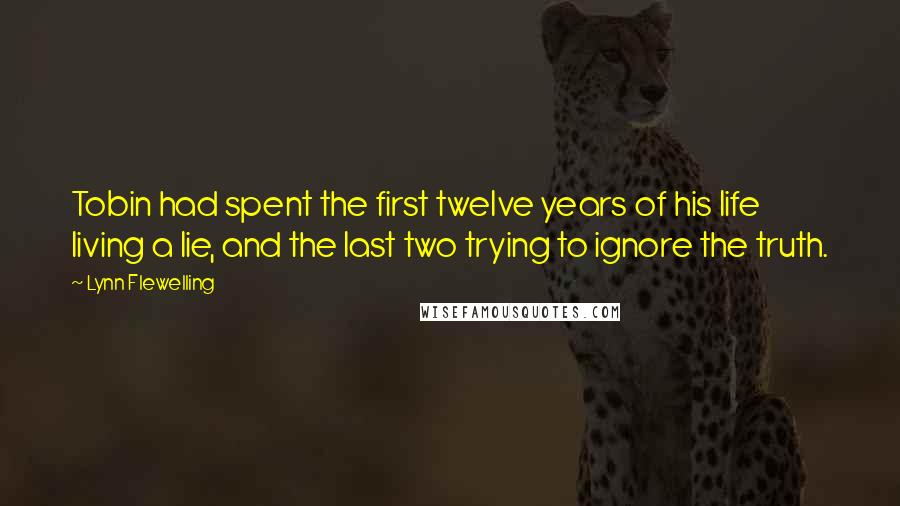 Tobin had spent the first twelve years of his life living a lie, and the last two trying to ignore the truth.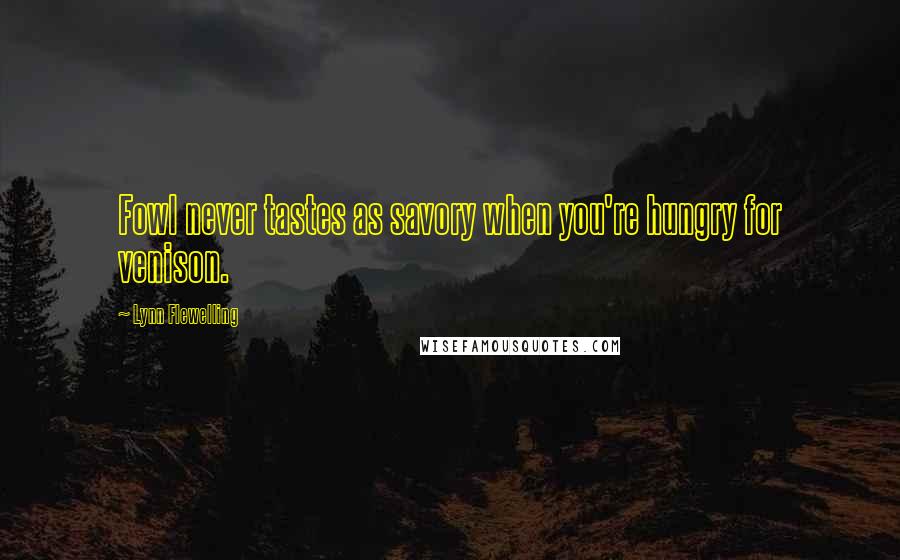 Fowl never tastes as savory when you're hungry for venison.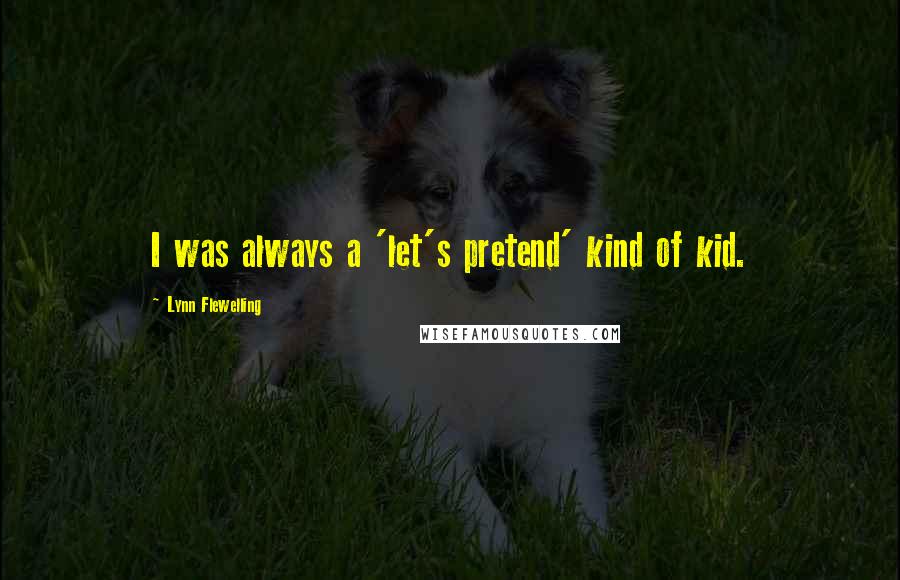 I was always a 'let's pretend' kind of kid.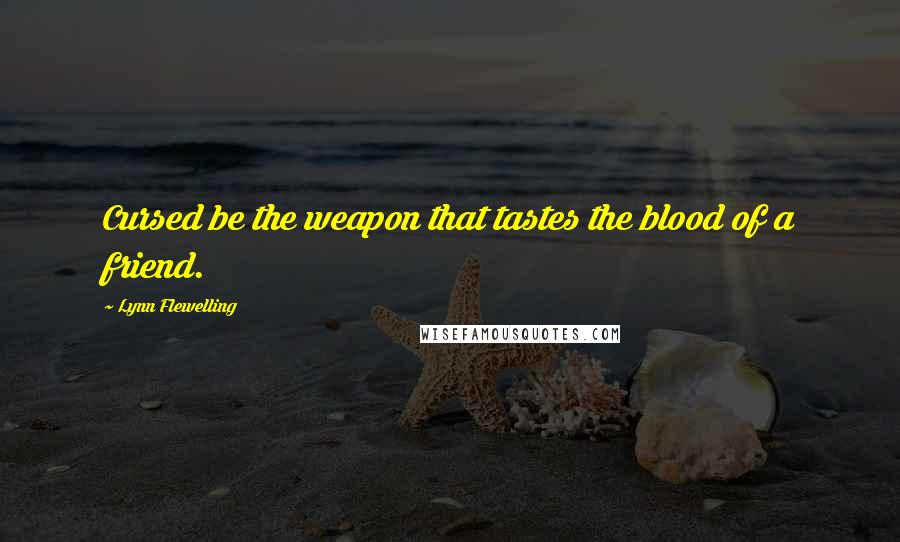 Cursed be the weapon that tastes the blood of a friend.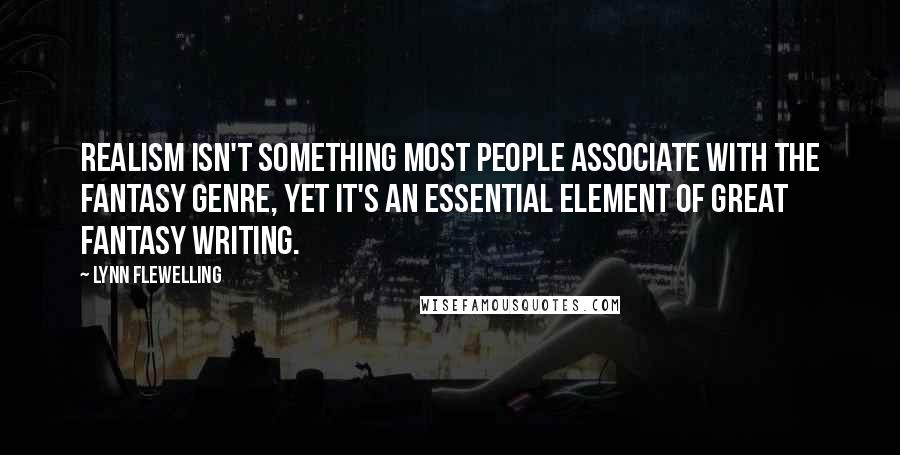 Realism isn't something most people associate with the fantasy genre, yet it's an essential element of great fantasy writing.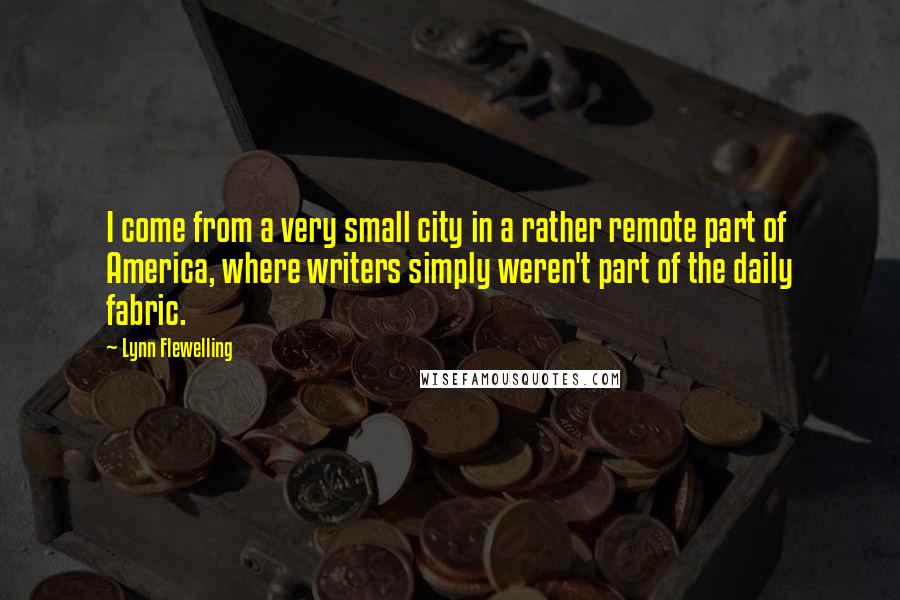 I come from a very small city in a rather remote part of America, where writers simply weren't part of the daily fabric.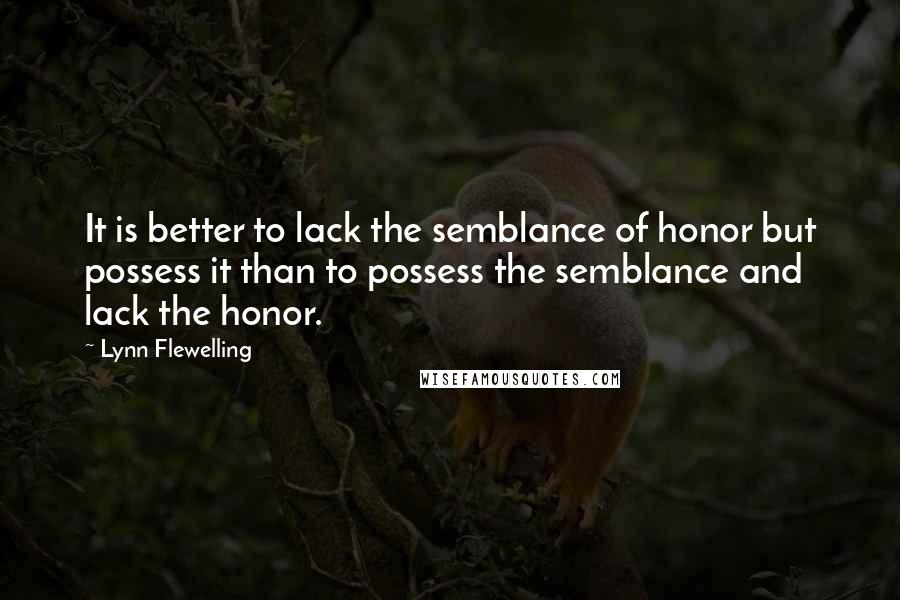 It is better to lack the semblance of honor but possess it than to possess the semblance and lack the honor.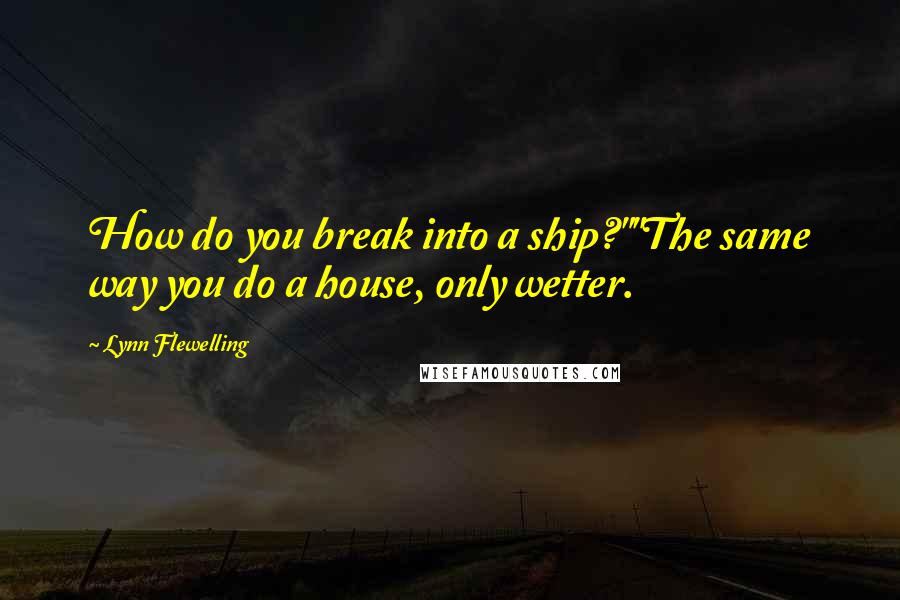 How do you break into a ship?"
"The same way you do a house, only wetter.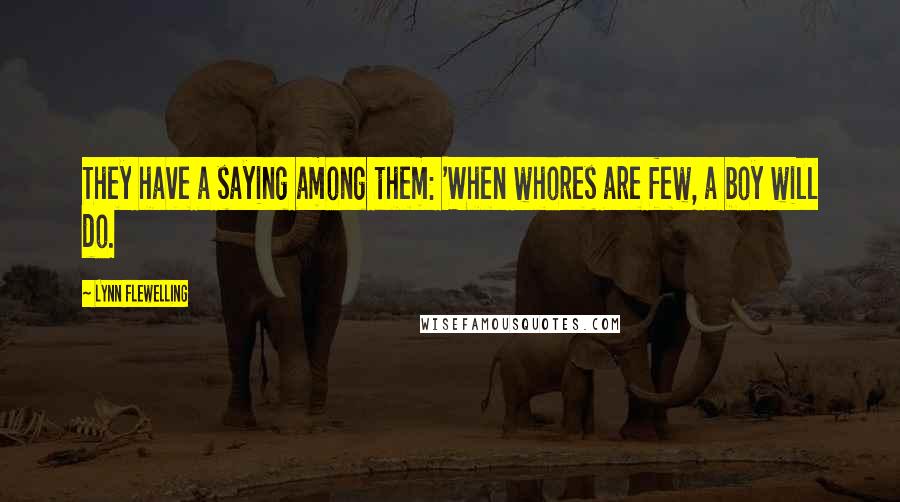 They have a saying among them: 'When whores are few, a boy will do.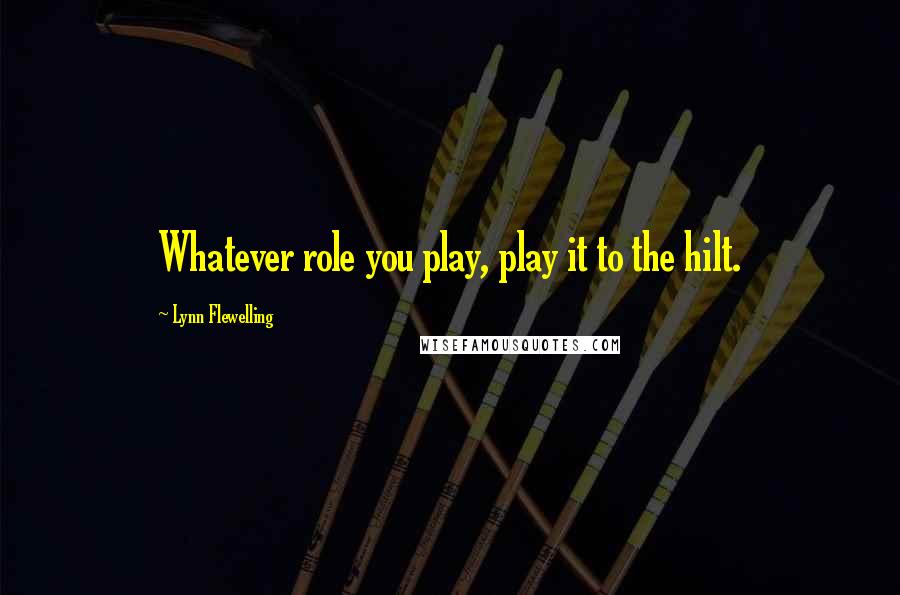 Whatever role you play, play it to the hilt.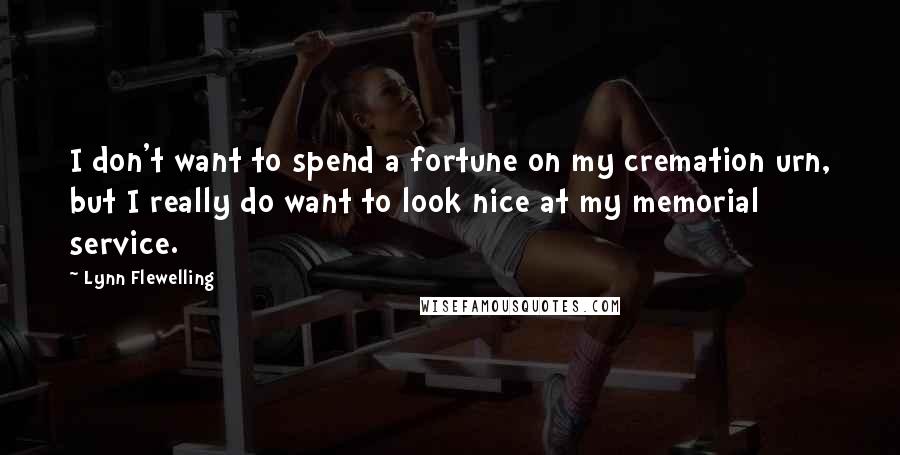 I don't want to spend a fortune on my cremation urn, but I really do want to look nice at my memorial service.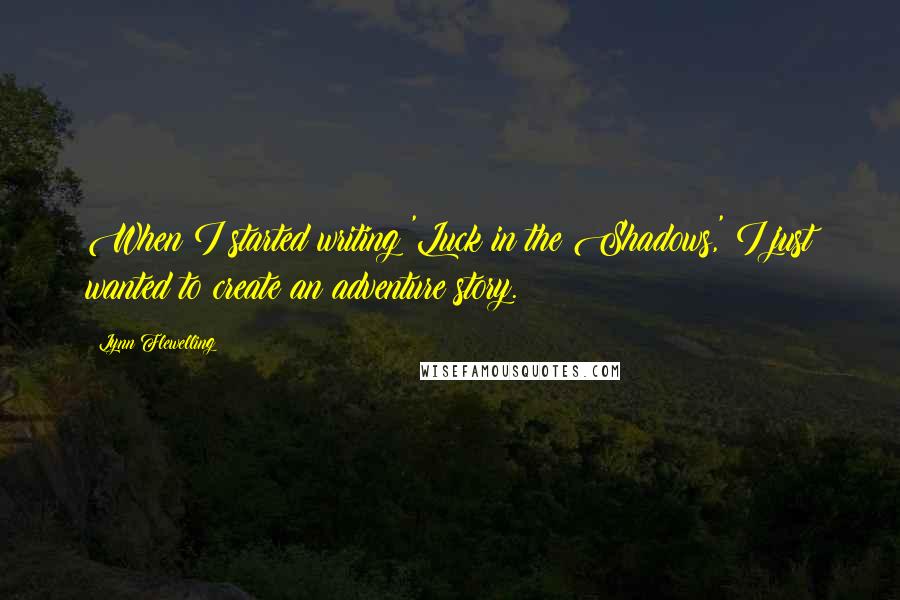 When I started writing 'Luck in the Shadows,' I just wanted to create an adventure story.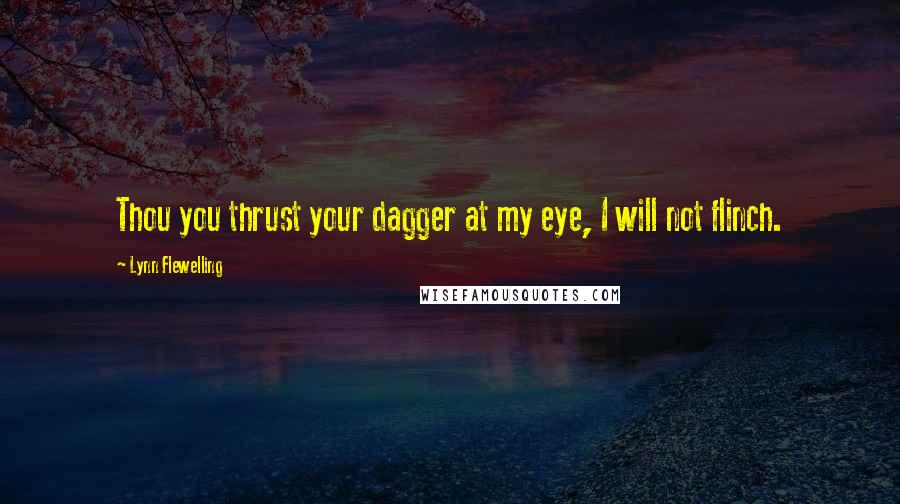 Thou you thrust your dagger at my eye, I will not flinch.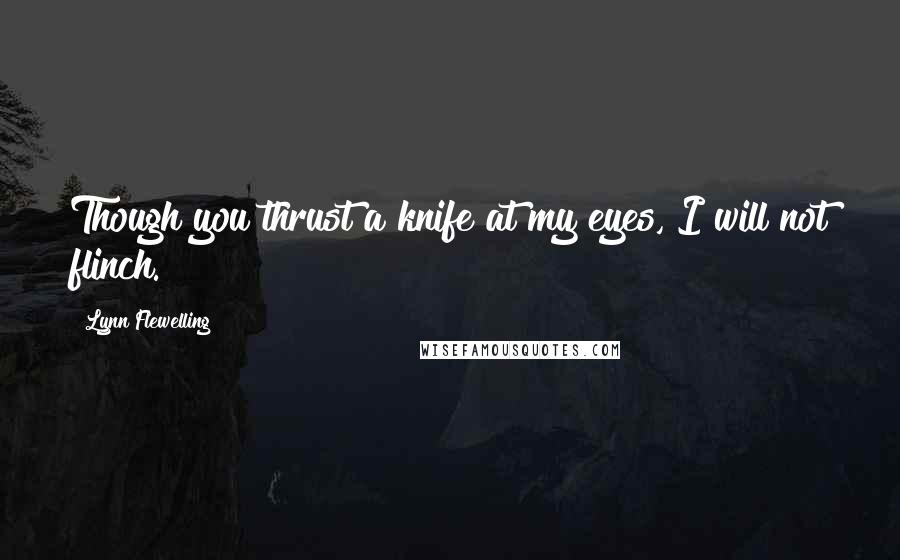 Though you thrust a knife at my eyes, I will not flinch.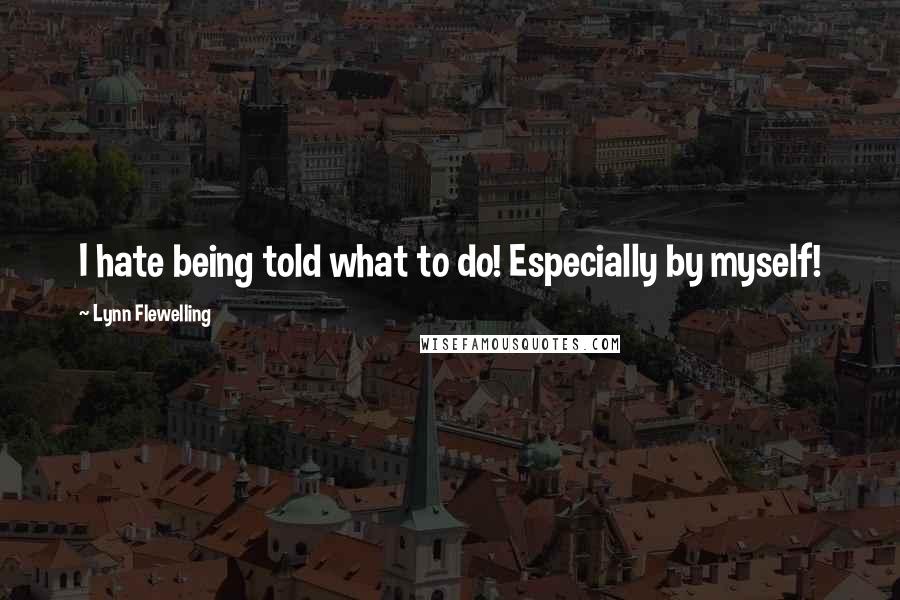 I hate being told what to do! Especially by myself!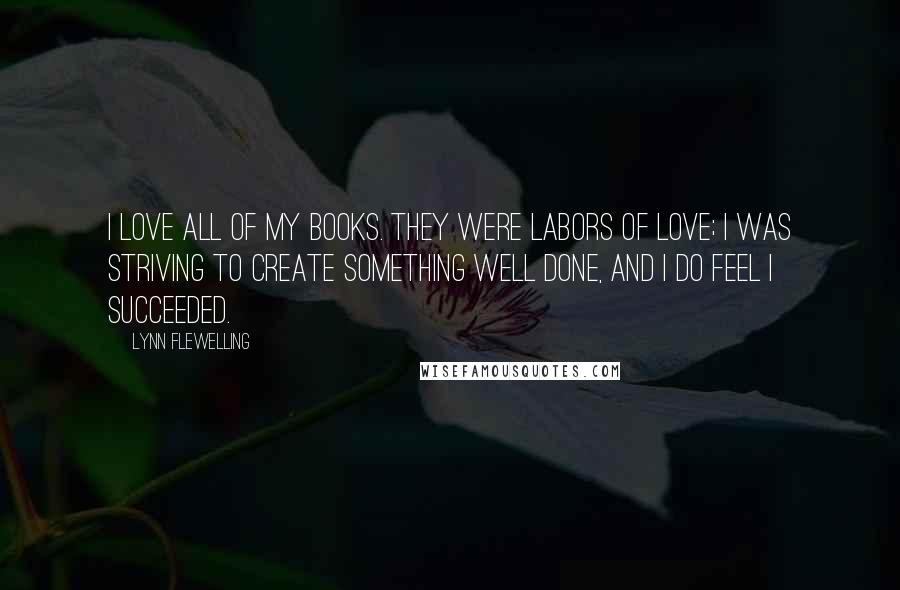 I love all of my books. They were labors of love; I was striving to create something well done, and I do feel I succeeded.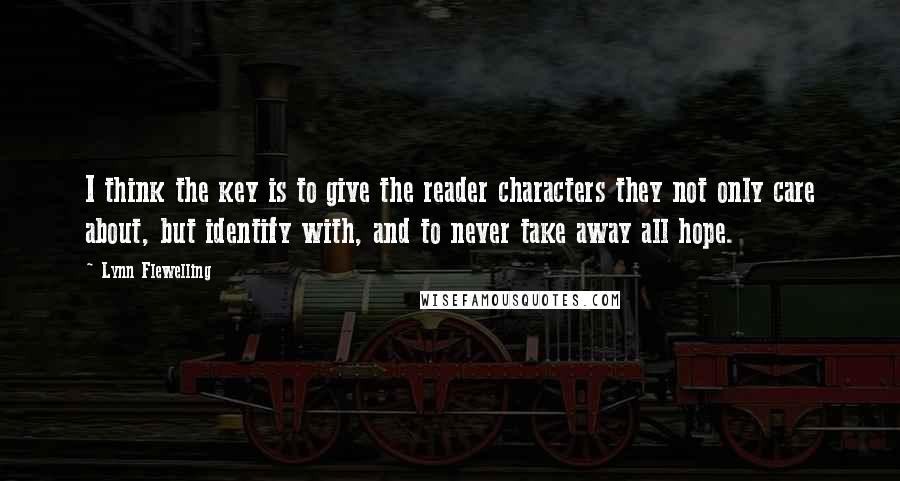 I think the key is to give the reader characters they not only care about, but identify with, and to never take away all hope.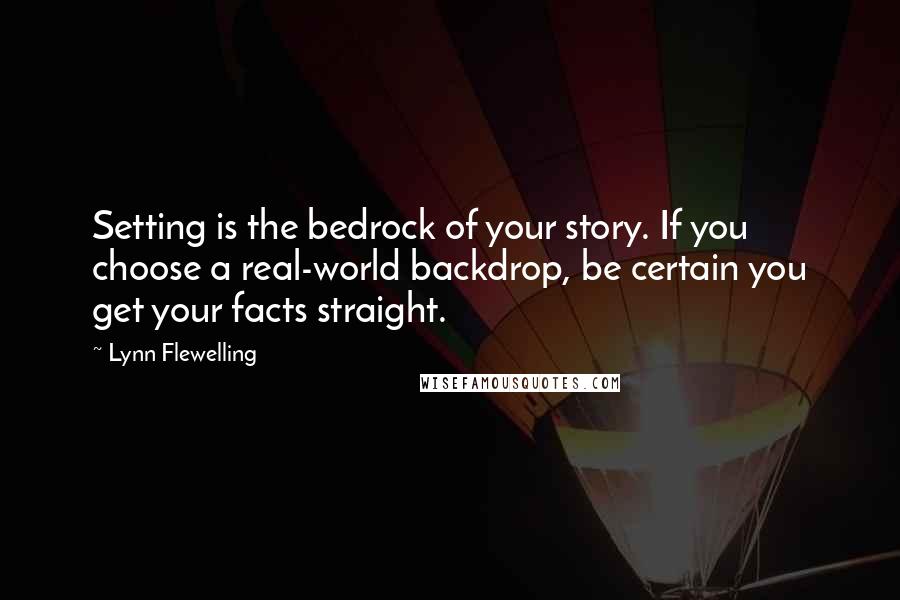 Setting is the bedrock of your story. If you choose a real-world backdrop, be certain you get your facts straight.