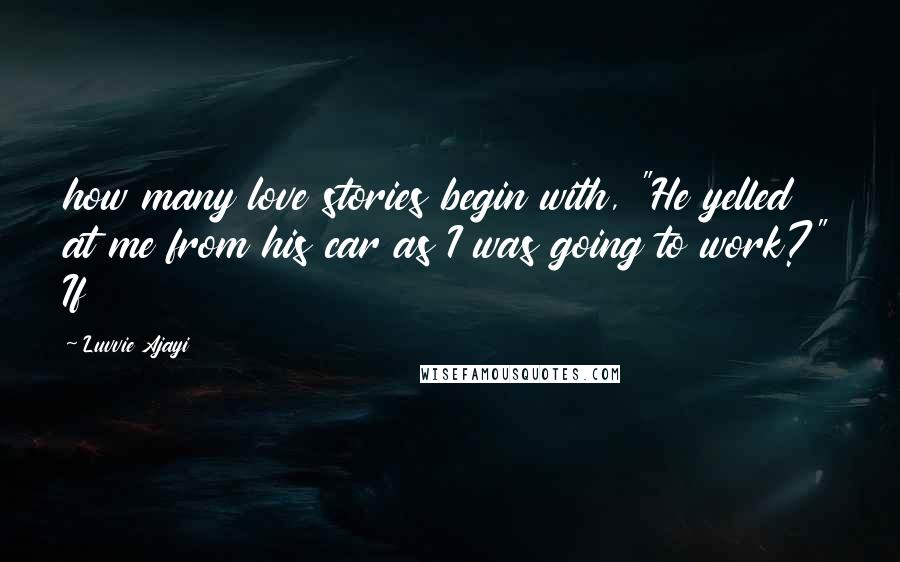 how many love stories begin with, "He yelled at me from his car as I was going to work?" If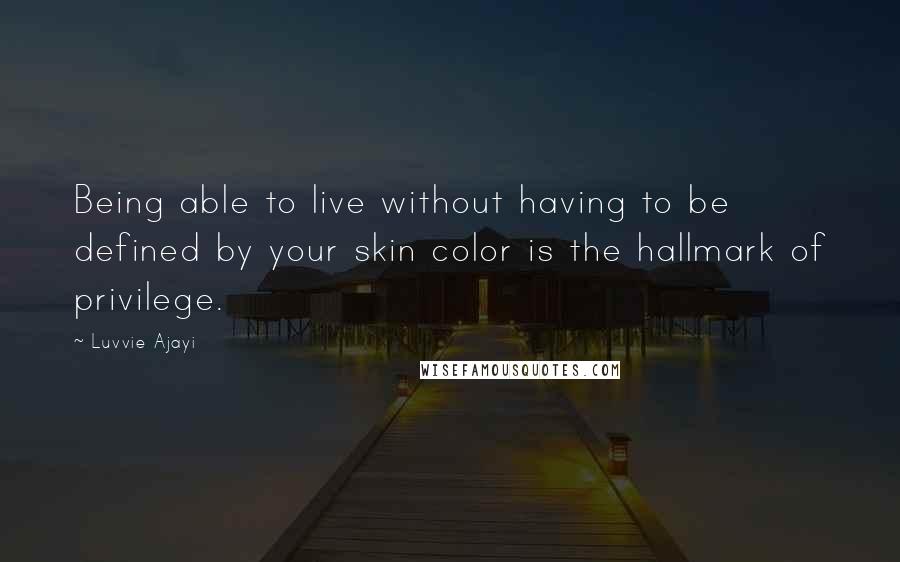 Being able to live without having to be defined by your skin color is the hallmark of privilege.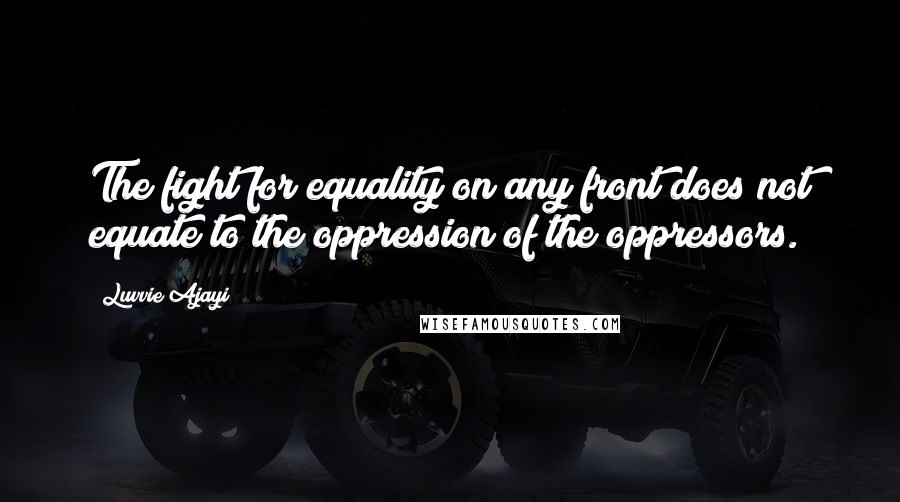 The fight for equality on any front does not equate to the oppression of the oppressors.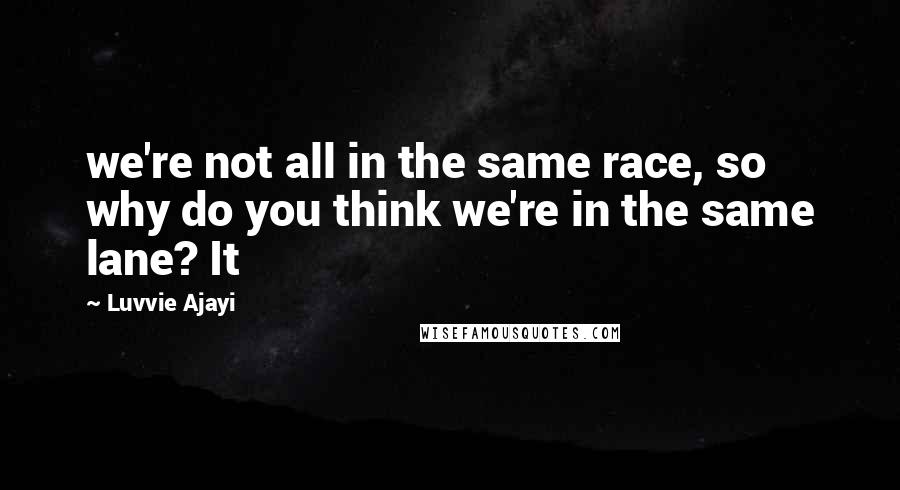 we're not all in the same race, so why do you think we're in the same lane? It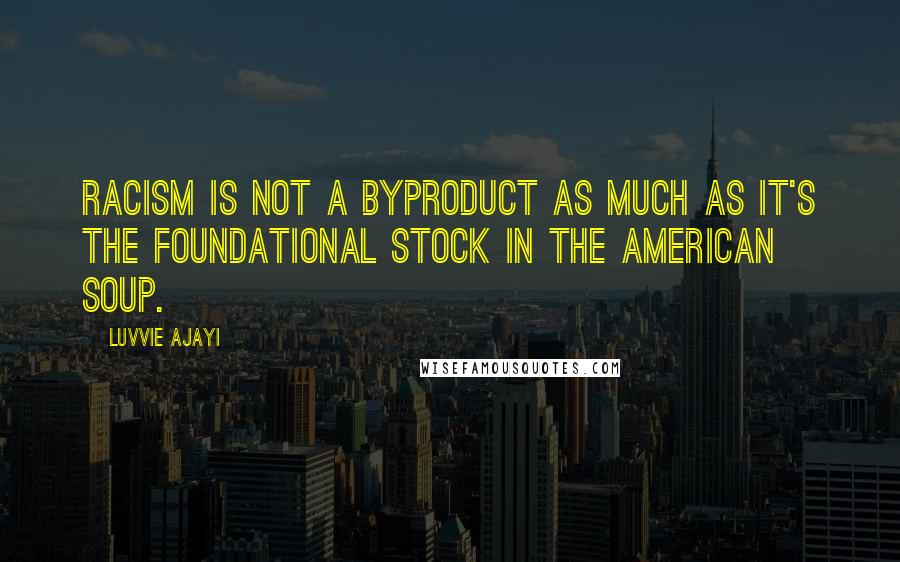 Racism is not a byproduct as much as it's the foundational stock in the American soup.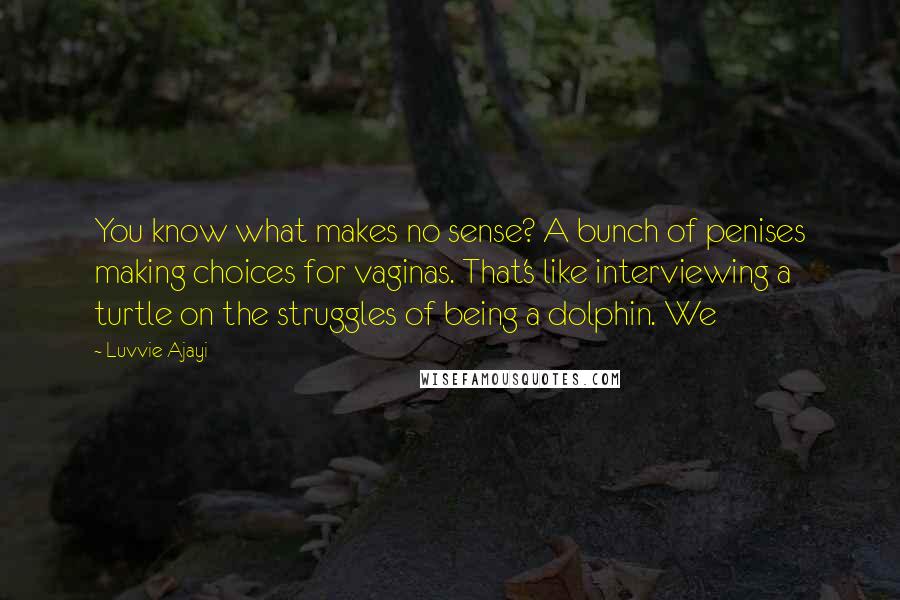 You know what makes no sense? A bunch of penises making choices for vaginas. That's like interviewing a turtle on the struggles of being a dolphin. We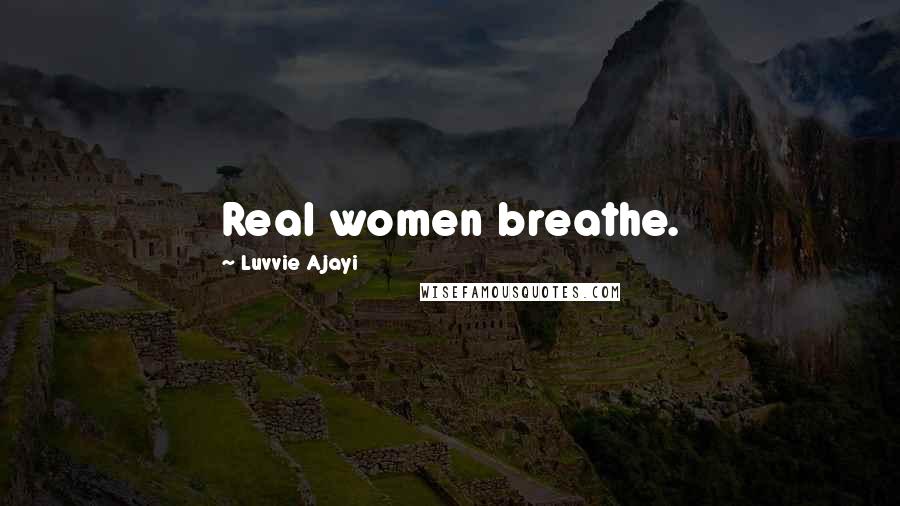 Real women breathe.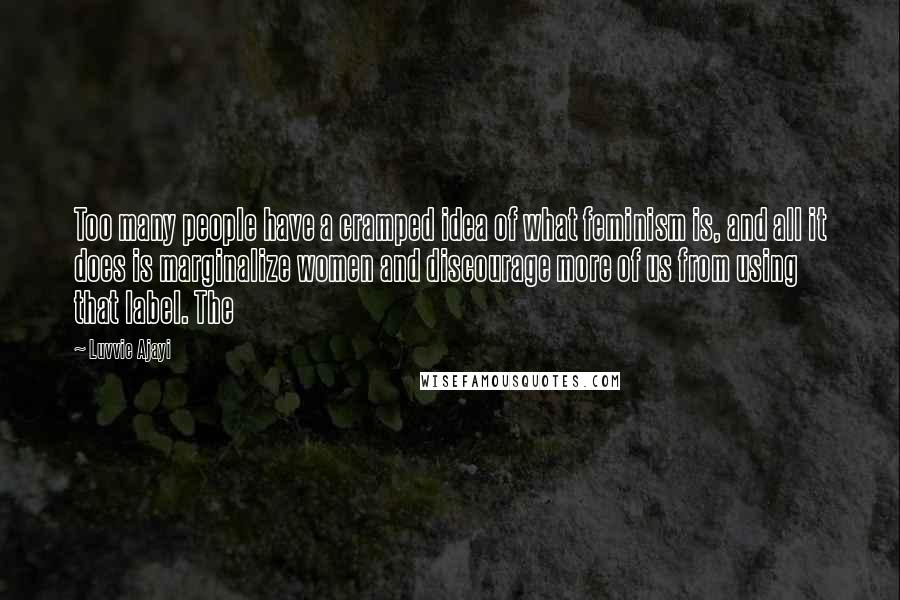 Too many people have a cramped idea of what feminism is, and all it does is marginalize women and discourage more of us from using that label. The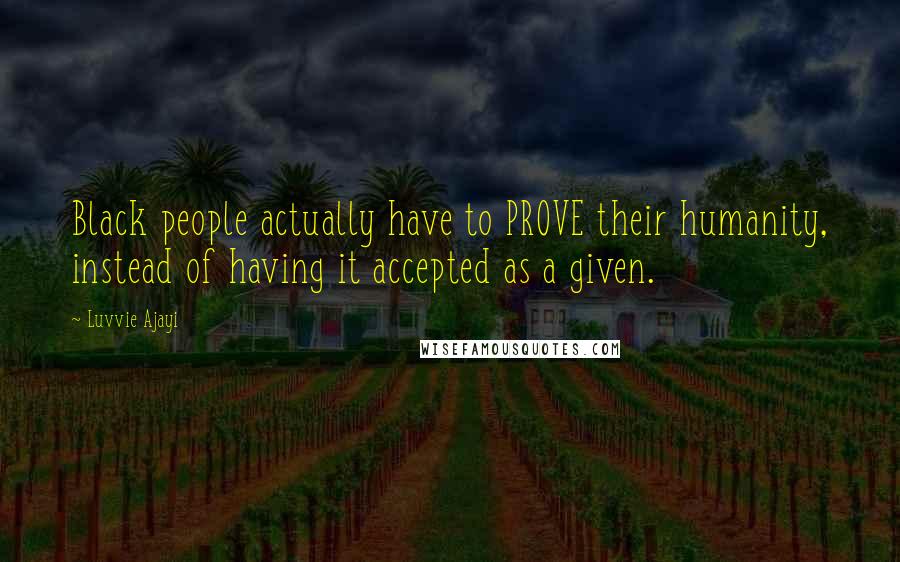 Black people actually have to PROVE their humanity, instead of having it accepted as a given.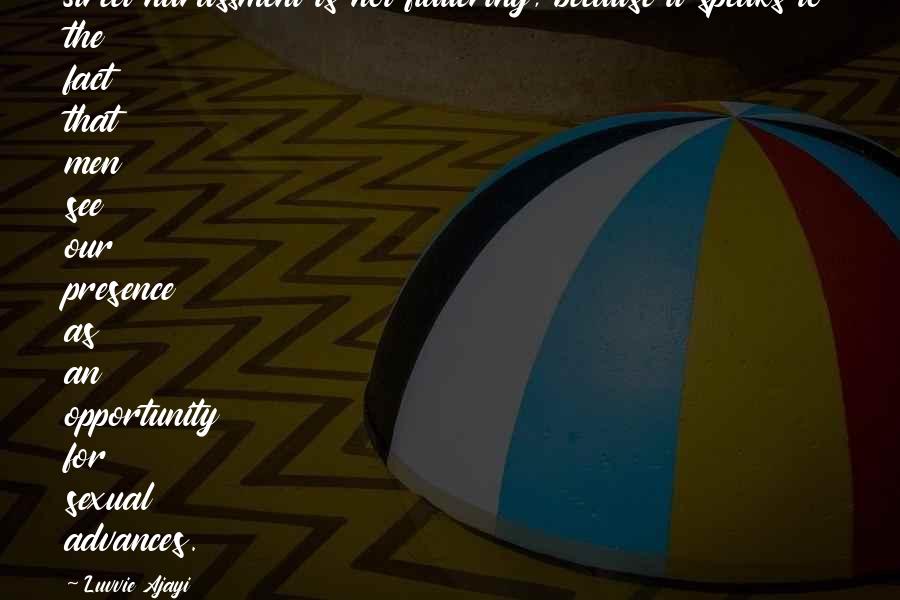 Street harassment is not flattering, because it speaks to the fact that men see our presence as an opportunity for sexual advances.