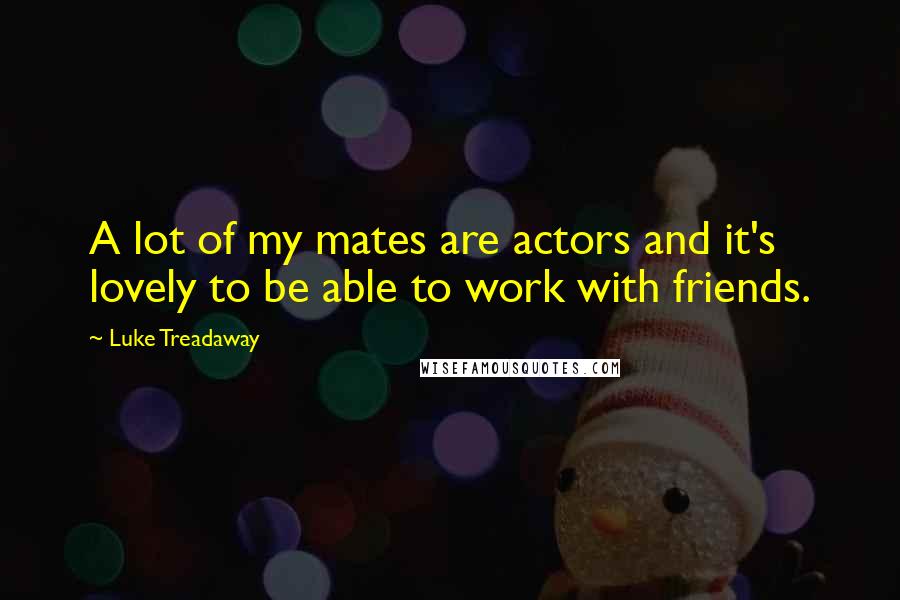 A lot of my mates are actors and it's lovely to be able to work with friends.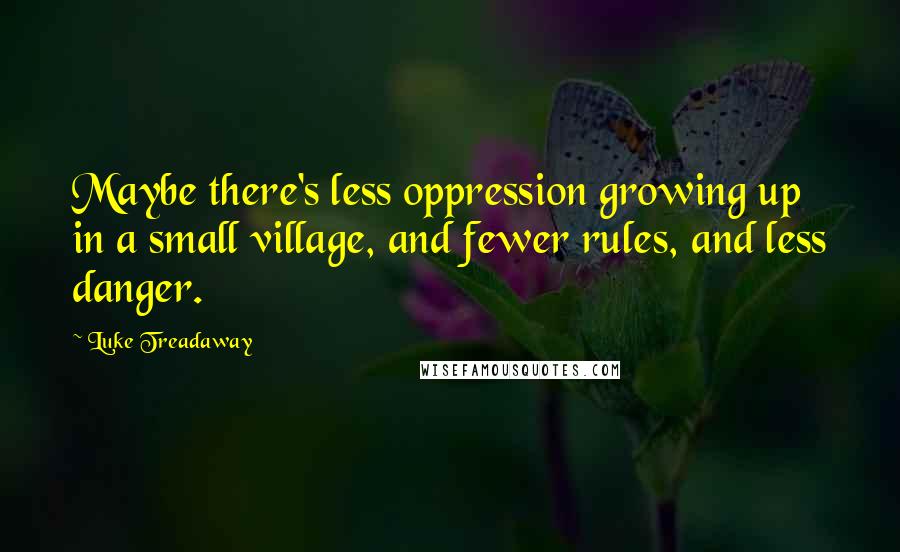 Maybe there's less oppression growing up in a small village, and fewer rules, and less danger.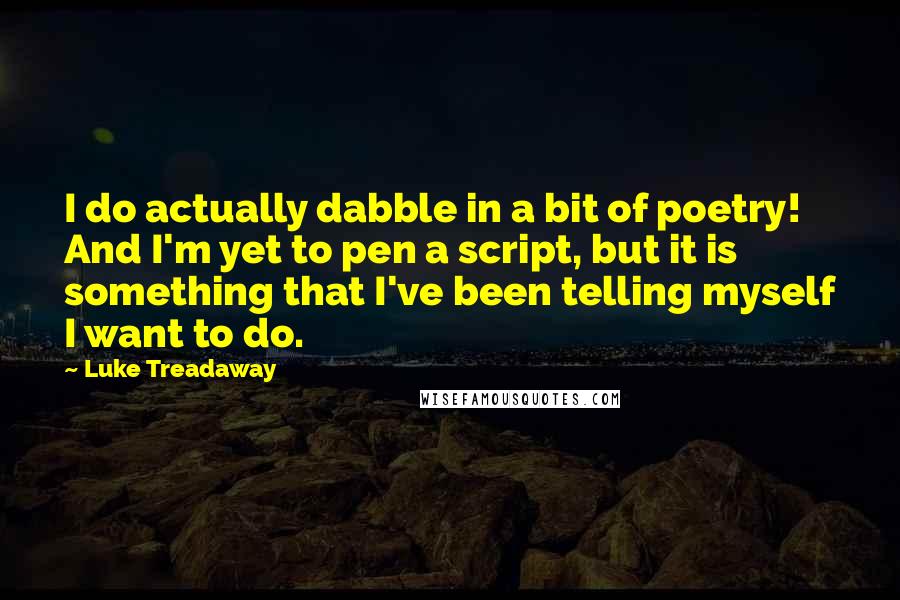 I do actually dabble in a bit of poetry! And I'm yet to pen a script, but it is something that I've been telling myself I want to do.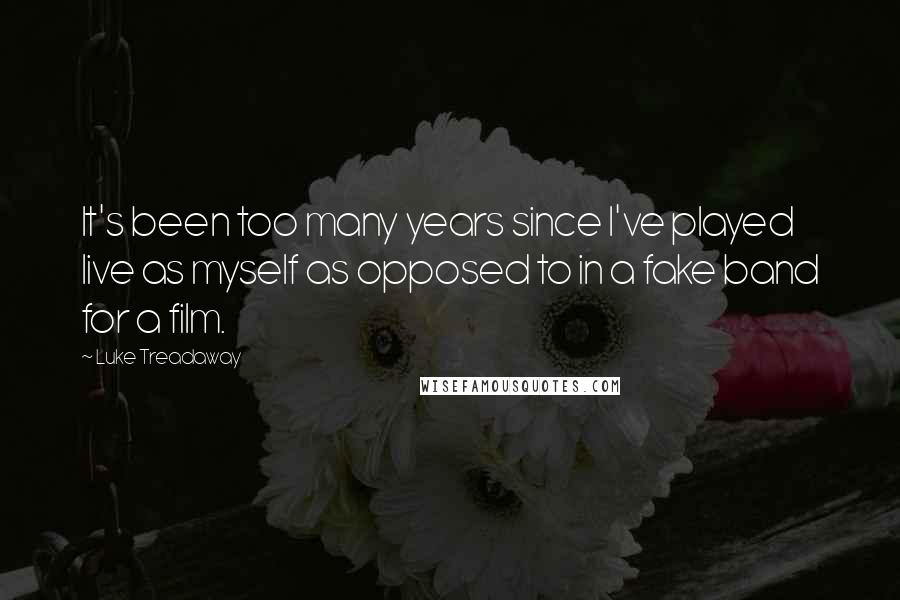 It's been too many years since I've played live as myself as opposed to in a fake band for a film.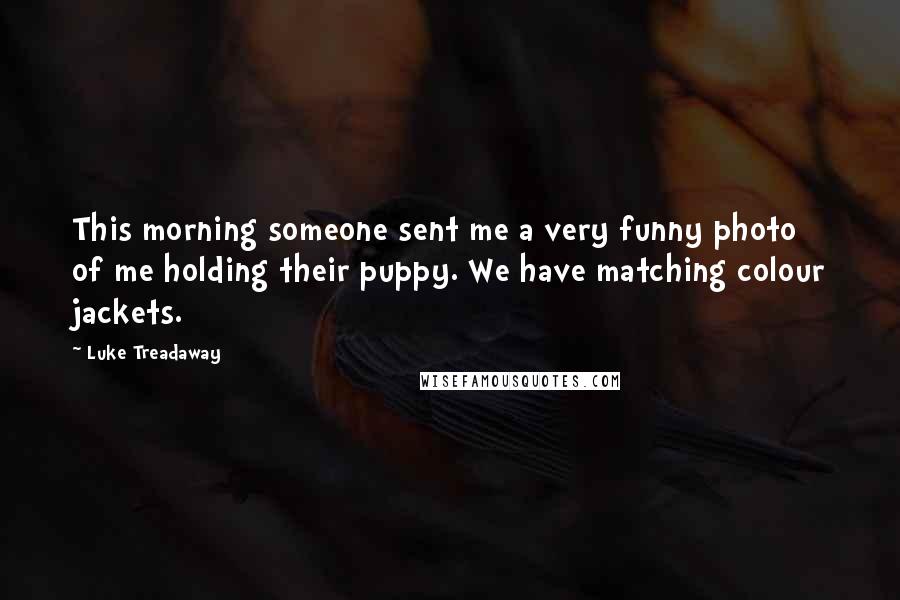 This morning someone sent me a very funny photo of me holding their puppy. We have matching colour jackets.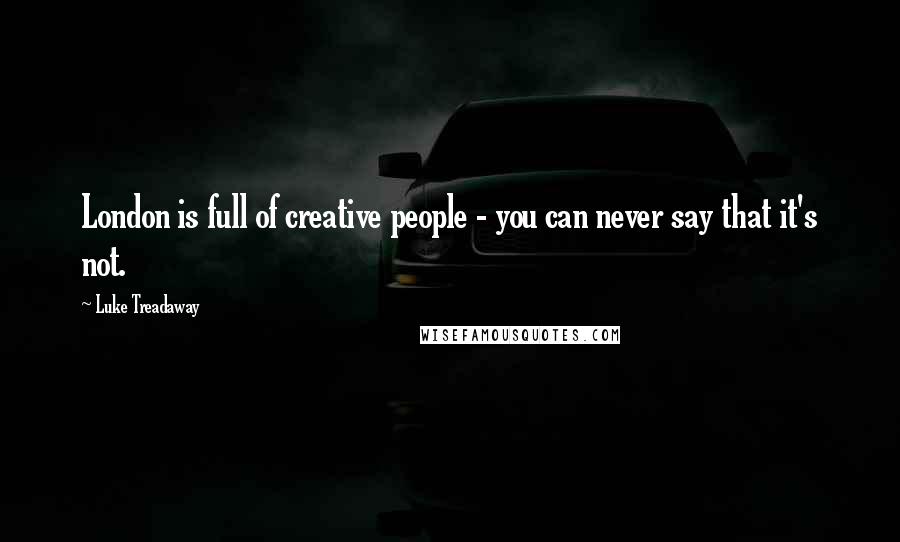 London is full of creative people - you can never say that it's not.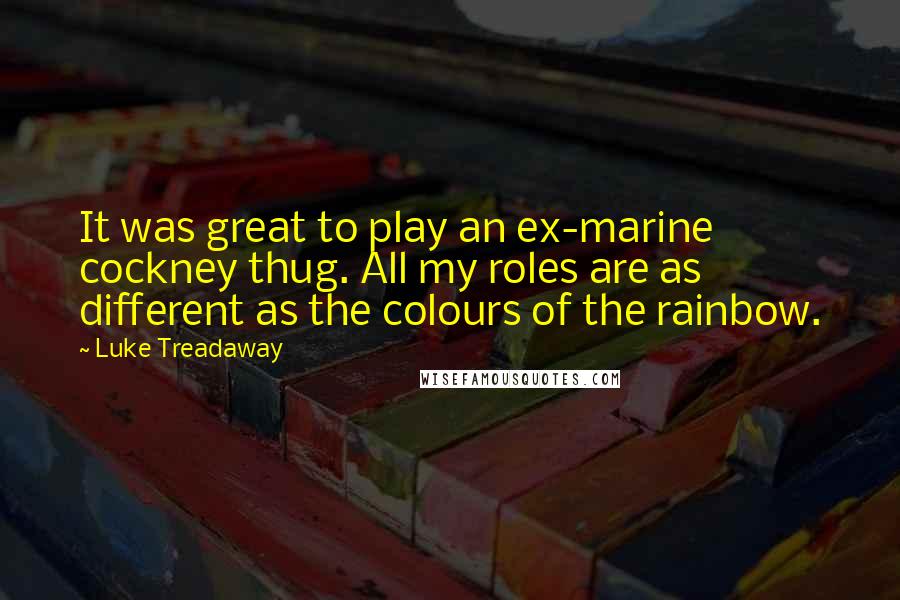 It was great to play an ex-marine cockney thug. All my roles are as different as the colours of the rainbow.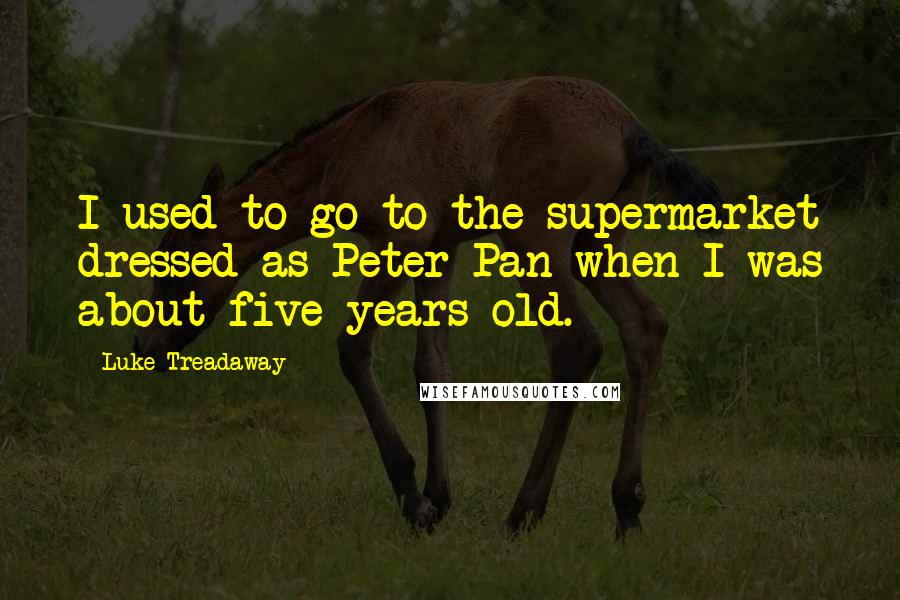 I used to go to the supermarket dressed as Peter Pan when I was about five years old.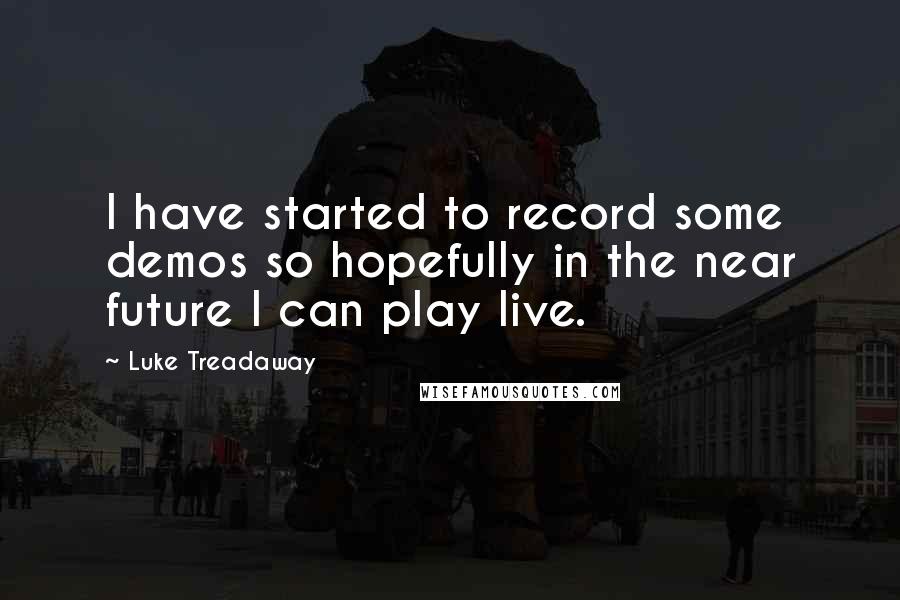 I have started to record some demos so hopefully in the near future I can play live.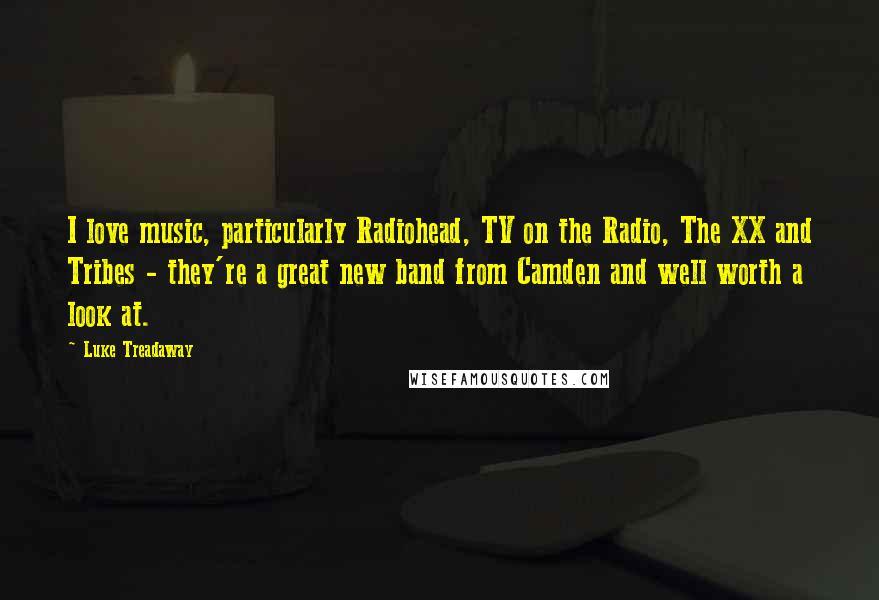 I love music, particularly Radiohead, TV on the Radio, The XX and Tribes - they're a great new band from Camden and well worth a look at.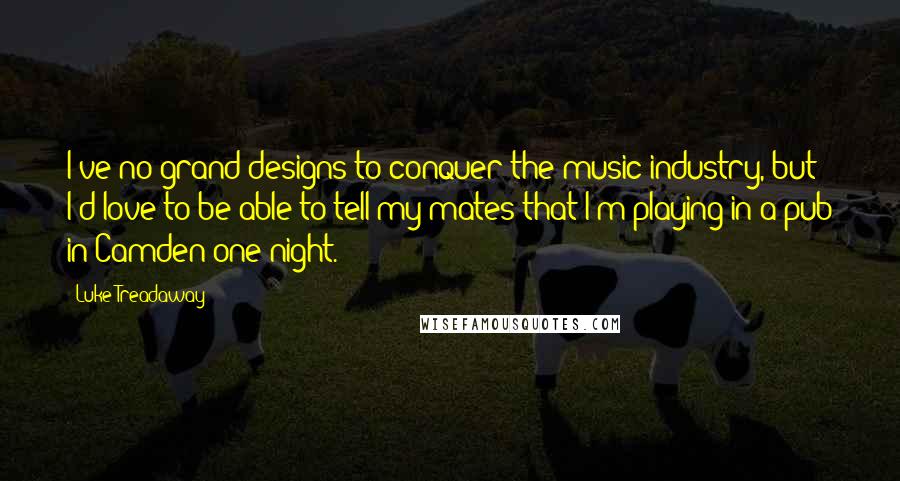 I've no grand designs to conquer the music industry, but I'd love to be able to tell my mates that I'm playing in a pub in Camden one night.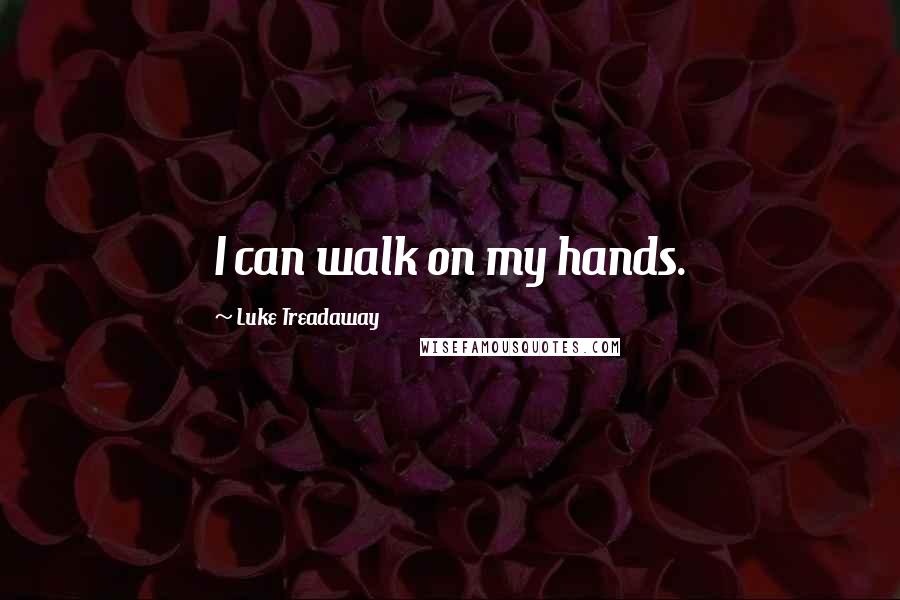 I can walk on my hands.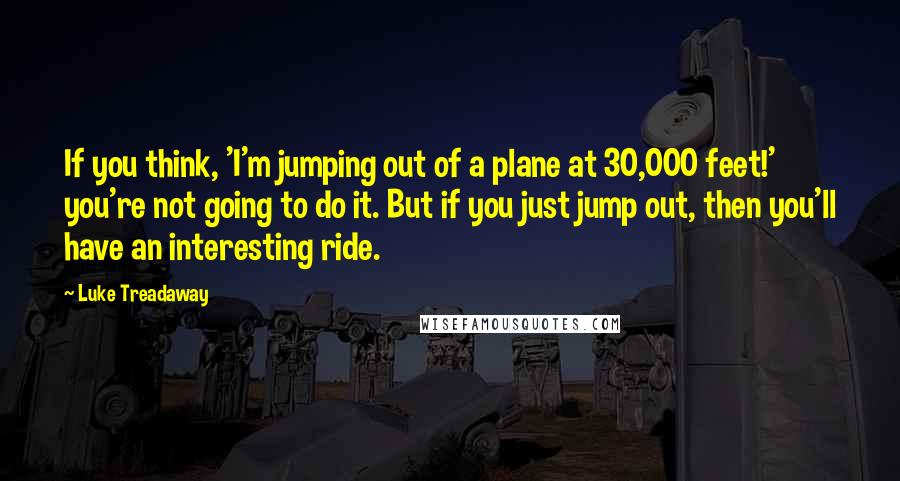 If you think, 'I'm jumping out of a plane at 30,000 feet!' you're not going to do it. But if you just jump out, then you'll have an interesting ride.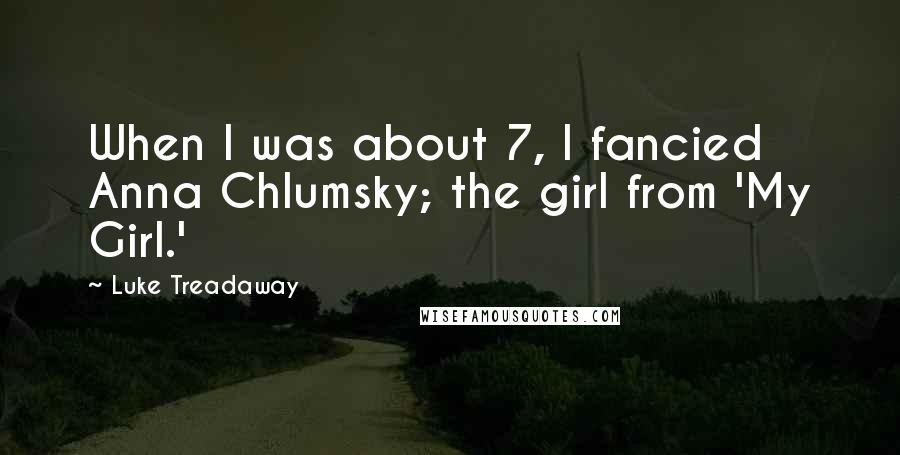 When I was about 7, I fancied Anna Chlumsky; the girl from 'My Girl.'