Joshilyn Jackson Quotes
Top 28 wise famous quotes and sayings by Joshilyn Jackson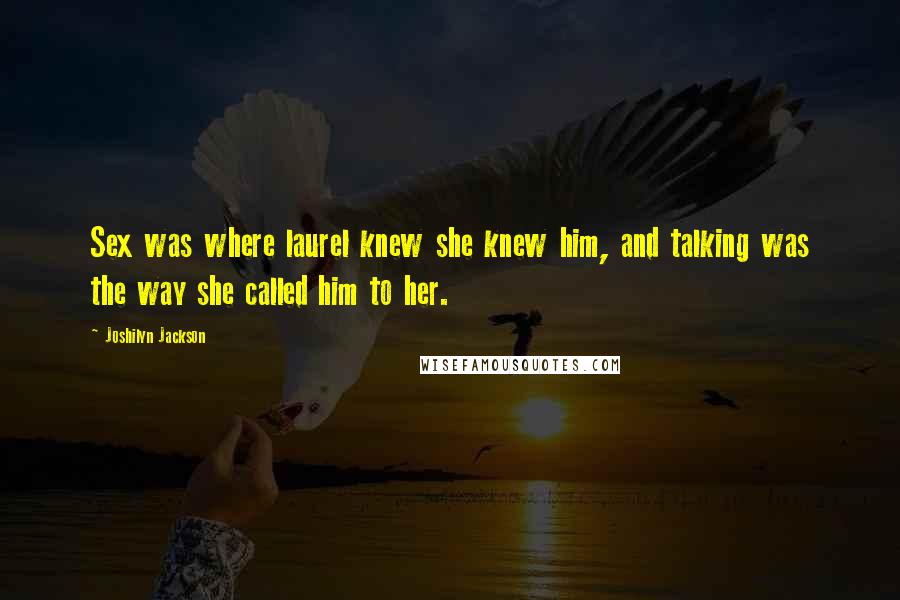 Sex was where laurel knew she knew him, and talking was the way she called him to her.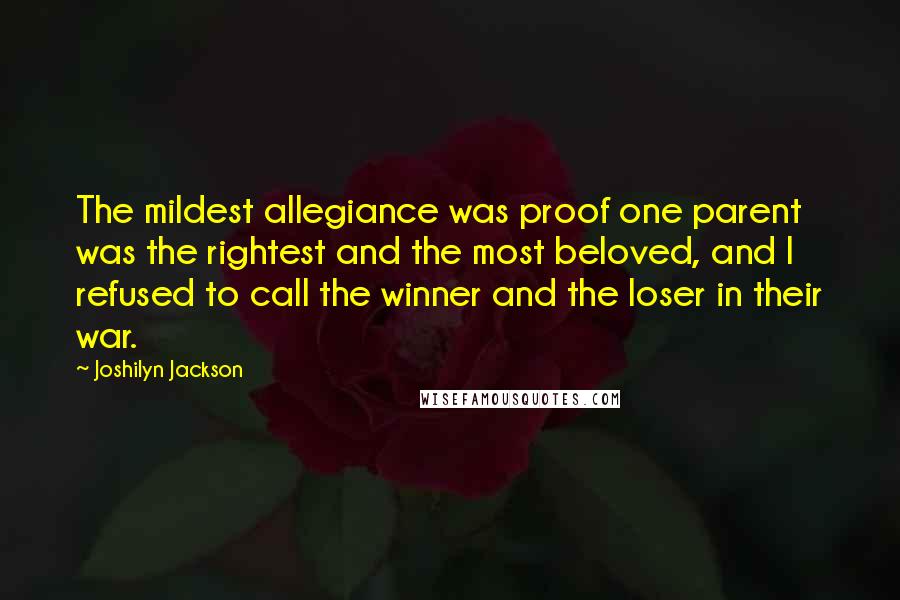 The mildest allegiance was proof one parent was the rightest and the most beloved, and I refused to call the winner and the loser in their war.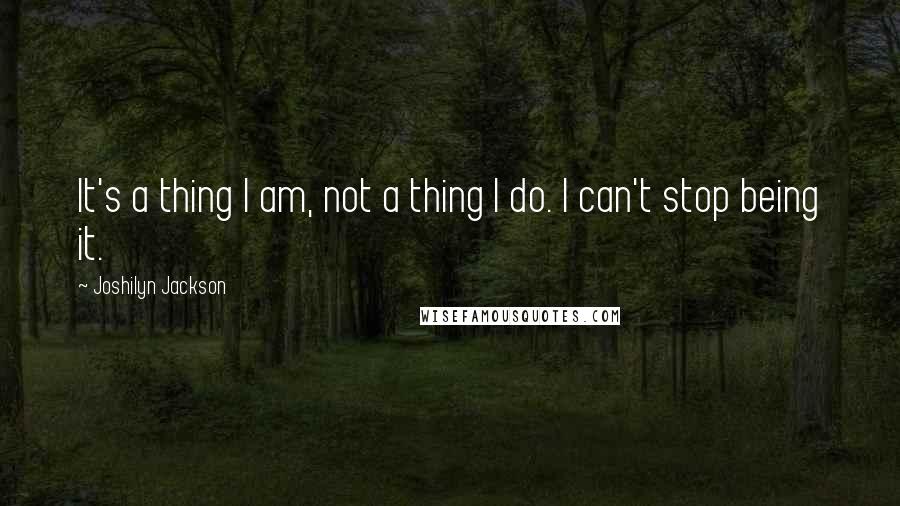 It's a thing I am, not a thing I do. I can't stop being it.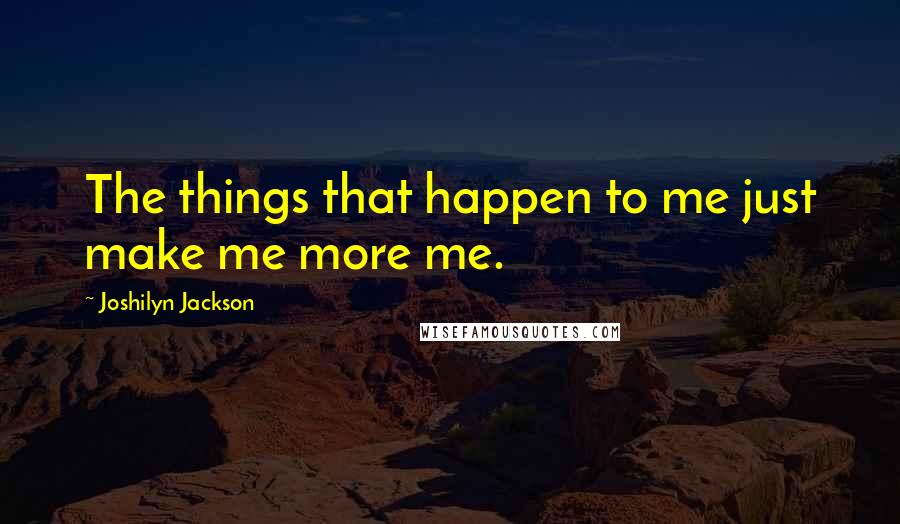 The things that happen to me just make me more me.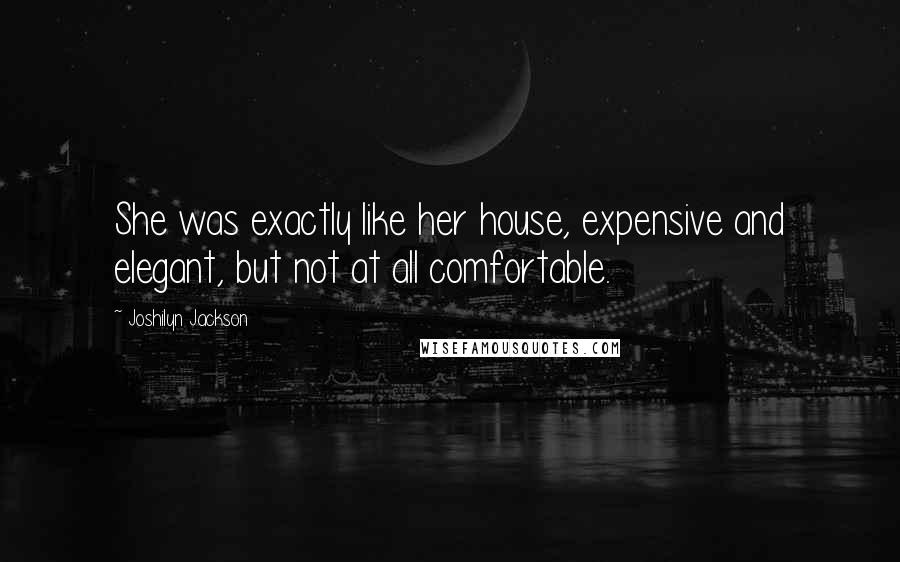 She was exactly like her house, expensive and elegant, but not at all comfortable.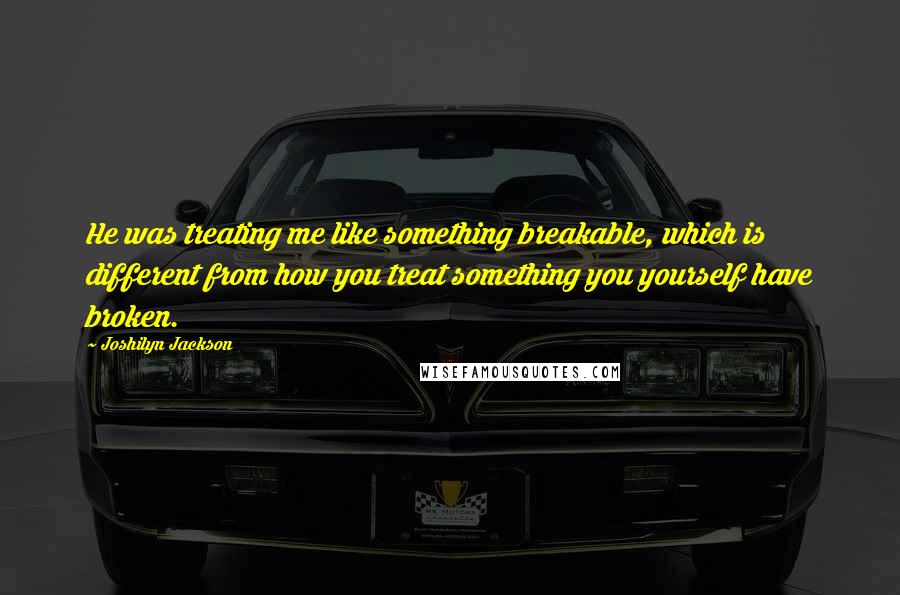 He was treating me like something breakable, which is different from how you treat something you yourself have broken.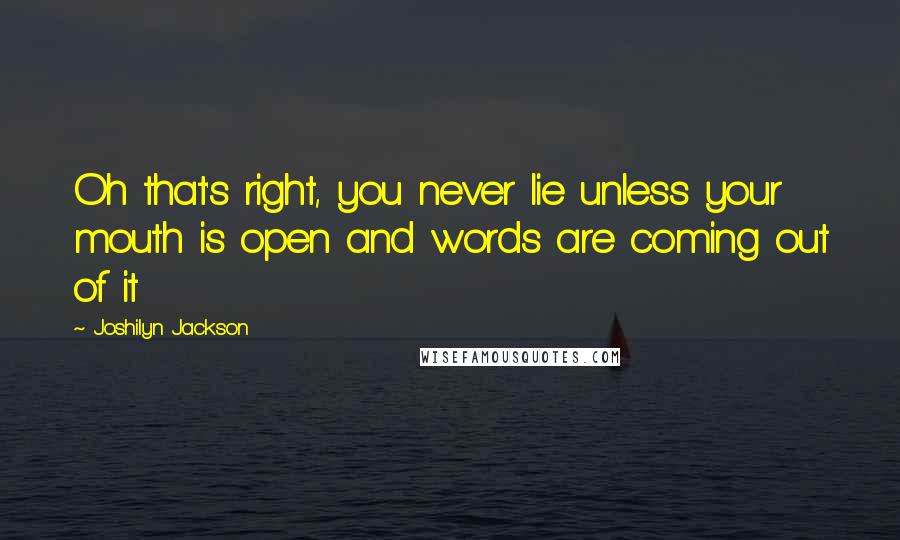 Oh that's right, you never lie unless your mouth is open and words are coming out of it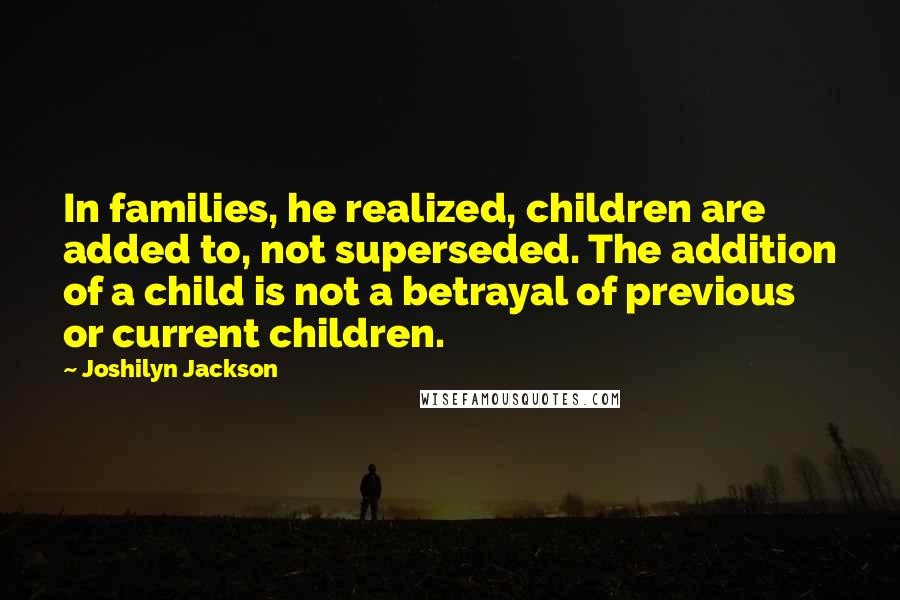 In families, he realized, children are added to, not superseded. The addition of a child is not a betrayal of previous or current children.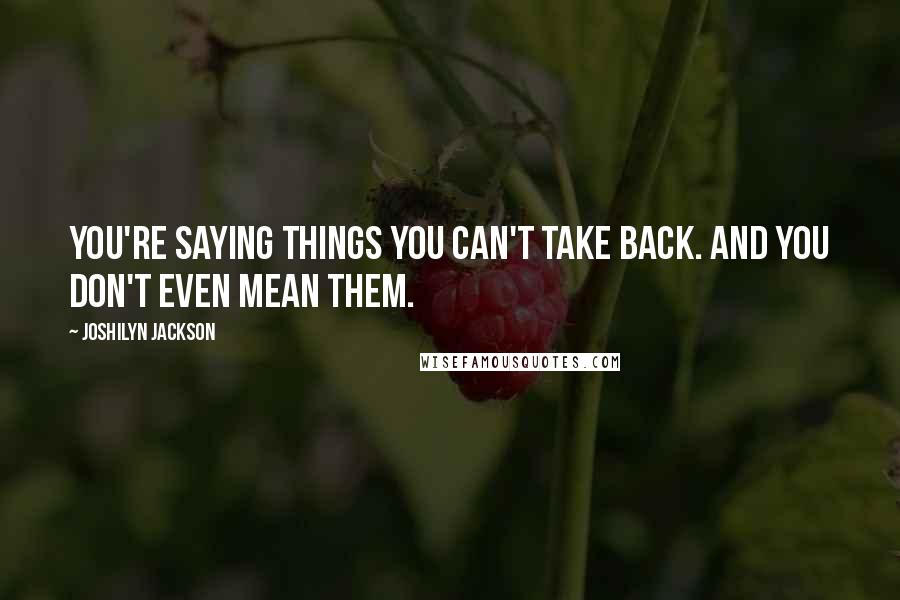 You're saying things you can't take back. And you don't even mean them.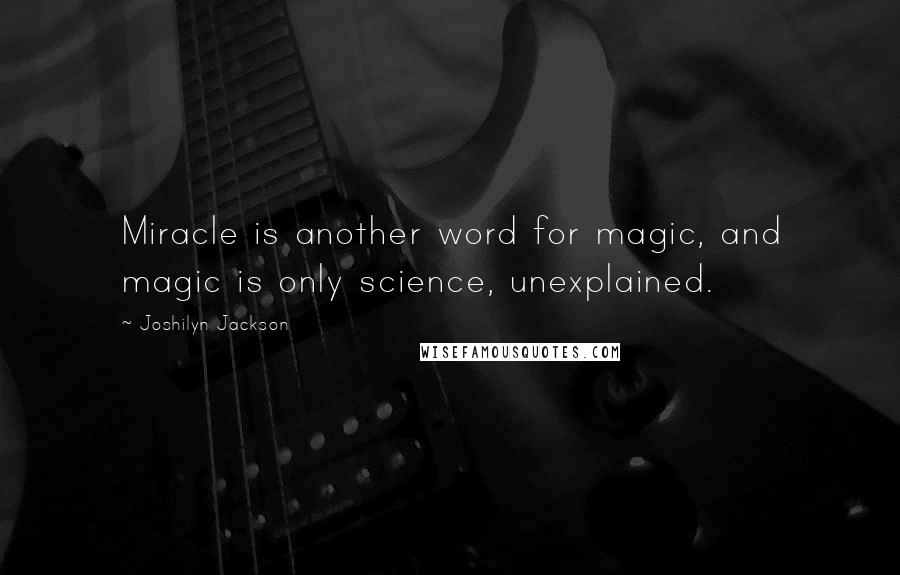 Miracle is another word for magic, and magic is only science, unexplained.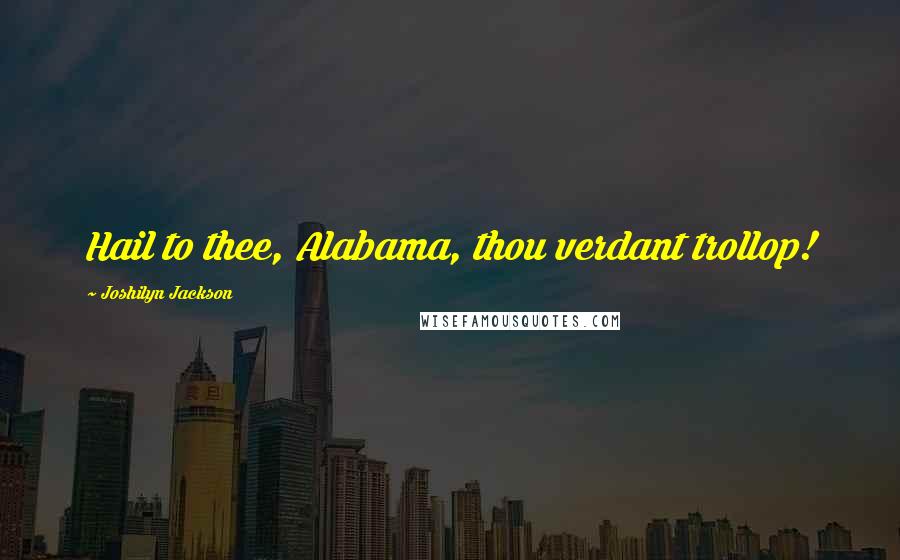 Hail to thee, Alabama, thou verdant trollop!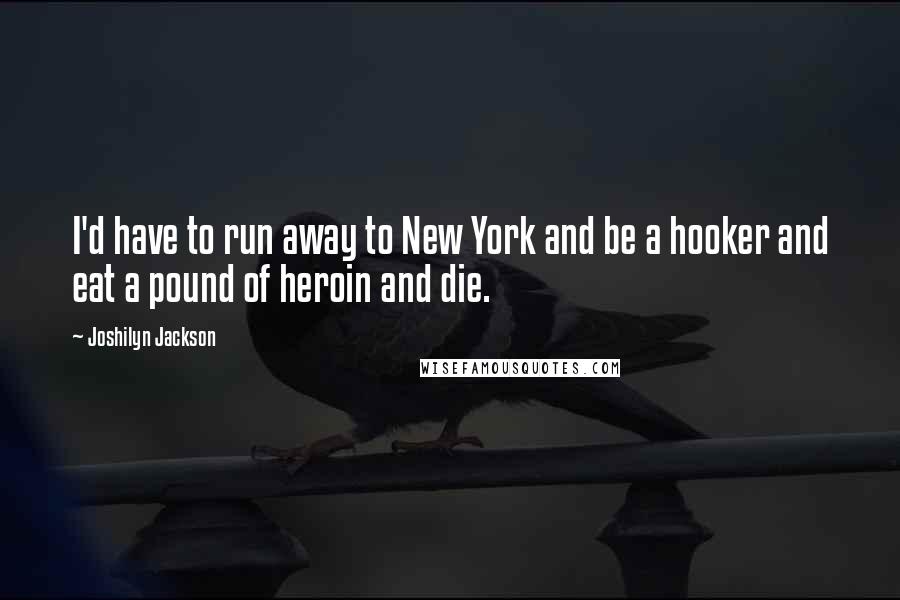 I'd have to run away to New York and be a hooker and eat a pound of heroin and die.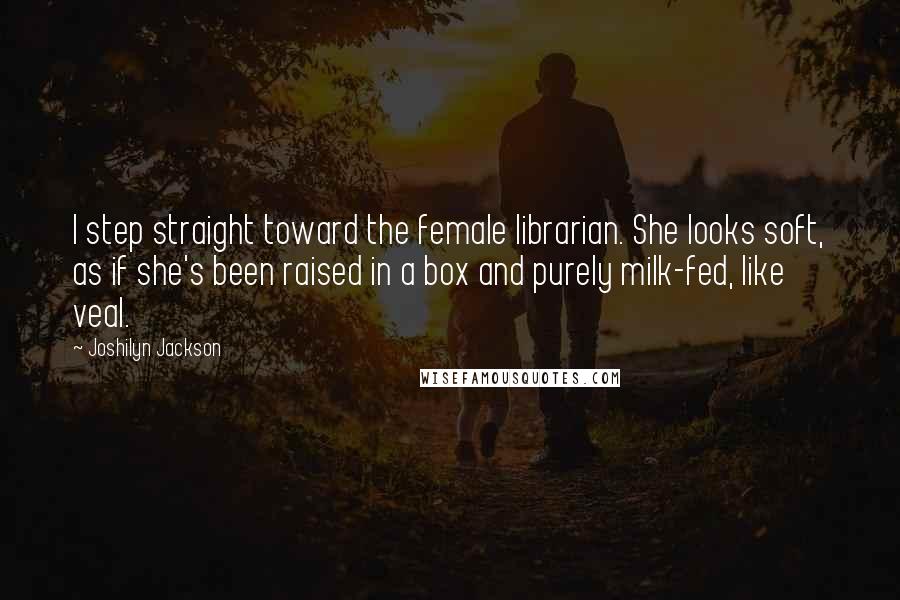 I step straight toward the female librarian. She looks soft, as if she's been raised in a box and purely milk-fed, like veal.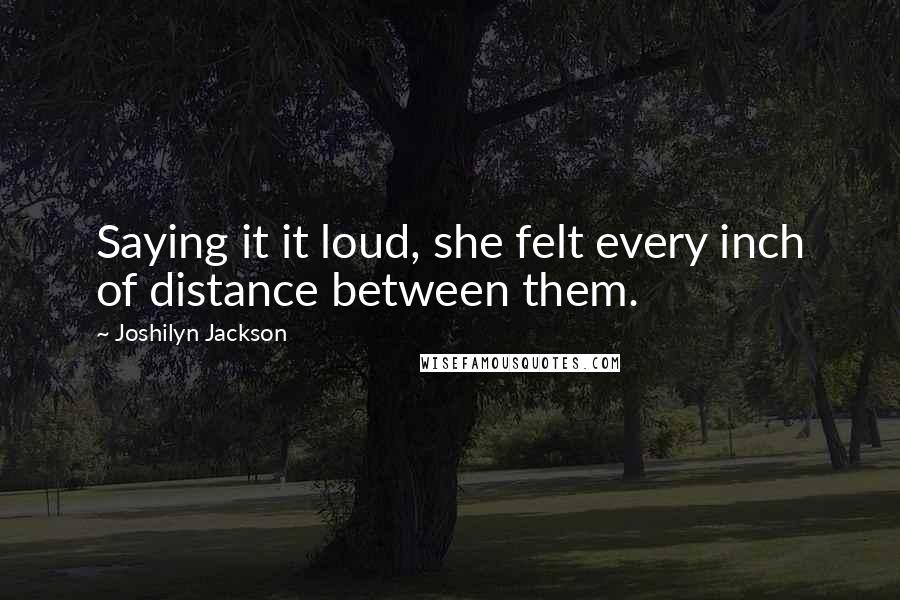 Saying it it loud, she felt every inch of distance between them.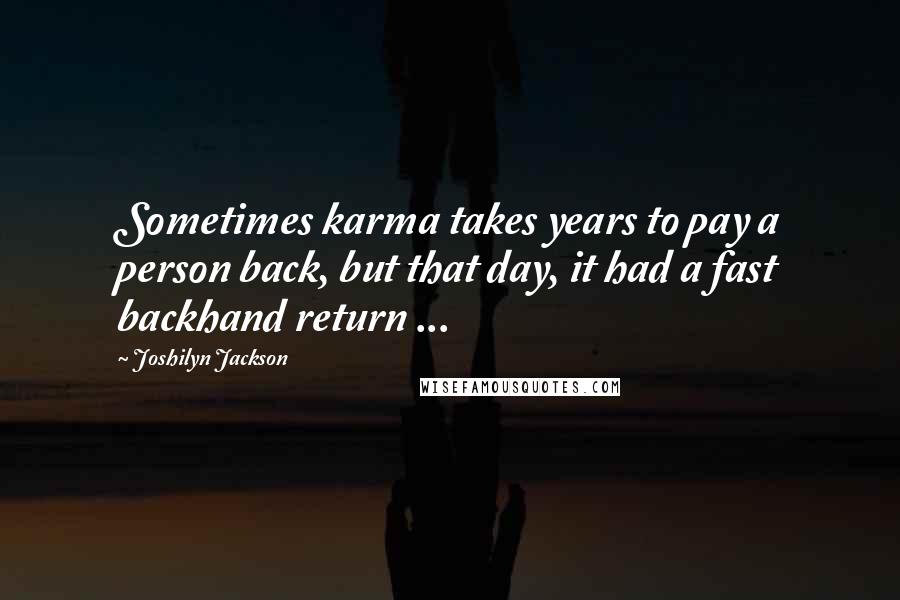 Sometimes karma takes years to pay a person back, but that day, it had a fast backhand return ...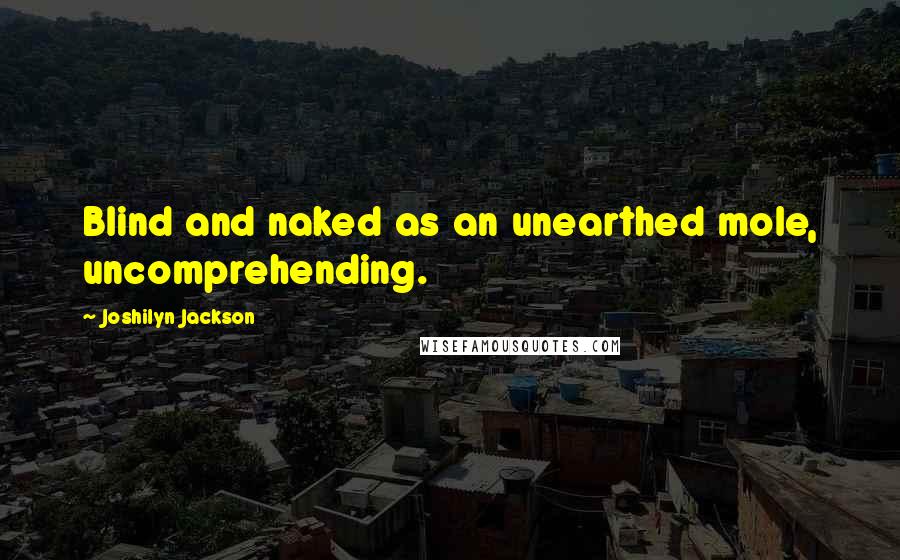 Blind and naked as an unearthed mole, uncomprehending.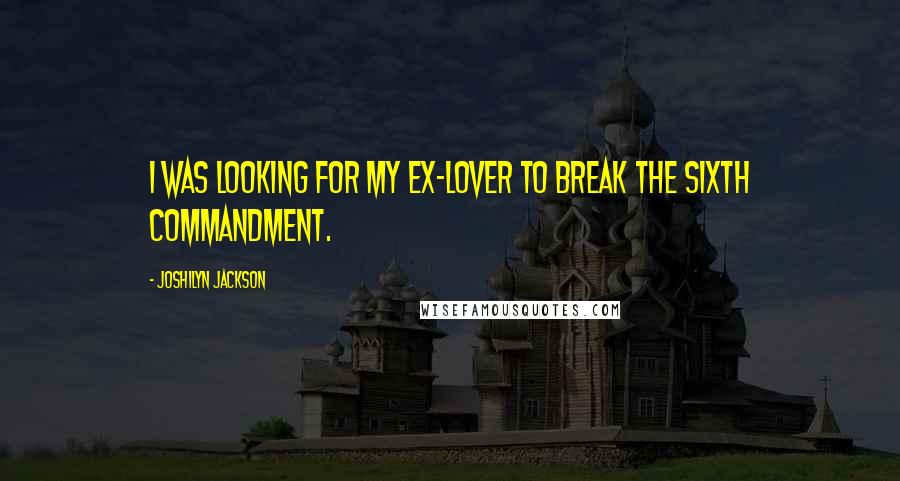 I was looking for my ex-lover to break the Sixth Commandment.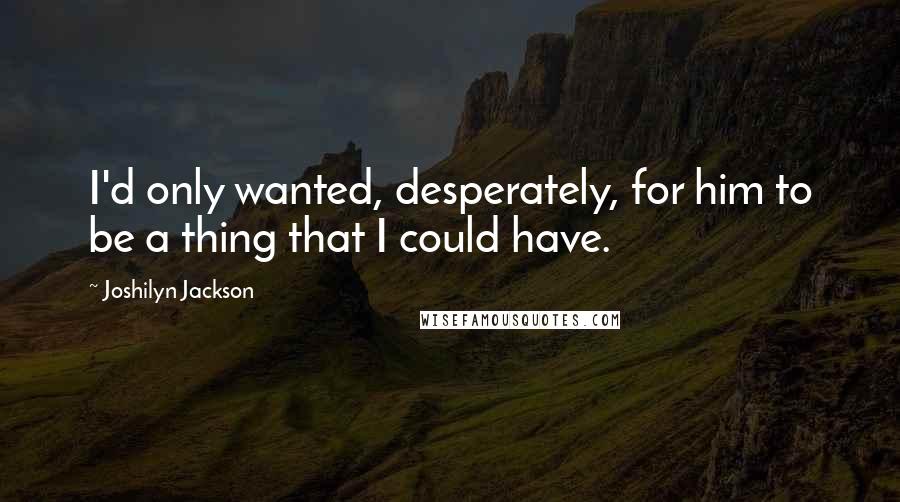 I'd only wanted, desperately, for him to be a thing that I could have.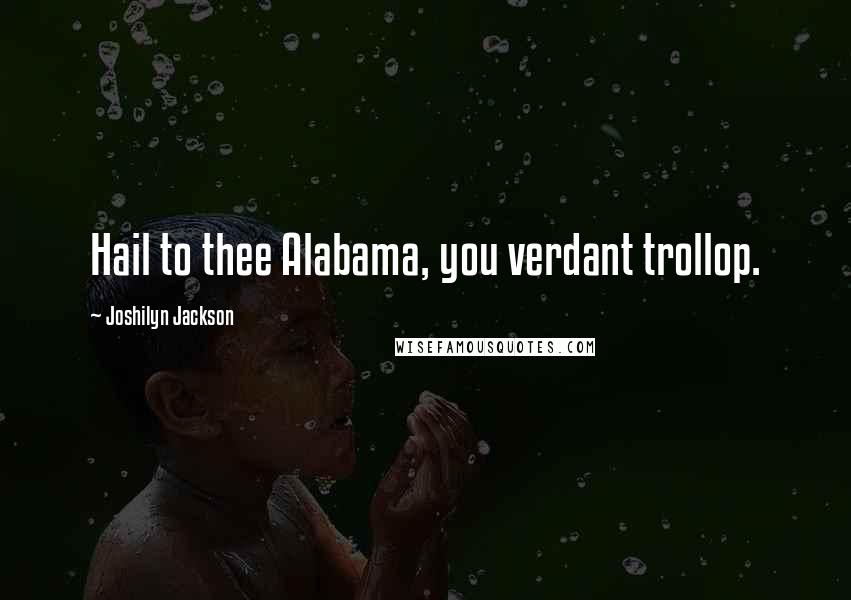 Hail to thee Alabama, you verdant trollop.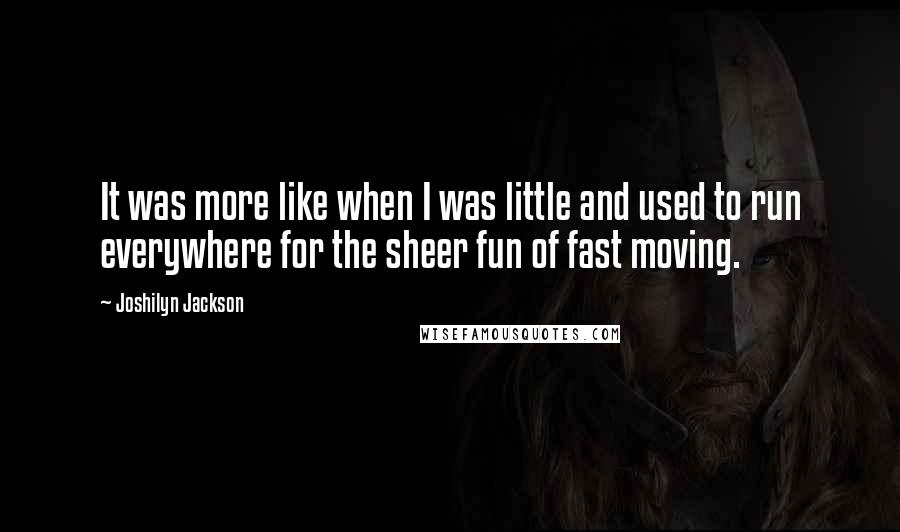 It was more like when I was little and used to run everywhere for the sheer fun of fast moving.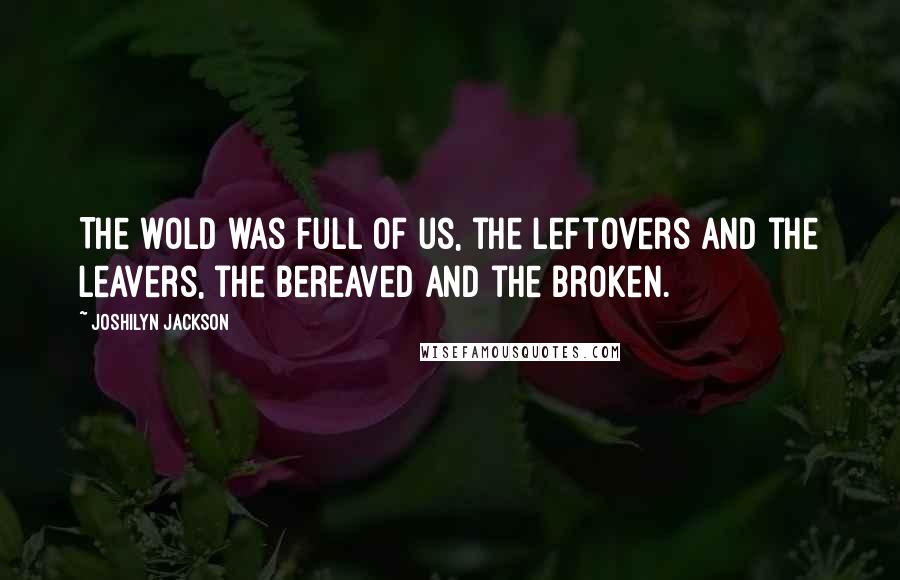 The wold was full of us, the leftovers and the leavers, the bereaved and the broken.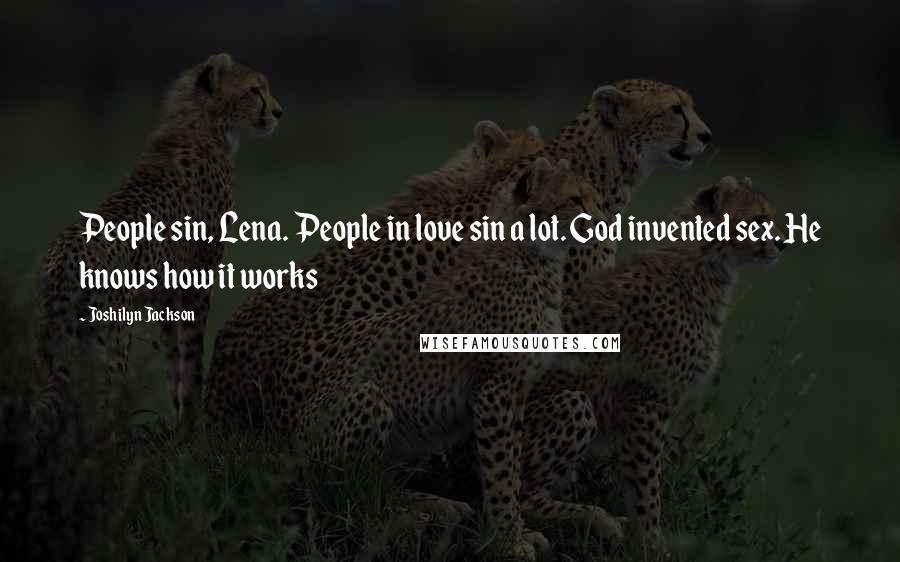 People sin, Lena. People in love sin a lot. God invented sex. He knows how it works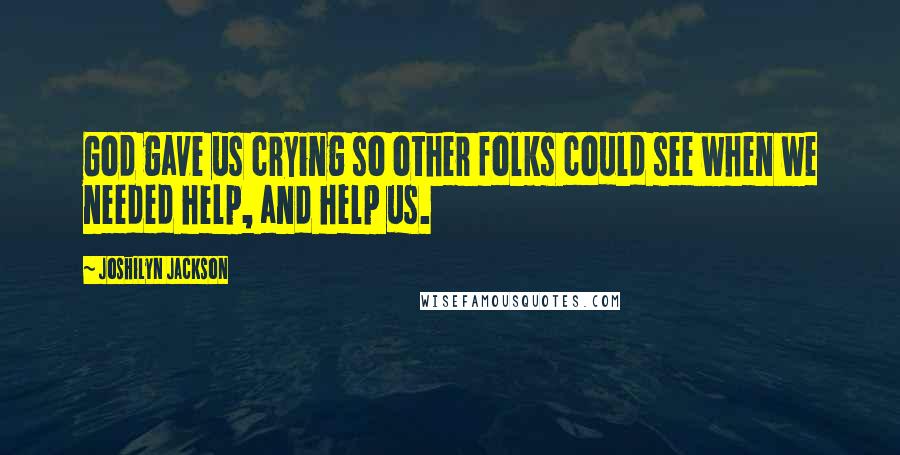 God gave us crying so other folks could see when we needed help, and help us.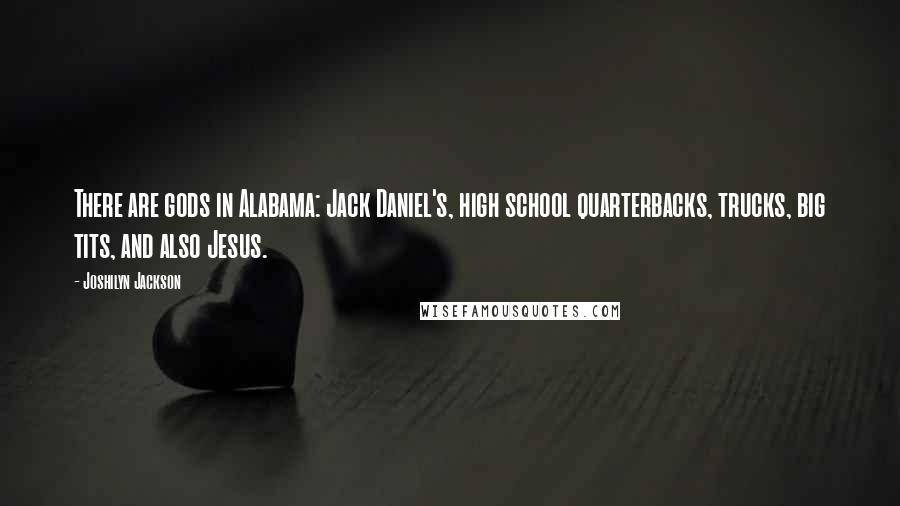 There are gods in Alabama: Jack Daniel's, high school quarterbacks, trucks, big tits, and also Jesus.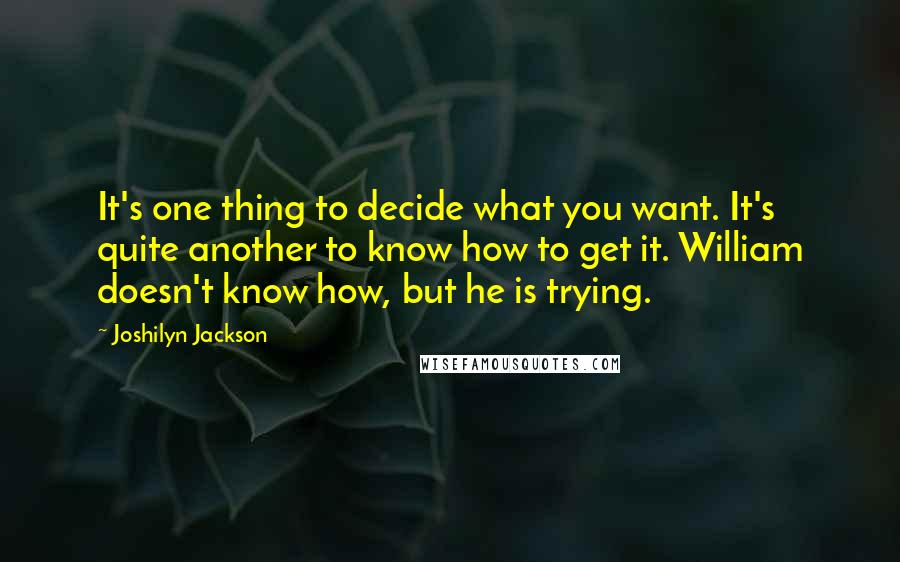 It's one thing to decide what you want. It's quite another to know how to get it. William doesn't know how, but he is trying.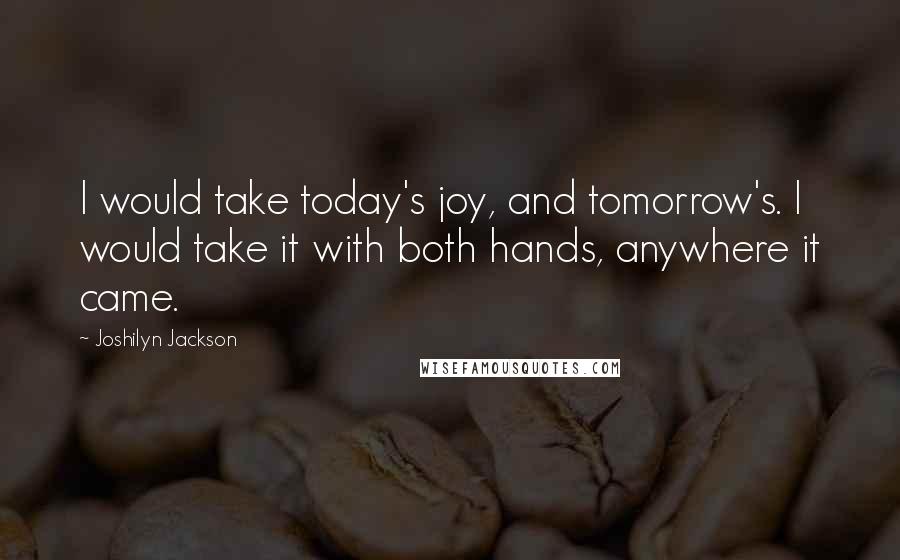 I would take today's joy, and tomorrow's. I would take it with both hands, anywhere it came.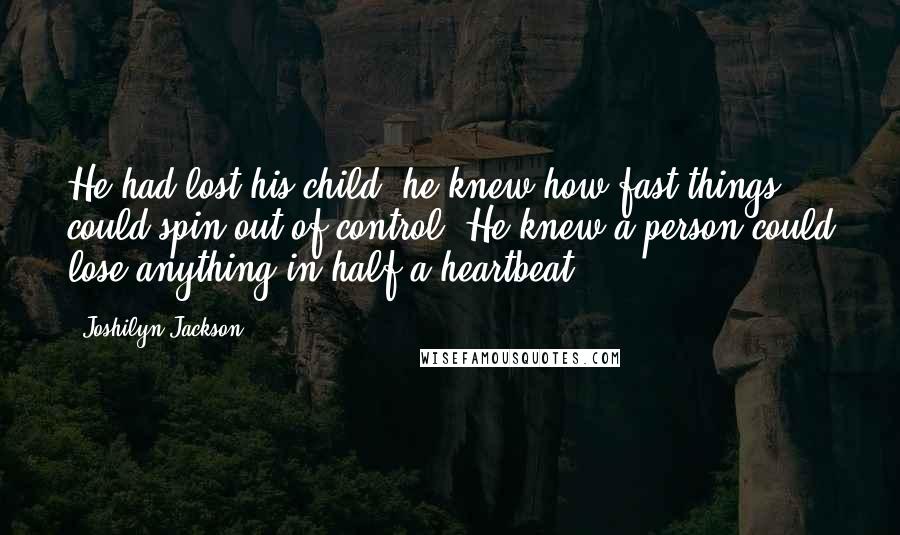 He had lost his child; he knew how fast things could spin out of control. He knew a person could lose anything in half a heartbeat.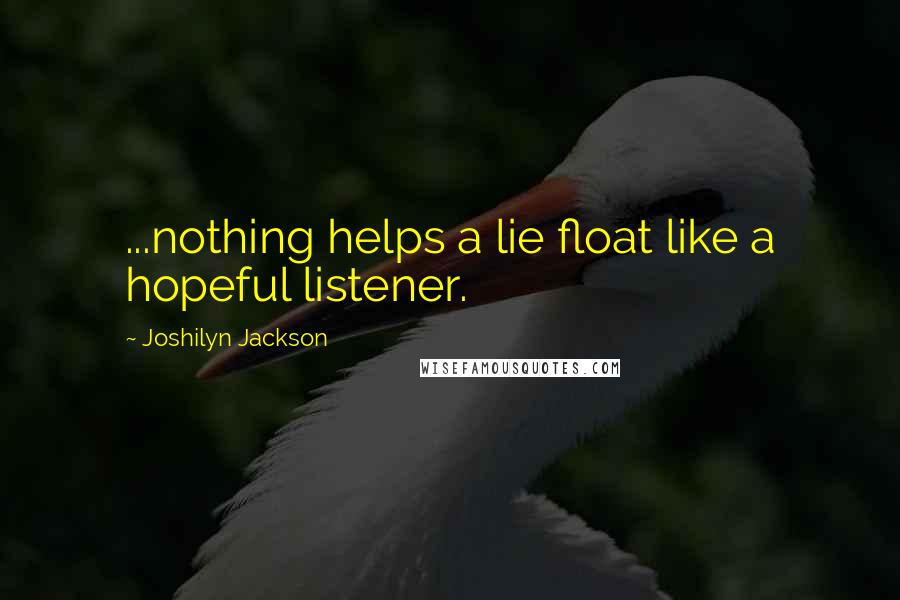 ...nothing helps a lie float like a hopeful listener.