Luis Alberto Urrea Quotes
Top 21 wise famous quotes and sayings by Luis Alberto Urrea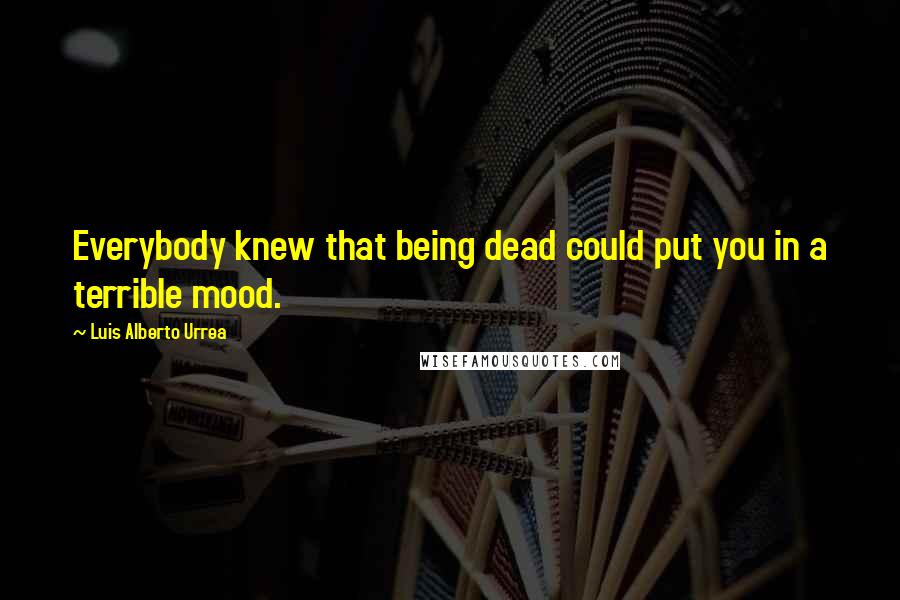 Everybody knew that being dead could put you in a terrible mood.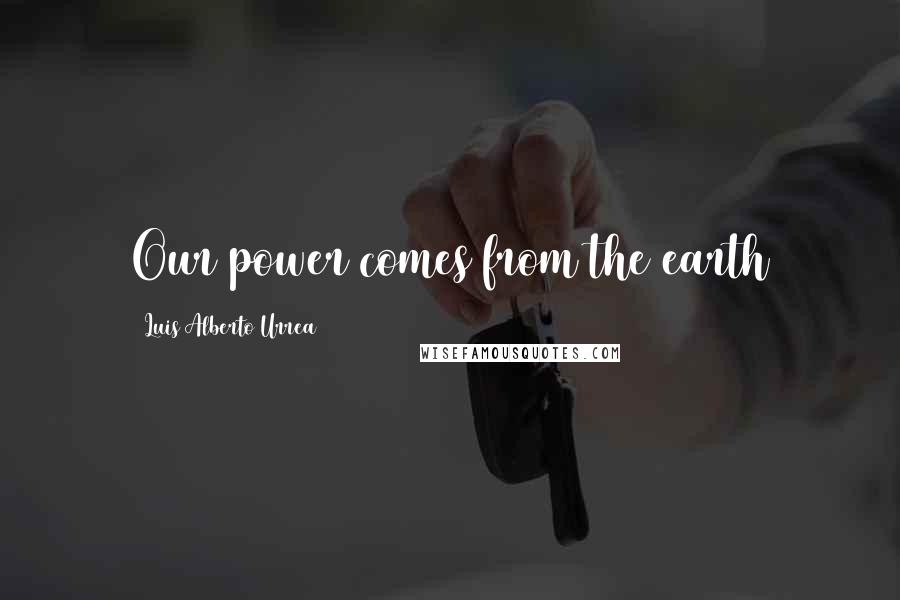 Our power comes from the earth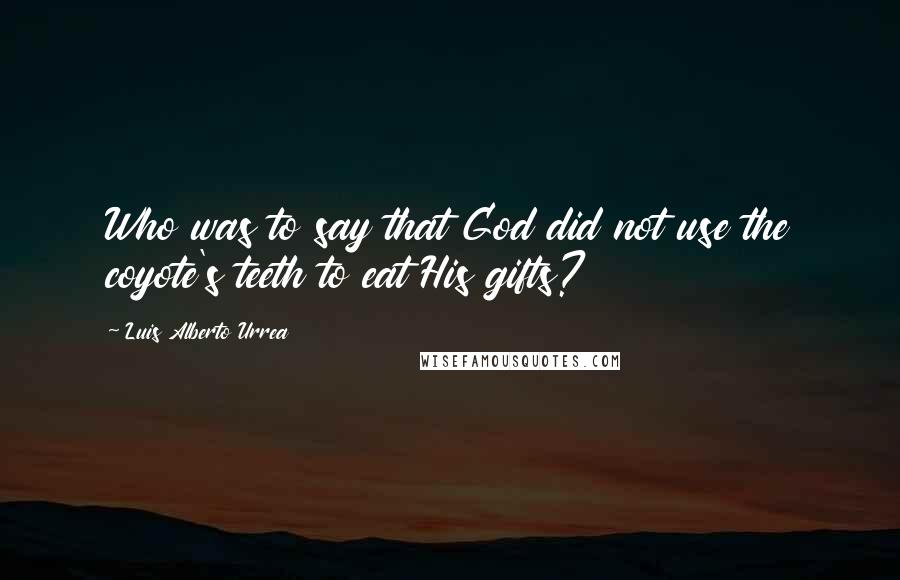 Who was to say that God did not use the coyote's teeth to eat His gifts?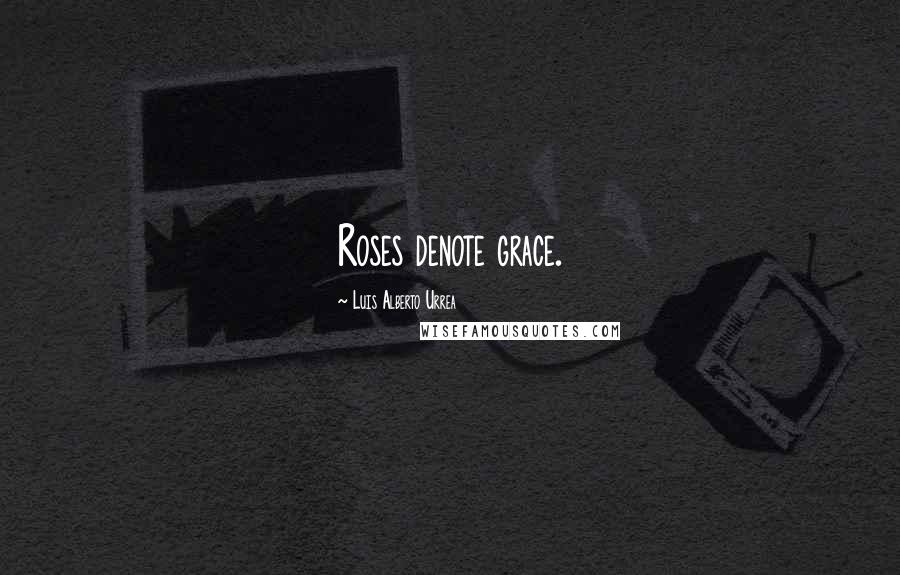 Roses denote grace.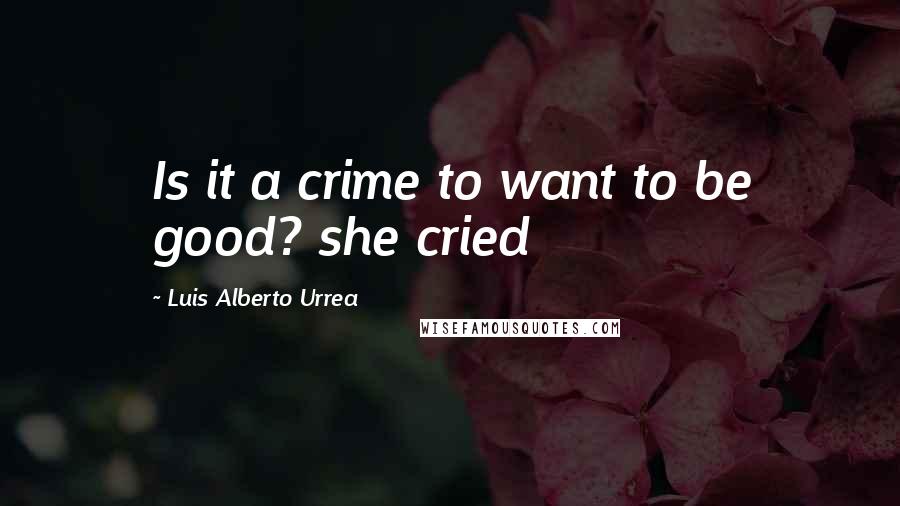 Is it a crime to want to be good? she cried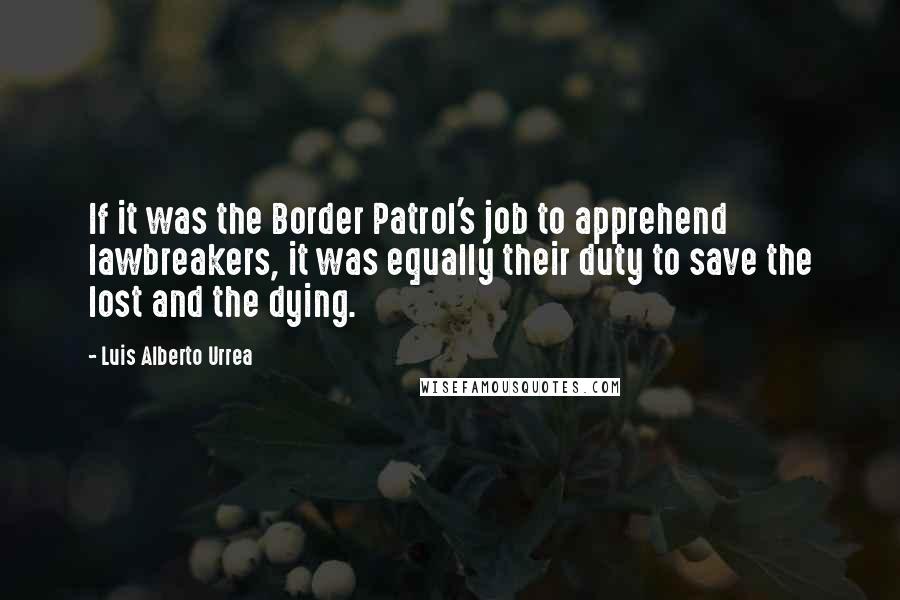 If it was the Border Patrol's job to apprehend lawbreakers, it was equally their duty to save the lost and the dying.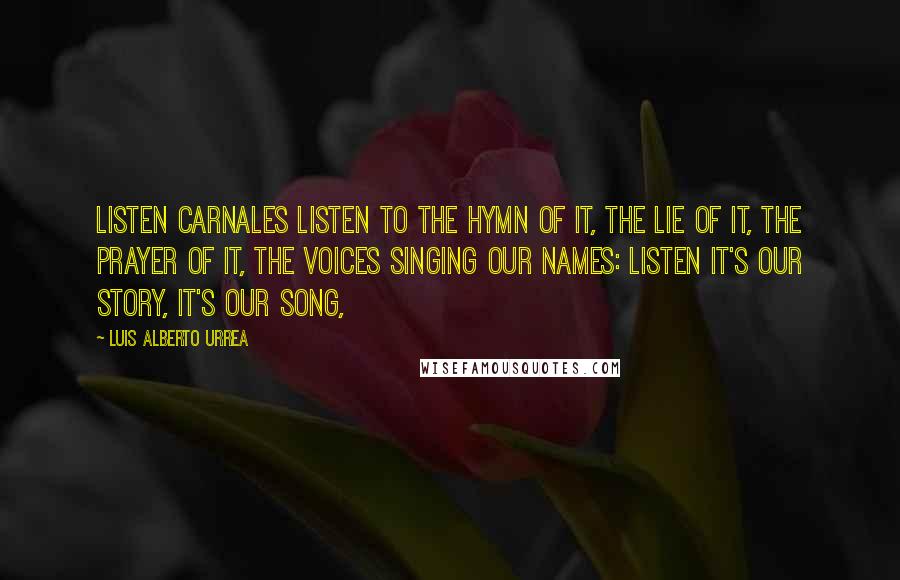 Listen carnales listen to the hymn of it, the lie of it, the prayer of it, the voices singing our names: listen it's our story, it's our song,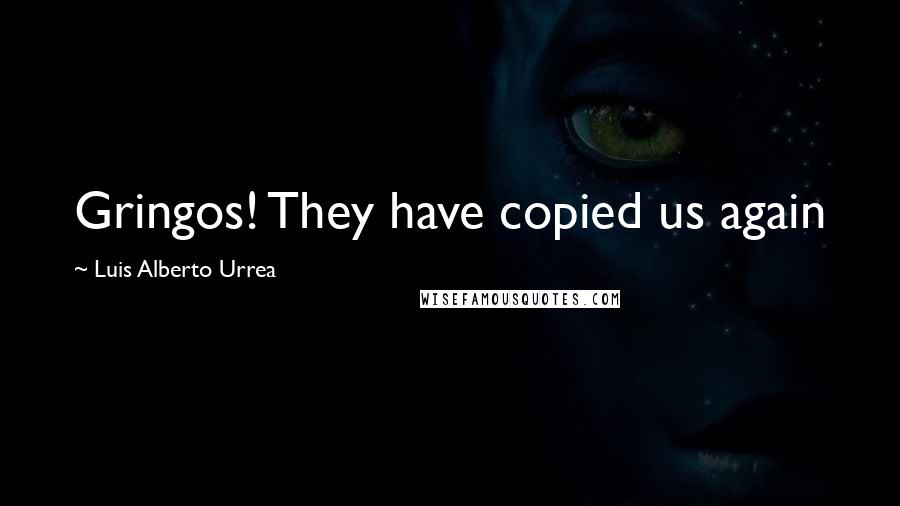 Gringos! They have copied us again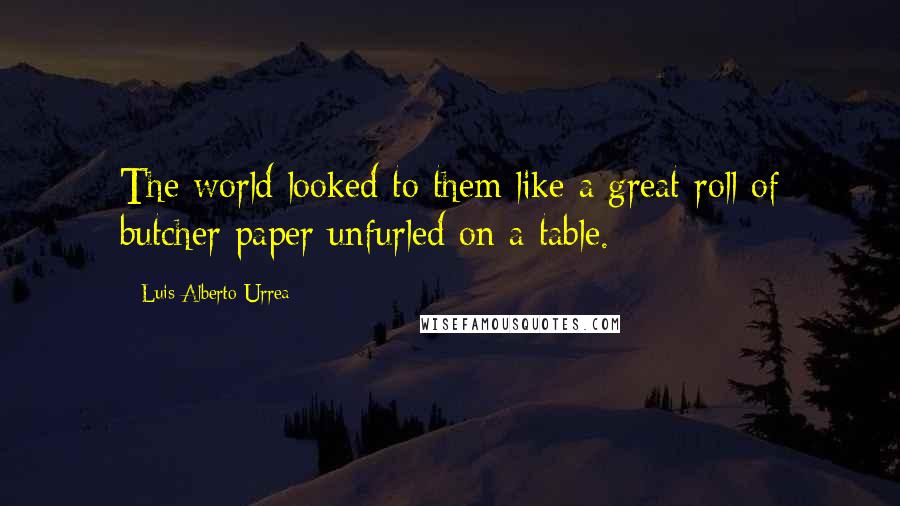 The world looked to them like a great roll of butcher paper unfurled on a table.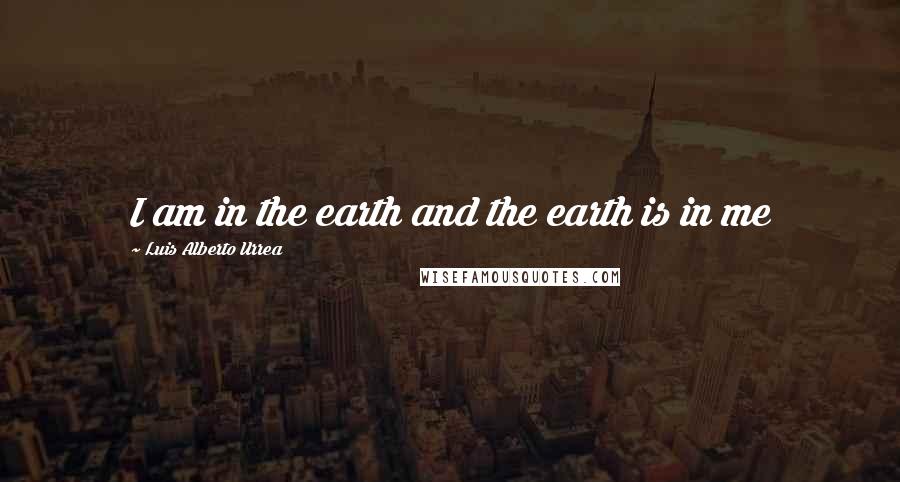 I am in the earth and the earth is in me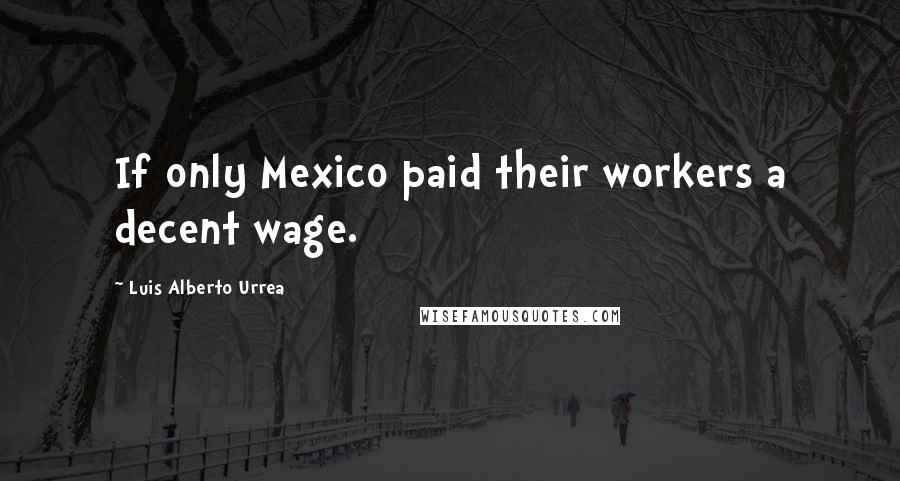 If only Mexico paid their workers a decent wage.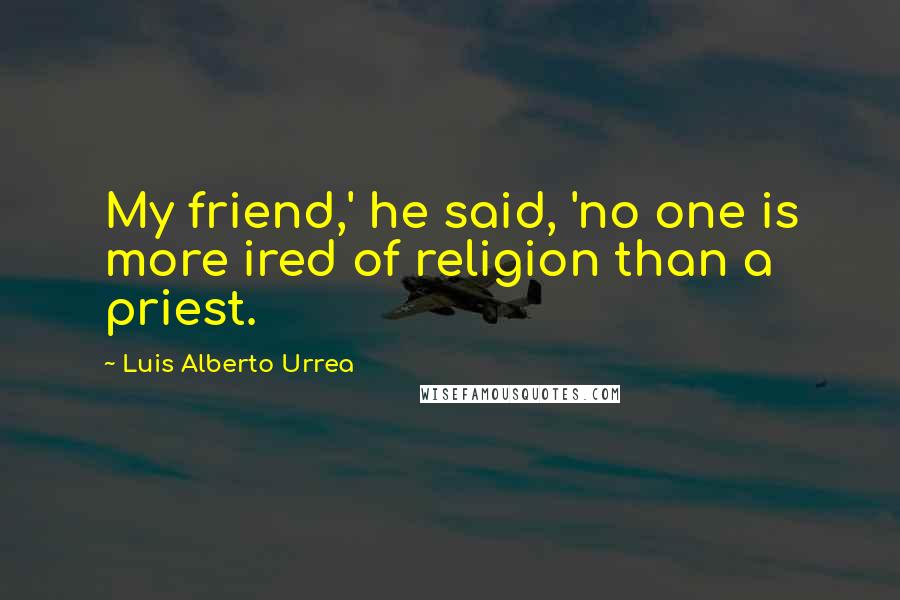 My friend,' he said, 'no one is more ired of religion than a priest.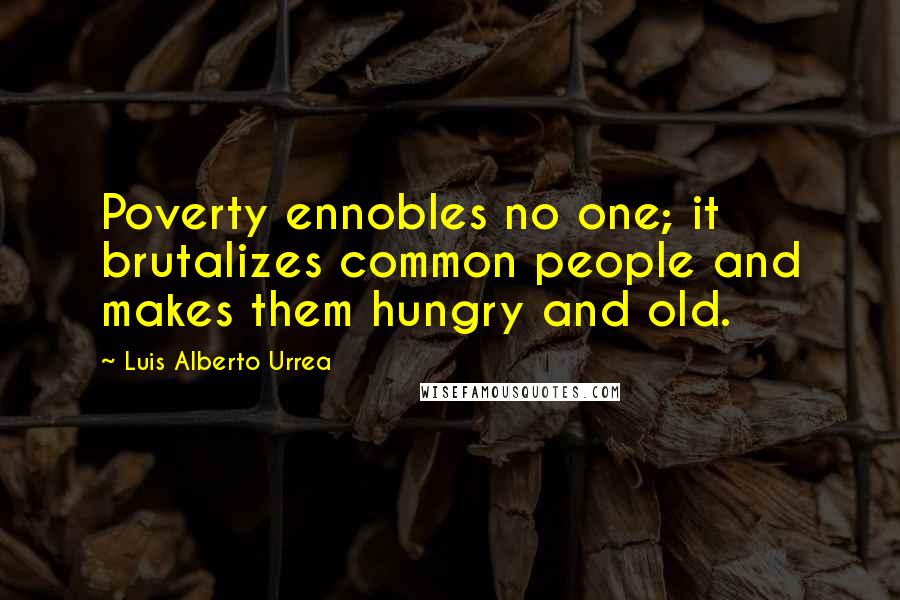 Poverty ennobles no one; it brutalizes common people and makes them hungry and old.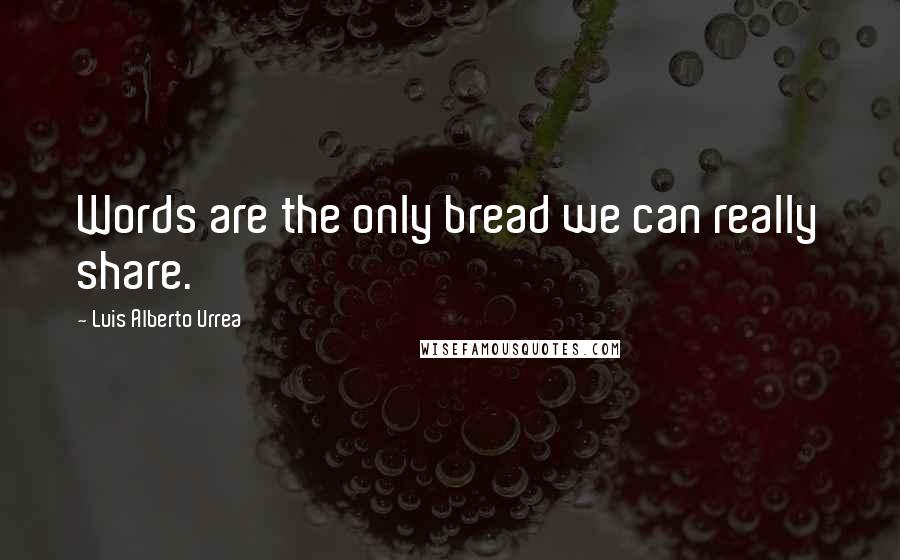 Words are the only bread we can really share.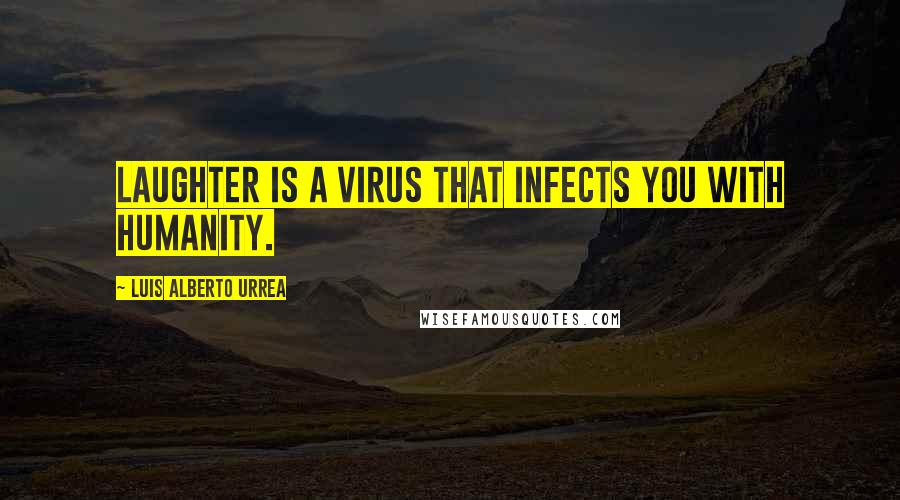 Laughter is a virus that infects you with humanity.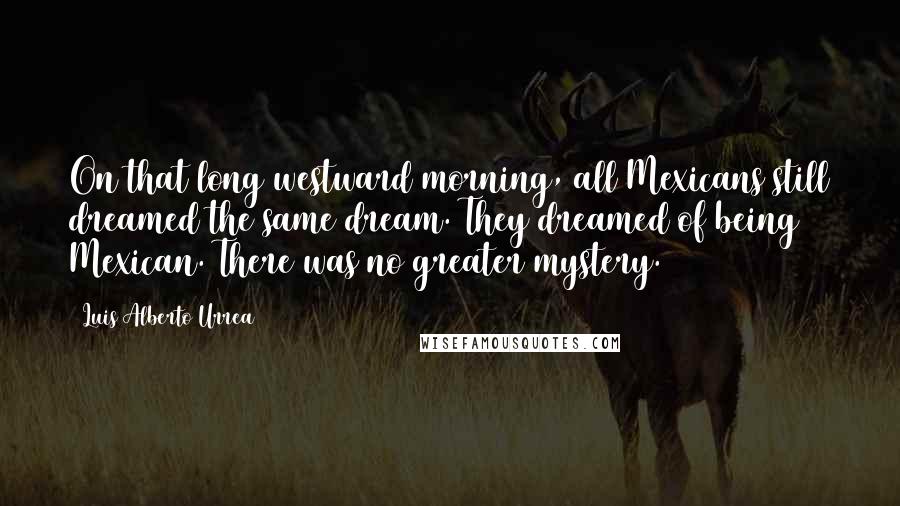 On that long westward morning, all Mexicans still dreamed the same dream. They dreamed of being Mexican. There was no greater mystery.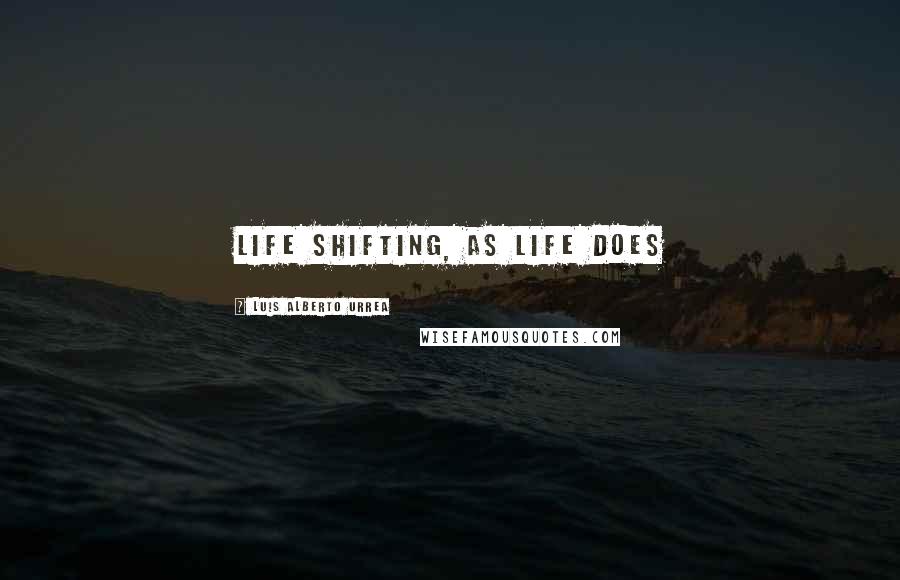 Life shifting, as life does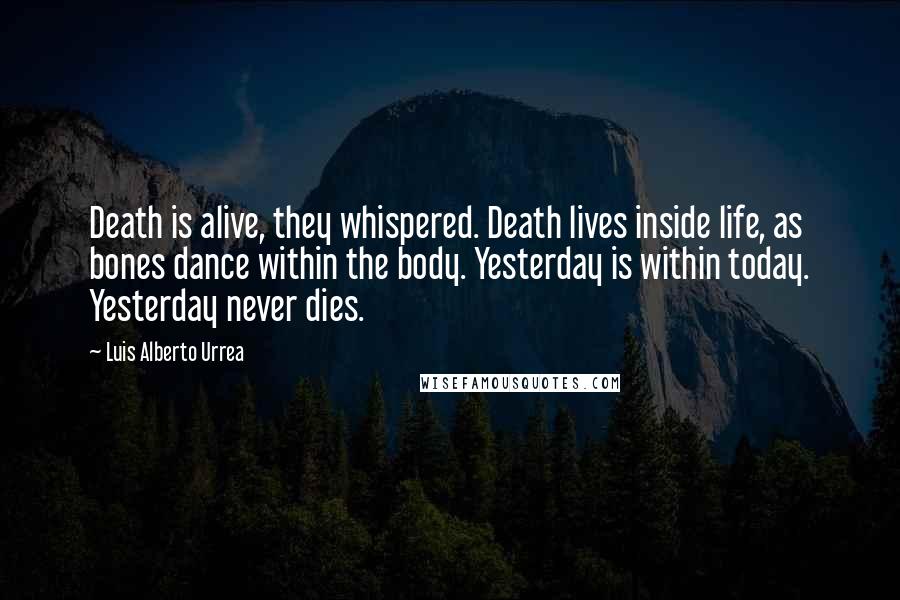 Death is alive, they whispered. Death lives inside life, as bones dance within the body. Yesterday is within today. Yesterday never dies.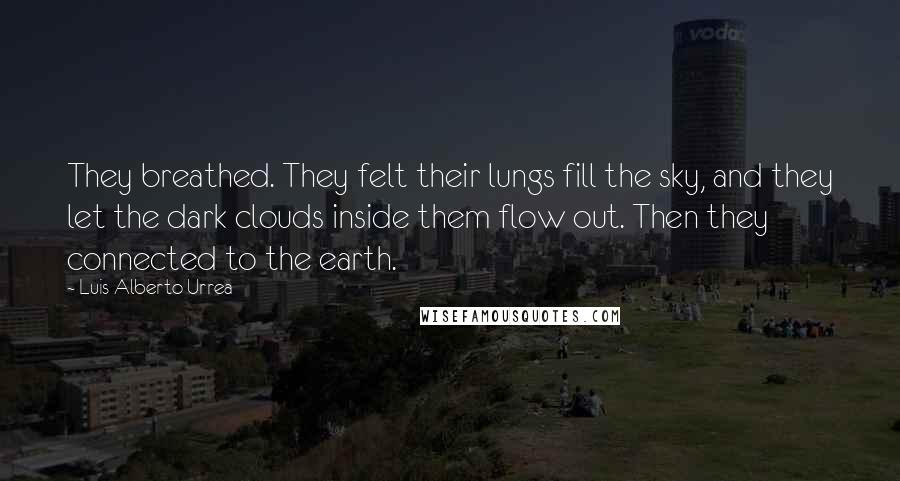 They breathed. They felt their lungs fill the sky, and they let the dark clouds inside them flow out. Then they connected to the earth.
The world was more than a place. Life was more than an event. It was all one thing, and that thing was: story.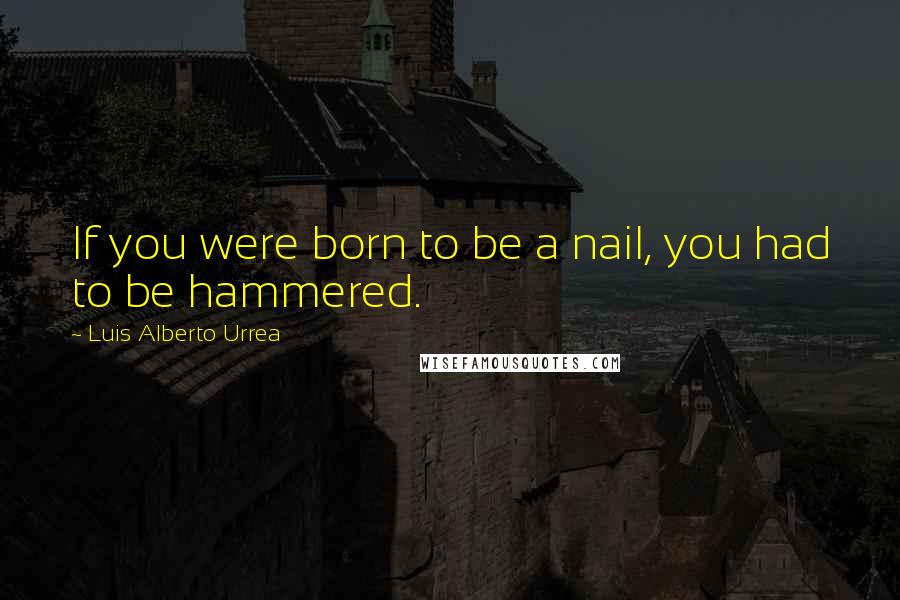 If you were born to be a nail, you had to be hammered.