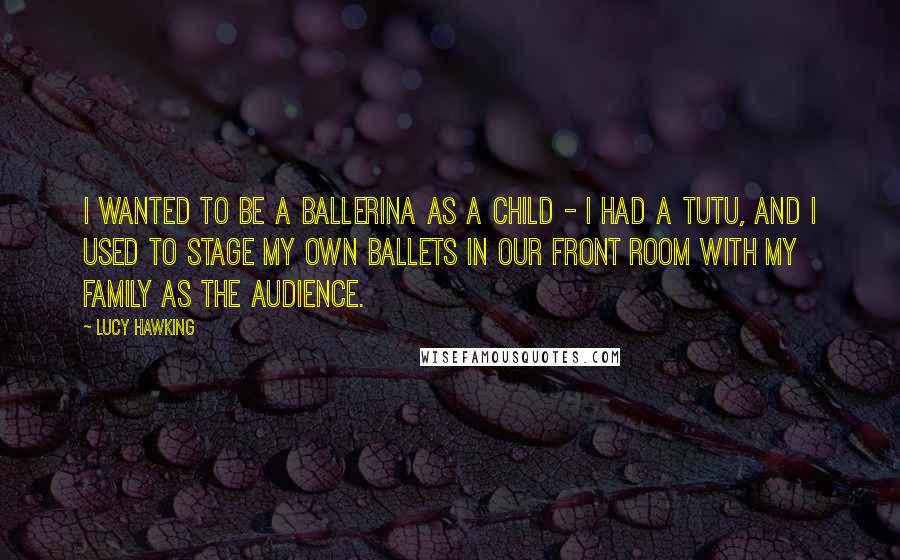 I wanted to be a ballerina as a child - I had a tutu, and I used to stage my own ballets in our front room with my family as the audience.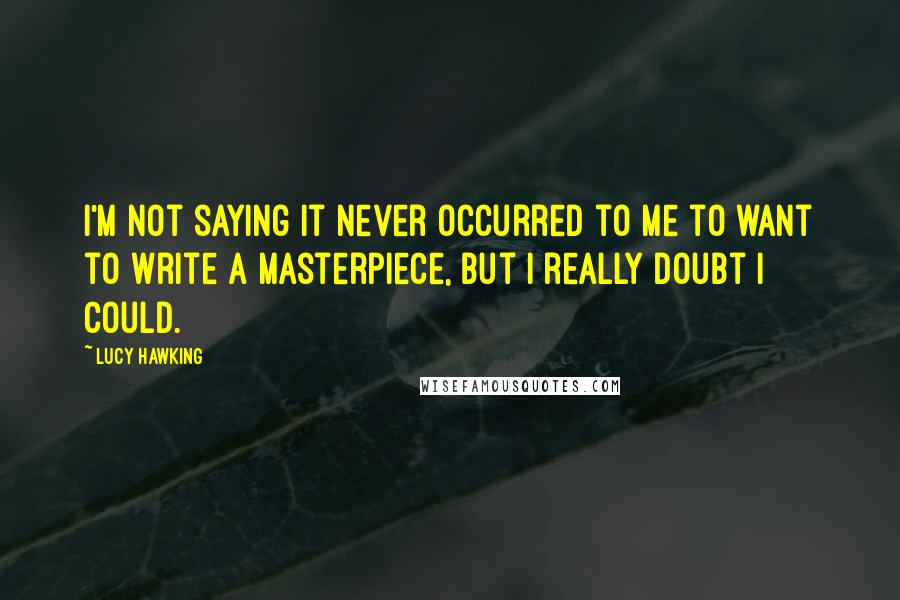 I'm not saying it never occurred to me to want to write a masterpiece, but I really doubt I could.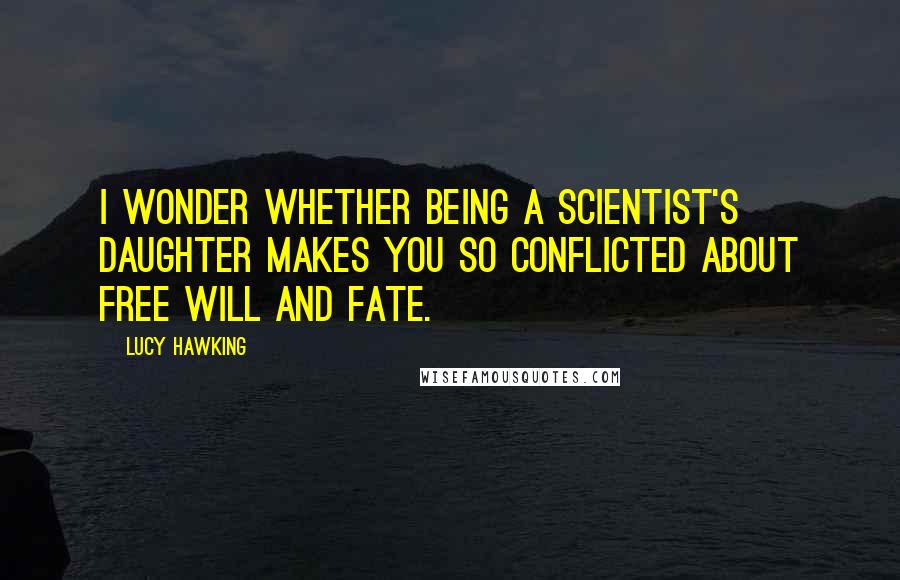 I wonder whether being a scientist's daughter makes you so conflicted about free will and fate.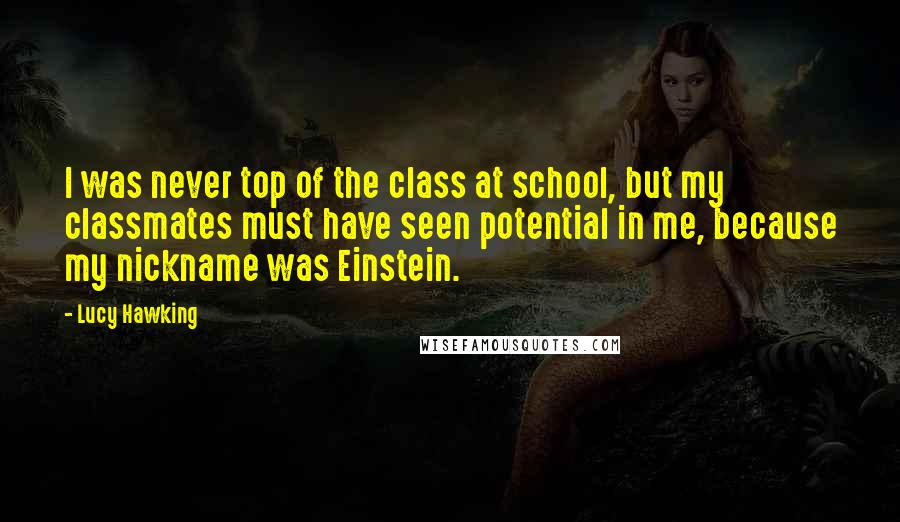 I was never top of the class at school, but my classmates must have seen potential in me, because my nickname was Einstein.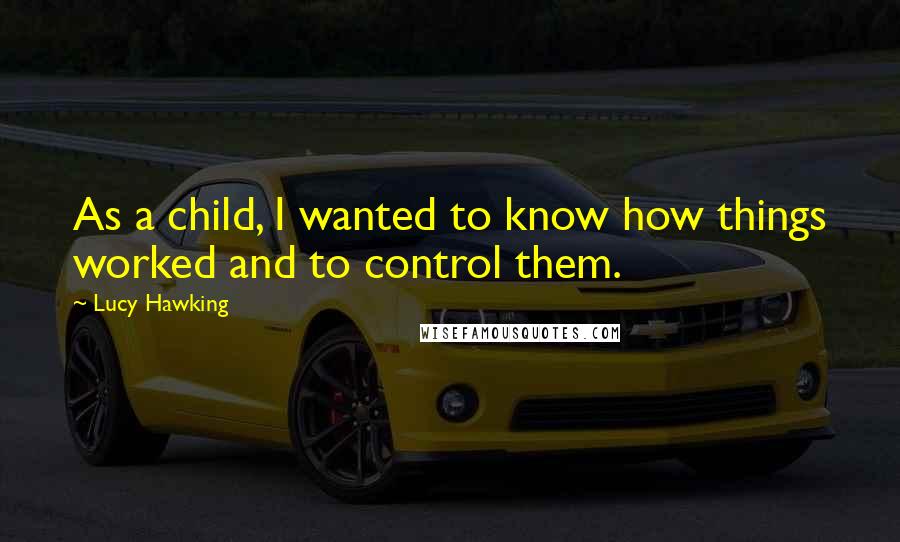 As a child, I wanted to know how things worked and to control them.