Lucy Dillon Quotes
Top 8 wise famous quotes and sayings by Lucy Dillon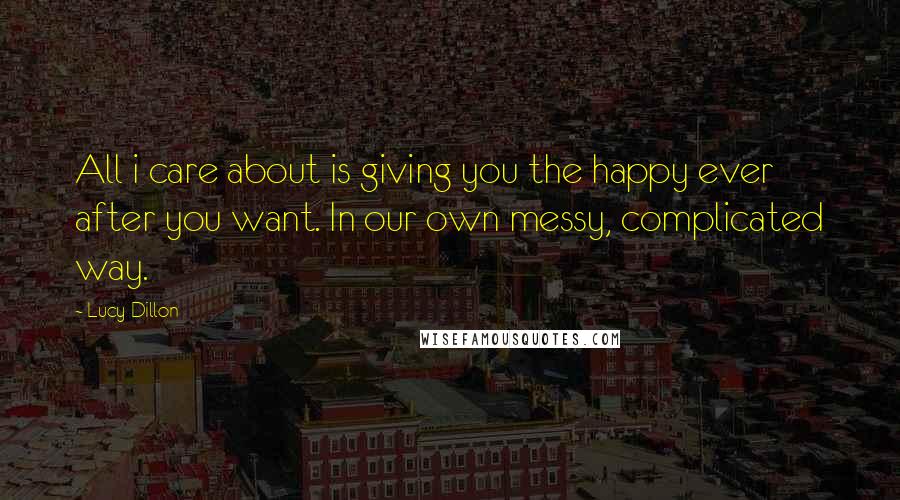 All i care about is giving you the happy ever after you want. In our own messy, complicated way.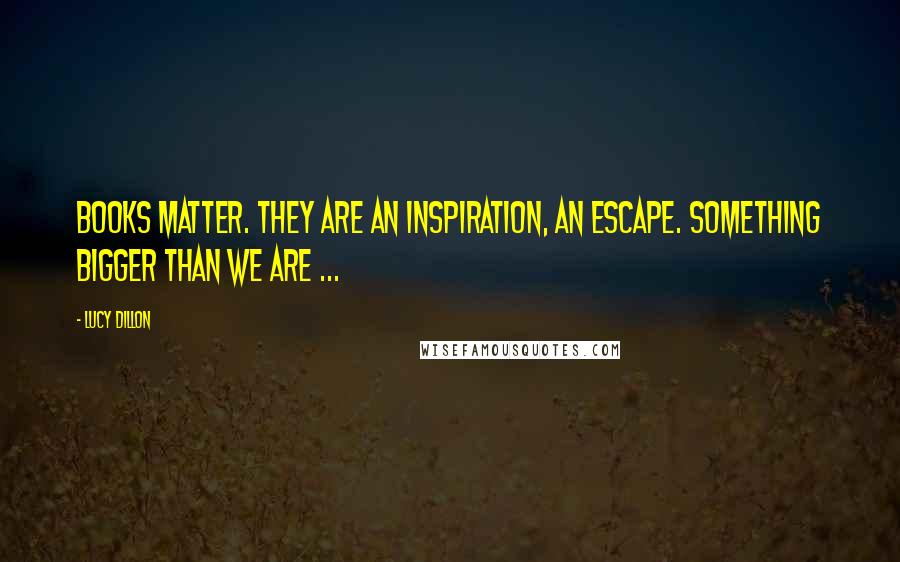 Books matter. They are an inspiration, an escape. Something bigger than we are ...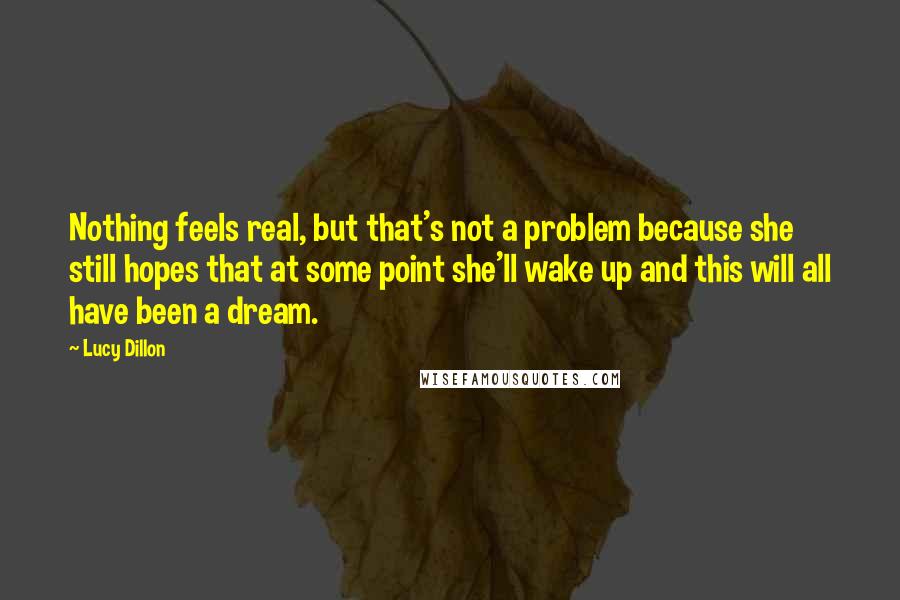 Nothing feels real, but that's not a problem because she still hopes that at some point she'll wake up and this will all have been a dream.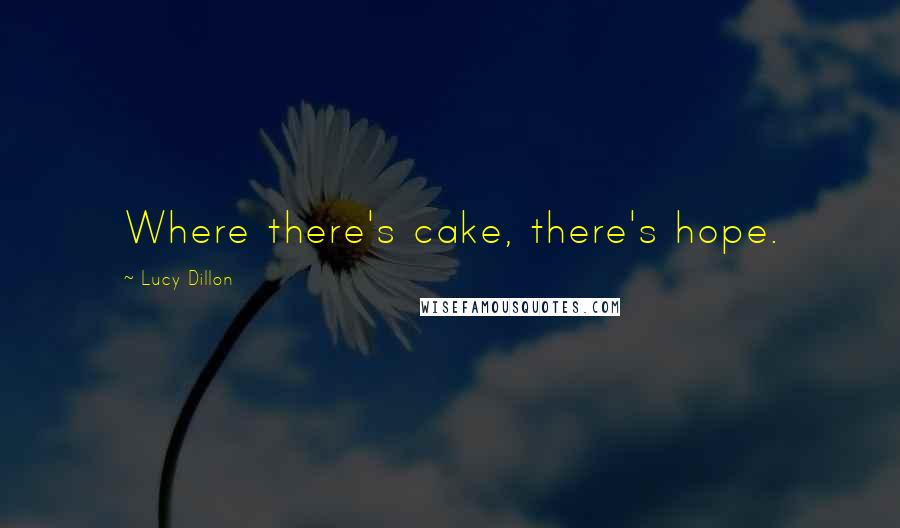 Where there's cake, there's hope.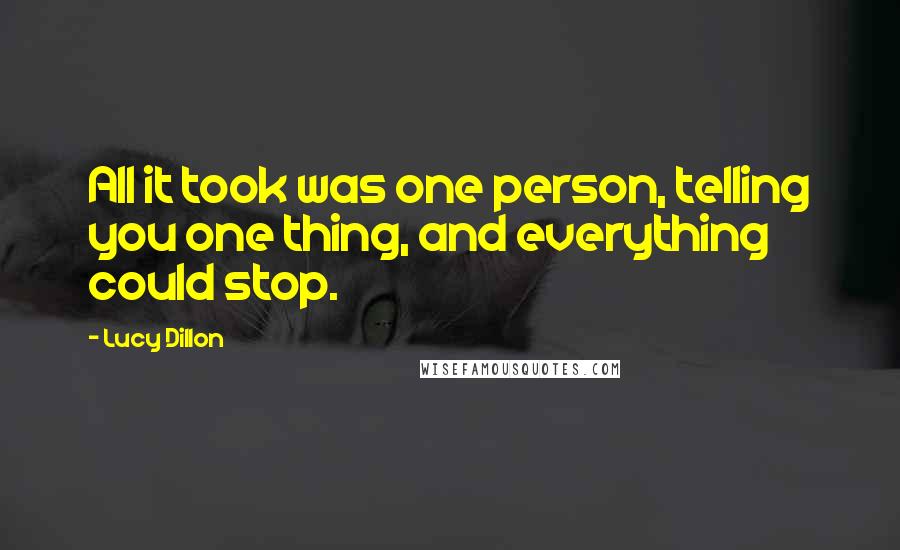 All it took was one person, telling you one thing, and everything could stop.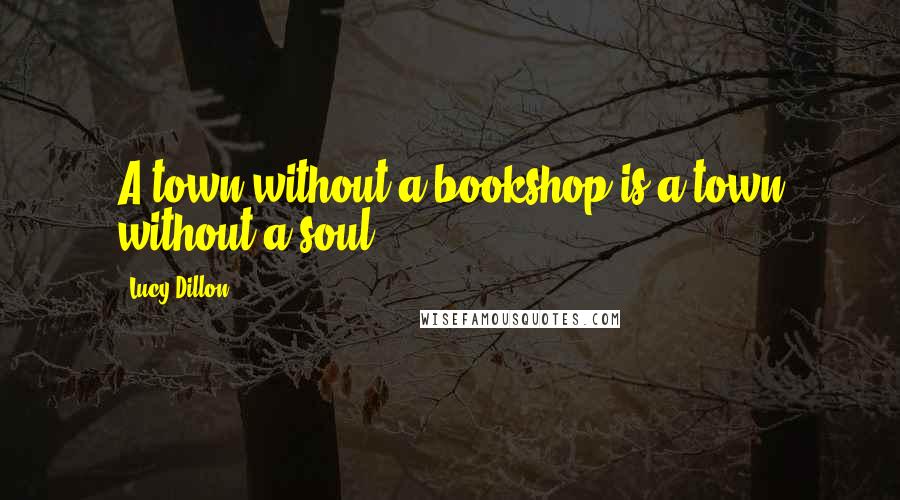 A town without a bookshop is a town without a soul.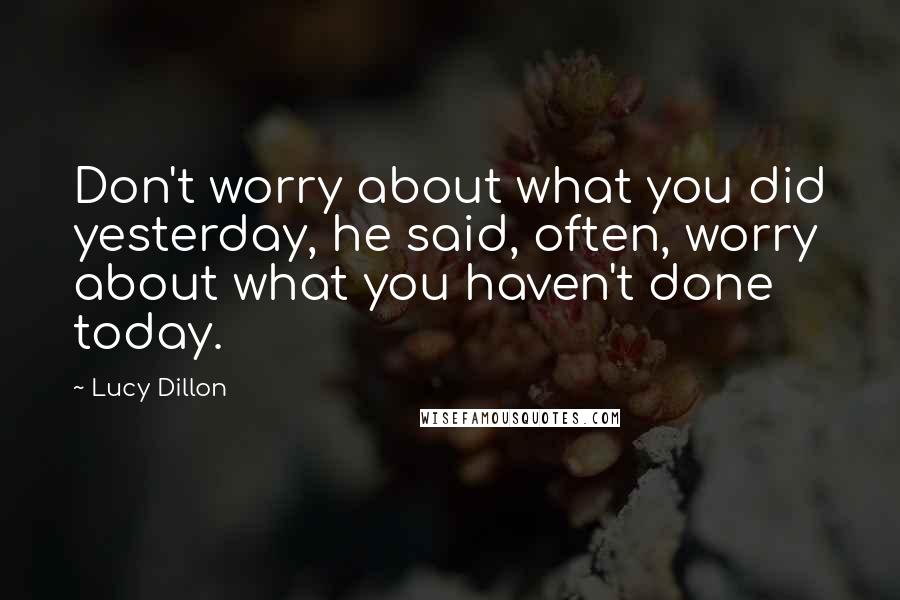 Don't worry about what you did yesterday, he said, often, worry about what you haven't done today.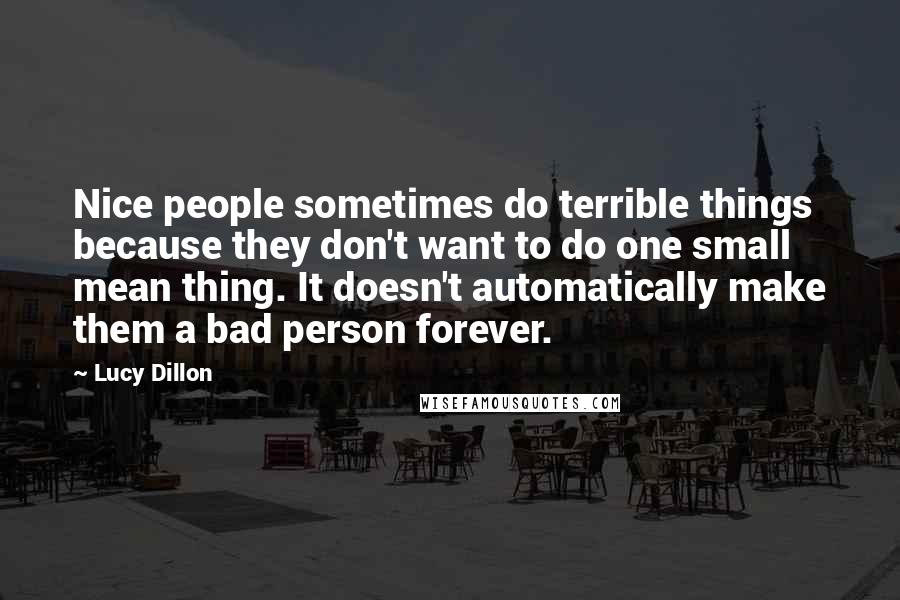 Nice people sometimes do terrible things because they don't want to do one small mean thing. It doesn't automatically make them a bad person forever.