Louis Untermeyer Quotes
Top 12 wise famous quotes and sayings by Louis Untermeyer
Louis Untermeyer Famous Quotes & Sayings
Discover top inspirational quotes from Louis Untermeyer on Wise Famous Quotes.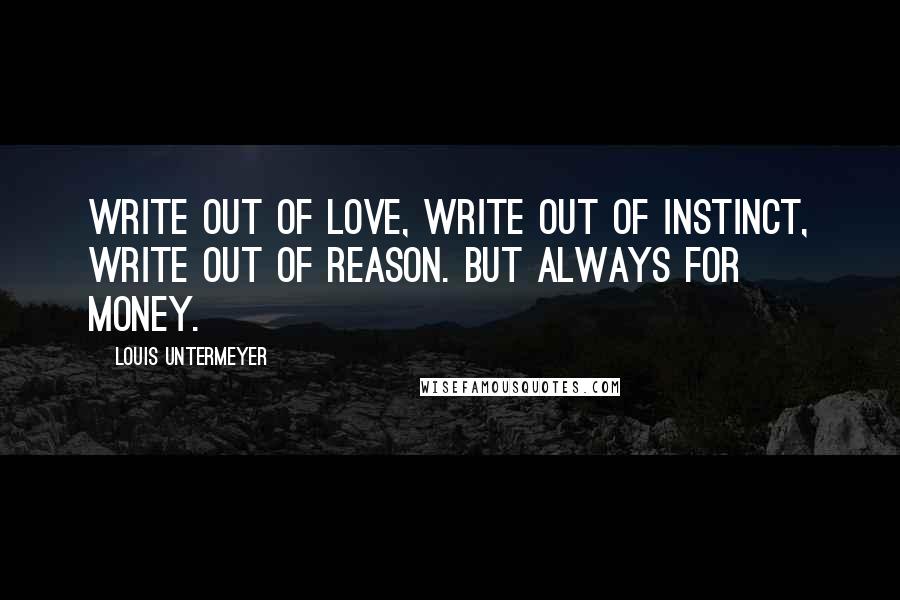 Write out of love, write out of instinct, write out of reason. But always for money.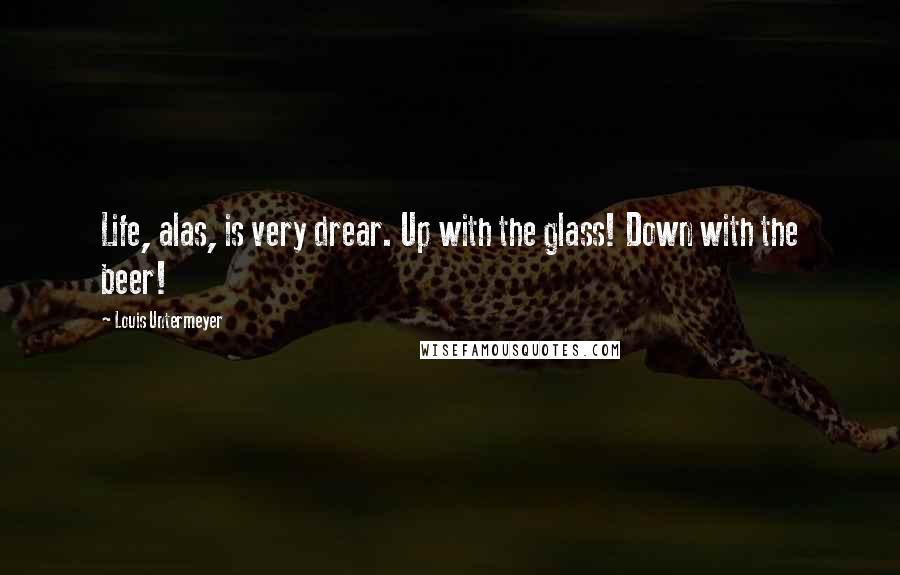 Life, alas, is very drear. Up with the glass! Down with the beer!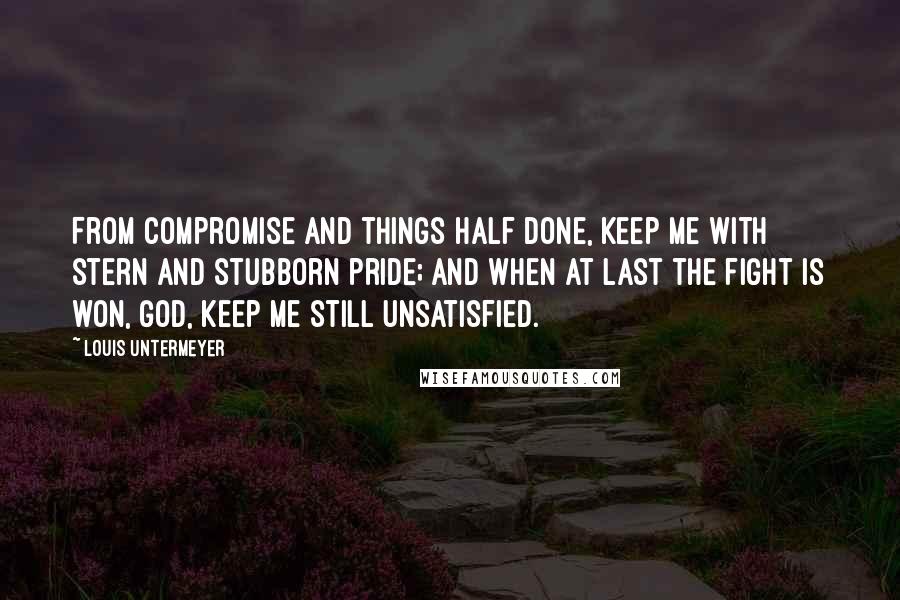 From compromise and things half done, Keep me with stern and stubborn pride; And when at last the fight is won, God, keep me still unsatisfied.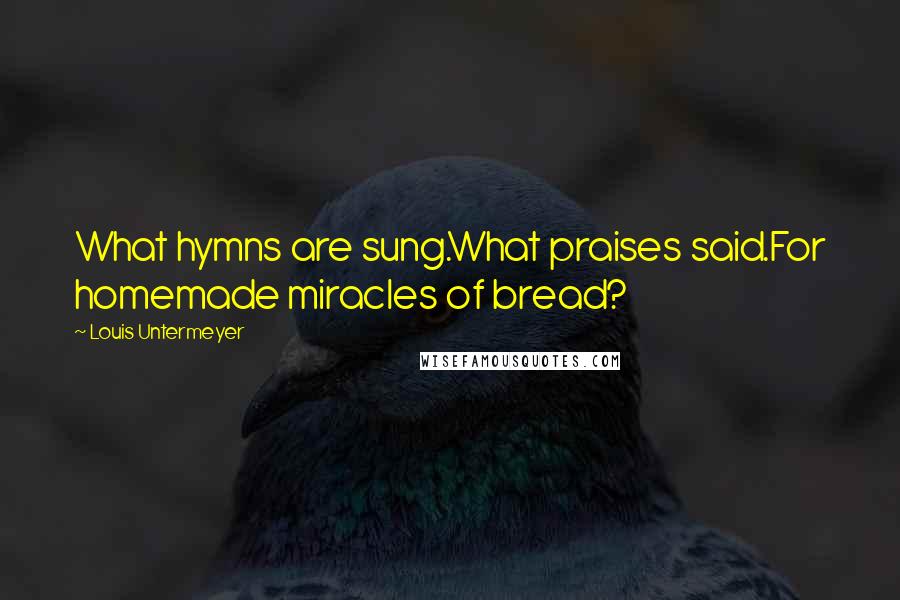 What hymns are sung.
What praises said.
For homemade miracles of bread?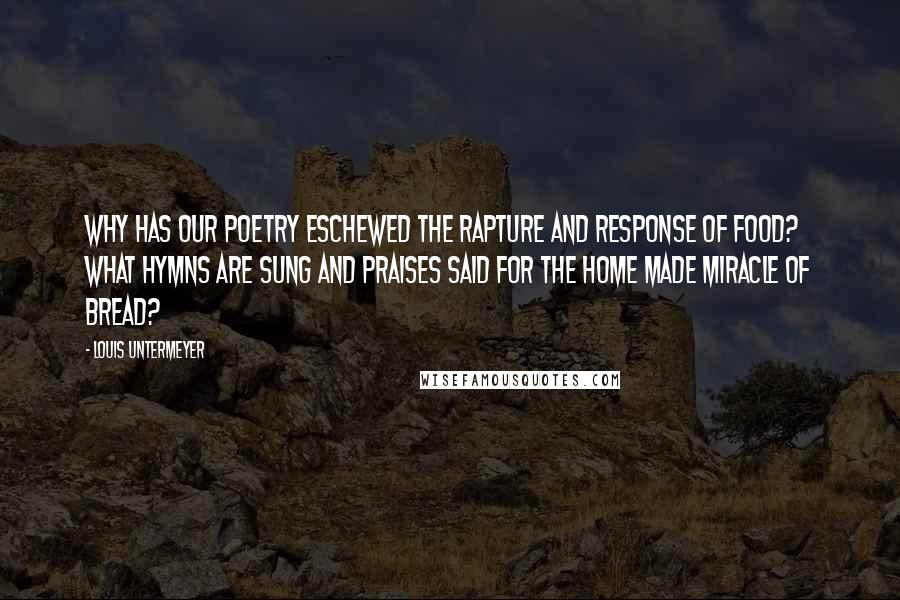 Why has our poetry eschewed The rapture and response of food? What hymns are sung and praises said For the home made miracle of bread?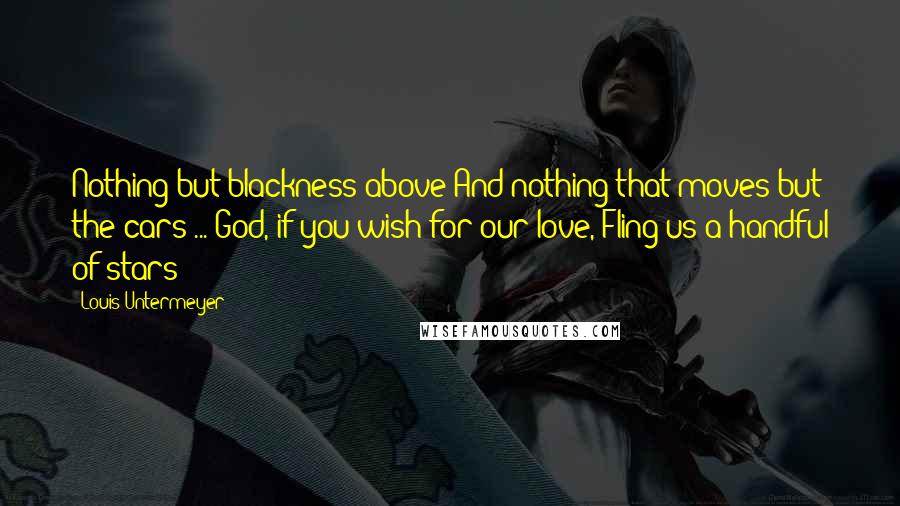 Nothing but blackness above And nothing that moves but the cars ... God, if you wish for our love, Fling us a handful of stars!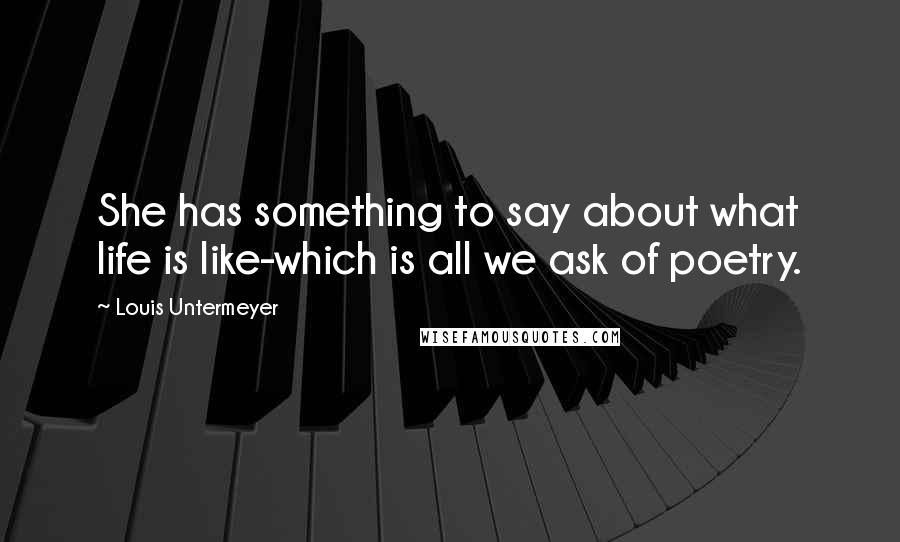 She has something to say about what life is like-which is all we ask of poetry.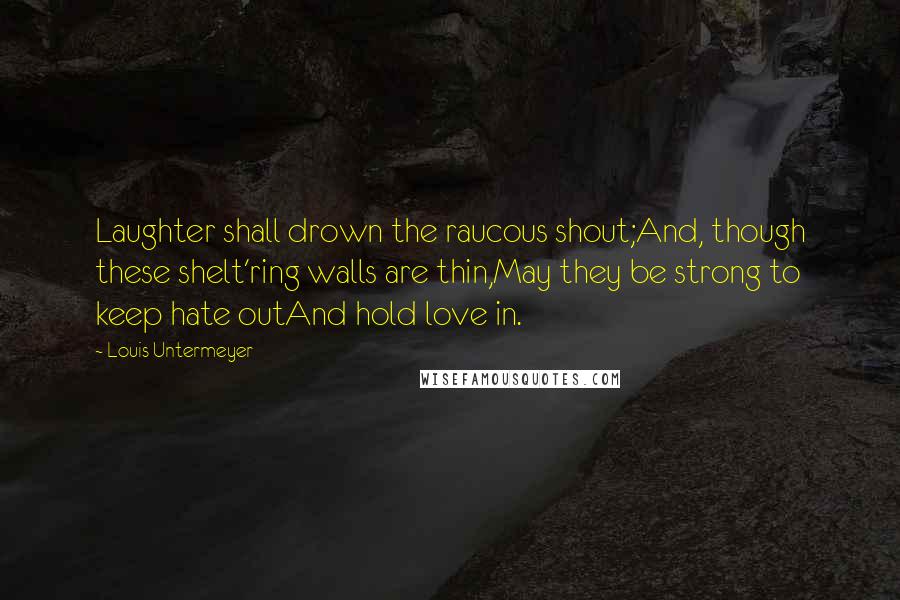 Laughter shall drown the raucous shout;And, though these shelt'ring walls are thin,May they be strong to keep hate outAnd hold love in.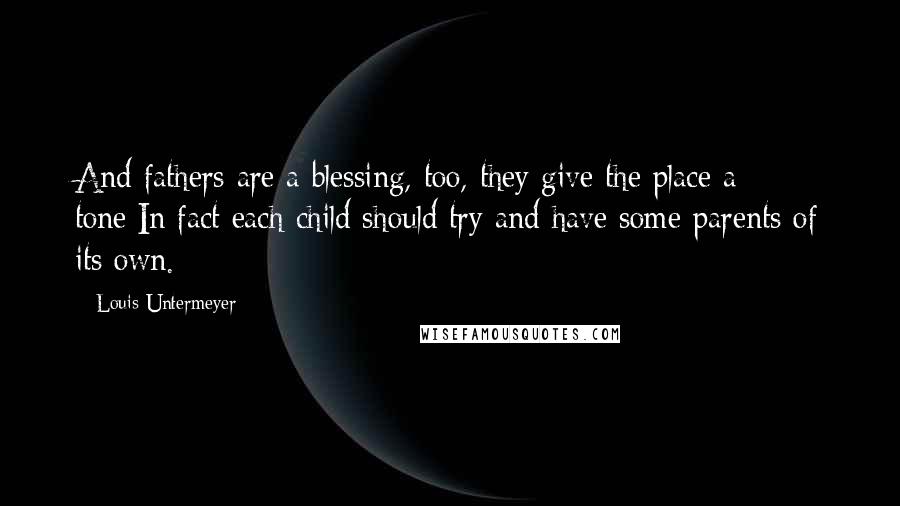 And fathers are a blessing, too, they give the place a tone;
In fact each child should try and have some parents of its own.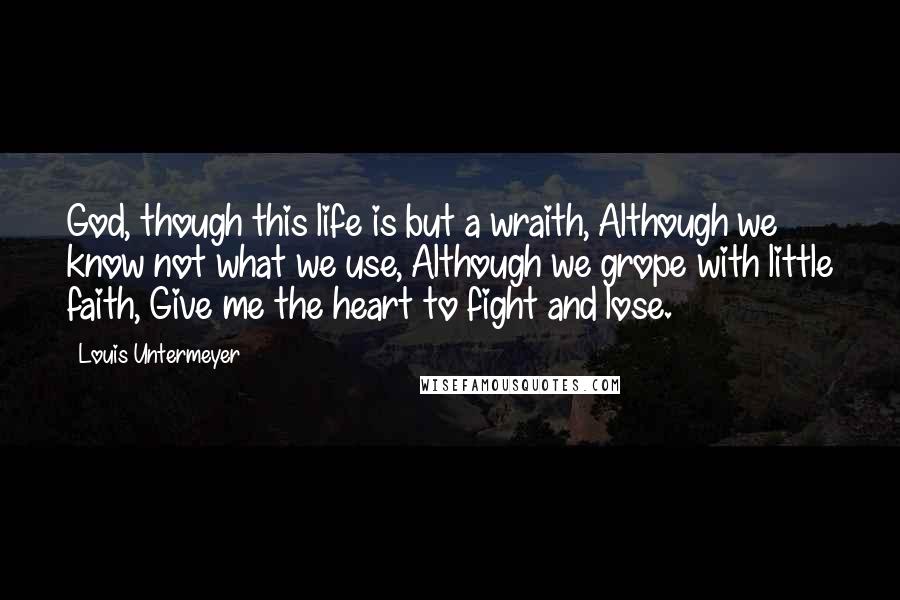 God, though this life is but a wraith, Although we know not what we use, Although we grope with little faith, Give me the heart to fight and lose.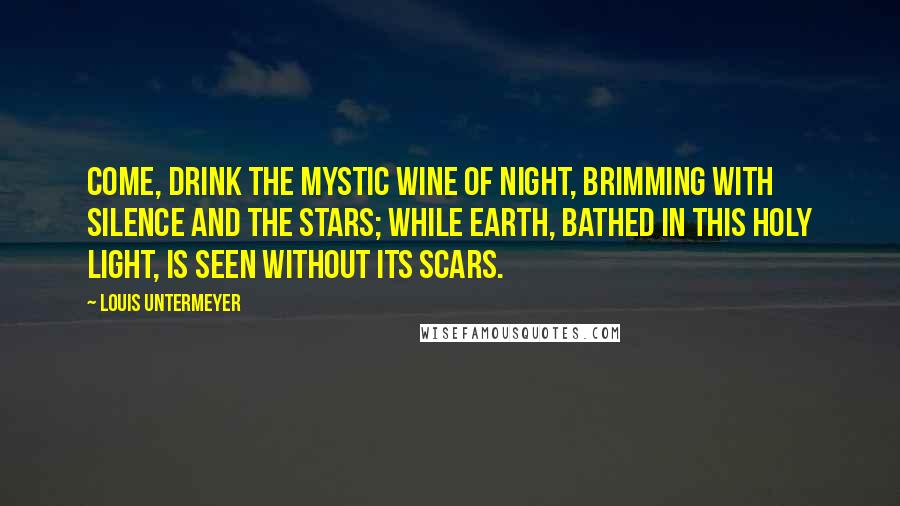 Come, drink the mystic wine of Night, Brimming with silence and the stars; While earth, bathed in this holy light, Is seen without its scars.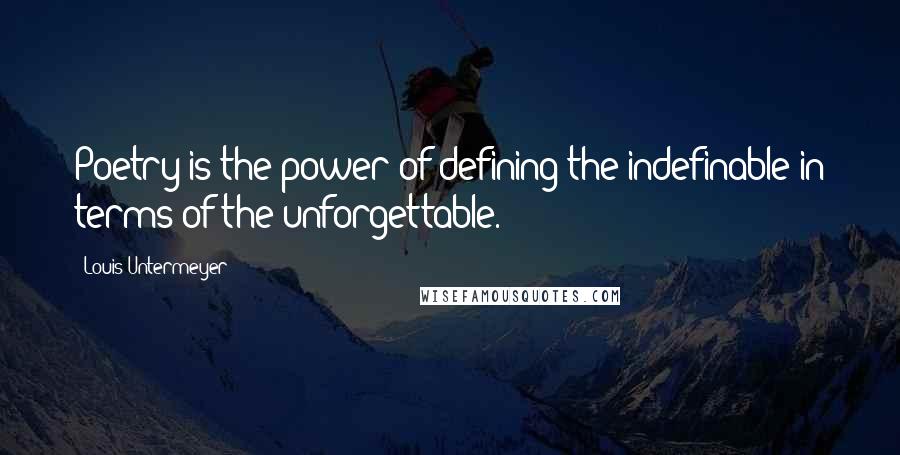 Poetry is the power of defining the indefinable in terms of the unforgettable.