LL Cool J Quotes
Top 88 wise famous quotes and sayings by LL Cool J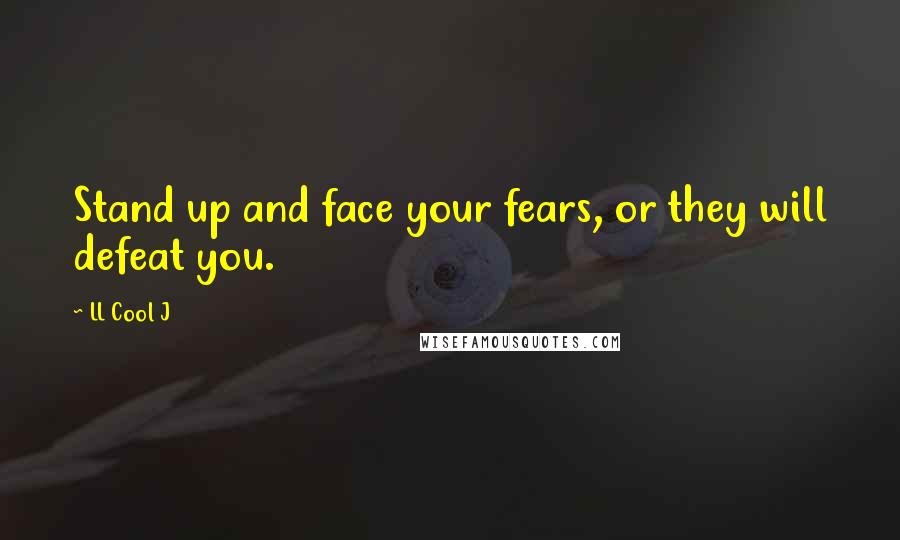 Stand up and face your fears, or they will defeat you.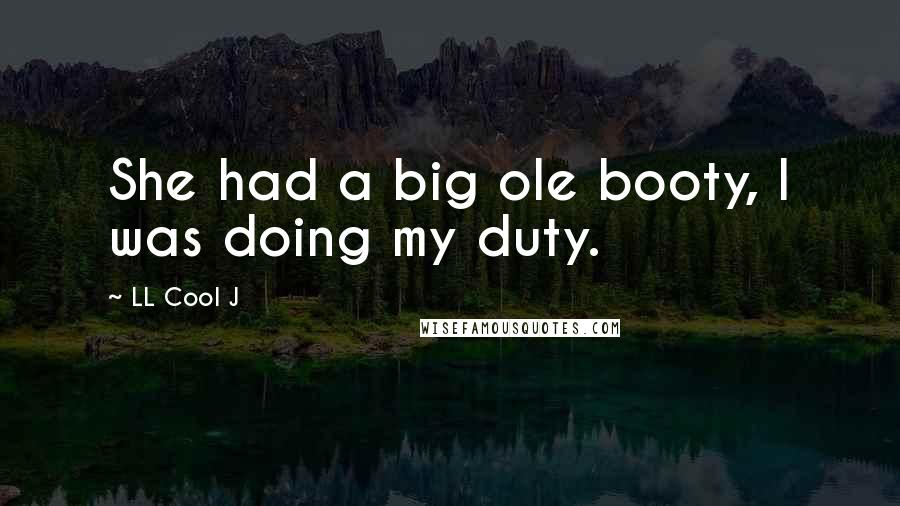 She had a big ole booty, I was doing my duty.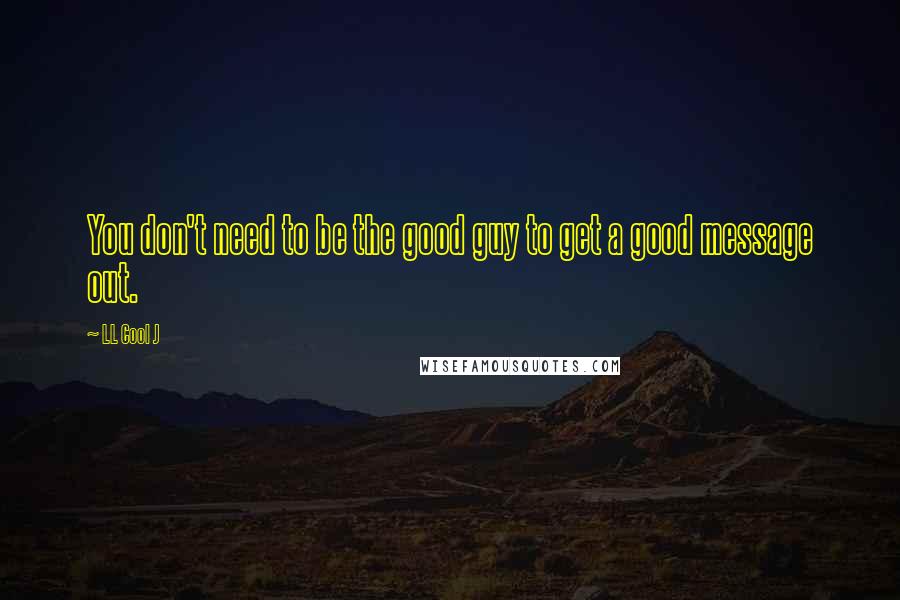 You don't need to be the good guy to get a good message out.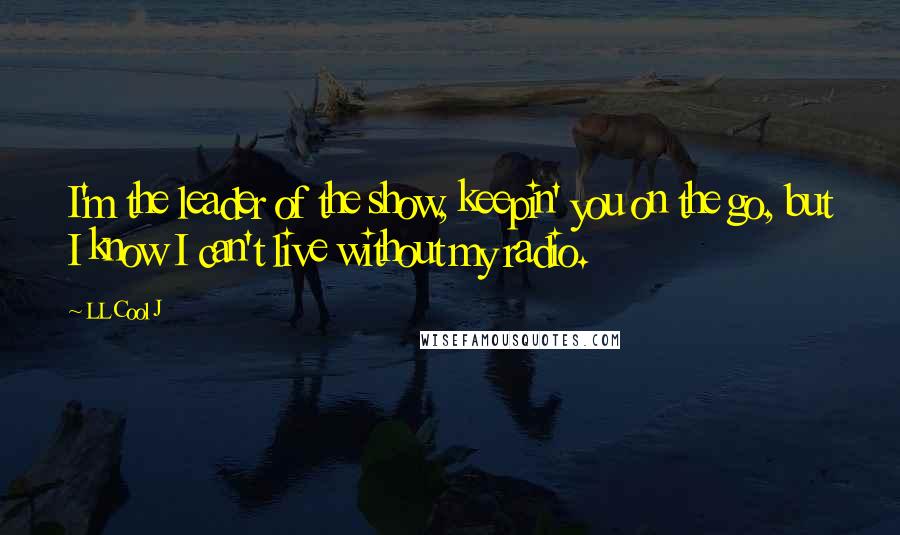 I'm the leader of the show, keepin' you on the go, but I know I can't live without my radio.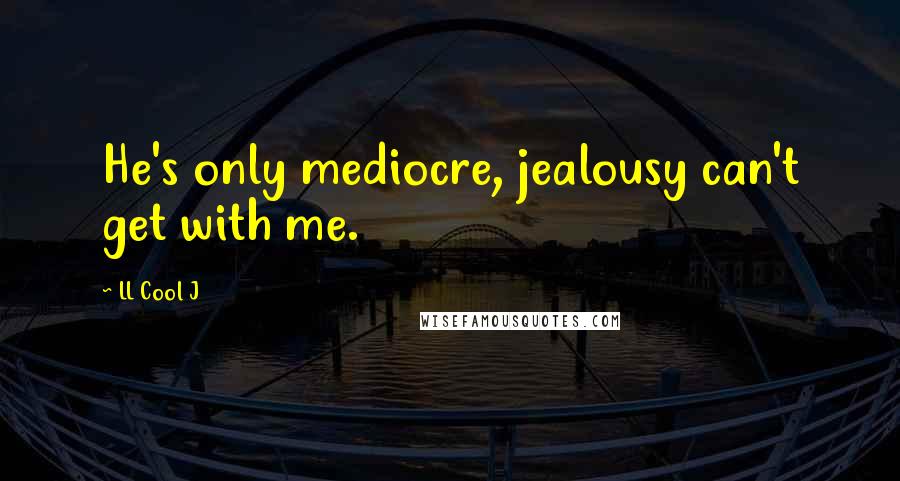 He's only mediocre, jealousy can't get with me.
I am a real person that cares about his art and cares about what he's doing - I have a heart and a soul and want to touch people and give.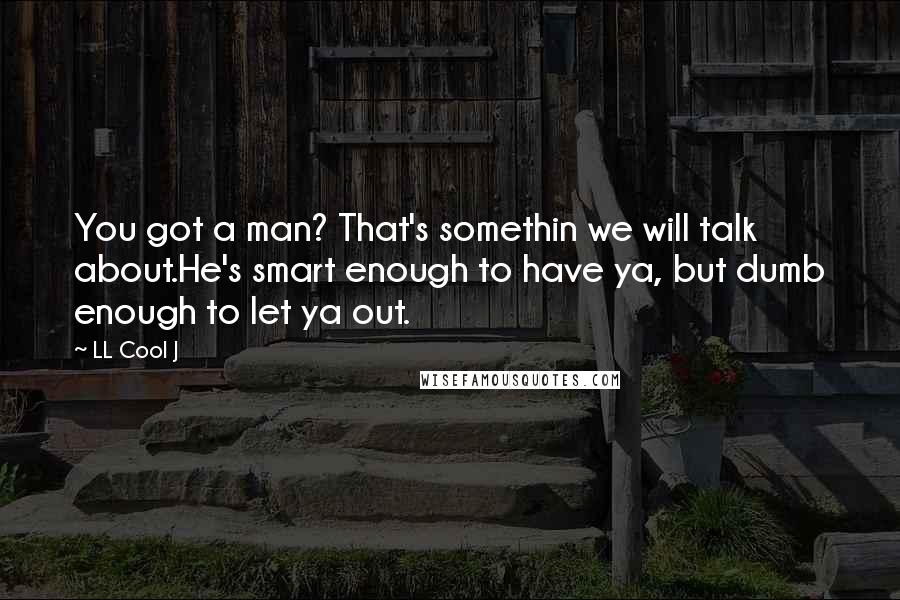 You got a man? That's somethin we will talk about.
He's smart enough to have ya, but dumb enough to let ya out.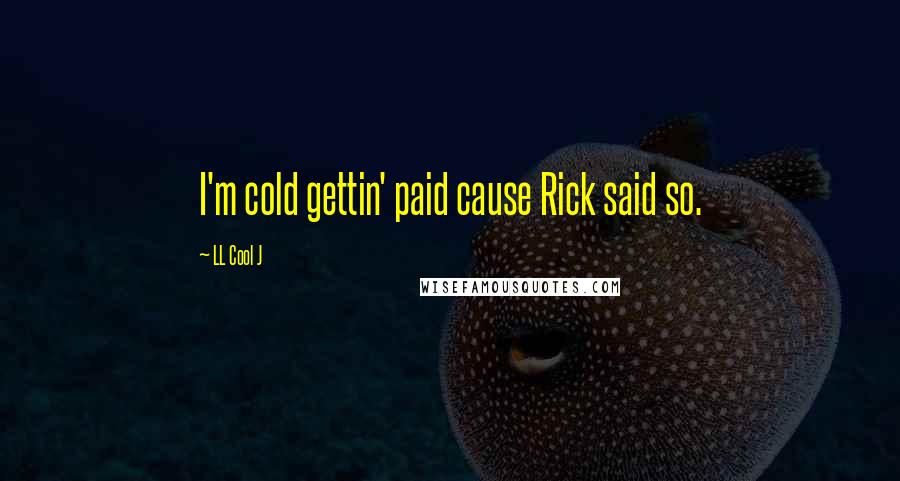 I'm cold gettin' paid cause Rick said so.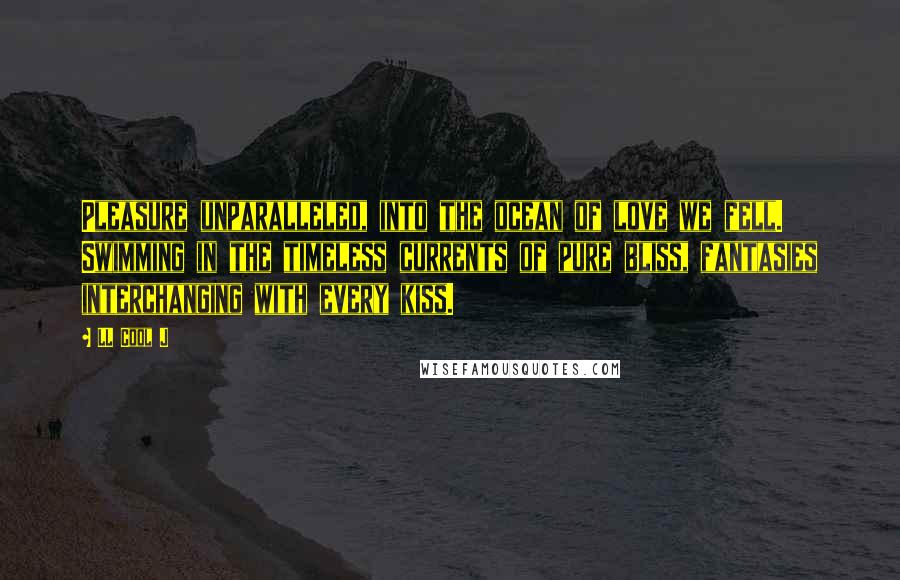 Pleasure unparalleled, into the ocean of love we fell. Swimming in the timeless currents of pure bliss, fantasies interchanging with every kiss.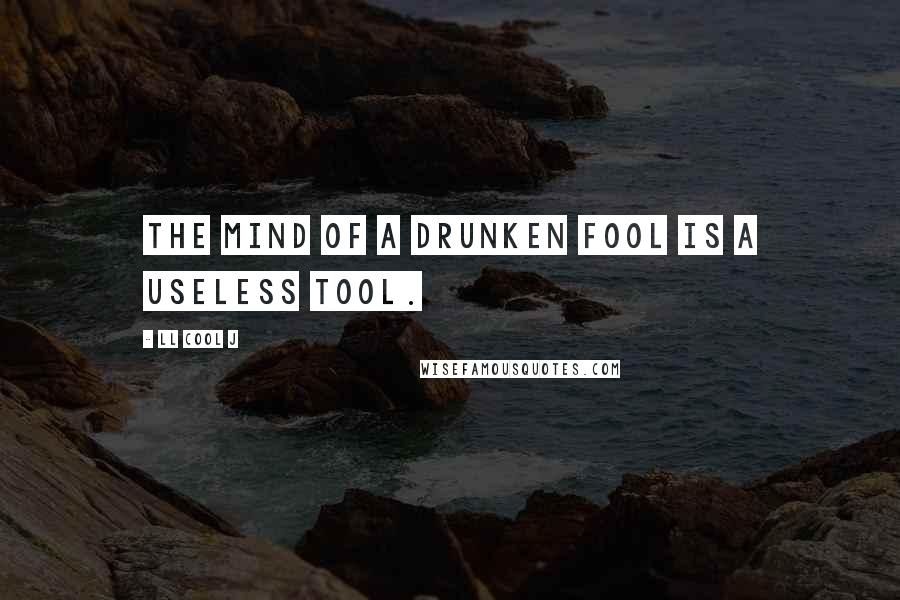 The mind of a drunken fool is a useless tool.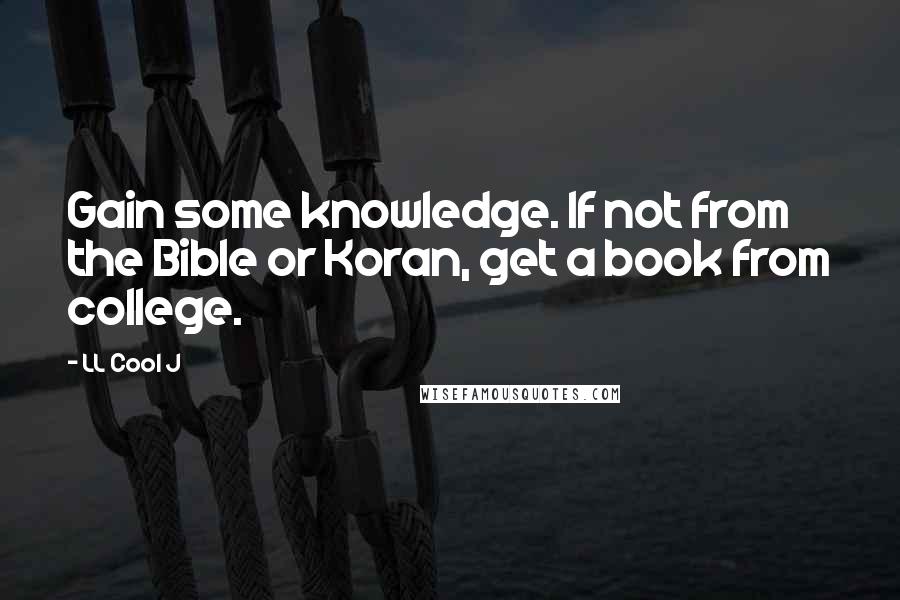 Gain some knowledge. If not from the Bible or Koran, get a book from college.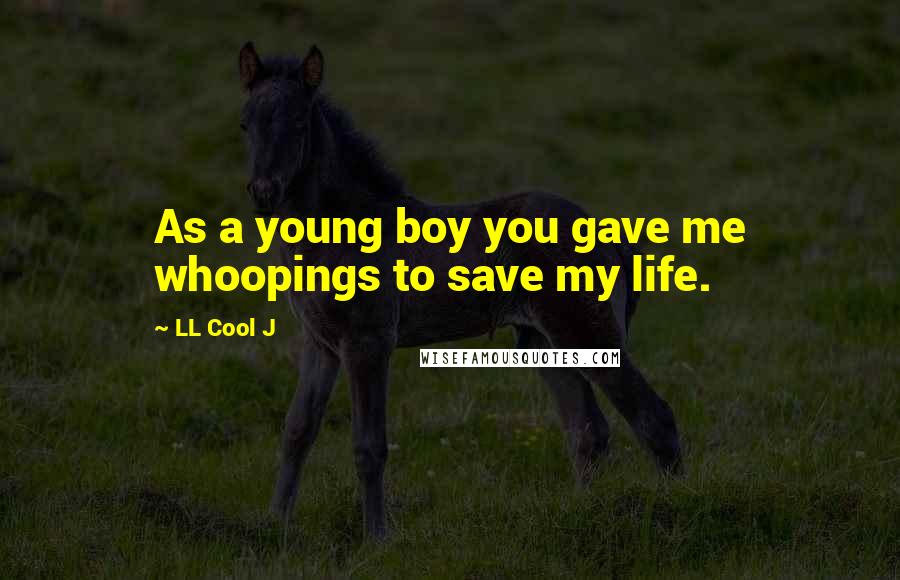 As a young boy you gave me whoopings to save my life.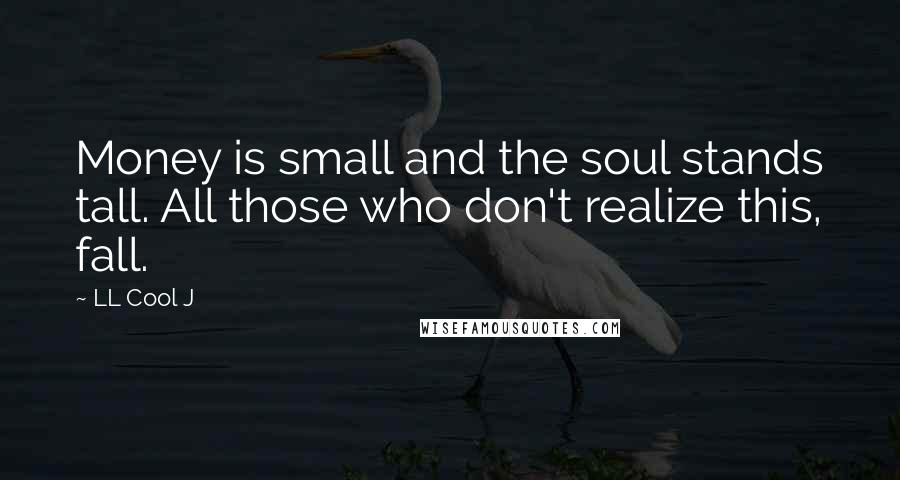 Money is small and the soul stands tall. All those who don't realize this, fall.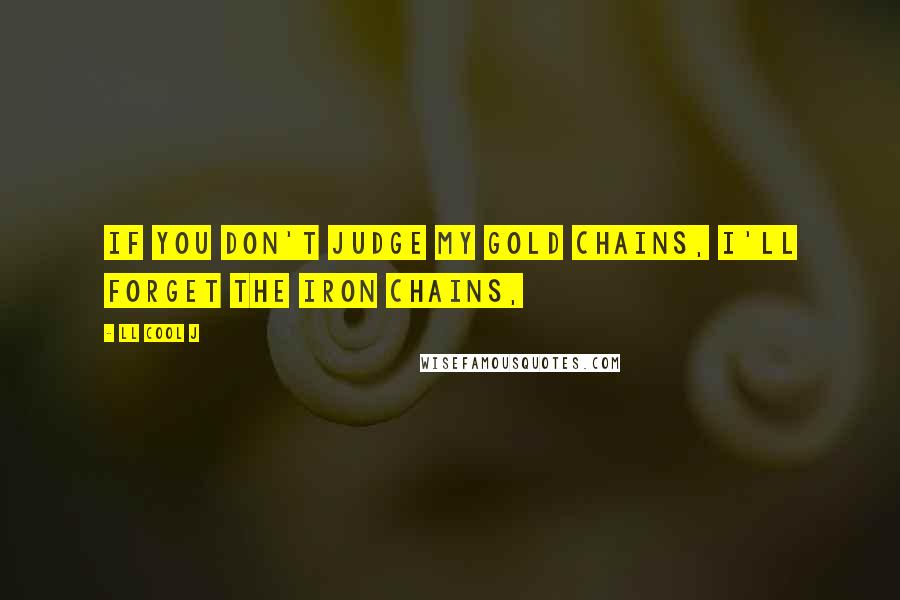 If you don't judge my gold chains, I'll forget the iron chains,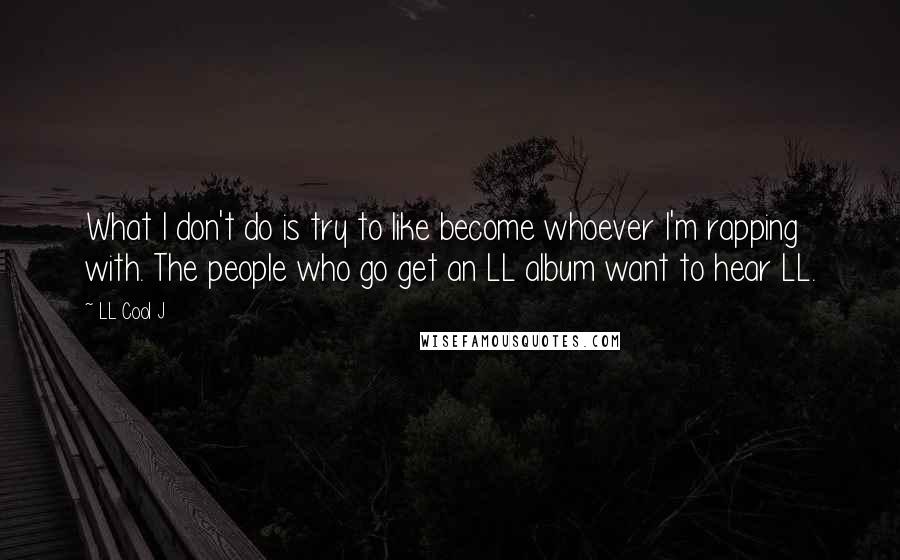 What I don't do is try to like become whoever I'm rapping with. The people who go get an LL album want to hear LL.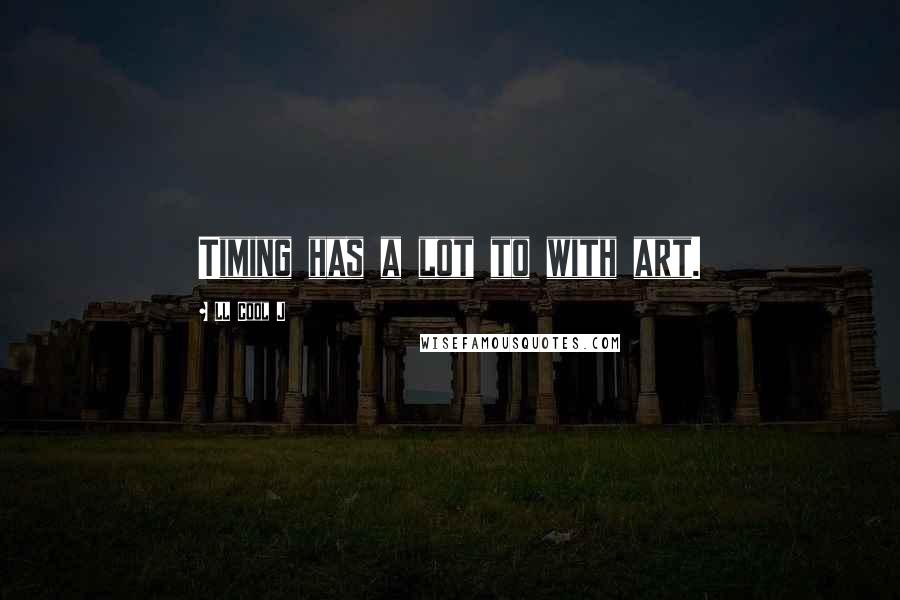 Timing has a lot to with art.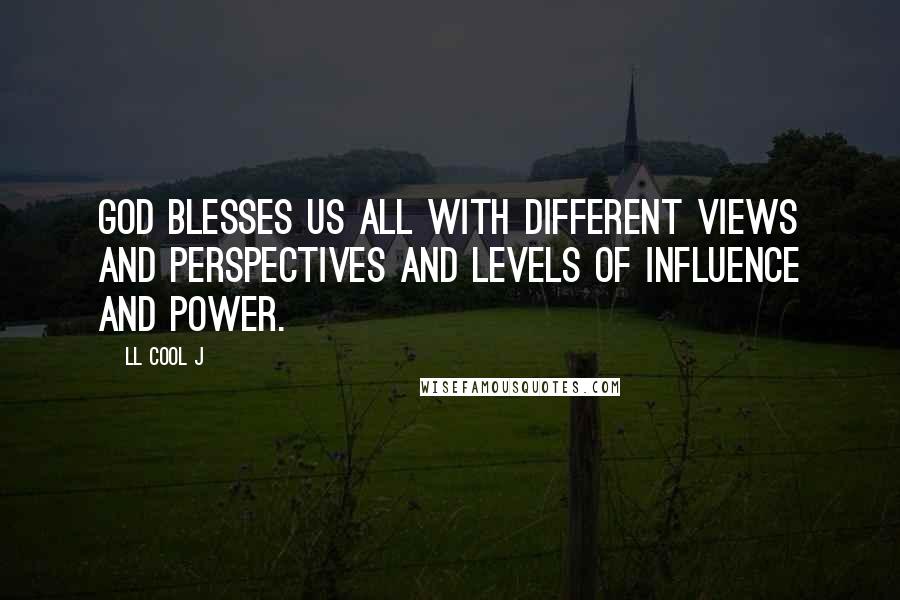 God blesses us all with different views and perspectives and levels of influence and power.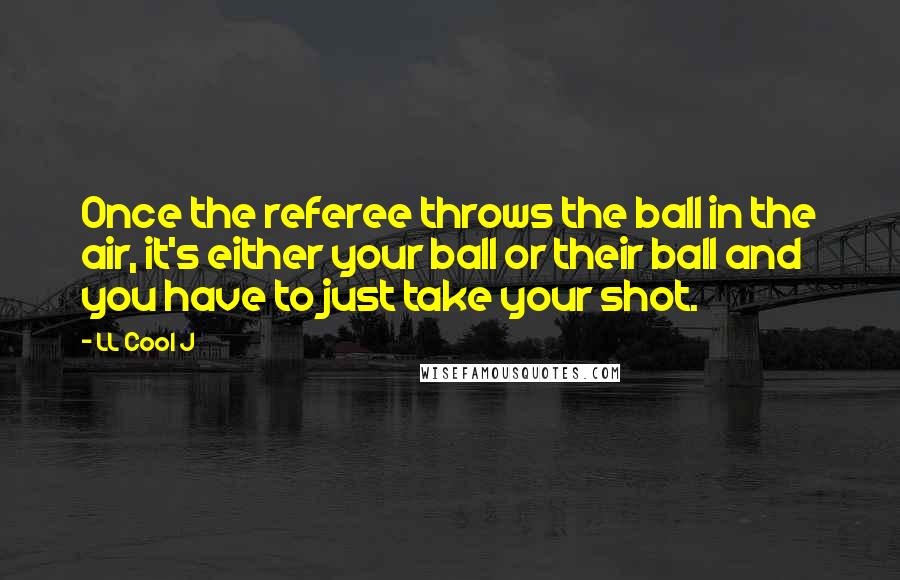 Once the referee throws the ball in the air, it's either your ball or their ball and you have to just take your shot.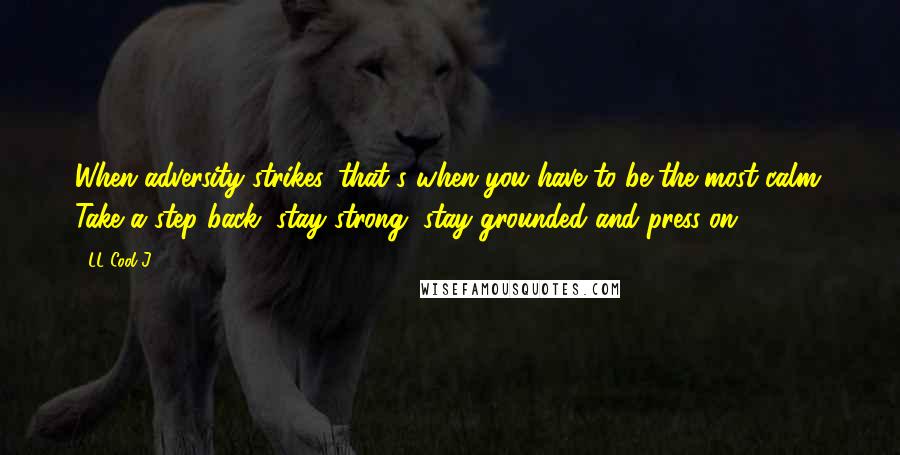 When adversity strikes, that's when you have to be the most calm. Take a step back, stay strong, stay grounded and press on.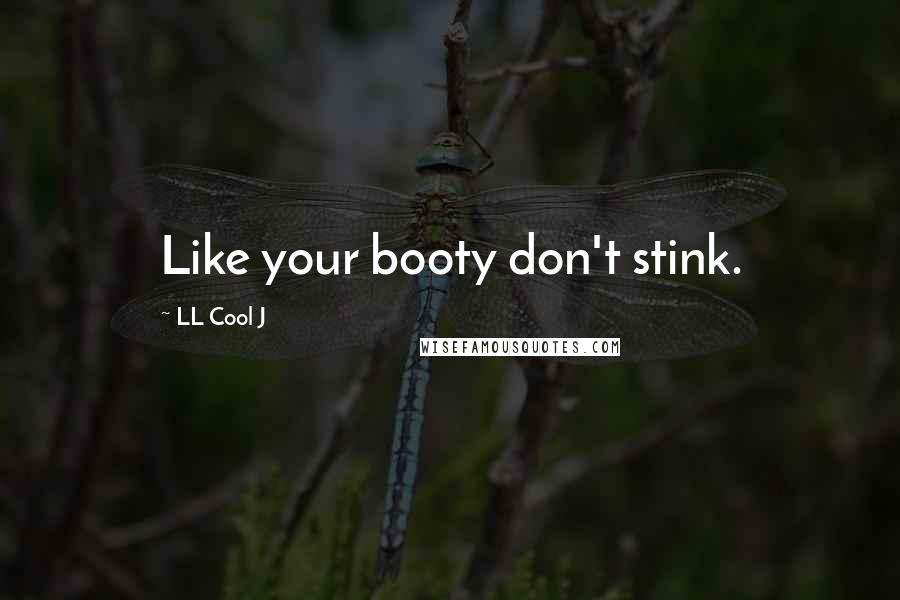 Like your booty don't stink.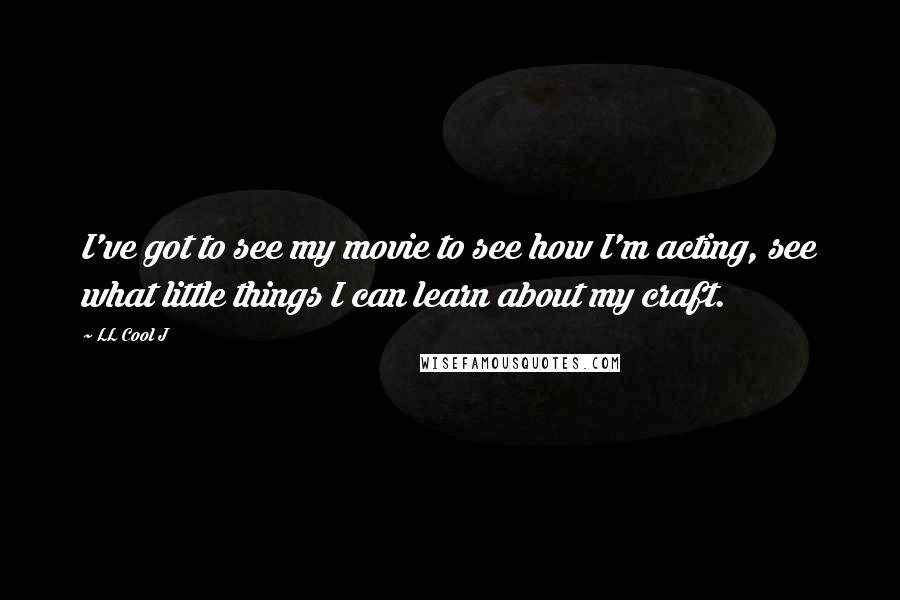 I've got to see my movie to see how I'm acting, see what little things I can learn about my craft.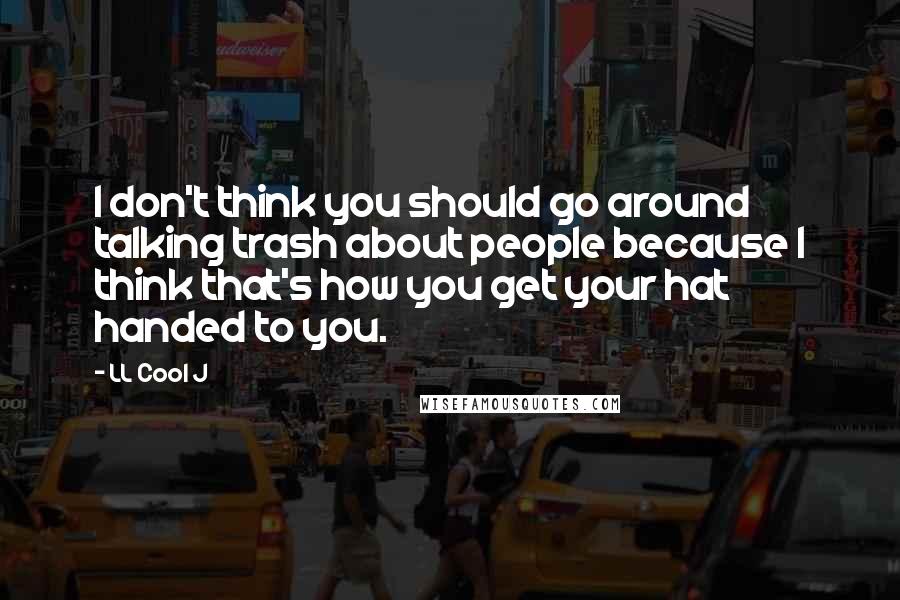 I don't think you should go around talking trash about people because I think that's how you get your hat handed to you.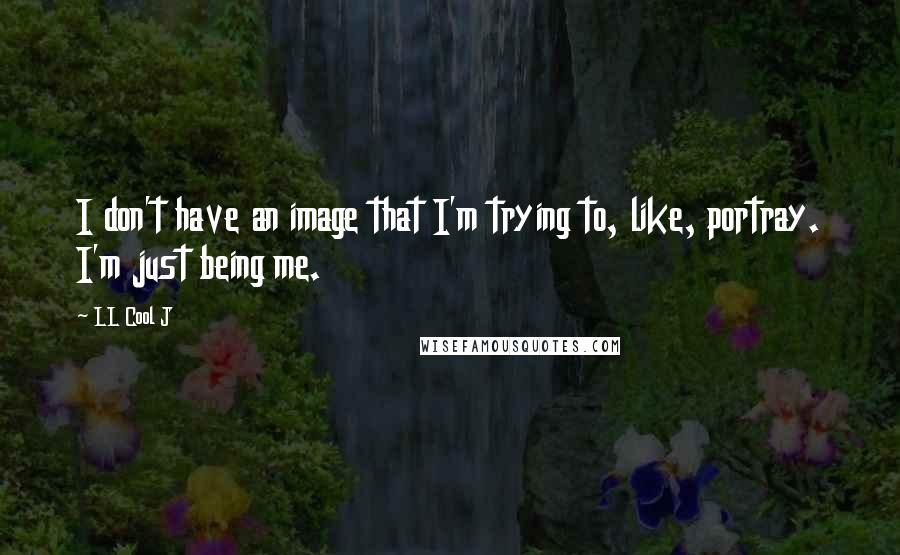 I don't have an image that I'm trying to, like, portray. I'm just being me.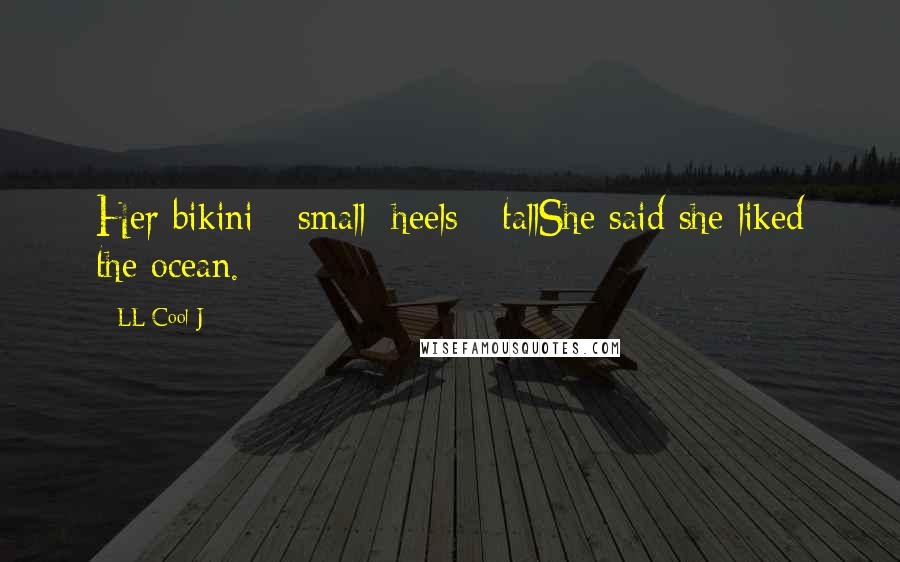 Her bikini - small; heels - tall
She said she liked the ocean.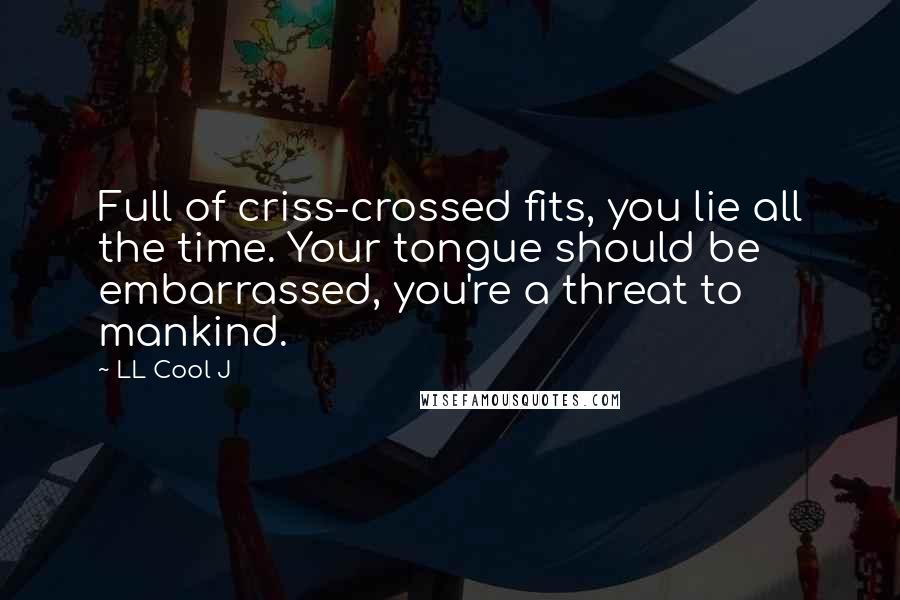 Full of criss-crossed fits, you lie all the time. Your tongue should be embarrassed, you're a threat to mankind.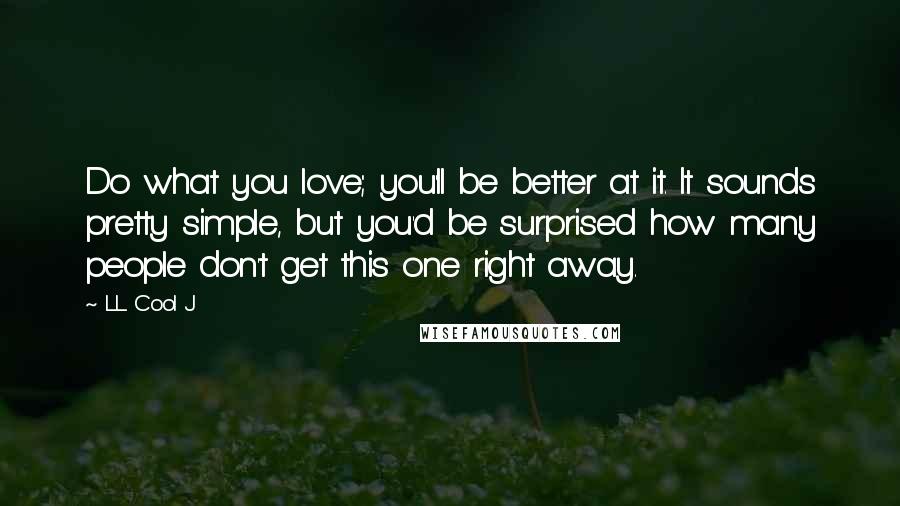 Do what you love; you'll be better at it. It sounds pretty simple, but you'd be surprised how many people don't get this one right away.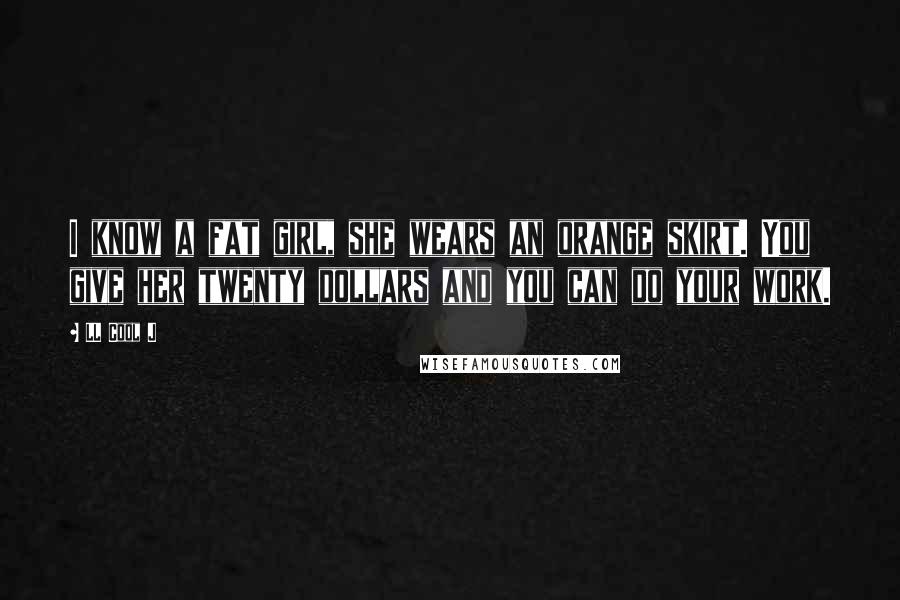 I know a fat girl, she wears an orange skirt. You give her twenty dollars and you can do your work.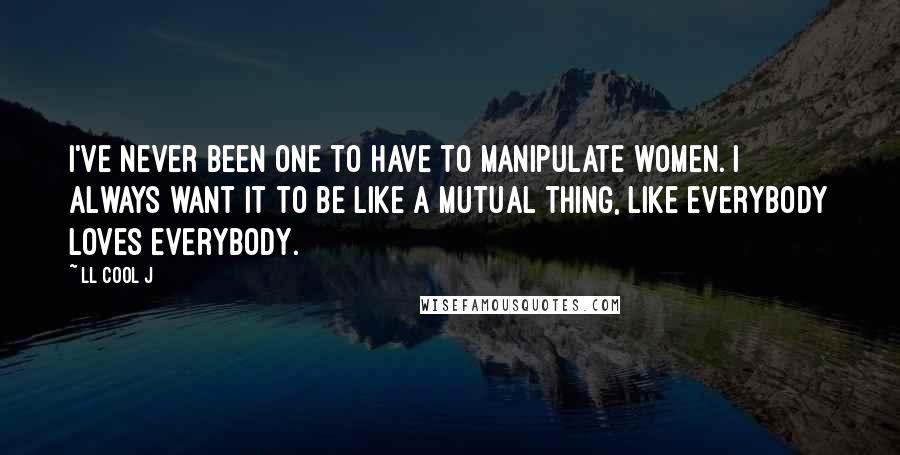 I've never been one to have to manipulate women. I always want it to be like a mutual thing, like everybody loves everybody.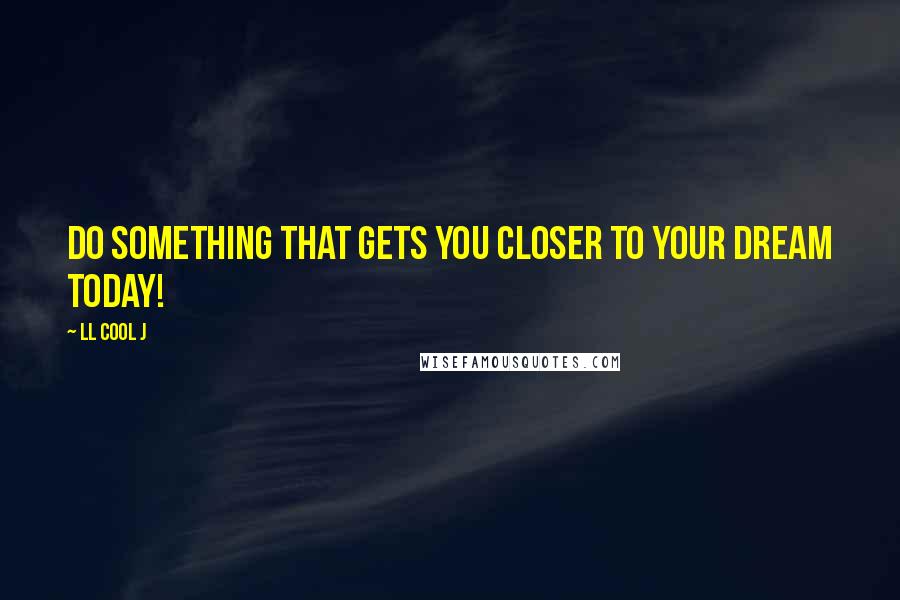 Do something that gets you closer to your dream today!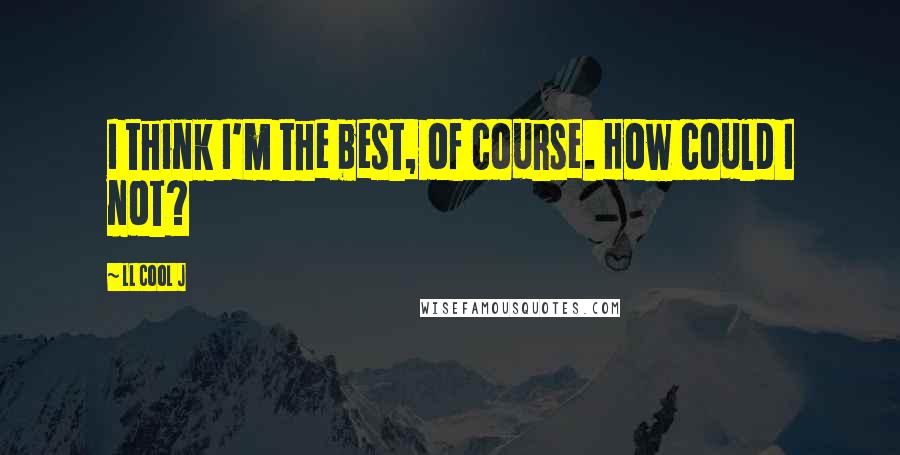 I think I'm the best, of course. How could I not?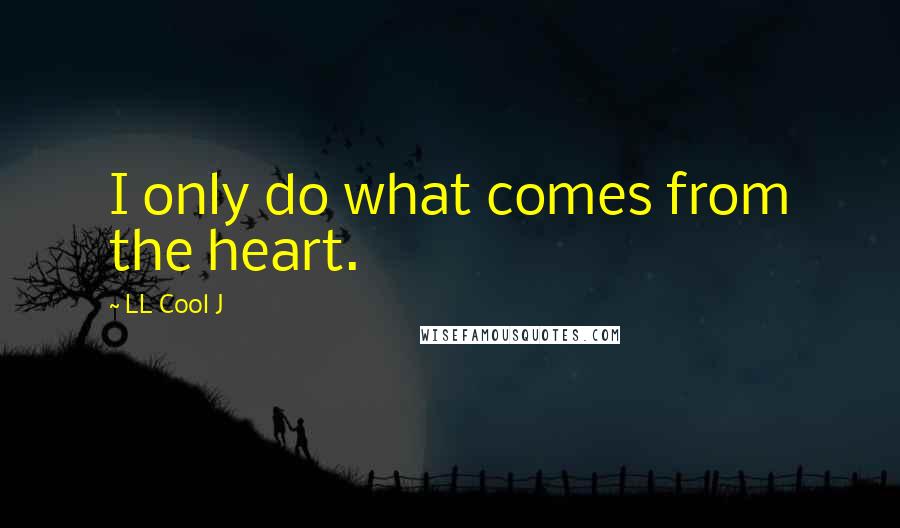 I only do what comes from the heart.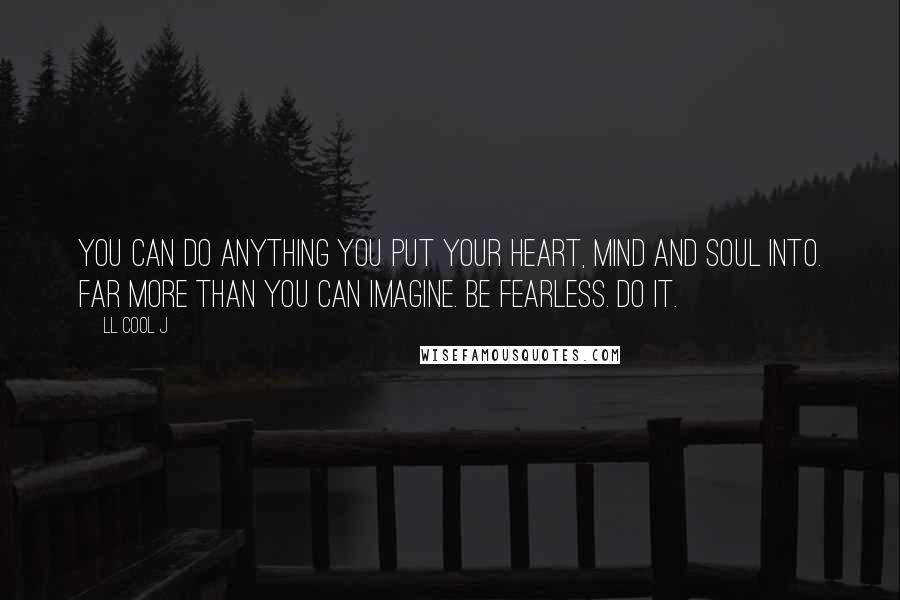 You can do anything you put your heart, mind and soul into. Far more than you can imagine. Be fearless. Do it.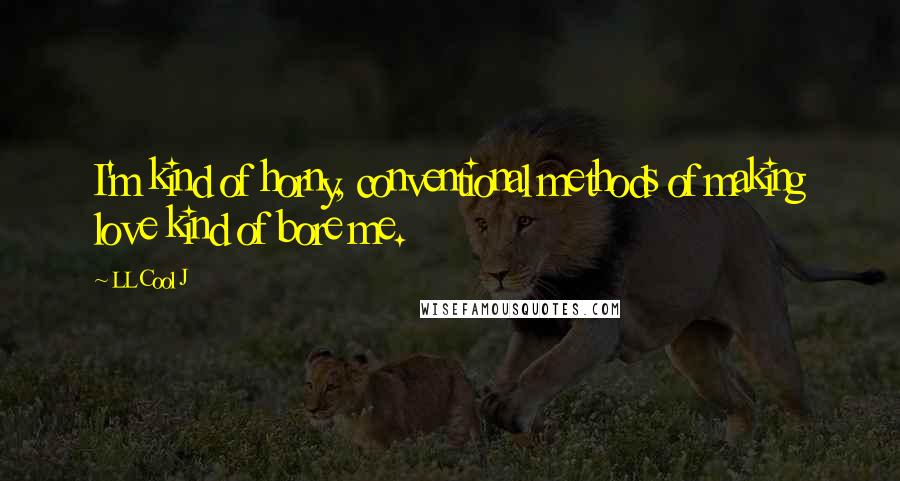 I'm kind of horny, conventional methods of making love kind of bore me.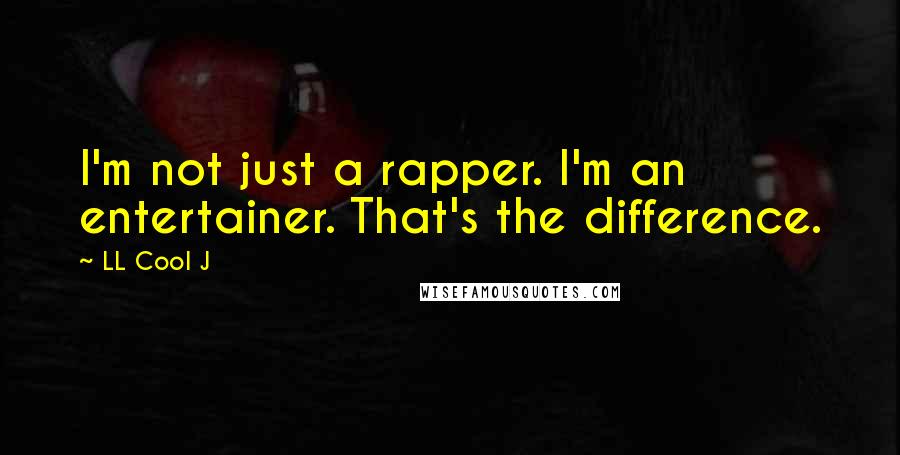 I'm not just a rapper. I'm an entertainer. That's the difference.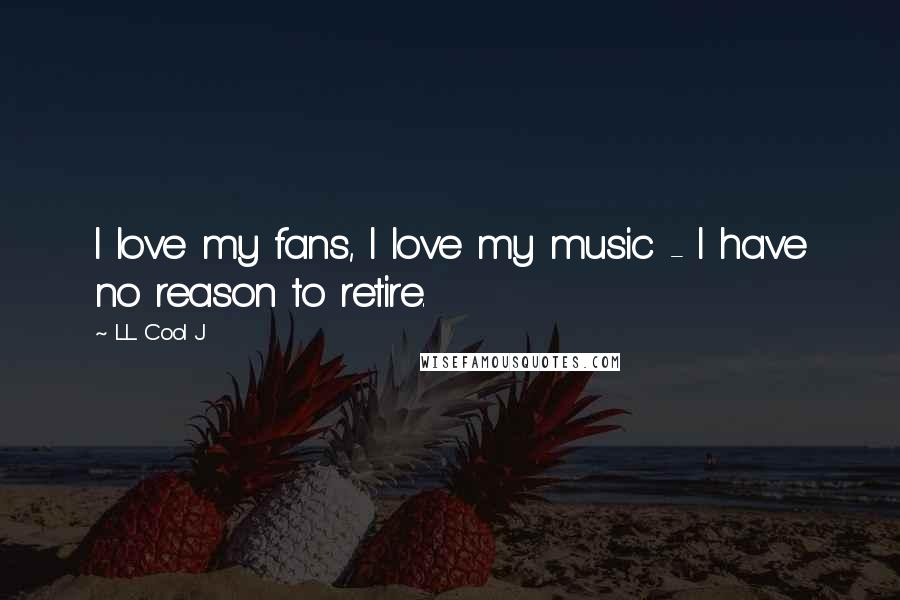 I love my fans, I love my music - I have no reason to retire.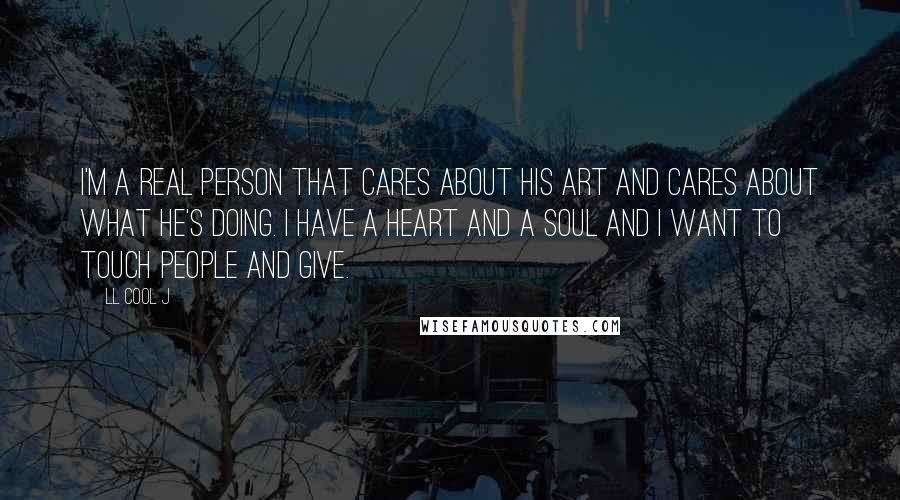 I'm a real person that cares about his art and cares about what he's doing. I have a heart and a soul and I want to touch people and give.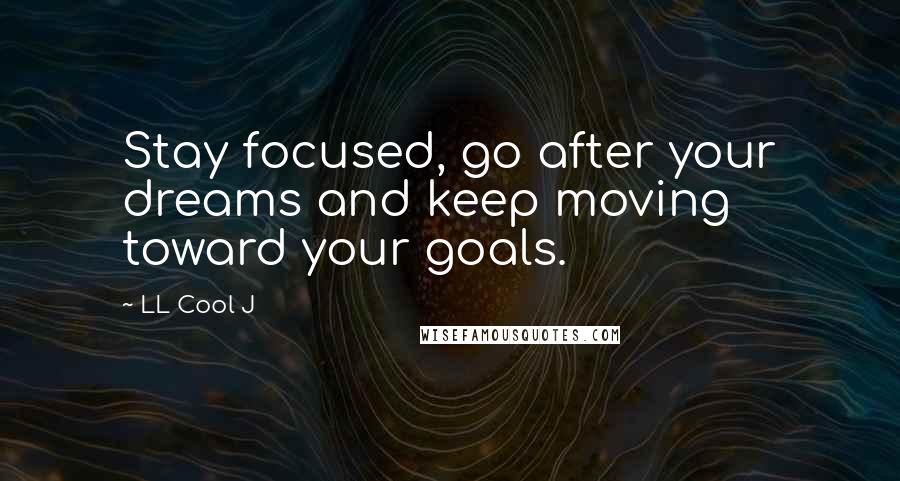 Stay focused, go after your dreams and keep moving toward your goals.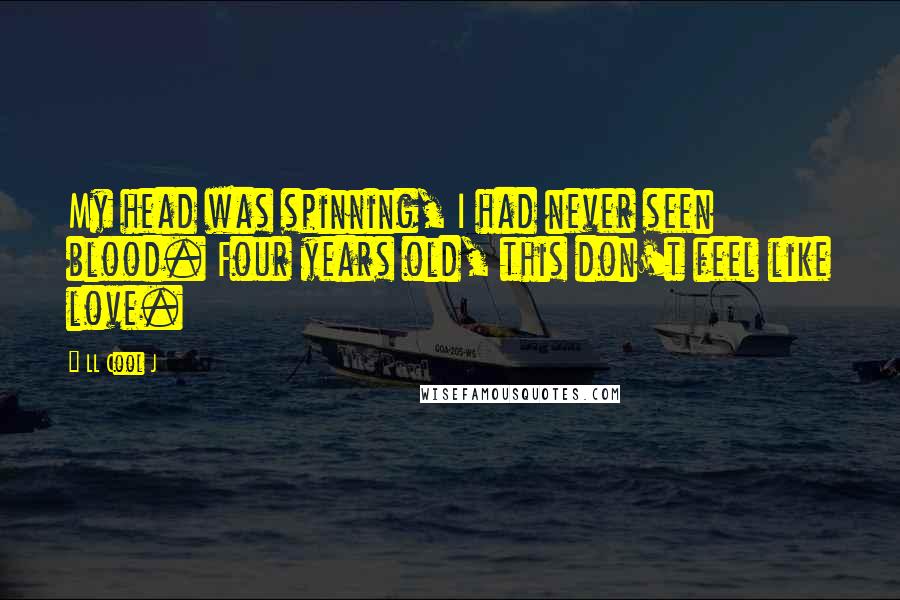 My head was spinning, I had never seen blood. Four years old, this don't feel like love.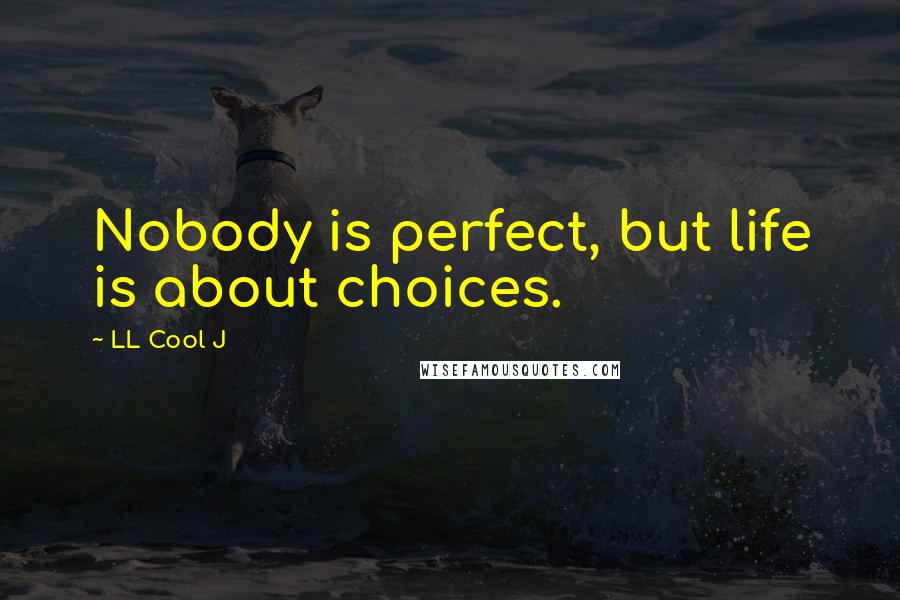 Nobody is perfect, but life is about choices.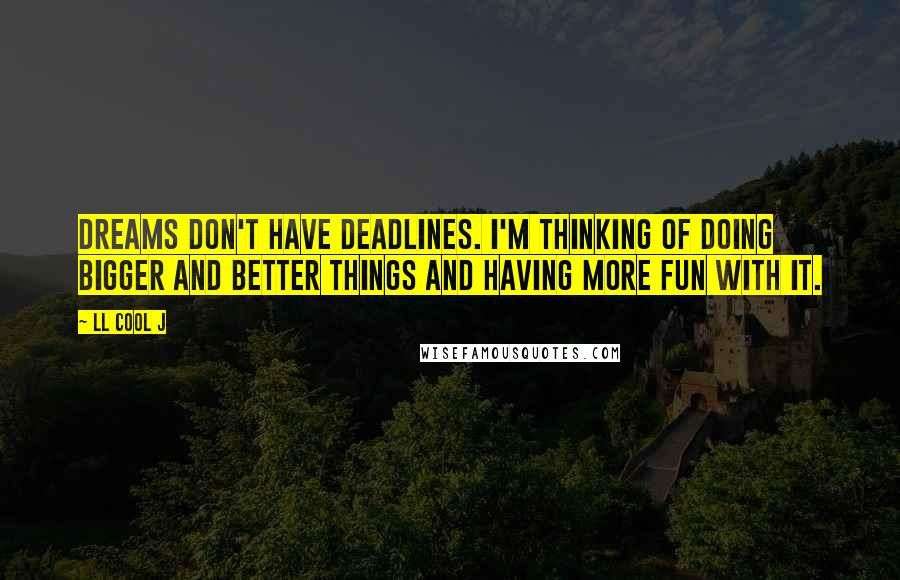 Dreams don't have deadlines. I'm thinking of doing bigger and better things and having more fun with it.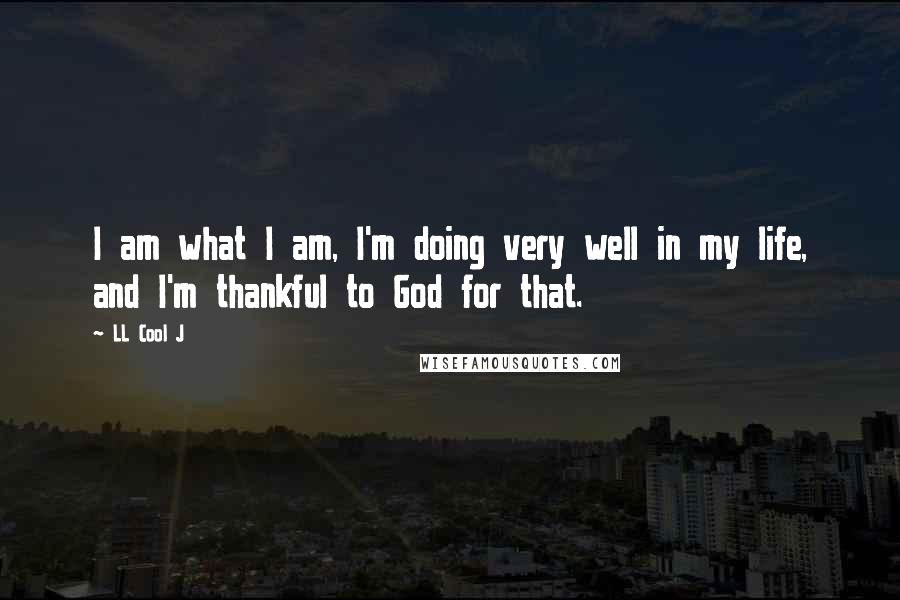 I am what I am, I'm doing very well in my life, and I'm thankful to God for that.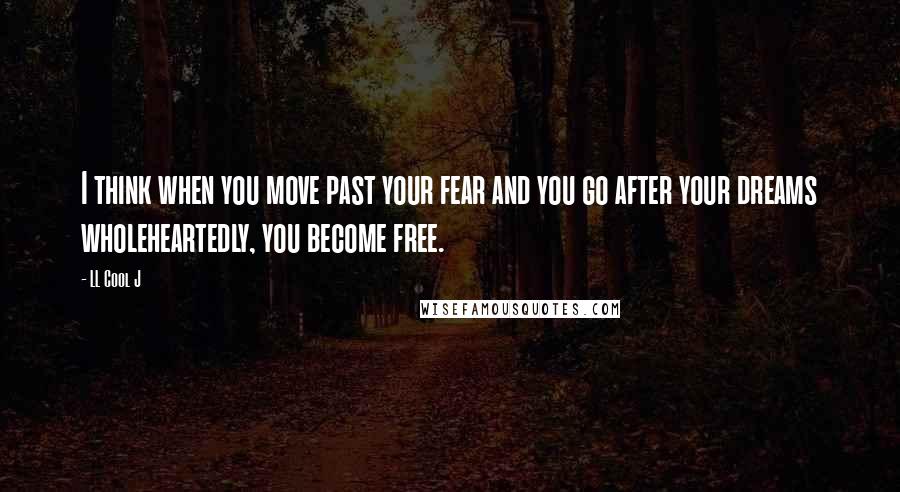 I think when you move past your fear and you go after your dreams wholeheartedly, you become free.
When I die, bury me on my stomach and let the world kiss my ass.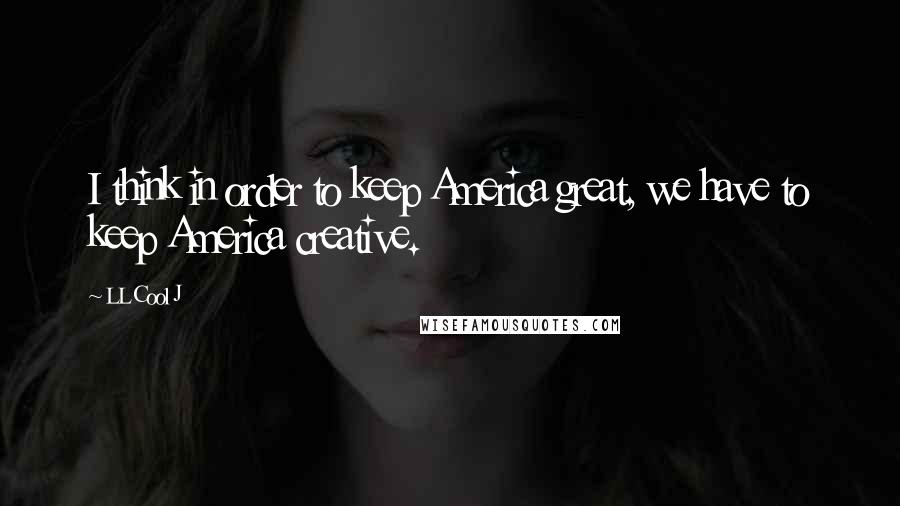 I think in order to keep America great, we have to keep America creative.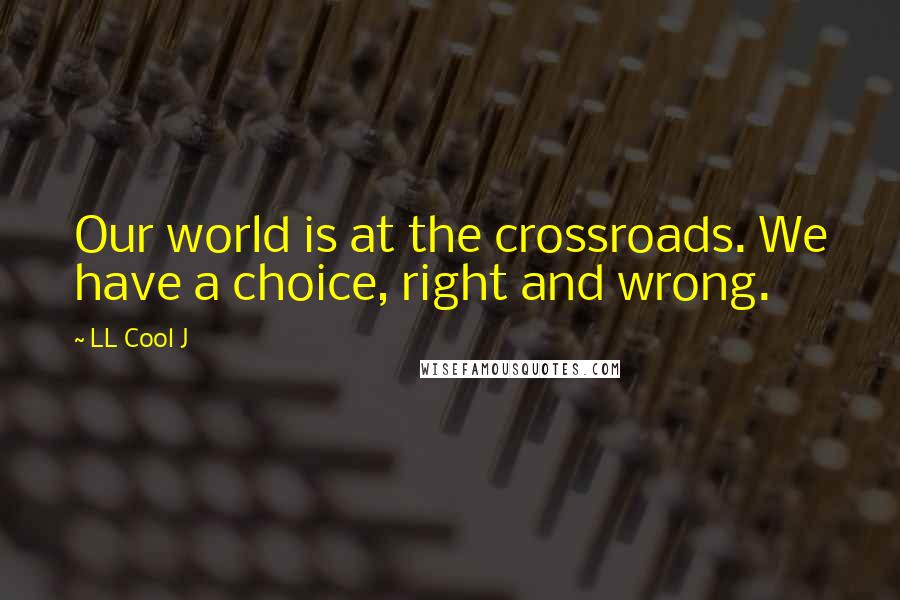 Our world is at the crossroads. We have a choice, right and wrong.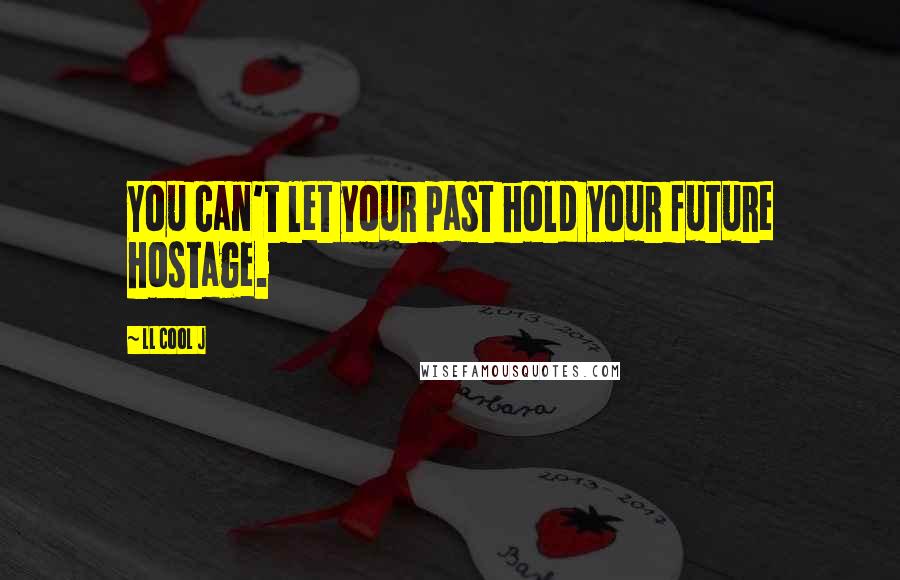 You can't let your past hold your future hostage.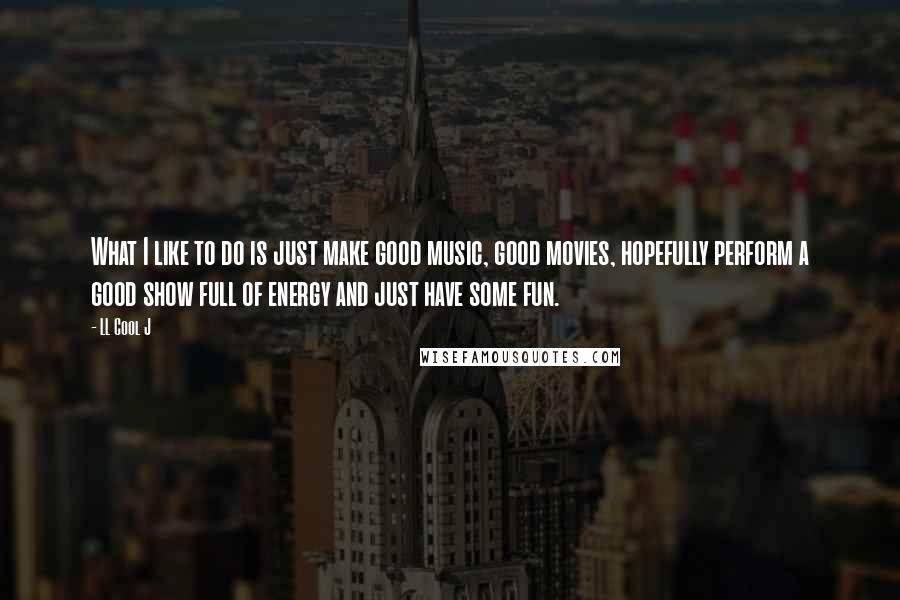 What I like to do is just make good music, good movies, hopefully perform a good show full of energy and just have some fun.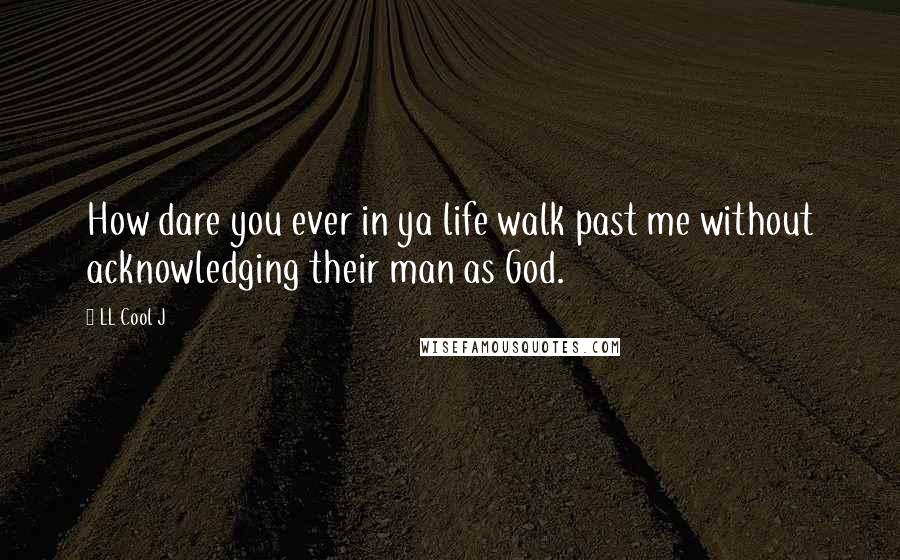 How dare you ever in ya life walk past me without acknowledging their man as God.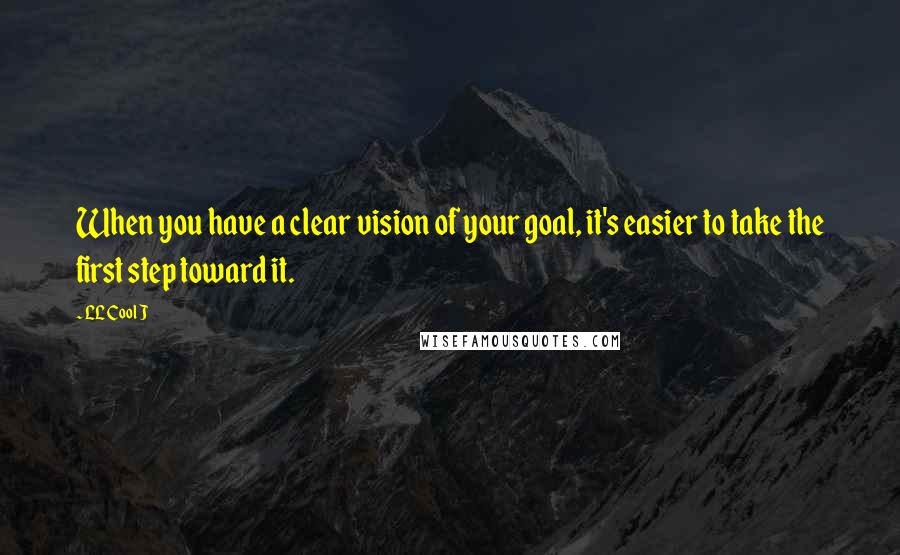 When you have a clear vision of your goal, it's easier to take the first step toward it.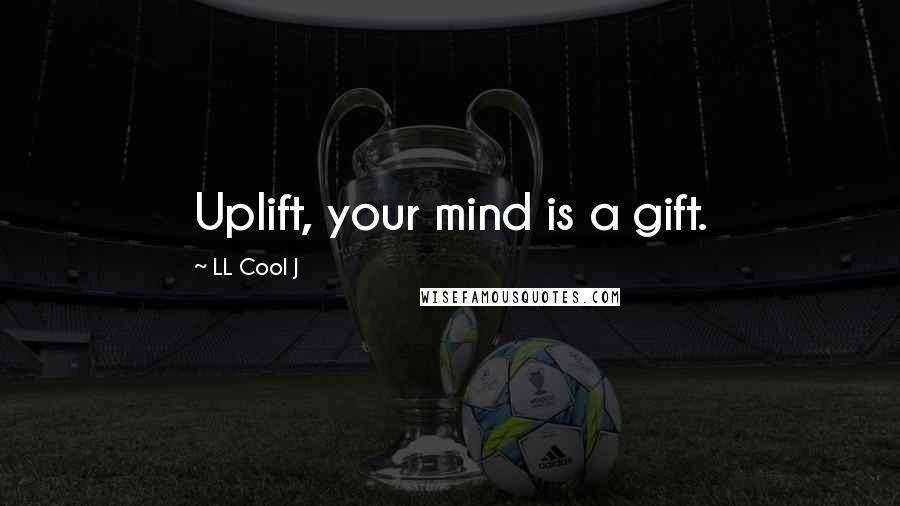 Uplift, your mind is a gift.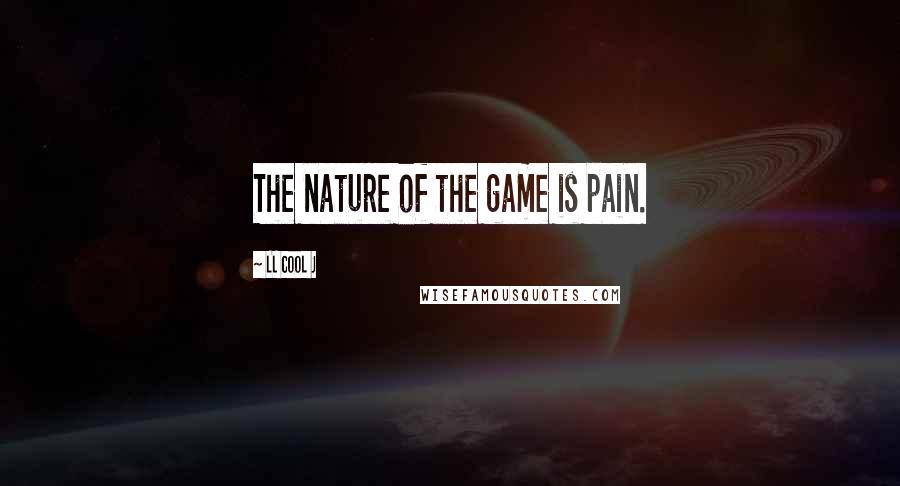 The nature of the game is pain.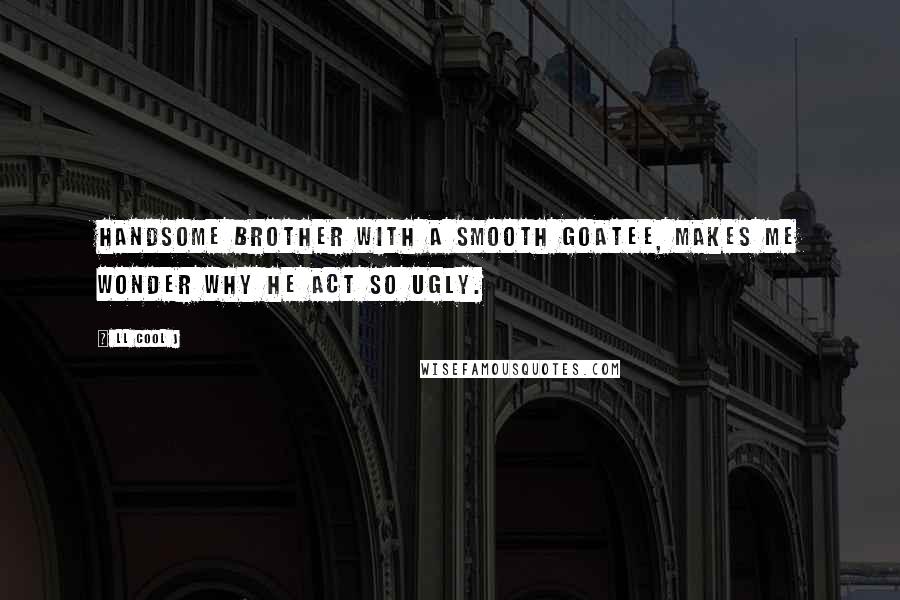 Handsome brother with a smooth goatee, makes me wonder why he act so ugly.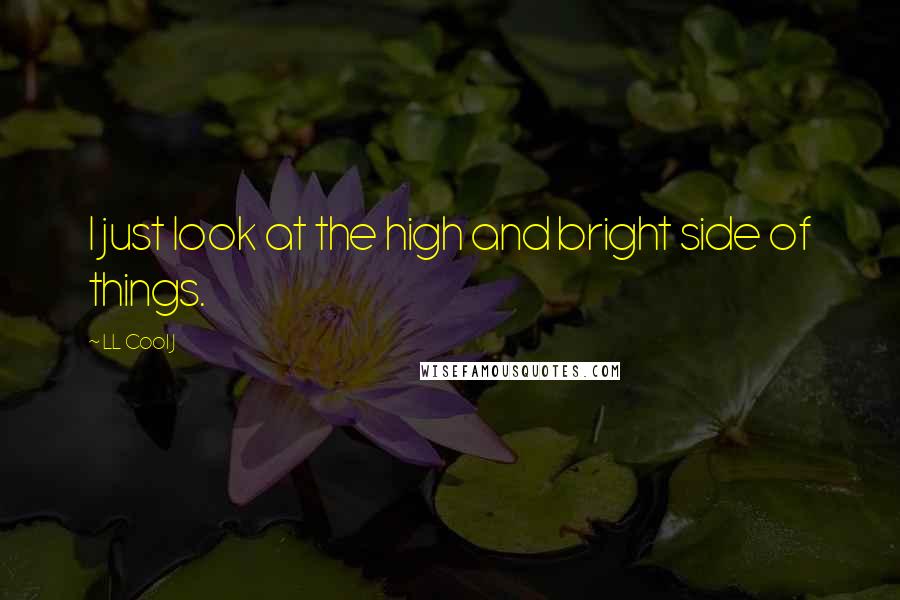 I just look at the high and bright side of things.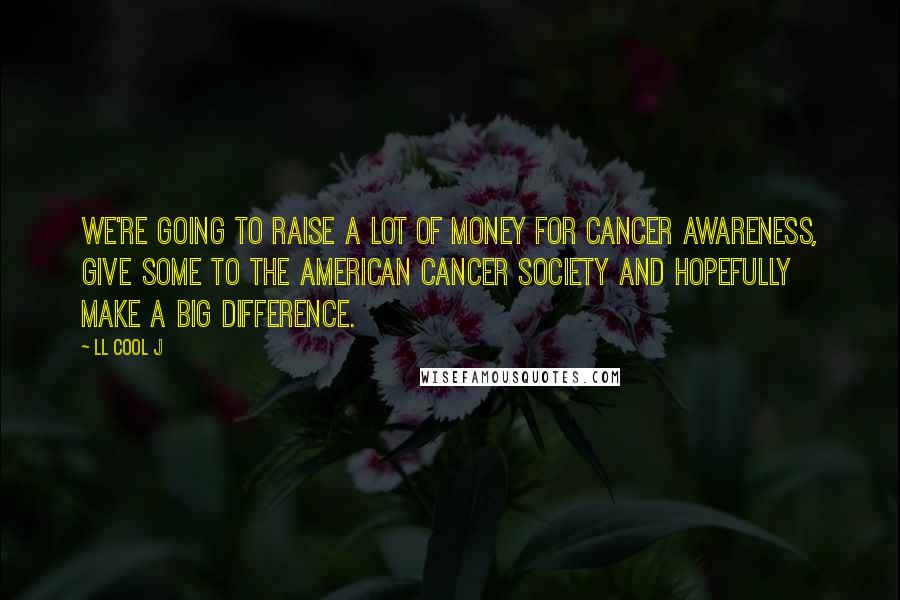 We're going to raise a lot of money for cancer awareness, give some to the American Cancer Society and hopefully make a big difference.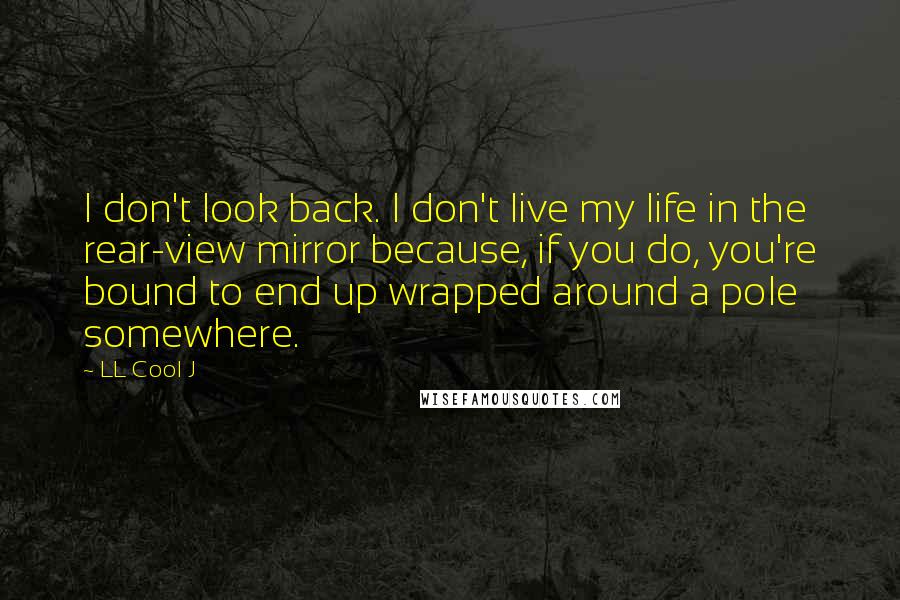 I don't look back. I don't live my life in the rear-view mirror because, if you do, you're bound to end up wrapped around a pole somewhere.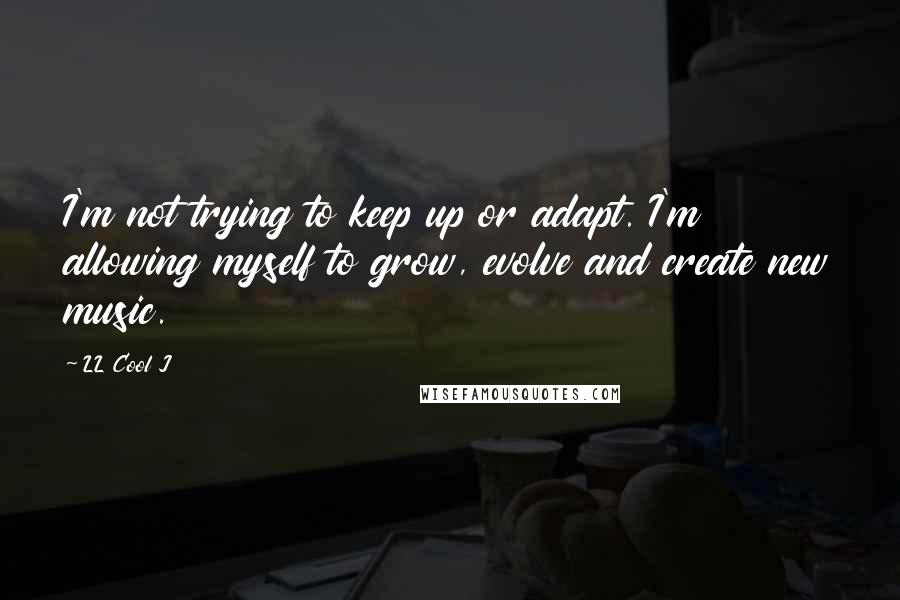 I'm not trying to keep up or adapt. I'm allowing myself to grow, evolve and create new music.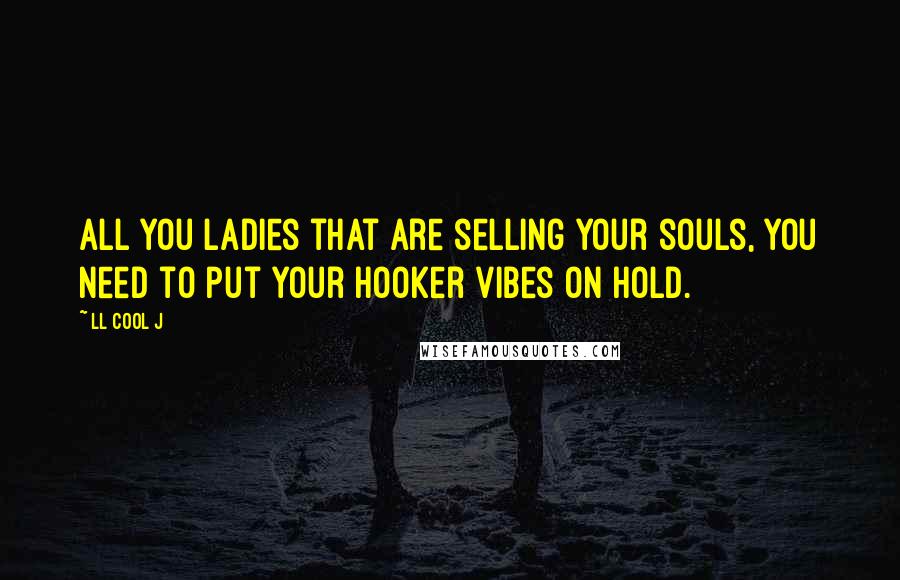 All you ladies that are selling your souls, you need to put your hooker vibes on hold.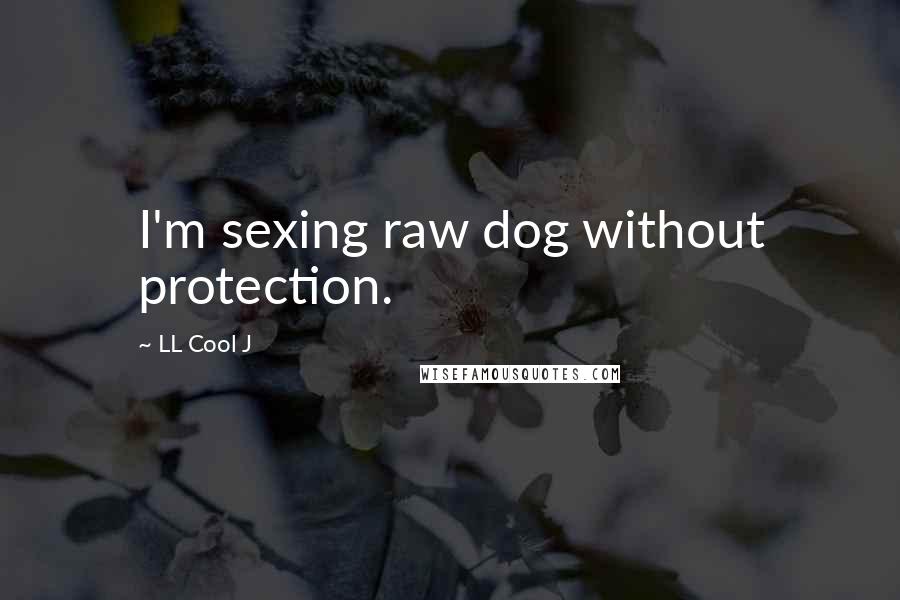 I'm sexing raw dog without protection.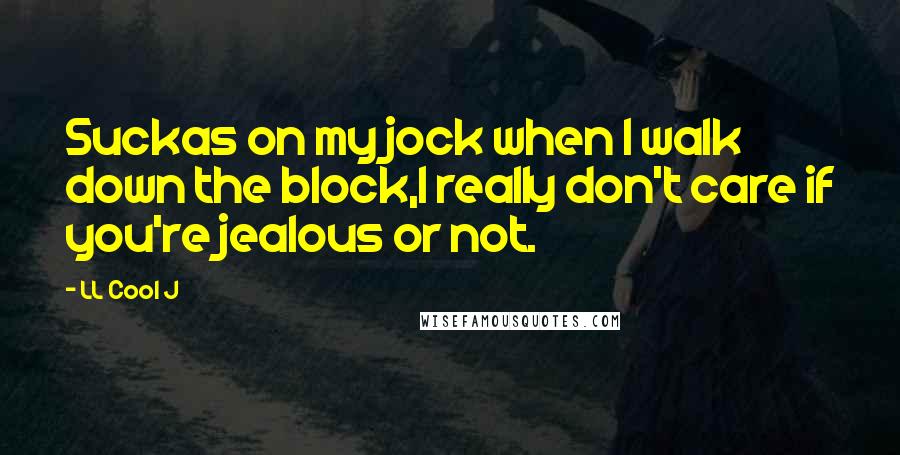 Suckas on my jock when I walk down the block,
I really don't care if you're jealous or not.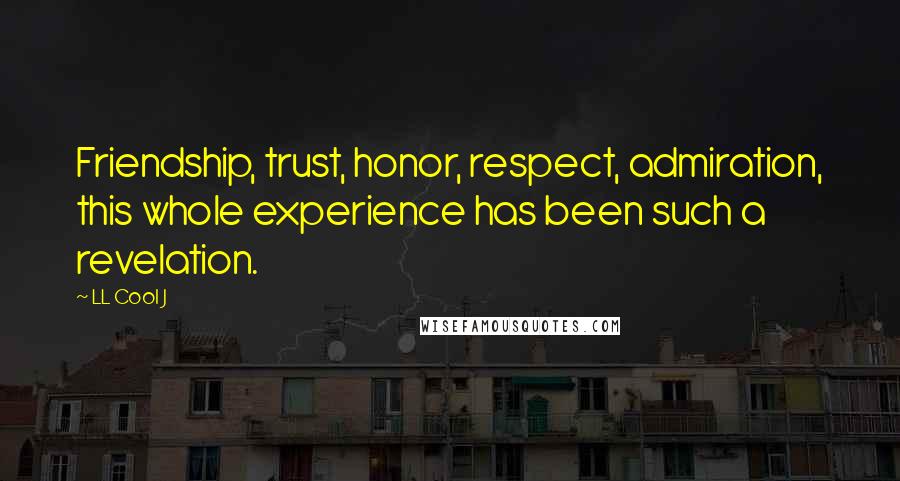 Friendship, trust, honor, respect, admiration, this whole experience has been such a revelation.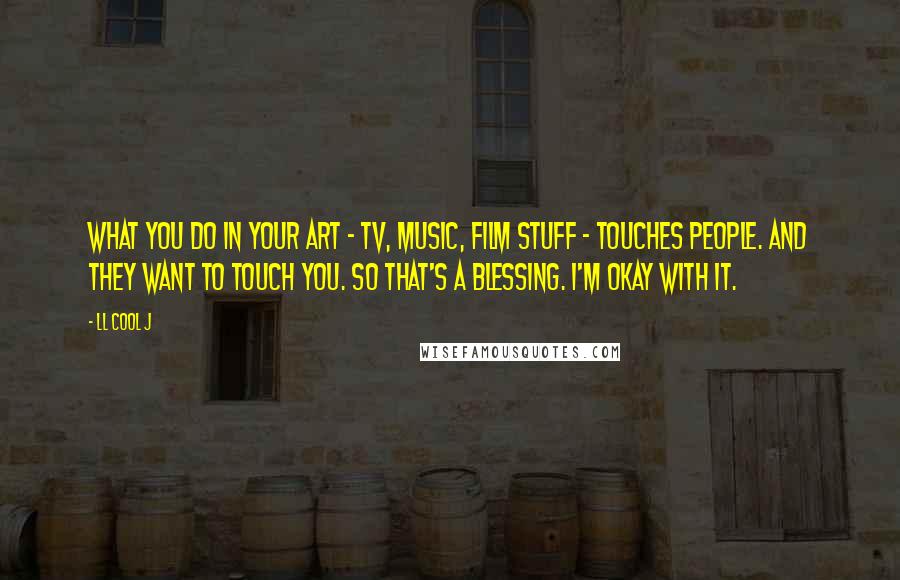 What you do in your art - TV, music, film stuff - touches people. And they want to touch you. So that's a blessing. I'm okay with it.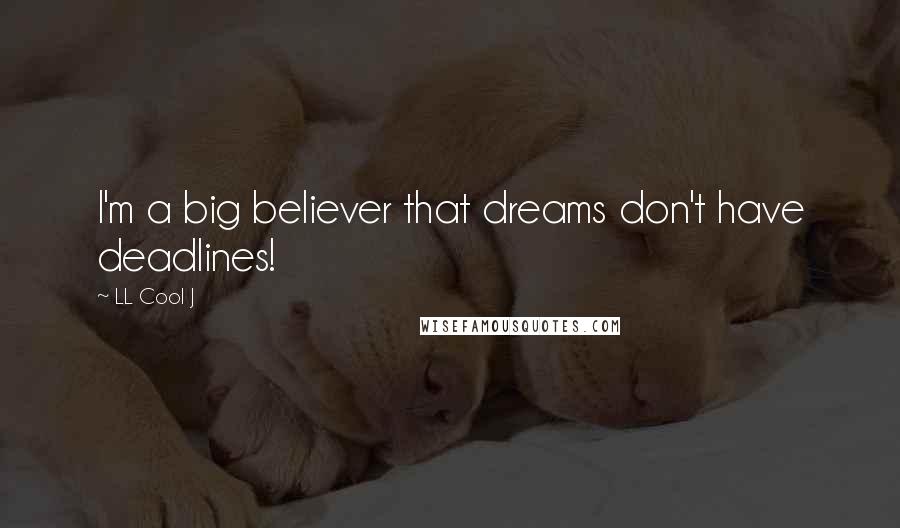 I'm a big believer that dreams don't have deadlines!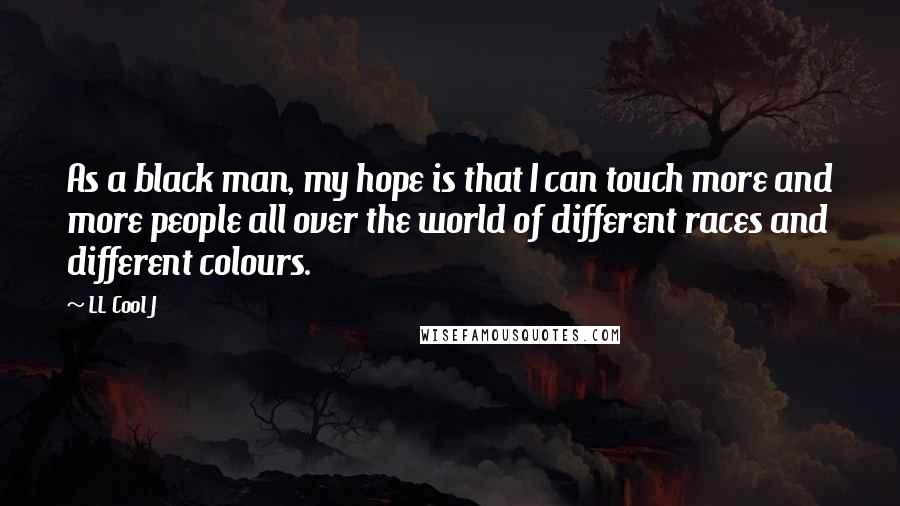 As a black man, my hope is that I can touch more and more people all over the world of different races and different colours.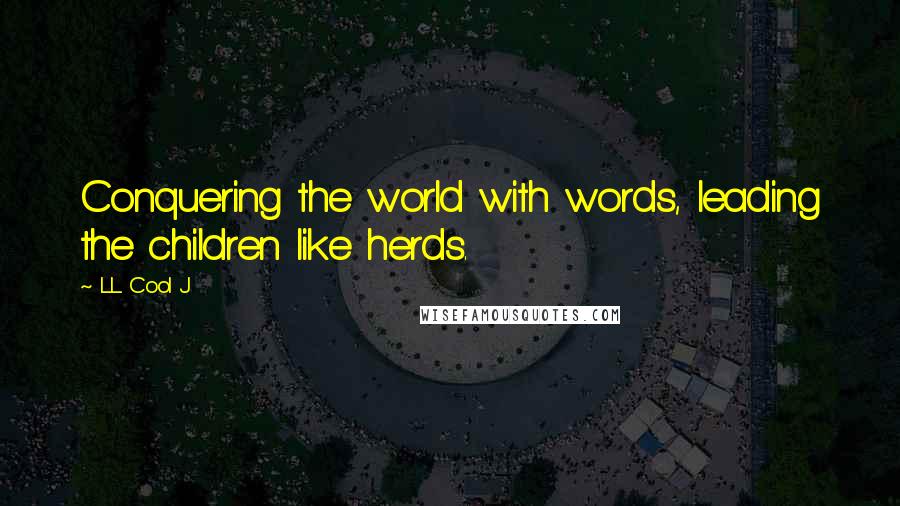 Conquering the world with words, leading the children like herds.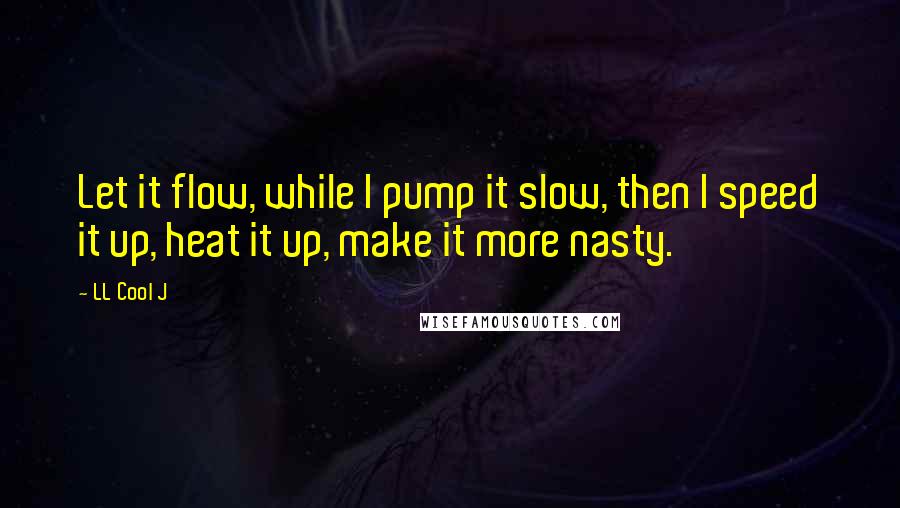 Let it flow, while I pump it slow, then I speed it up, heat it up, make it more nasty.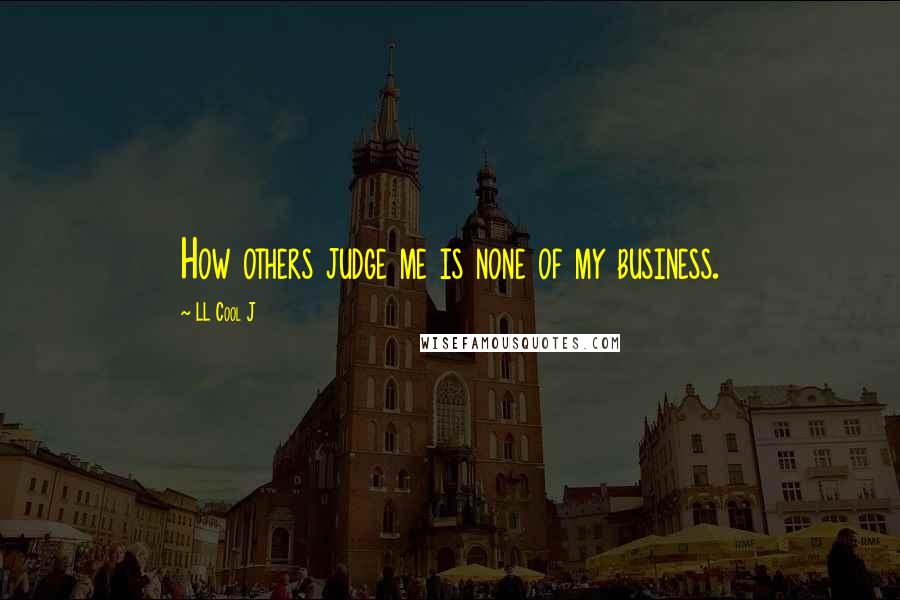 How others judge me is none of my business.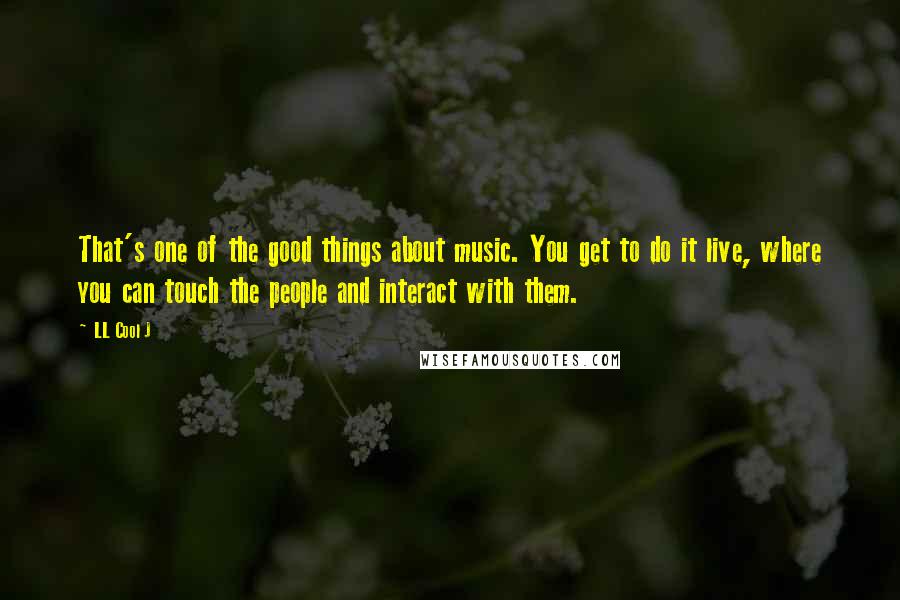 That's one of the good things about music. You get to do it live, where you can touch the people and interact with them.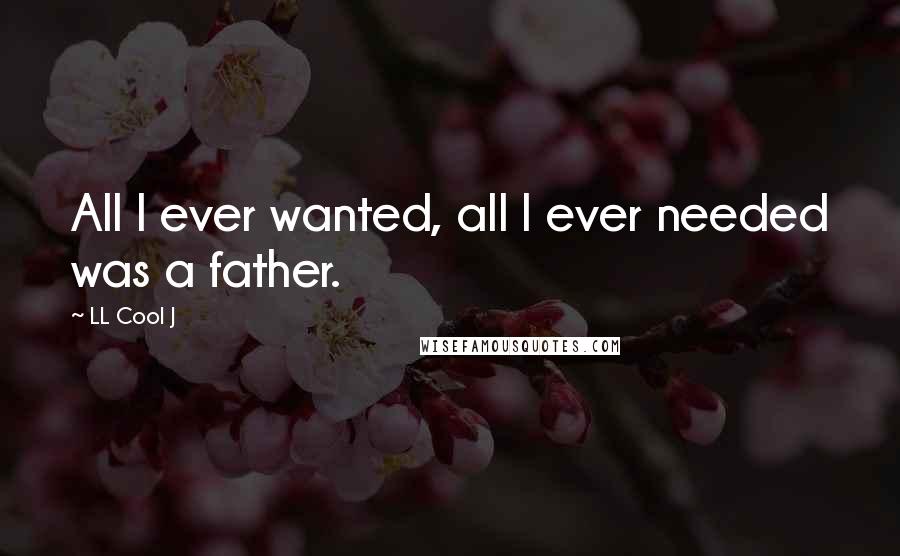 All I ever wanted, all I ever needed was a father.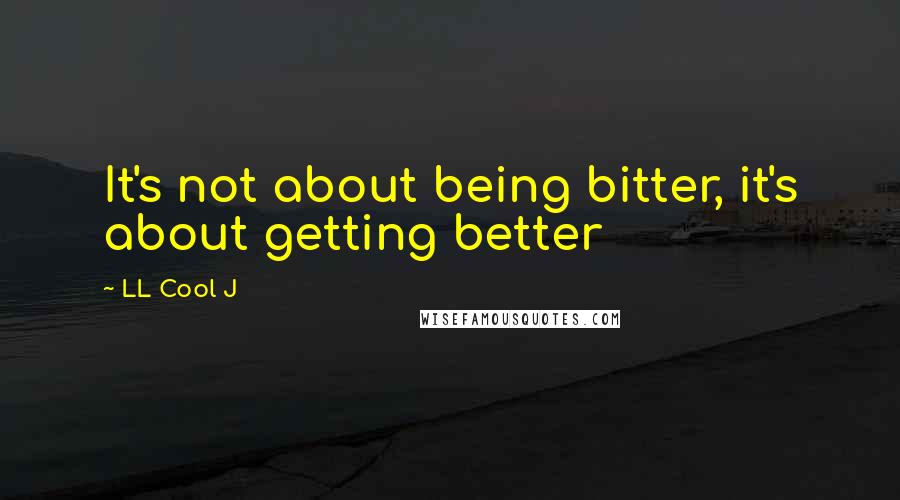 It's not about being bitter, it's about getting better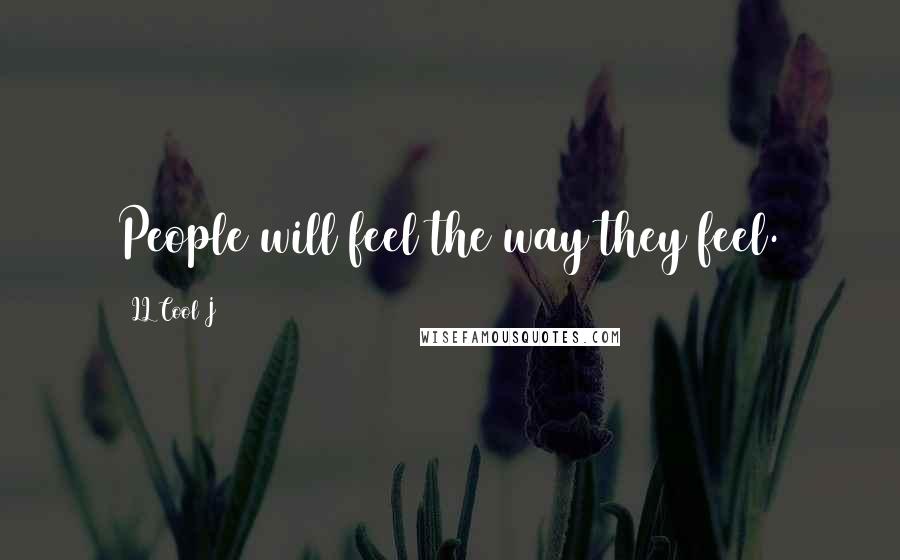 People will feel the way they feel.
When I'm alone in my room sometimes I stare at the wall, and in the back of my mind I hear my conscience call.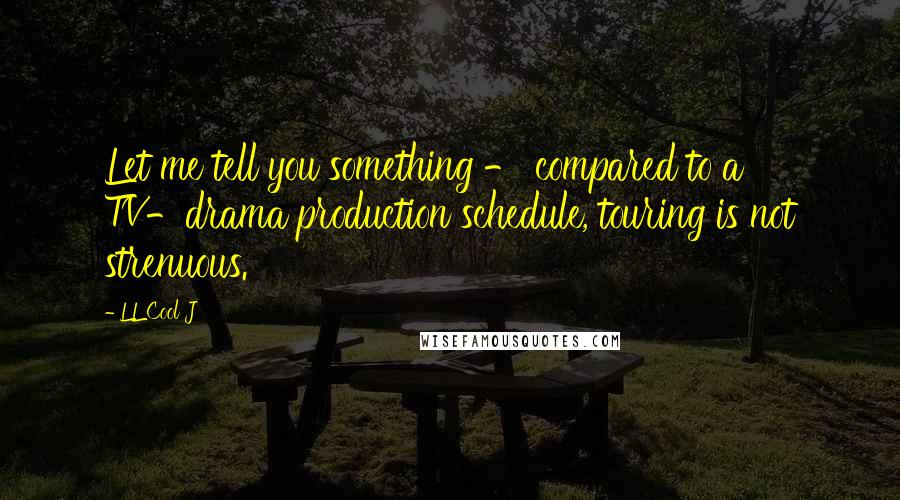 Let me tell you something - compared to a TV-drama production schedule, touring is not strenuous.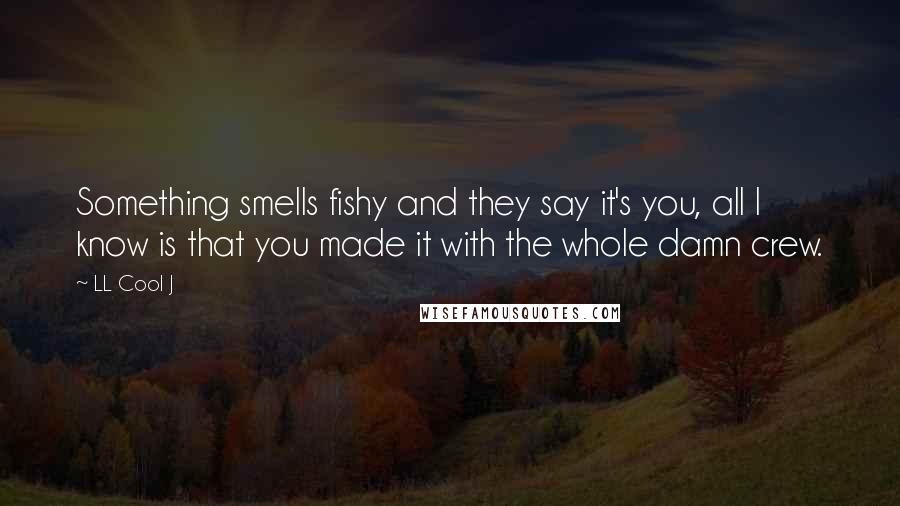 Something smells fishy and they say it's you, all I know is that you made it with the whole damn crew.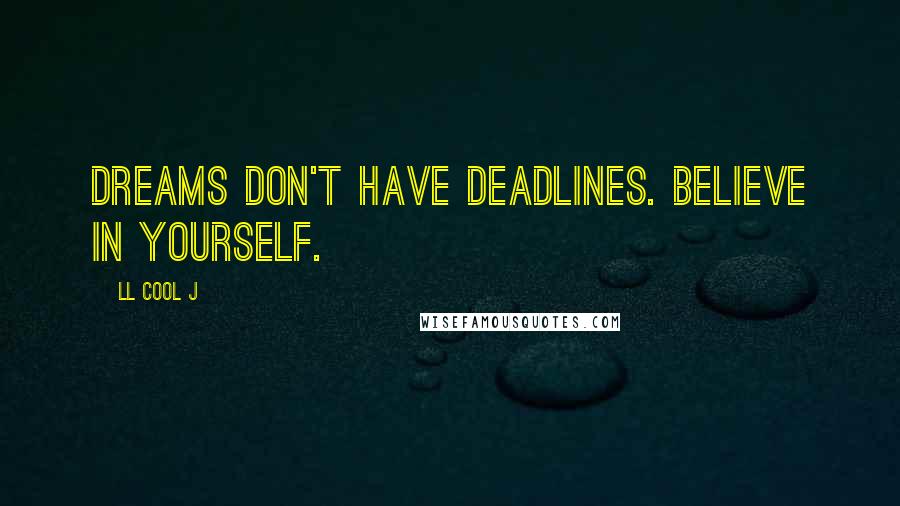 Dreams don't have deadlines. Believe in yourself.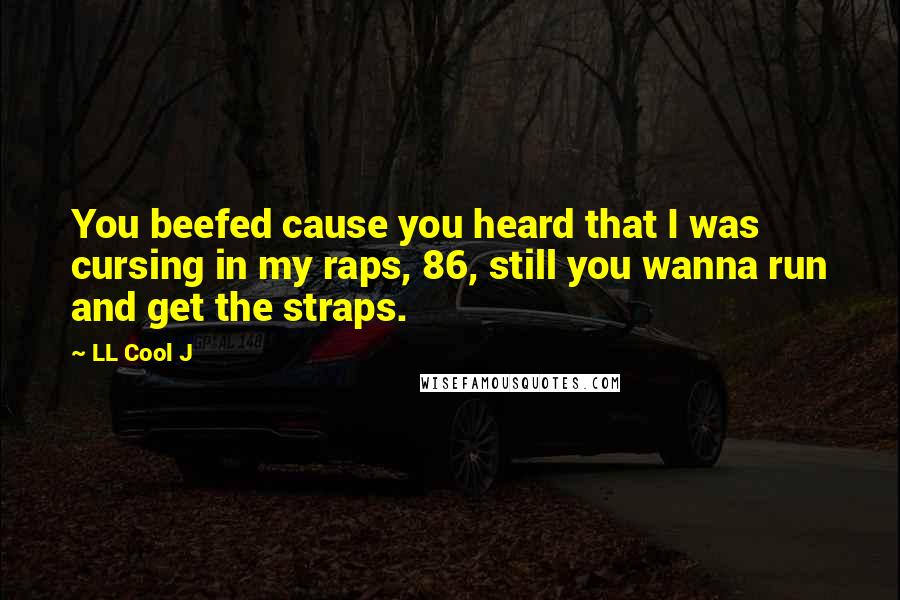 You beefed cause you heard that I was cursing in my raps, 86, still you wanna run and get the straps.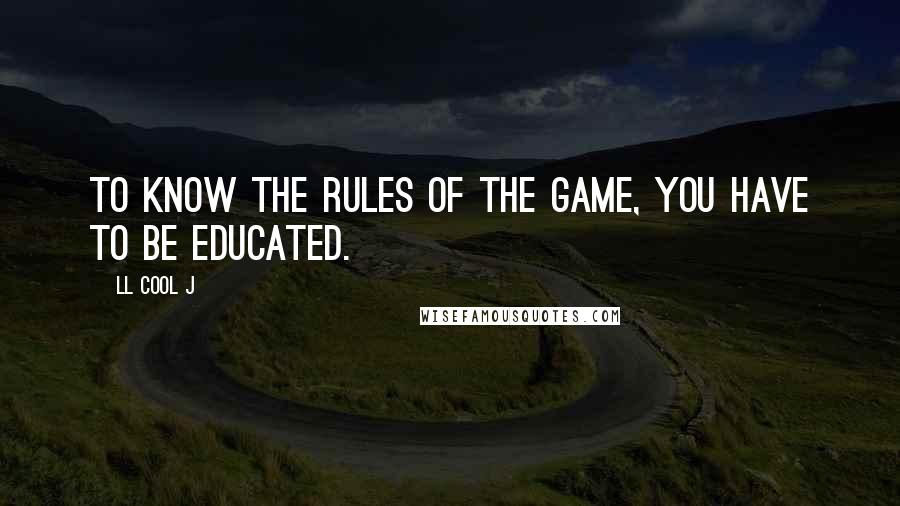 To know the rules of the game, you have to be educated.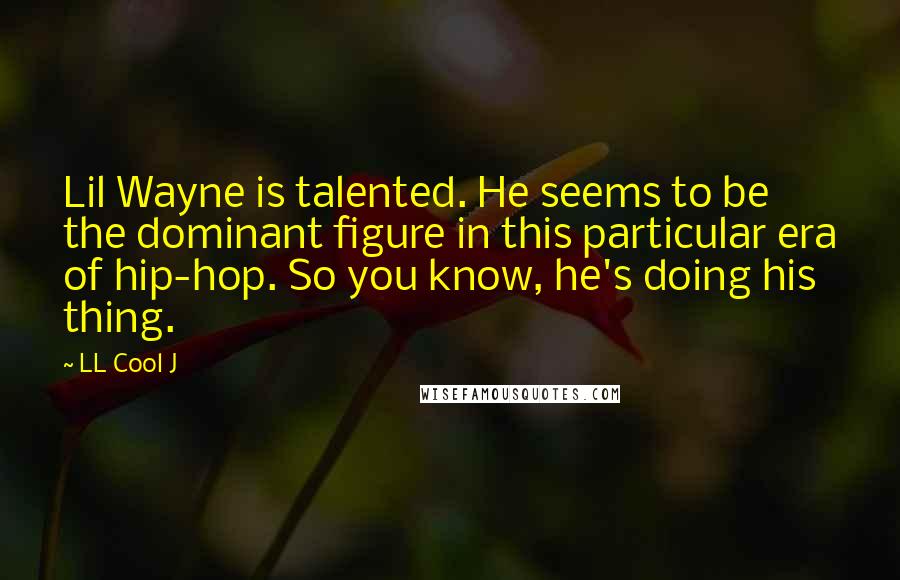 Lil Wayne is talented. He seems to be the dominant figure in this particular era of hip-hop. So you know, he's doing his thing.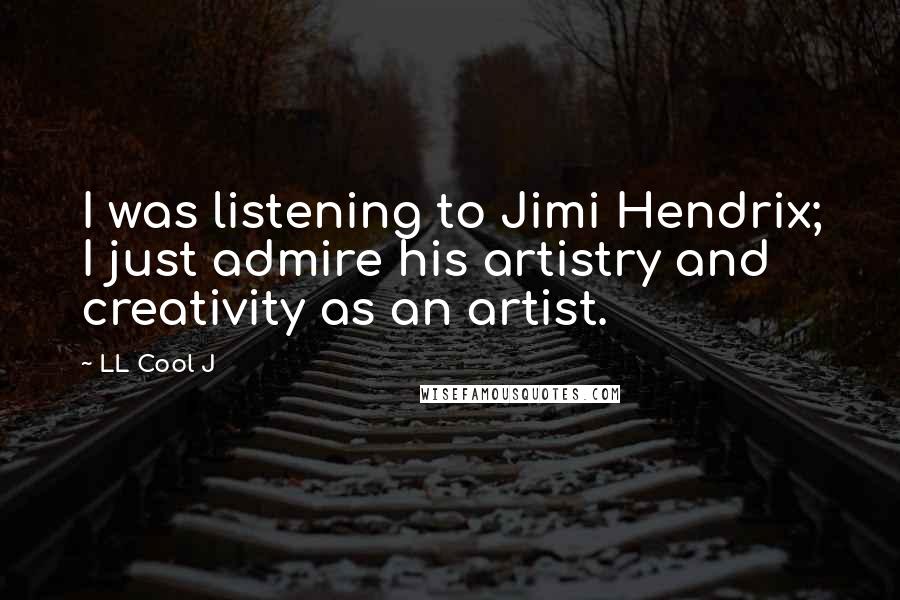 I was listening to Jimi Hendrix; I just admire his artistry and creativity as an artist.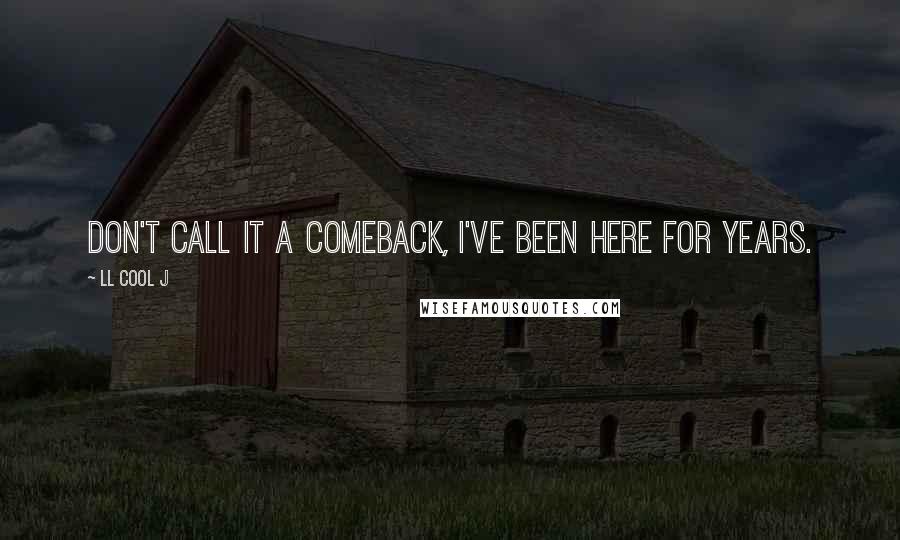 Don't call it a comeback, I've been here for years.
You've got to stay focused without being boring - because all work and no play makes Jack a dull boy. Skinny, but dull.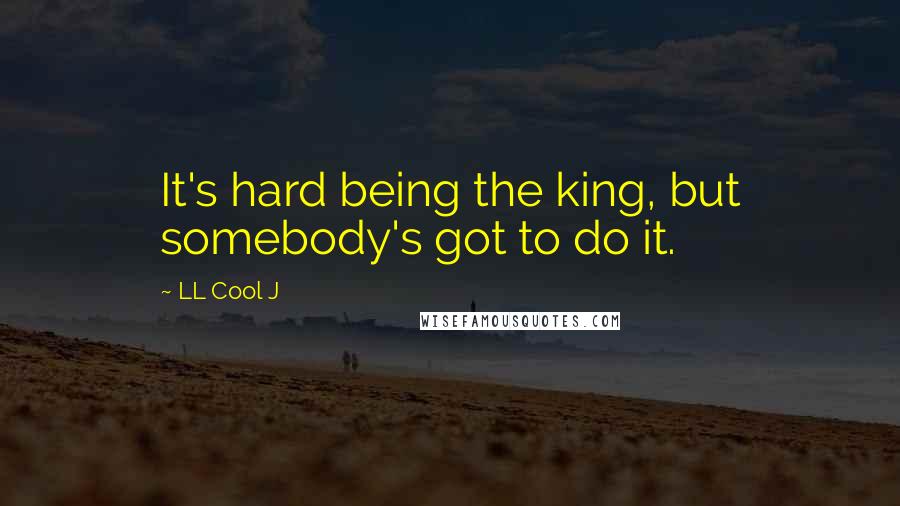 It's hard being the king, but somebody's got to do it.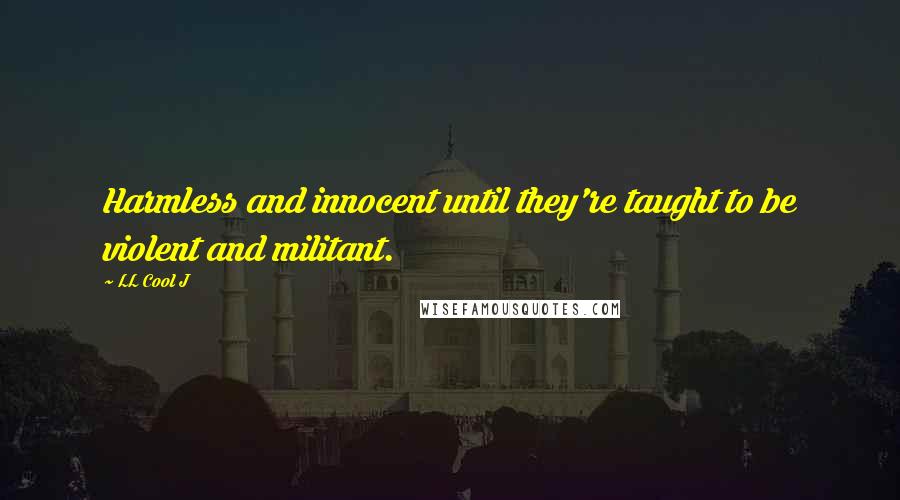 Harmless and innocent until they're taught to be violent and militant.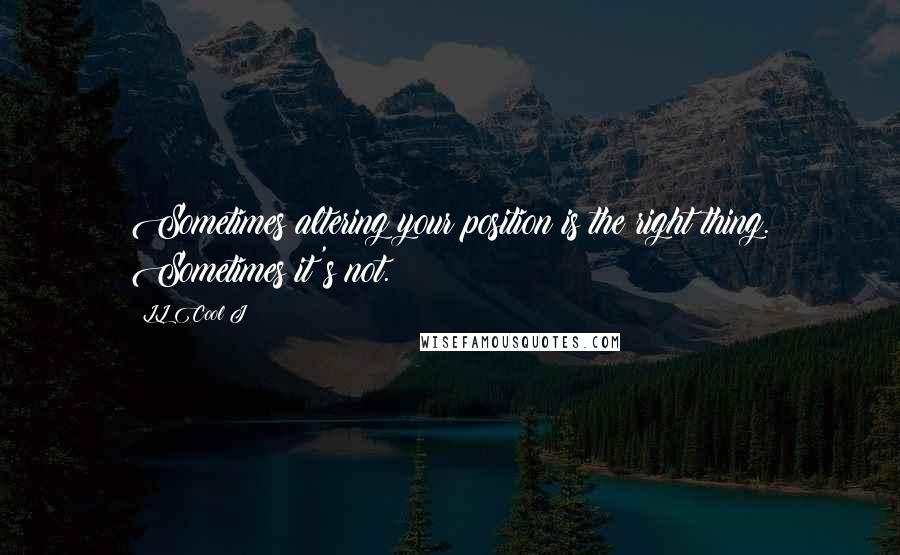 Sometimes altering your position is the right thing. Sometimes it's not.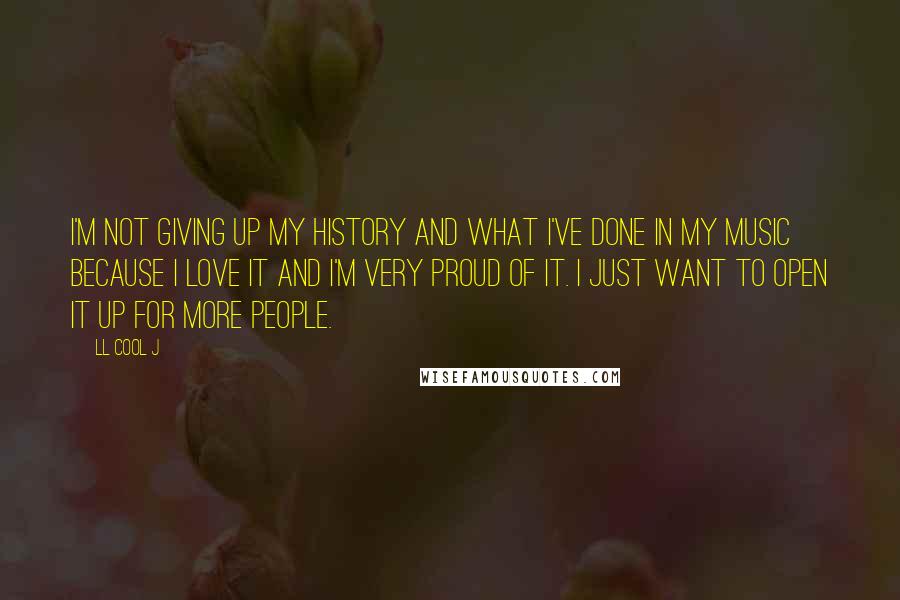 I'm not giving up my history and what I've done in my music because I love it and I'm very proud of it. I just want to open it up for more people.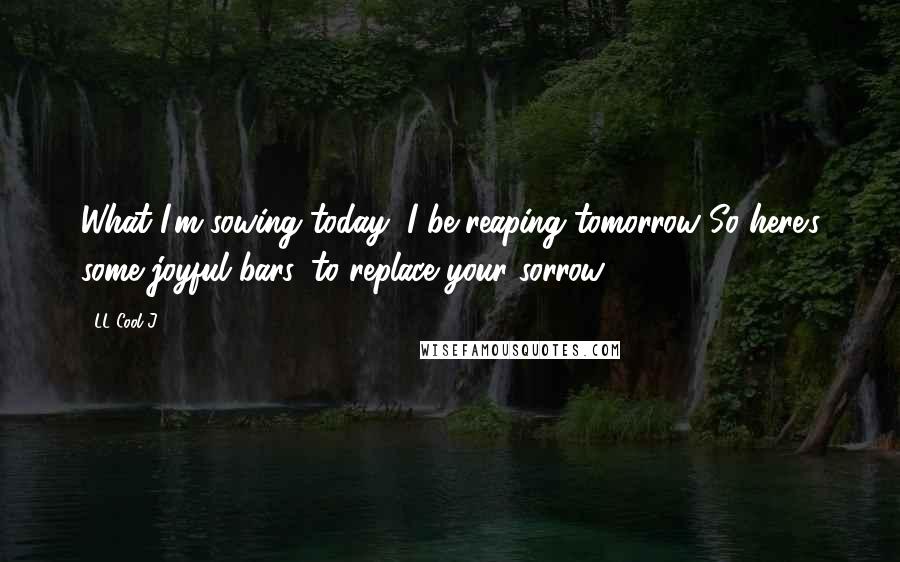 What I'm sowing today, I be reaping tomorrow
So here's some joyful bars, to replace your sorrow.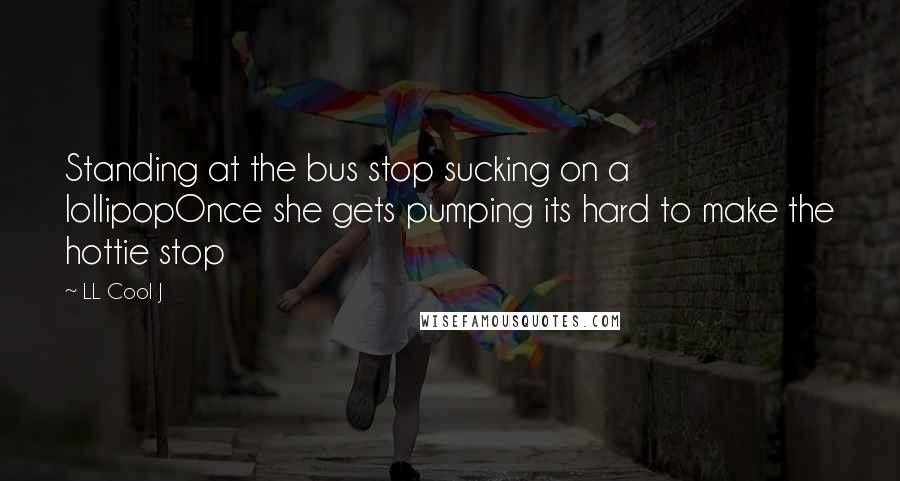 Standing at the bus stop sucking on a lollipop
Once she gets pumping its hard to make the hottie stop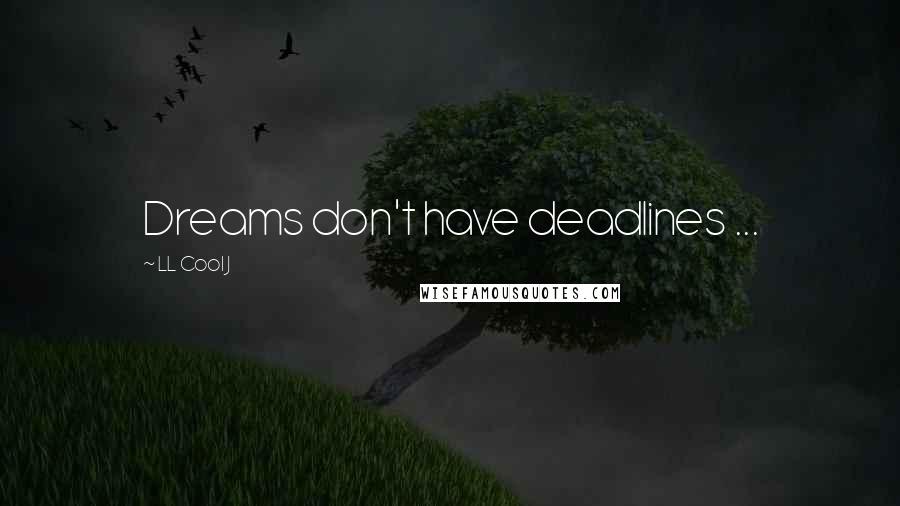 Dreams don't have deadlines ...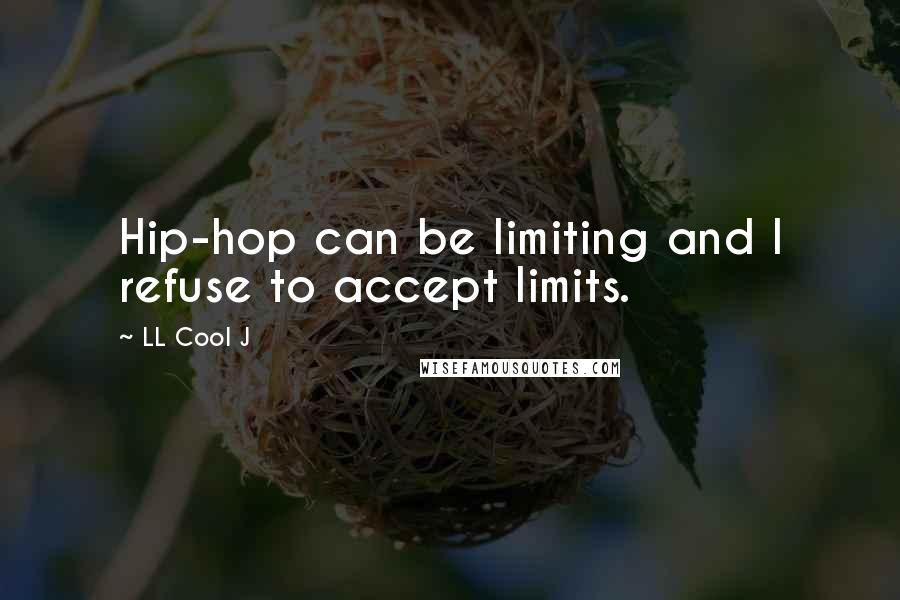 Hip-hop can be limiting and I refuse to accept limits.