Lisa Tawn Bergren Quotes
Top 42 wise famous quotes and sayings by Lisa Tawn Bergren
Lisa Tawn Bergren Famous Quotes & Sayings
Discover top inspirational quotes from Lisa Tawn Bergren on Wise Famous Quotes.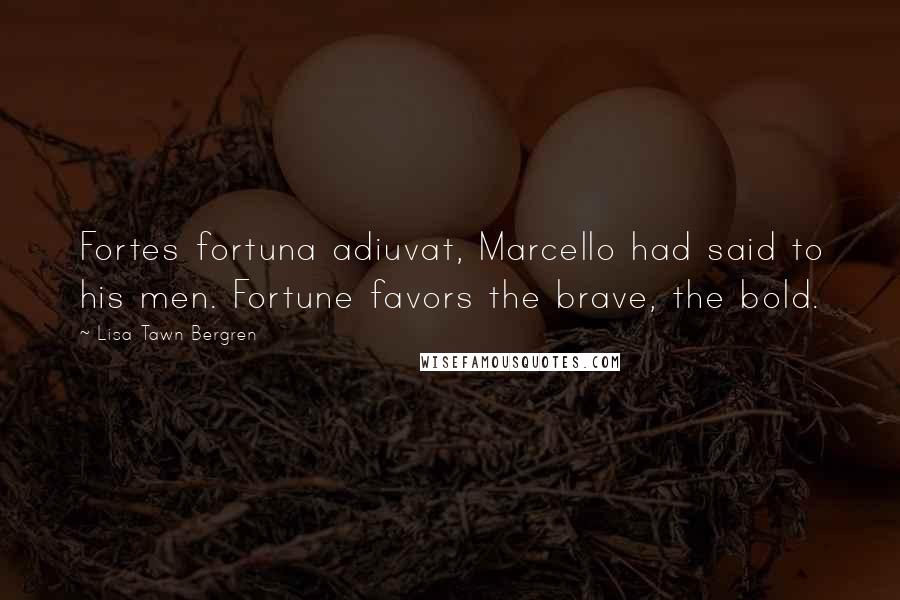 Fortes fortuna adiuvat, Marcello had said to his men. Fortune favors the brave, the bold.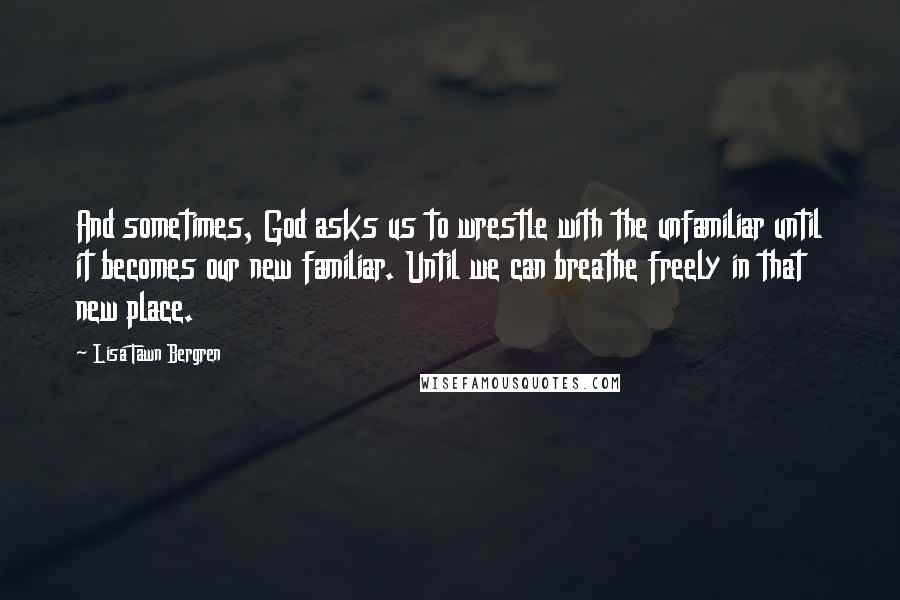 And sometimes, God asks us to wrestle with the unfamiliar until it becomes our new familiar. Until we can breathe freely in that new place.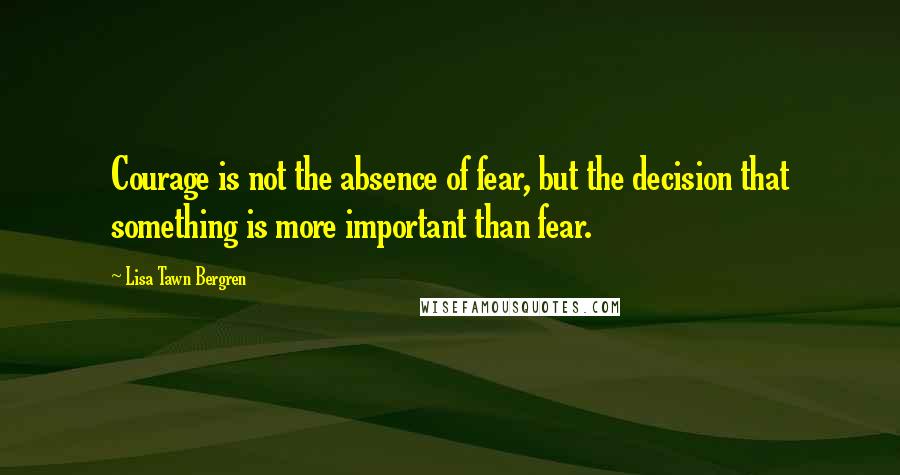 Courage is not the absence of fear, but the decision that something is more important than fear.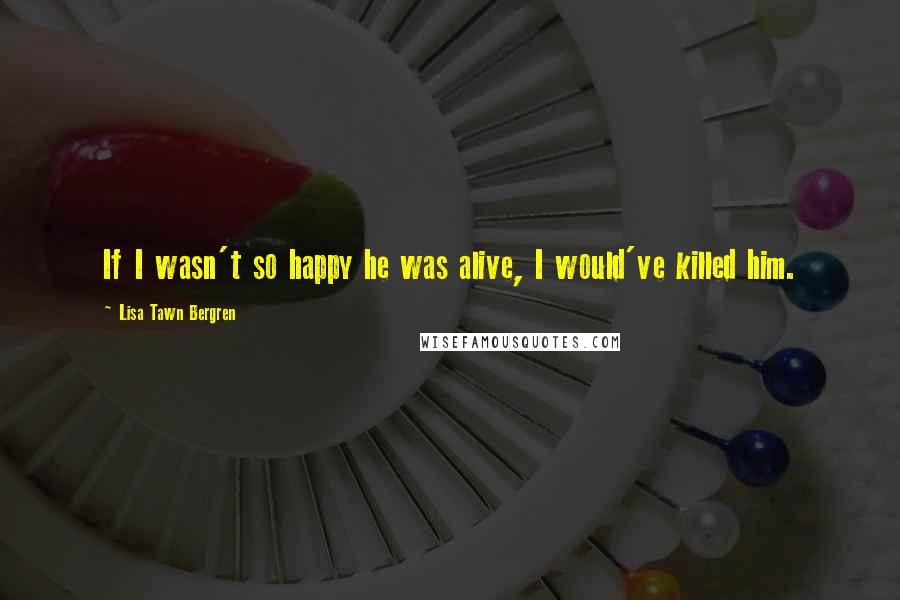 If I wasn't so happy he was alive, I would've killed him.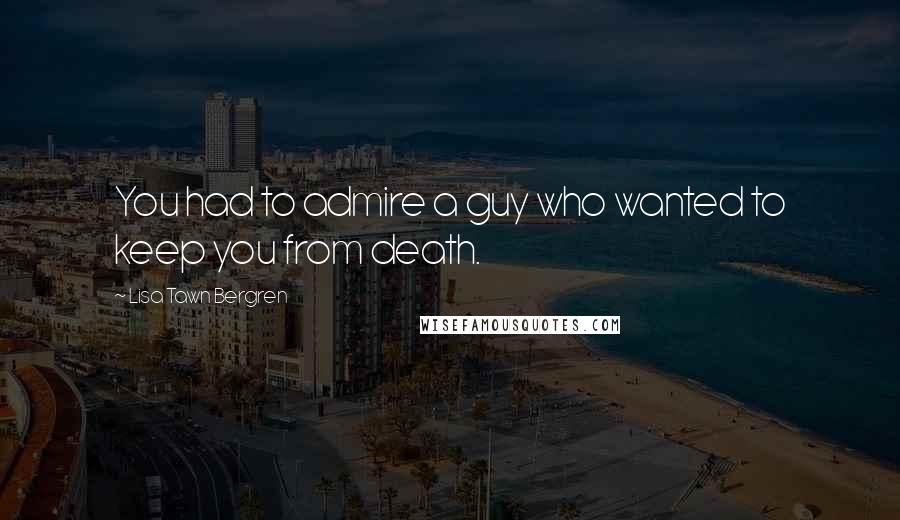 You had to admire a guy who wanted to keep you from death.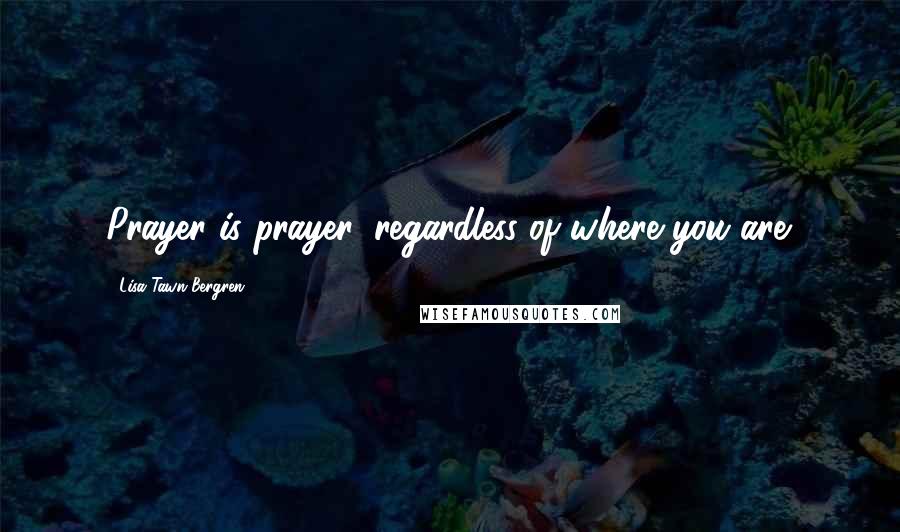 Prayer is prayer, regardless of where you are.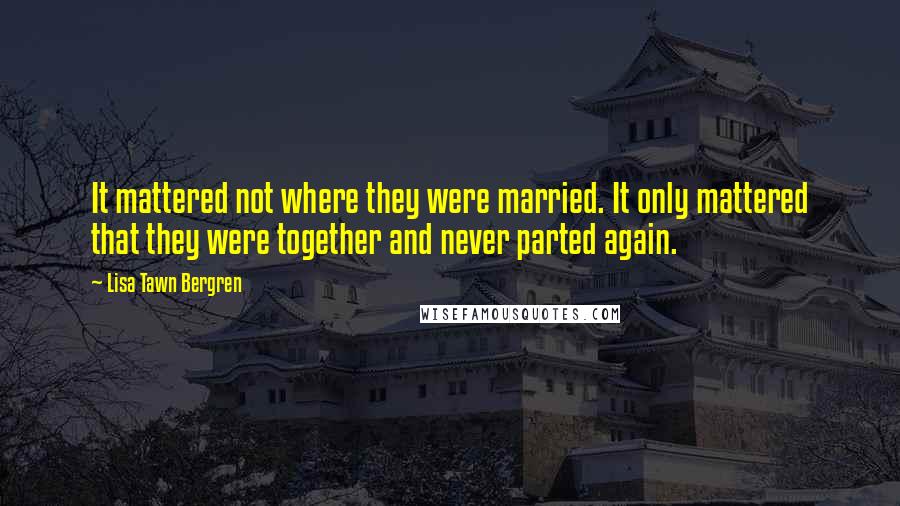 It mattered not where they were married. It only mattered that they were together and never parted again.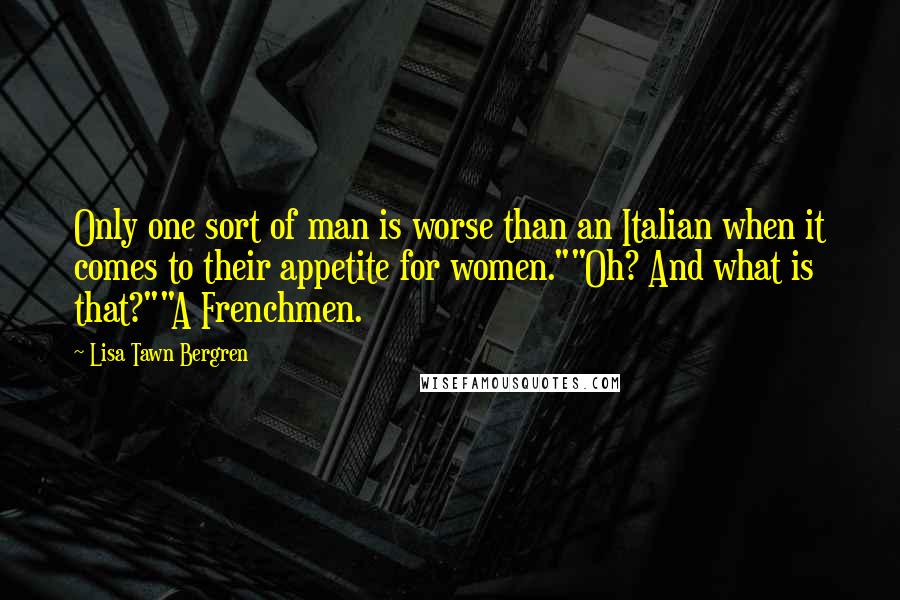 Only one sort of man is worse than an Italian when it comes to their appetite for women."
"Oh? And what is that?"
"A Frenchmen.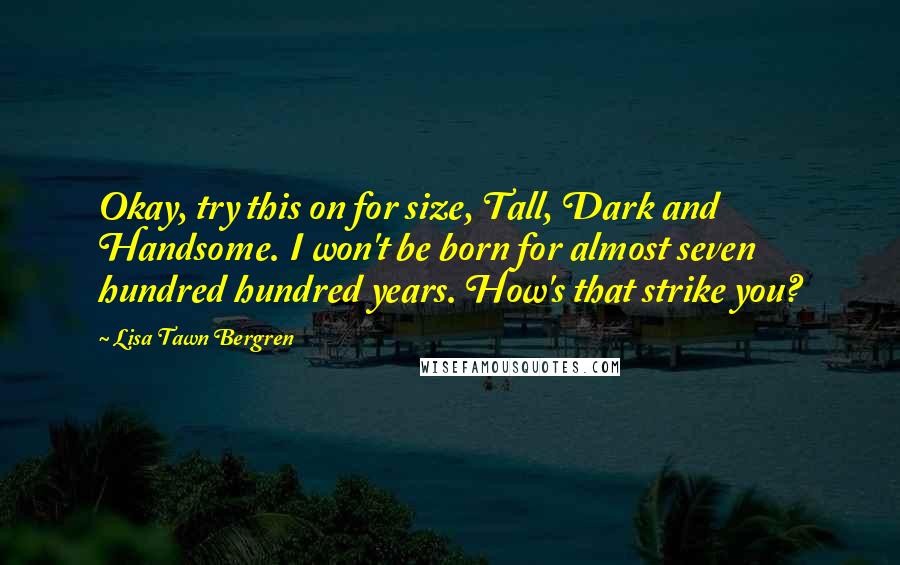 Okay, try this on for size, Tall, Dark and Handsome. I won't be born for almost seven hundred hundred years. How's that strike you?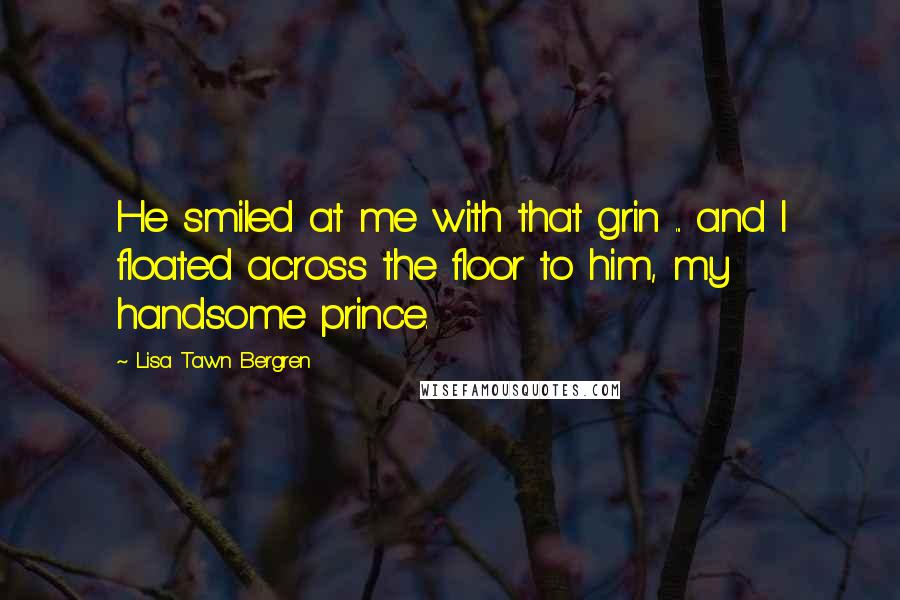 He smiled at me with that grin ... and I floated across the floor to him, my handsome prince.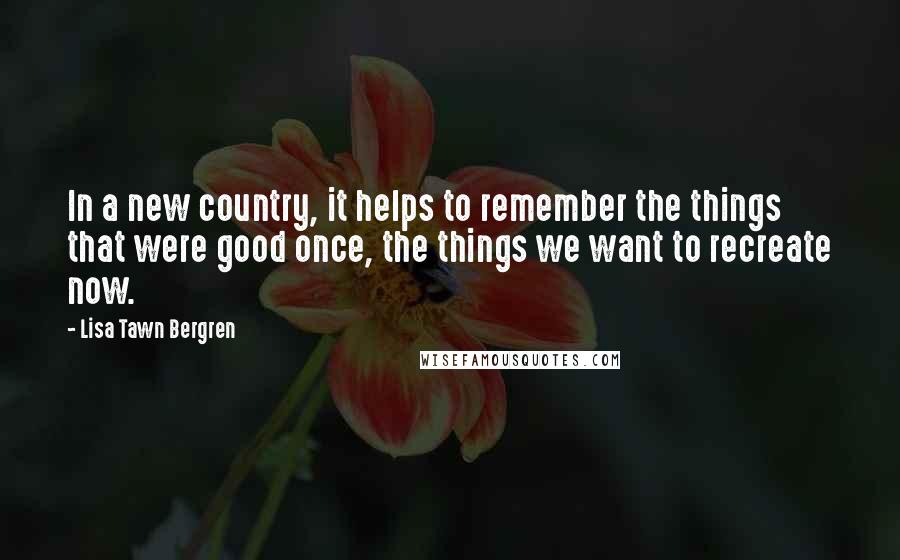 In a new country, it helps to remember the things that were good once, the things we want to recreate now.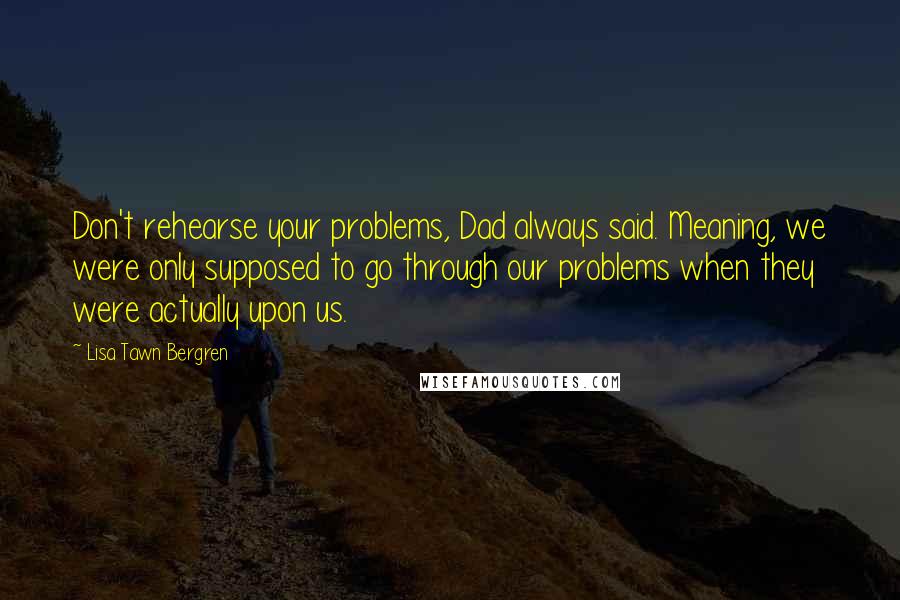 Don't rehearse your problems, Dad always said. Meaning, we were only supposed to go through our problems when they were actually upon us.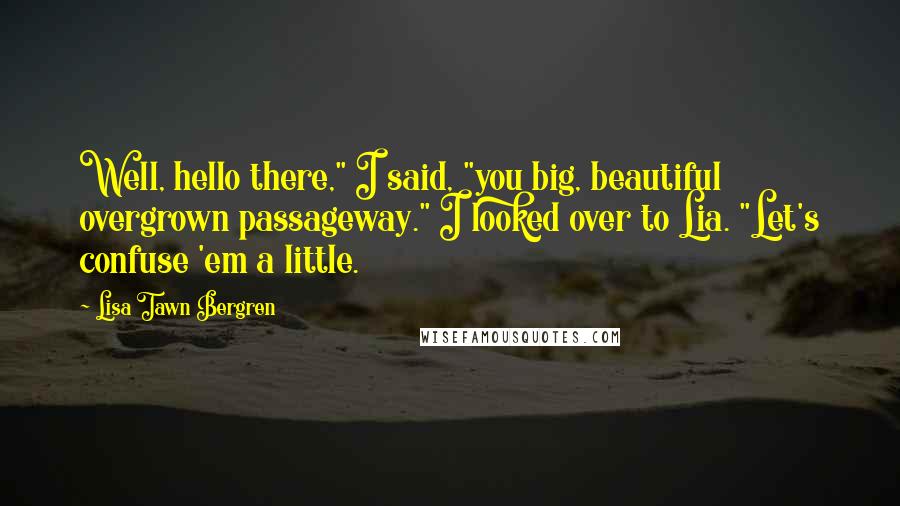 Well, hello there," I said, "you big, beautiful overgrown passageway." I looked over to Lia. "Let's confuse 'em a little.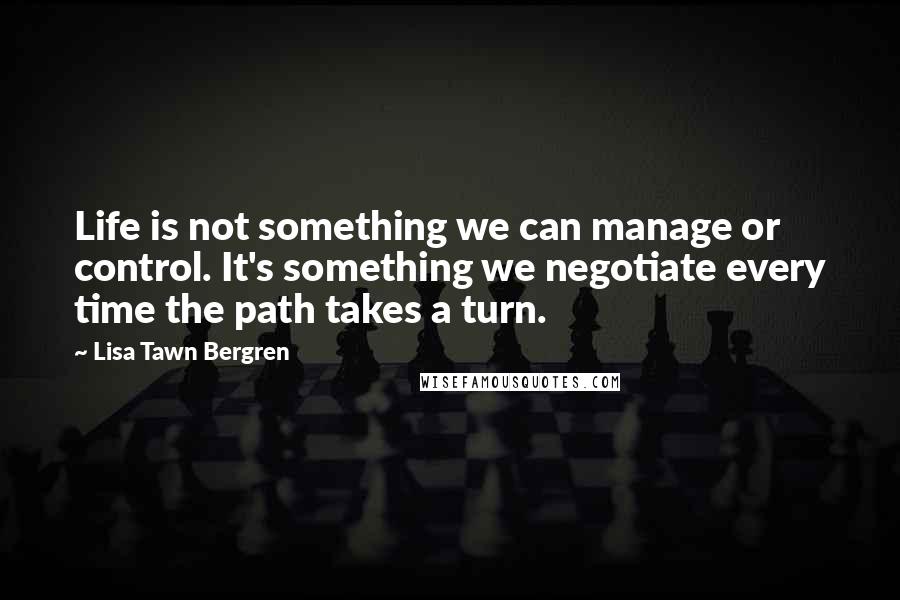 Life is not something we can manage or control. It's something we negotiate every time the path takes a turn.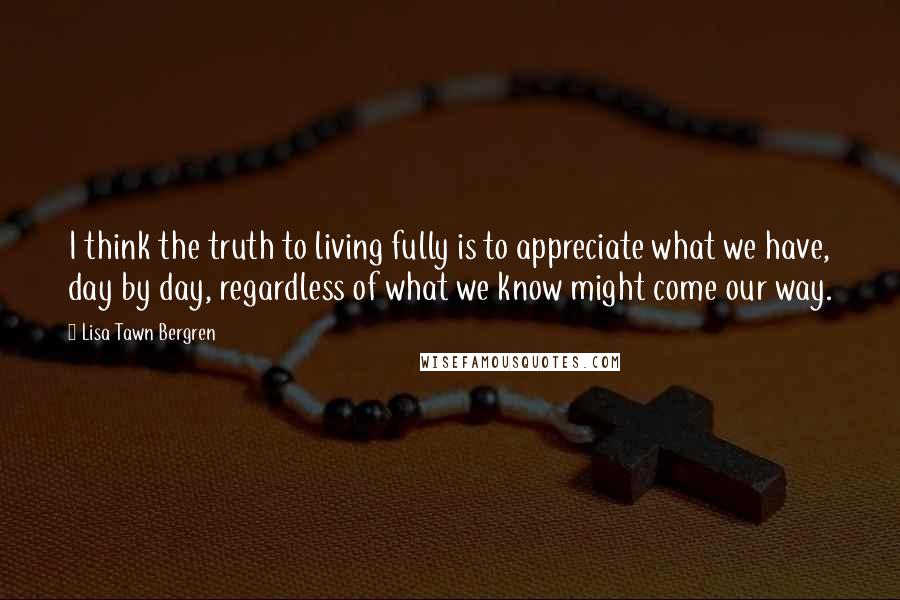 I think the truth to living fully is to appreciate what we have, day by day, regardless of what we know might come our way.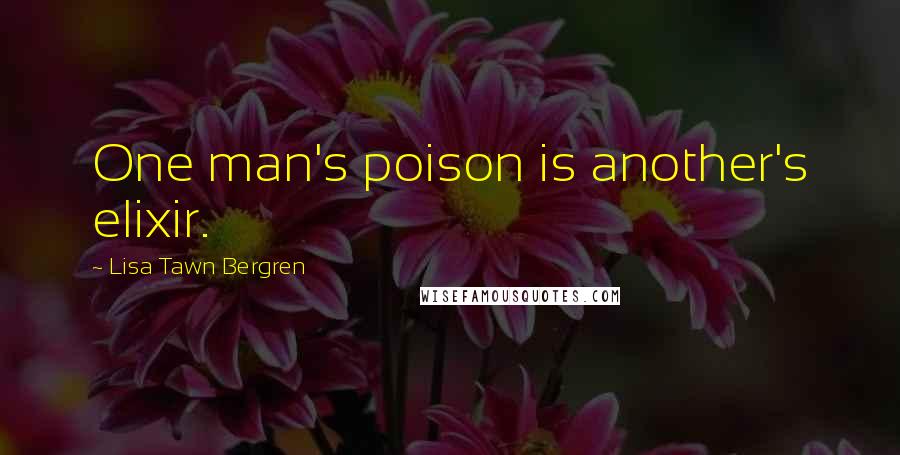 One man's poison is another's elixir.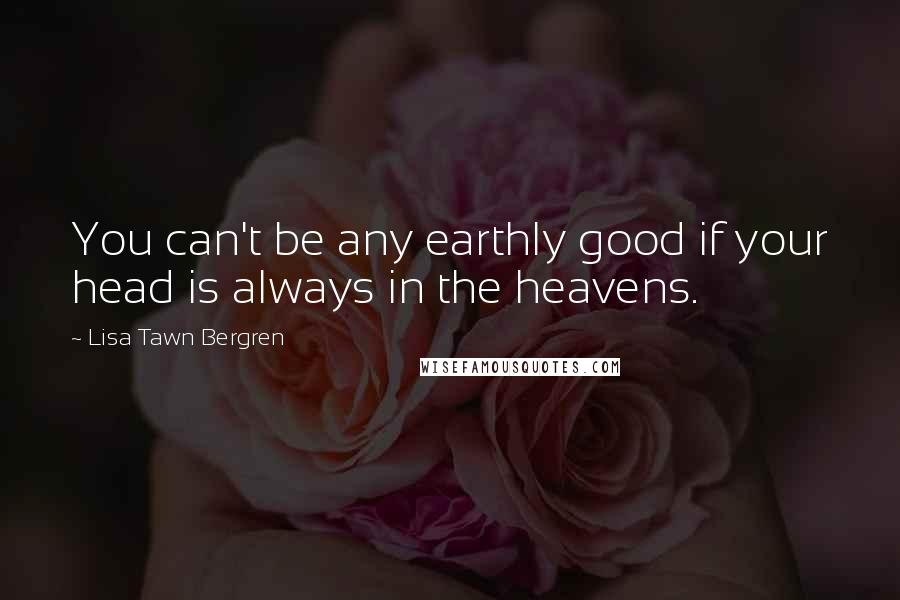 You can't be any earthly good if your head is always in the heavens.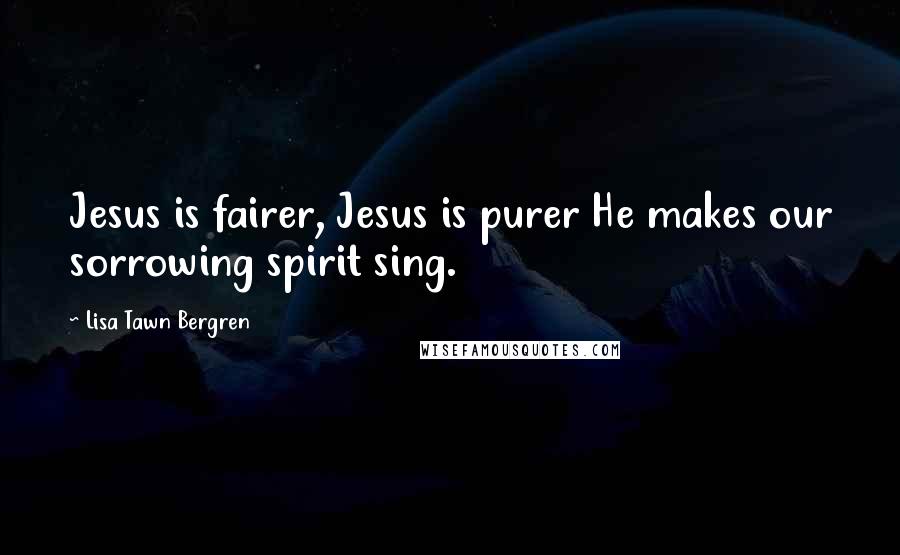 Jesus is fairer, Jesus is purer He makes our sorrowing spirit sing.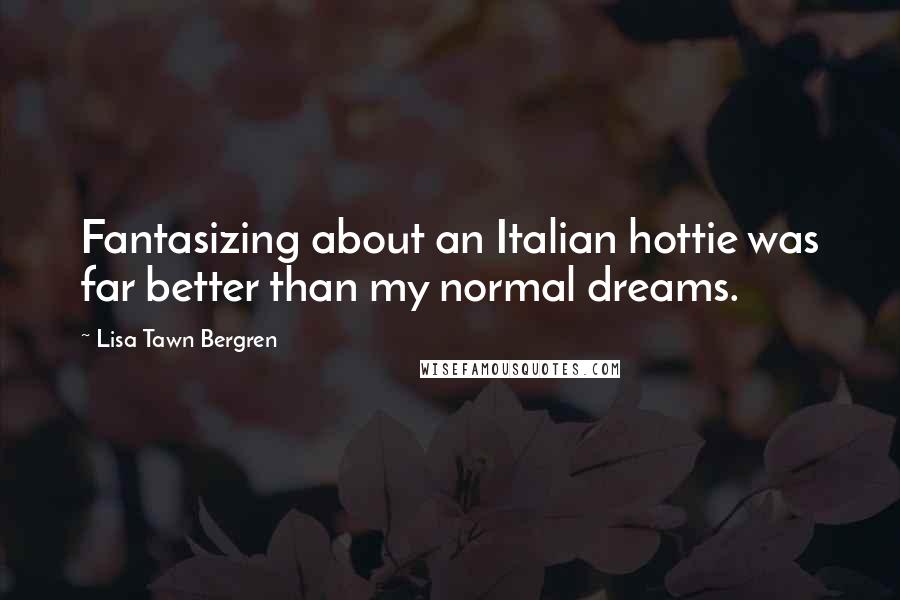 Fantasizing about an Italian hottie was far better than my normal dreams.
An armed woman will be more of a target knights on the prowl.
and unarmed women can find themselves without defines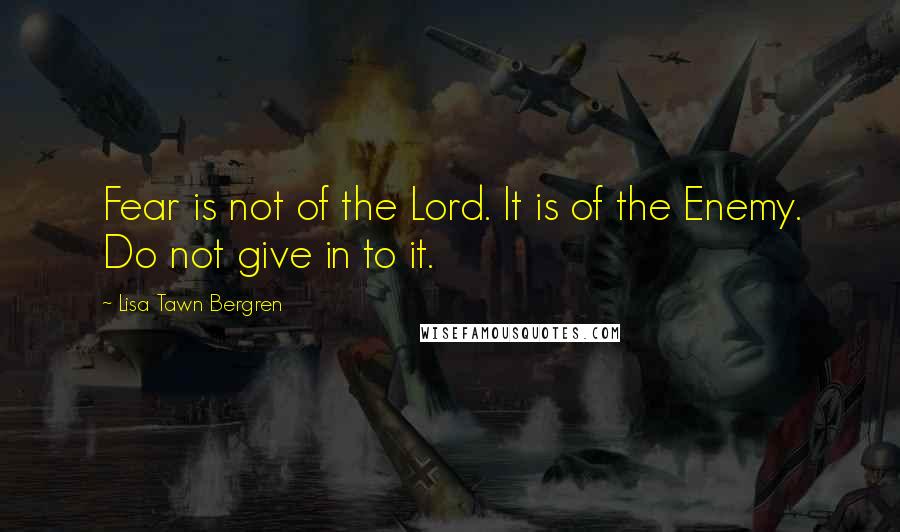 Fear is not of the Lord. It is of the Enemy. Do not give in to it.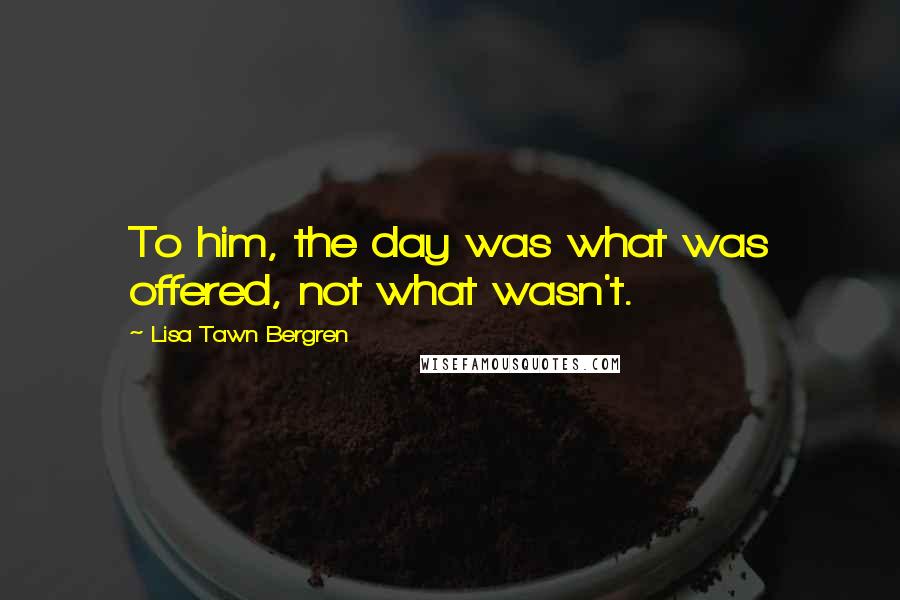 To him, the day was what was offered, not what wasn't.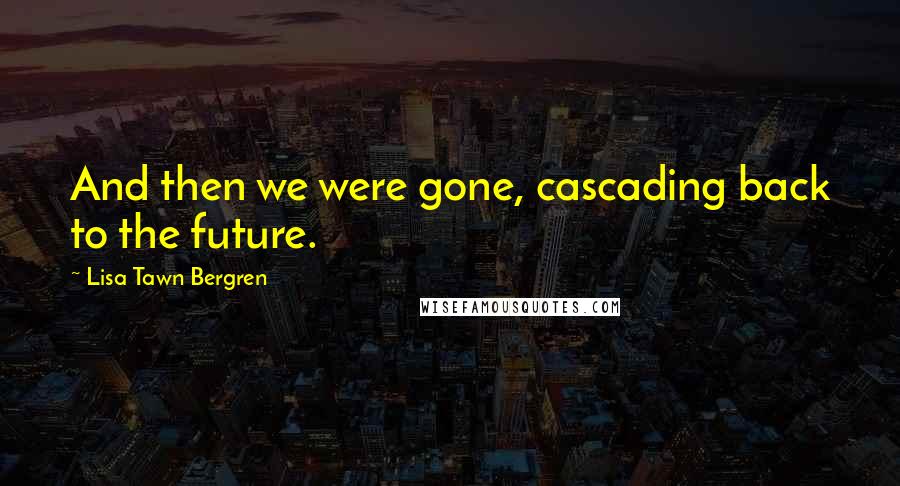 And then we were gone, cascading back to the future.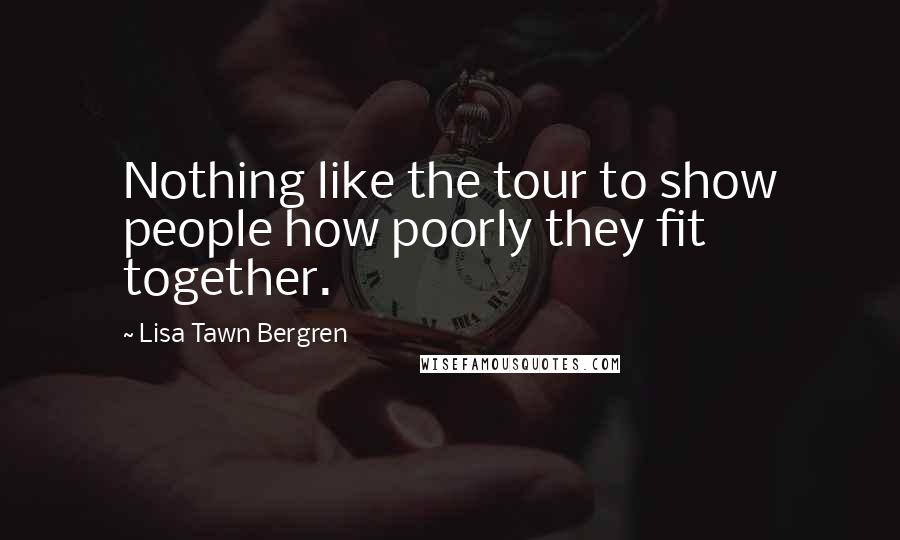 Nothing like the tour to show people how poorly they fit together.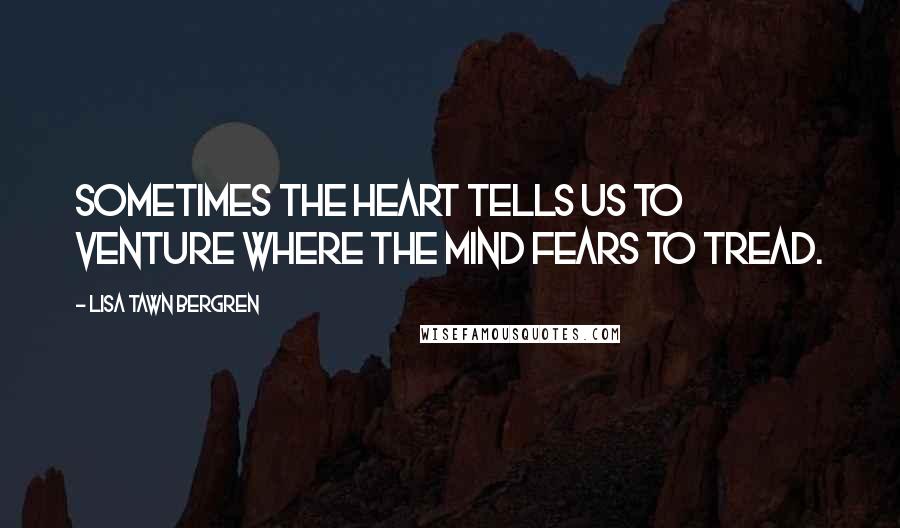 Sometimes the heart tells us to venture where the mind fears to tread.
I finally meet a guy who's interesting and who seems to have a half-interest in me and it is TOTALLY the wrong time and place.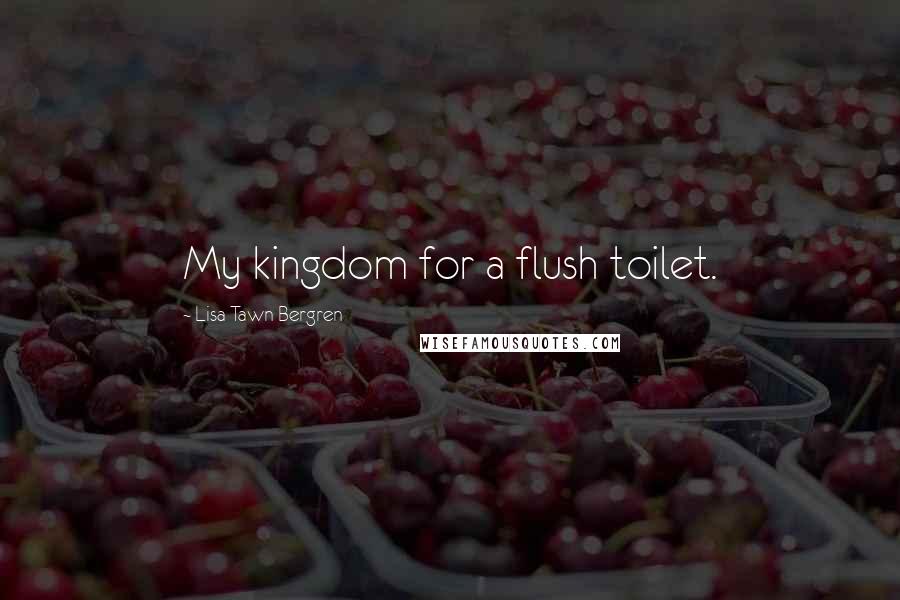 My kingdom for a flush toilet.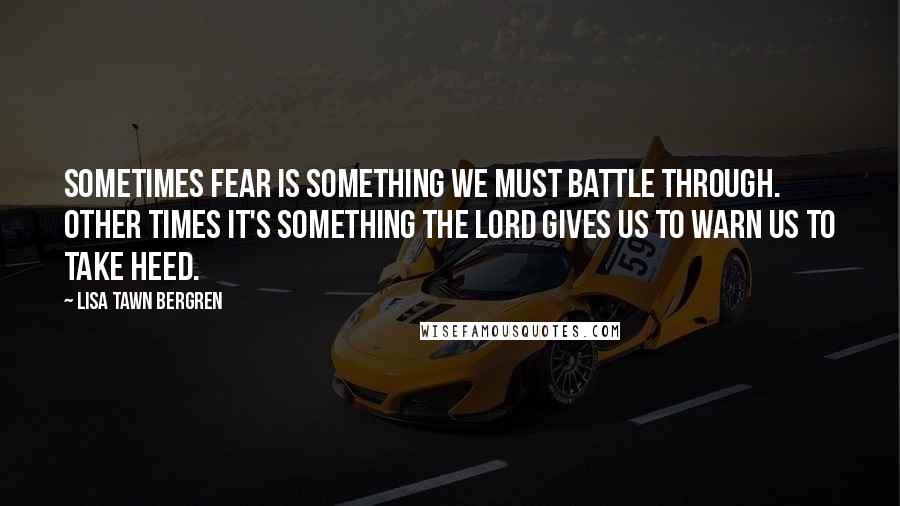 Sometimes fear is something we must battle through. Other times it's something the Lord gives us to warn us to take heed.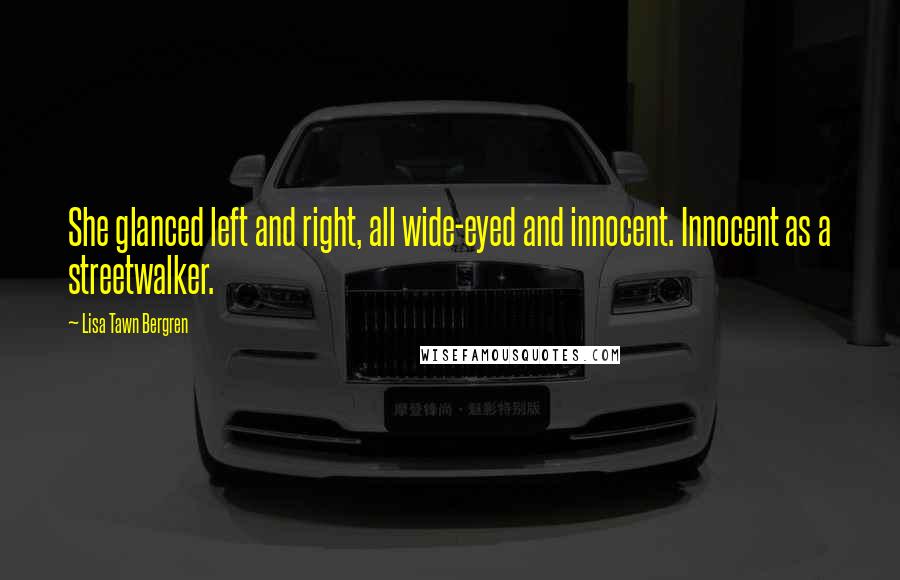 She glanced left and right, all wide-eyed and innocent. Innocent as a streetwalker.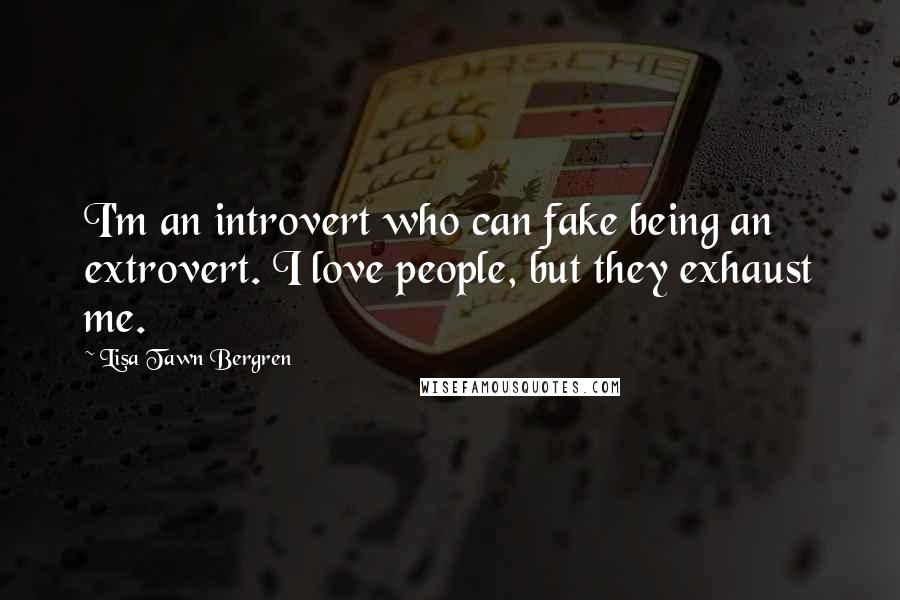 I'm an introvert who can fake being an extrovert. I love people, but they exhaust me.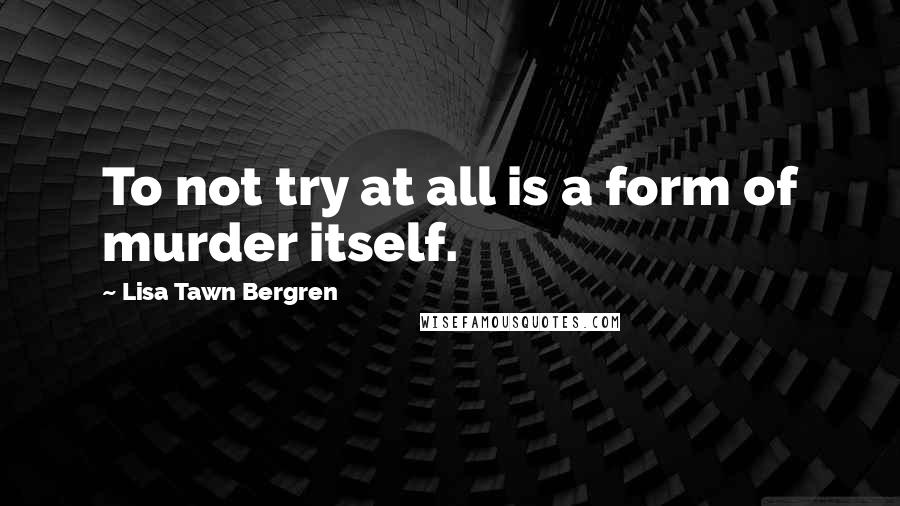 To not try at all is a form of murder itself.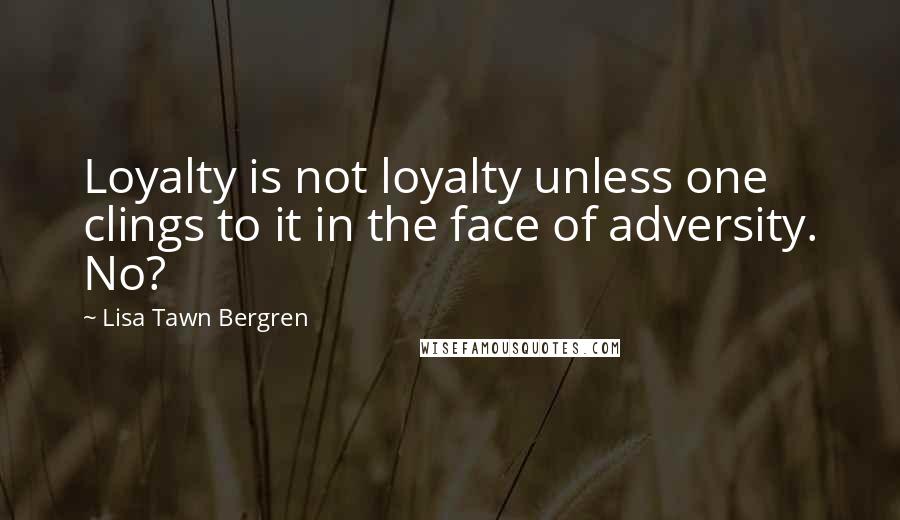 Loyalty is not loyalty unless one clings to it in the face of adversity. No?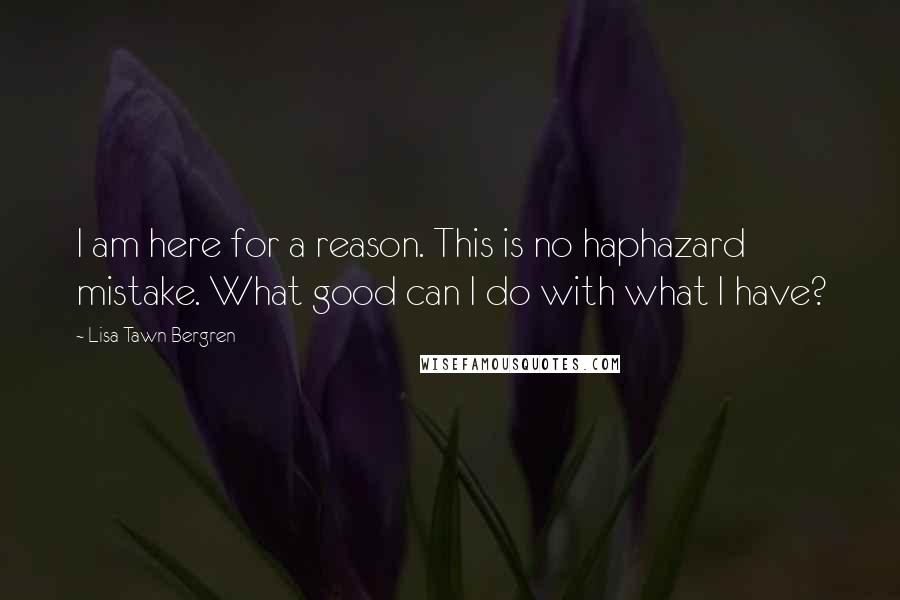 I am here for a reason. This is no haphazard mistake. What good can I do with what I have?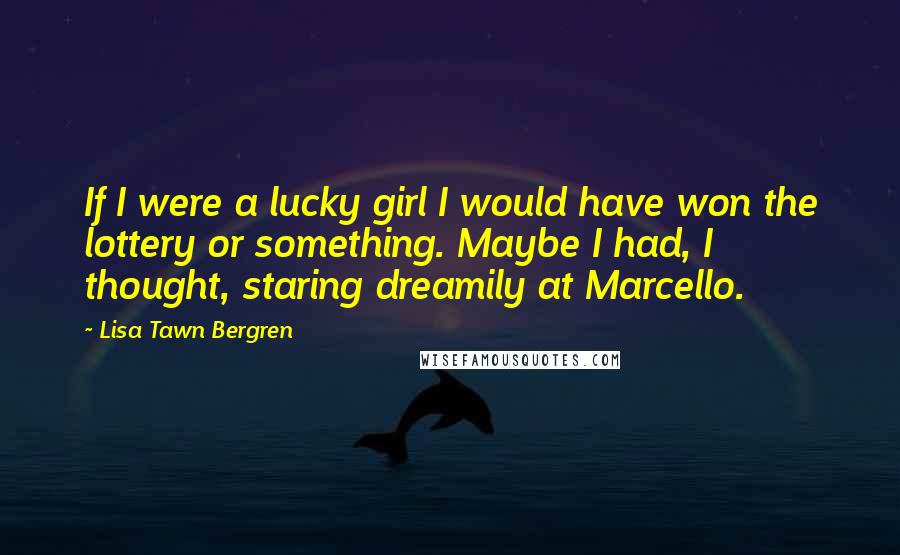 If I were a lucky girl I would have won the lottery or something. Maybe I had, I thought, staring dreamily at Marcello.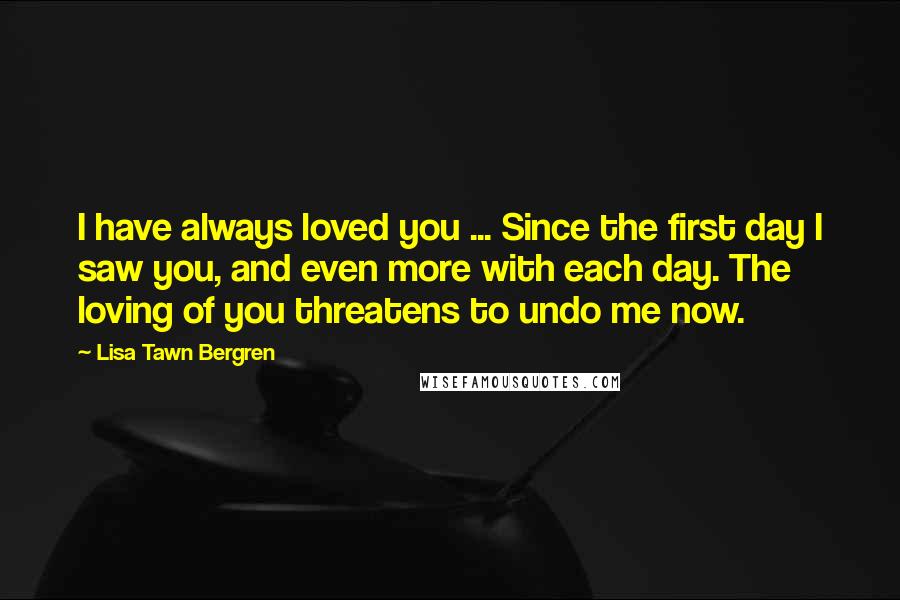 I have always loved you ... Since the first day I saw you, and even more with each day. The loving of you threatens to undo me now.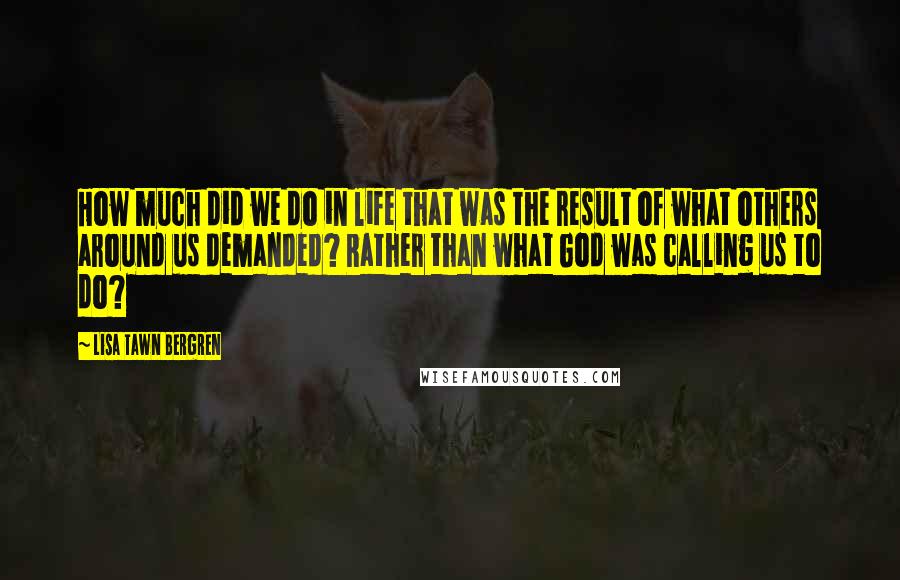 How much did we do in life that was the result of what others around us demanded? Rather than what God was calling us to do?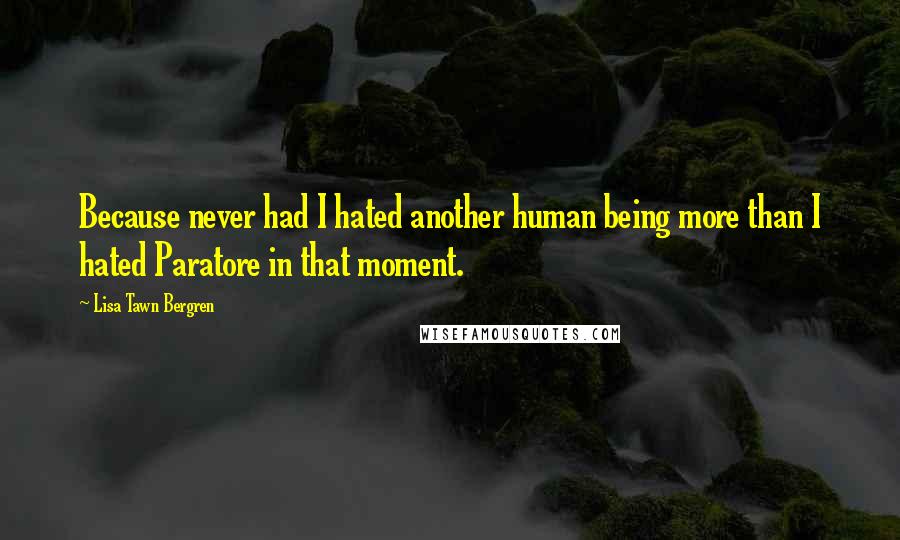 Because never had I hated another human being more than I hated Paratore in that moment.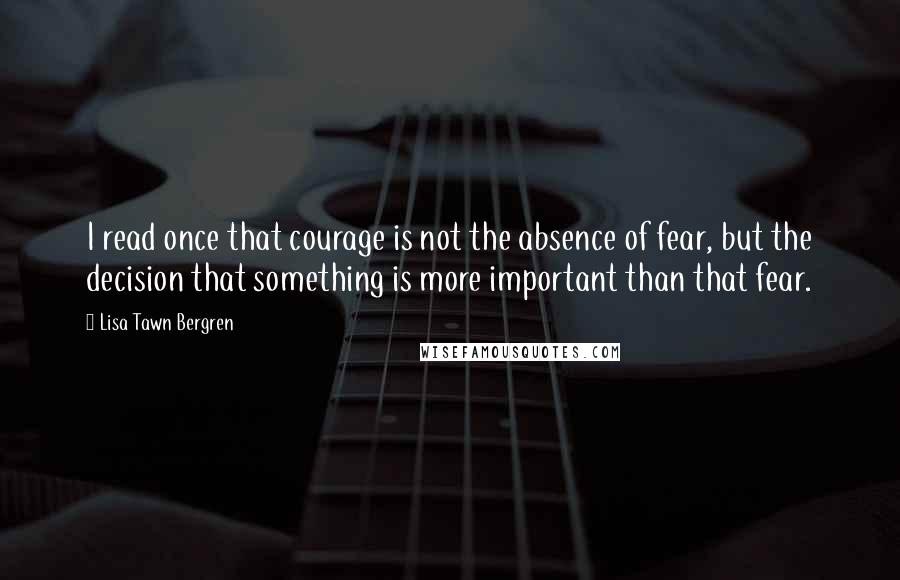 I read once that courage is not the absence of fear, but the decision that something is more important than that fear.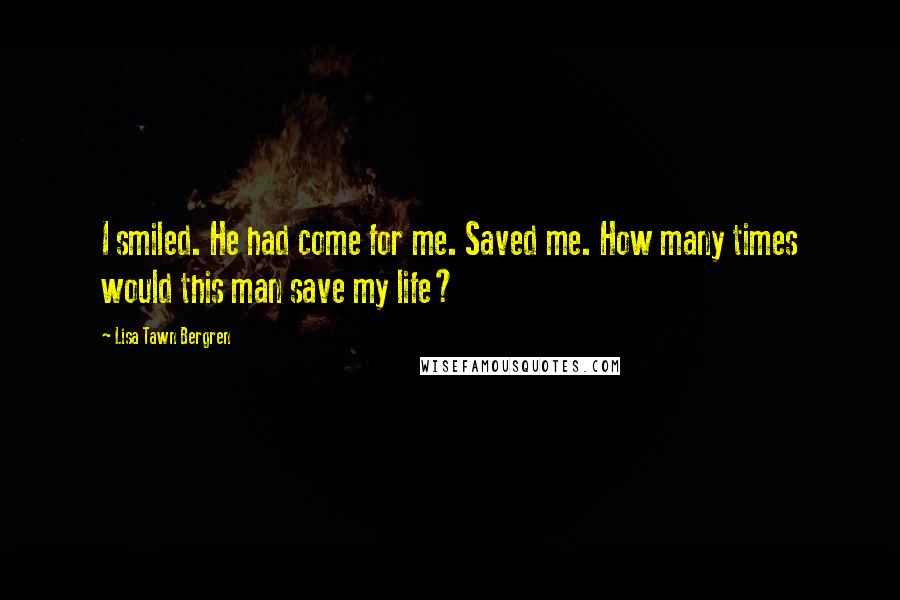 I smiled. He had come for me. Saved me. How many times would this man save my life?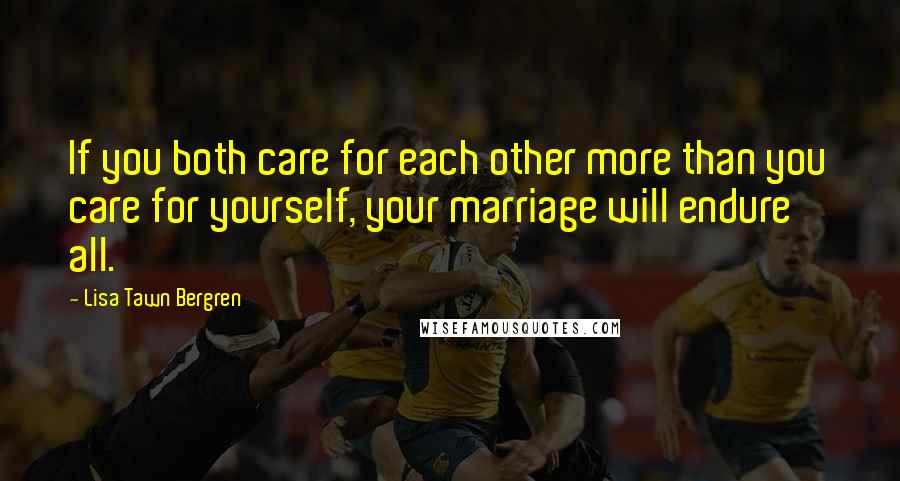 If you both care for each other more than you care for yourself, your marriage will endure all.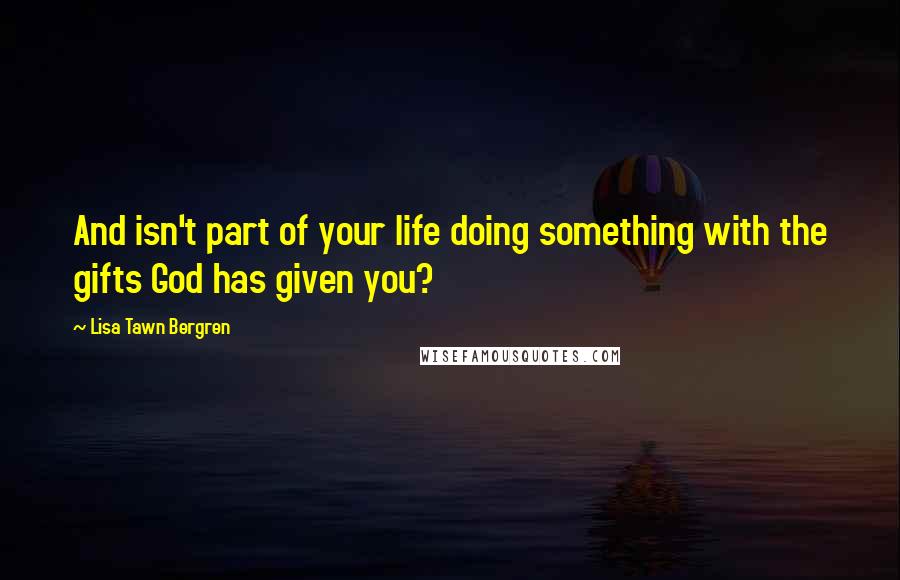 And isn't part of your life doing something with the gifts God has given you?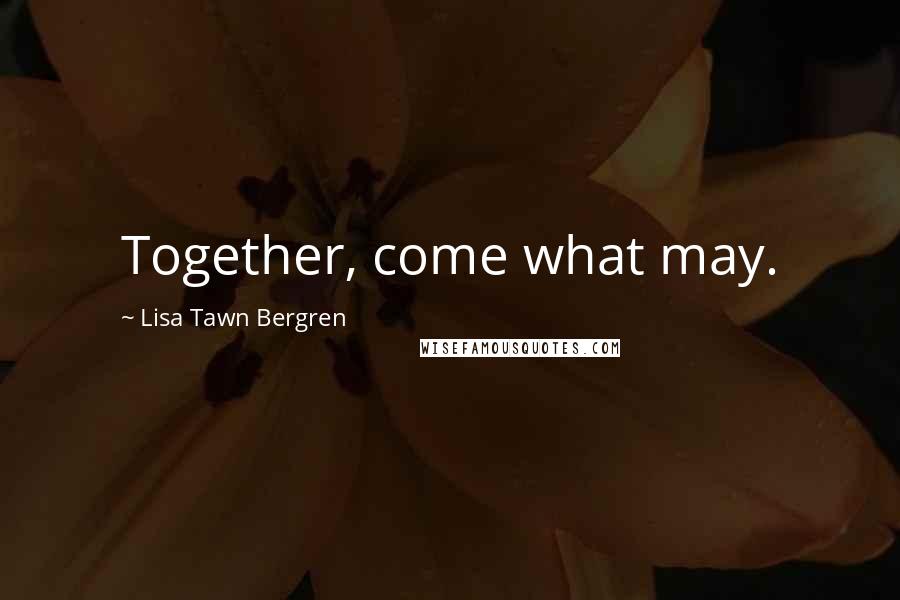 Together, come what may.