Linda Robinson Quotes
Top 10 wise famous quotes and sayings by Linda Robinson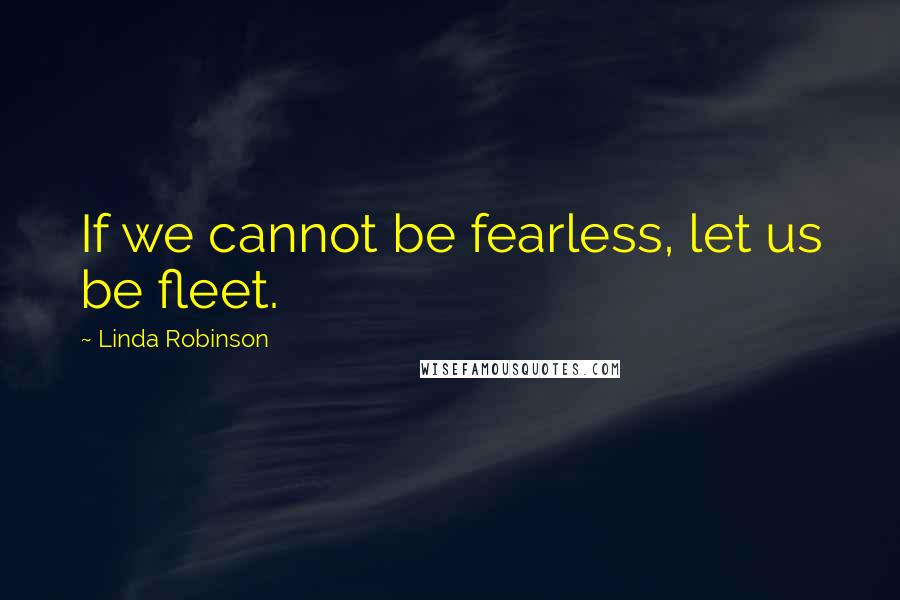 If we cannot be fearless, let us be fleet.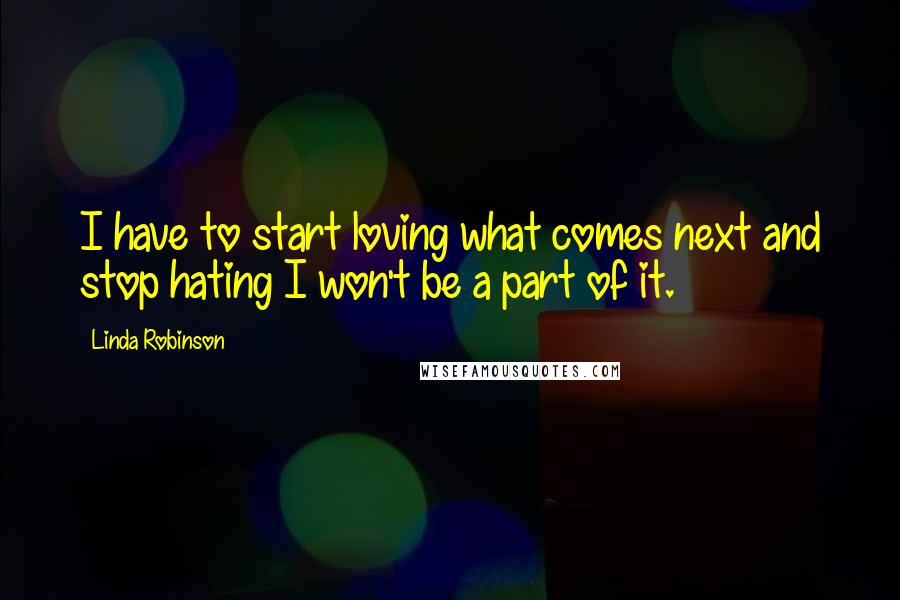 I have to start loving what comes next and stop hating I won't be a part of it.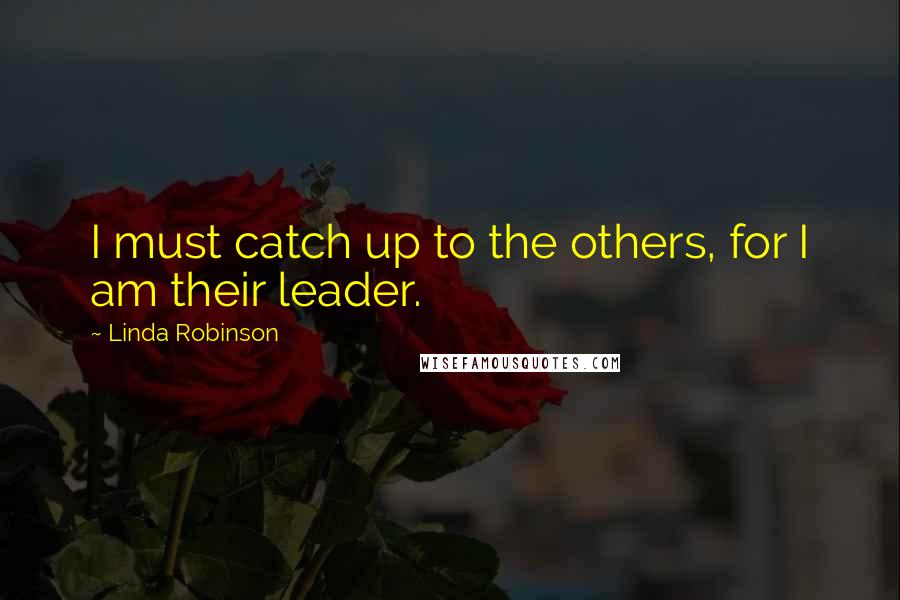 I must catch up to the others, for I am their leader.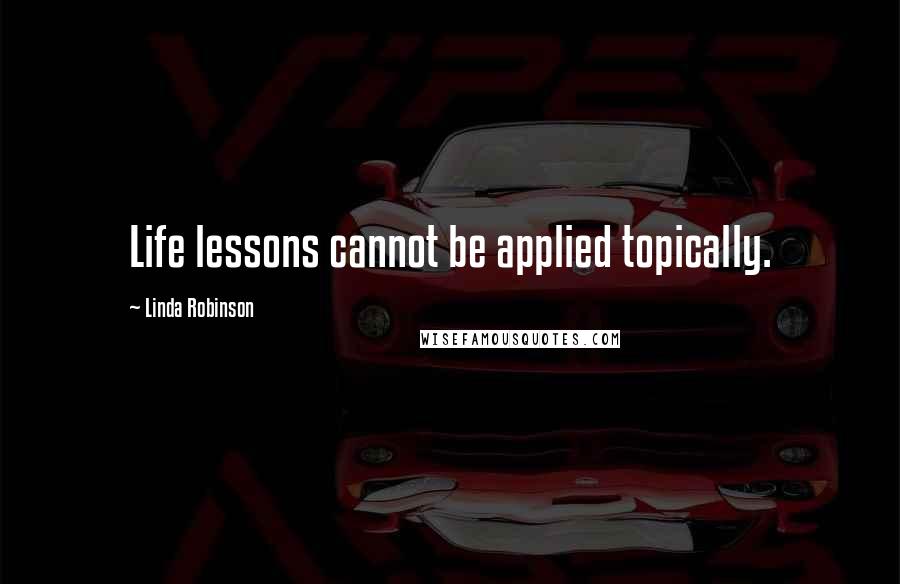 Life lessons cannot be applied topically.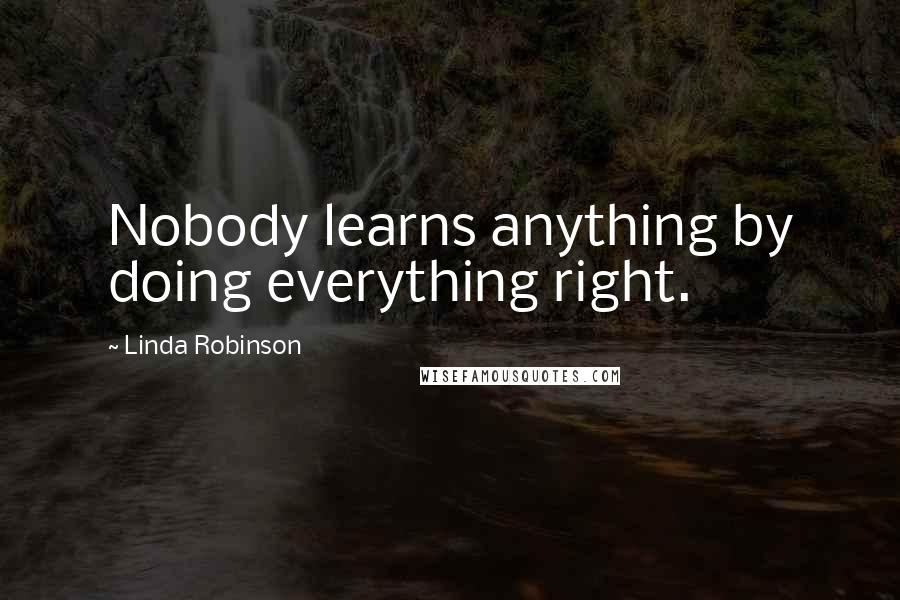 Nobody learns anything by doing everything right.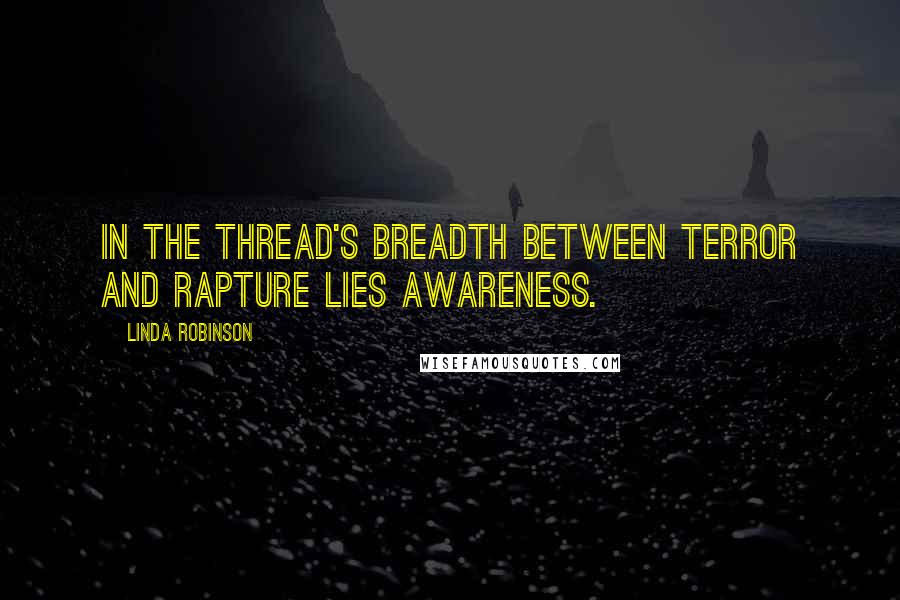 In the thread's breadth between terror and rapture lies awareness.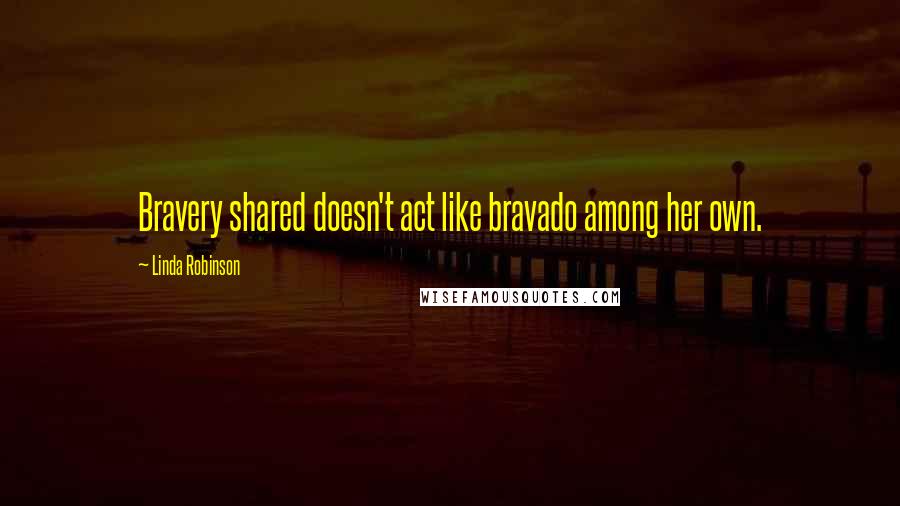 Bravery shared doesn't act like bravado among her own.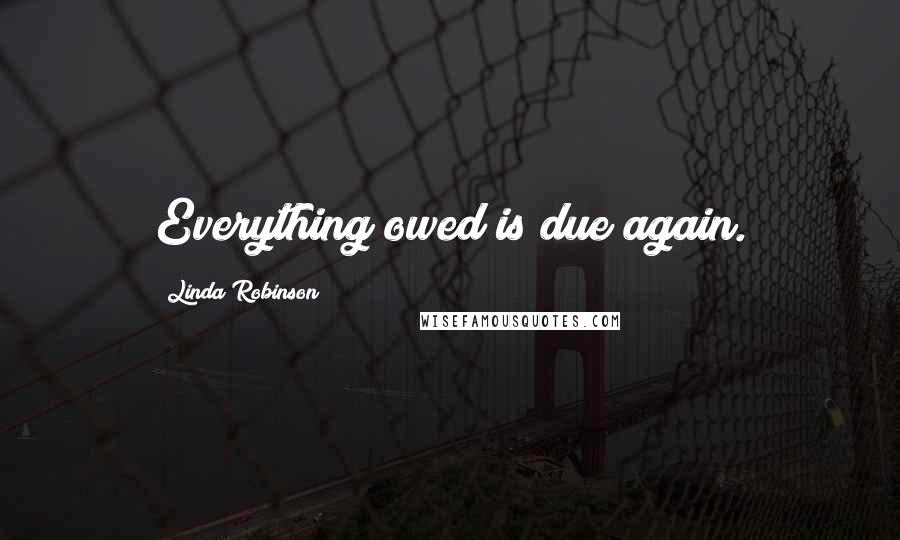 Everything owed is due again.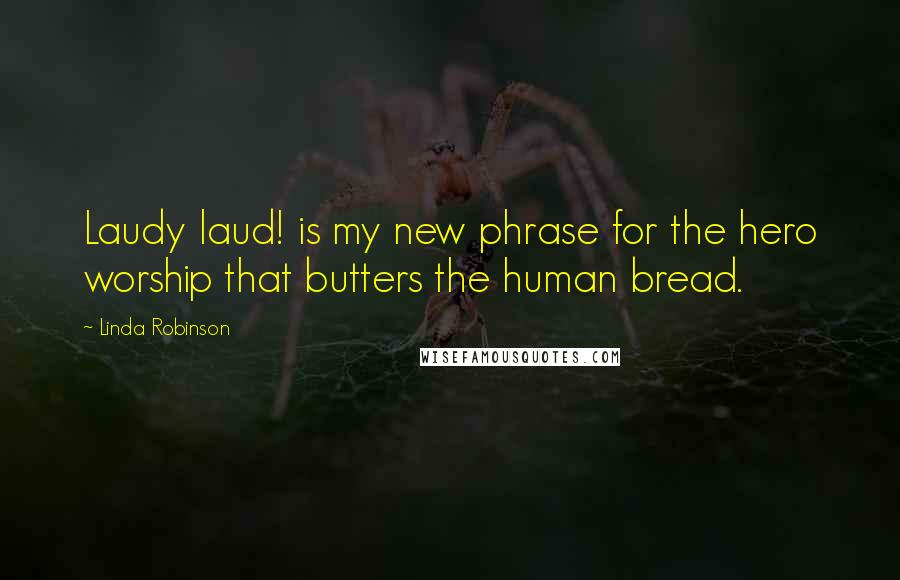 Laudy laud! is my new phrase for the hero worship that butters the human bread.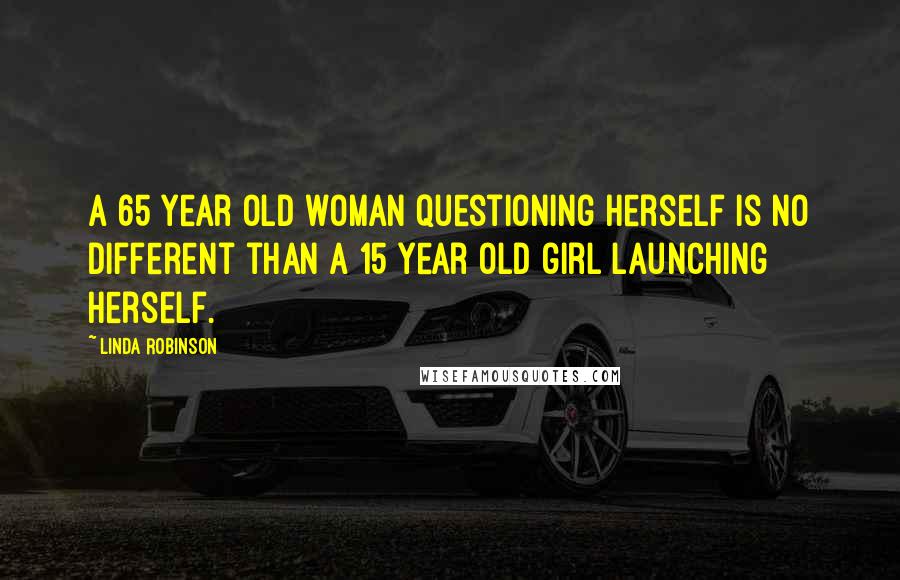 A 65 year old woman questioning herself is no different than a 15 year old girl launching herself.