Lights Poxlietner Quotes
Top 5 wise famous quotes and sayings by Lights Poxlietner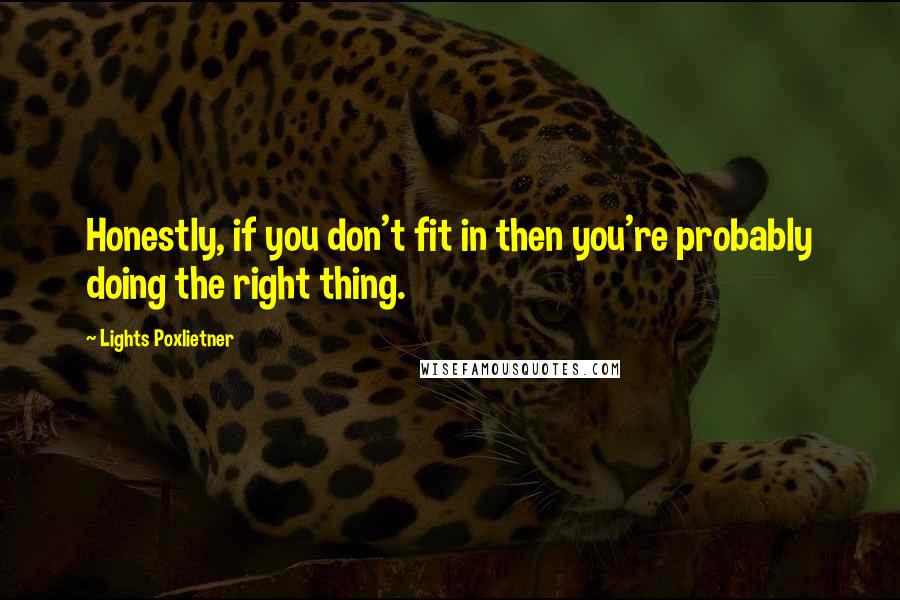 Honestly, if you don't fit in then you're probably doing the right thing.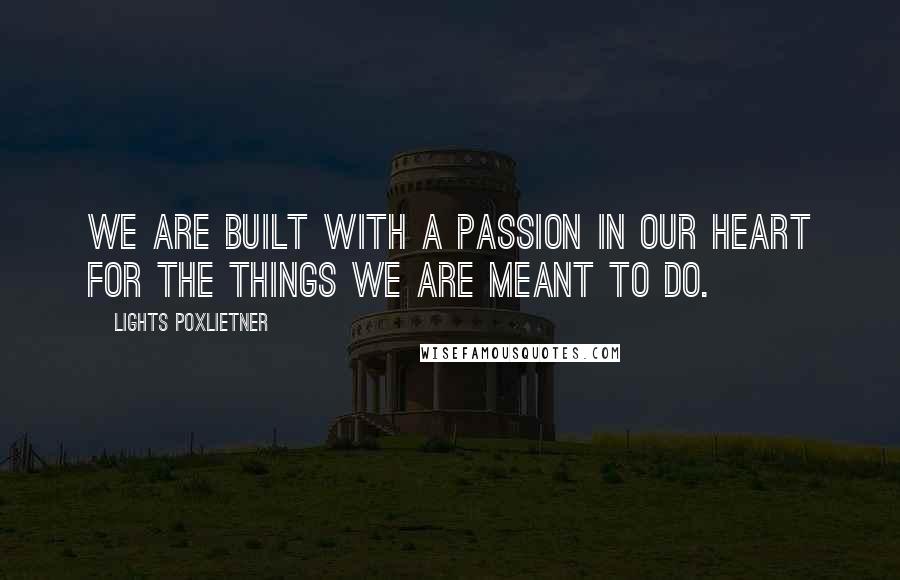 We are built with a passion in our heart for the things we are meant to do.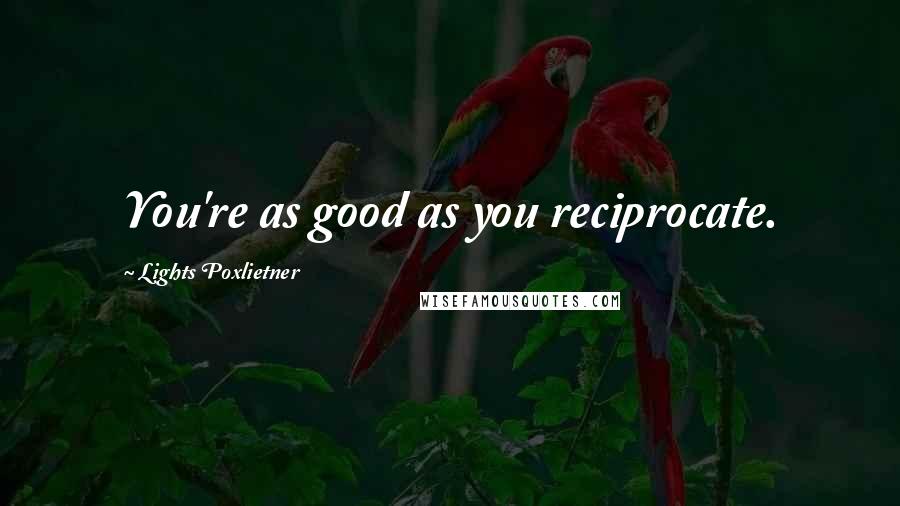 You're as good as you reciprocate.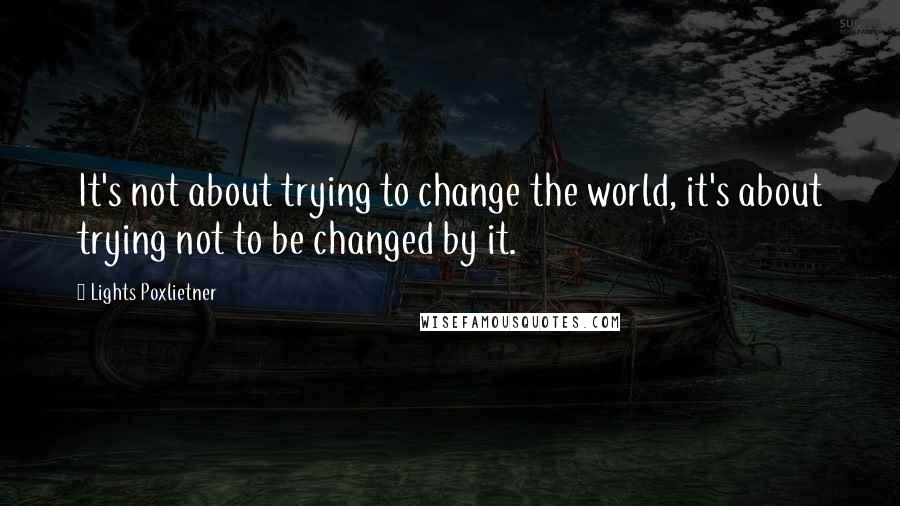 It's not about trying to change the world, it's about trying not to be changed by it.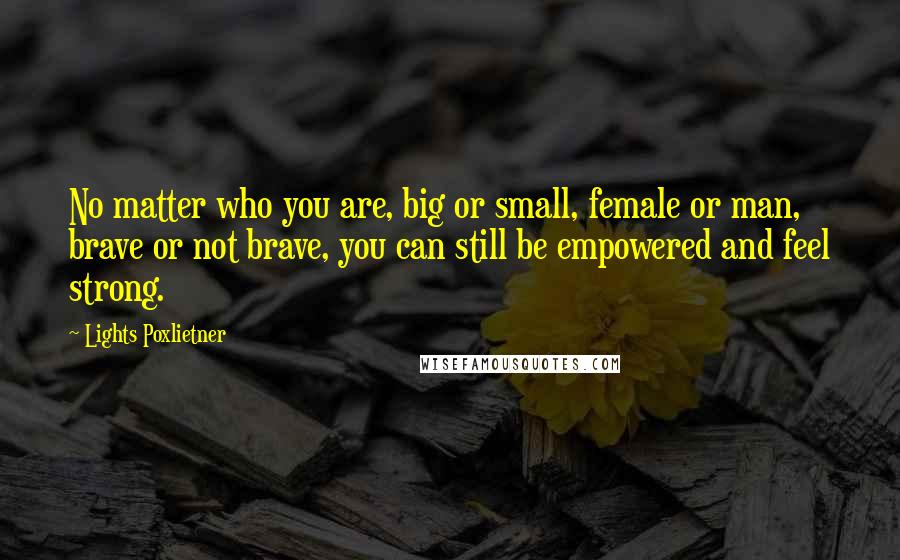 No matter who you are, big or small, female or man, brave or not brave, you can still be empowered and feel strong.