Lewis Hamilton Quotes
Top 17 wise famous quotes and sayings by Lewis Hamilton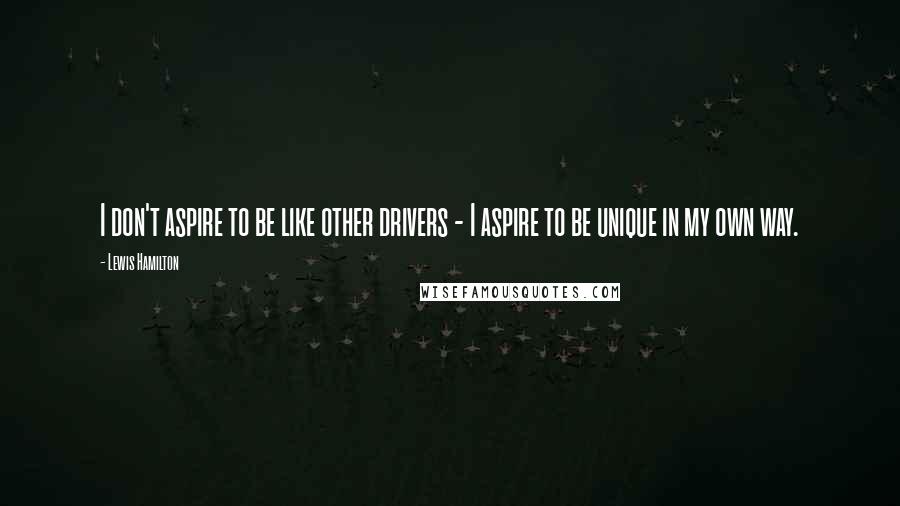 I don't aspire to be like other drivers - I aspire to be unique in my own way.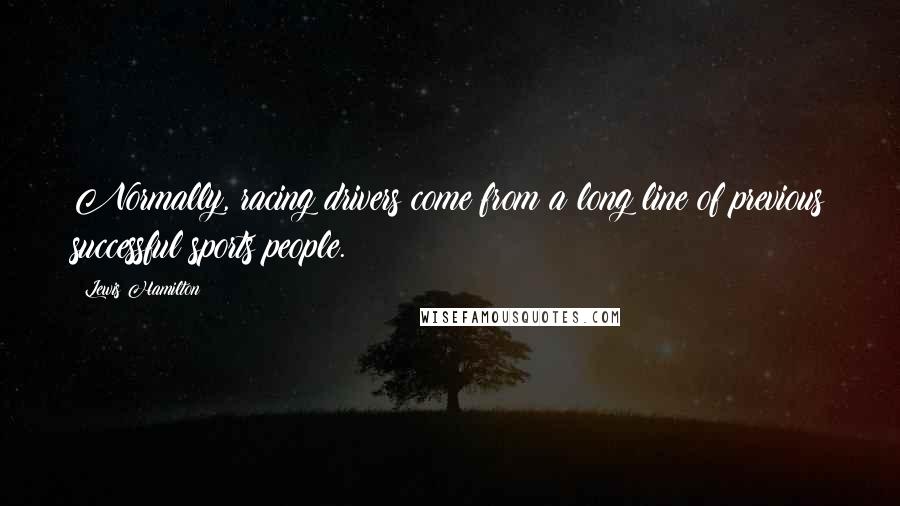 Normally, racing drivers come from a long line of previous successful sports people.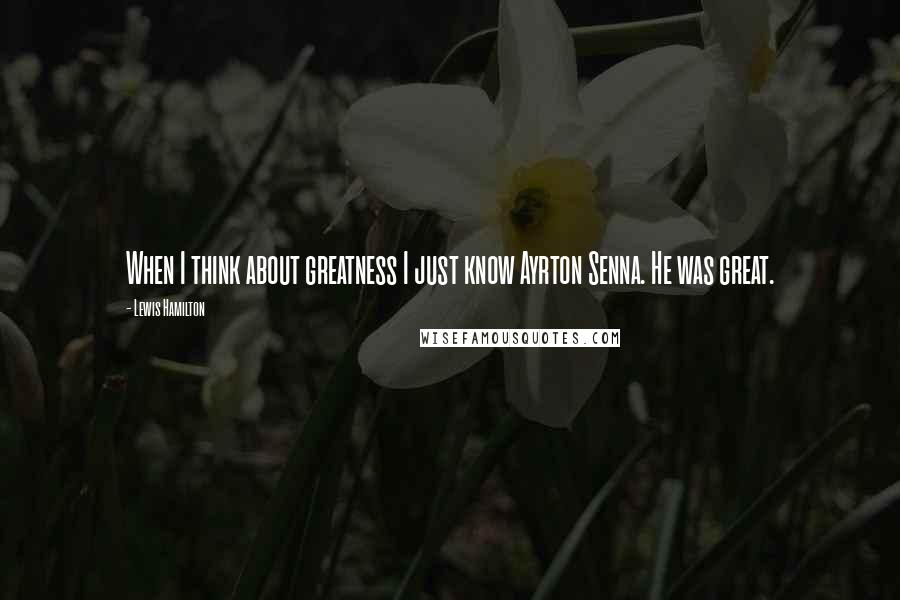 When I think about greatness I just know Ayrton Senna. He was great.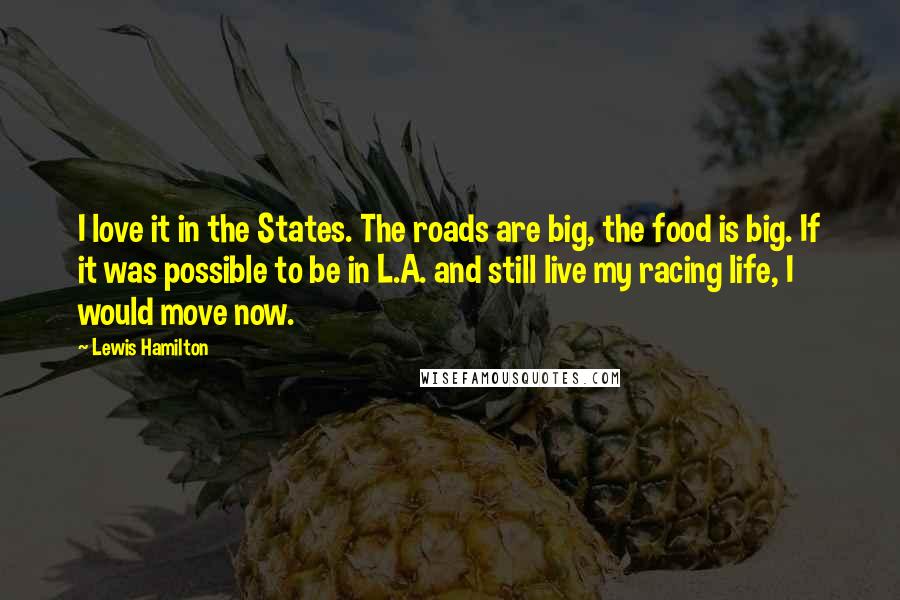 I love it in the States. The roads are big, the food is big. If it was possible to be in L.A. and still live my racing life, I would move now.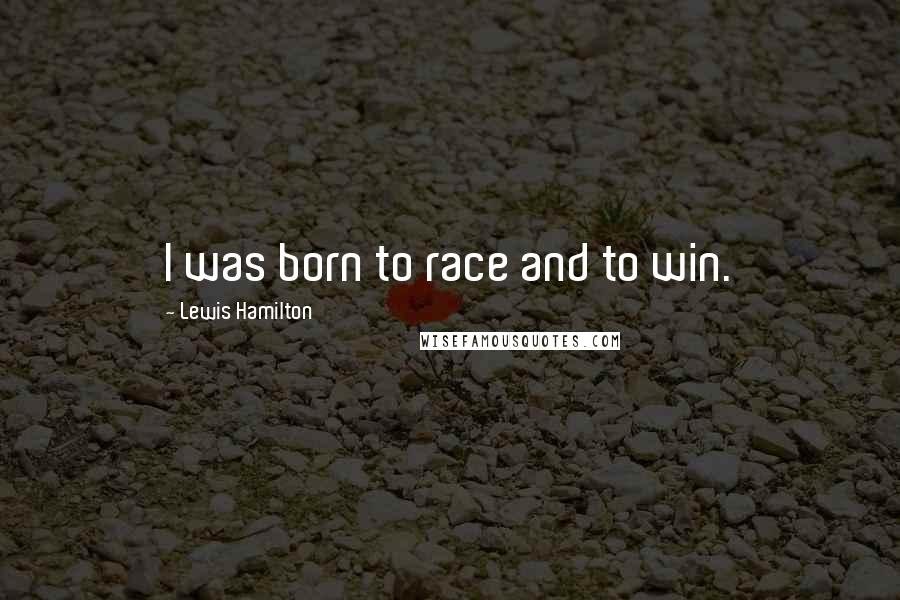 I was born to race and to win.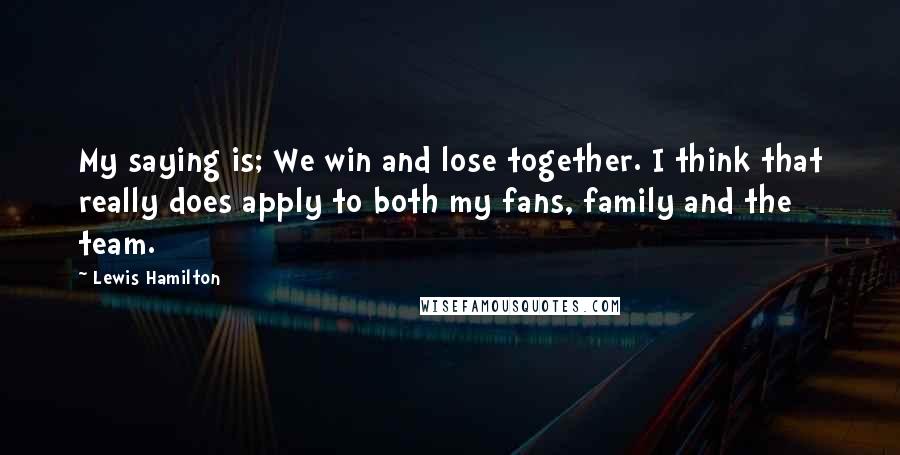 My saying is; We win and lose together. I think that really does apply to both my fans, family and the team.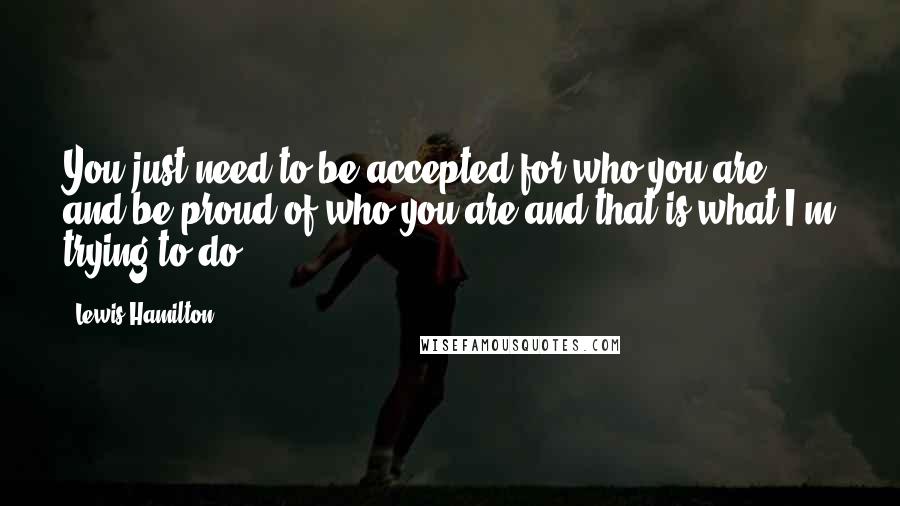 You just need to be accepted for who you are and be proud of who you are and that is what I'm trying to do.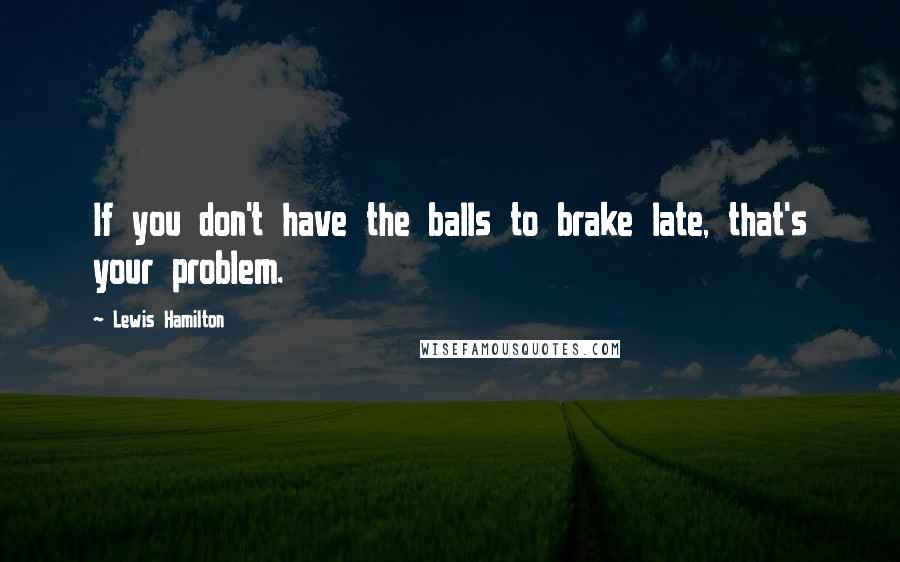 If you don't have the balls to brake late, that's your problem.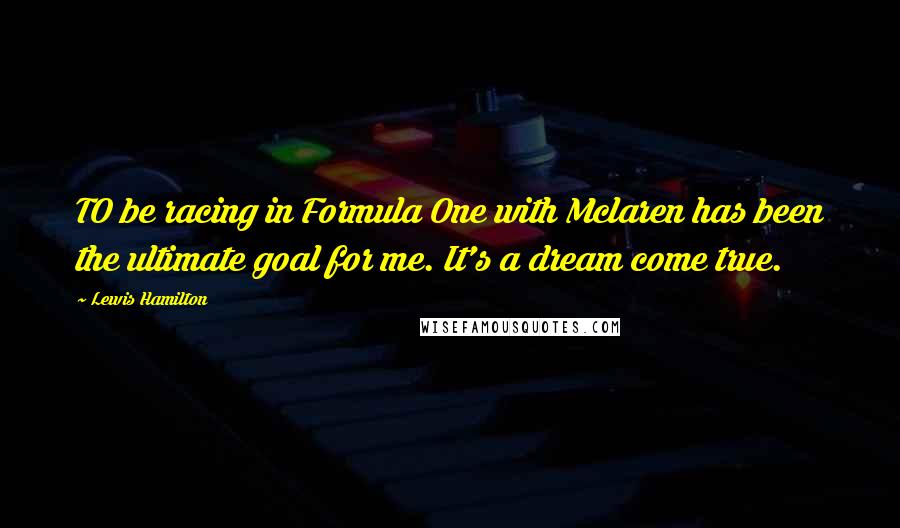 TO be racing in Formula One with Mclaren has been the ultimate goal for me. It's a dream come true.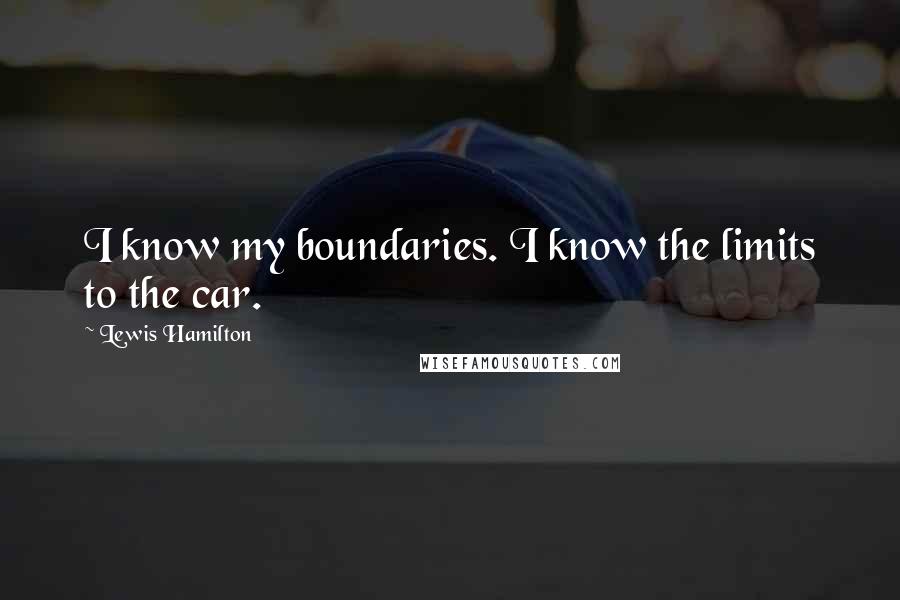 I know my boundaries. I know the limits to the car.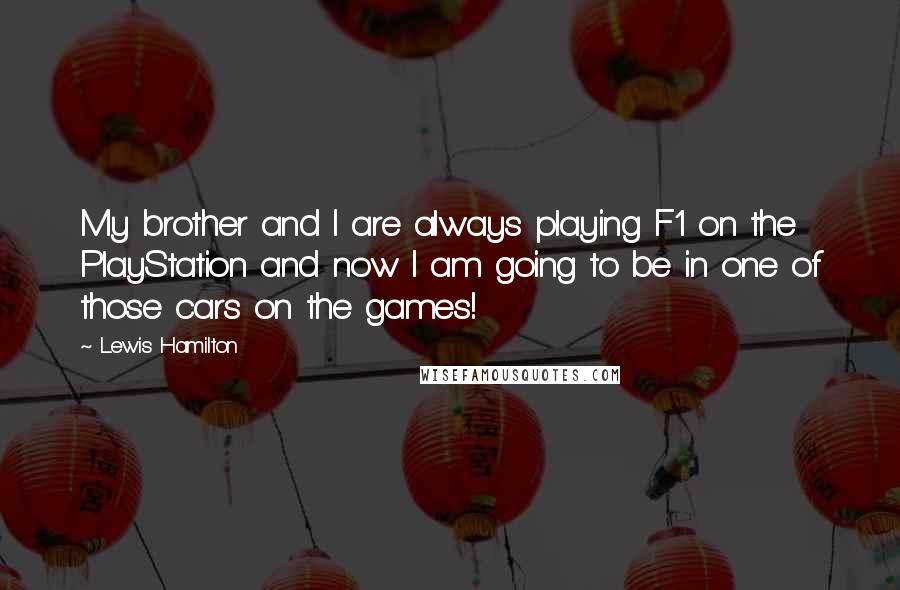 My brother and I are always playing F1 on the PlayStation and now I am going to be in one of those cars on the games!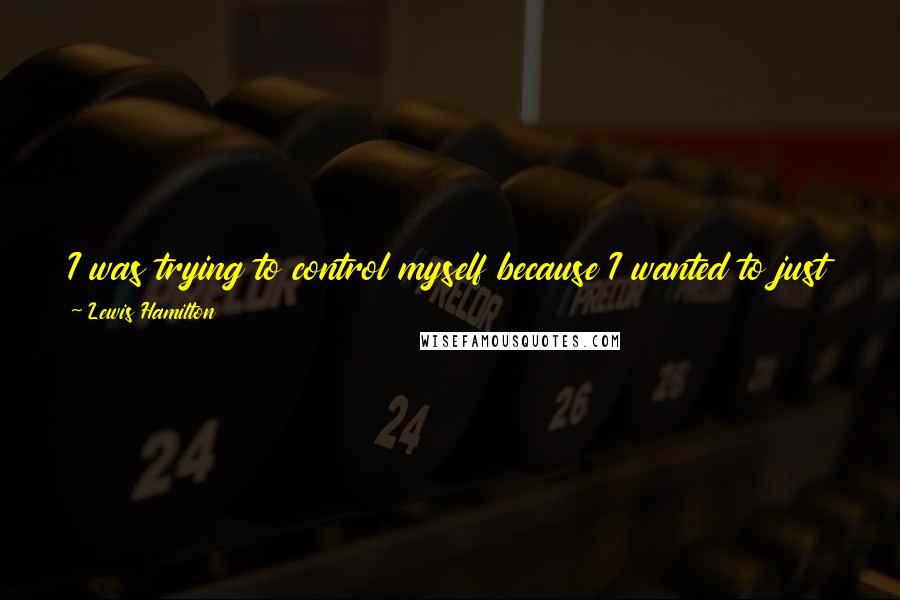 I was trying to control myself because I wanted to just park the car and jump out and do cartwheels. The next dream is to win the world championship.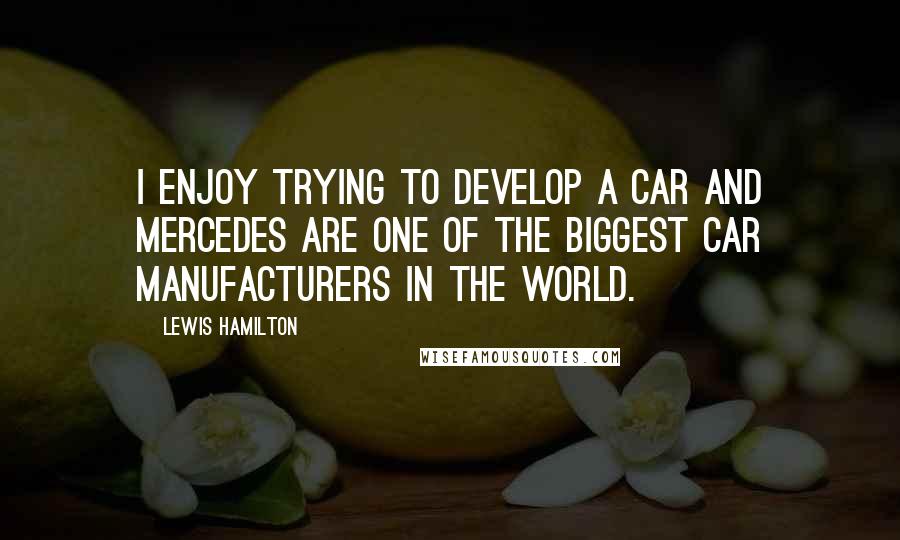 I enjoy trying to develop a car and Mercedes are one of the biggest car manufacturers in the world.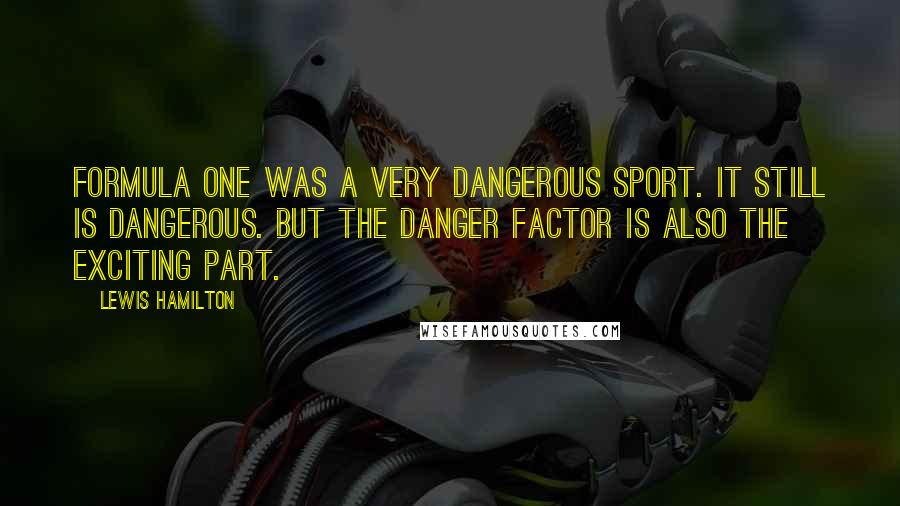 Formula One was a very dangerous sport. It still is dangerous. But the danger factor is also the exciting part.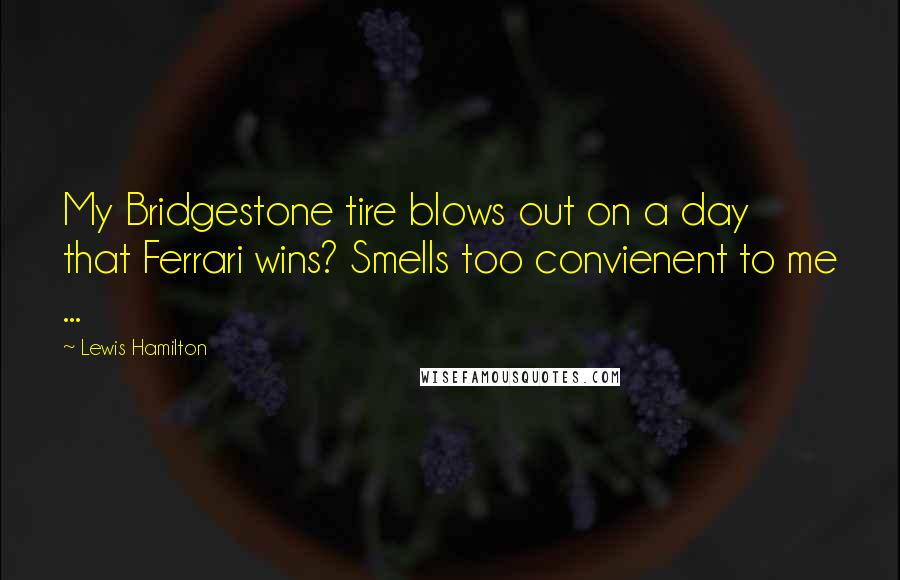 My Bridgestone tire blows out on a day that Ferrari wins? Smells too convienent to me ...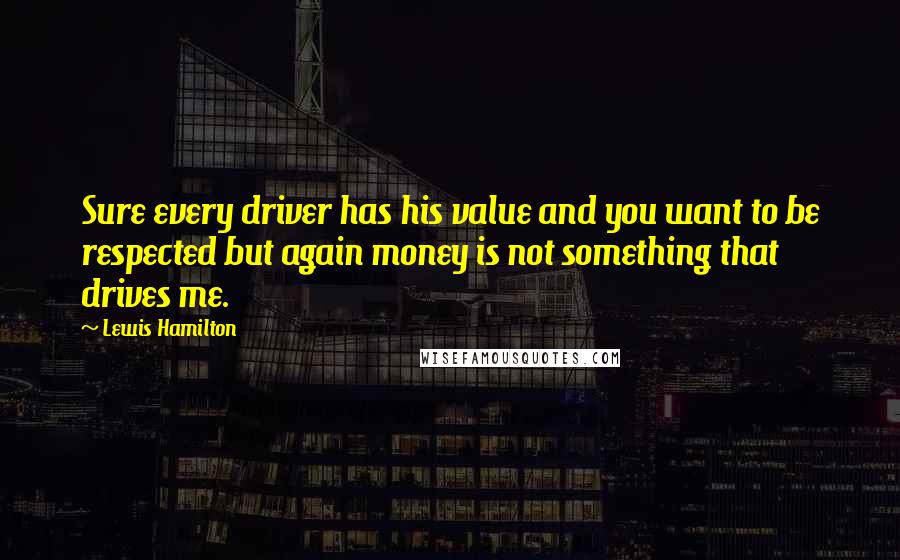 Sure every driver has his value and you want to be respected but again money is not something that drives me.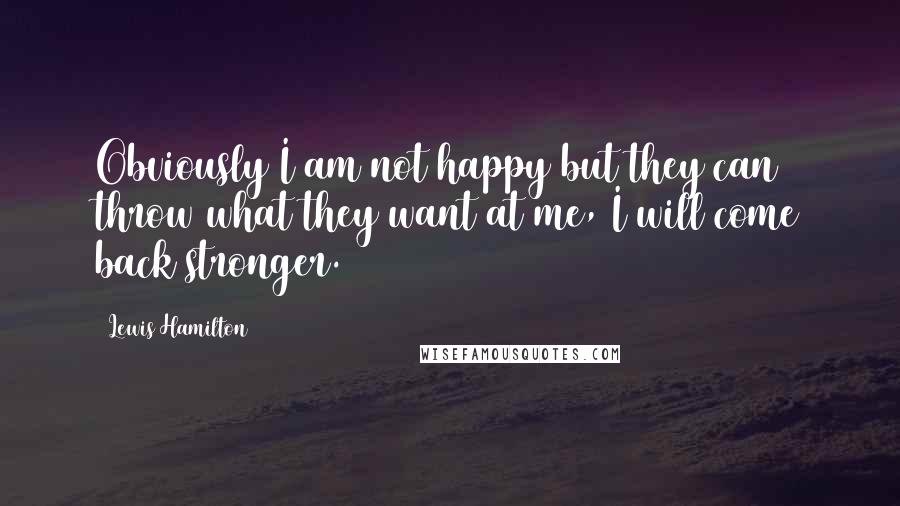 Obviously I am not happy but they can throw what they want at me, I will come back stronger.