Lettie Cowman Quotes
Top 12 wise famous quotes and sayings by Lettie Cowman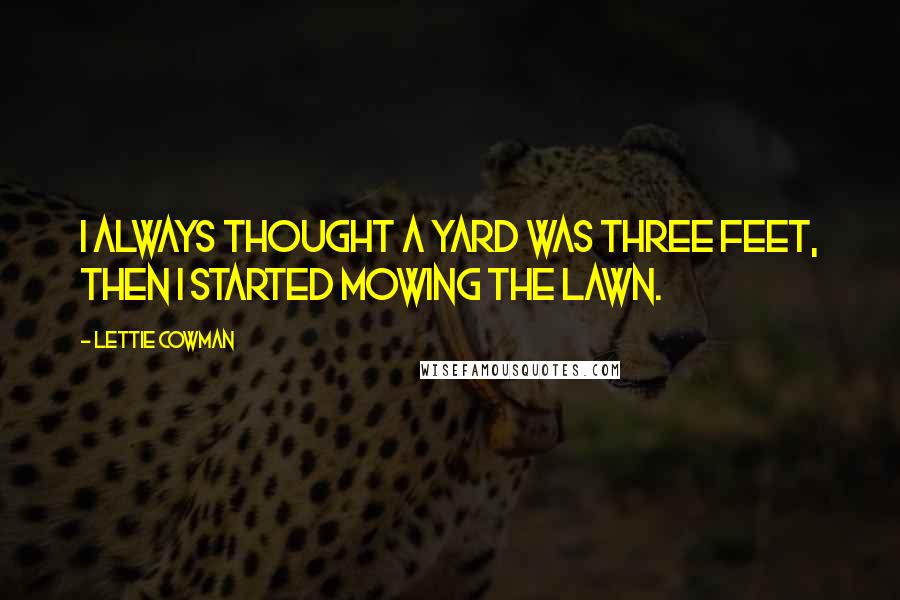 I always thought a yard was three feet, then I started mowing the lawn.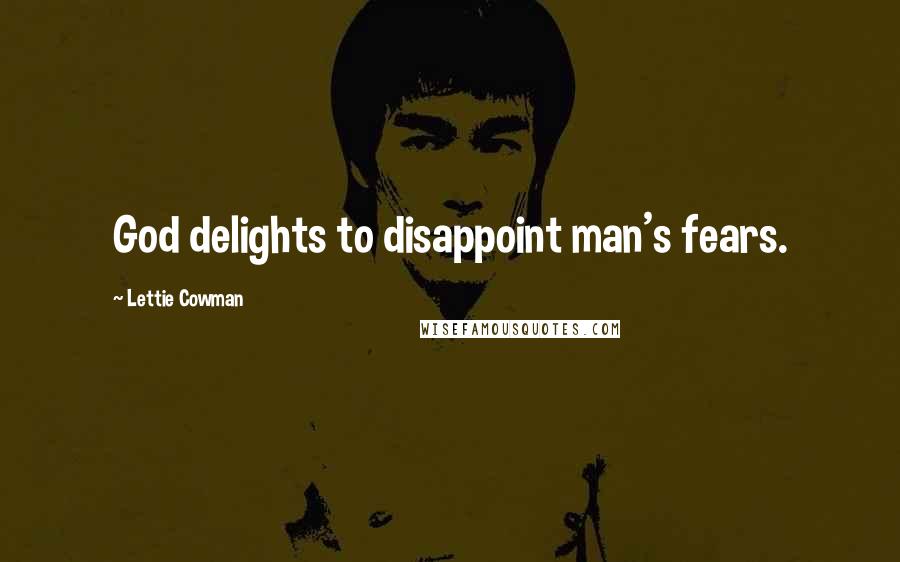 God delights to disappoint man's fears.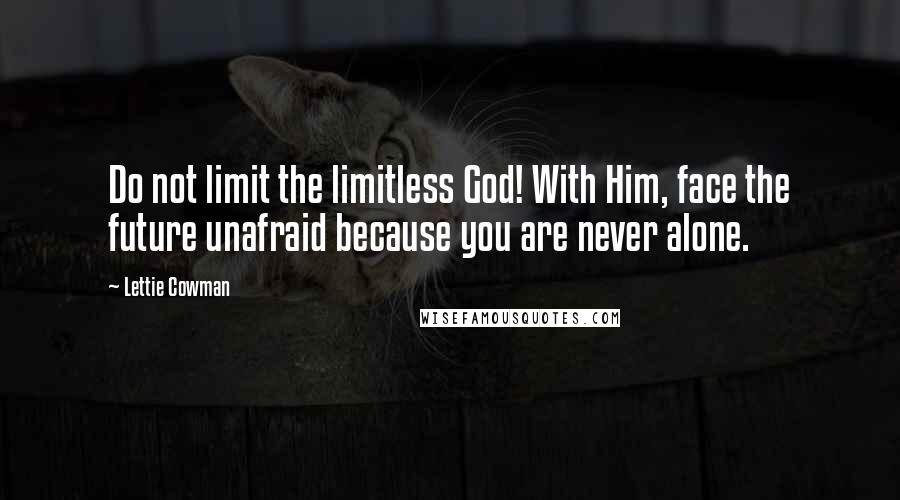 Do not limit the limitless God! With Him, face the future unafraid because you are never alone.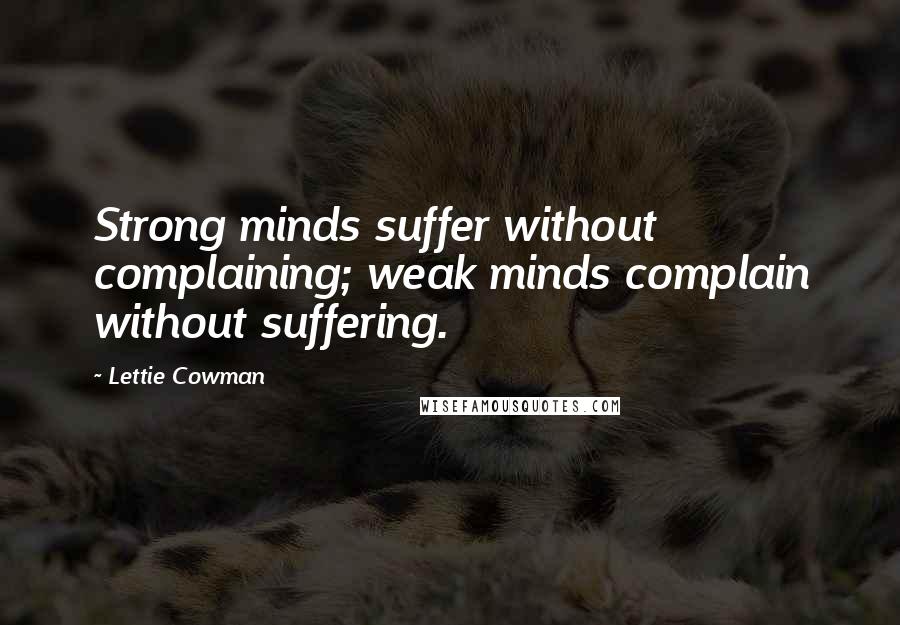 Strong minds suffer without complaining; weak minds complain without suffering.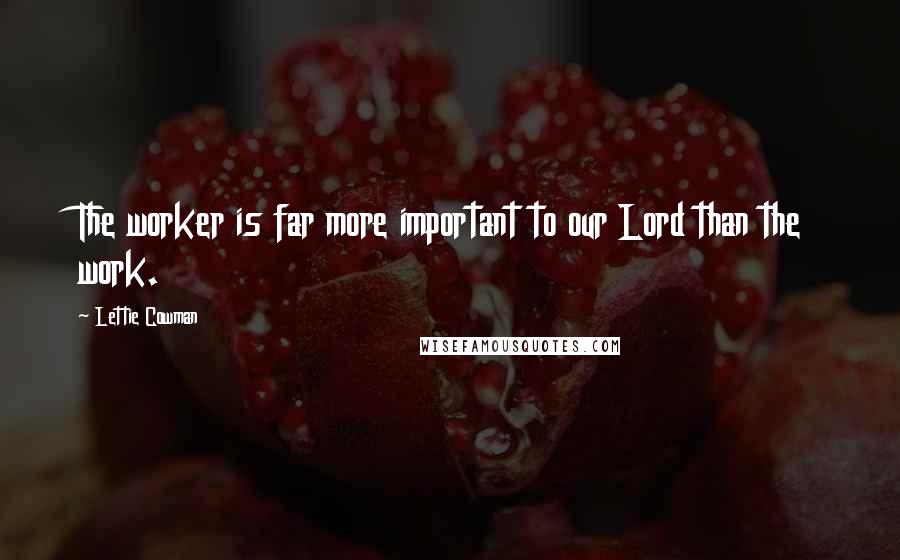 The worker is far more important to our Lord than the work.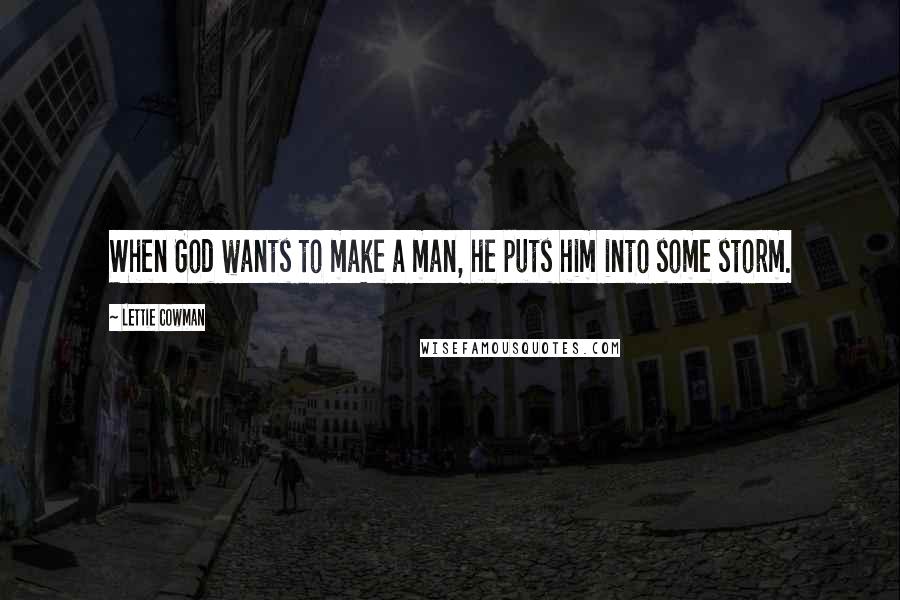 When God wants to make a man, he puts him into some storm.
Never yield to gloomy anticipation. Place your hope and confidence in God. He has no record of failure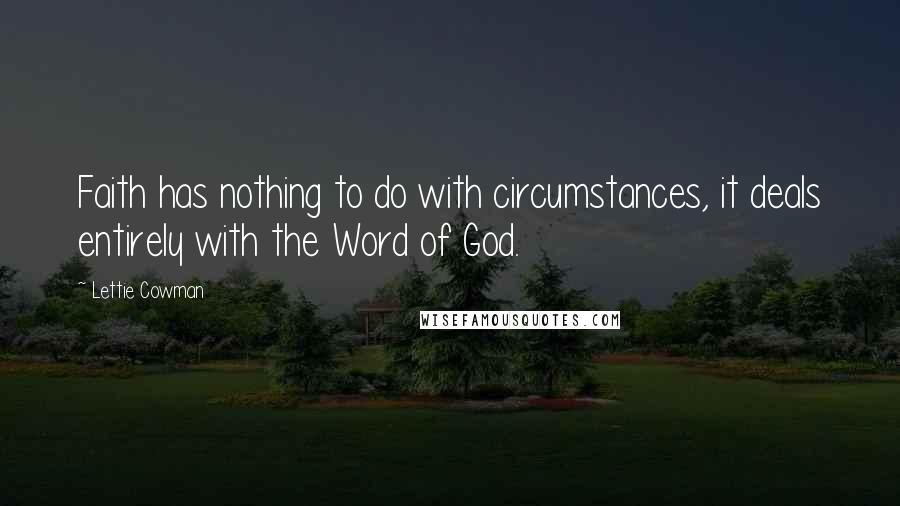 Faith has nothing to do with circumstances, it deals entirely with the Word of God.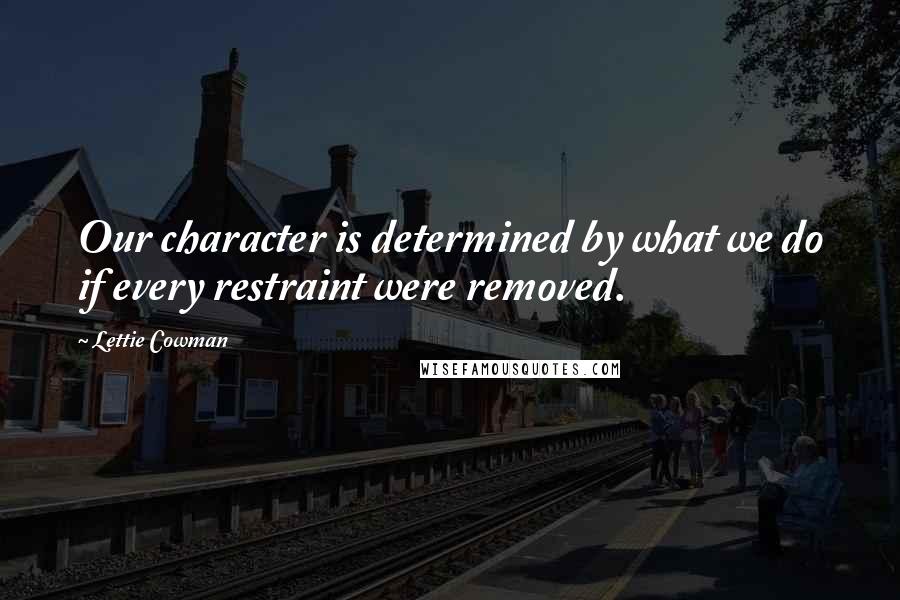 Our character is determined by what we do if every restraint were removed.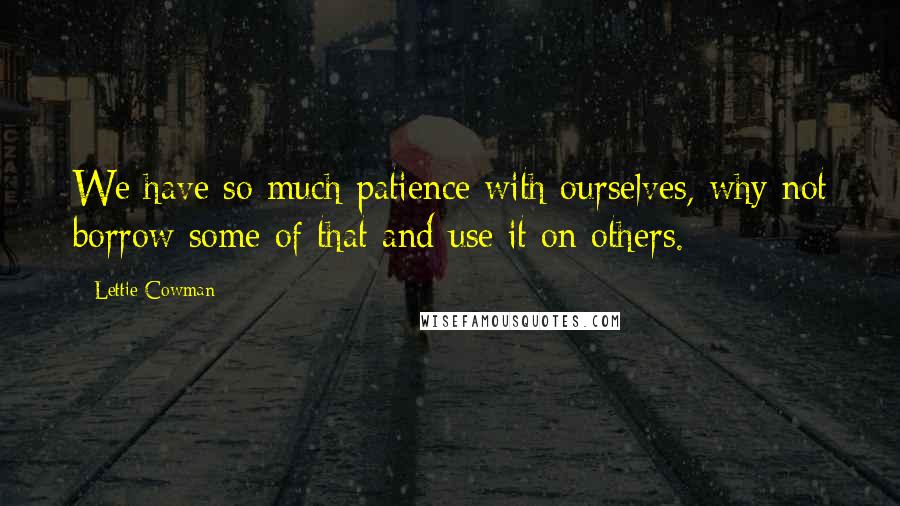 We have so much patience with ourselves, why not borrow some of that and use it on others.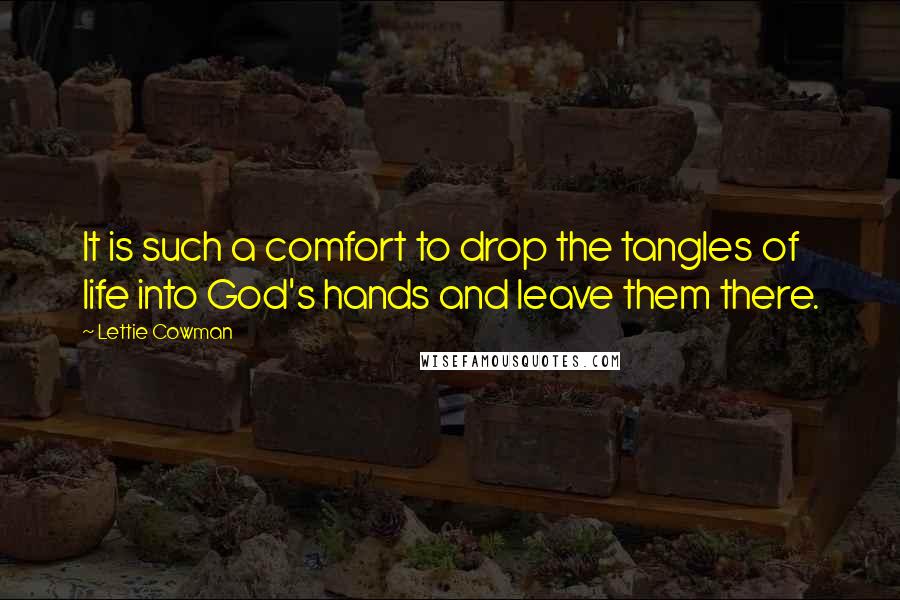 It is such a comfort to drop the tangles of life into God's hands and leave them there.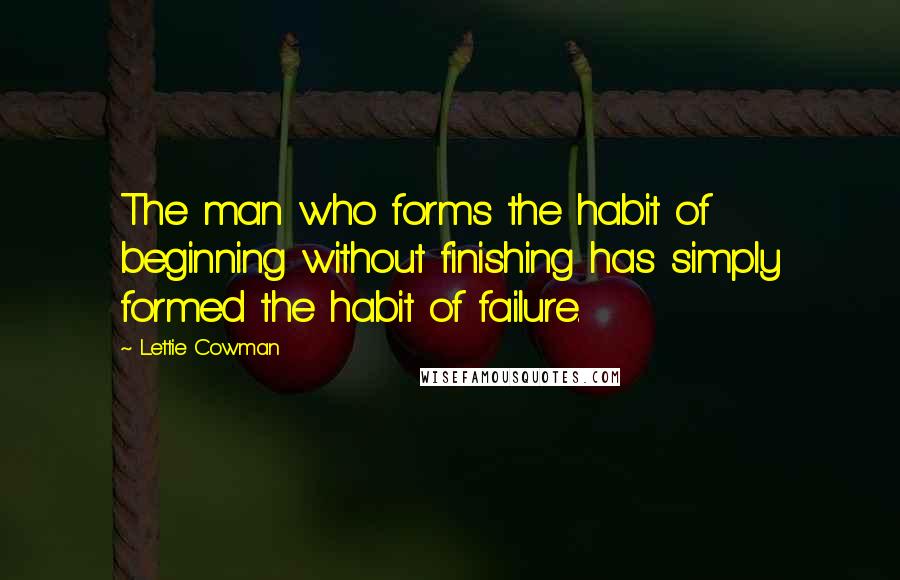 The man who forms the habit of beginning without finishing has simply formed the habit of failure.