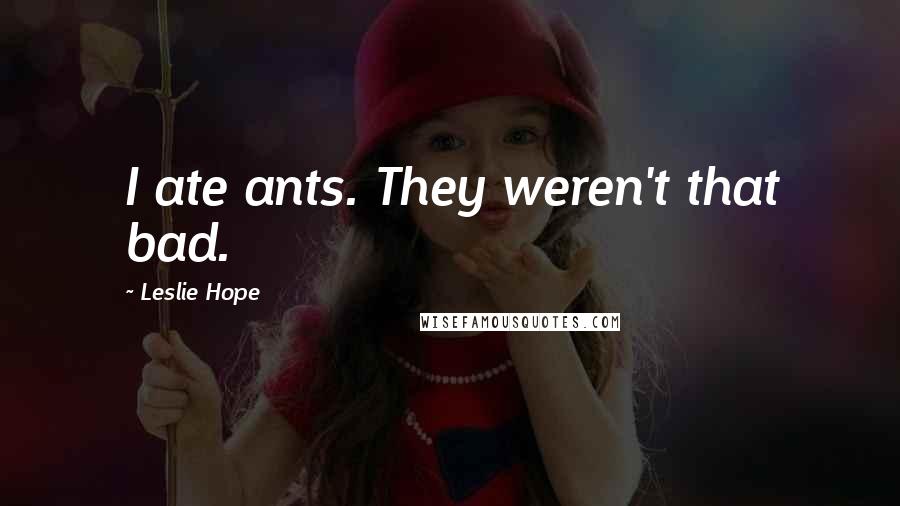 I ate ants. They weren't that bad.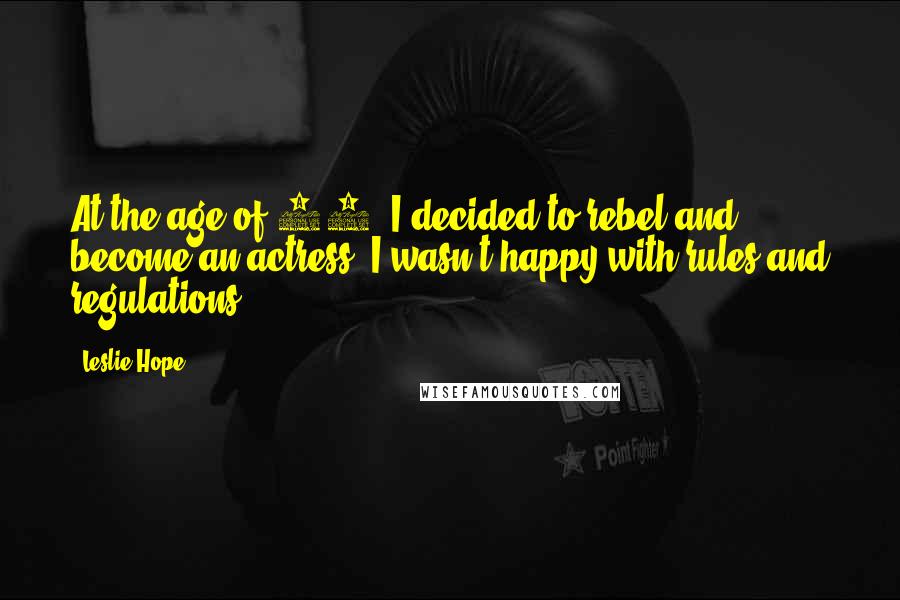 At the age of 16, I decided to rebel and become an actress. I wasn't happy with rules and regulations.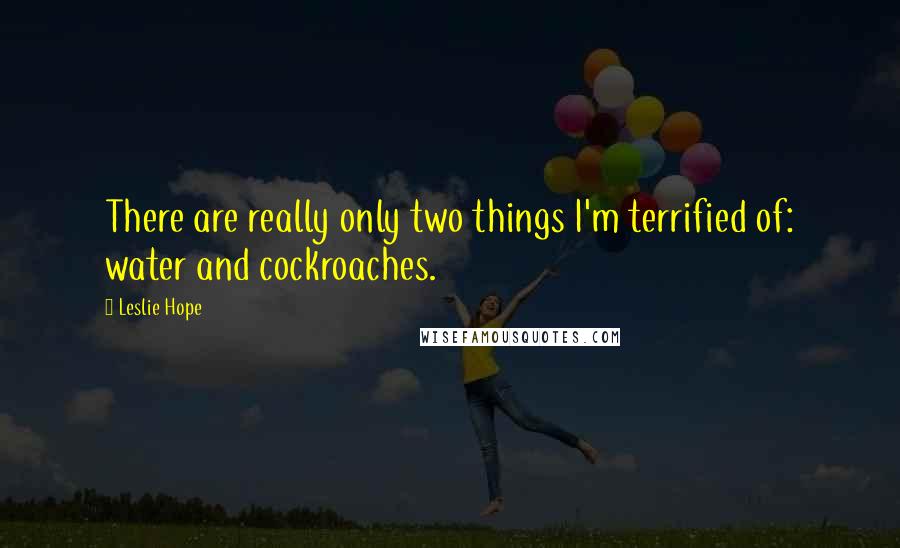 There are really only two things I'm terrified of: water and cockroaches.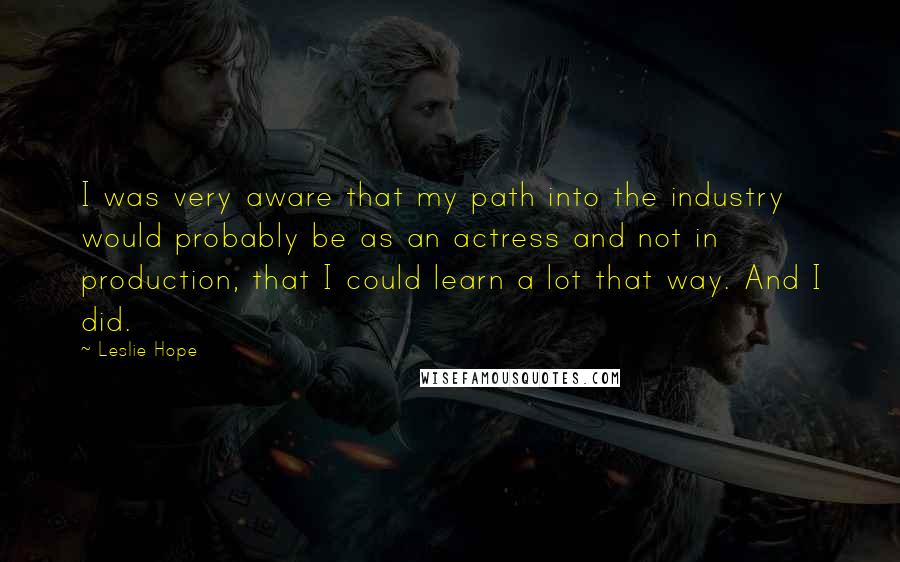 I was very aware that my path into the industry would probably be as an actress and not in production, that I could learn a lot that way. And I did.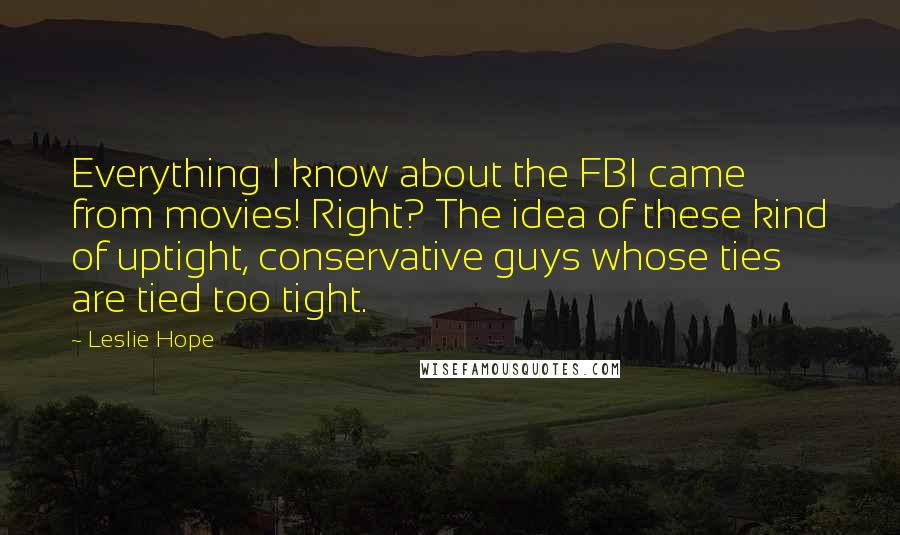 Everything I know about the FBI came from movies! Right? The idea of these kind of uptight, conservative guys whose ties are tied too tight.