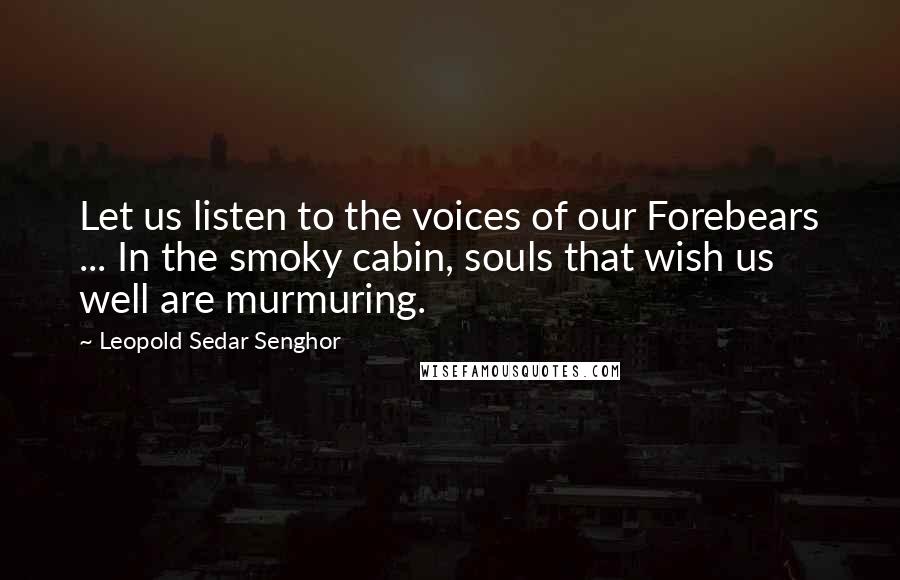 Let us listen to the voices of our Forebears ... In the smoky cabin, souls that wish us well are murmuring.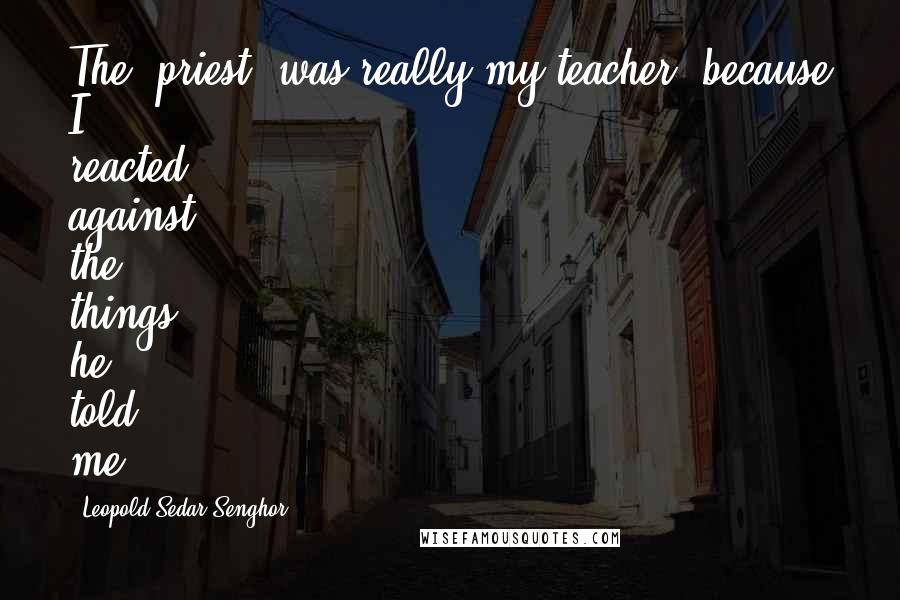 The [priest] was really my teacher, because I reacted against the things he told me.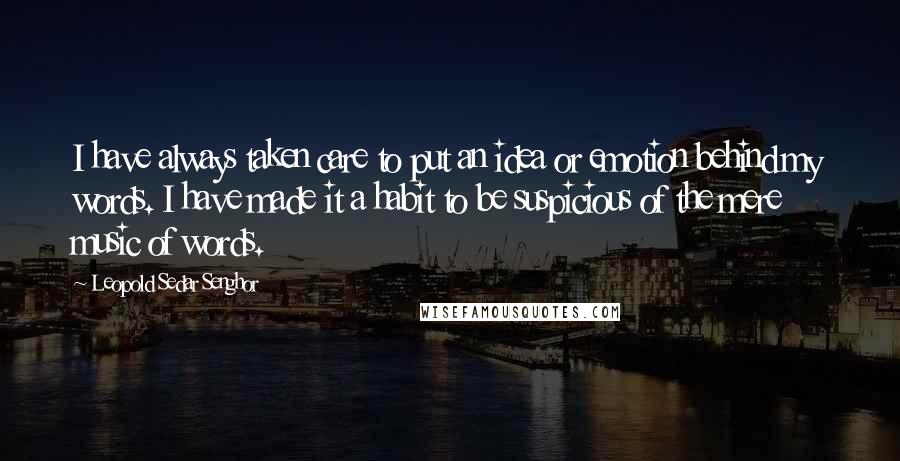 I have always taken care to put an idea or emotion behind my words. I have made it a habit to be suspicious of the mere music of words.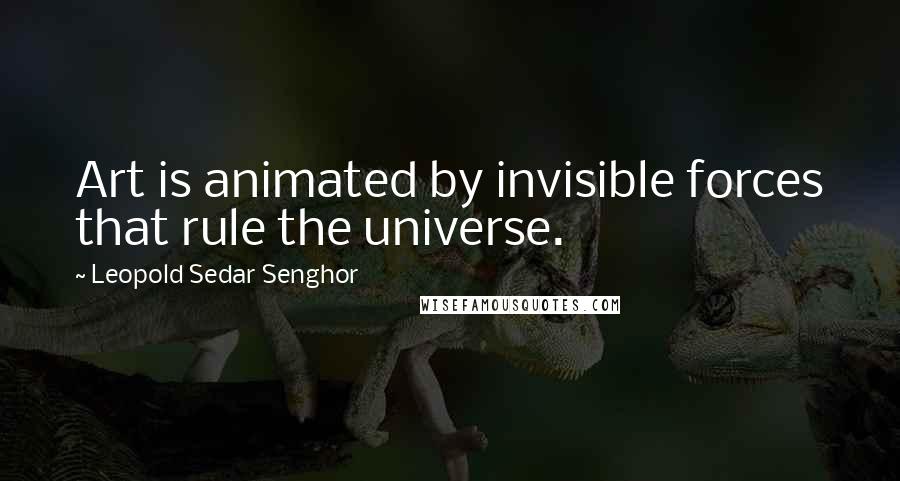 Art is animated by invisible forces that rule the universe.