Leonie Swann Quotes
Top 7 wise famous quotes and sayings by Leonie Swann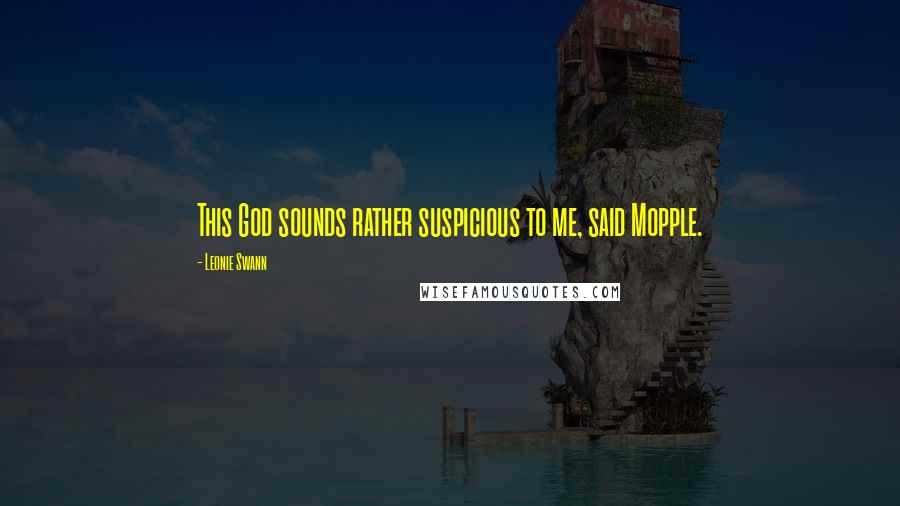 This God sounds rather suspicious to me, said Mopple.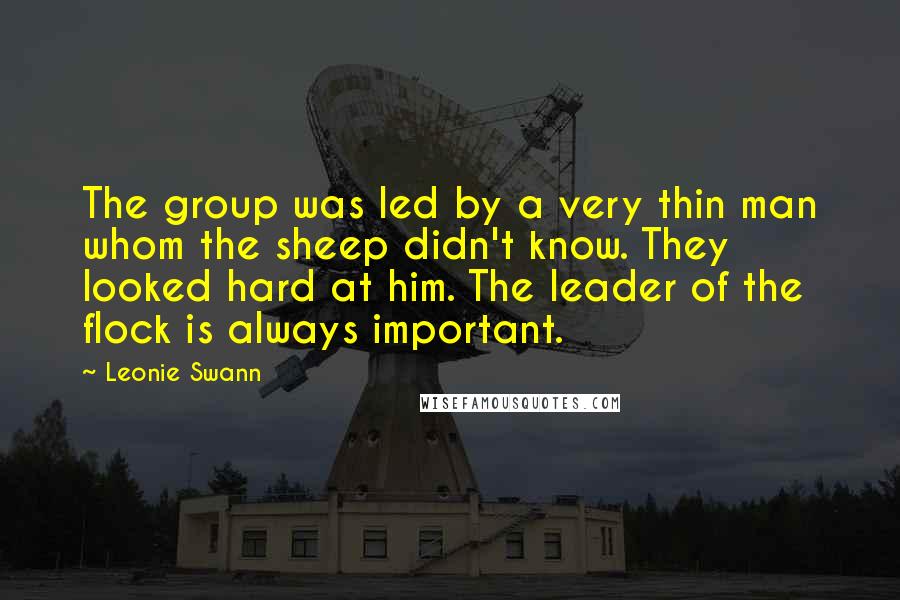 The group was led by a very thin man whom the sheep didn't know. They looked hard at him. The leader of the flock is always important.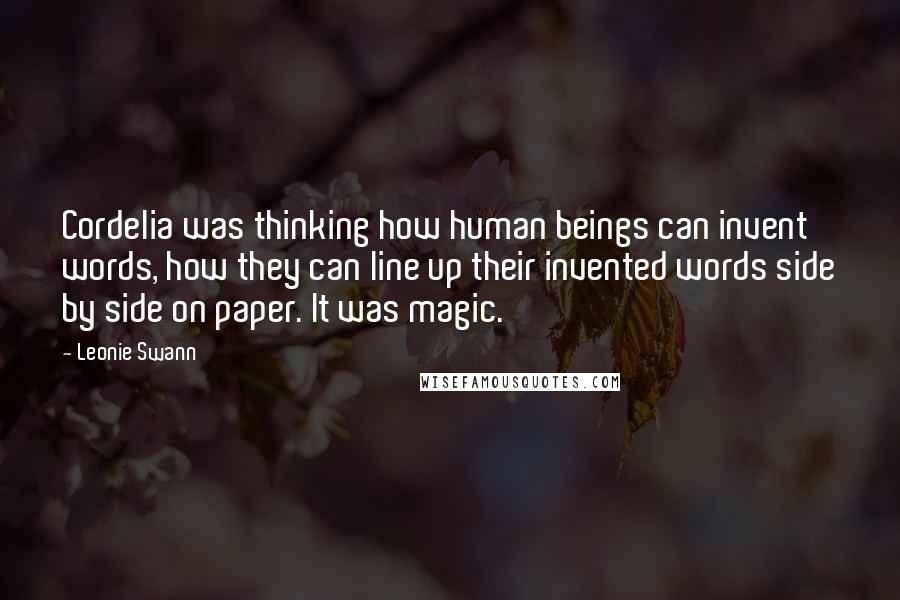 Cordelia was thinking how human beings can invent words, how they can line up their invented words side by side on paper. It was magic.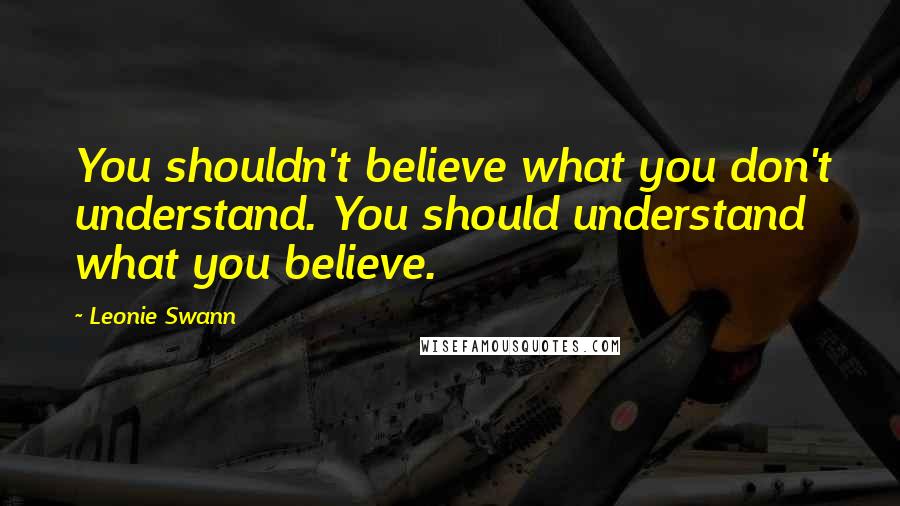 You shouldn't believe what you don't understand. You should understand what you believe.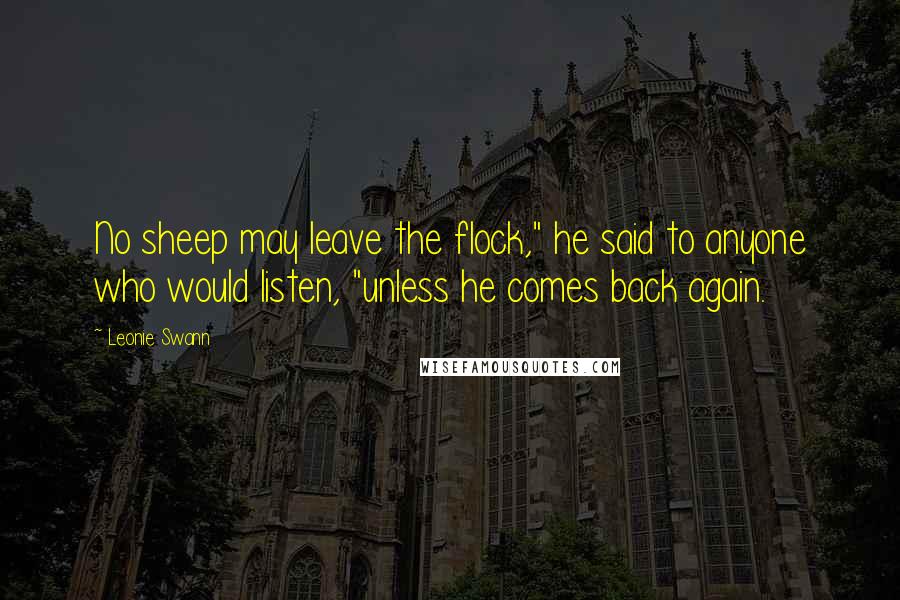 No sheep may leave the flock," he said to anyone who would listen, "unless he comes back again.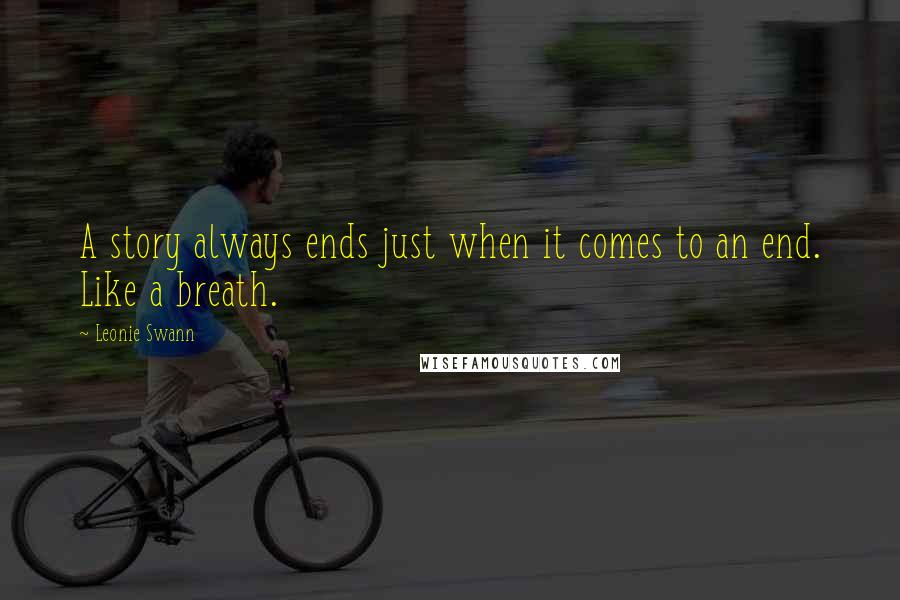 A story always ends just when it comes to an end. Like a breath.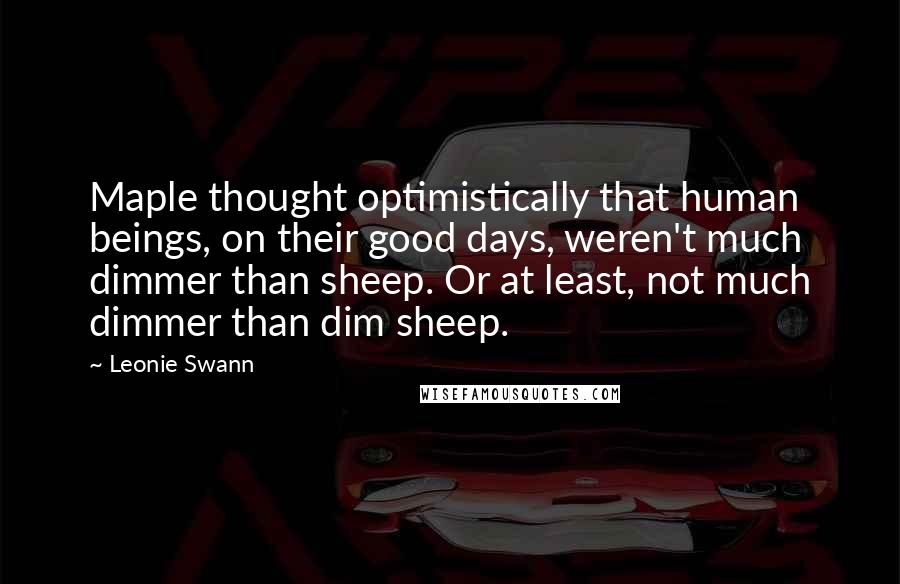 Maple thought optimistically that human beings, on their good days, weren't much dimmer than sheep. Or at least, not much dimmer than dim sheep.