Leonardo Donofrio Quotes
Top 3 wise famous quotes and sayings by Leonardo Donofrio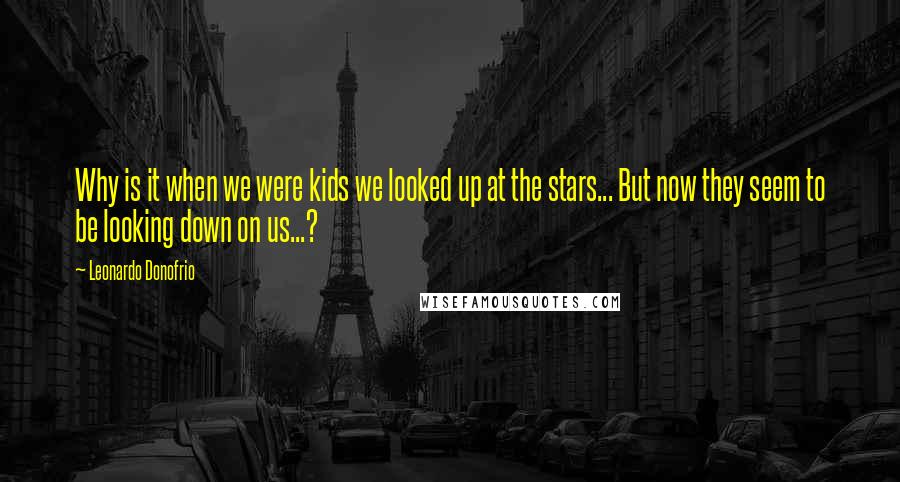 Why is it when we were kids we looked up at the stars... But now they seem to be looking down on us...?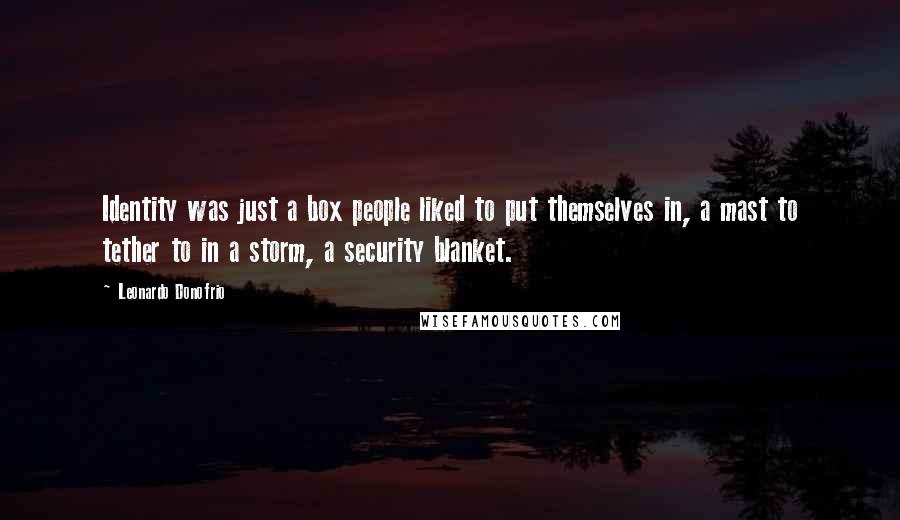 Identity was just a box people liked to put themselves in, a mast to tether to in a storm, a security blanket.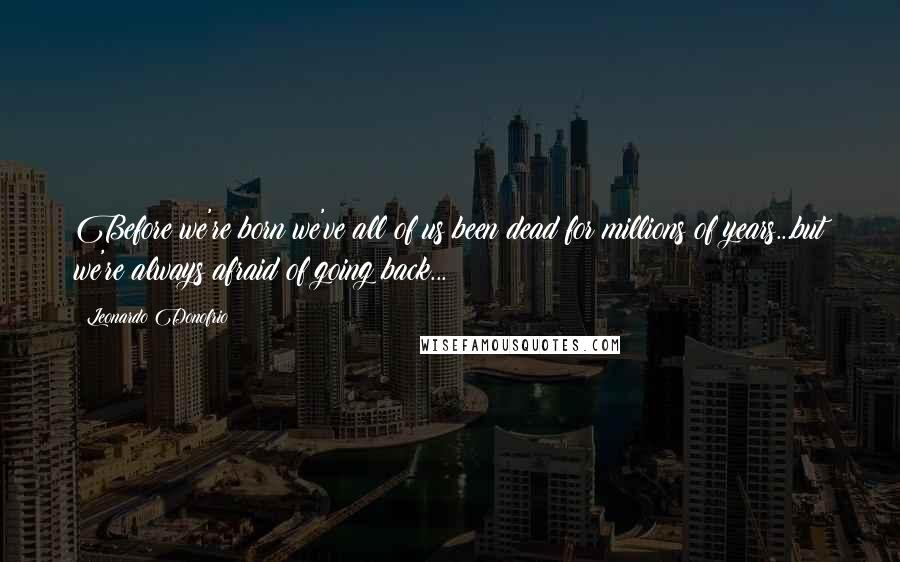 Before we're born we've all of us been dead for millions of years...but we're always afraid of going back...