Leia Shaw Quotes
Top 5 wise famous quotes and sayings by Leia Shaw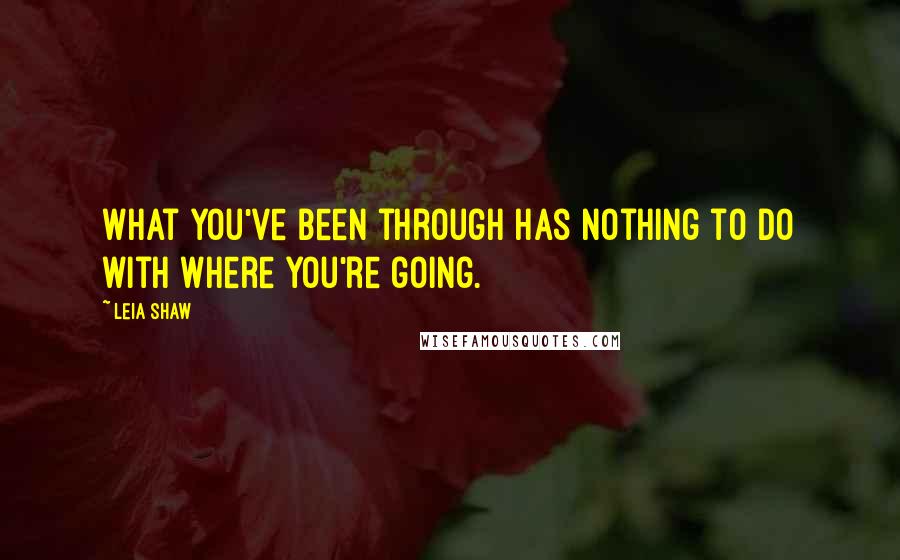 What you've been through has nothing to do with where you're going.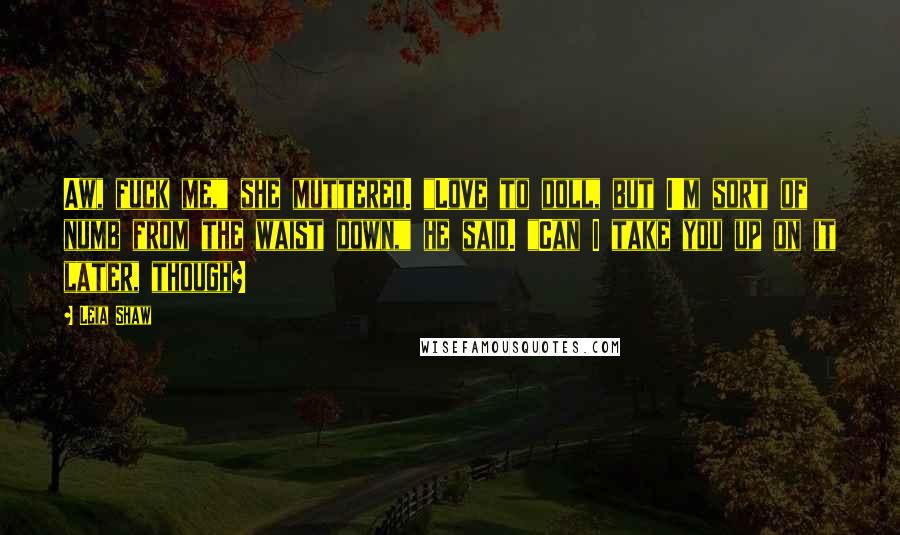 Aw, fuck me," she muttered.
"Love to doll, but I'm sort of numb from the waist down," he said. "Can I take you up on it later, though?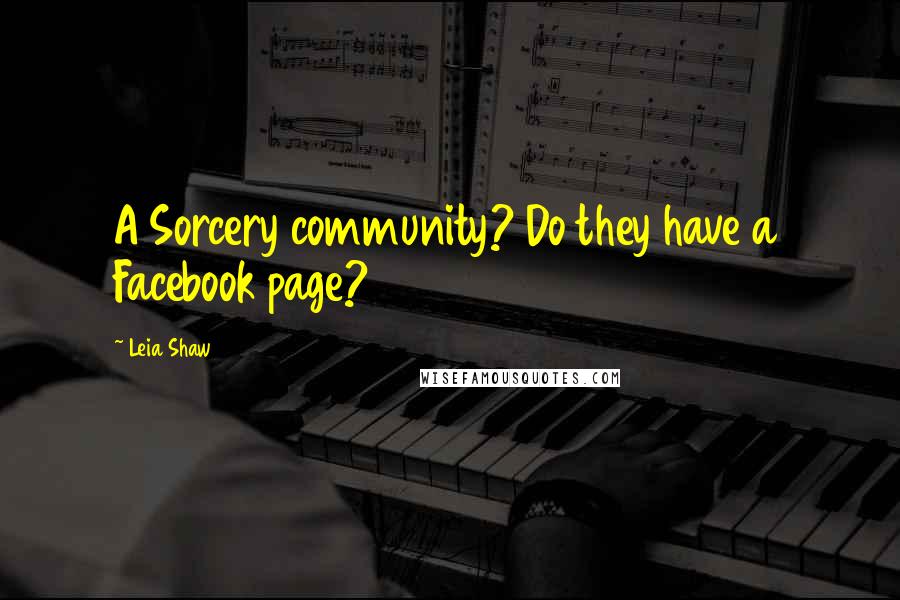 A Sorcery community? Do they have a Facebook page?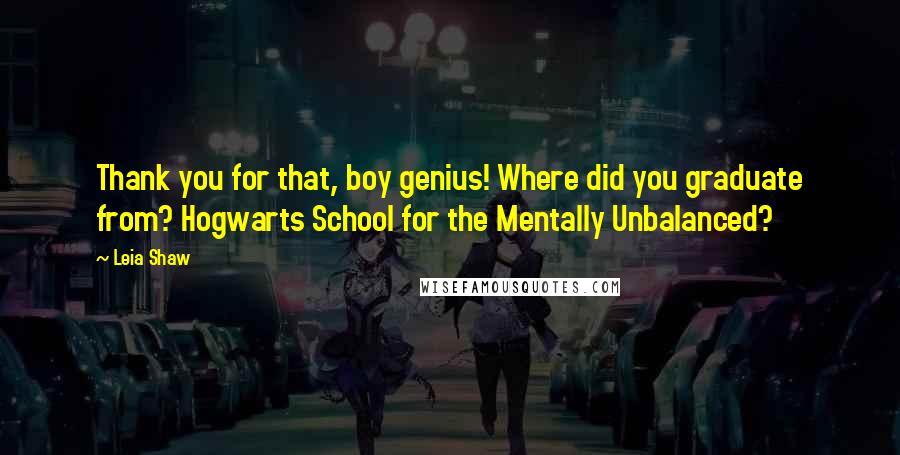 Thank you for that, boy genius! Where did you graduate from? Hogwarts School for the Mentally Unbalanced?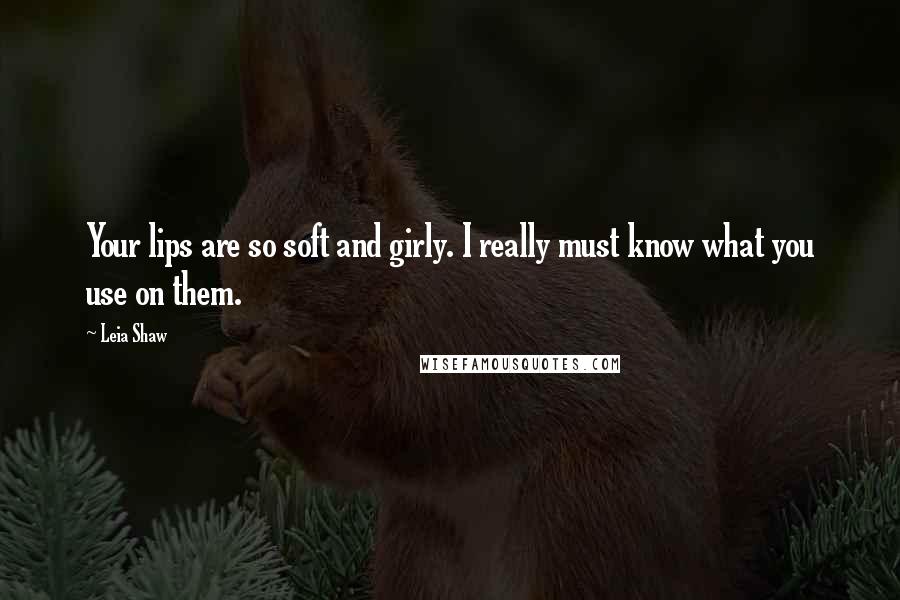 Your lips are so soft and girly. I really must know what you use on them.