Ledisi Quotes
Top 19 wise famous quotes and sayings by Ledisi
Ledisi Famous Quotes & Sayings
Discover top inspirational quotes from Ledisi on Wise Famous Quotes.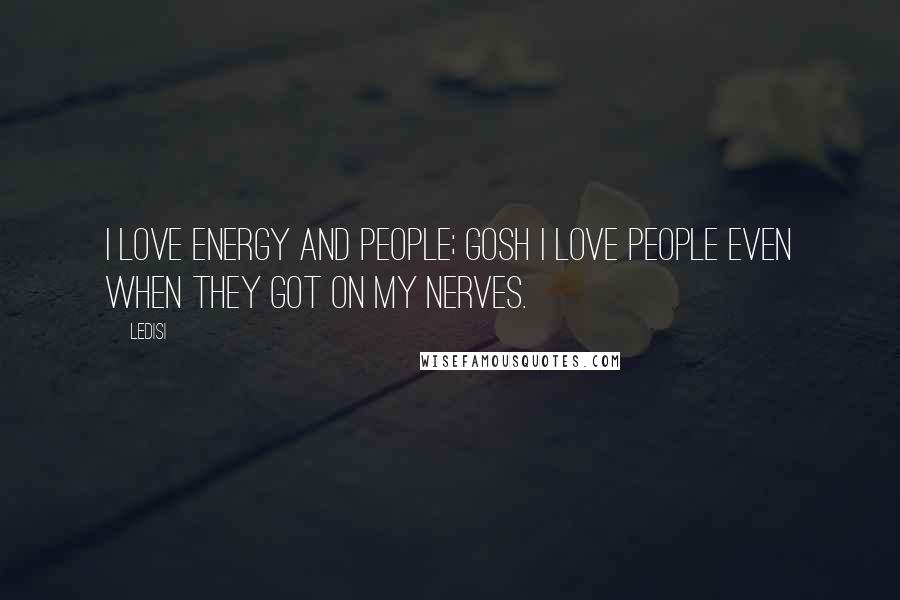 I love energy and people; gosh I love people even when they got on my nerves.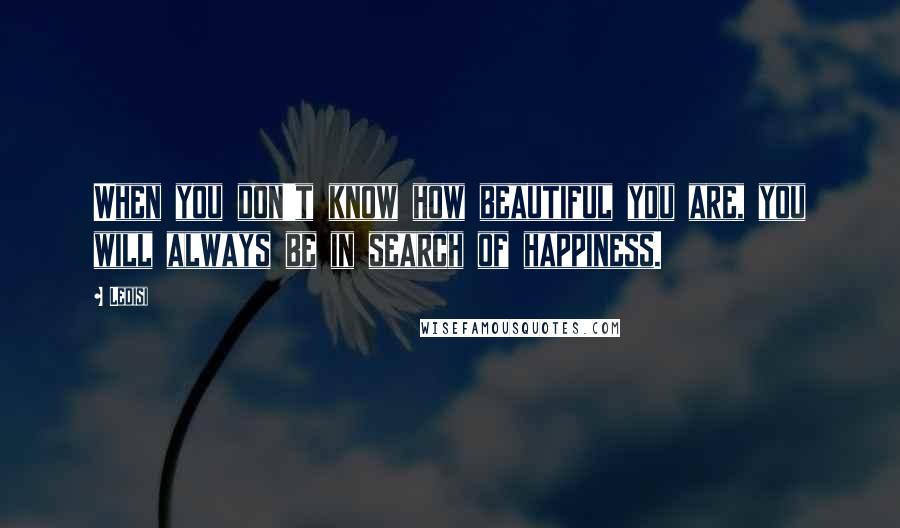 When you don't know how beautiful you are, you will always be in search of happiness.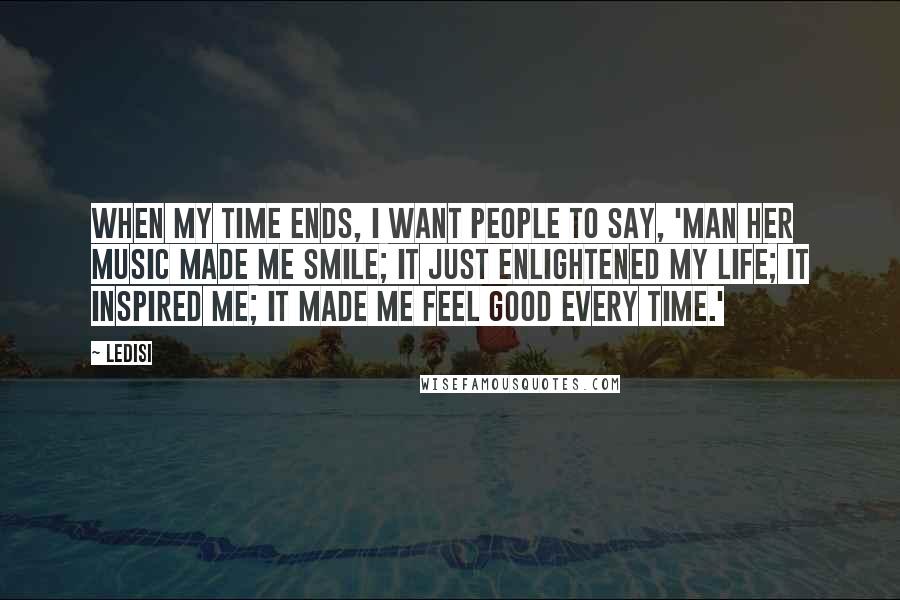 When my time ends, I want people to say, 'Man her music made me smile; it just enlightened my life; it inspired me; it made me feel good every time.'
I know who I am and I've always been comfortable in my own skin.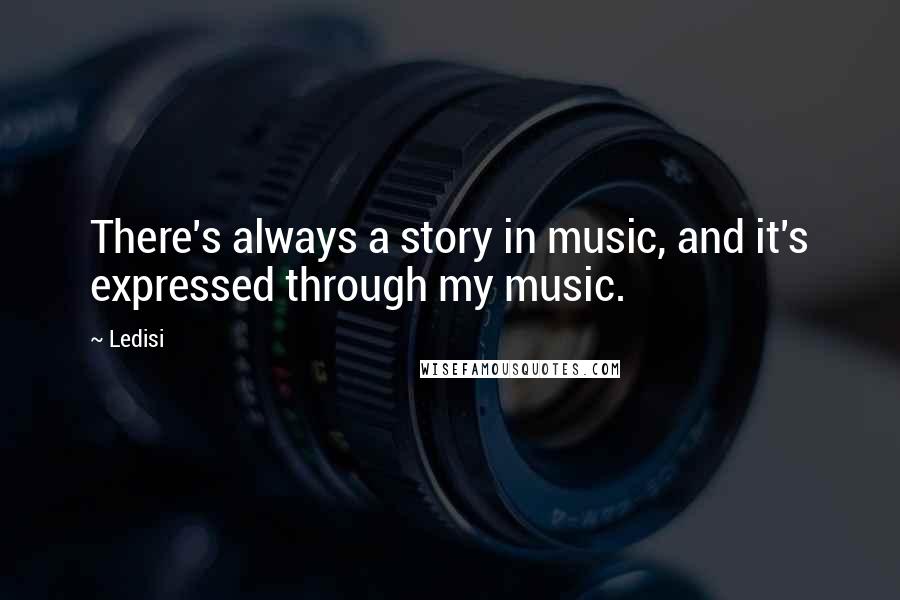 There's always a story in music, and it's expressed through my music.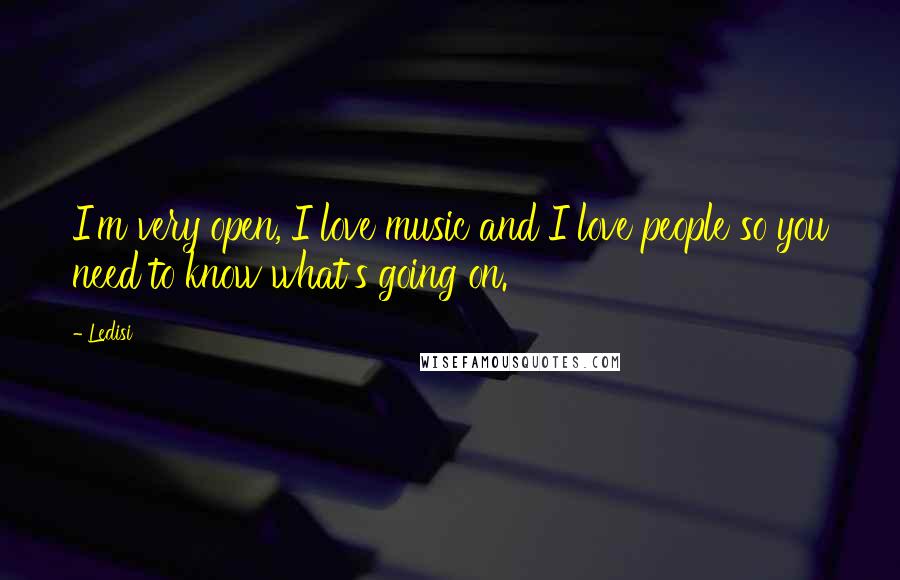 I'm very open, I love music and I love people so you need to know what's going on.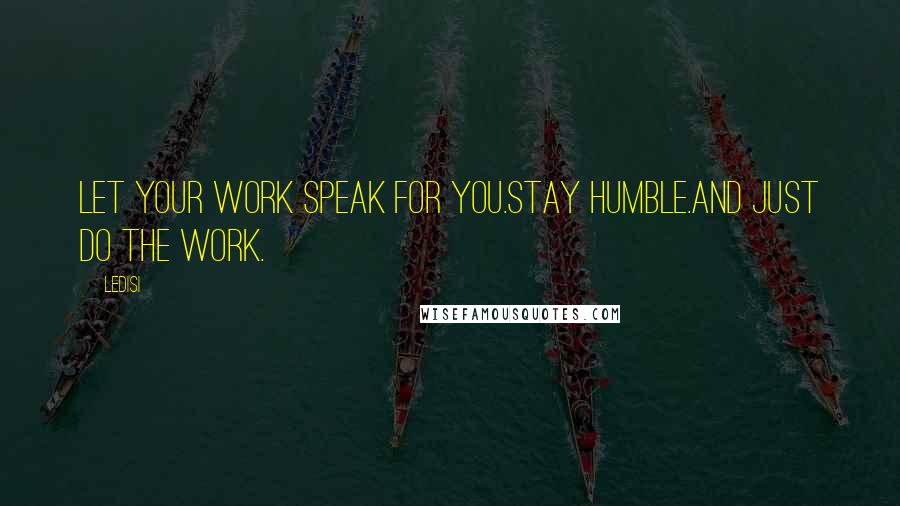 Let your work speak for you.Stay humble.And just DO the work.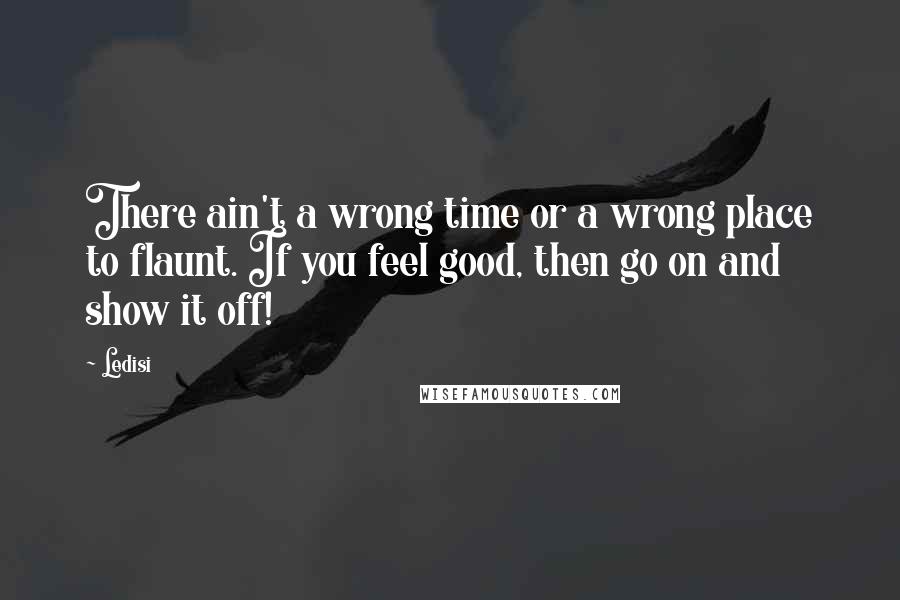 There ain't a wrong time or a wrong place to flaunt. If you feel good, then go on and show it off!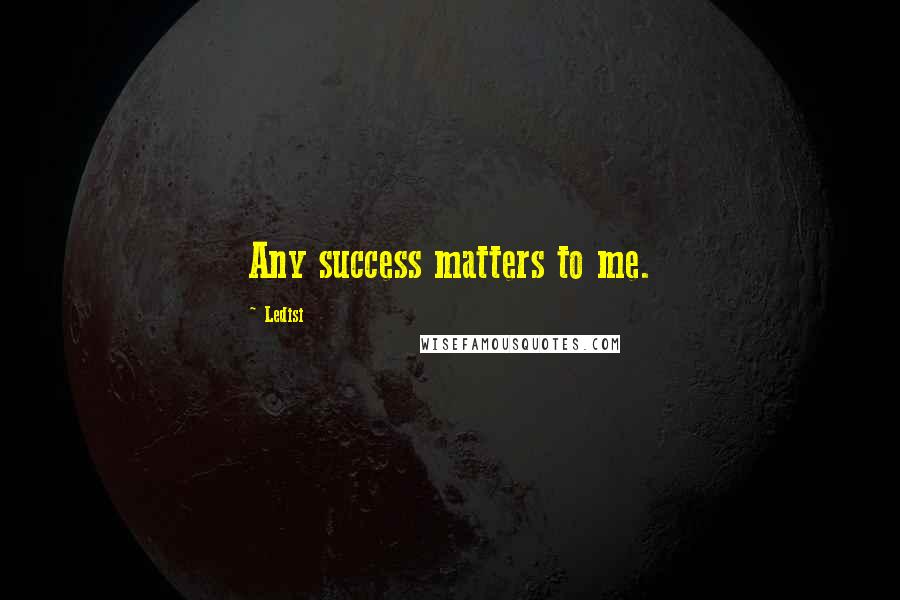 Any success matters to me.
Know the business you're in for whatever you do, know it and understand how it works so you can be successful.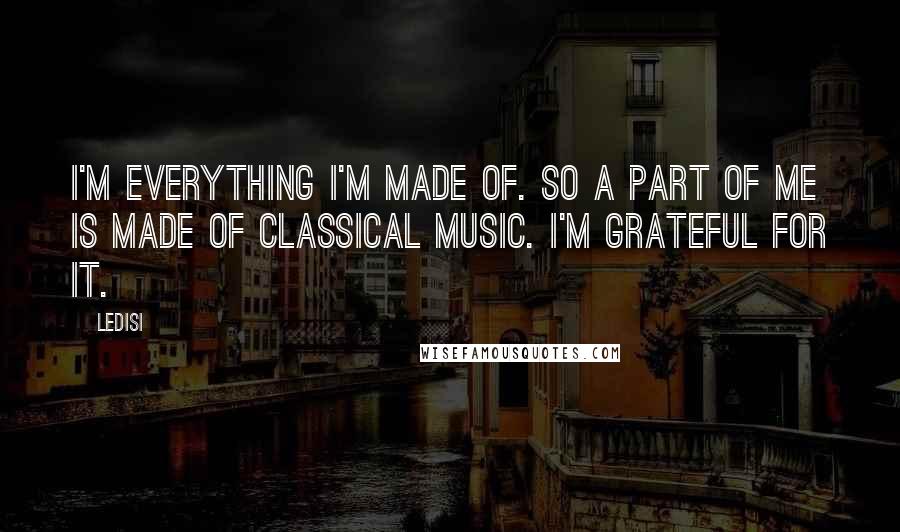 I'm everything I'm made of. So a part of me is made of classical music. I'm grateful for it.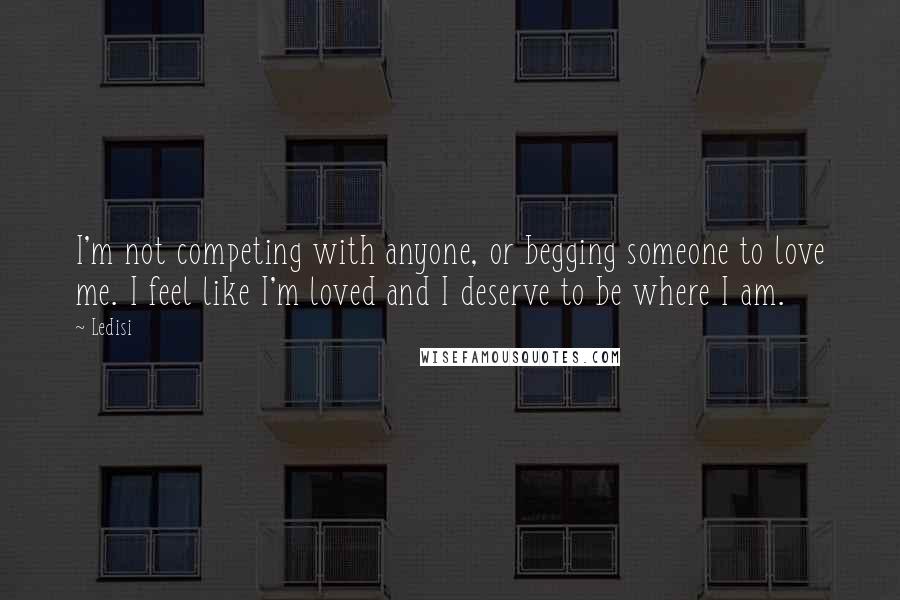 I'm not competing with anyone, or begging someone to love me. I feel like I'm loved and I deserve to be where I am.
I'm known for long colorful locs but I still don't take my hair too seriously. Changing it helps express who I am.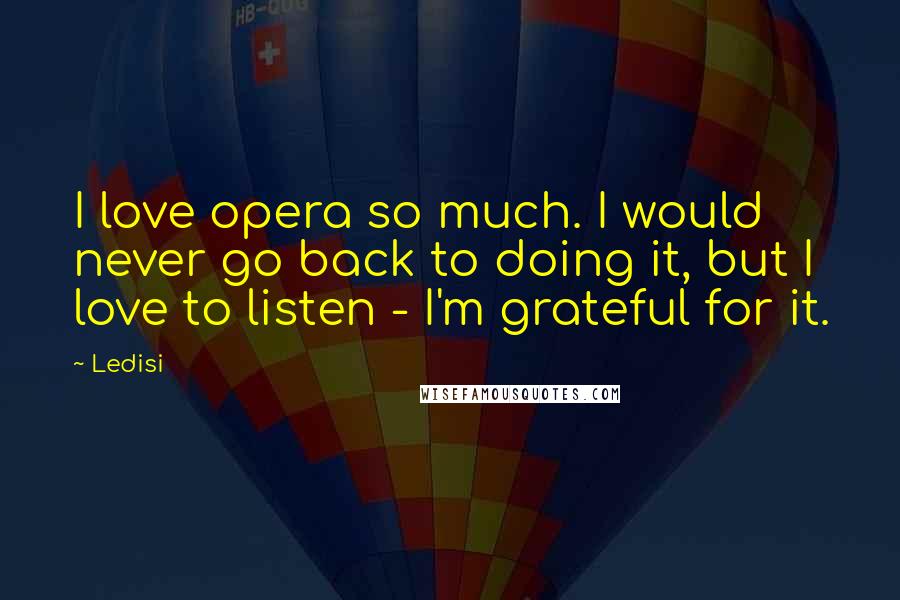 I love opera so much. I would never go back to doing it, but I love to listen - I'm grateful for it.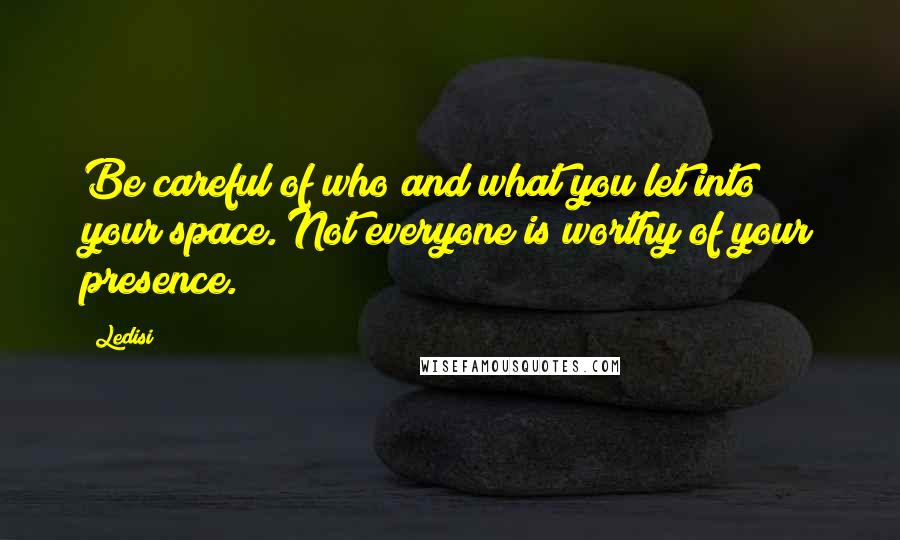 Be careful of who and what you let into your space. Not everyone is worthy of your presence.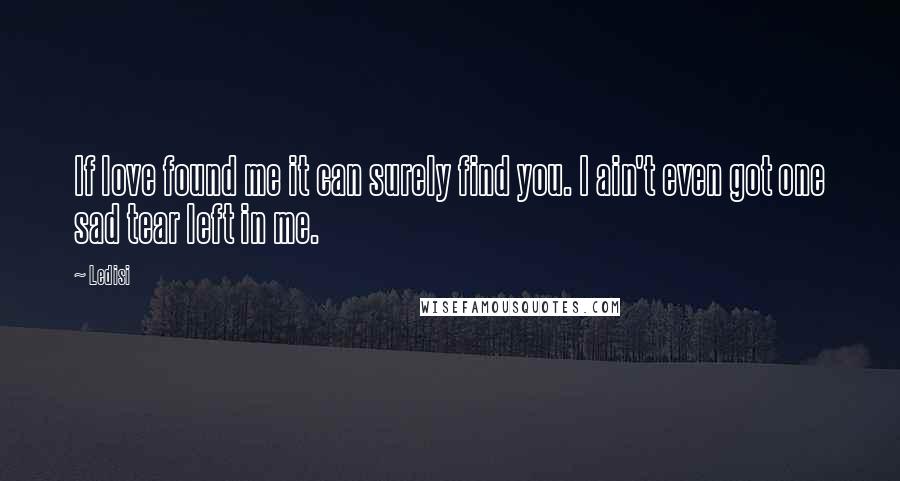 If love found me it can surely find you. I ain't even got one sad tear left in me.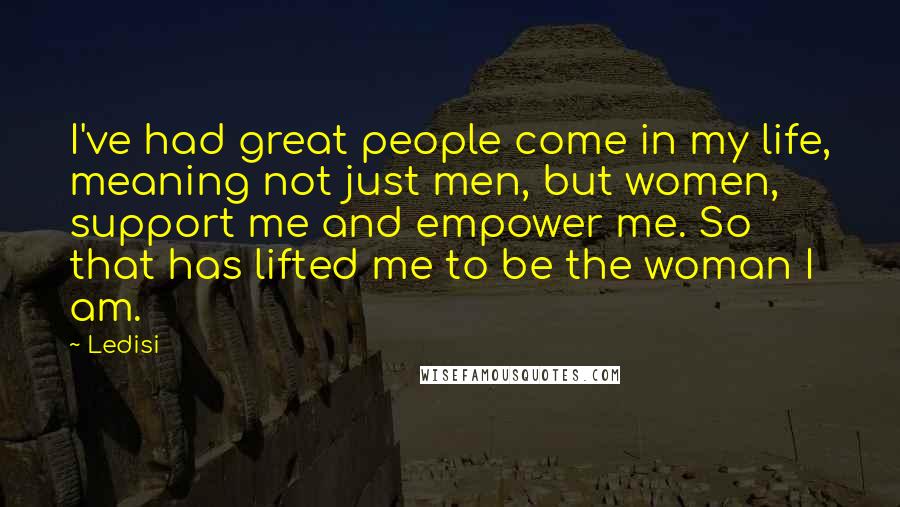 I've had great people come in my life, meaning not just men, but women, support me and empower me. So that has lifted me to be the woman I am.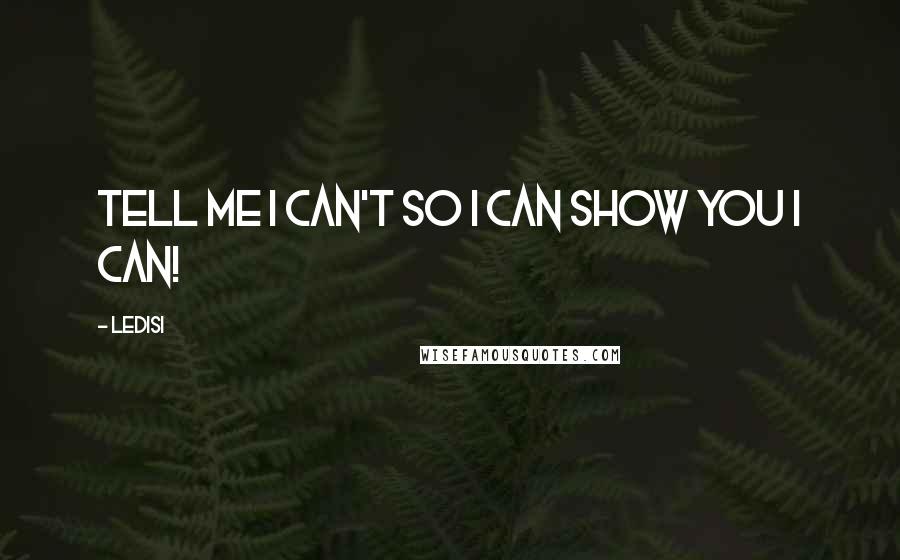 Tell me I can't so I can show you I CAN!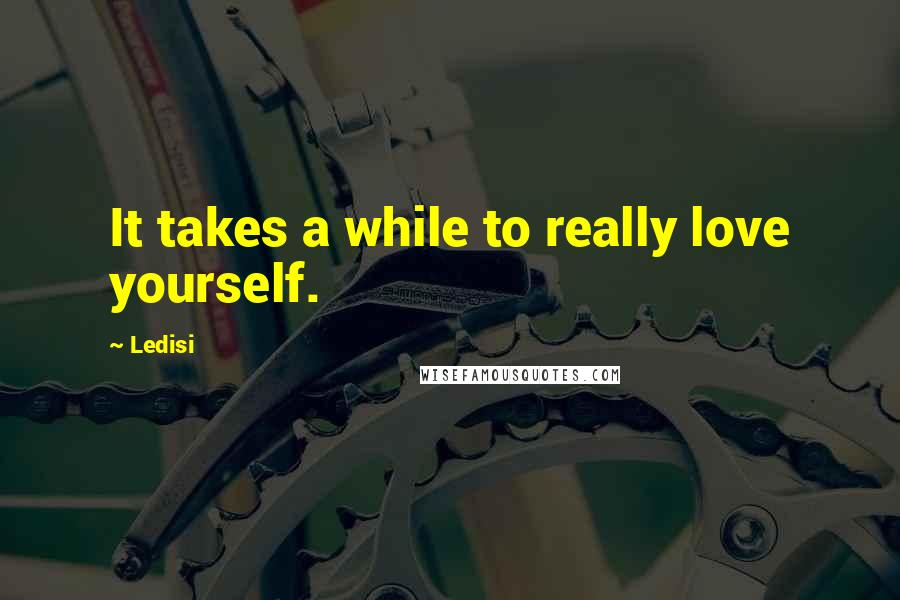 It takes a while to really love yourself.