Leah Remini Quotes
Top 28 wise famous quotes and sayings by Leah Remini
Leah Remini Famous Quotes & Sayings
Discover top inspirational quotes from Leah Remini on Wise Famous Quotes.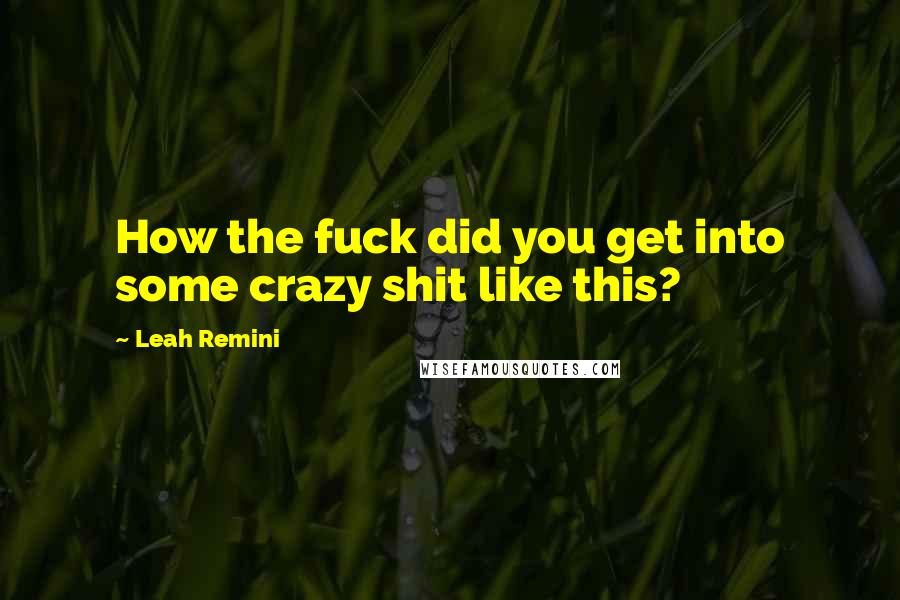 How the fuck did you get into some crazy shit like this?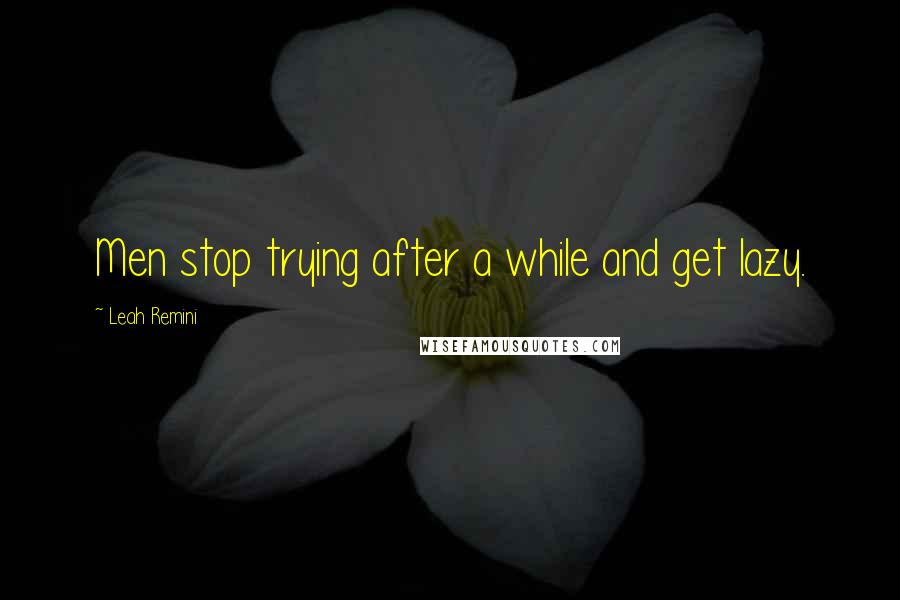 Men stop trying after a while and get lazy.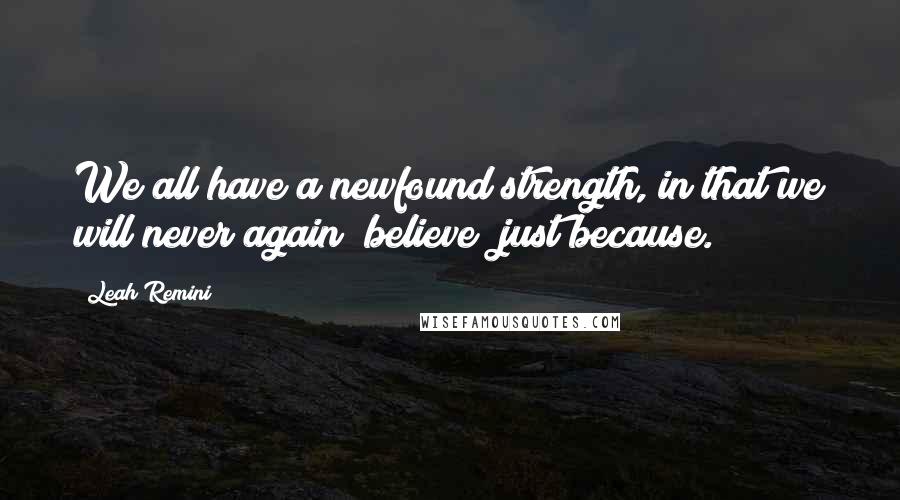 We all have a newfound strength, in that we will never again "believe" just because.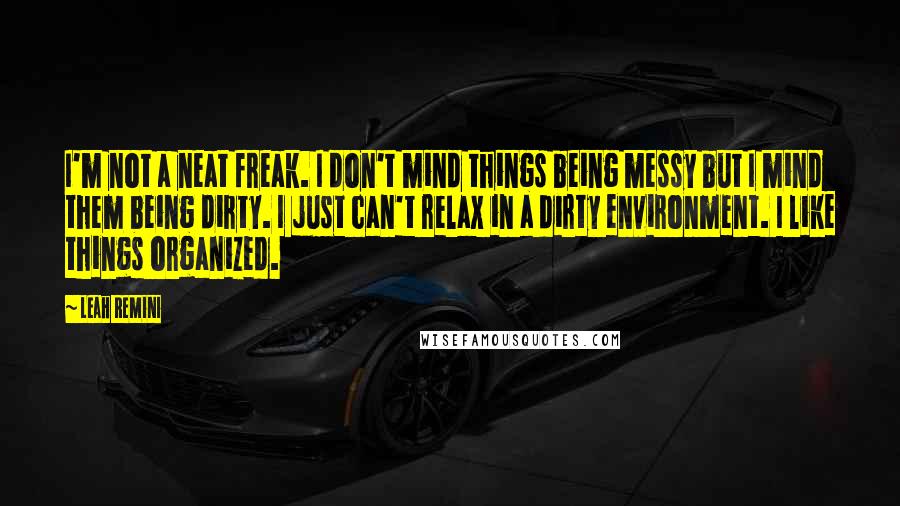 I'm not a neat freak. I don't mind things being messy but I mind them being dirty. I just can't relax in a dirty environment. I like things organized.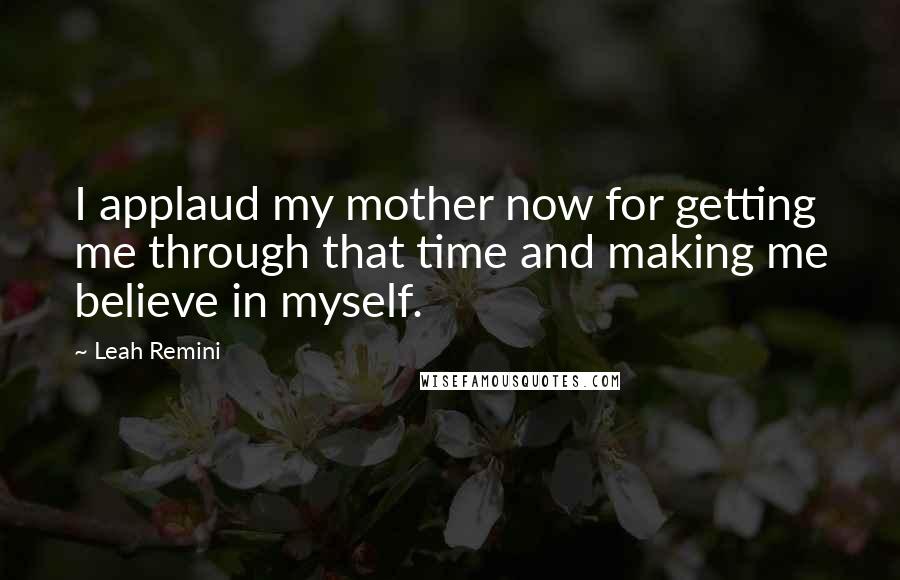 I applaud my mother now for getting me through that time and making me believe in myself.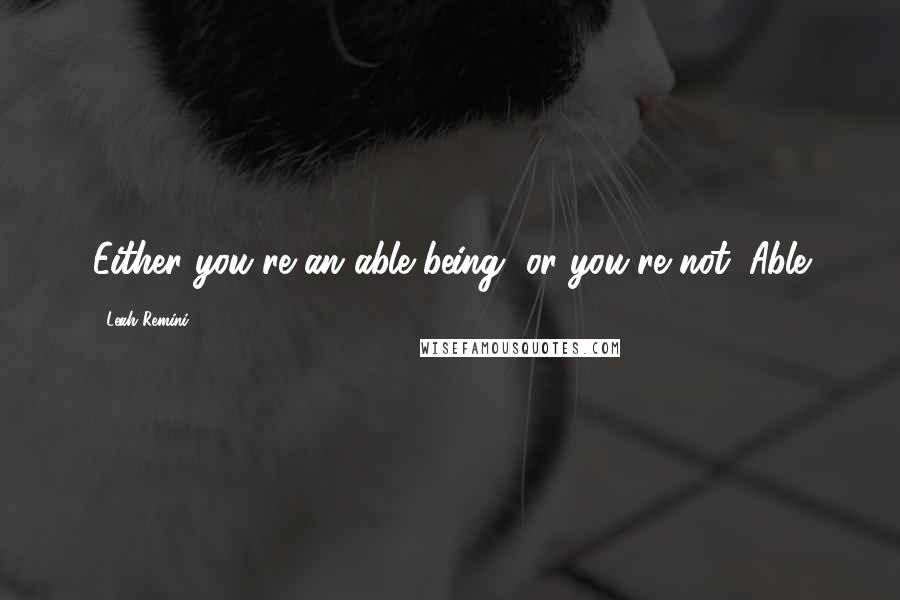 Either you're an able being, or you're not. Able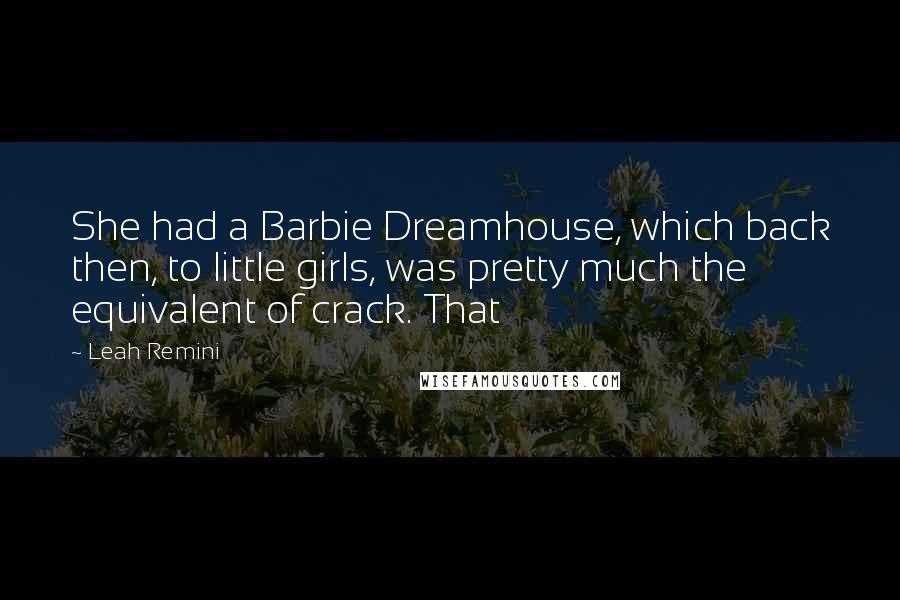 She had a Barbie Dreamhouse, which back then, to little girls, was pretty much the equivalent of crack. That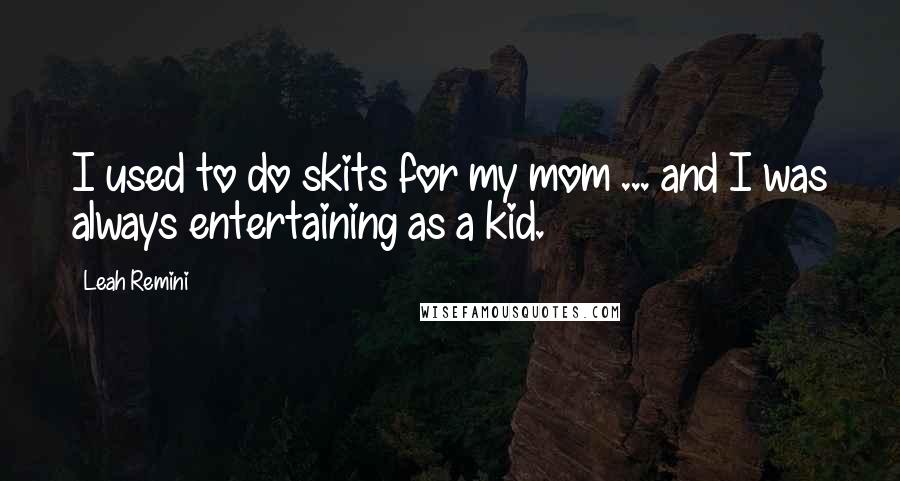 I used to do skits for my mom ... and I was always entertaining as a kid.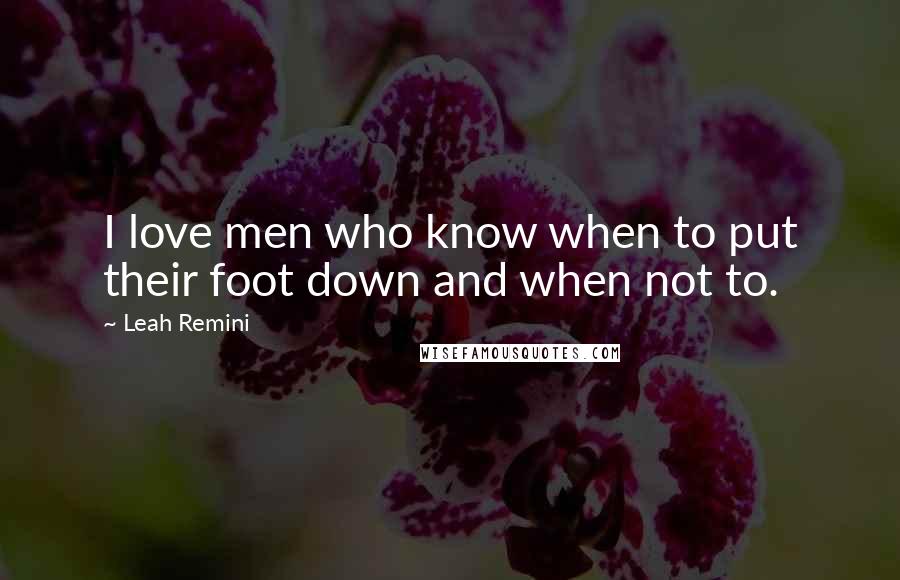 I love men who know when to put their foot down and when not to.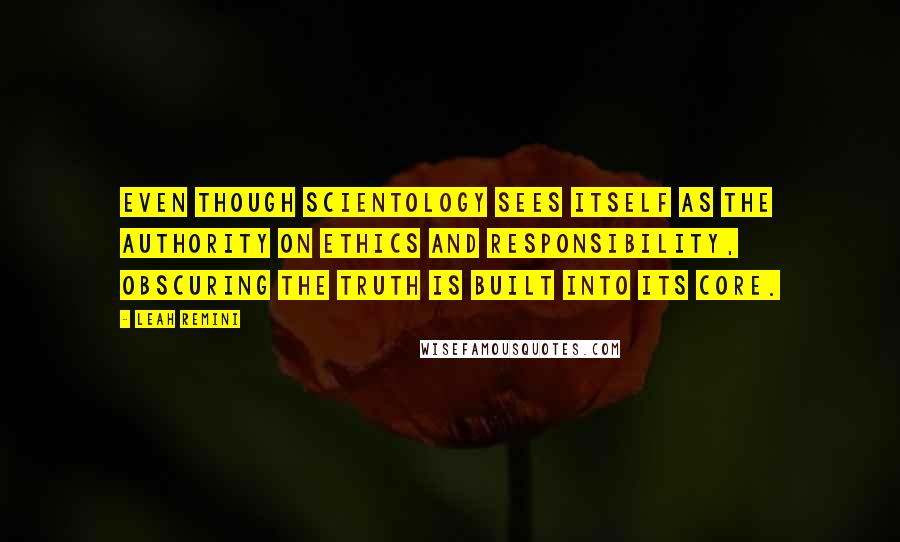 Even though Scientology sees itself as the authority on ethics and responsibility, obscuring the truth is built into its core.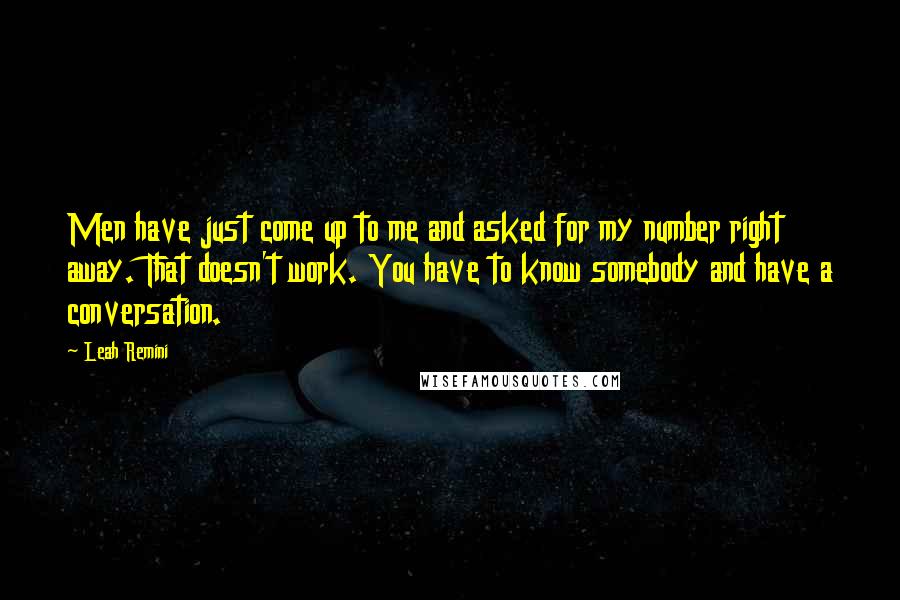 Men have just come up to me and asked for my number right away. That doesn't work. You have to know somebody and have a conversation.
I try to be a good person. I know what my downfalls are, so that's a good thing.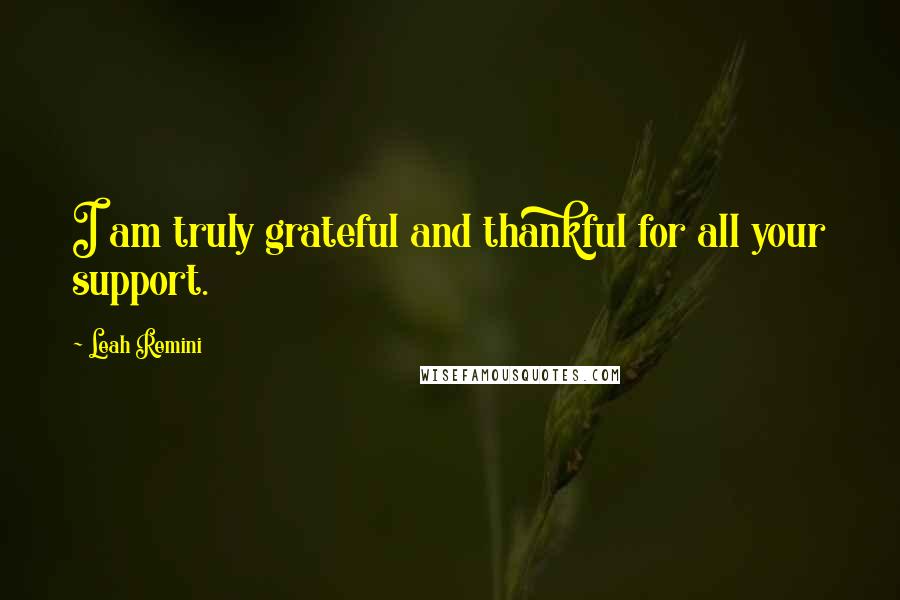 I am truly grateful and thankful for all your support.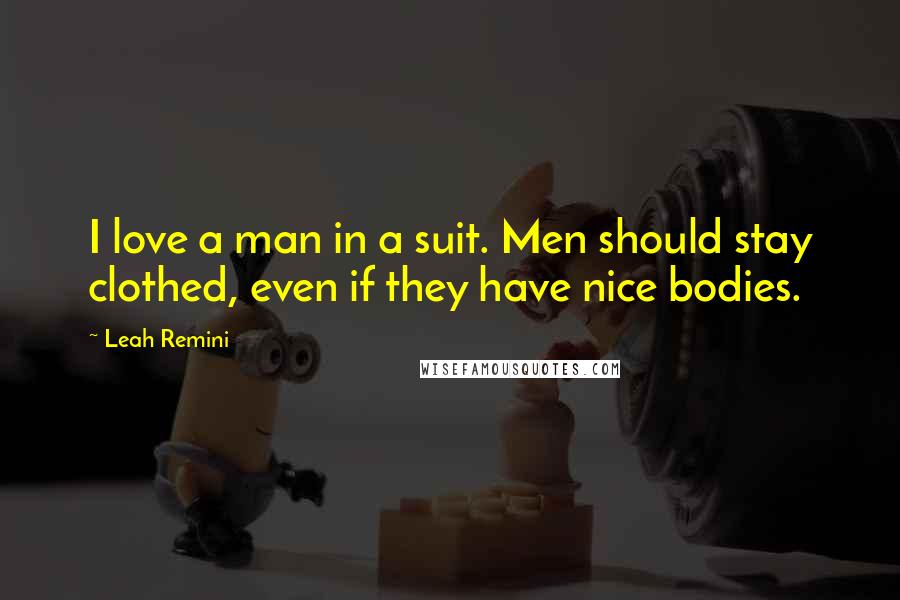 I love a man in a suit. Men should stay clothed, even if they have nice bodies.
And to all my fellow troublemakers, I say, "Carry on.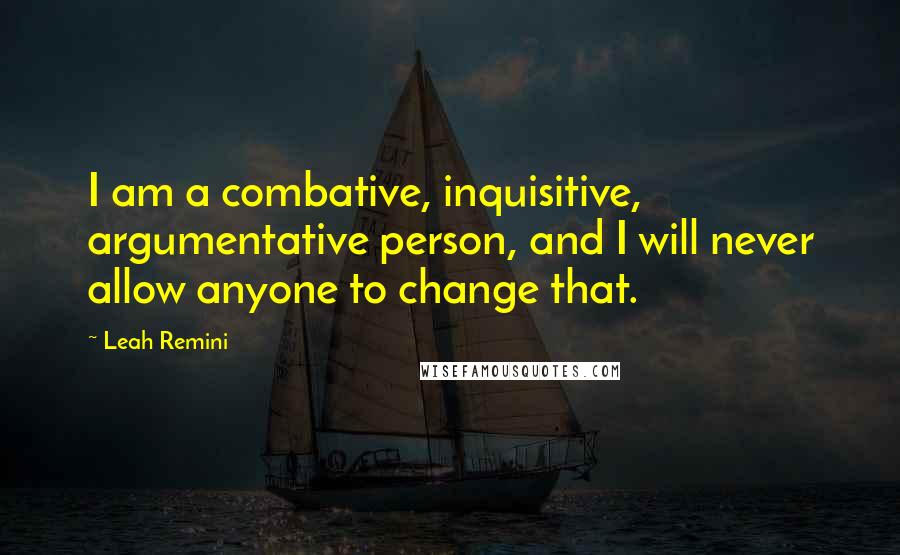 I am a combative, inquisitive, argumentative person, and I will never allow anyone to change that.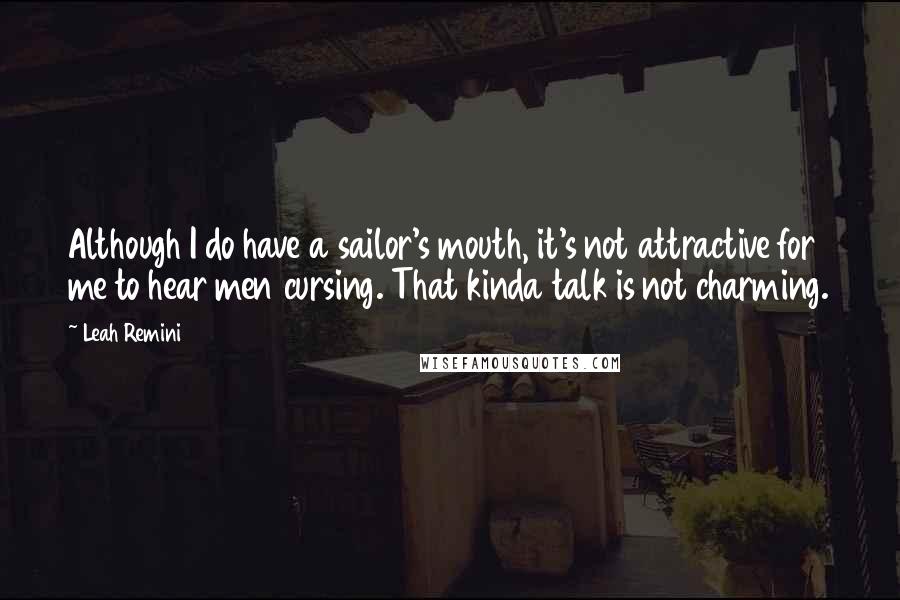 Although I do have a sailor's mouth, it's not attractive for me to hear men cursing. That kinda talk is not charming.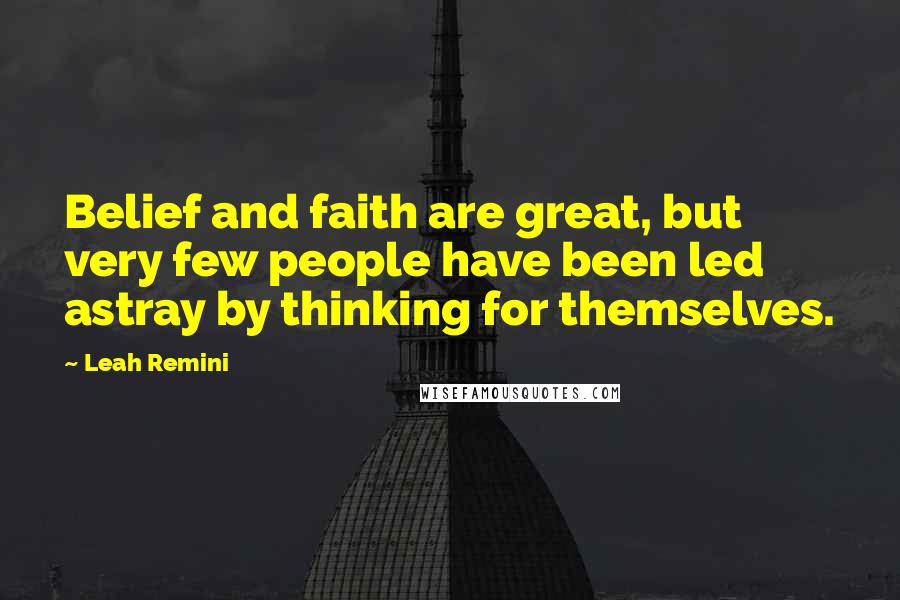 Belief and faith are great, but very few people have been led astray by thinking for themselves.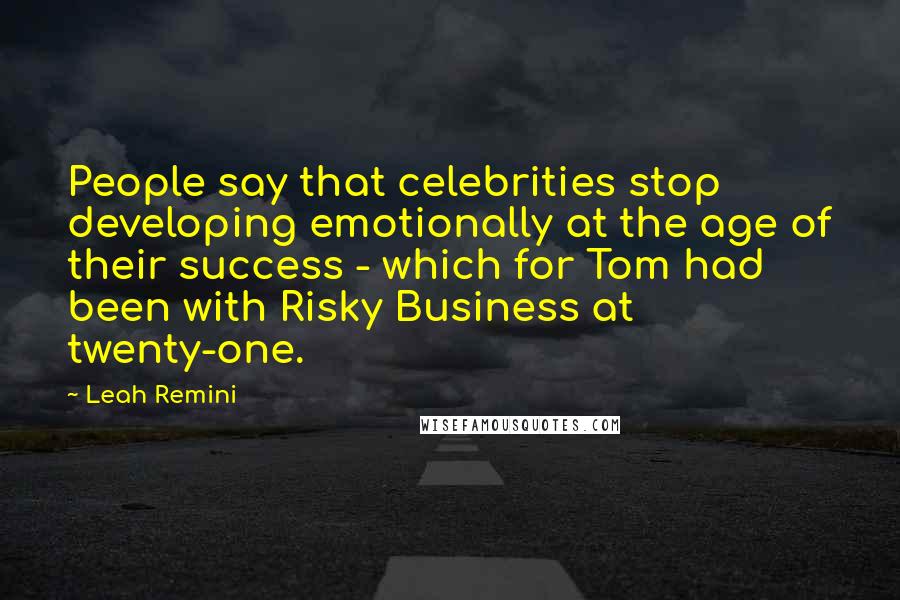 People say that celebrities stop developing emotionally at the age of their success - which for Tom had been with Risky Business at twenty-one.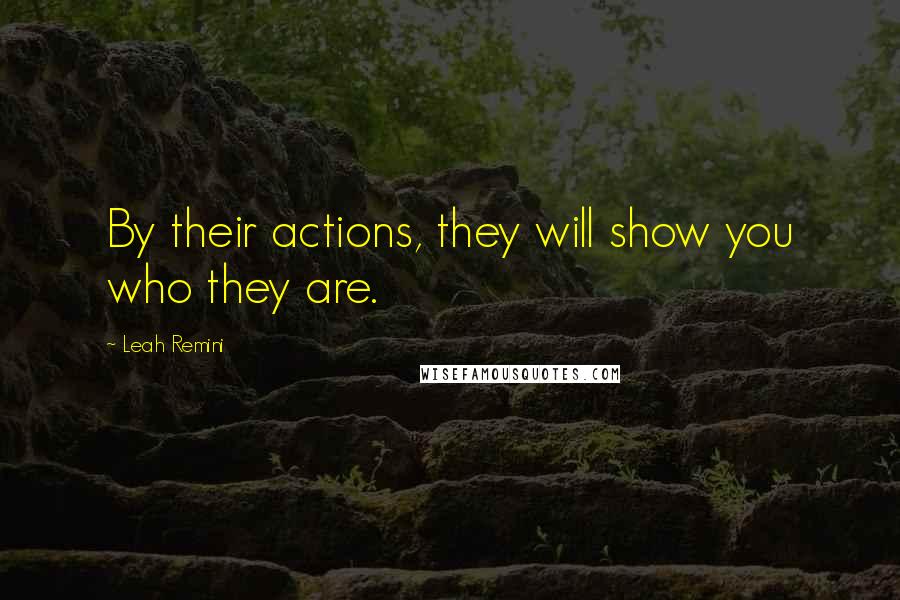 By their actions, they will show you who they are.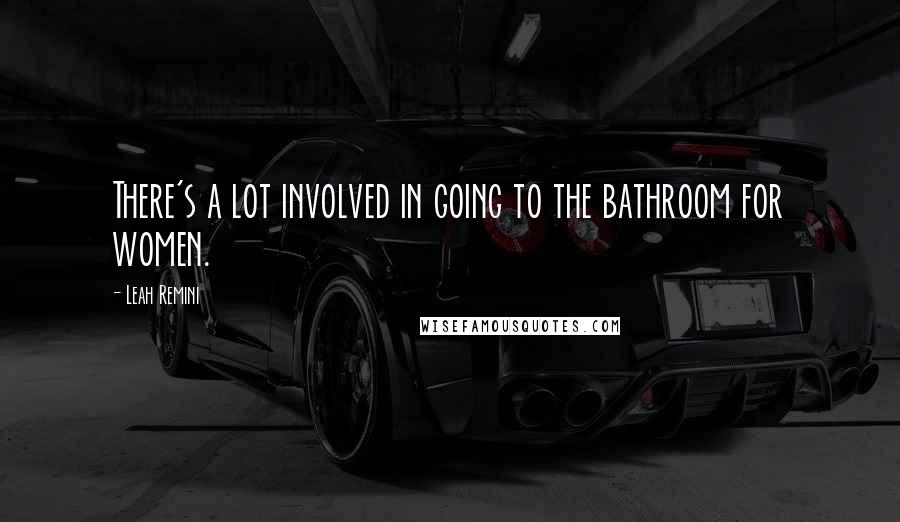 There's a lot involved in going to the bathroom for women.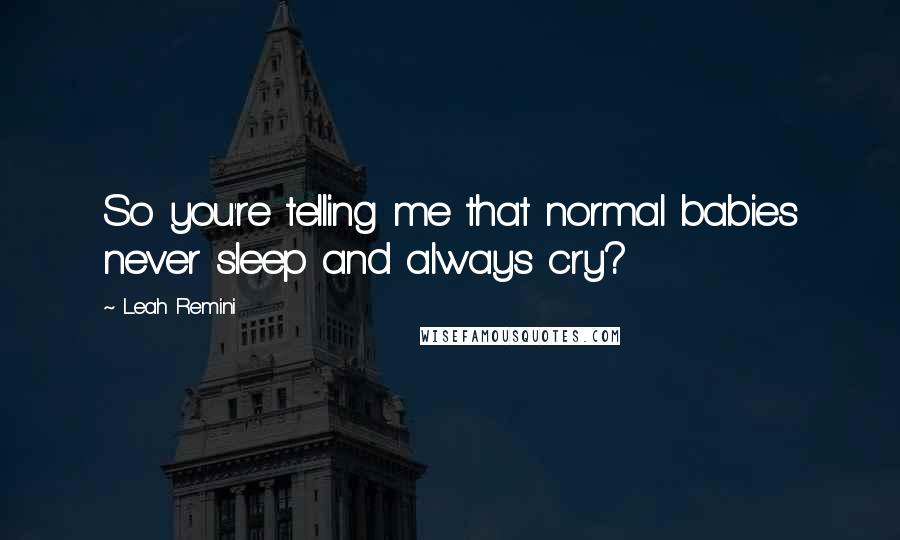 So you're telling me that normal babies never sleep and always cry?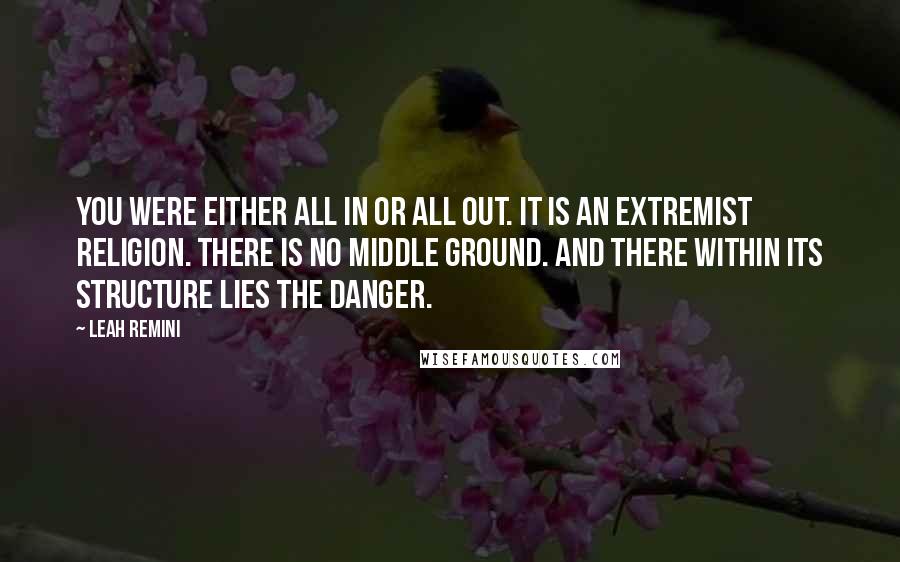 You were either all in or all out. It is an extremist religion. There is no middle ground. And there within its structure lies the danger.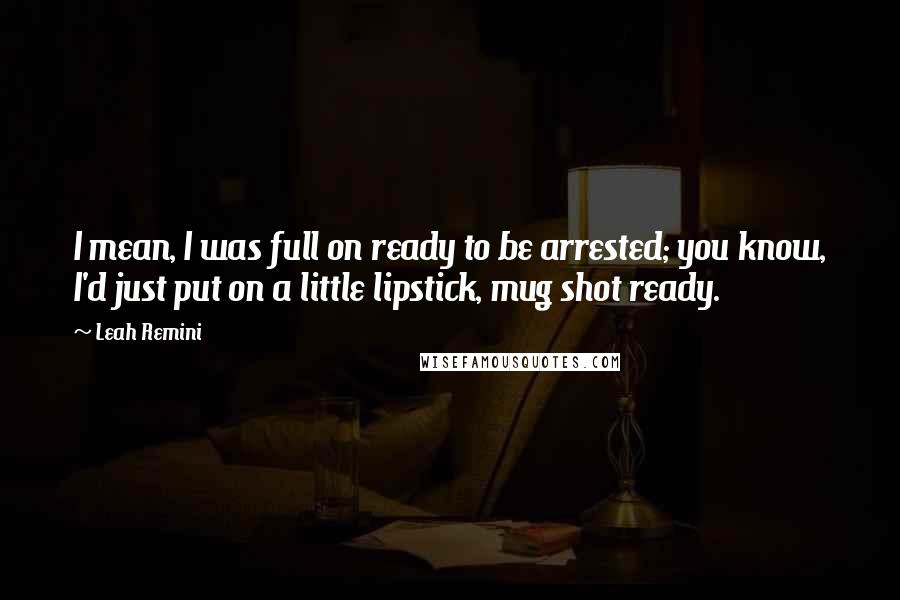 I mean, I was full on ready to be arrested; you know, I'd just put on a little lipstick, mug shot ready.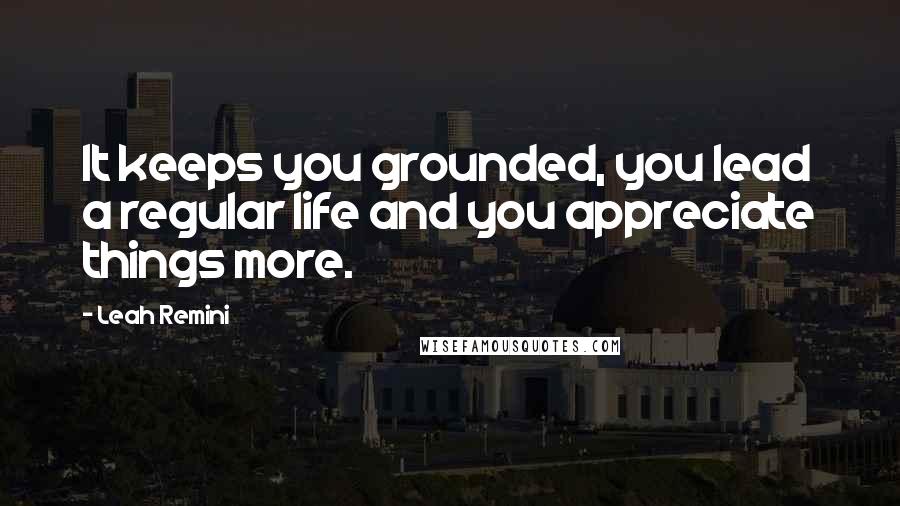 It keeps you grounded, you lead a regular life and you appreciate things more.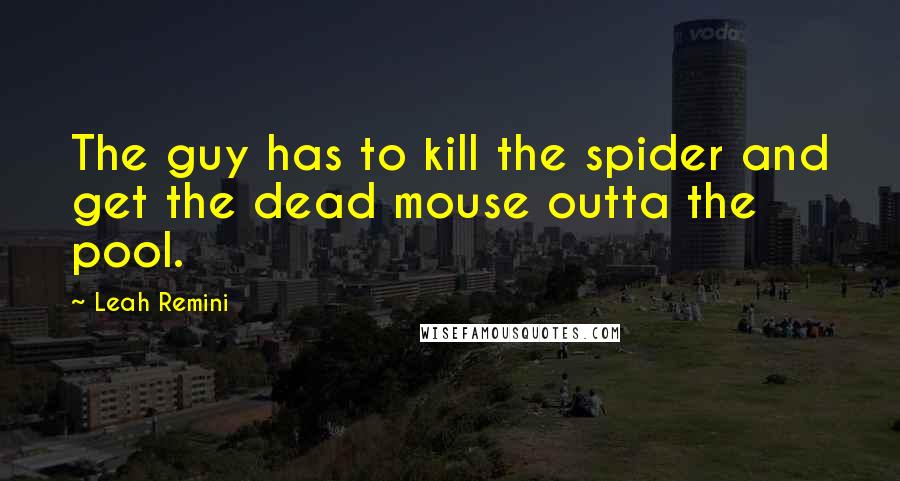 The guy has to kill the spider and get the dead mouse outta the pool.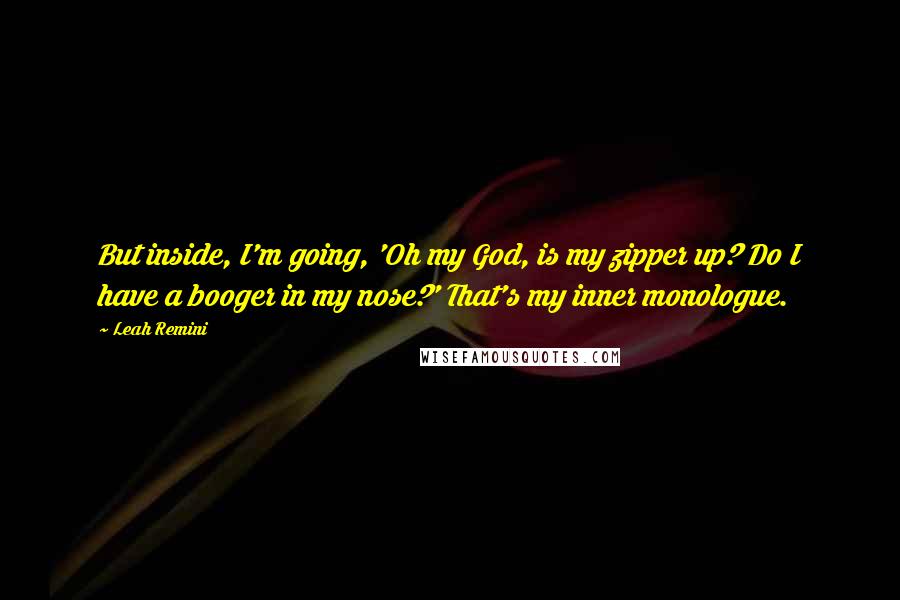 But inside, I'm going, 'Oh my God, is my zipper up? Do I have a booger in my nose?' That's my inner monologue.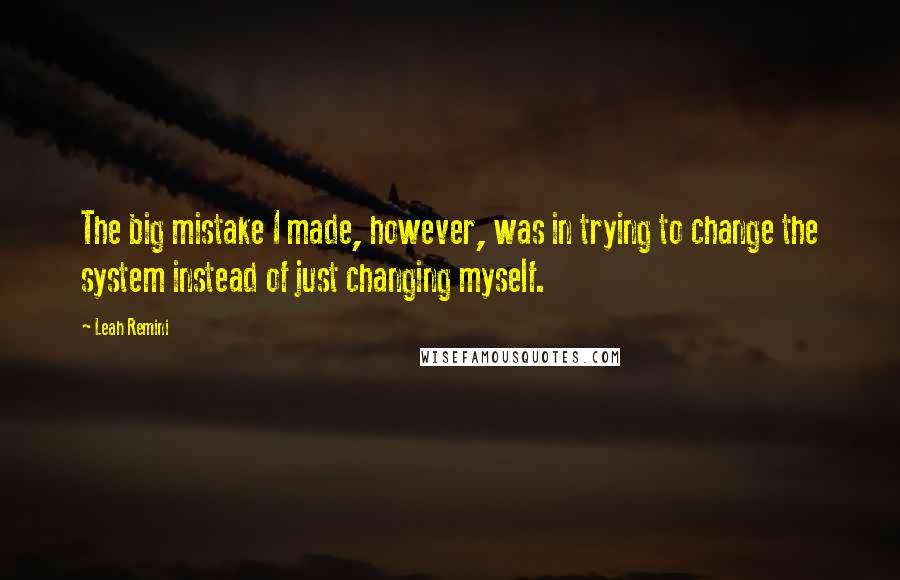 The big mistake I made, however, was in trying to change the system instead of just changing myself.