Laura Kasischke Quotes
Top 13 wise famous quotes and sayings by Laura Kasischke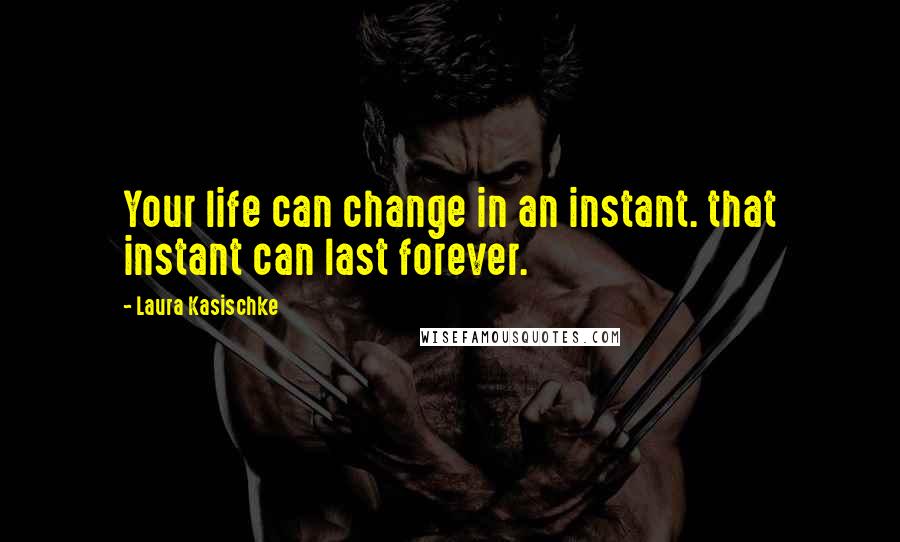 Your life can change in an instant. that instant can last forever.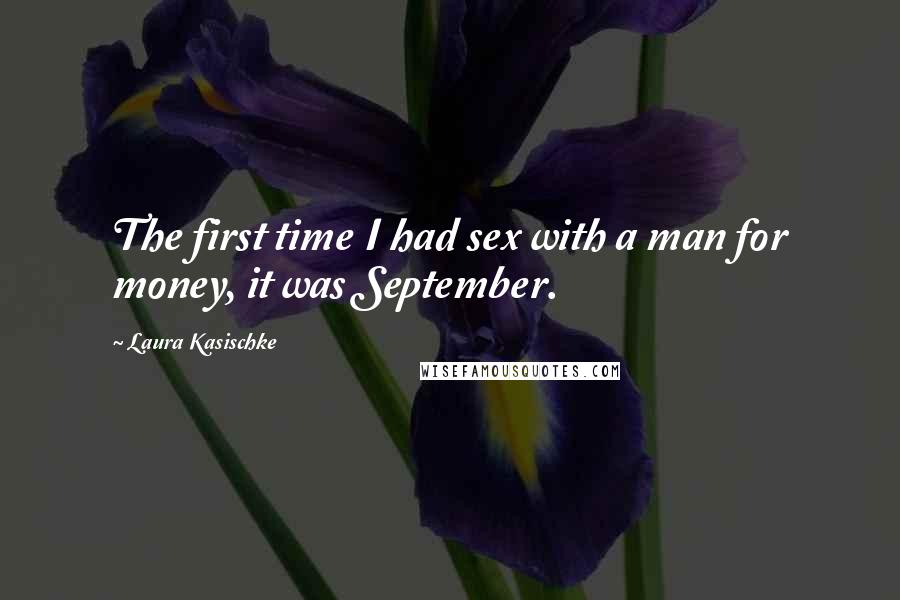 The first time I had sex with a man for money, it was September.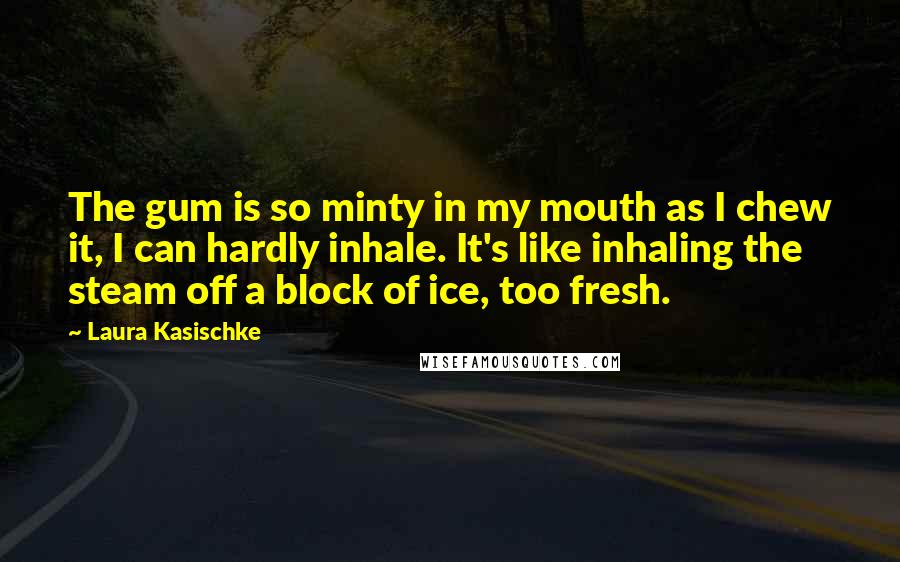 The gum is so minty in my mouth as I chew it, I can hardly inhale. It's like inhaling the steam off a block of ice, too fresh.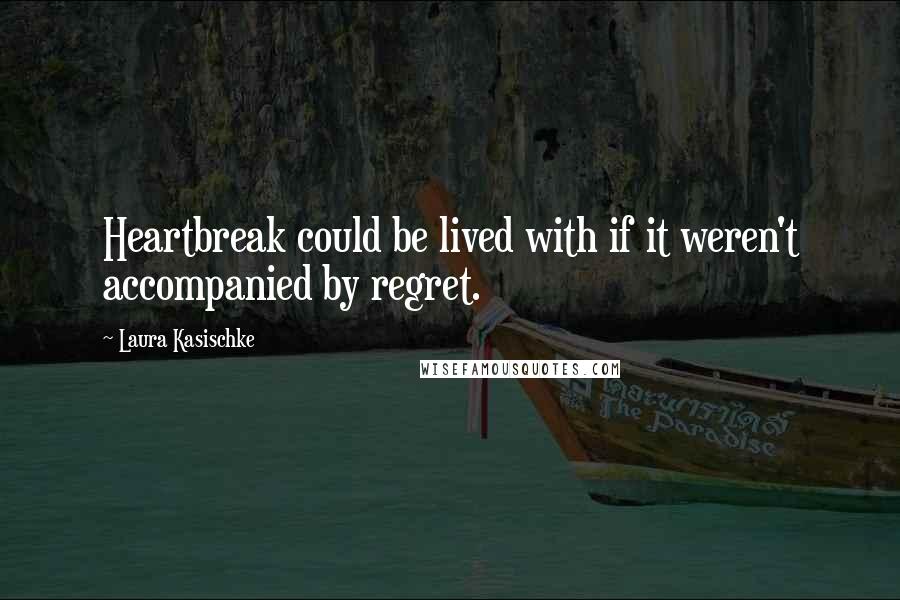 Heartbreak could be lived with if it weren't accompanied by regret.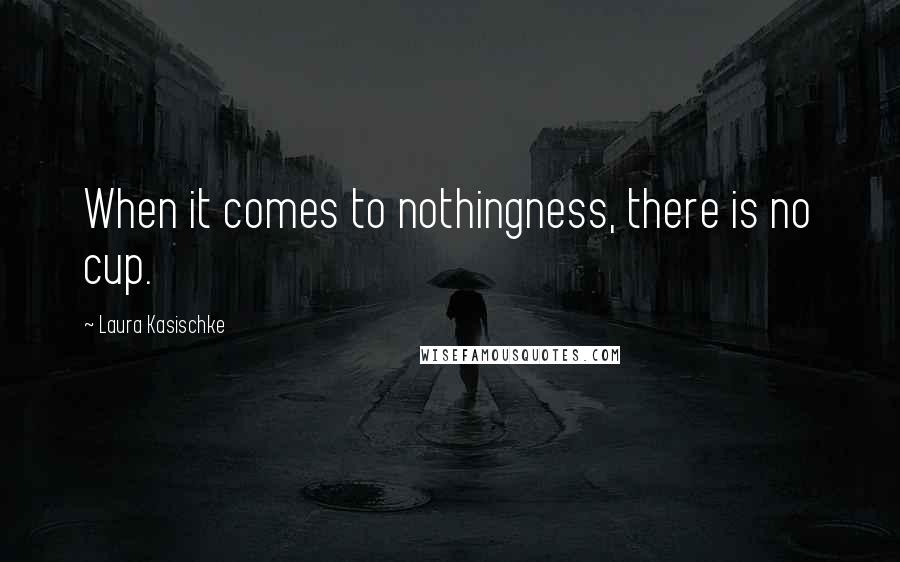 When it comes to nothingness, there is no cup.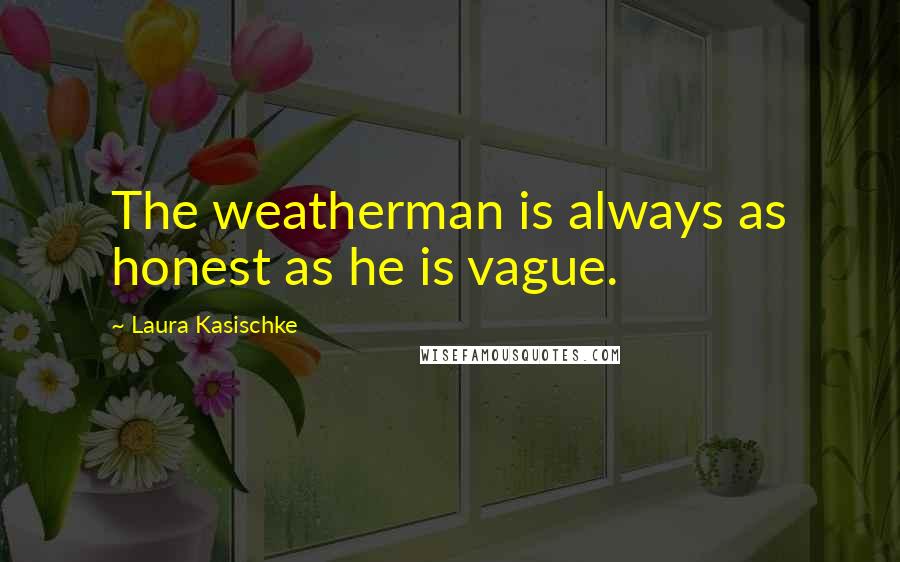 The weatherman is always as honest as he is vague.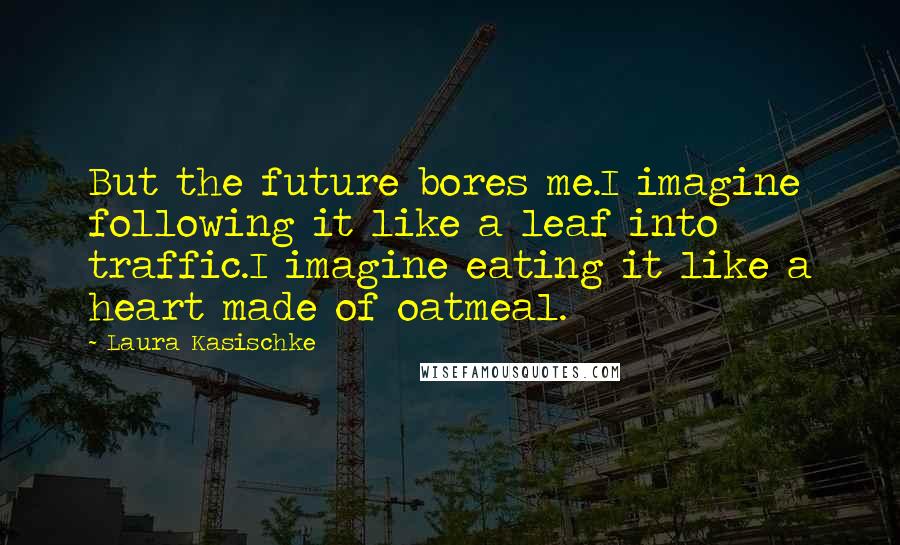 But the future bores me.
I imagine following it like a leaf into traffic.
I imagine eating it like a heart made of oatmeal.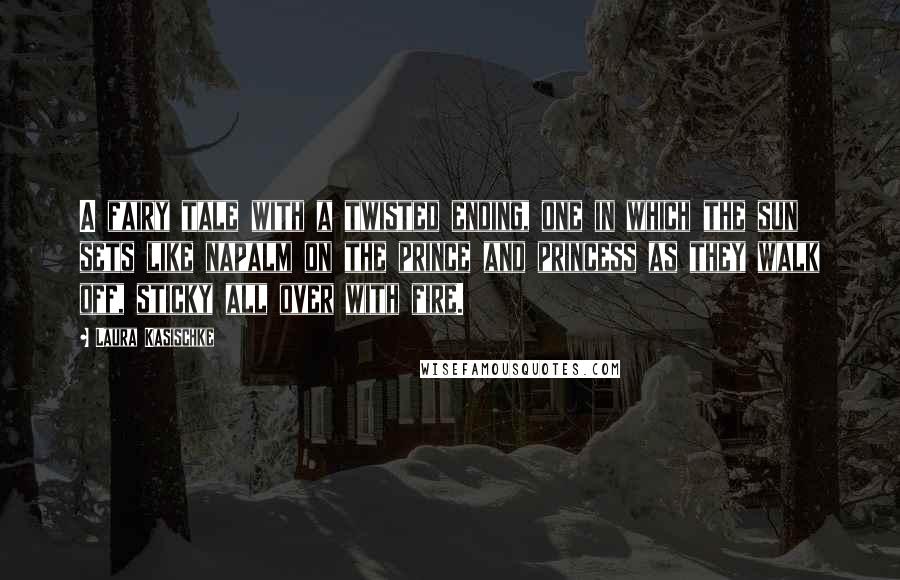 A fairy tale with a twisted ending, one in which the sun sets like napalm on the prince and princess as they walk off, sticky all over with fire.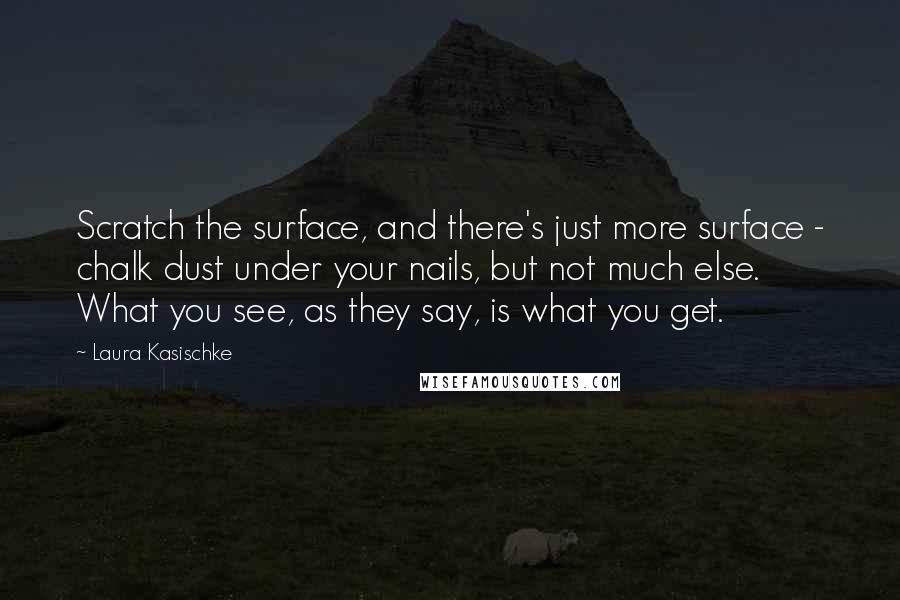 Scratch the surface, and there's just more surface - chalk dust under your nails, but not much else. What you see, as they say, is what you get.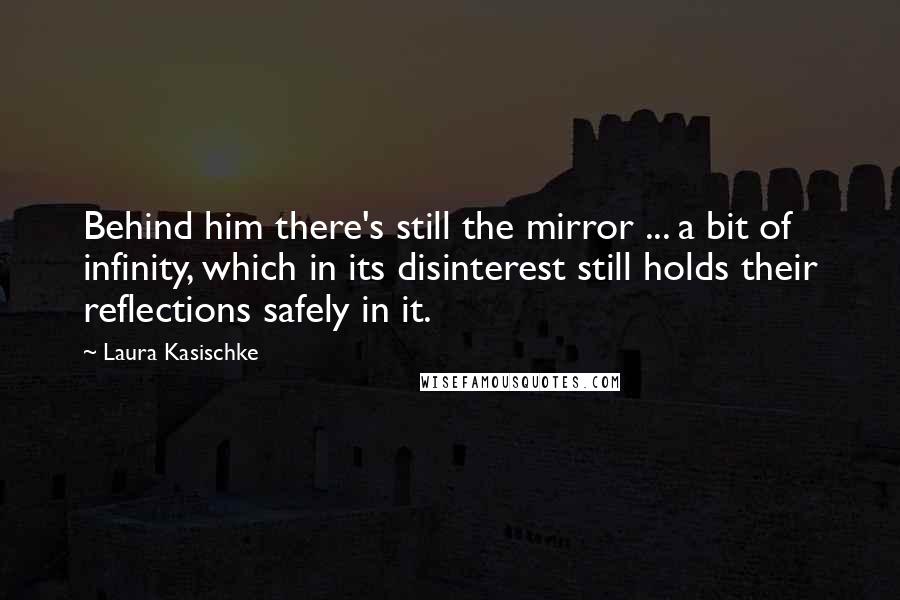 Behind him there's still the mirror ... a bit of infinity, which in its disinterest still holds their reflections safely in it.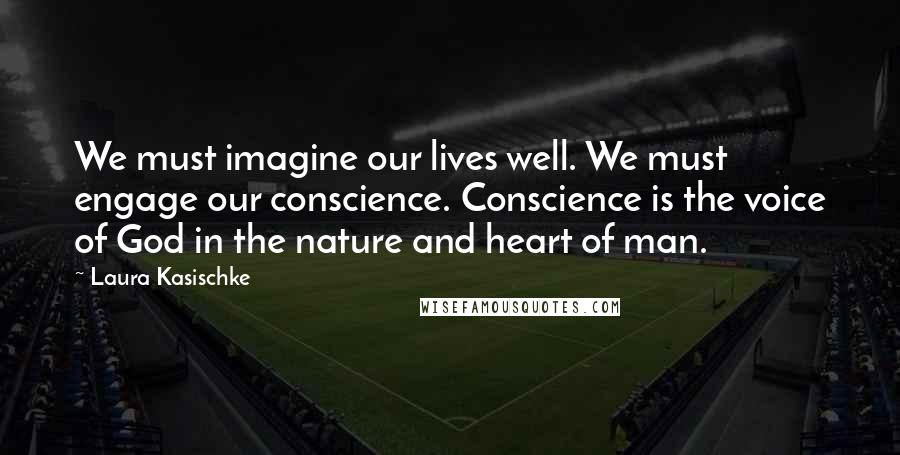 We must imagine our lives well. We must engage our conscience. Conscience is the voice of God in the nature and heart of man.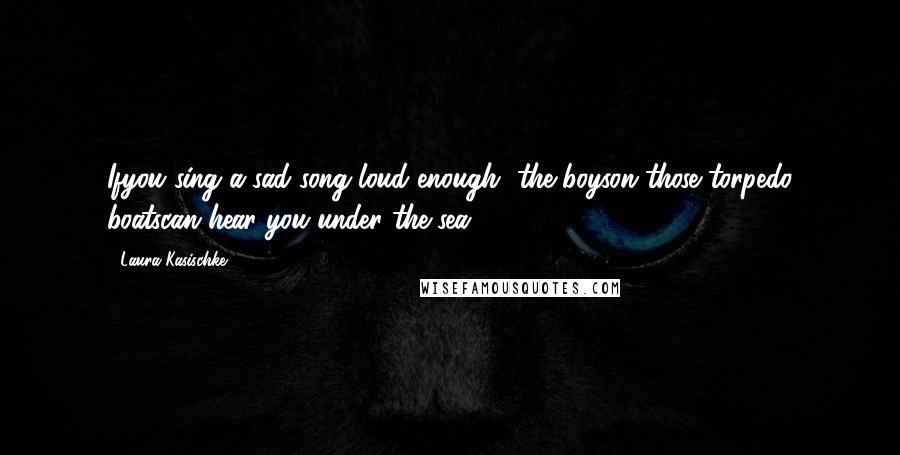 If
you sing a sad song loud enough, the boys
on those torpedo boats
can hear you under the sea.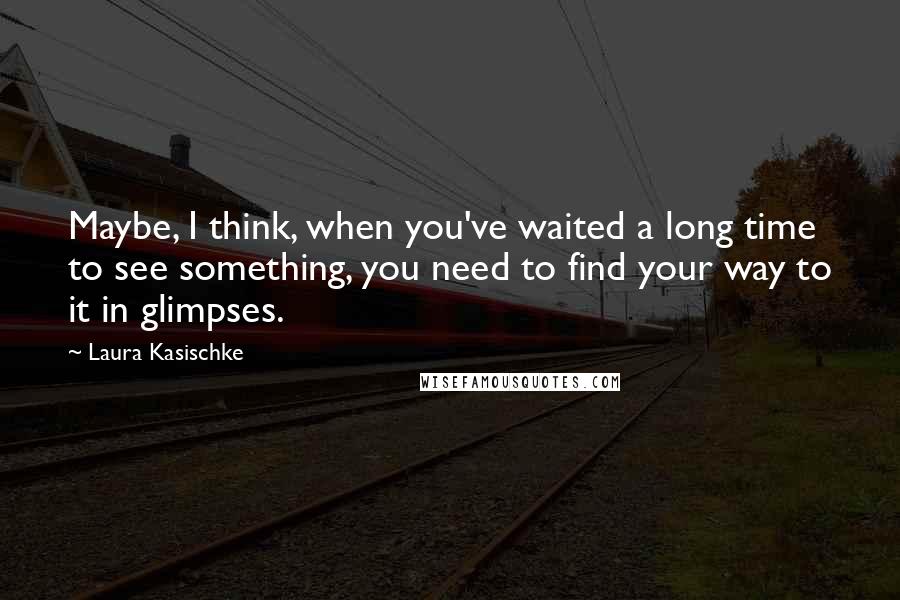 Maybe, I think, when you've waited a long time to see something, you need to find your way to it in glimpses.