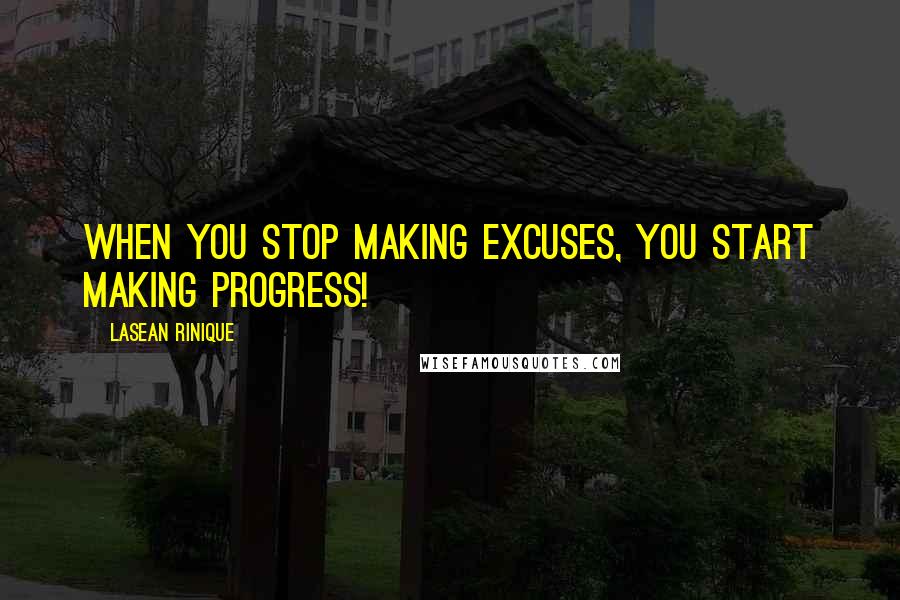 When you stop making excuses, you start making progress!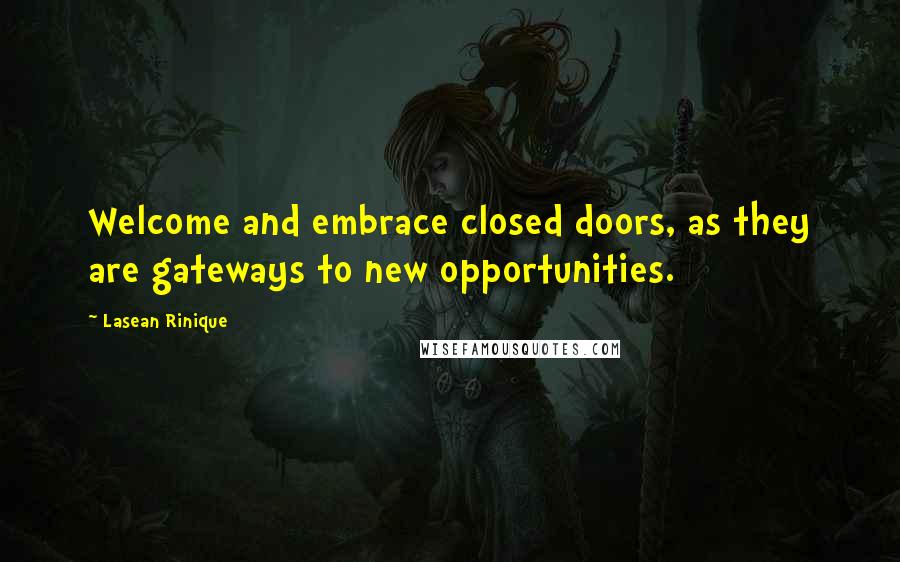 Welcome and embrace closed doors, as they are gateways to new opportunities.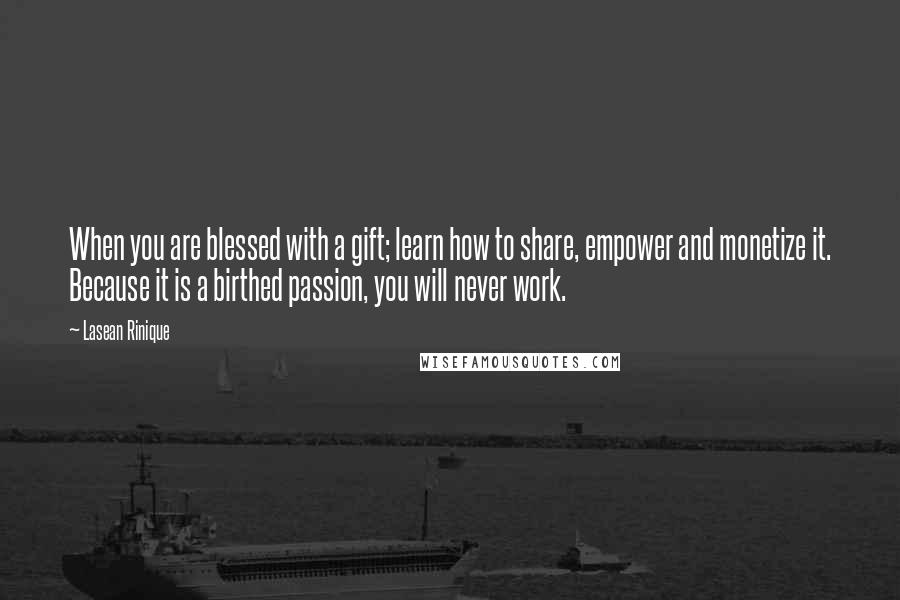 When you are blessed with a gift; learn how to share, empower and monetize it. Because it is a birthed passion, you will never work.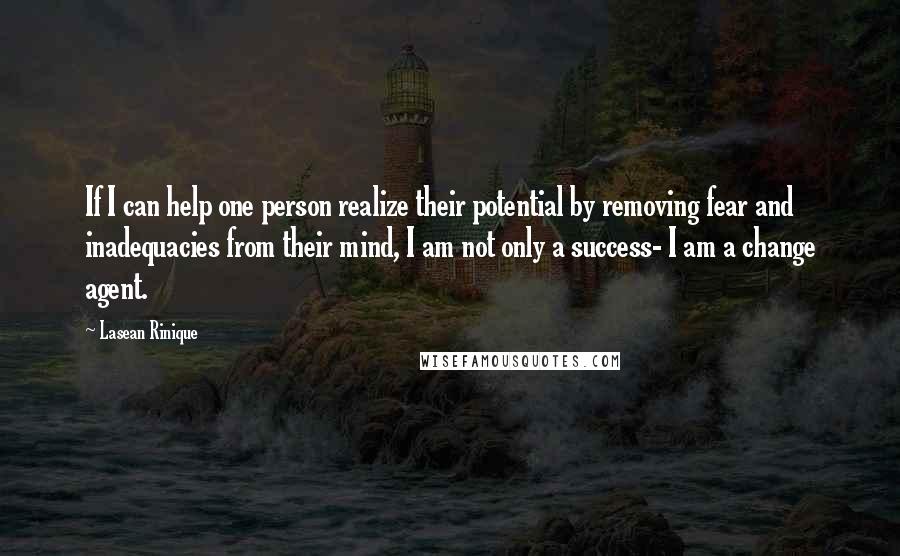 If I can help one person realize their potential by removing fear and inadequacies from their mind, I am not only a success- I am a change agent.