Kyrsten Sinema Quotes
Top 14 wise famous quotes and sayings by Kyrsten Sinema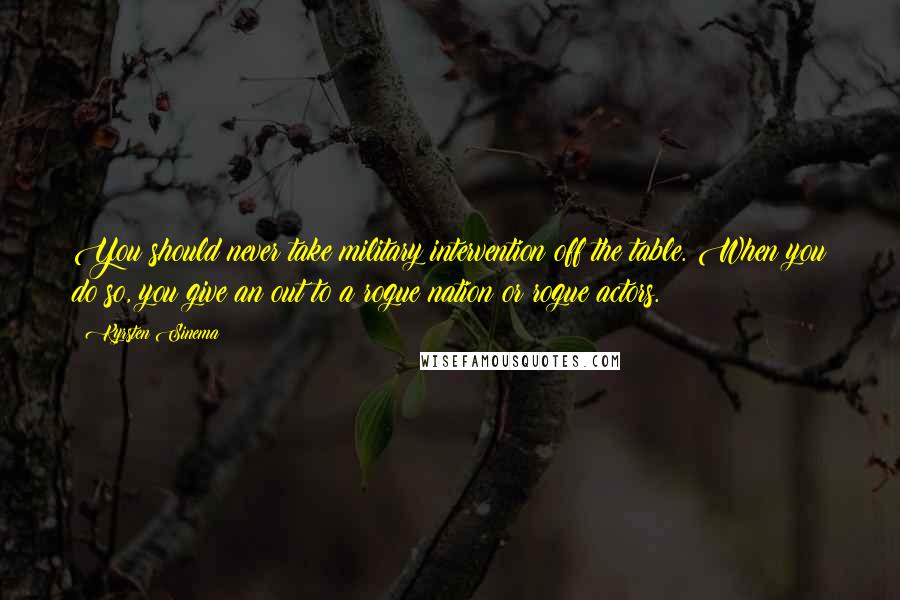 You should never take military intervention off the table. When you do so, you give an out to a rogue nation or rogue actors.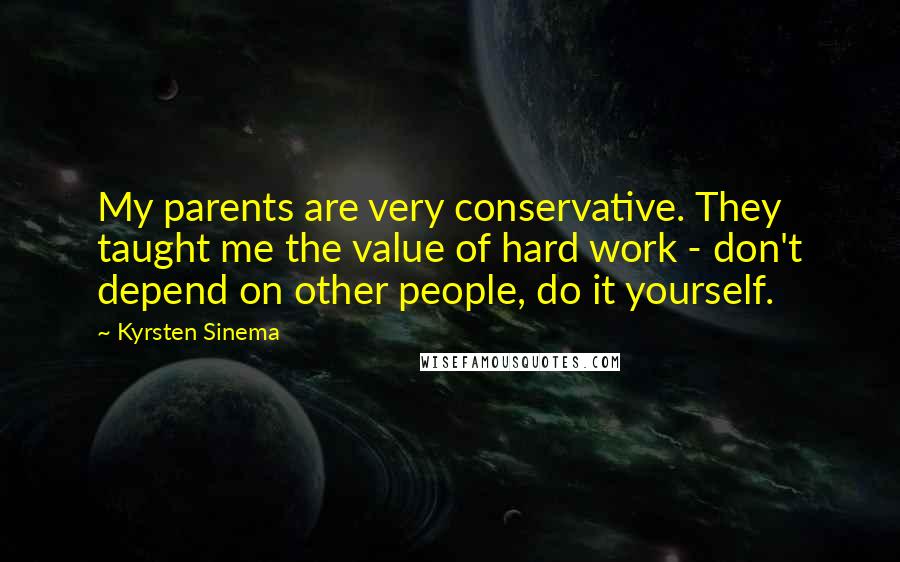 My parents are very conservative. They taught me the value of hard work - don't depend on other people, do it yourself.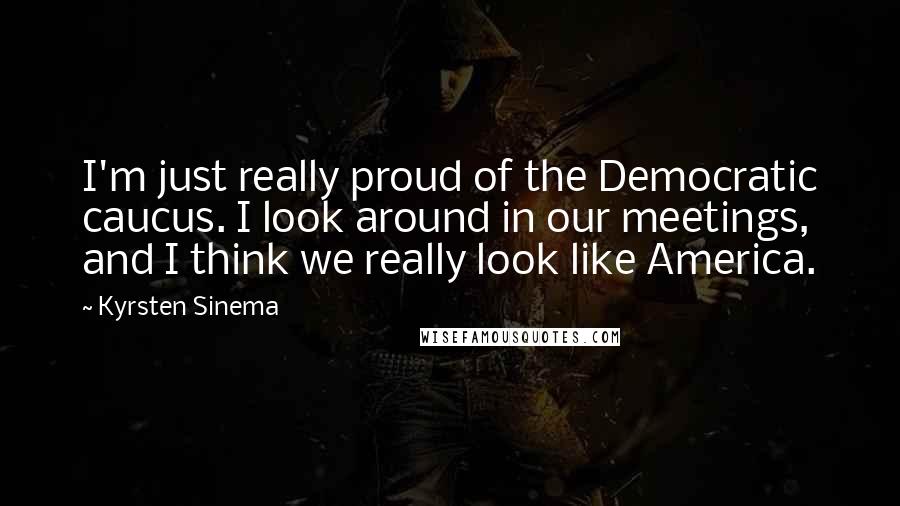 I'm just really proud of the Democratic caucus. I look around in our meetings, and I think we really look like America.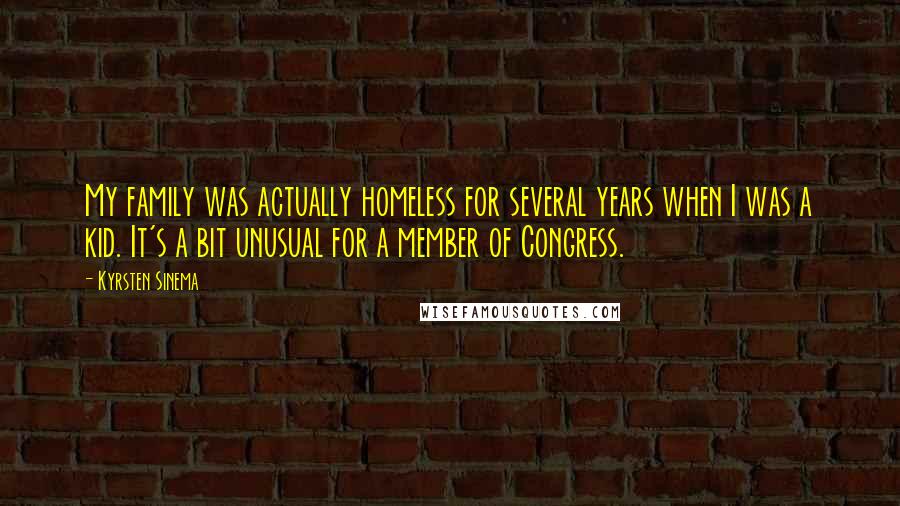 My family was actually homeless for several years when I was a kid. It's a bit unusual for a member of Congress.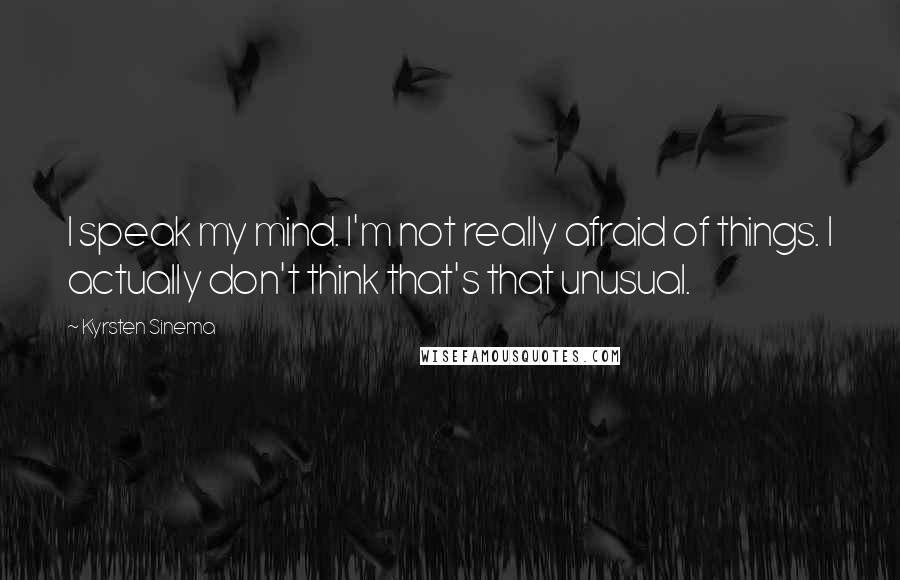 I speak my mind. I'm not really afraid of things. I actually don't think that's that unusual.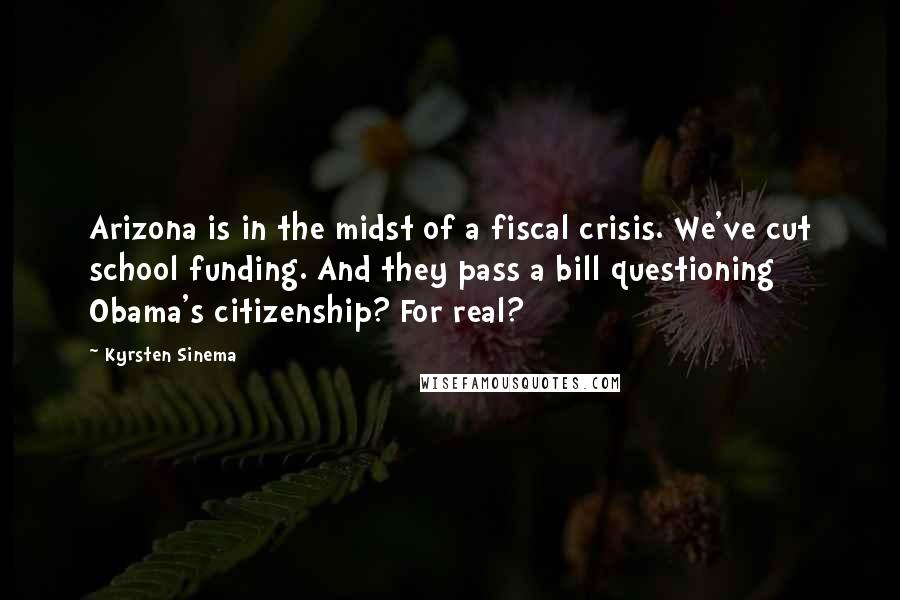 Arizona is in the midst of a fiscal crisis. We've cut school funding. And they pass a bill questioning Obama's citizenship? For real?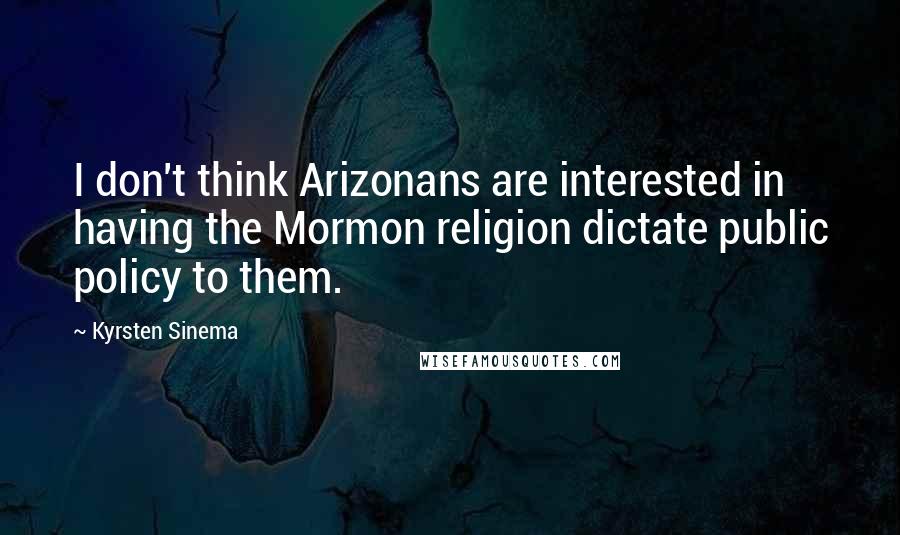 I don't think Arizonans are interested in having the Mormon religion dictate public policy to them.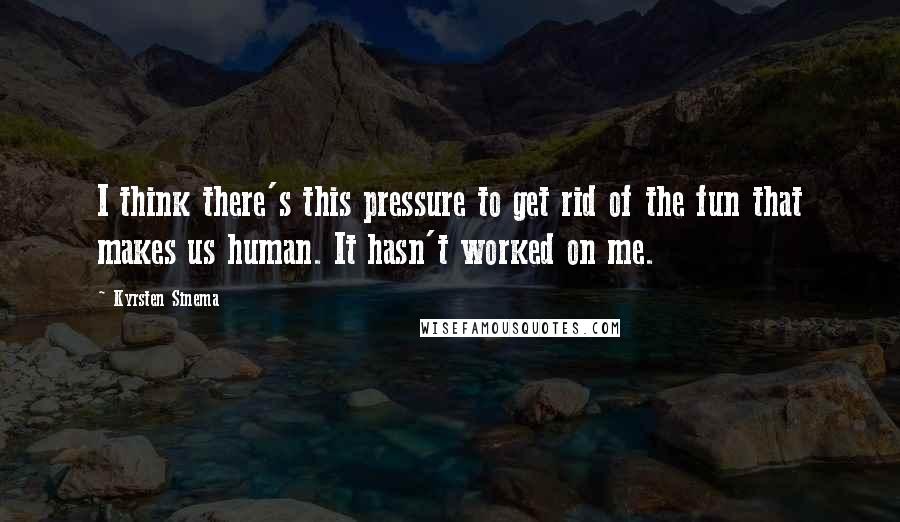 I think there's this pressure to get rid of the fun that makes us human. It hasn't worked on me.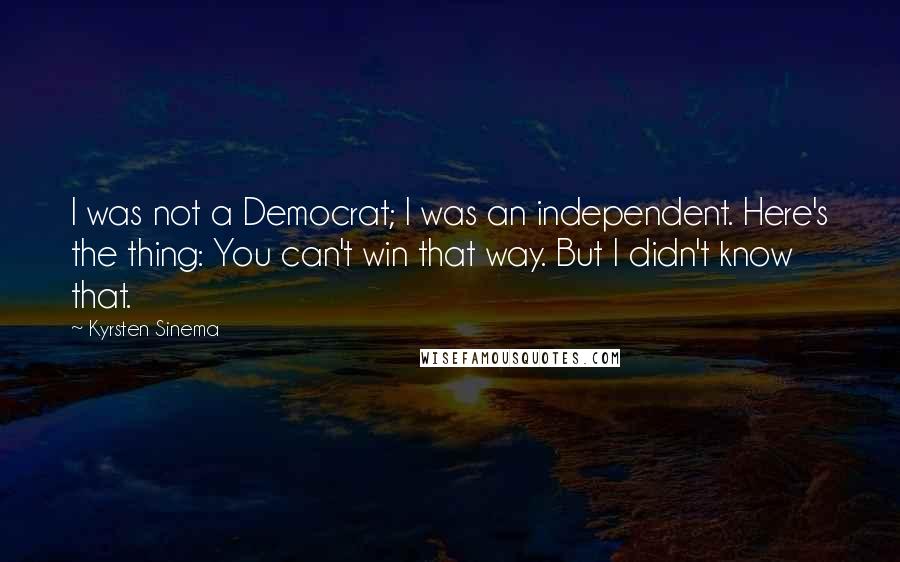 I was not a Democrat; I was an independent. Here's the thing: You can't win that way. But I didn't know that.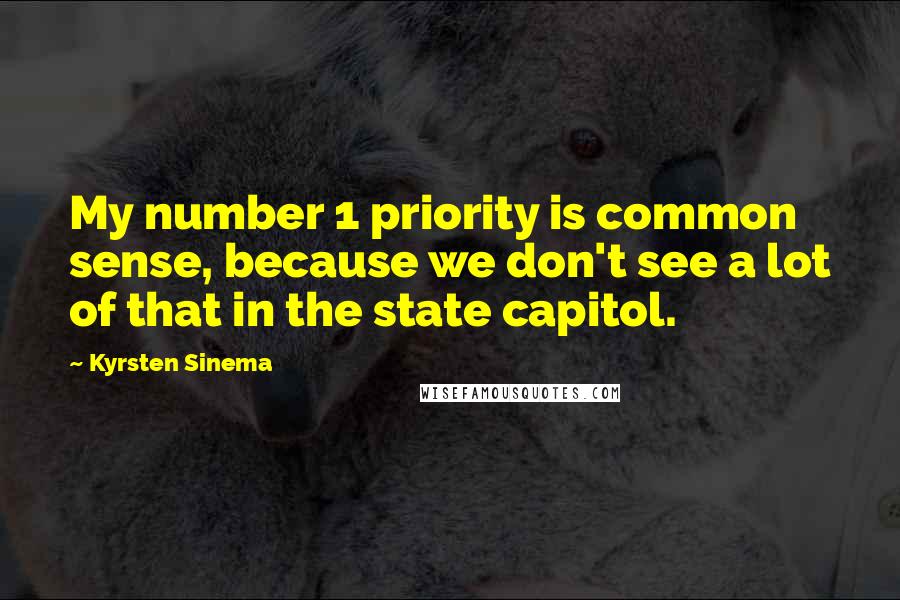 My number 1 priority is common sense, because we don't see a lot of that in the state capitol.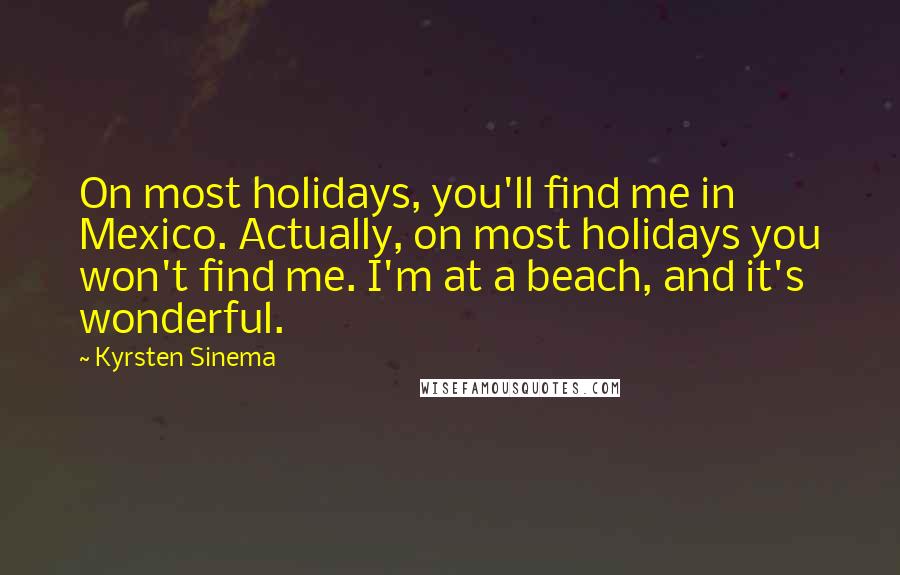 On most holidays, you'll find me in Mexico. Actually, on most holidays you won't find me. I'm at a beach, and it's wonderful.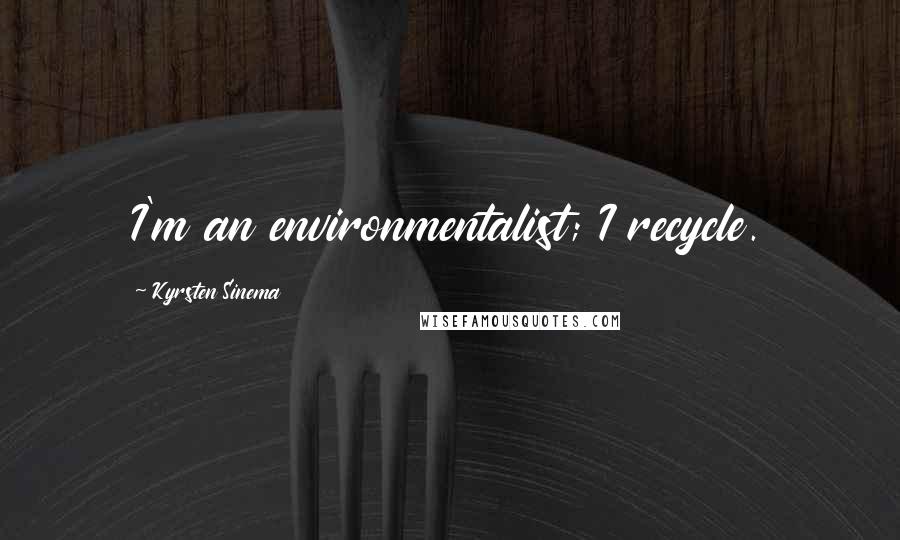 I'm an environmentalist; I recycle.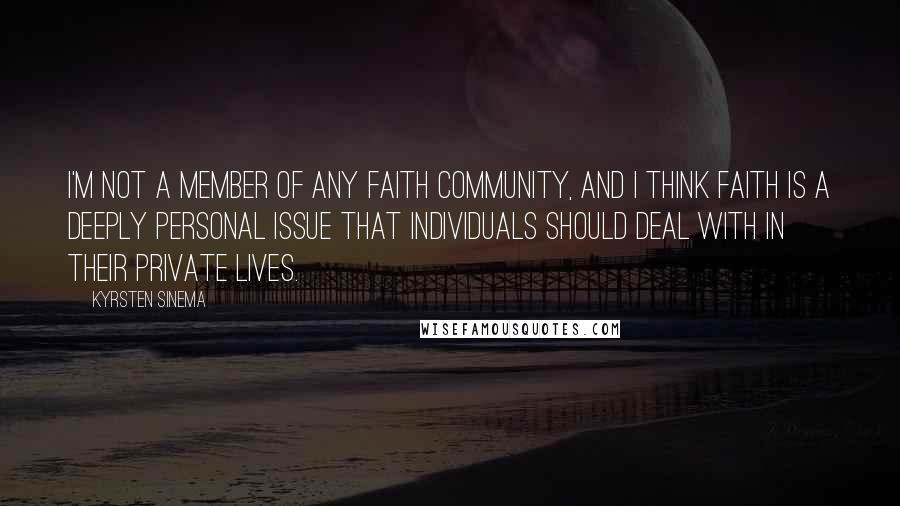 I'm not a member of any faith community, and I think faith is a deeply personal issue that individuals should deal with in their private lives.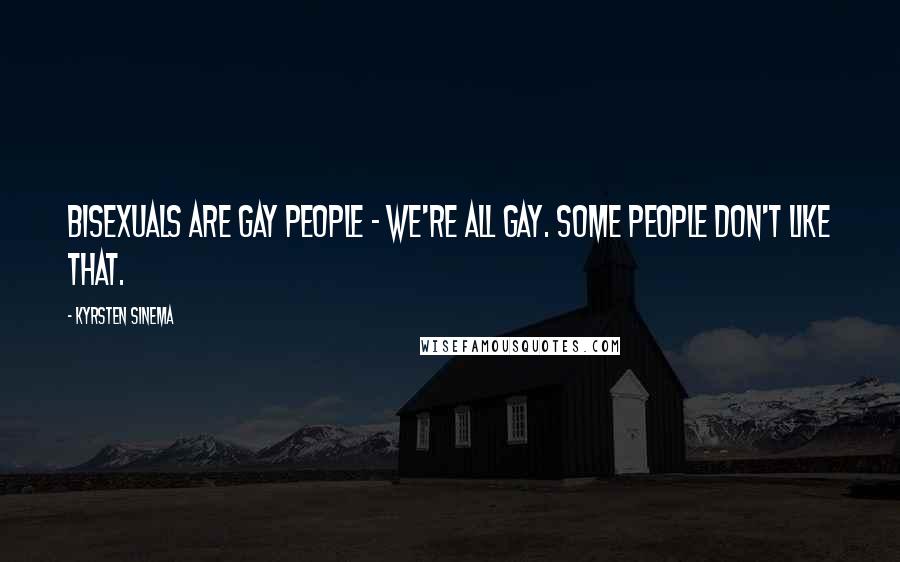 Bisexuals are gay people - we're all gay. Some people don't like that.