Kunal Narayan Uniyal Quotes
Top 25 wise famous quotes and sayings by Kunal Narayan Uniyal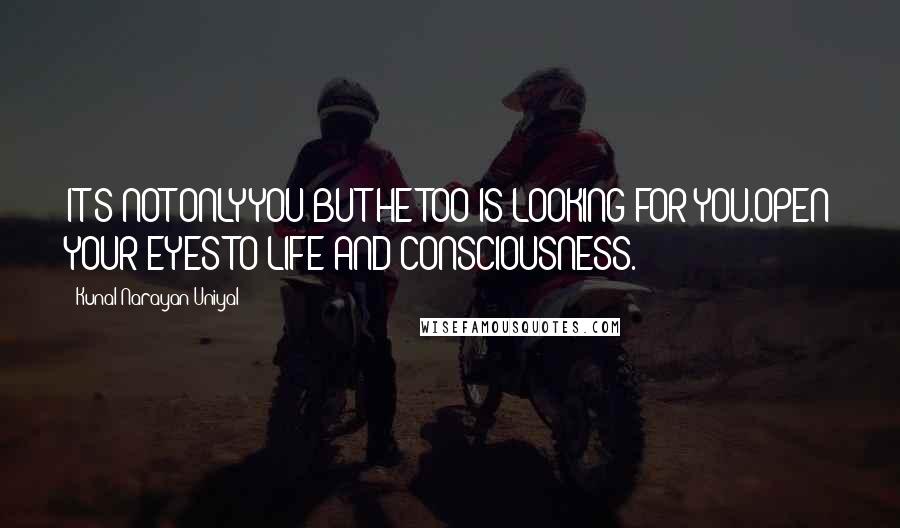 IT'S NOT ONLY YOU BUT HE TOO IS LOOKING FOR YOU.OPEN YOUR EYES TO LIFE AND CONSCIOUSNESS.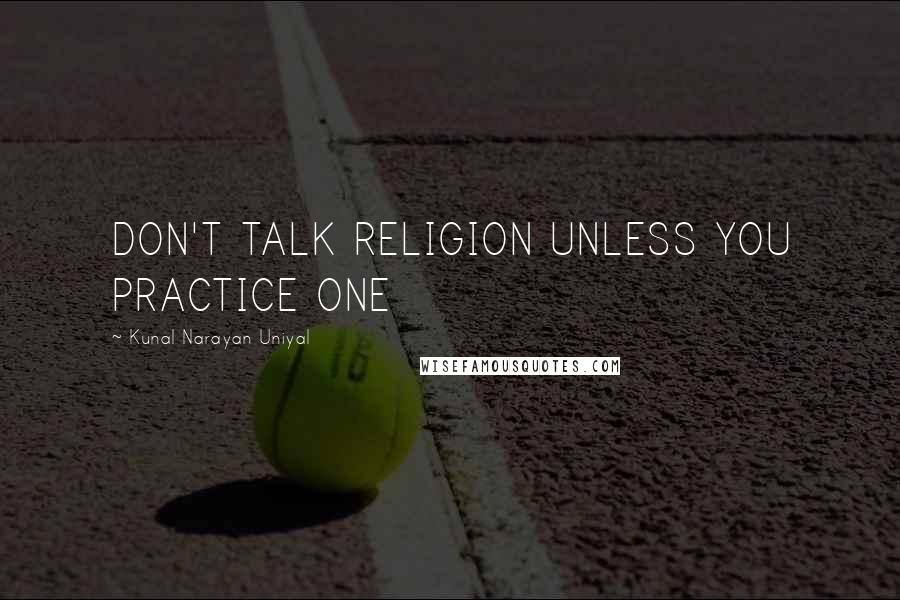 DON'T TALK RELIGION UNLESS YOU PRACTICE ONE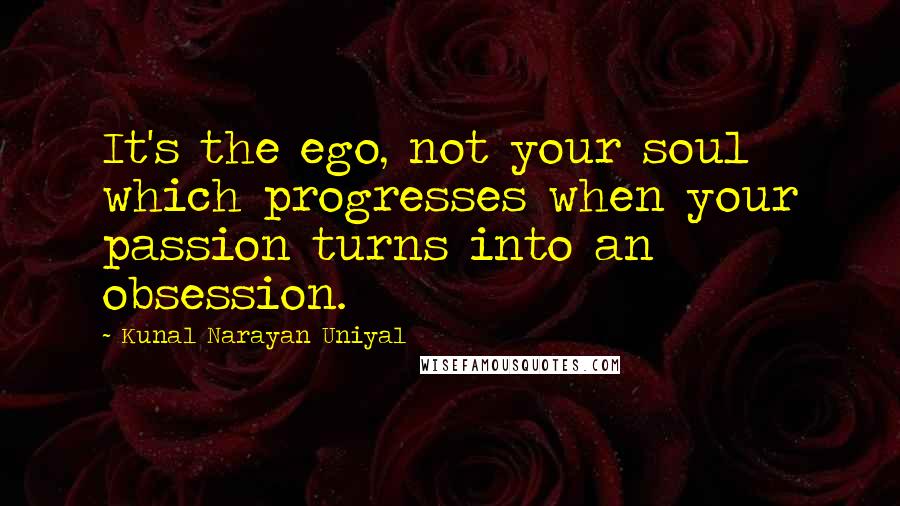 It's the ego, not your soul which progresses when your passion turns into an obsession.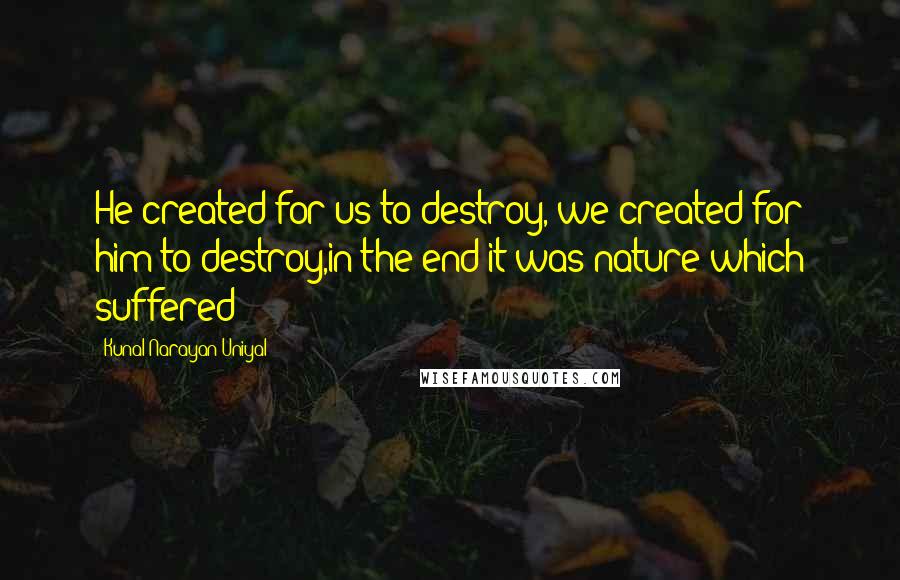 He created for us to destroy, we created for him to destroy,in the end it was nature which suffered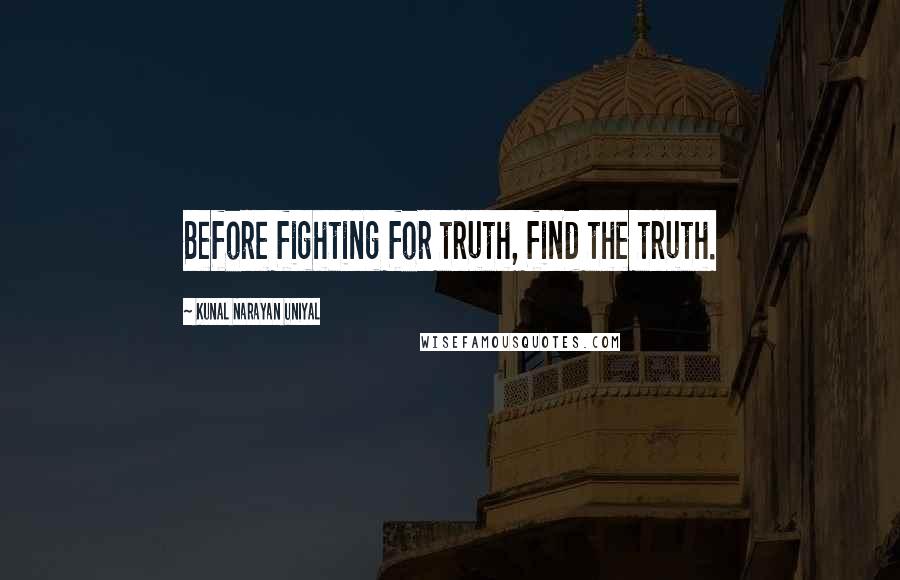 Before fighting for truth, find the truth.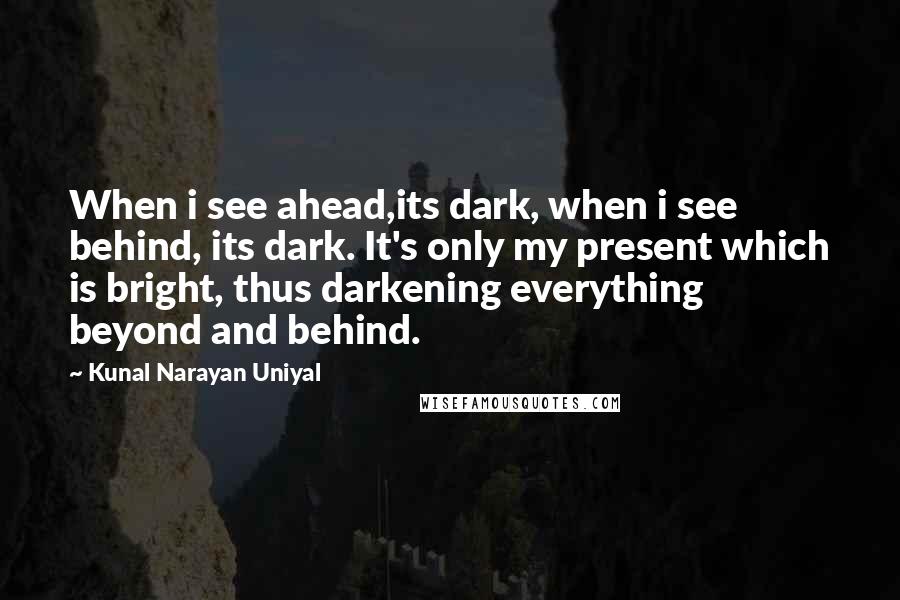 When i see ahead,its dark, when i see behind, its dark. It's only my present which is bright, thus darkening everything beyond and behind.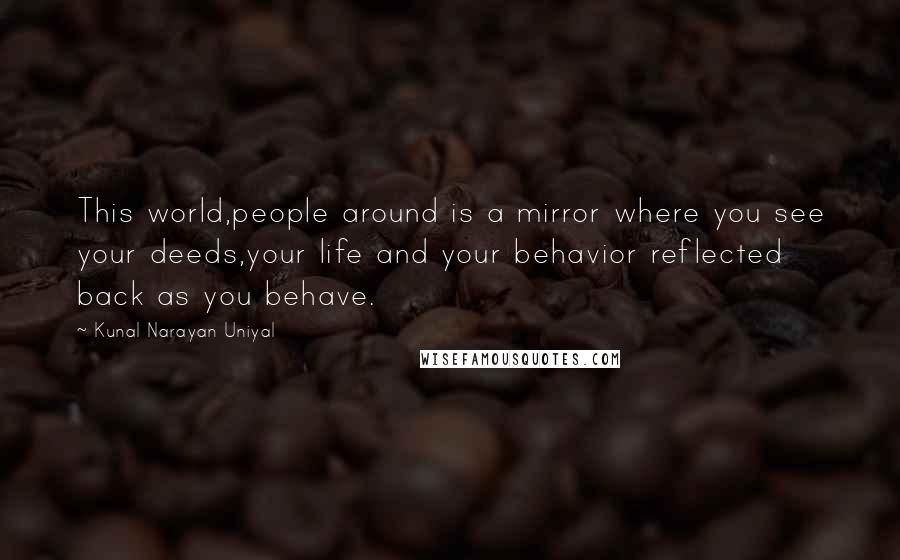 This world,people around is a mirror where you see your deeds,your life and your behavior reflected back as you behave.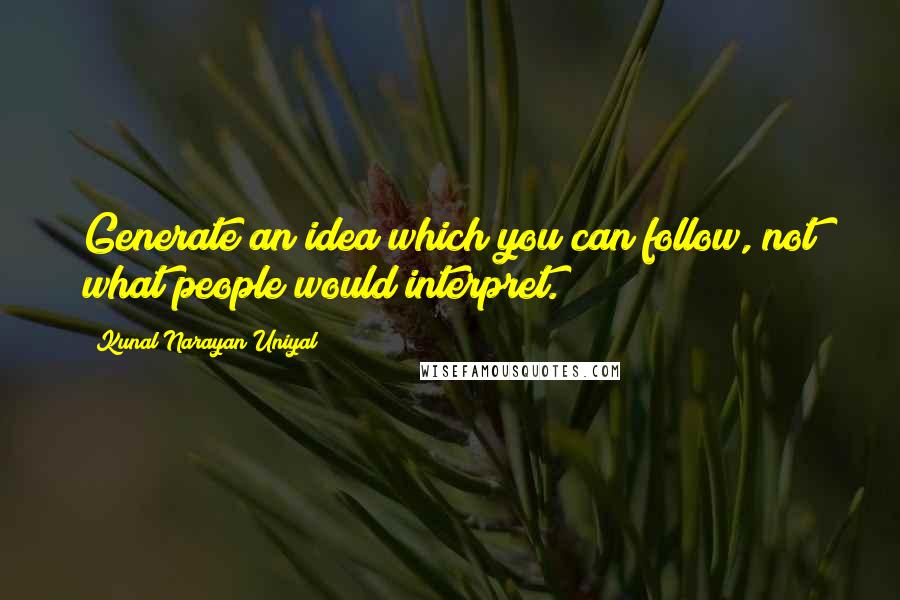 Generate an idea which you can follow, not what people would interpret.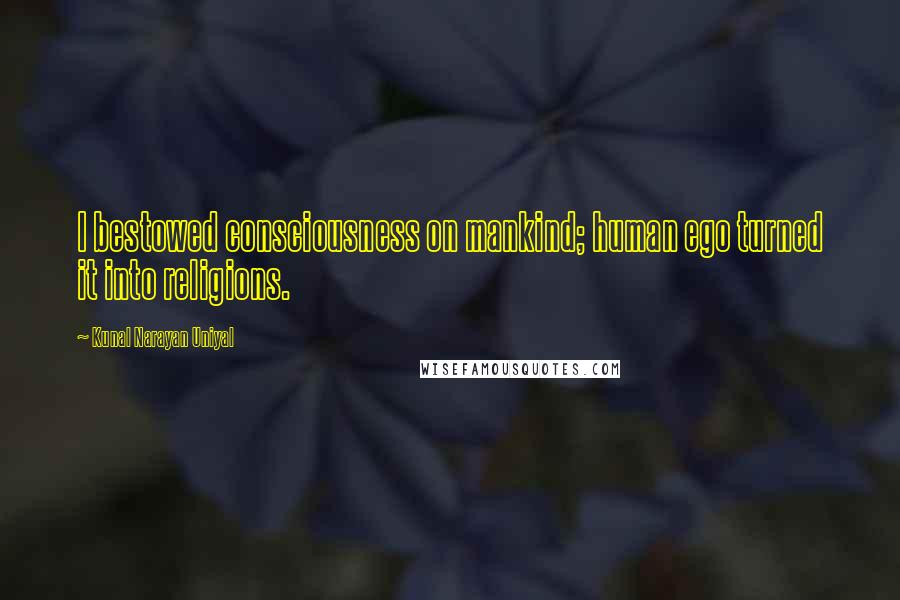 I bestowed consciousness on mankind; human ego turned it into religions.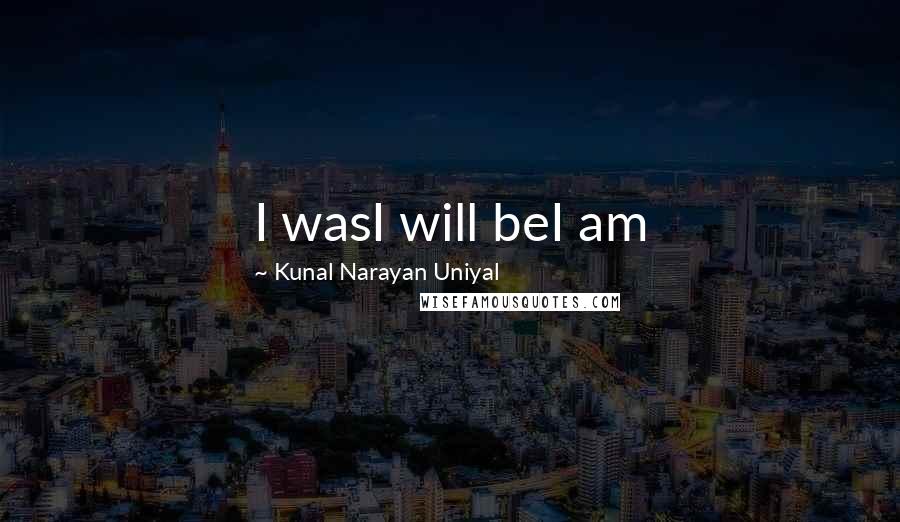 I was
I will be
I am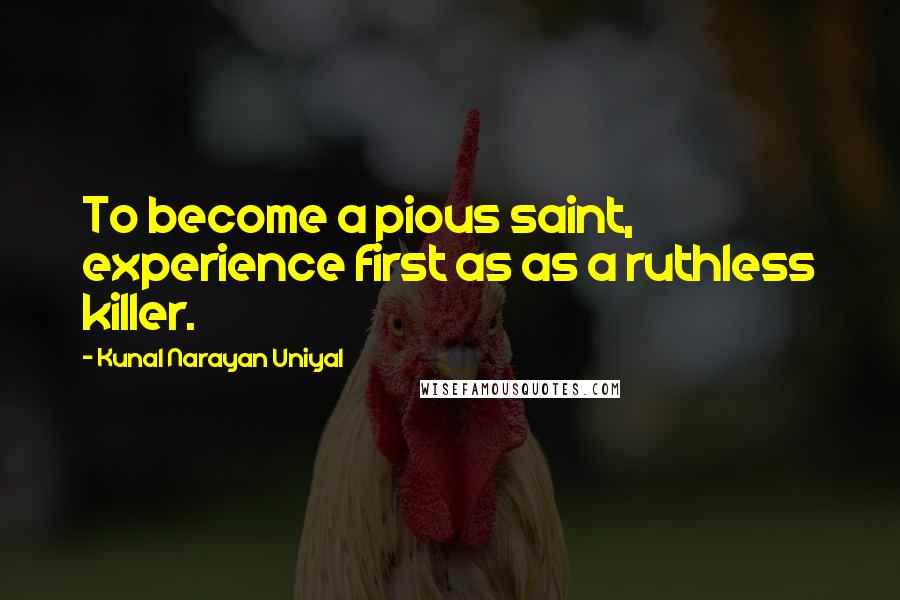 To become a pious saint, experience first as as a ruthless killer.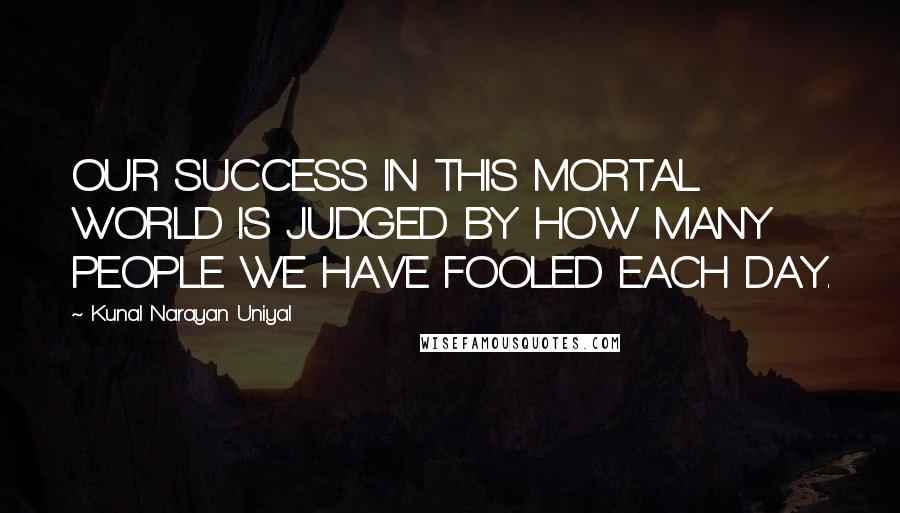 OUR SUCCESS IN THIS MORTAL WORLD IS JUDGED BY HOW MANY PEOPLE WE HAVE FOOLED EACH DAY.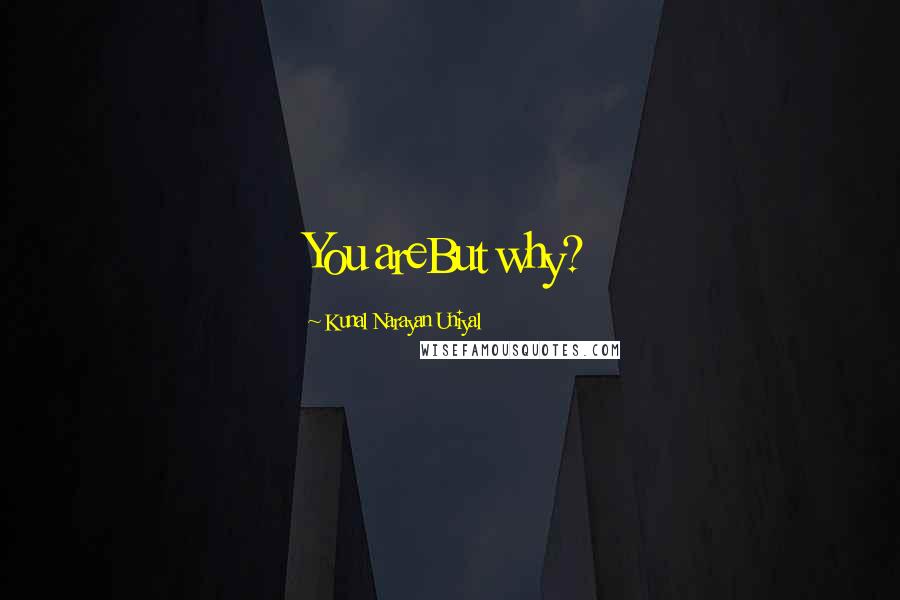 You are
But why?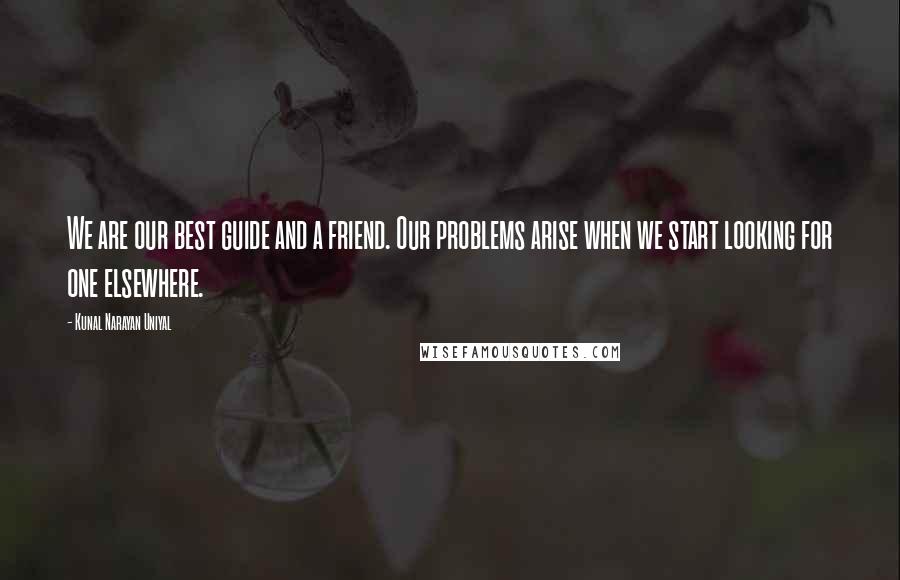 We are our best guide and a friend. Our problems arise when we start looking for one elsewhere.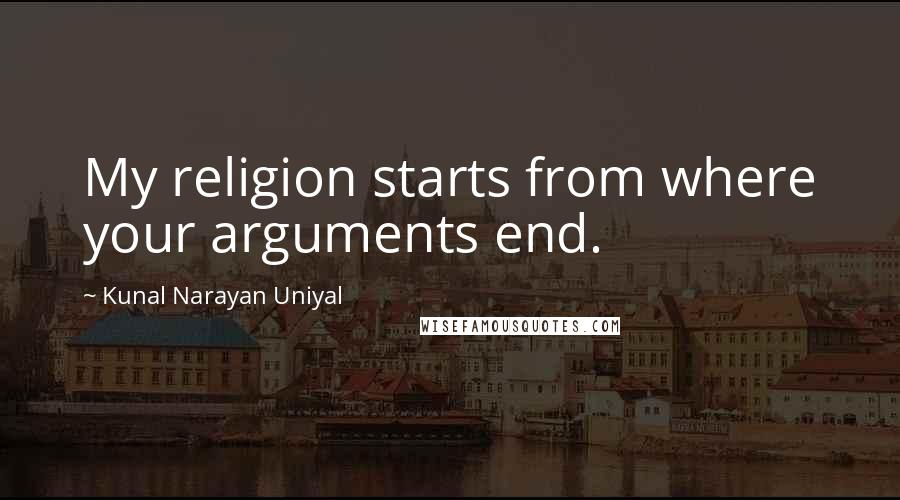 My religion starts from where your arguments end.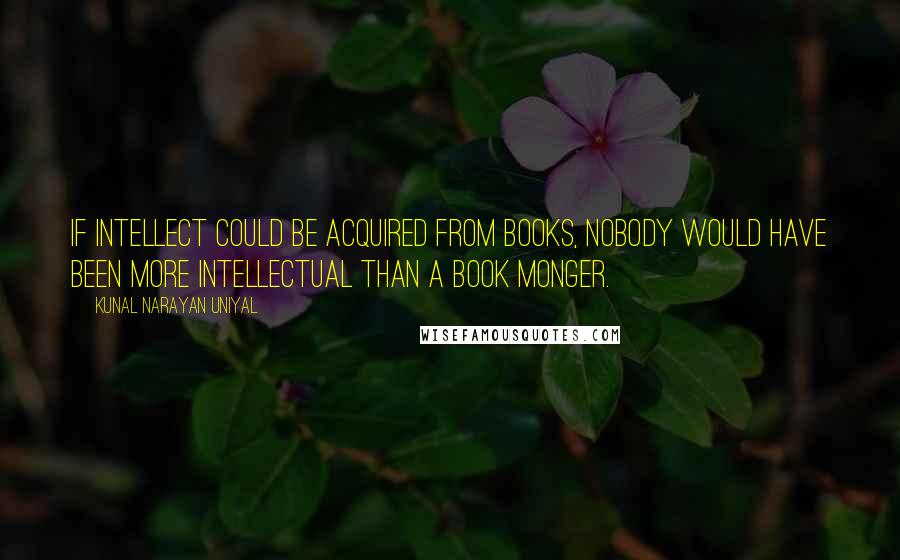 If intellect could be acquired from books, nobody would have been more intellectual than a book monger.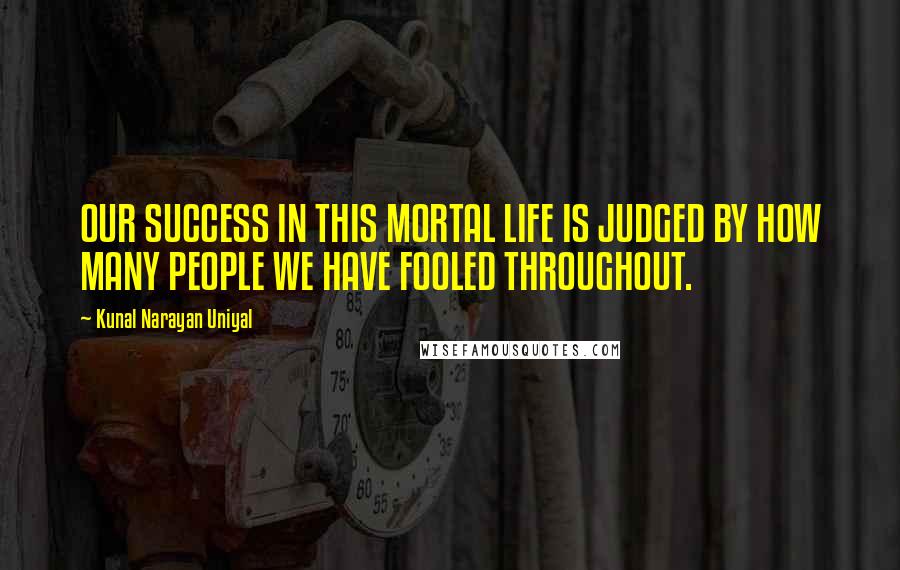 OUR SUCCESS IN THIS MORTAL LIFE IS JUDGED BY HOW MANY PEOPLE WE HAVE FOOLED THROUGHOUT.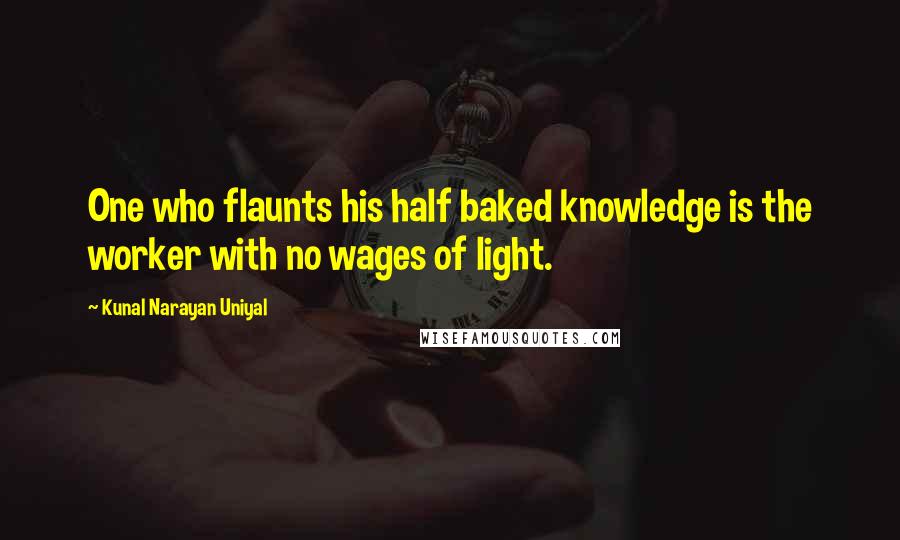 One who flaunts his half baked knowledge is the worker with no wages of light.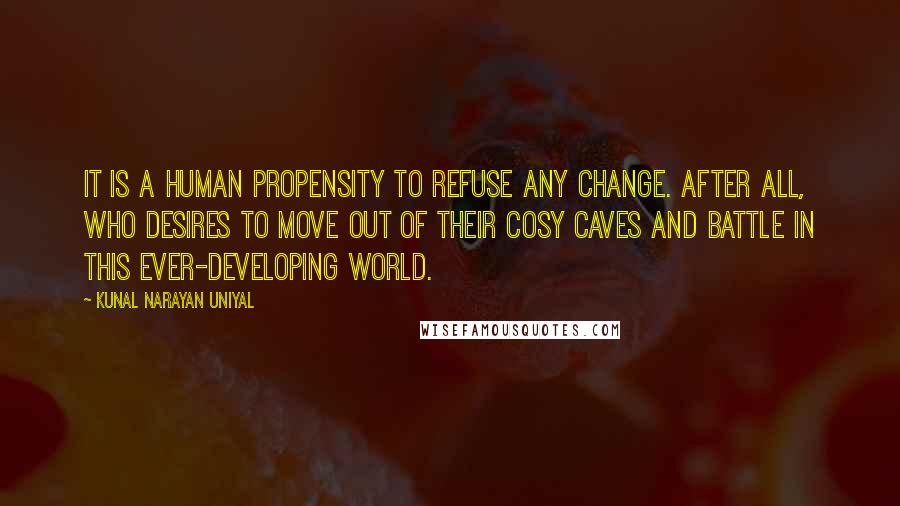 It is a human propensity to refuse any change. After all, who desires to move out of their cosy caves and battle in this ever-developing world.
Words can be borrowed but thoughts can never be stolen. You are a born thinker.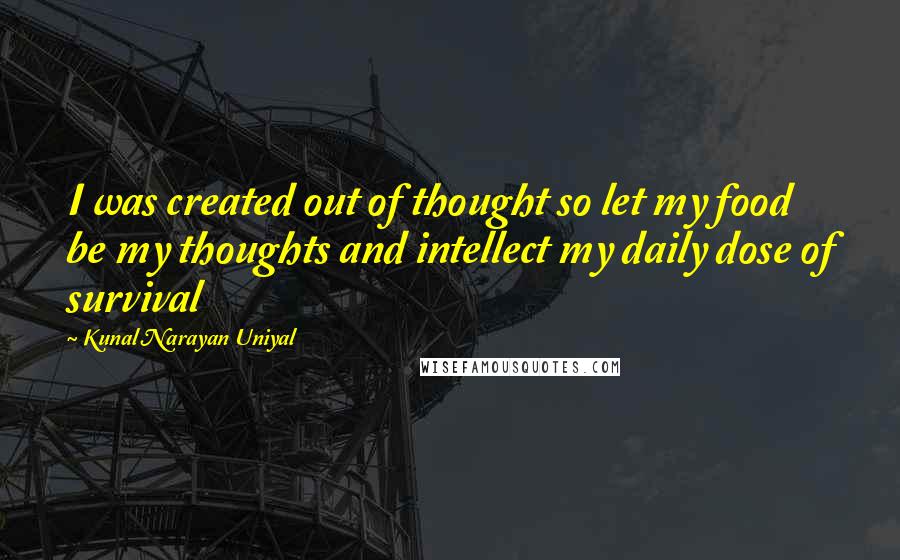 I was created out of thought so let my food be my thoughts and intellect my daily dose of survival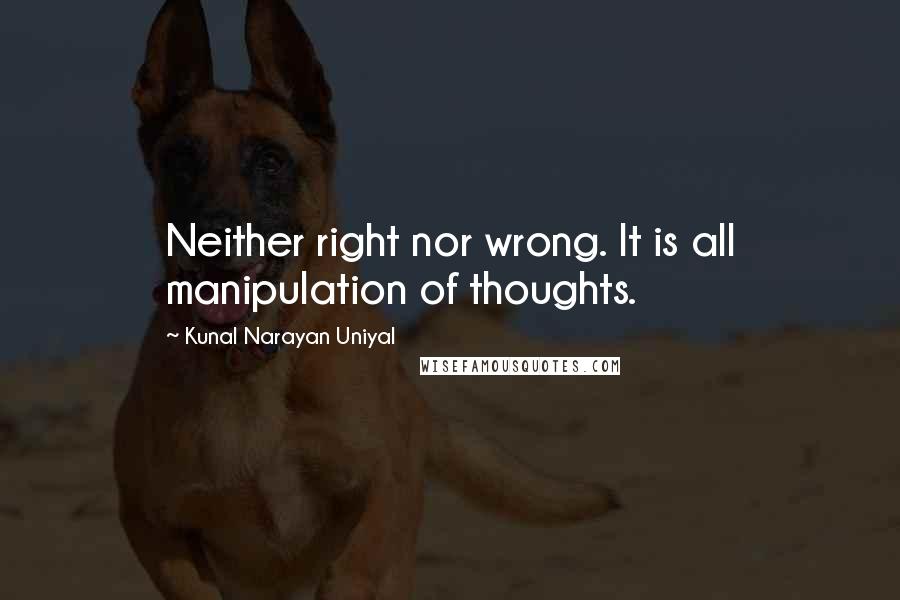 Neither right nor wrong. It is all manipulation of thoughts.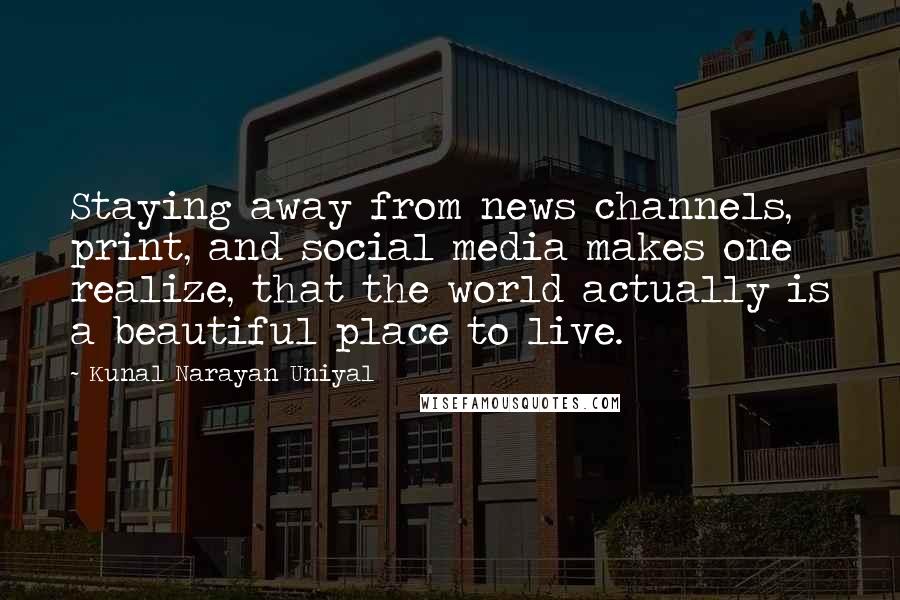 Staying away from news channels, print, and social media makes one realize, that the world actually is a beautiful place to live.