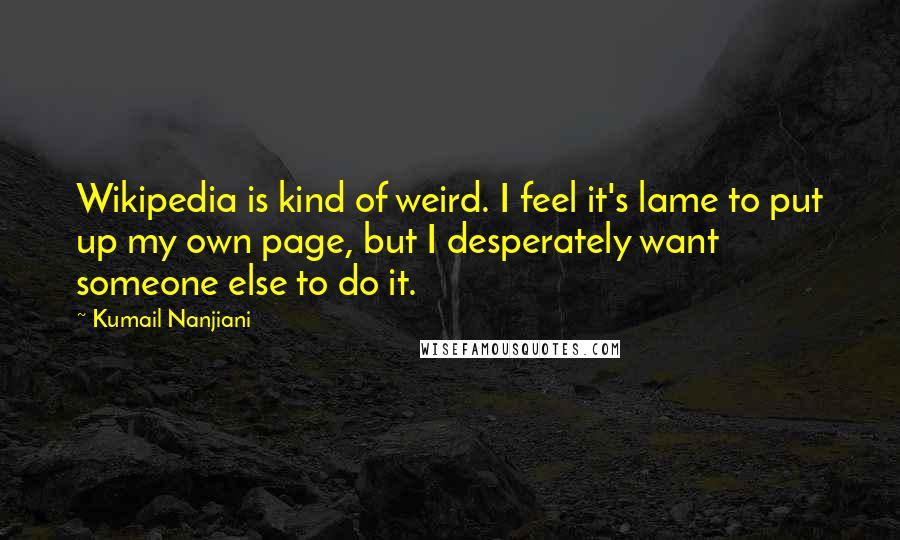 Wikipedia is kind of weird. I feel it's lame to put up my own page, but I desperately want someone else to do it.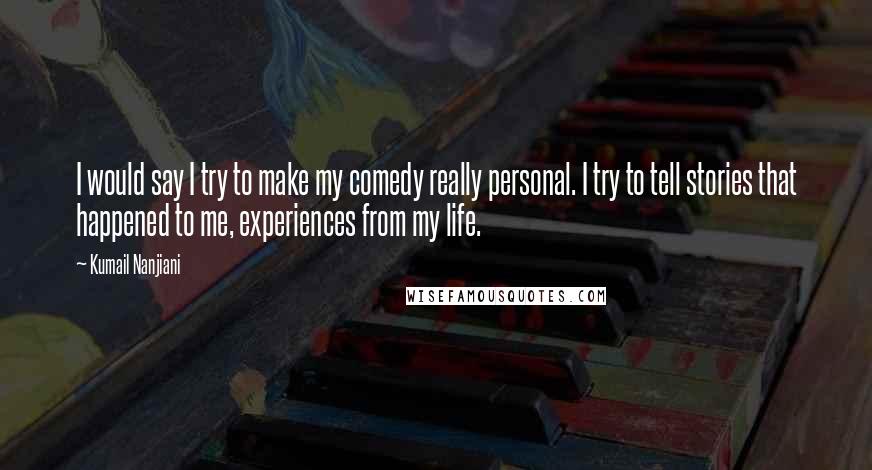 I would say I try to make my comedy really personal. I try to tell stories that happened to me, experiences from my life.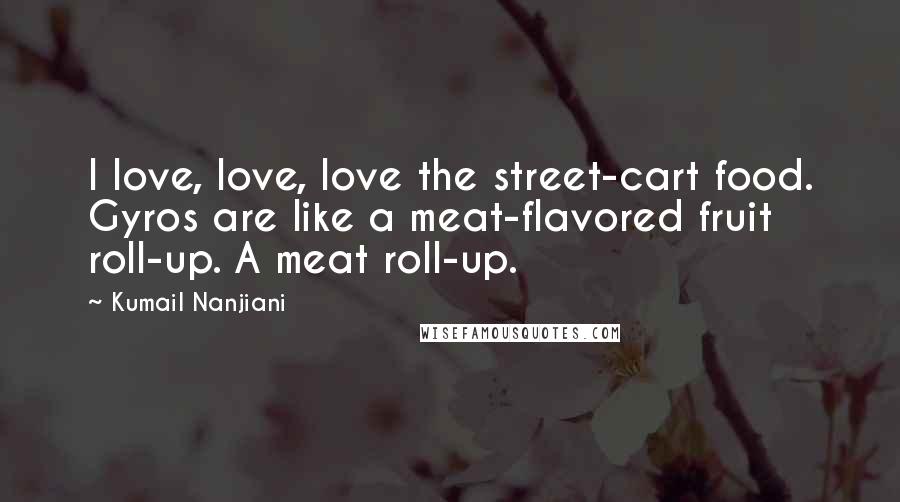 I love, love, love the street-cart food. Gyros are like a meat-flavored fruit roll-up. A meat roll-up.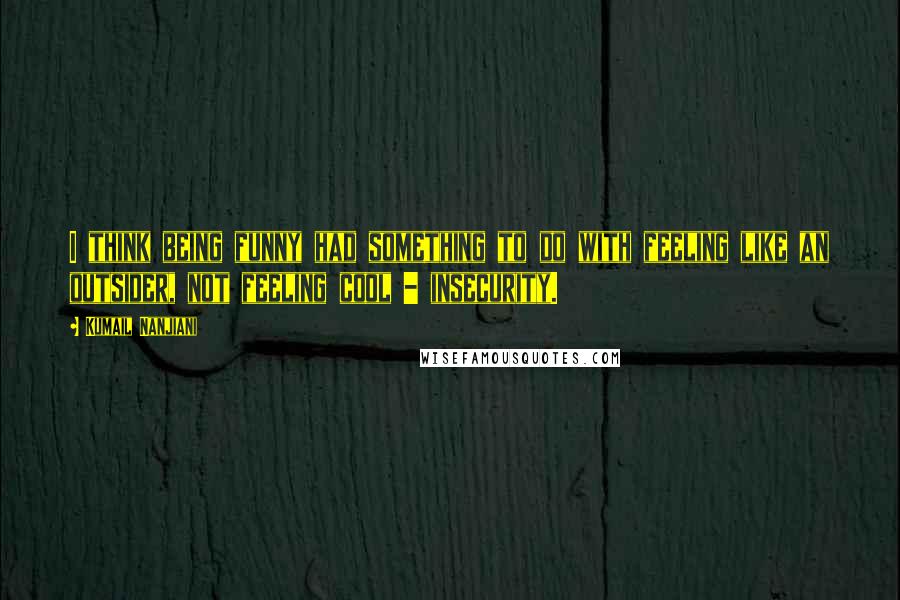 I think being funny had something to do with feeling like an outsider, not feeling cool - insecurity.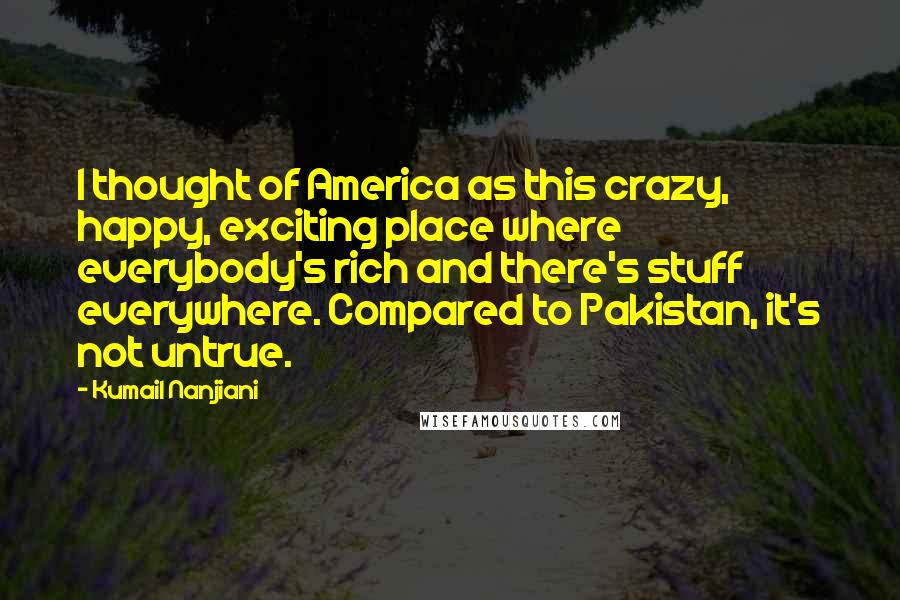 I thought of America as this crazy, happy, exciting place where everybody's rich and there's stuff everywhere. Compared to Pakistan, it's not untrue.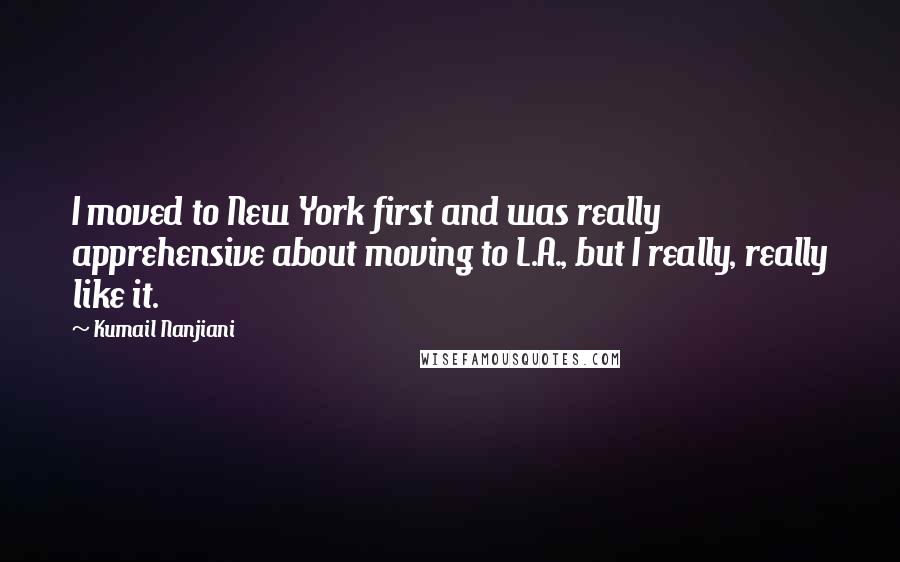 I moved to New York first and was really apprehensive about moving to L.A., but I really, really like it.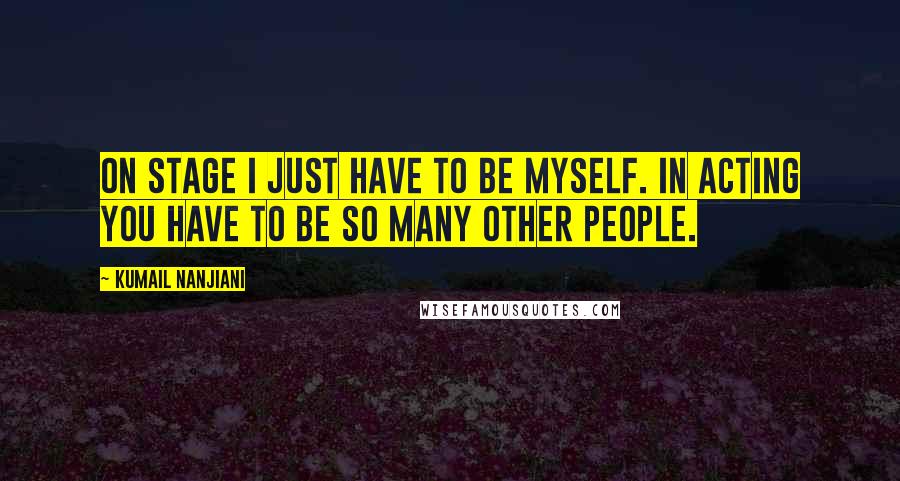 On stage I just have to be myself. In acting you have to be so many other people.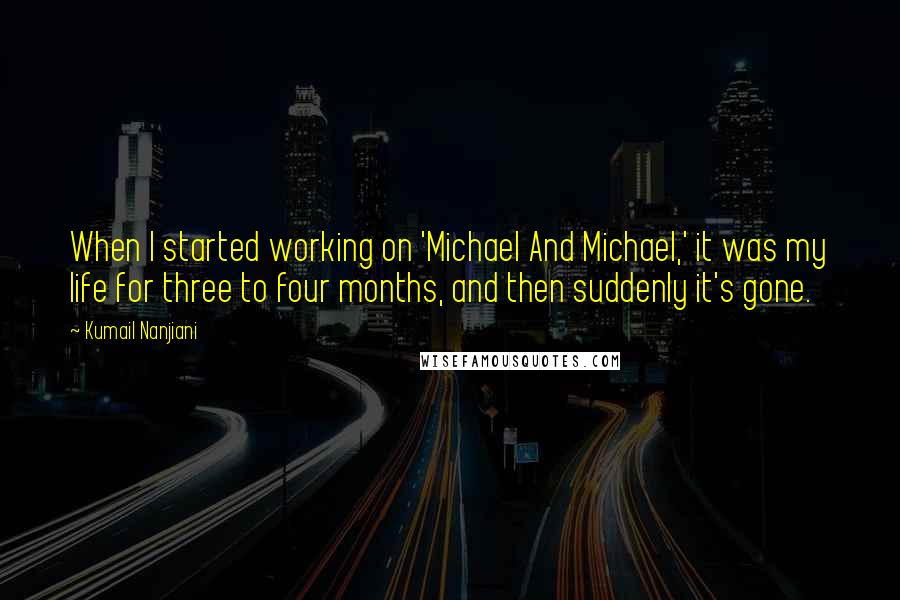 When I started working on 'Michael And Michael,' it was my life for three to four months, and then suddenly it's gone.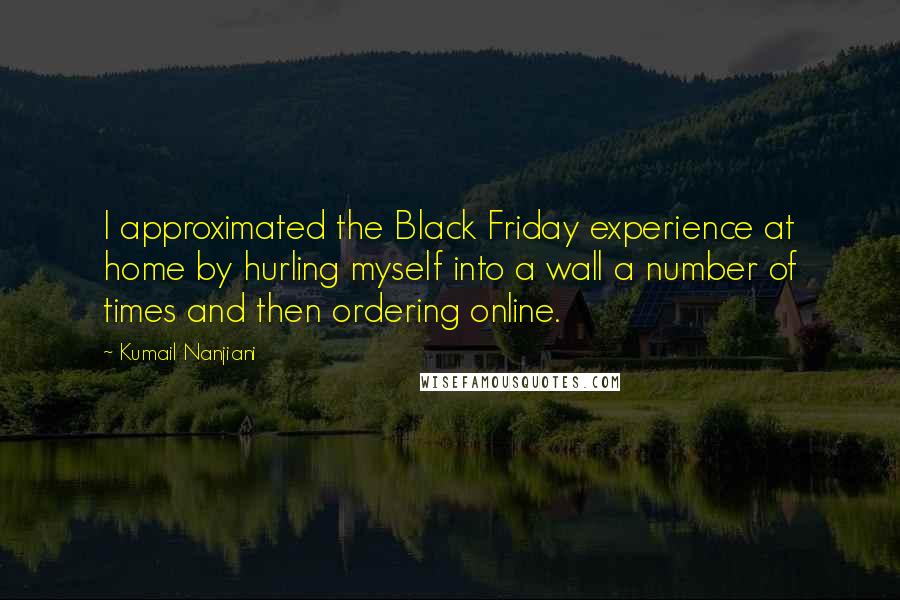 I approximated the Black Friday experience at home by hurling myself into a wall a number of times and then ordering online.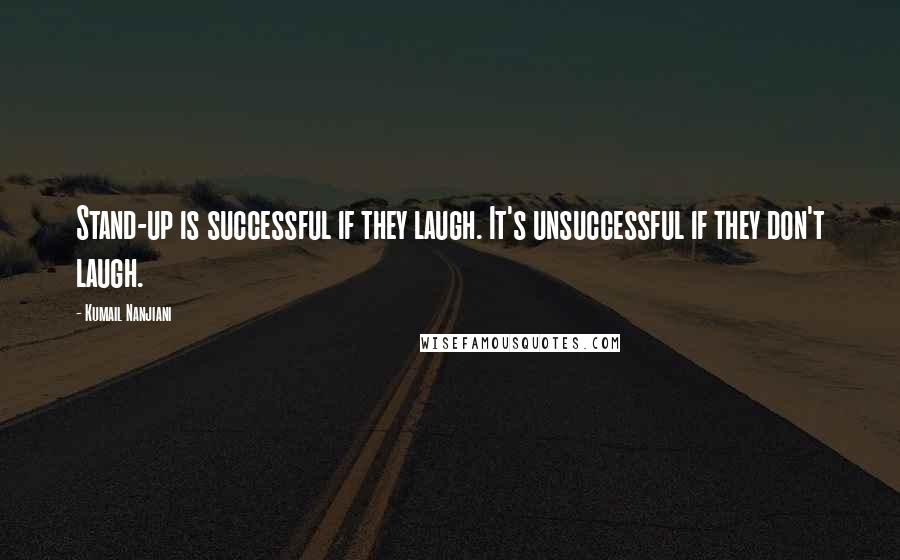 Stand-up is successful if they laugh. It's unsuccessful if they don't laugh.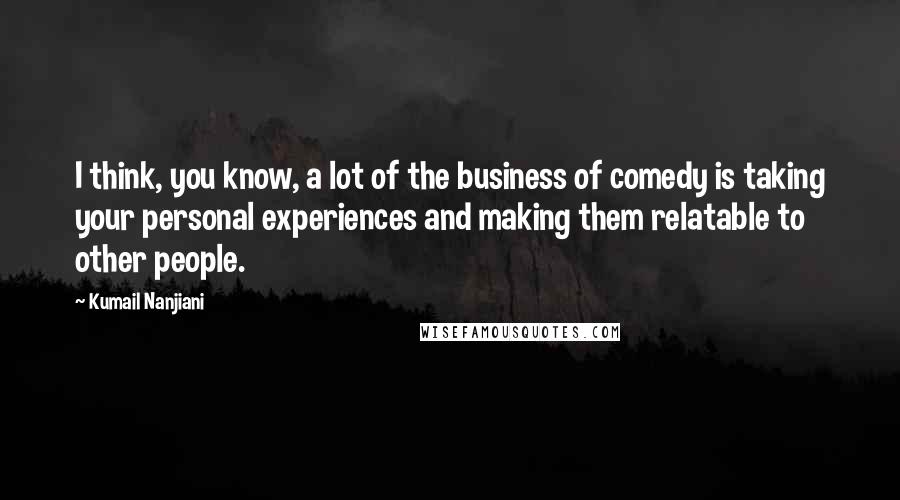 I think, you know, a lot of the business of comedy is taking your personal experiences and making them relatable to other people.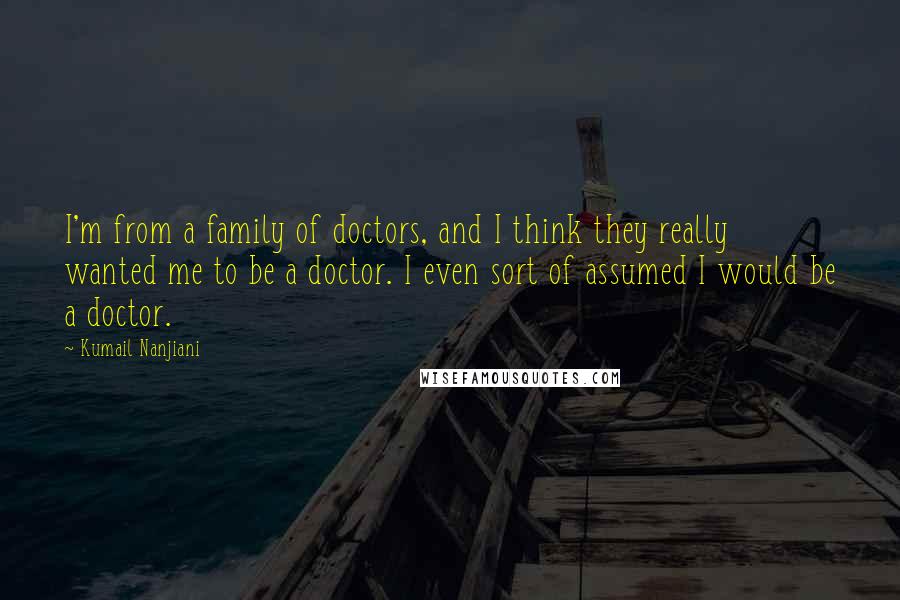 I'm from a family of doctors, and I think they really wanted me to be a doctor. I even sort of assumed I would be a doctor.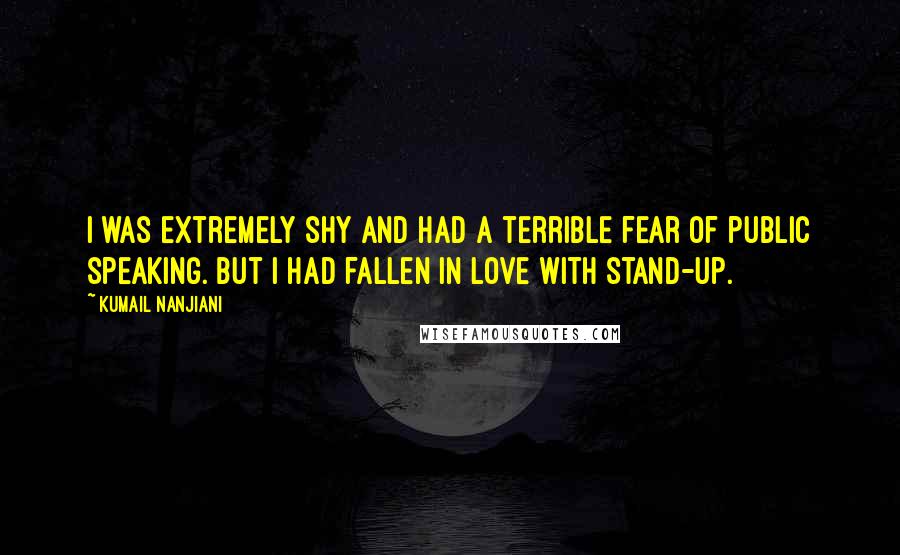 I was extremely shy and had a terrible fear of public speaking. But I had fallen in love with stand-up.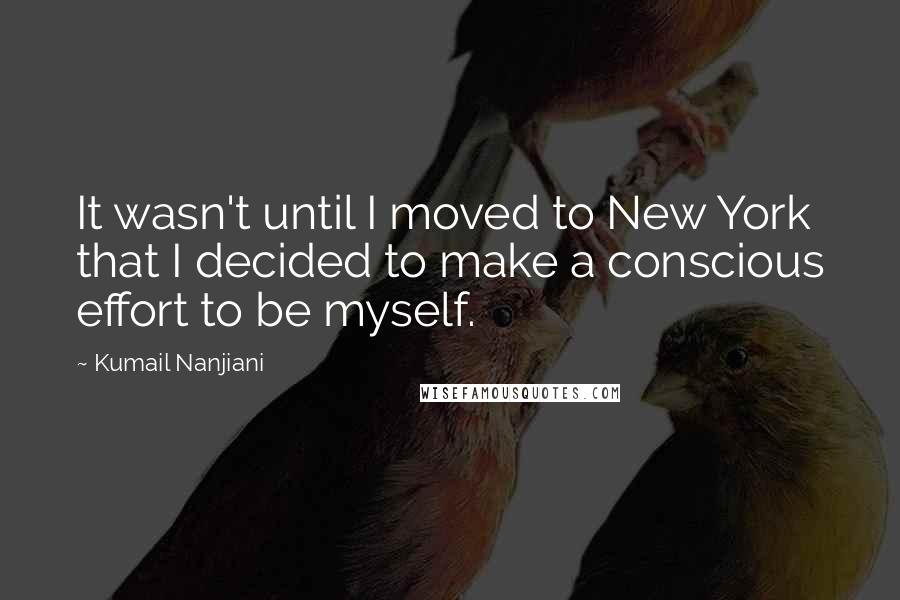 It wasn't until I moved to New York that I decided to make a conscious effort to be myself.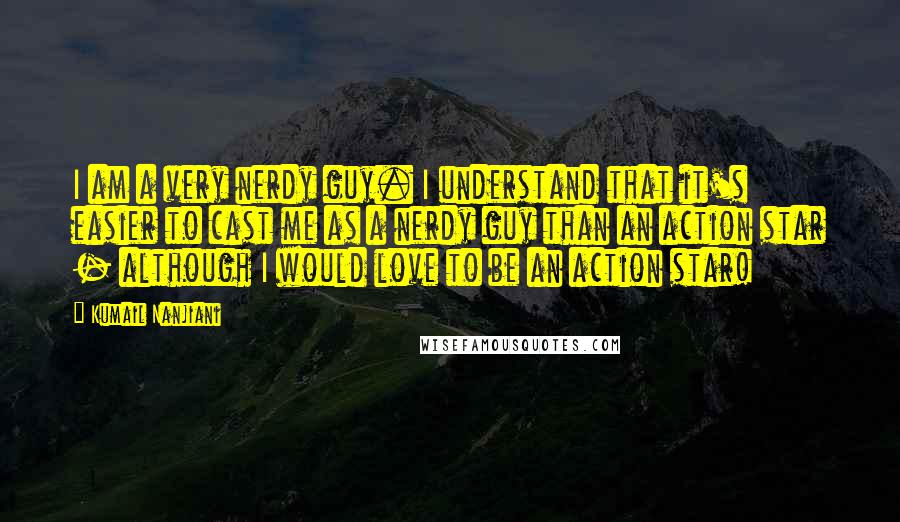 I am a very nerdy guy. I understand that it's easier to cast me as a nerdy guy than an action star - although I would love to be an action star!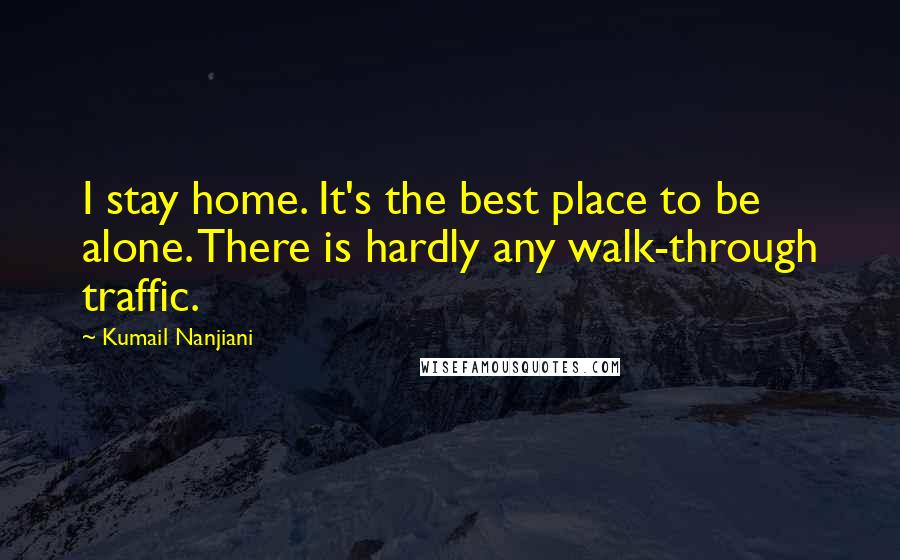 I stay home. It's the best place to be alone. There is hardly any walk-through traffic.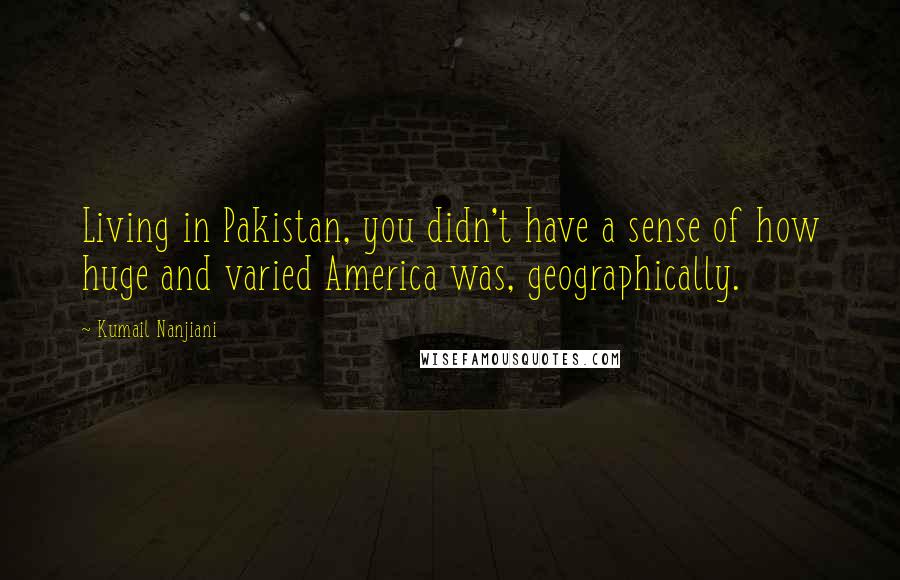 Living in Pakistan, you didn't have a sense of how huge and varied America was, geographically.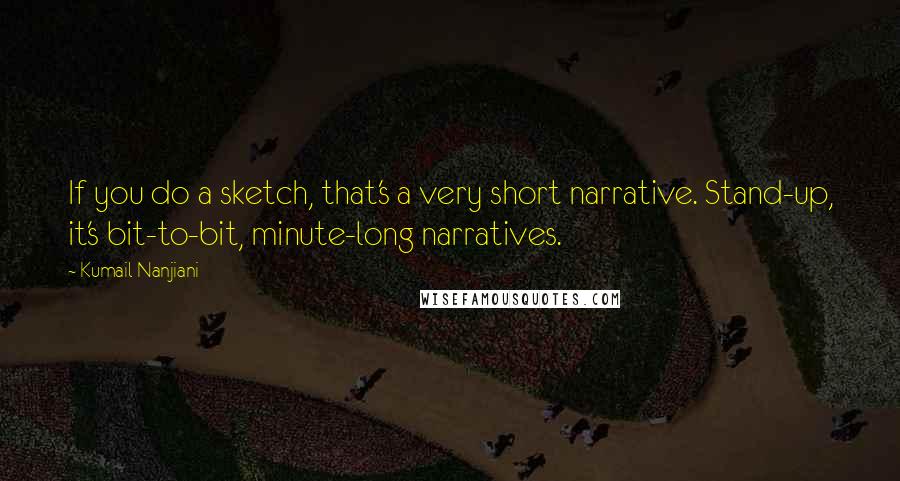 If you do a sketch, that's a very short narrative. Stand-up, it's bit-to-bit, minute-long narratives.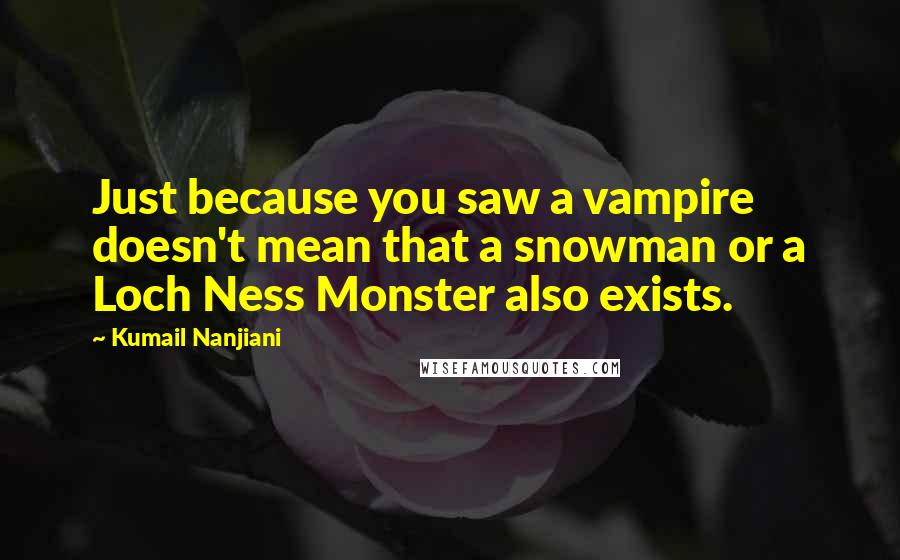 Just because you saw a vampire doesn't mean that a snowman or a Loch Ness Monster also exists.