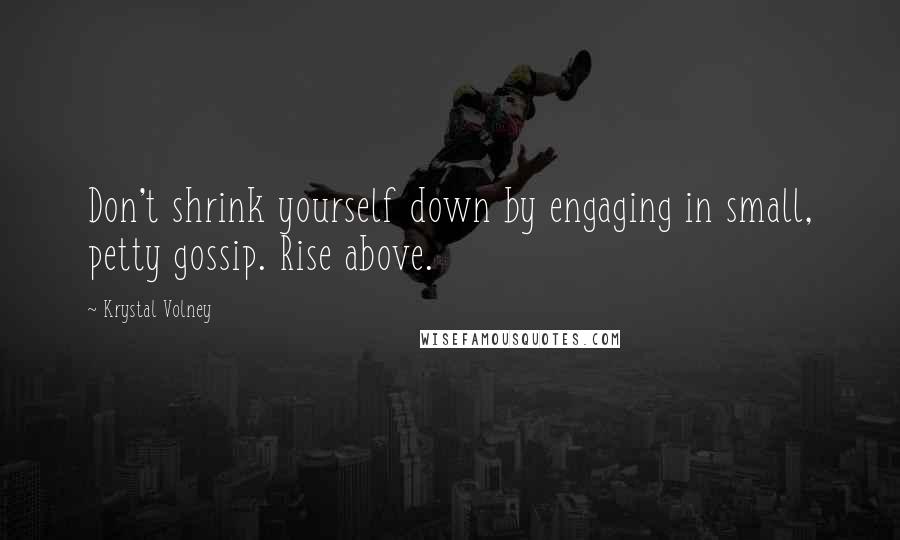 Don't shrink yourself down by engaging in small, petty gossip. Rise above.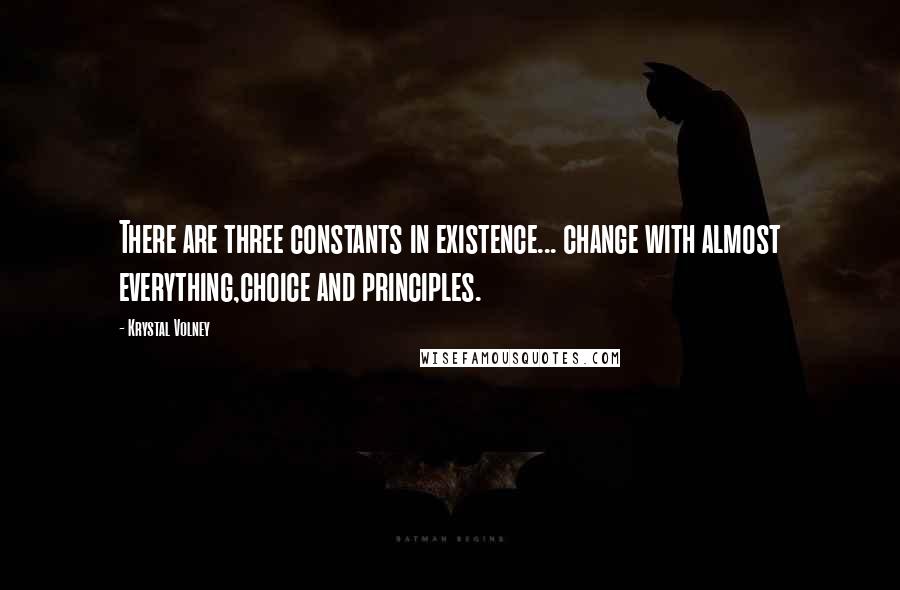 There are three constants in existence... change with almost everything,choice and principles.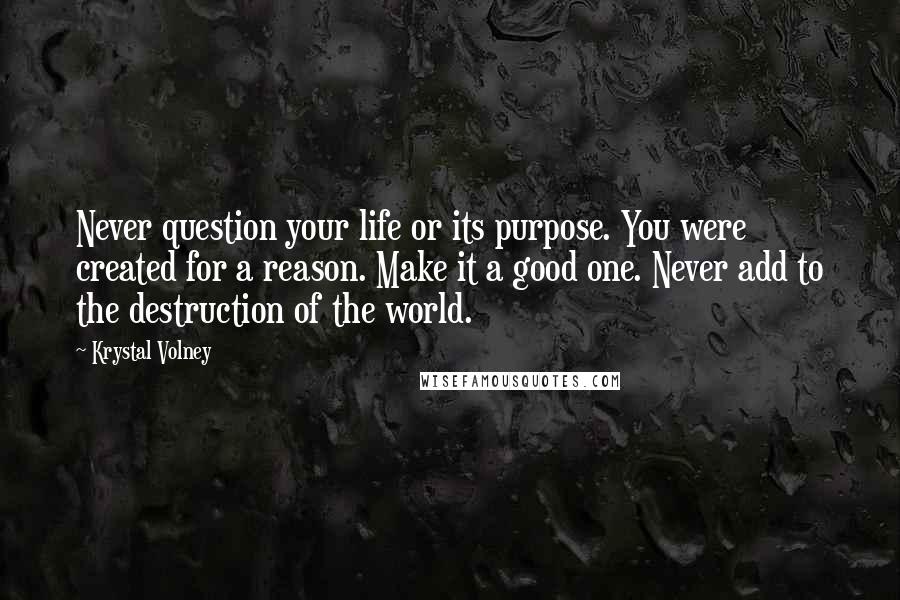 Never question your life or its purpose. You were created for a reason. Make it a good one. Never add to the destruction of the world.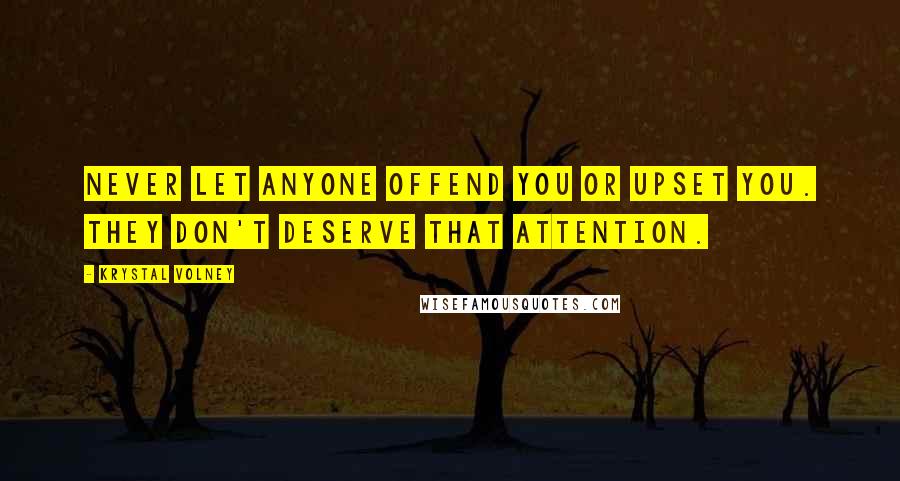 Never let anyone offend you or upset you. They don't deserve that attention.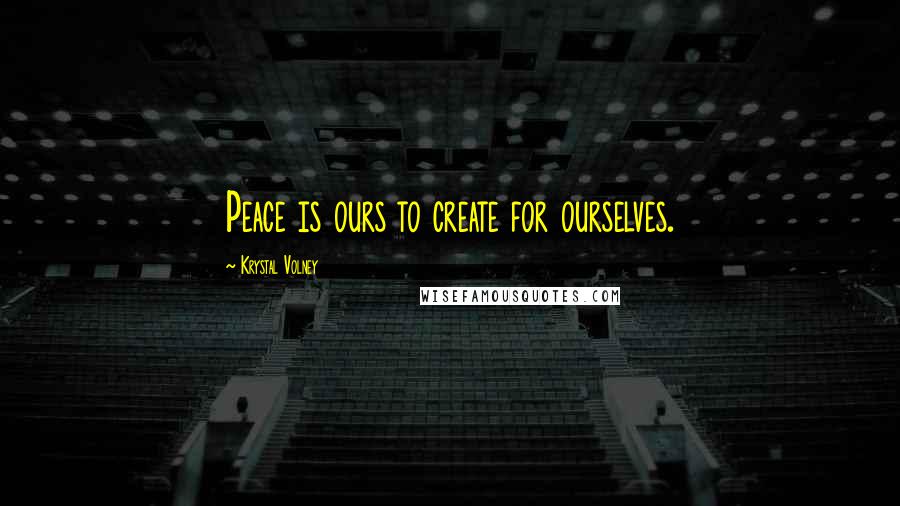 Peace is ours to create for ourselves.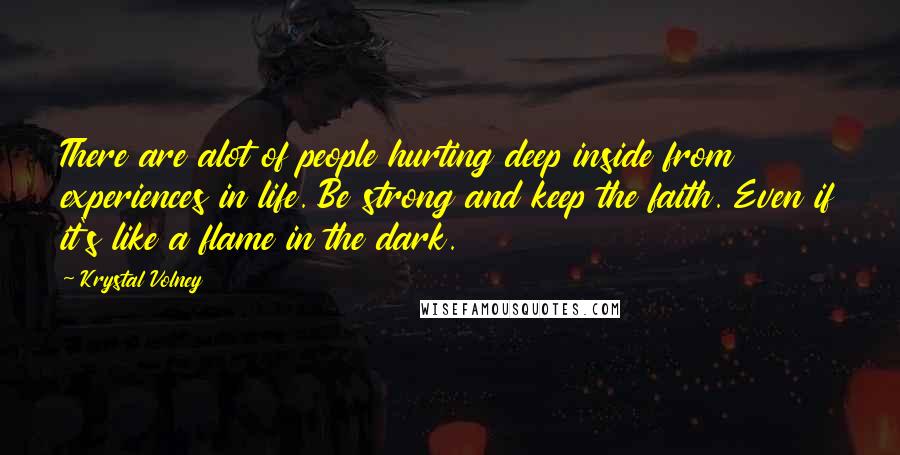 There are alot of people hurting deep inside from experiences in life. Be strong and keep the faith. Even if it's like a flame in the dark.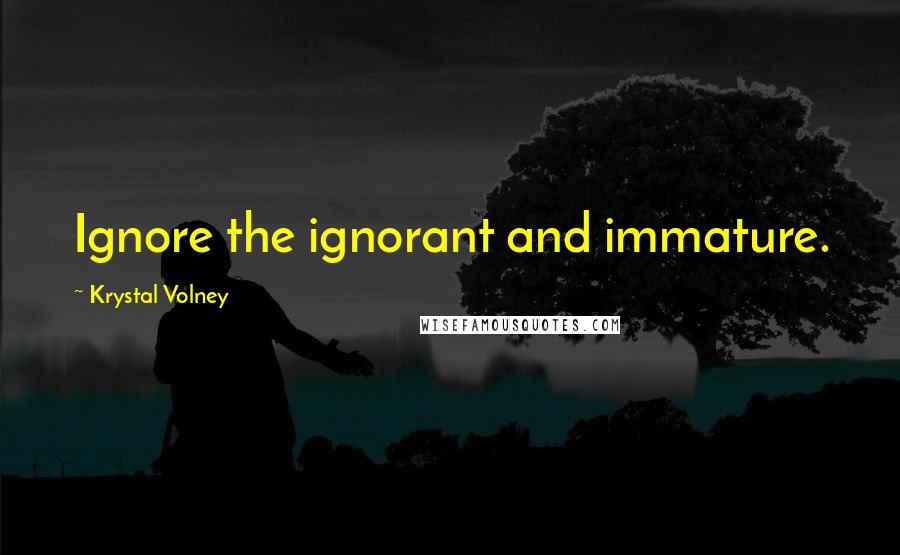 Ignore the ignorant and immature.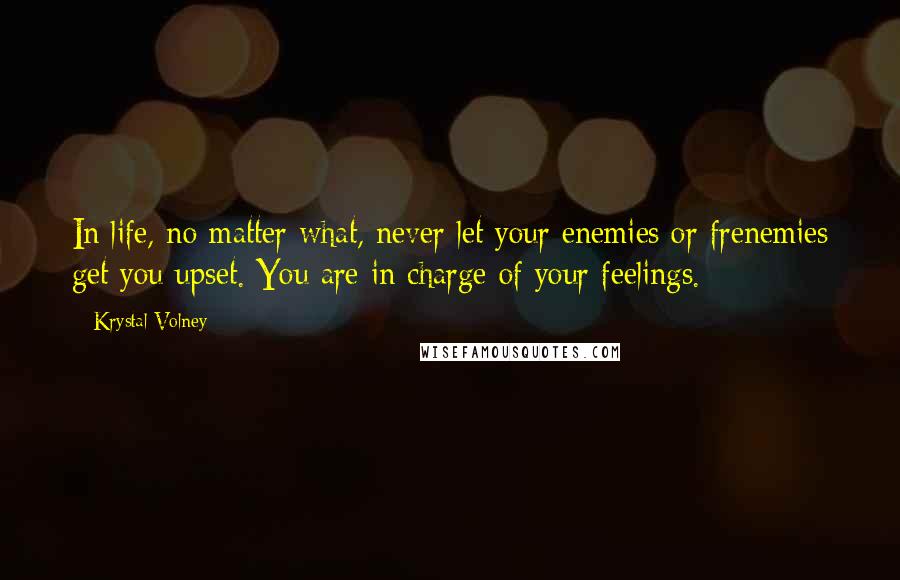 In life, no matter what, never let your enemies or frenemies get you upset. You are in charge of your feelings.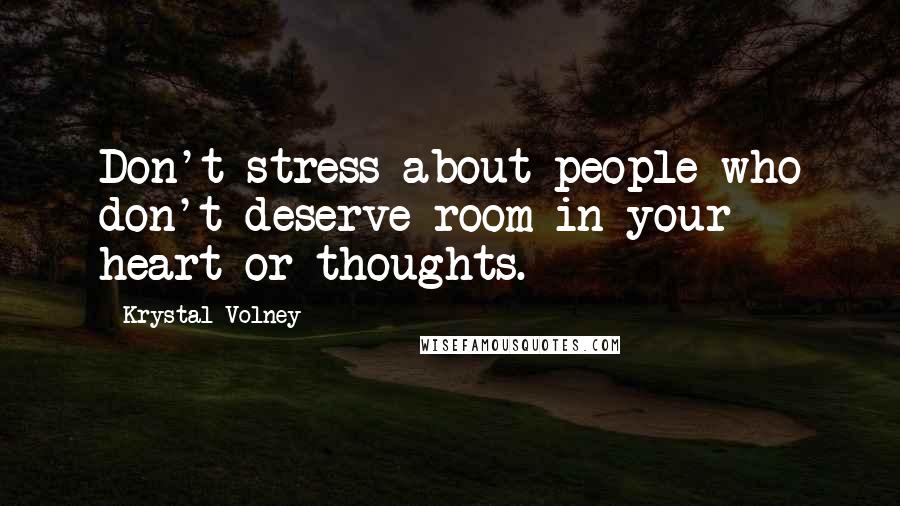 Don't stress about people who don't deserve room in your heart or thoughts.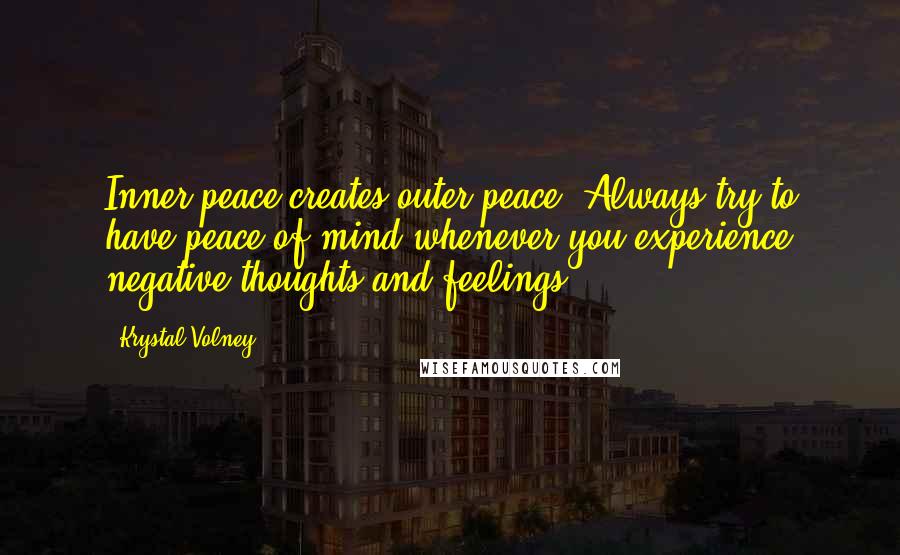 Inner peace creates outer peace. Always try to have peace of mind whenever you experience negative thoughts and feelings.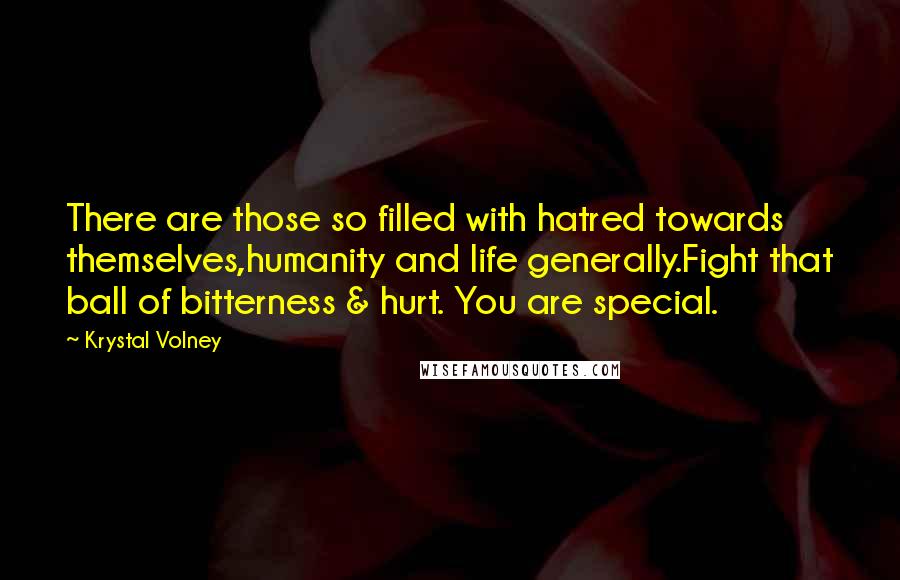 There are those so filled with hatred towards themselves,humanity and life generally.Fight that ball of bitterness & hurt. You are special.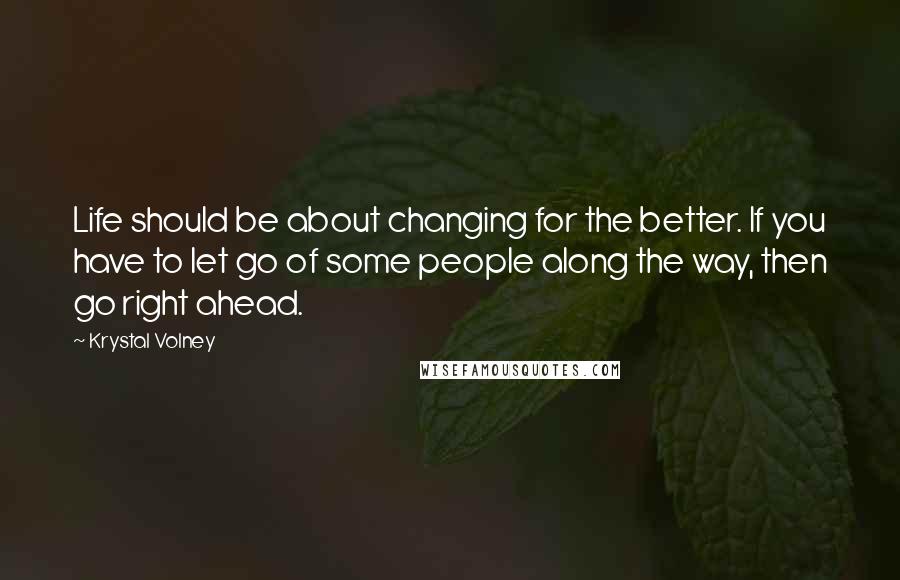 Life should be about changing for the better. If you have to let go of some people along the way, then go right ahead.