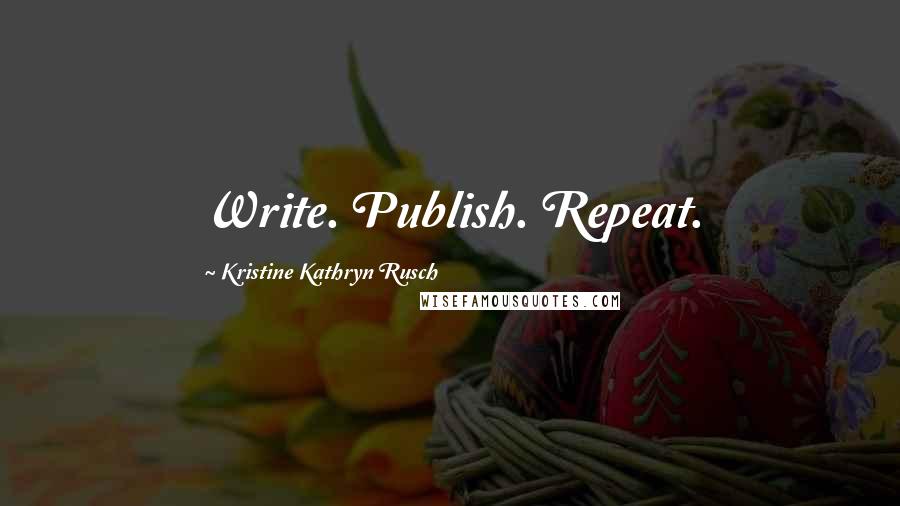 Write. Publish. Repeat.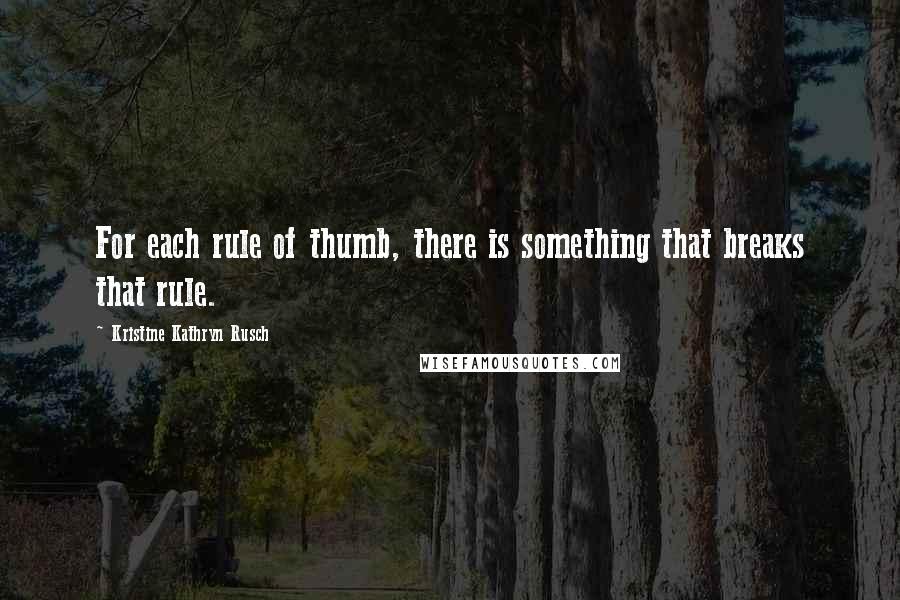 For each rule of thumb, there is something that breaks that rule.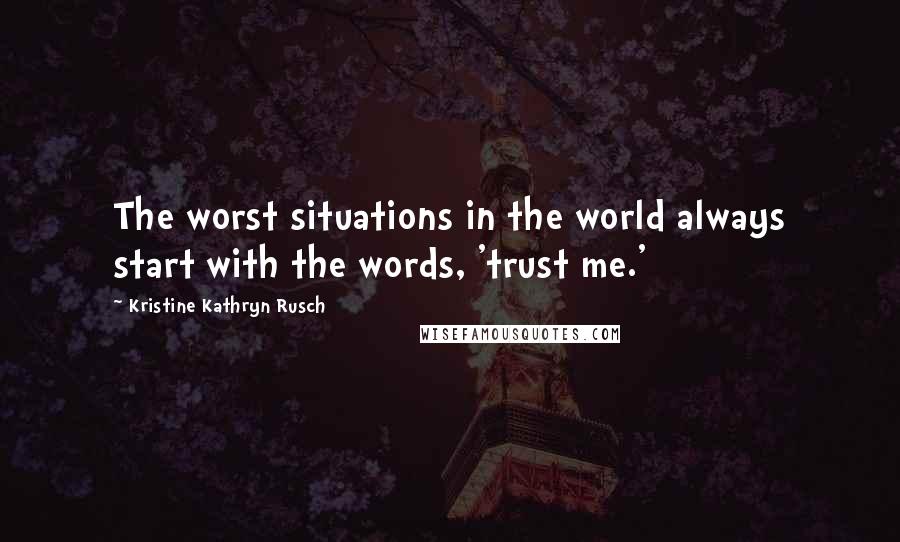 The worst situations in the world always start with the words, 'trust me.'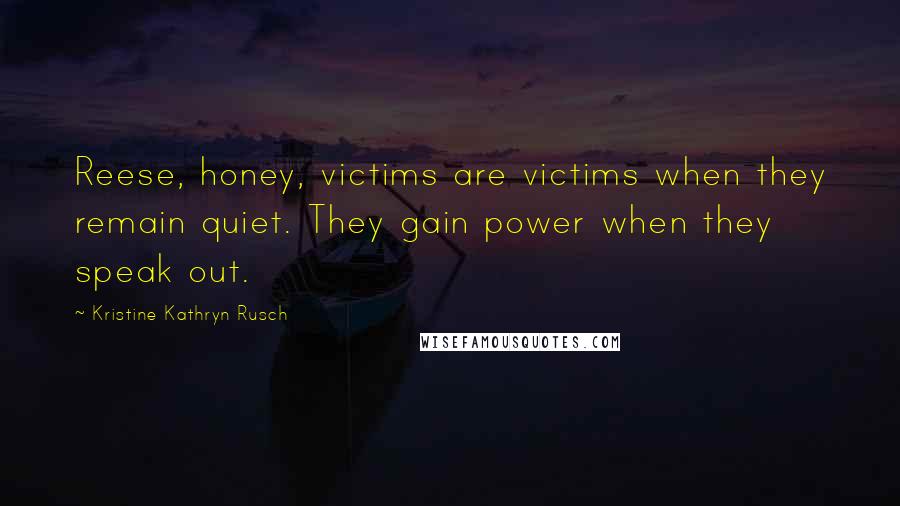 Reese, honey, victims are victims when they remain quiet. They gain power when they speak out.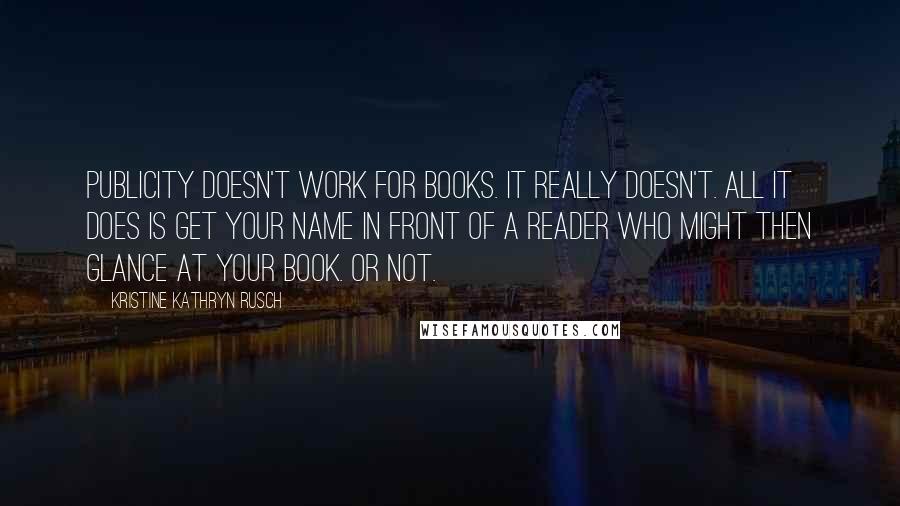 Publicity doesn't work for books. It really doesn't. All it does is get your name in front of a reader who might then glance at your book. Or not.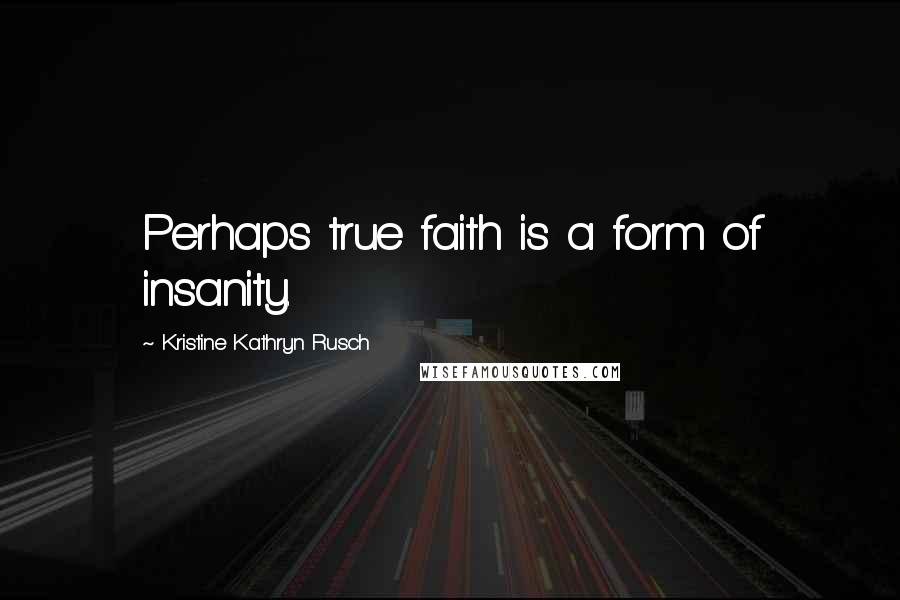 Perhaps true faith is a form of insanity.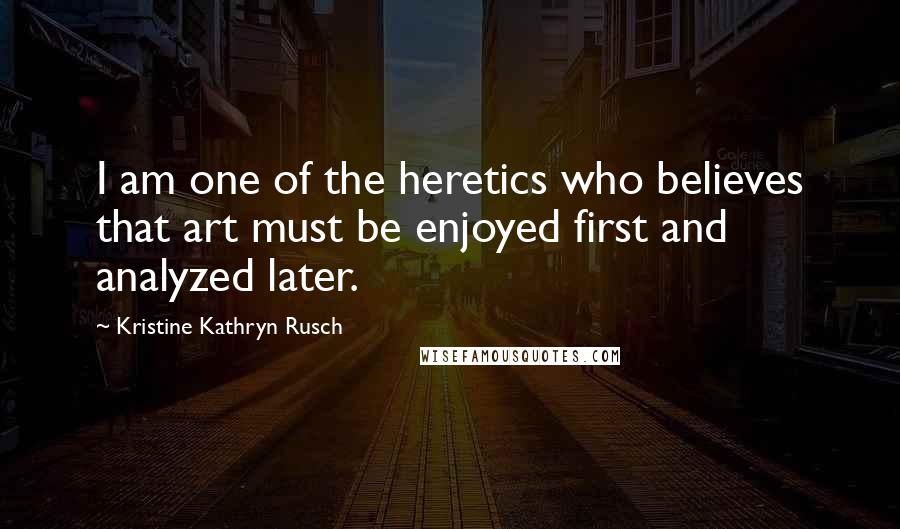 I am one of the heretics who believes that art must be enjoyed first and analyzed later.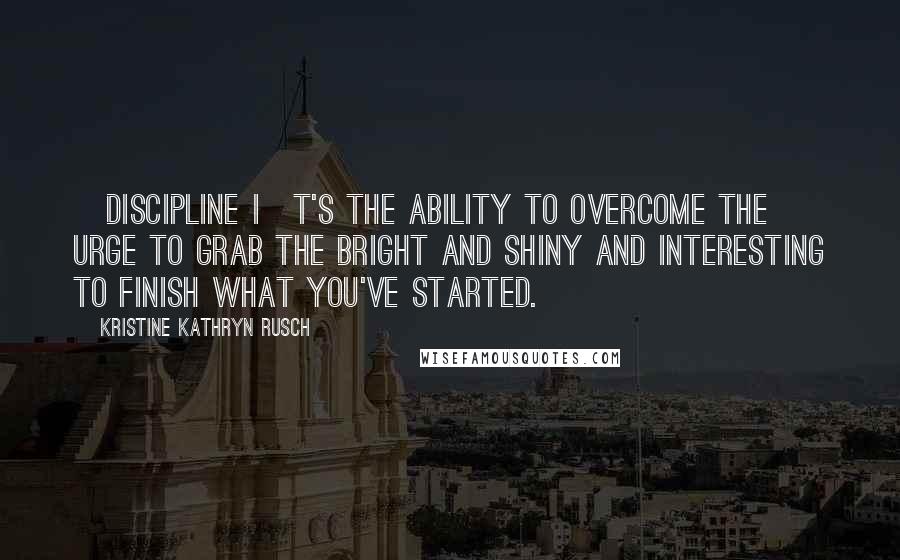 [Discipline i]t's the ability to overcome the urge to grab the bright and shiny and interesting to finish what you've started.