Kira Hawke Quotes
Top 13 wise famous quotes and sayings by Kira Hawke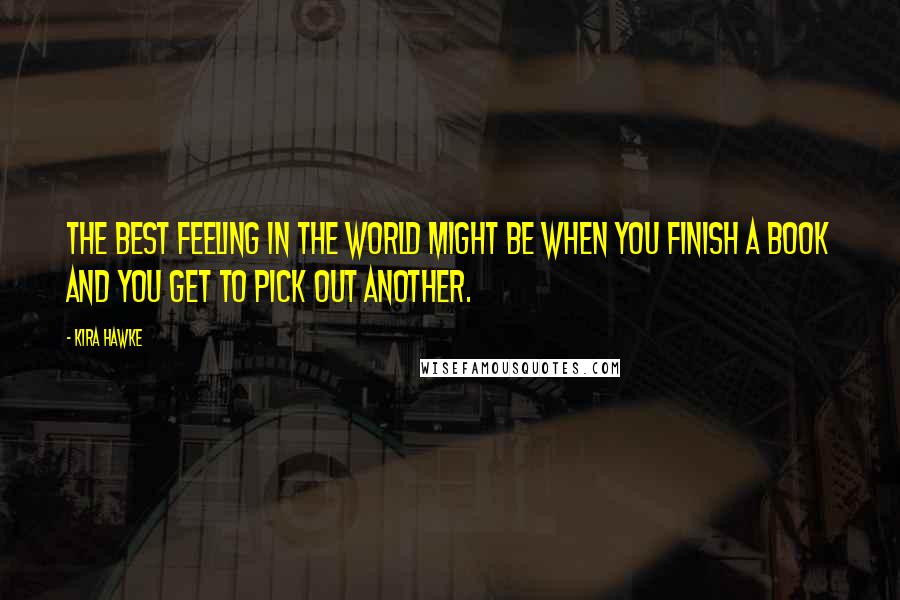 The best feeling in the world might be when you finish a book and you get to pick out another.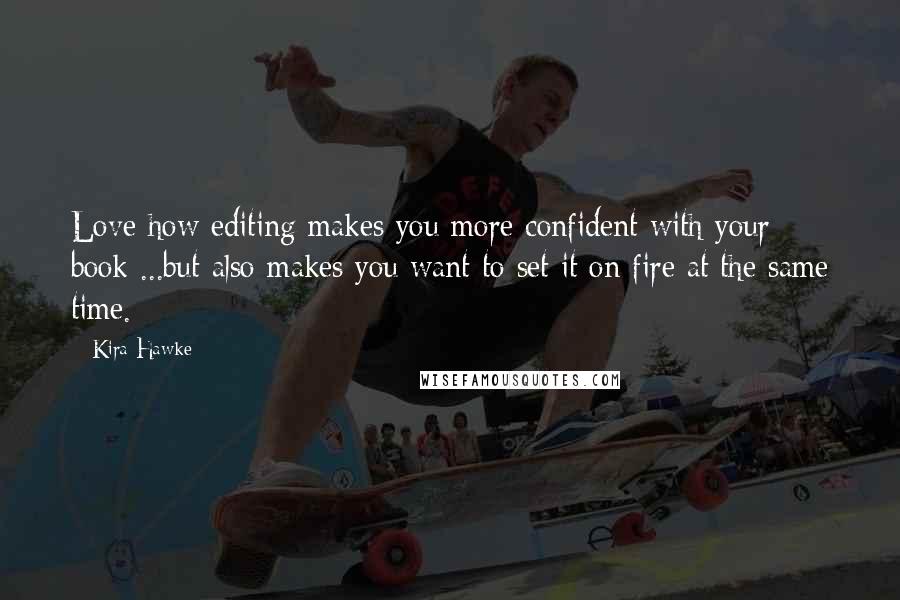 Love how editing makes you more confident with your book ...but also makes you want to set it on fire at the same time.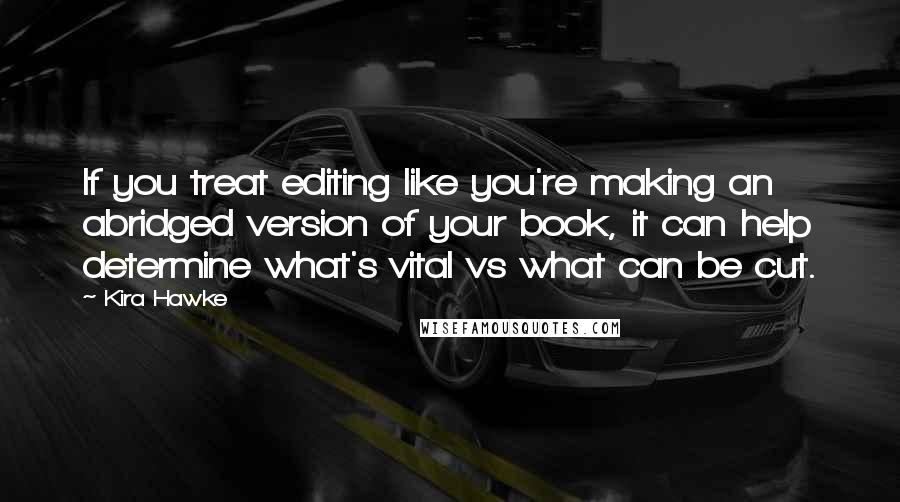 If you treat editing like you're making an abridged version of your book, it can help determine what's vital vs what can be cut.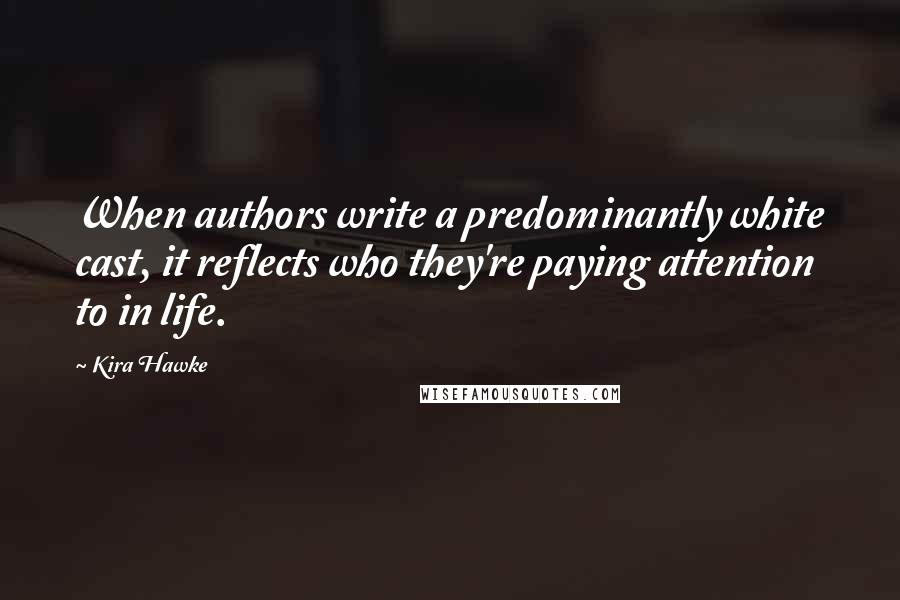 When authors write a predominantly white cast, it reflects who they're paying attention to in life.
The words you write will outlive you. Choose them wisely.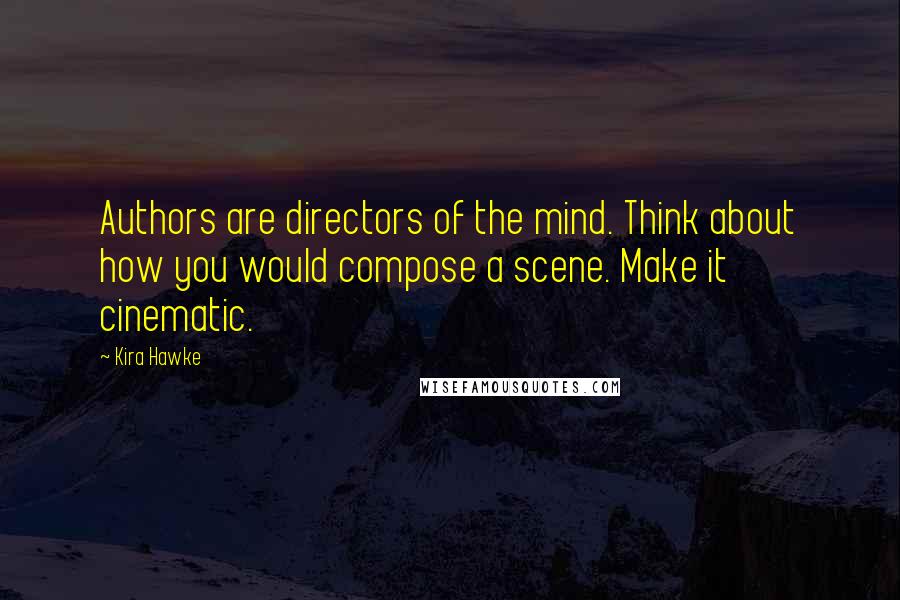 Authors are directors of the mind. Think about how you would compose a scene. Make it cinematic.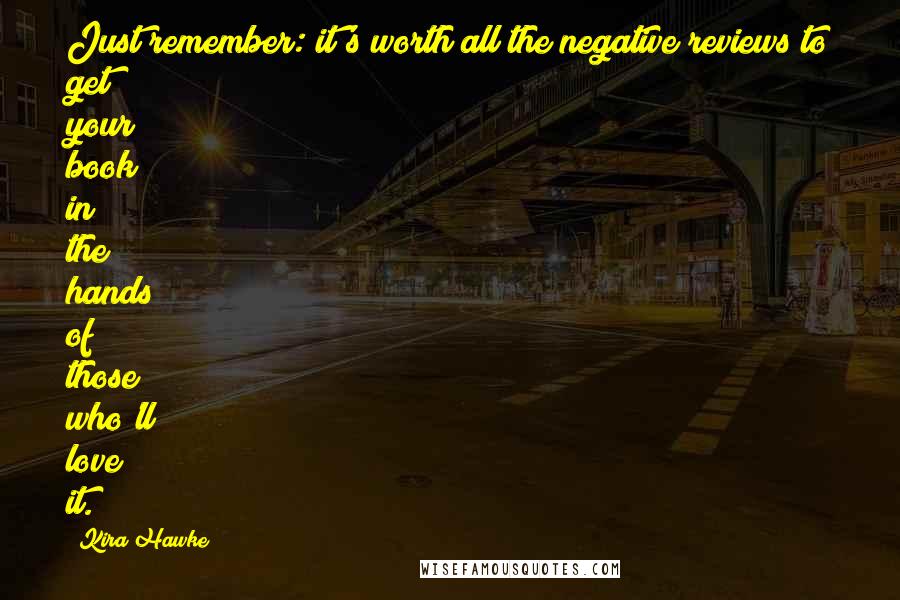 Just remember: it's worth all the negative reviews to get your book in the hands of those who'll love it.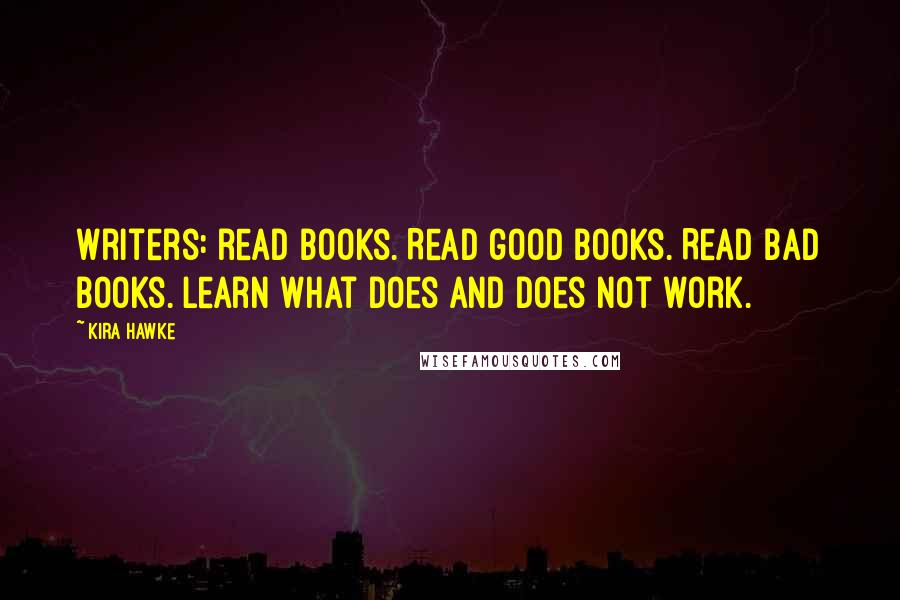 Writers: read books. Read good books. Read bad books. Learn what does and does not work.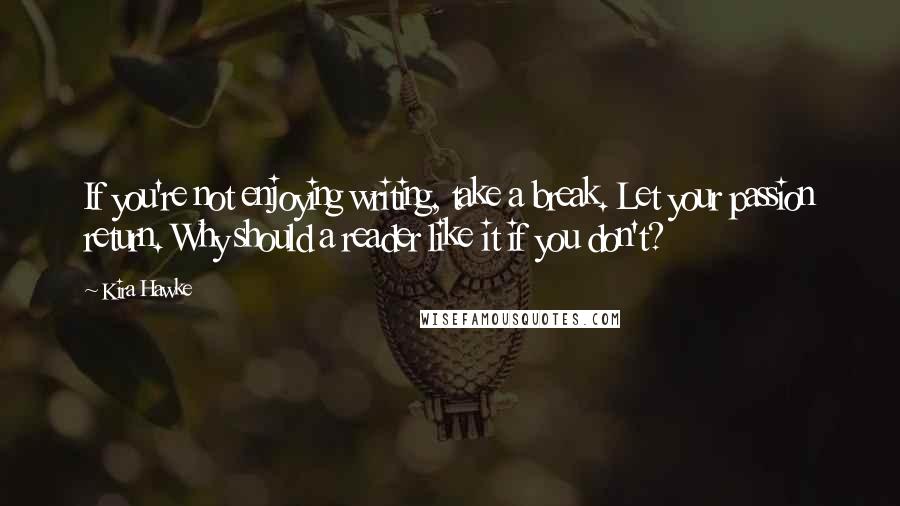 If you're not enjoying writing, take a break. Let your passion return. Why should a reader like it if you don't?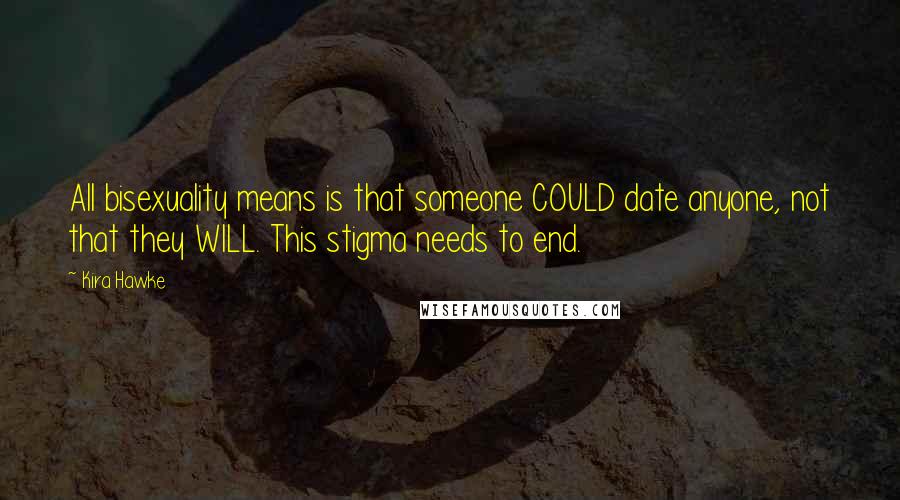 All bisexuality means is that someone COULD date anyone, not that they WILL. This stigma needs to end.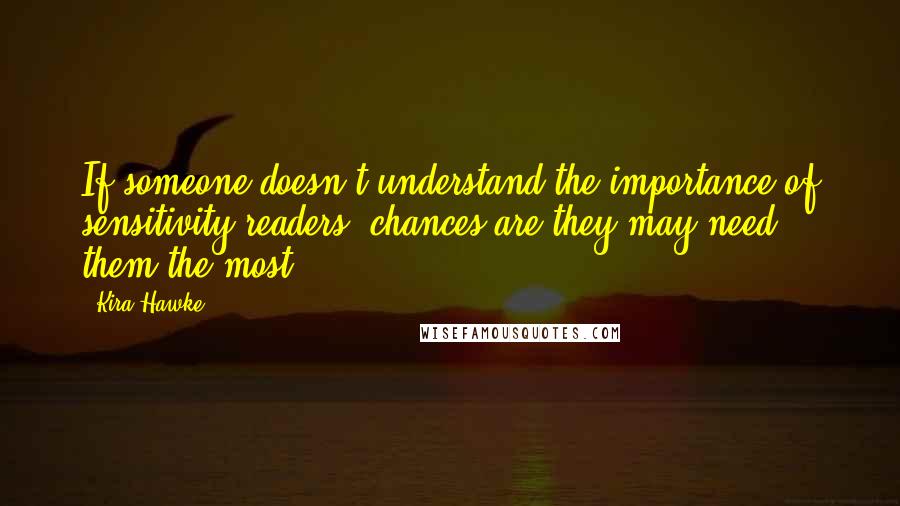 If someone doesn't understand the importance of sensitivity readers, chances are they may need them the most...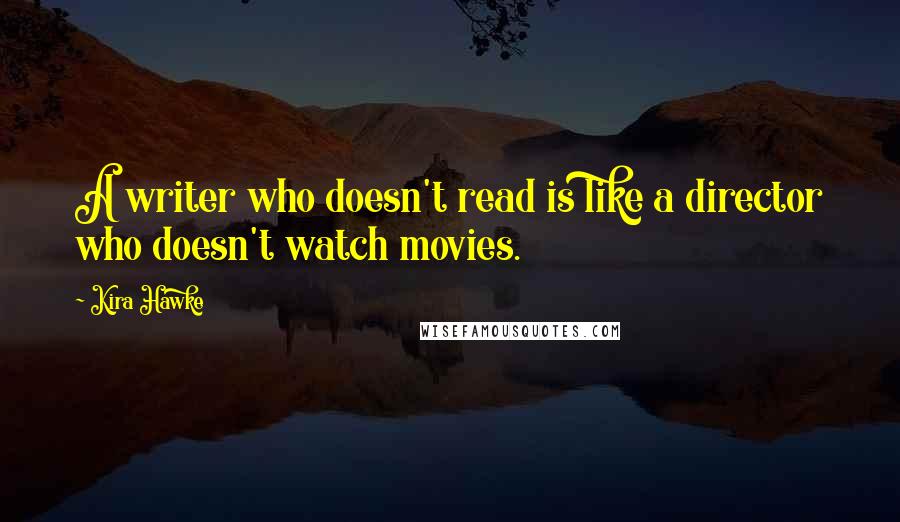 A writer who doesn't read is like a director who doesn't watch movies.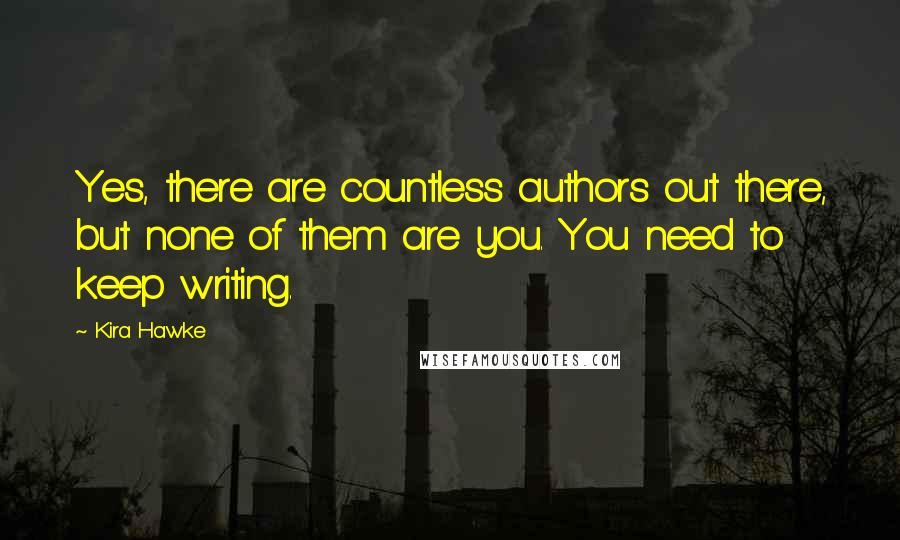 Yes, there are countless authors out there, but none of them are you. You need to keep writing.