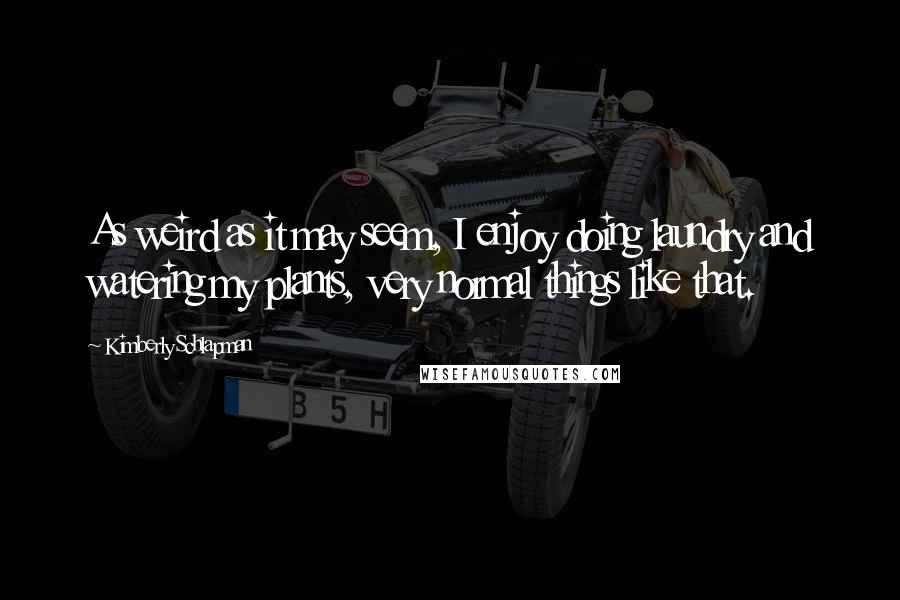 As weird as it may seem, I enjoy doing laundry and watering my plants, very normal things like that.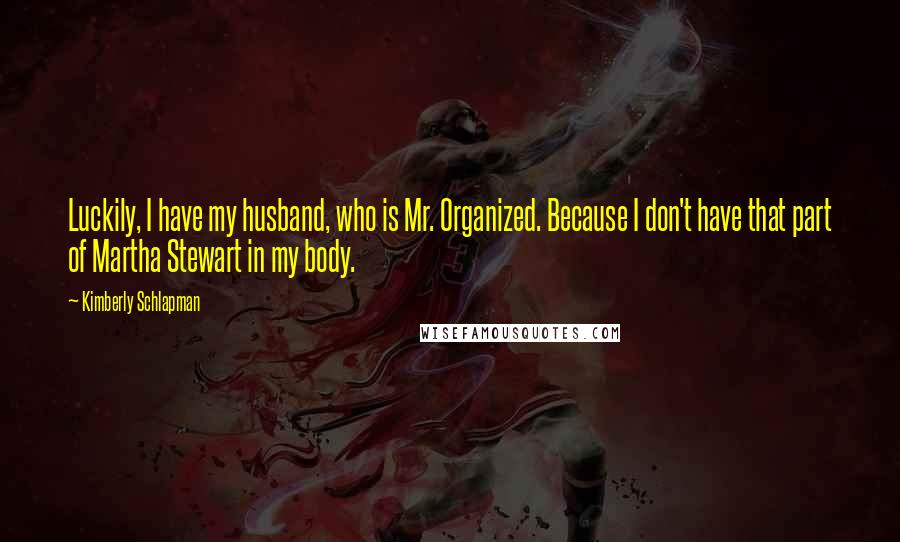 Luckily, I have my husband, who is Mr. Organized. Because I don't have that part of Martha Stewart in my body.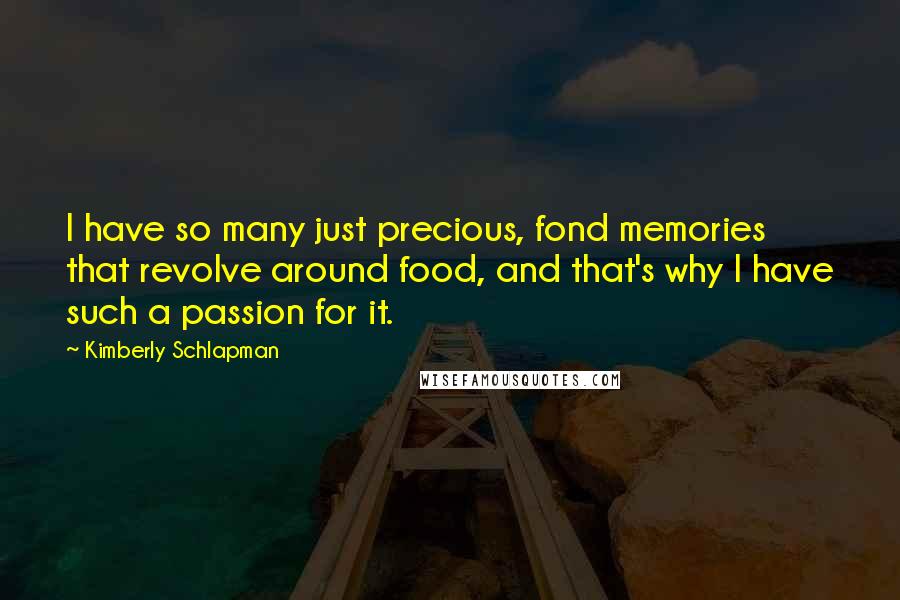 I have so many just precious, fond memories that revolve around food, and that's why I have such a passion for it.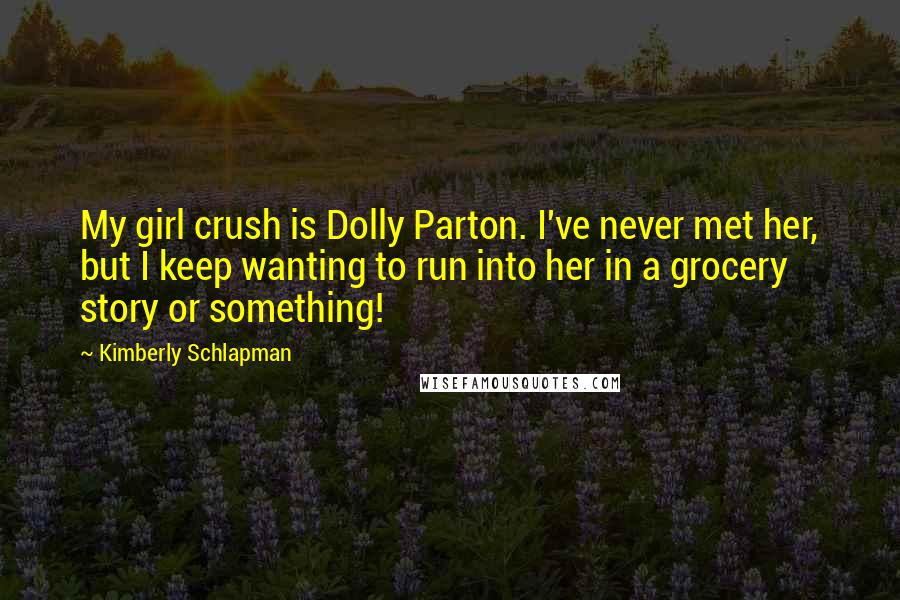 My girl crush is Dolly Parton. I've never met her, but I keep wanting to run into her in a grocery story or something!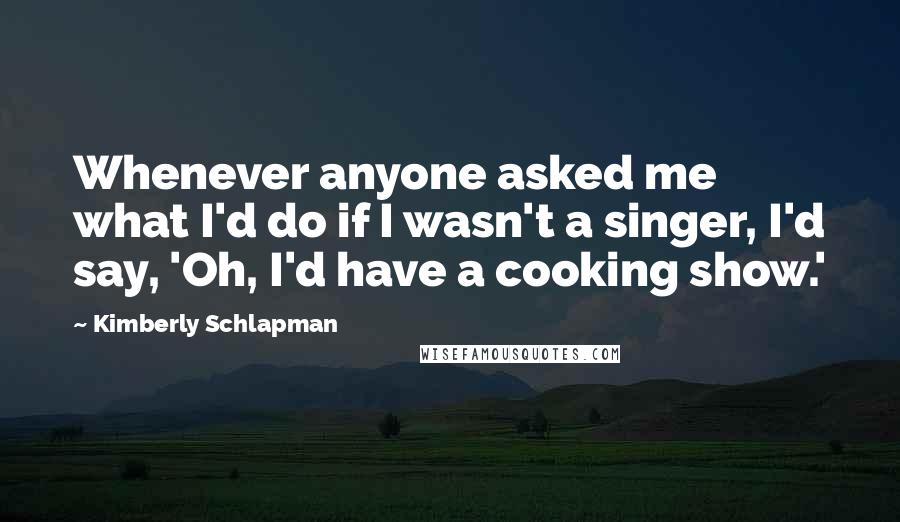 Whenever anyone asked me what I'd do if I wasn't a singer, I'd say, 'Oh, I'd have a cooking show.'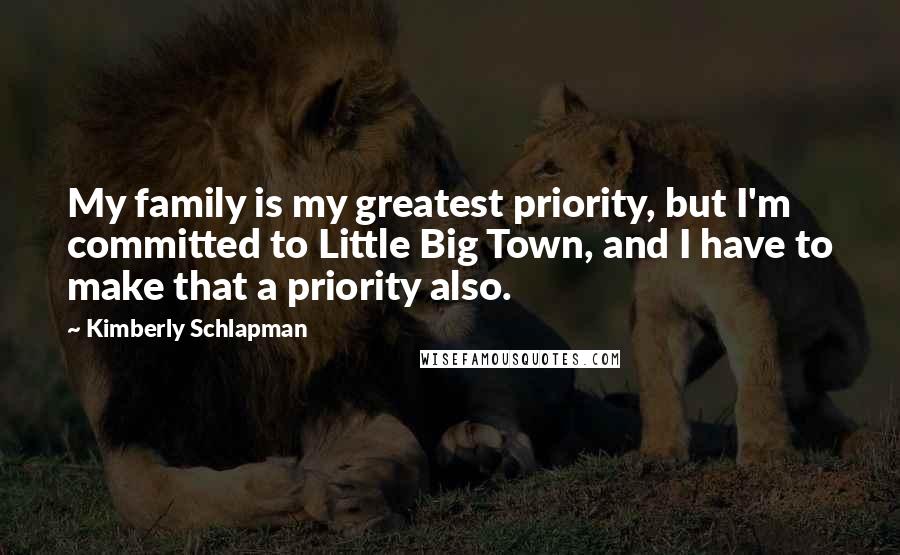 My family is my greatest priority, but I'm committed to Little Big Town, and I have to make that a priority also.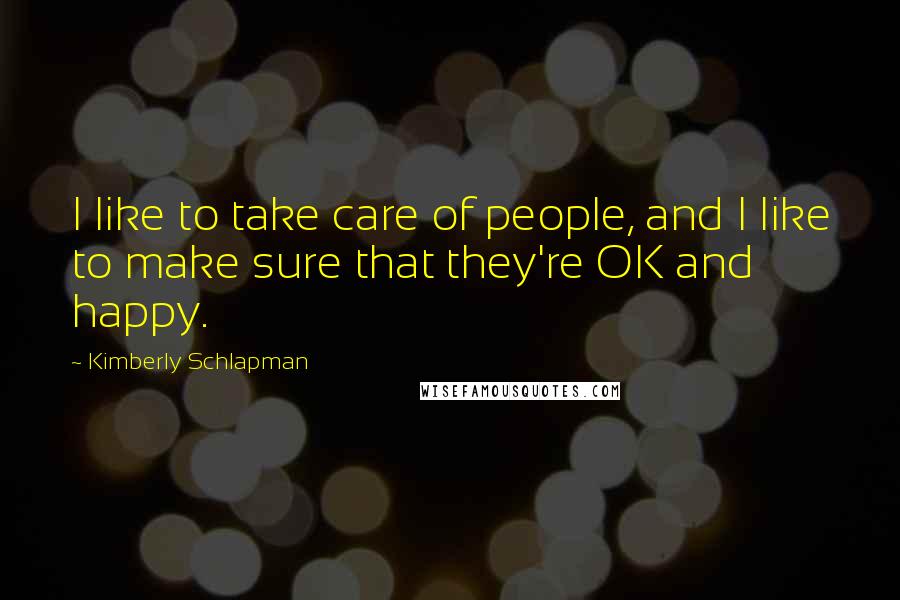 I like to take care of people, and I like to make sure that they're OK and happy.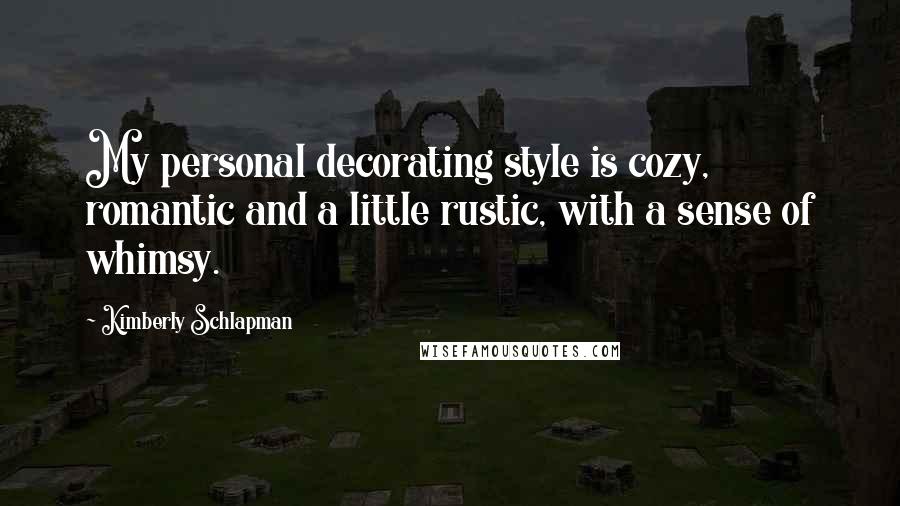 My personal decorating style is cozy, romantic and a little rustic, with a sense of whimsy.