Kim Dae-jung Quotes
Top 11 wise famous quotes and sayings by Kim Dae-jung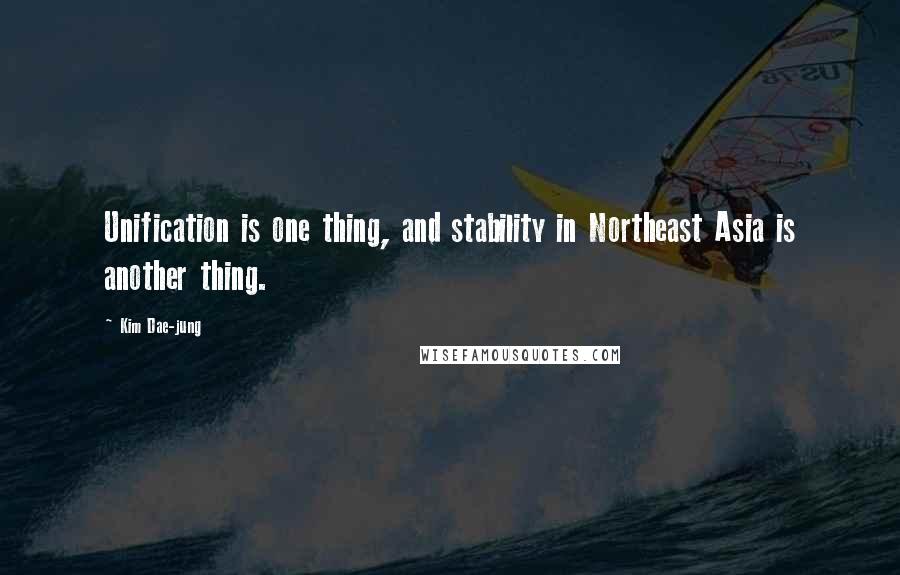 Unification is one thing, and stability in Northeast Asia is another thing.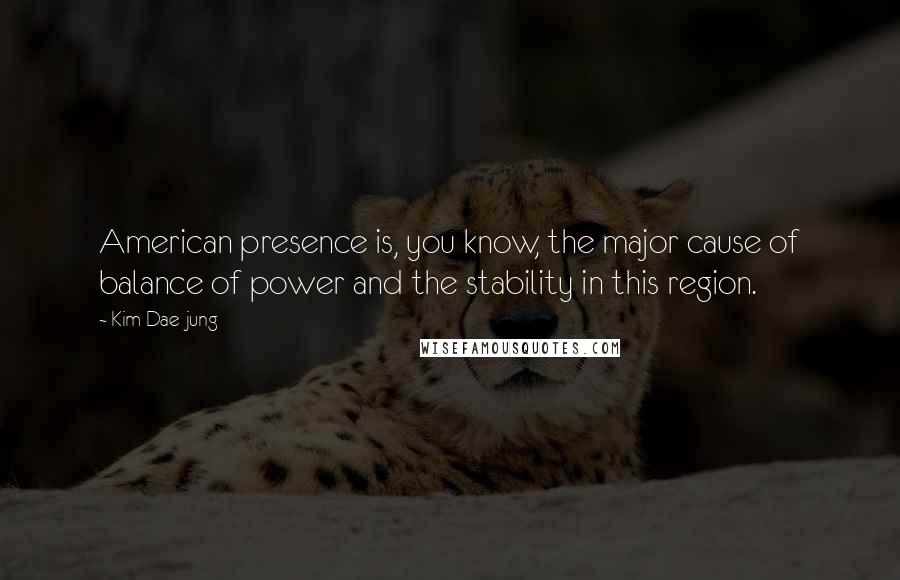 American presence is, you know, the major cause of balance of power and the stability in this region.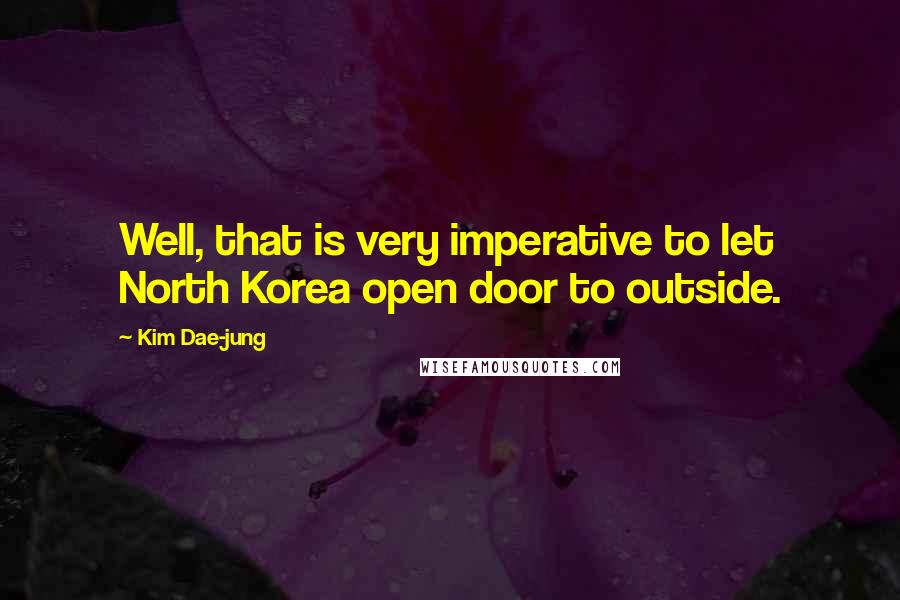 Well, that is very imperative to let North Korea open door to outside.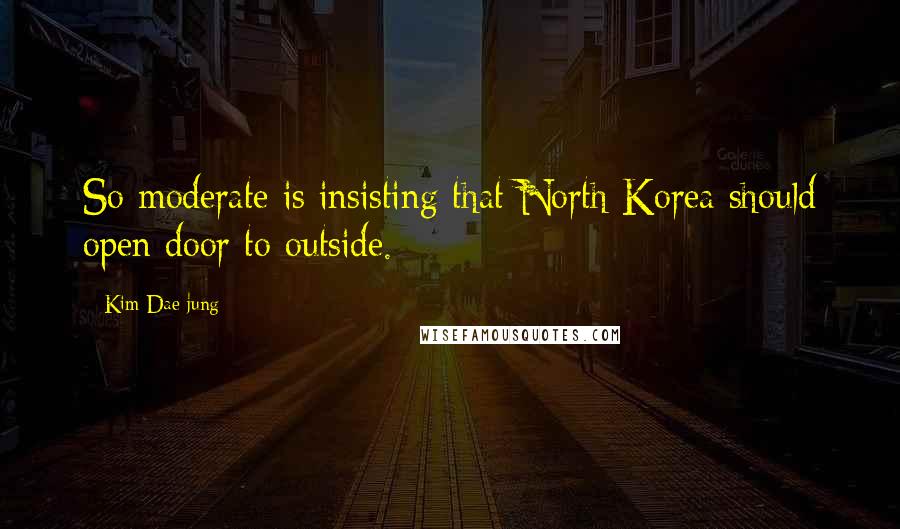 So moderate is insisting that North Korea should open door to outside.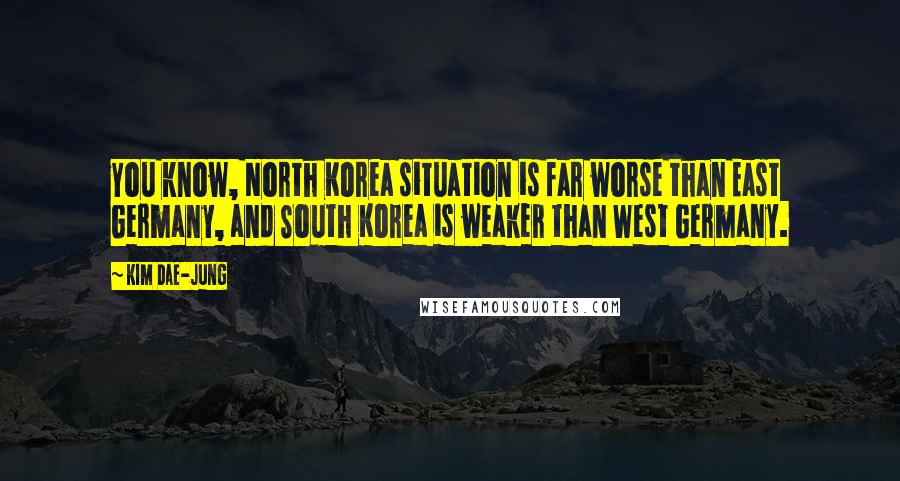 You know, North Korea situation is far worse than East Germany, and South Korea is weaker than West Germany.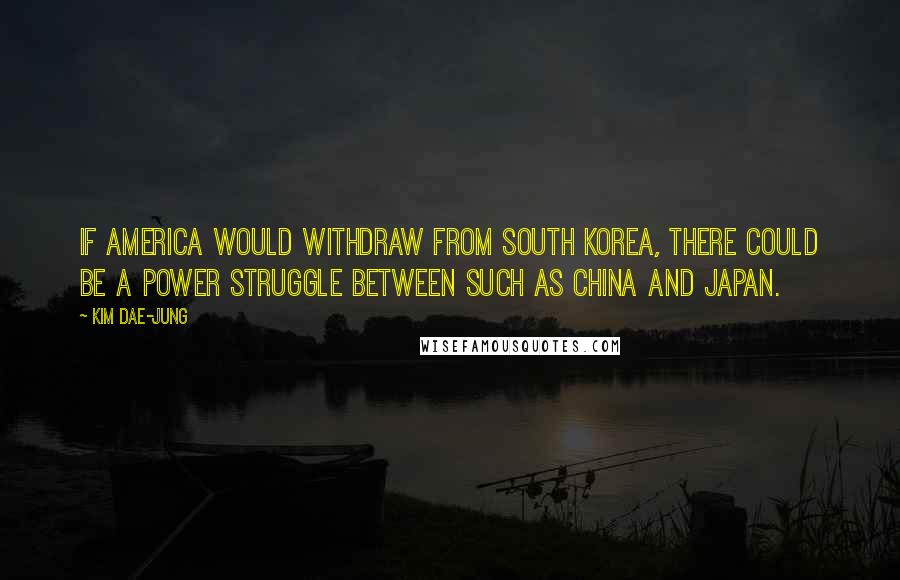 If America would withdraw from South Korea, there could be a power struggle between such as China and Japan.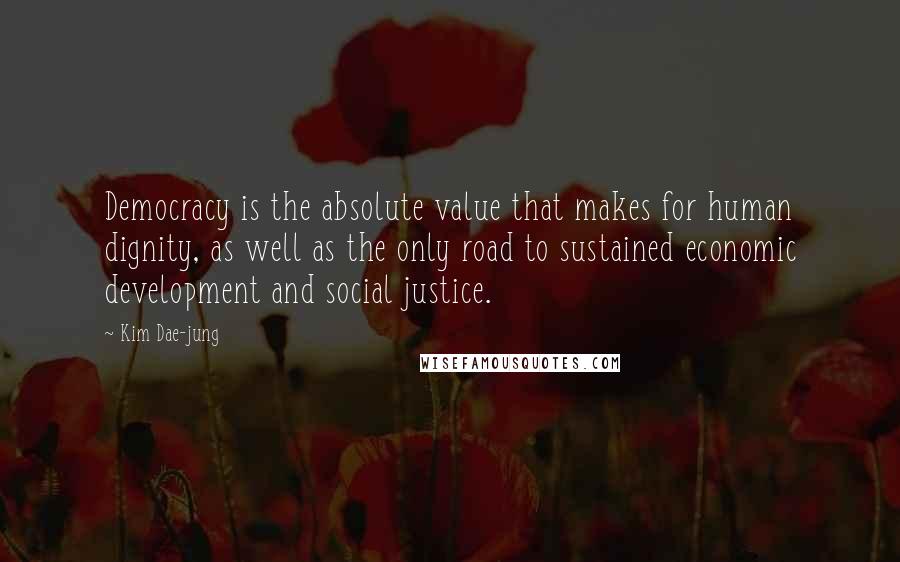 Democracy is the absolute value that makes for human dignity, as well as the only road to sustained economic development and social justice.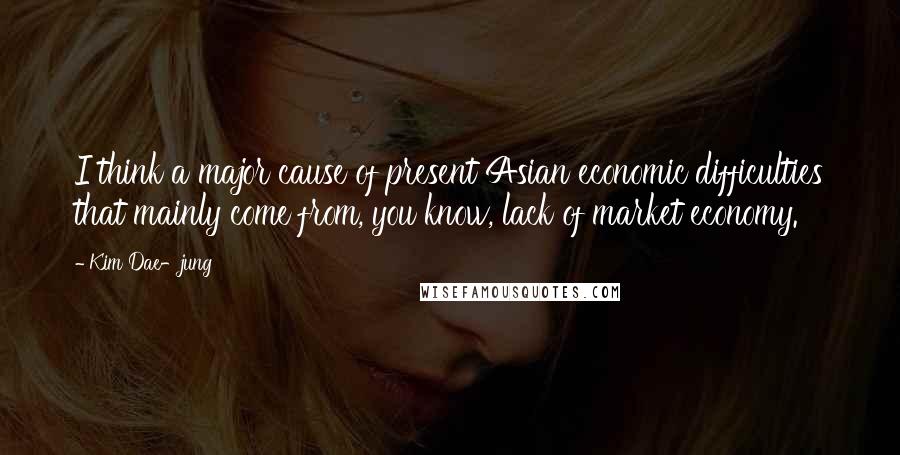 I think a major cause of present Asian economic difficulties that mainly come from, you know, lack of market economy.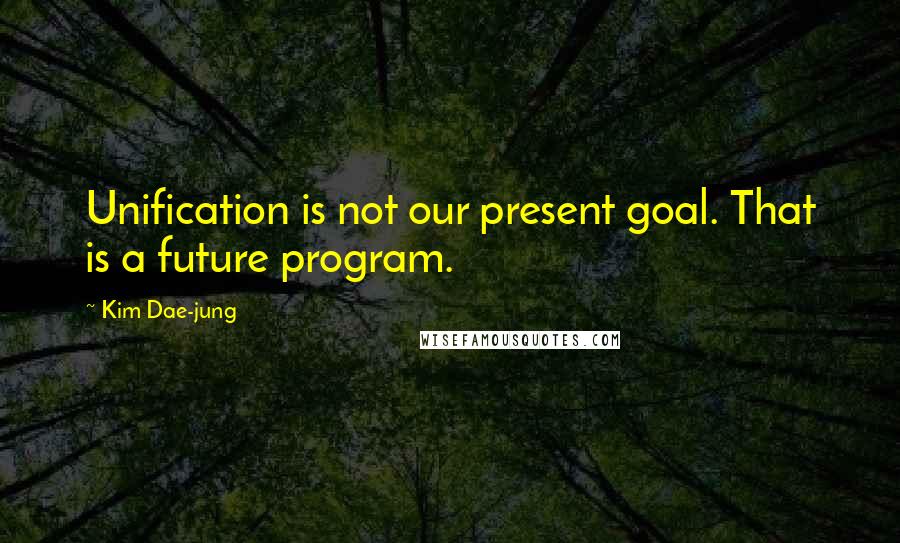 Unification is not our present goal. That is a future program.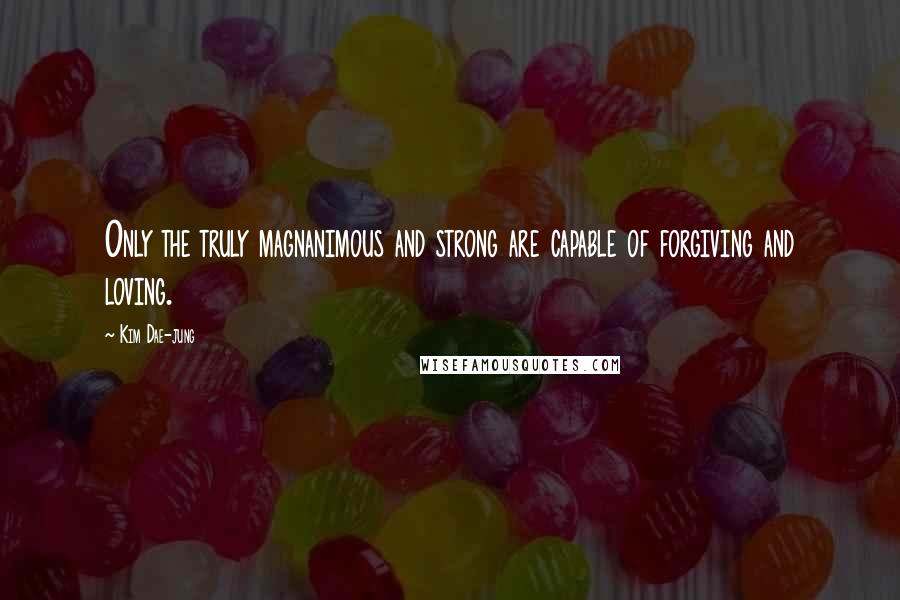 Only the truly magnanimous and strong are capable of forgiving and loving.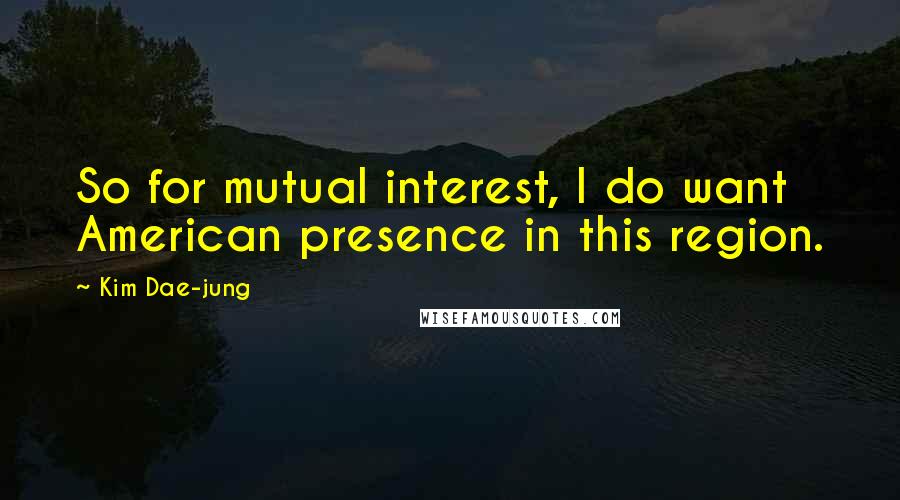 So for mutual interest, I do want American presence in this region.