Kiersten Fay Quotes
Top 9 wise famous quotes and sayings by Kiersten Fay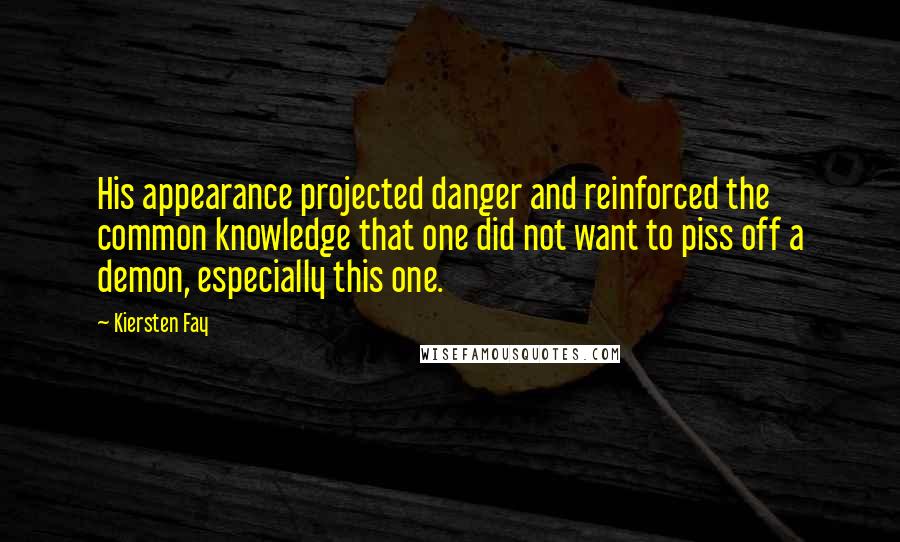 His appearance projected danger and reinforced the common knowledge that one did not want to piss off a demon, especially this one.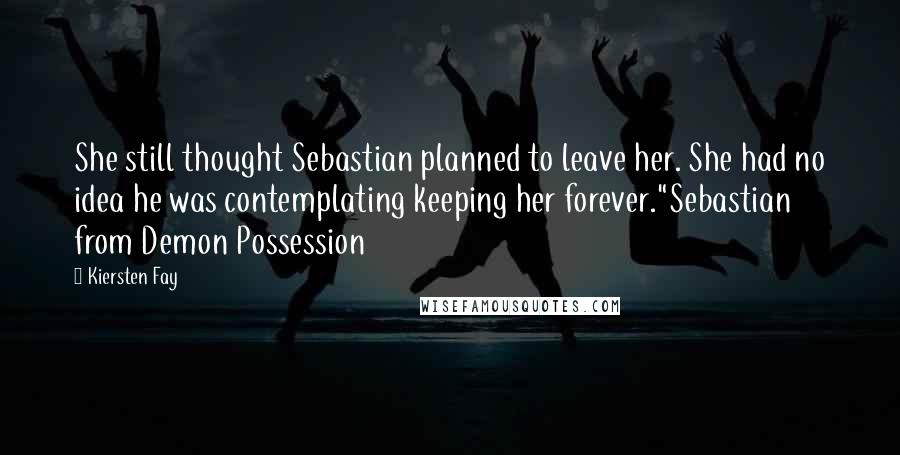 She still thought Sebastian planned to leave her. She had no idea he was contemplating keeping her forever."
Sebastian from Demon Possession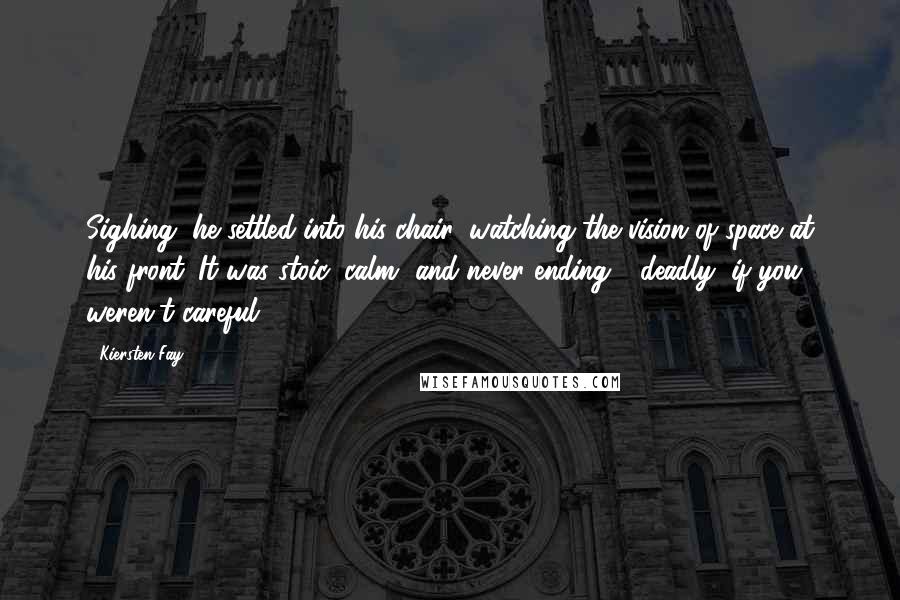 Sighing, he settled into his chair, watching the vision of space at his front. It was stoic, calm, and never ending - deadly, if you weren't careful.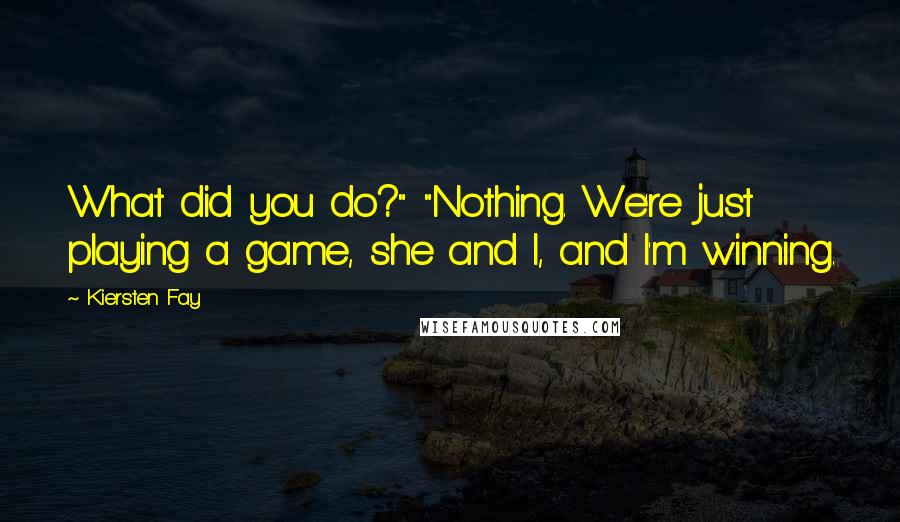 What did you do?" "Nothing. We're just playing a game, she and I, and I'm winning.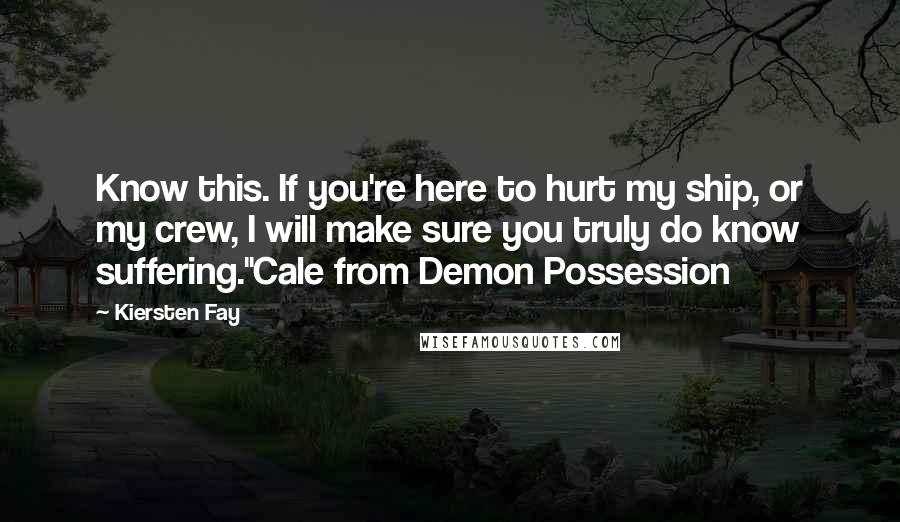 Know this. If you're here to hurt my ship, or my crew, I will make sure you truly do know suffering."
Cale from Demon Possession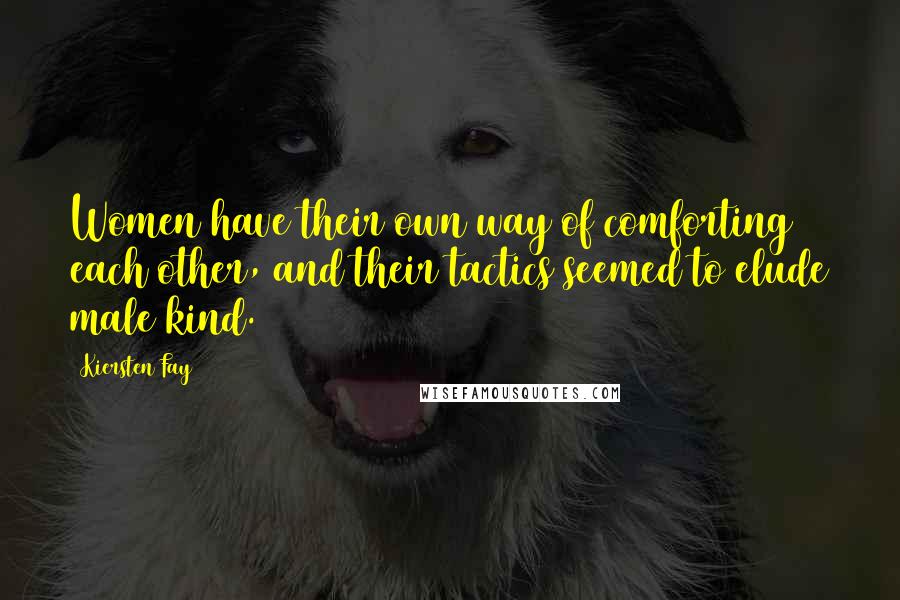 Women have their own way of comforting each other, and their tactics seemed to elude male kind.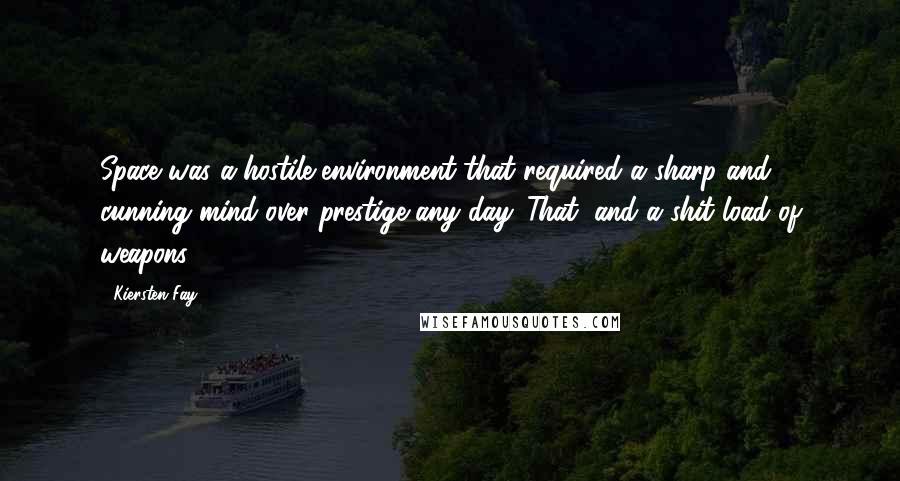 Space was a hostile environment that required a sharp and cunning mind over prestige any day. That, and a shit load of weapons.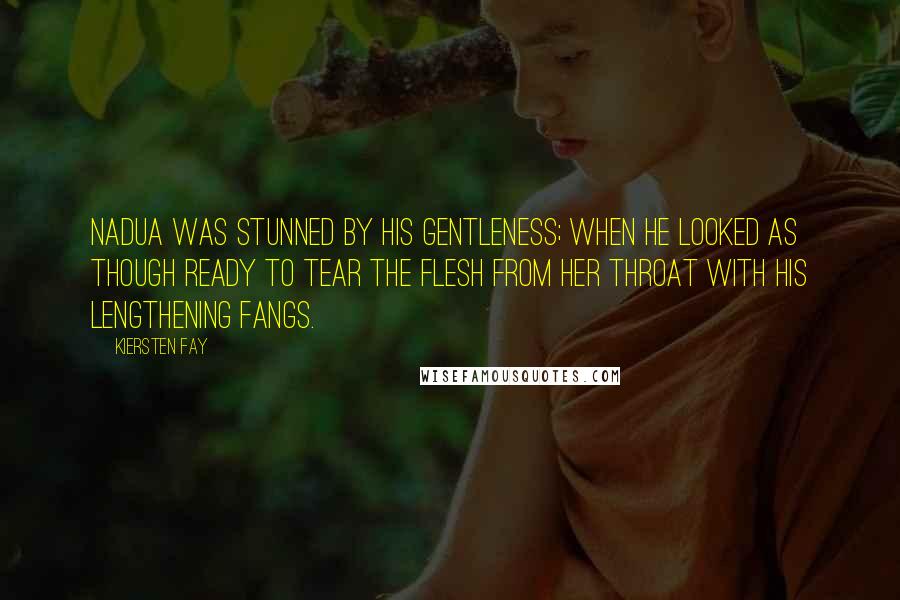 Nadua was stunned by his gentleness; when he looked as though ready to tear the flesh from her throat with his lengthening fangs.