Kevin Morby Quotes
Top 4 wise famous quotes and sayings by Kevin Morby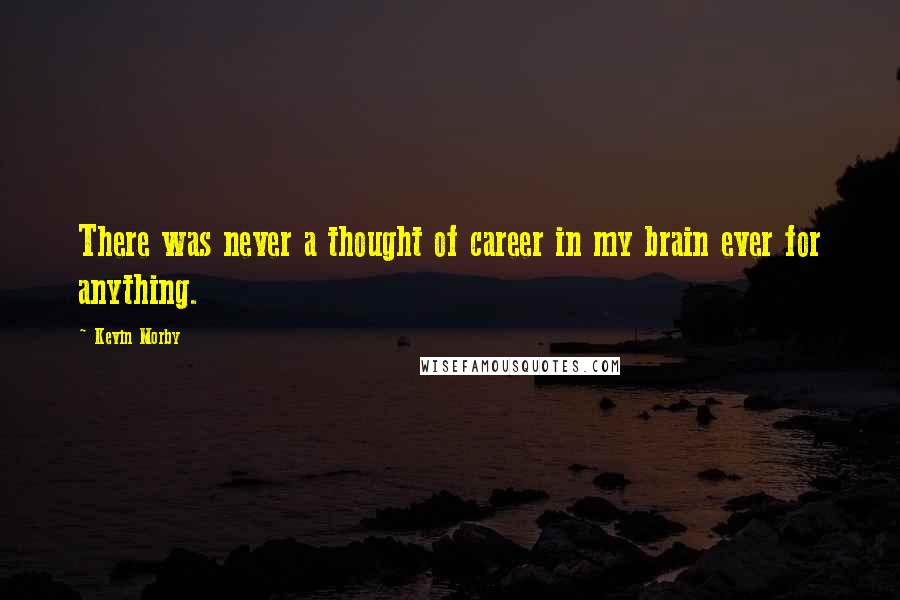 There was never a thought of career in my brain ever for anything.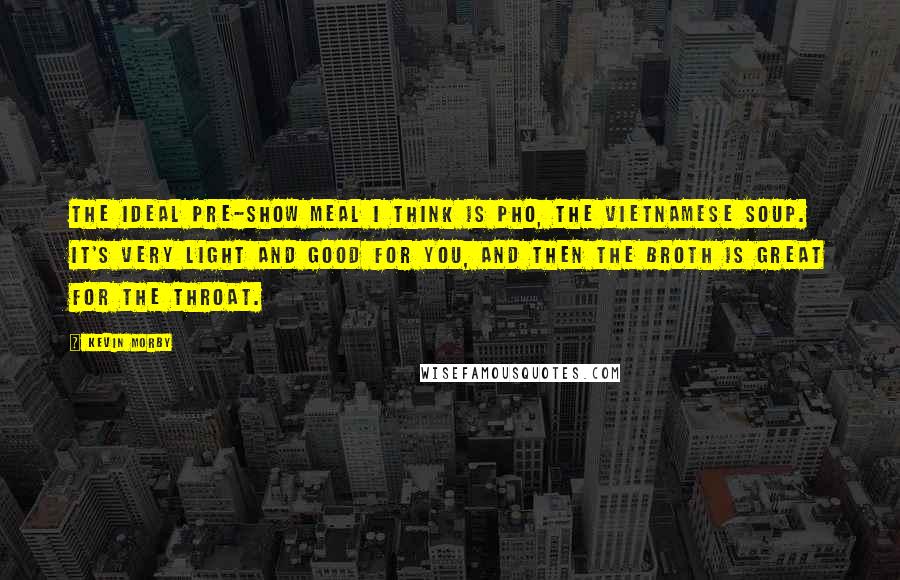 The ideal pre-show meal I think is pho, the Vietnamese soup. It's very light and good for you, and then the broth is great for the throat.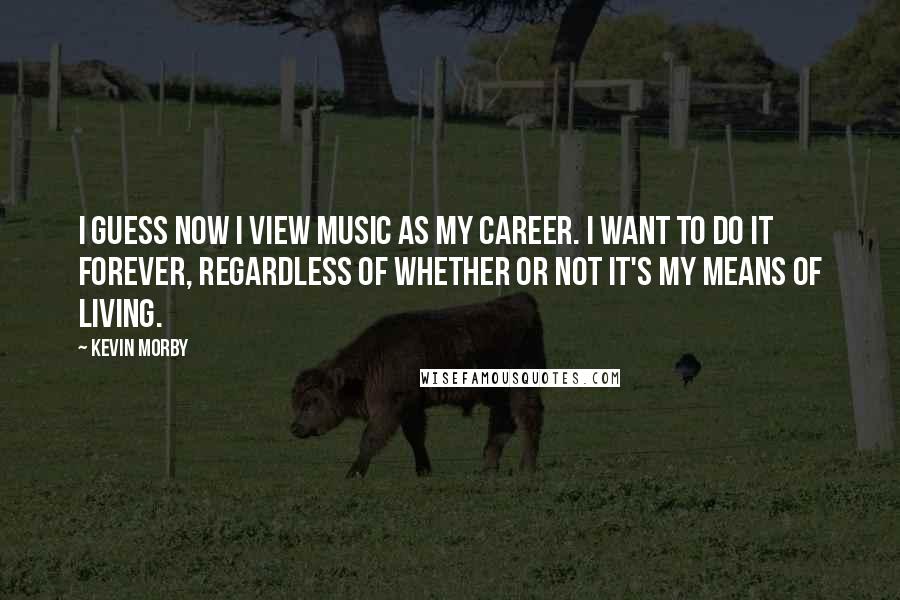 I guess now I view music as my career. I want to do it forever, regardless of whether or not it's my means of living.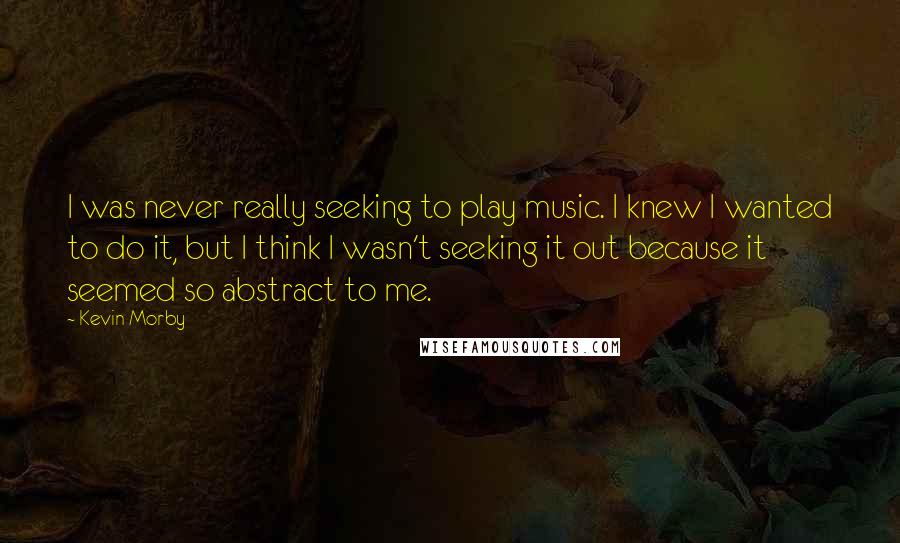 I was never really seeking to play music. I knew I wanted to do it, but I think I wasn't seeking it out because it seemed so abstract to me.