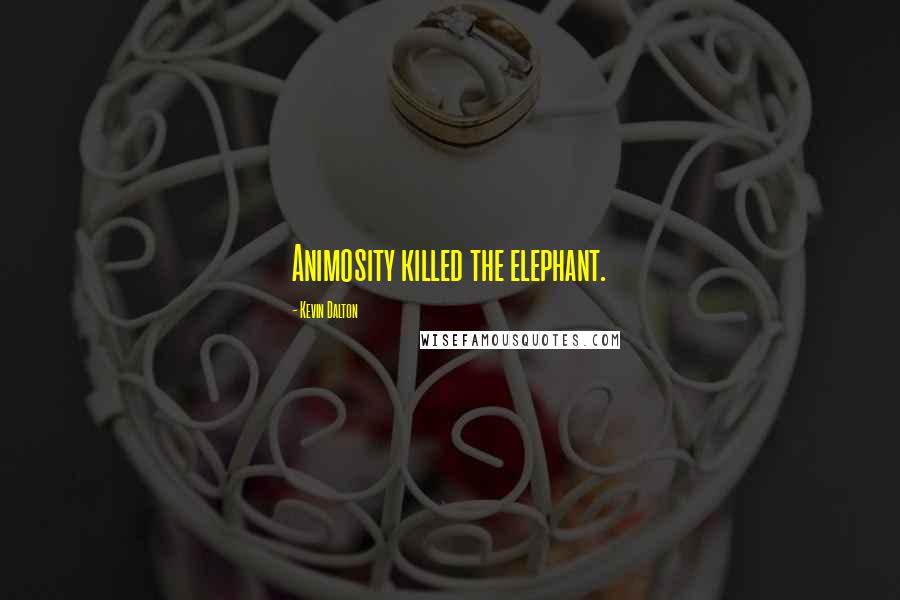 Animosity killed the elephant.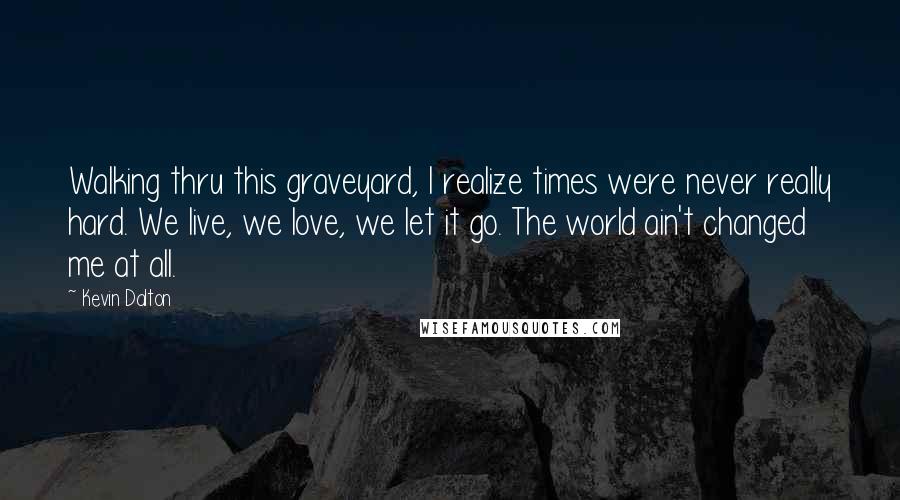 Walking thru this graveyard, I realize times were never really hard. We live, we love, we let it go. The world ain't changed me at all.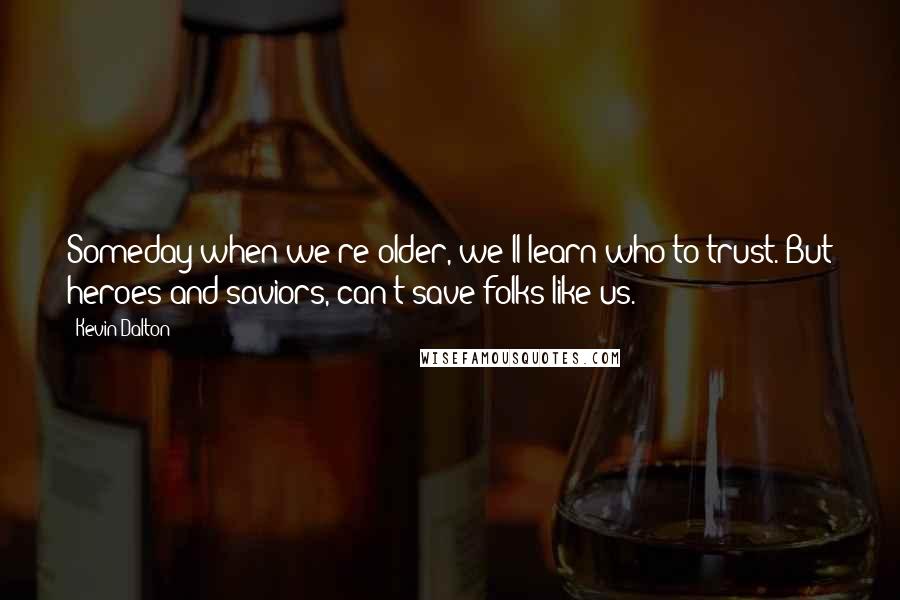 Someday when we're older, we'll learn who to trust. But heroes and saviors, can't save folks like us.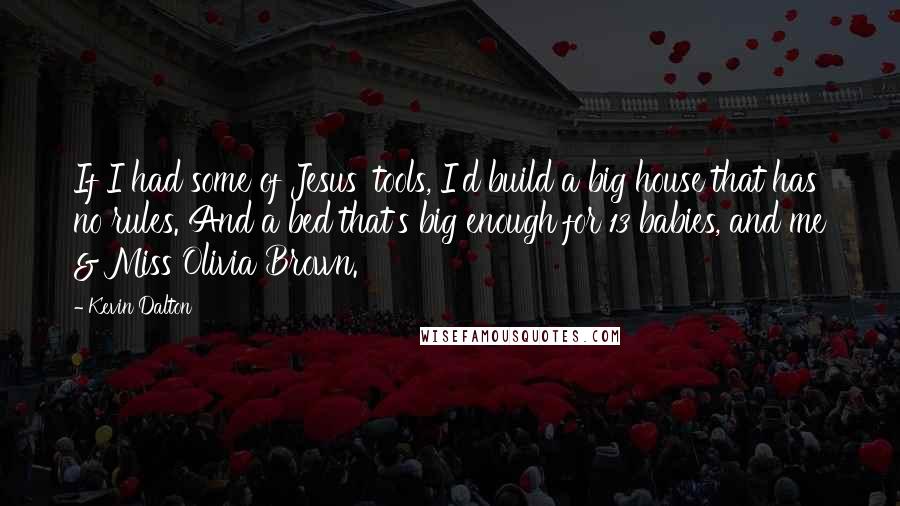 If I had some of Jesus' tools, I'd build a big house that has no rules. And a bed that's big enough for 13 babies, and me & Miss Olivia Brown.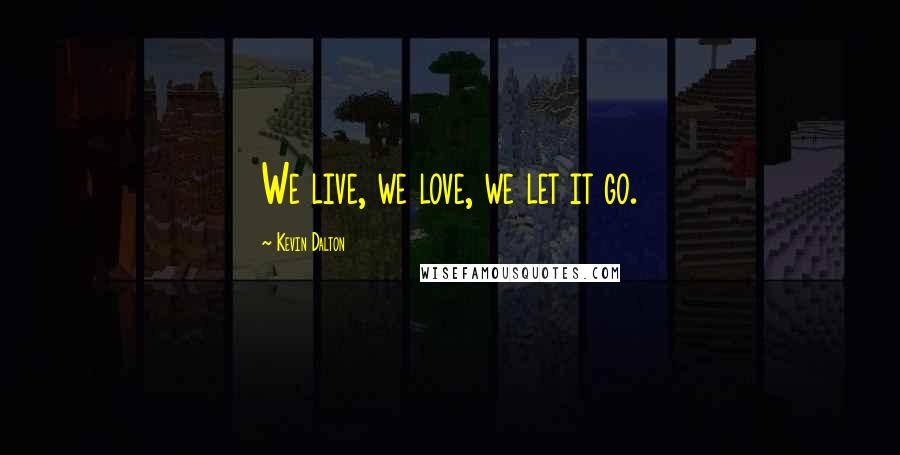 We live, we love, we let it go.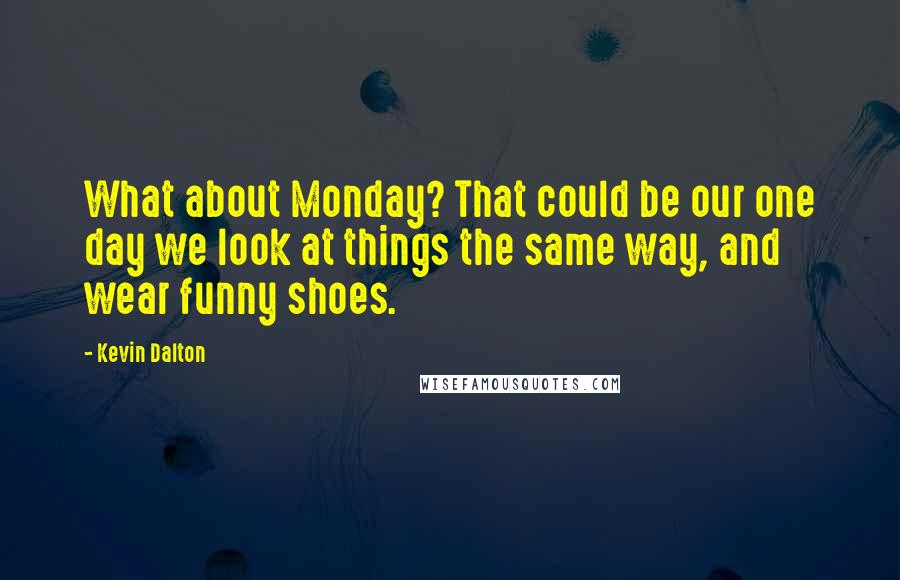 What about Monday? That could be our one day we look at things the same way, and wear funny shoes.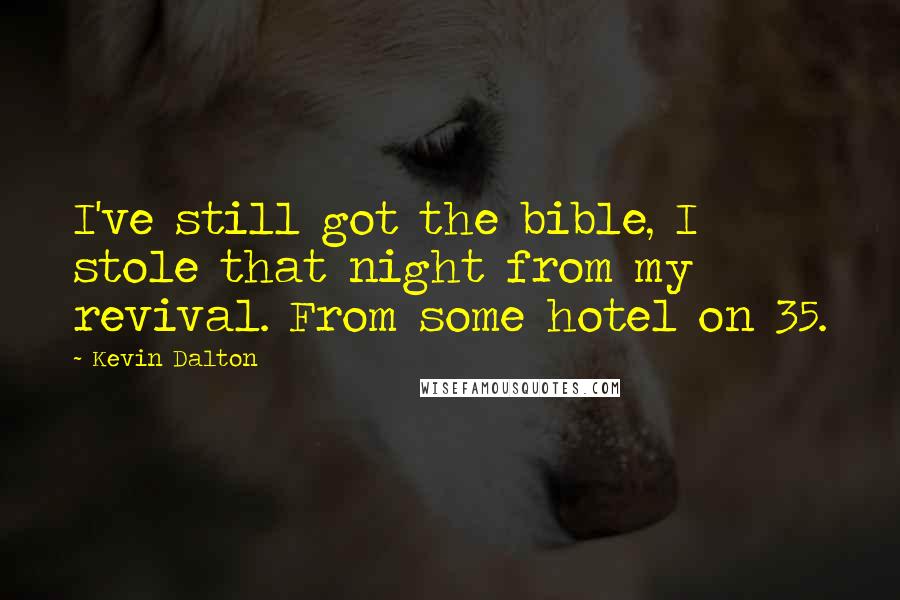 I've still got the bible, I stole that night from my revival. From some hotel on 35.