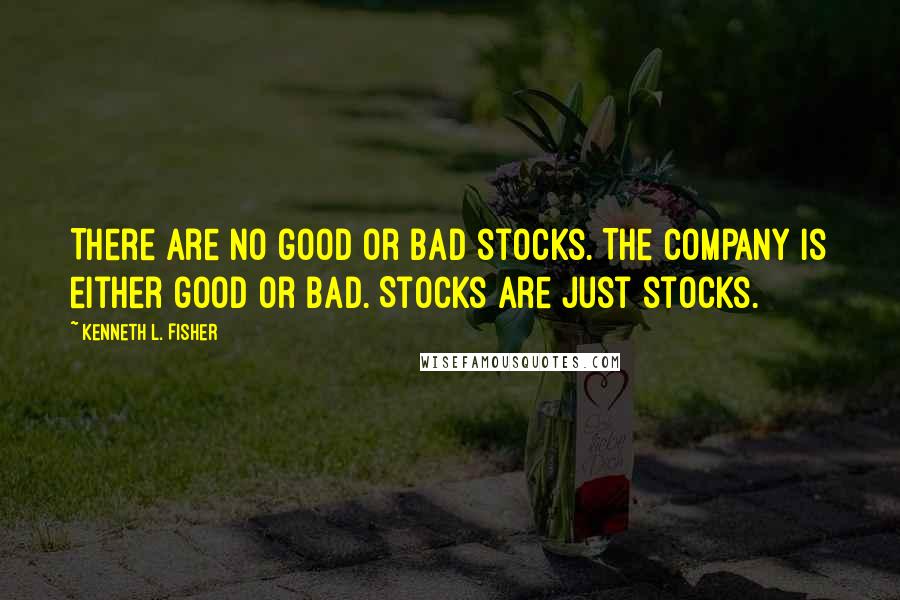 There are no good or bad stocks. The company is either good or bad. Stocks are just stocks.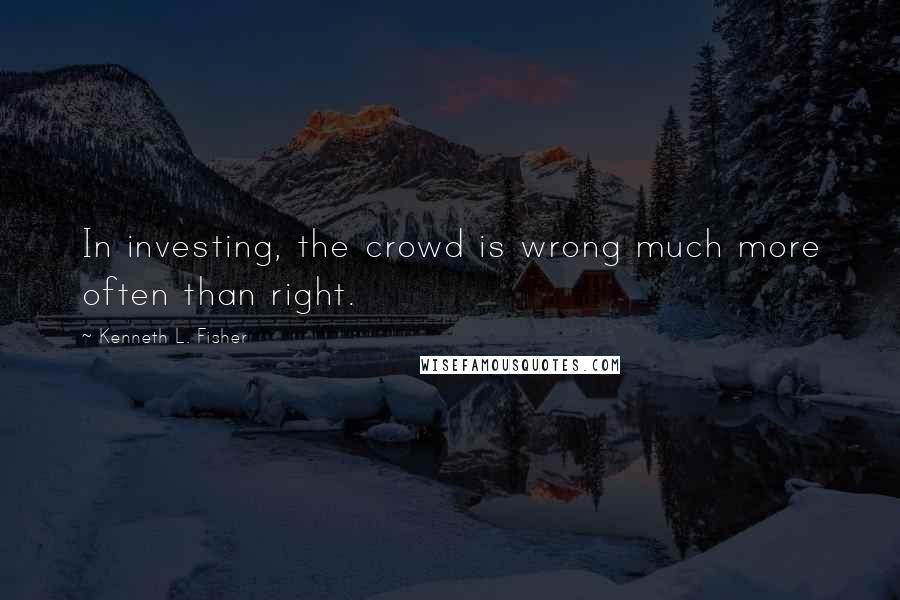 In investing, the crowd is wrong much more often than right.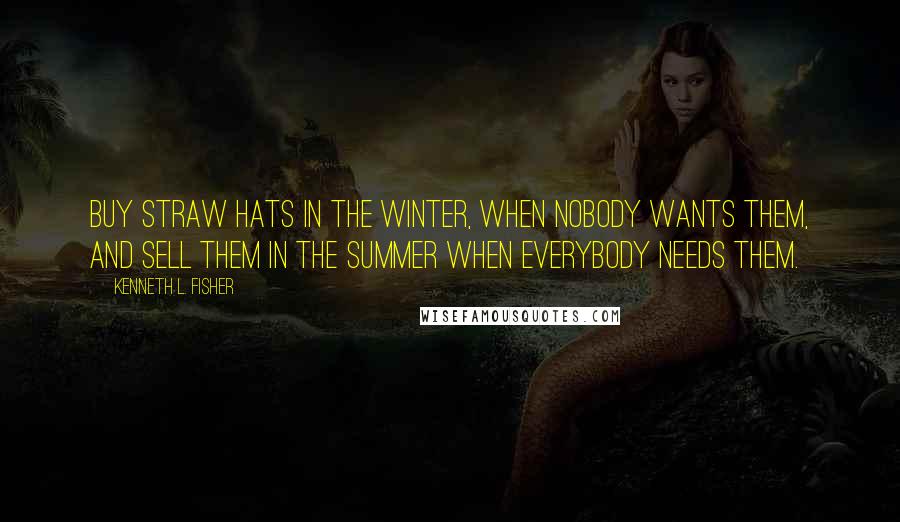 Buy straw hats in the winter, when nobody wants them, and sell them in the summer when everybody needs them.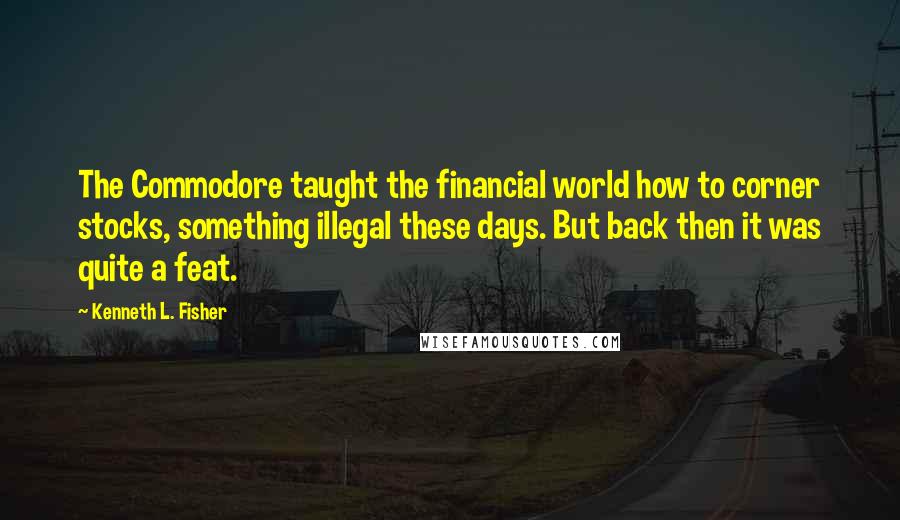 The Commodore taught the financial world how to corner stocks, something illegal these days. But back then it was quite a feat.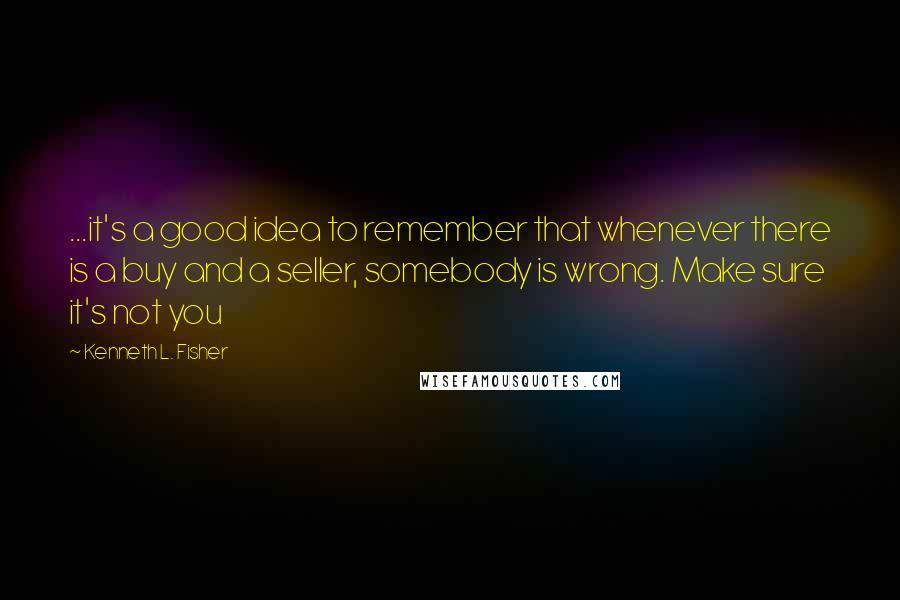 ...it's a good idea to remember that whenever there is a buy and a seller, somebody is wrong. Make sure it's not you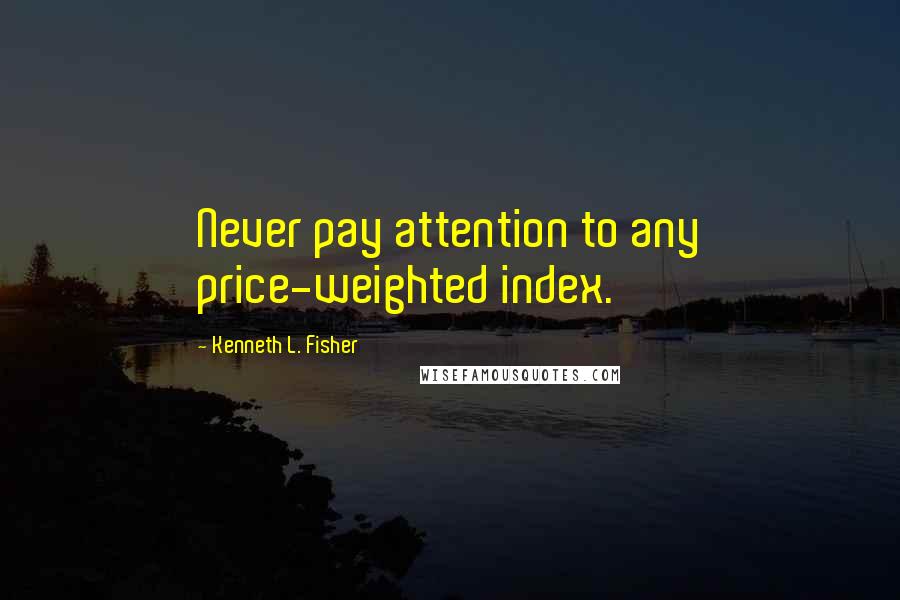 Never pay attention to any price-weighted index.