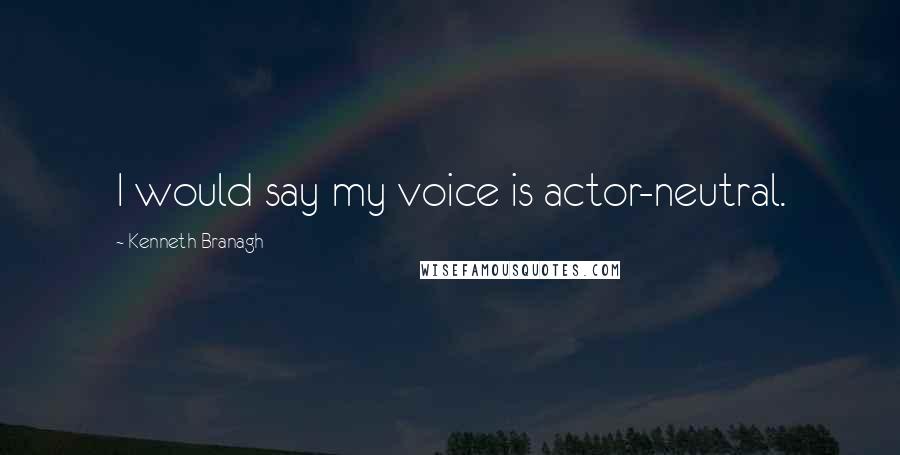 I would say my voice is actor-neutral.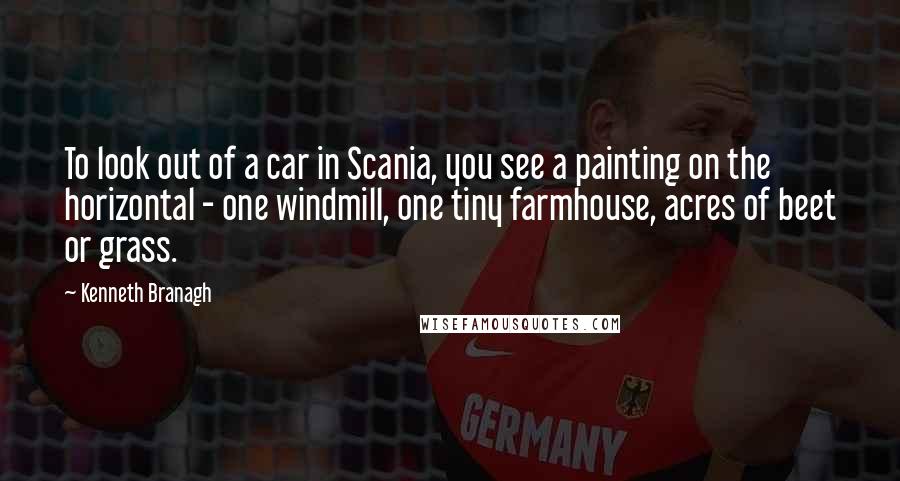 To look out of a car in Scania, you see a painting on the horizontal - one windmill, one tiny farmhouse, acres of beet or grass.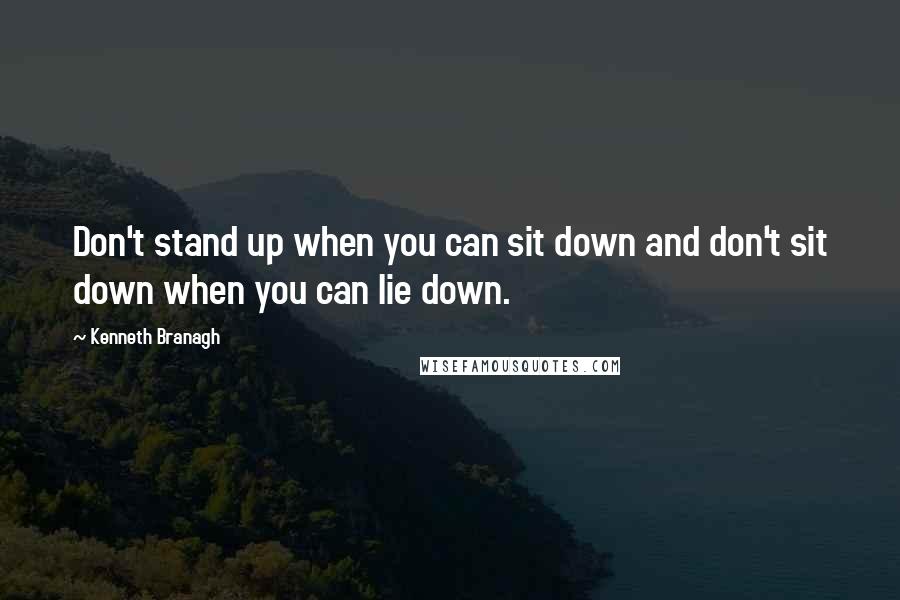 Don't stand up when you can sit down and don't sit down when you can lie down.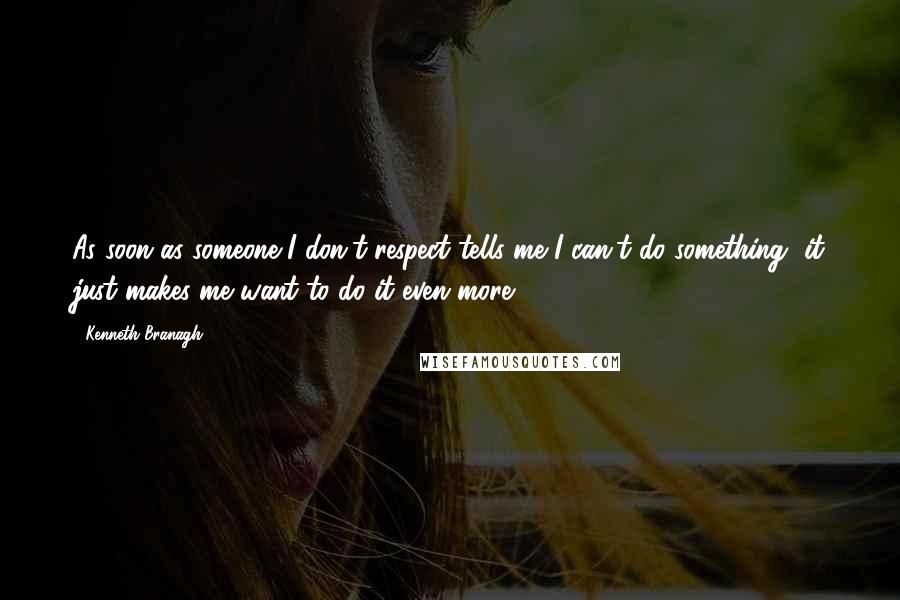 As soon as someone I don't respect tells me I can't do something, it just makes me want to do it even more.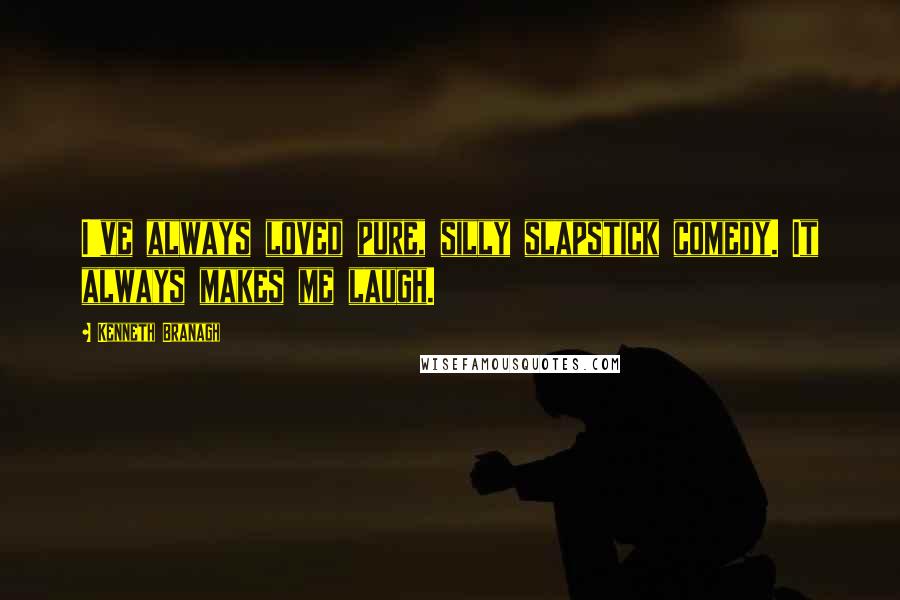 I've always loved pure, silly slapstick comedy. It always makes me laugh.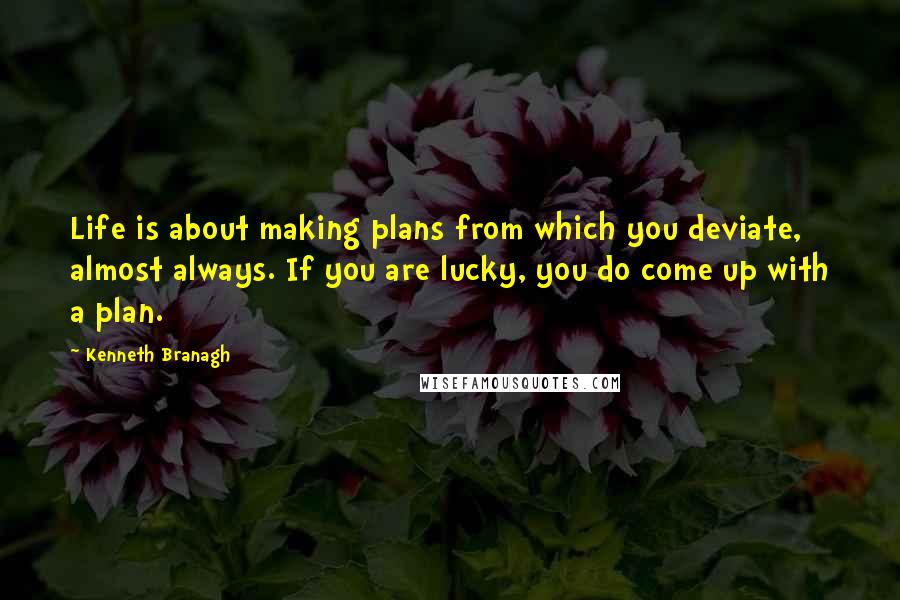 Life is about making plans from which you deviate, almost always. If you are lucky, you do come up with a plan.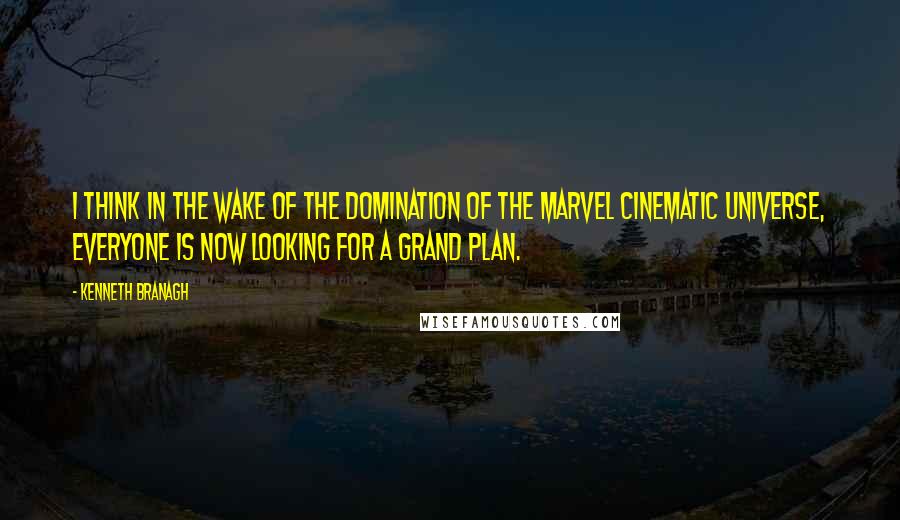 I think in the wake of the domination of the Marvel Cinematic Universe, everyone is now looking for a grand plan.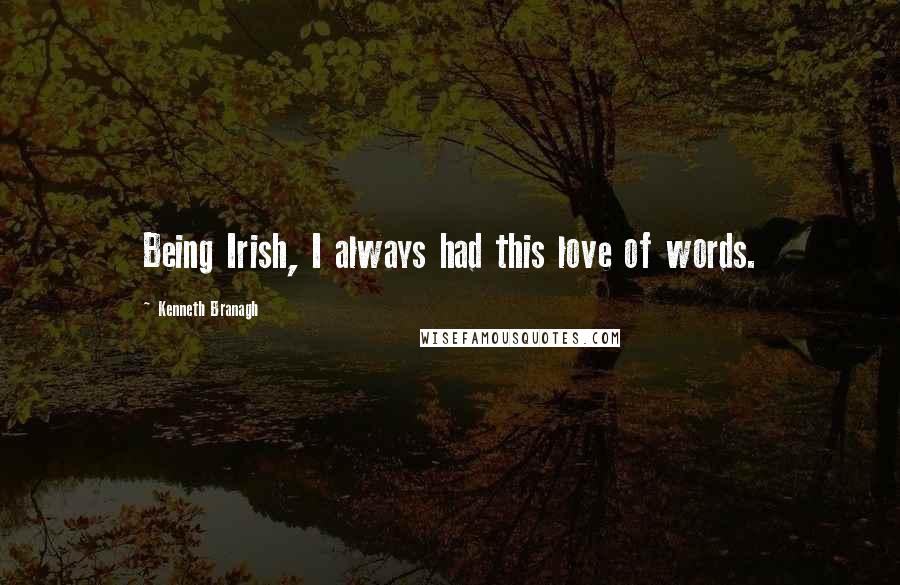 Being Irish, I always had this love of words.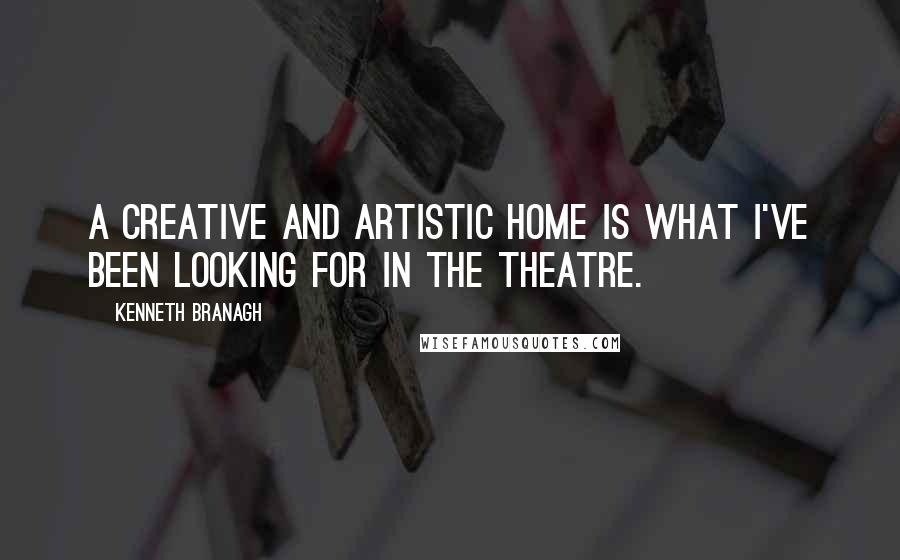 A creative and artistic home is what I've been looking for in the theatre.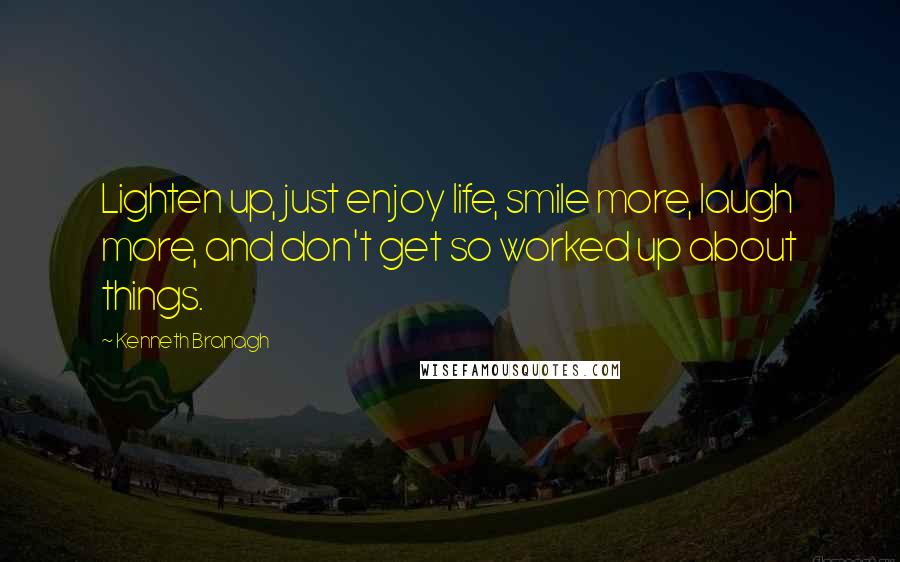 Lighten up, just enjoy life, smile more, laugh more, and don't get so worked up about things.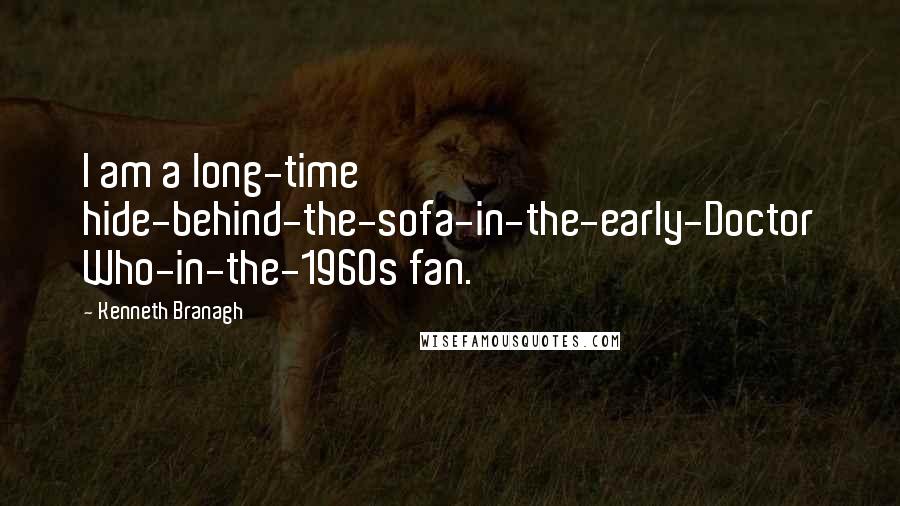 I am a long-time hide-behind-the-sofa-in-the-early-Doctor Who-in-the-1960s fan.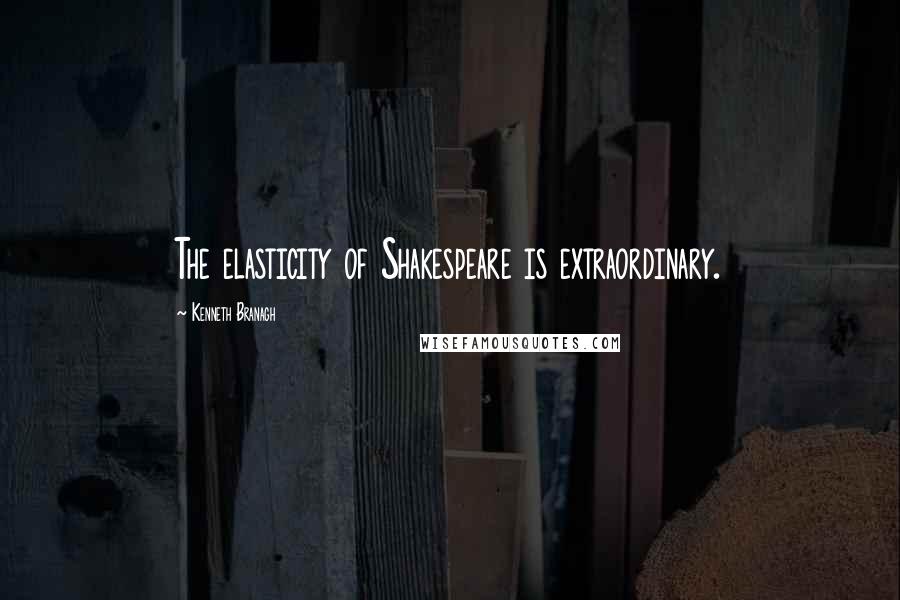 The elasticity of Shakespeare is extraordinary.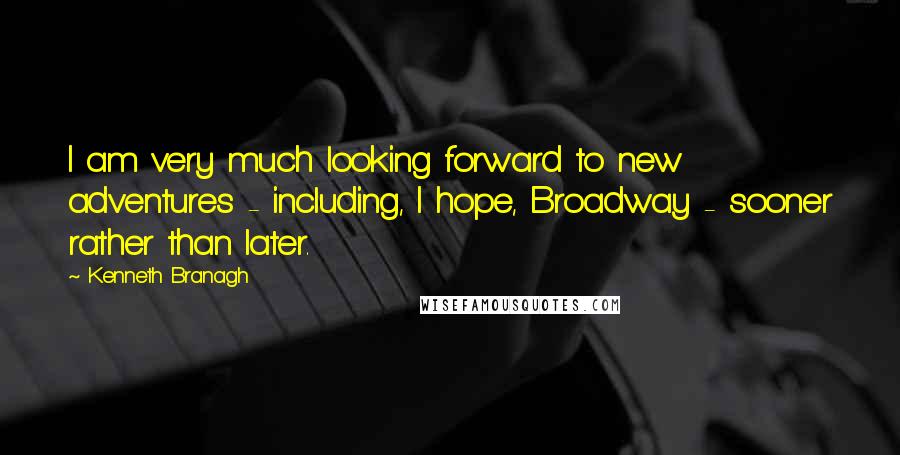 I am very much looking forward to new adventures - including, I hope, Broadway - sooner rather than later.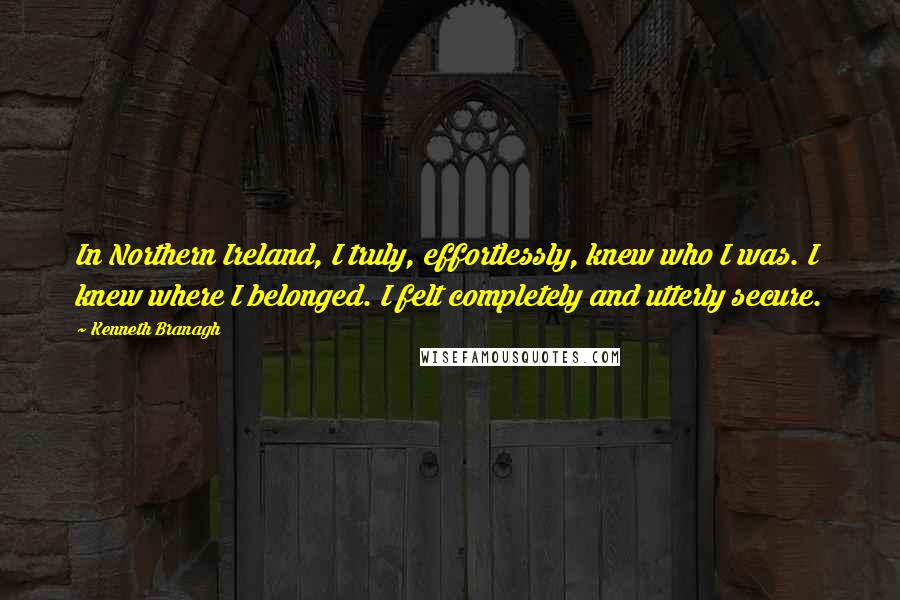 In Northern Ireland, I truly, effortlessly, knew who I was. I knew where I belonged. I felt completely and utterly secure.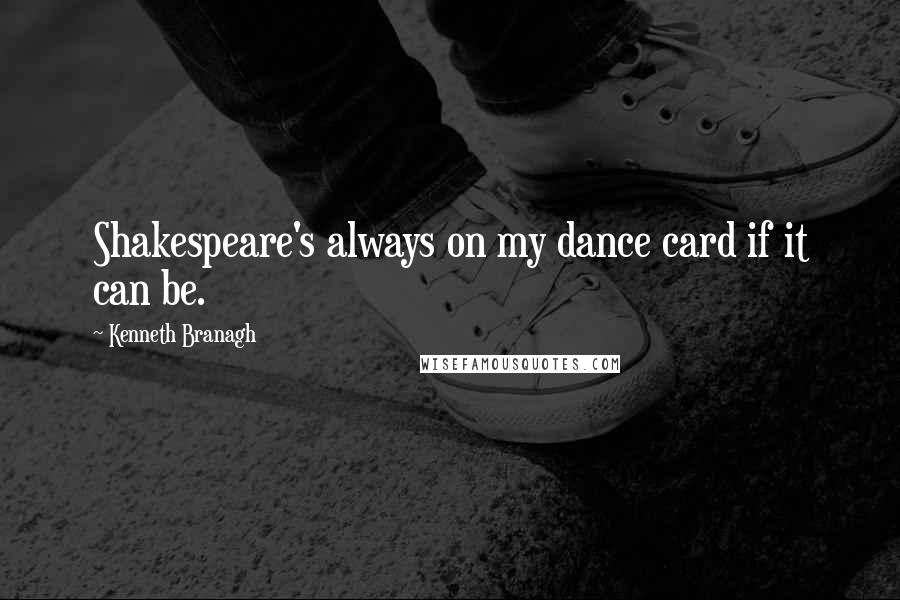 Shakespeare's always on my dance card if it can be.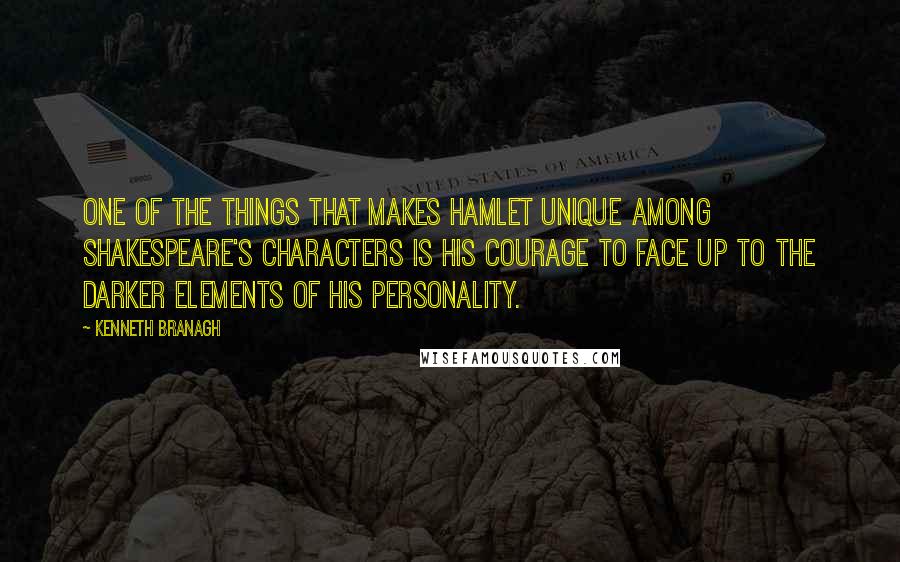 One of the things that makes Hamlet unique among Shakespeare's characters is his courage to face up to the darker elements of his personality.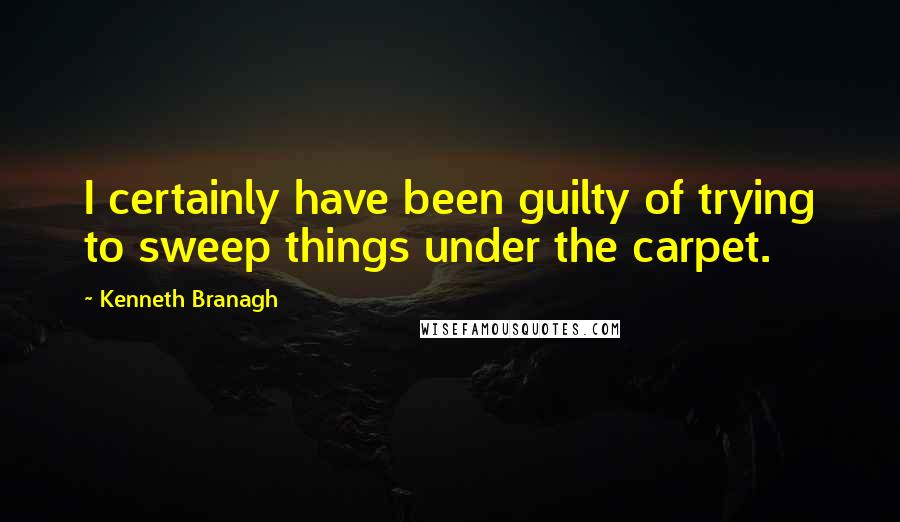 I certainly have been guilty of trying to sweep things under the carpet.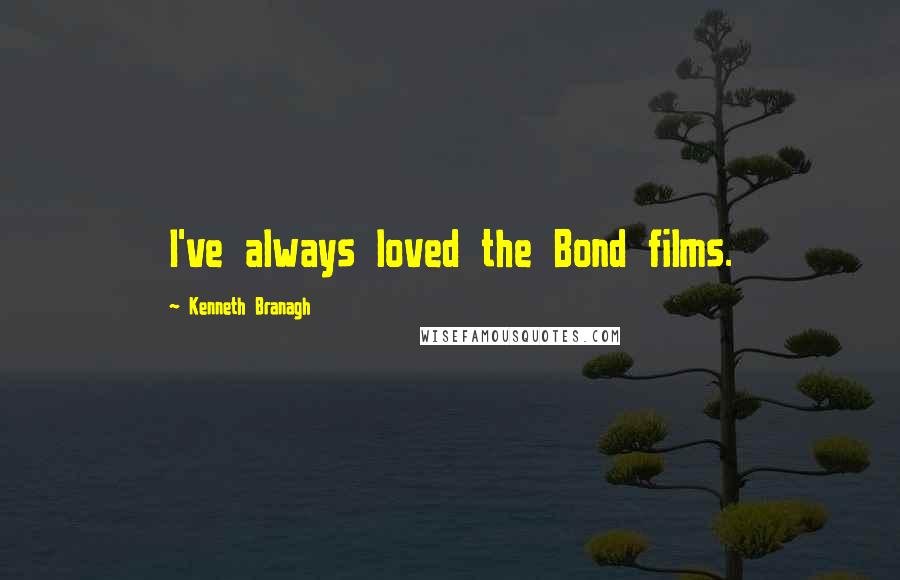 I've always loved the Bond films.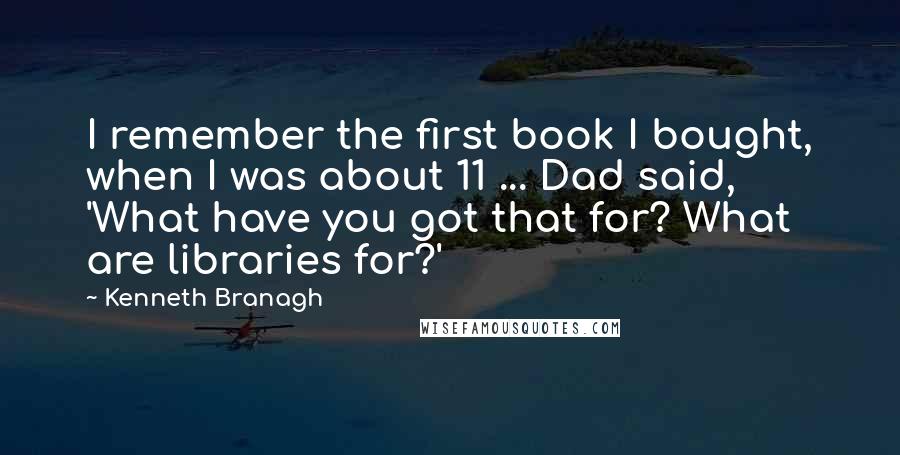 I remember the first book I bought, when I was about 11 ... Dad said, 'What have you got that for? What are libraries for?'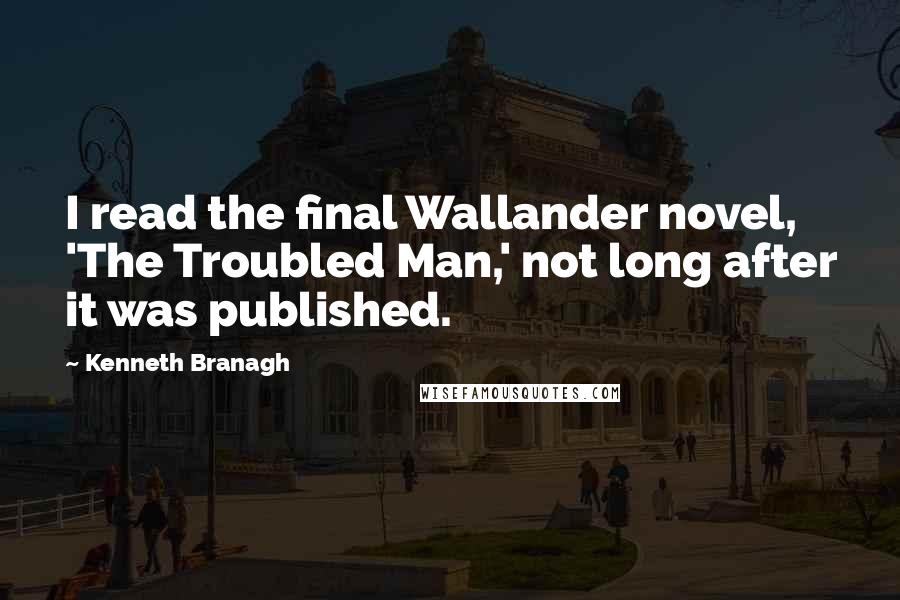 I read the final Wallander novel, 'The Troubled Man,' not long after it was published.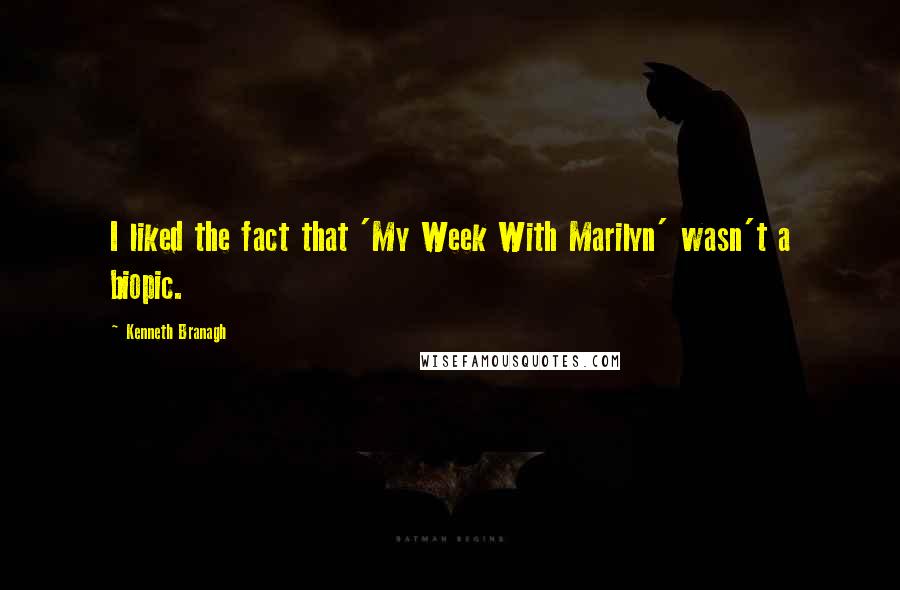 I liked the fact that 'My Week With Marilyn' wasn't a biopic.
It's quite hard for people to just accept that they're very contradictory.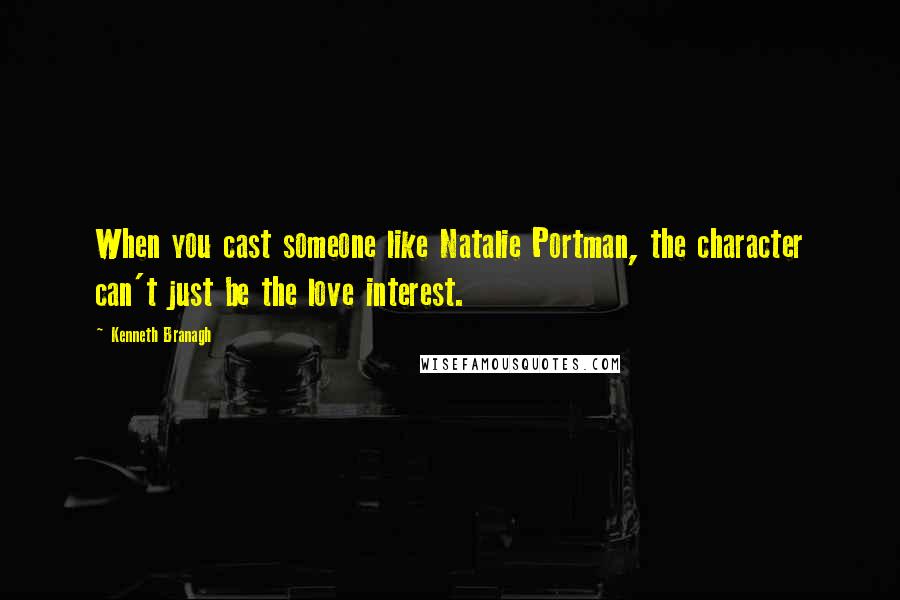 When you cast someone like Natalie Portman, the character can't just be the love interest.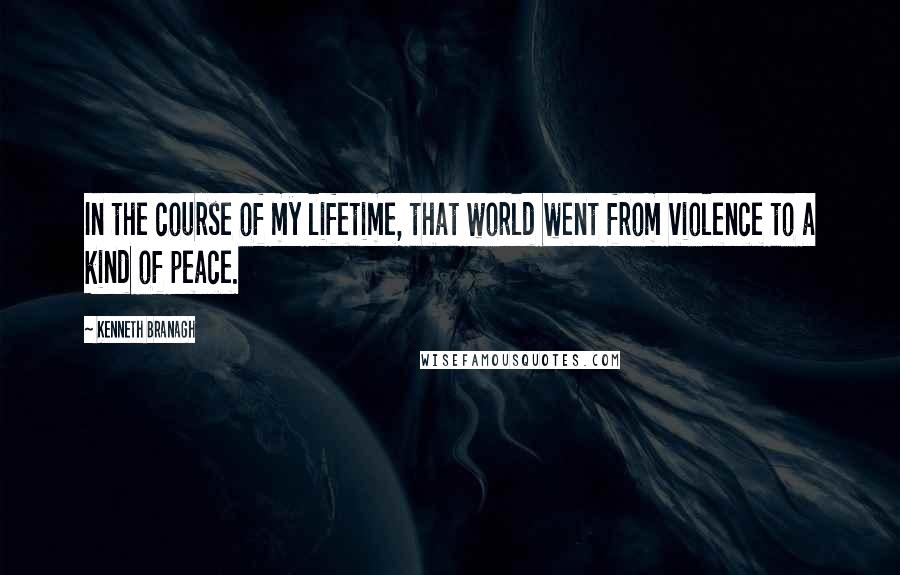 In the course of my lifetime, that world went from violence to a kind of peace.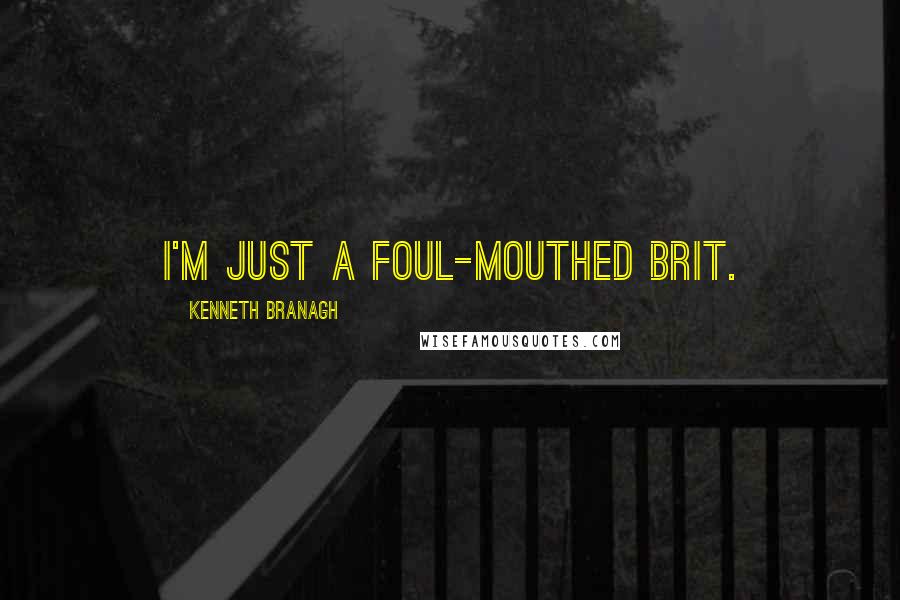 I'm just a foul-mouthed Brit.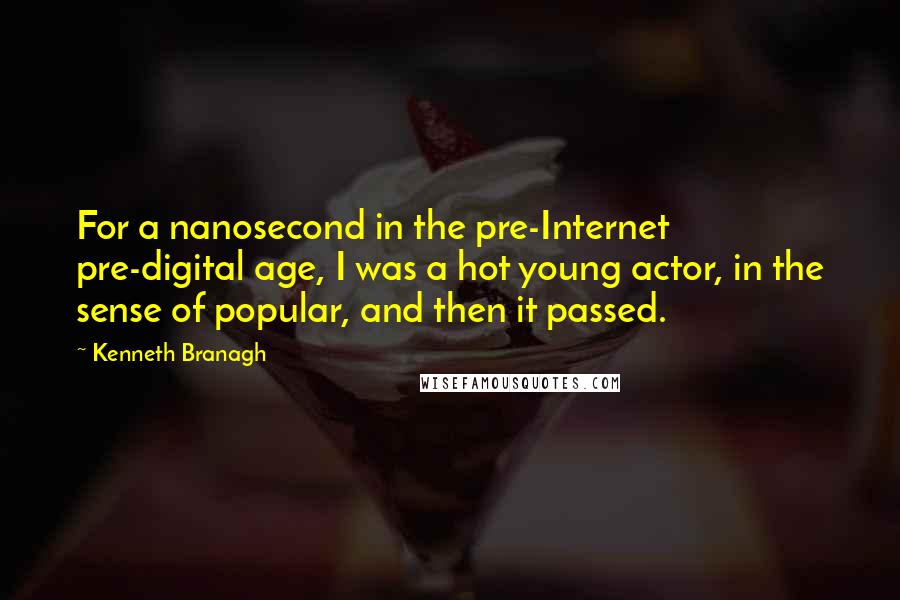 For a nanosecond in the pre-Internet pre-digital age, I was a hot young actor, in the sense of popular, and then it passed.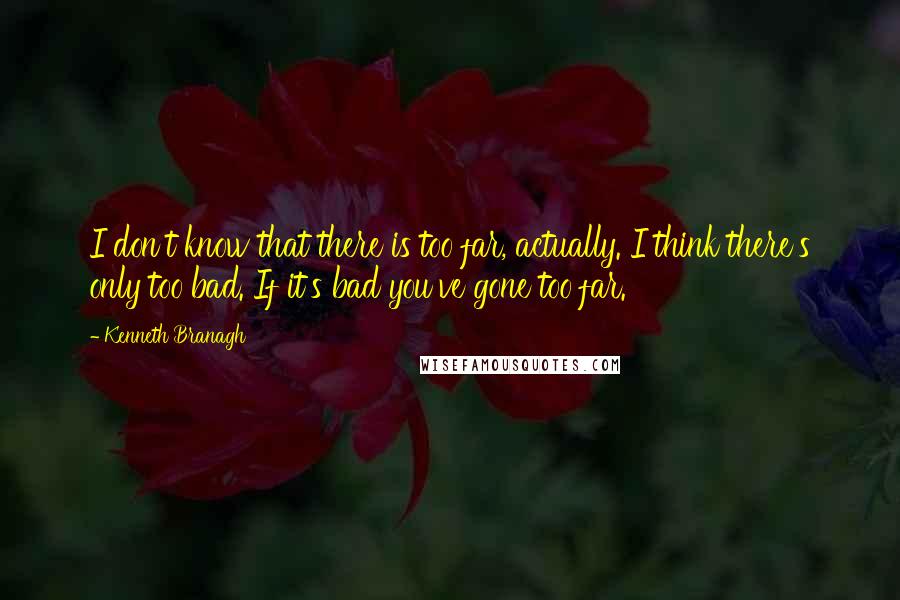 I don't know that there is too far, actually. I think there's only too bad. If it's bad you've gone too far.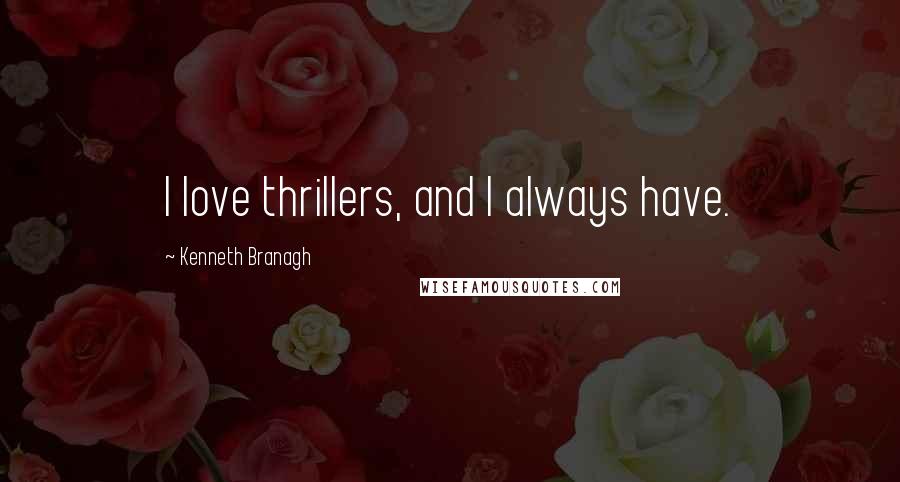 I love thrillers, and I always have.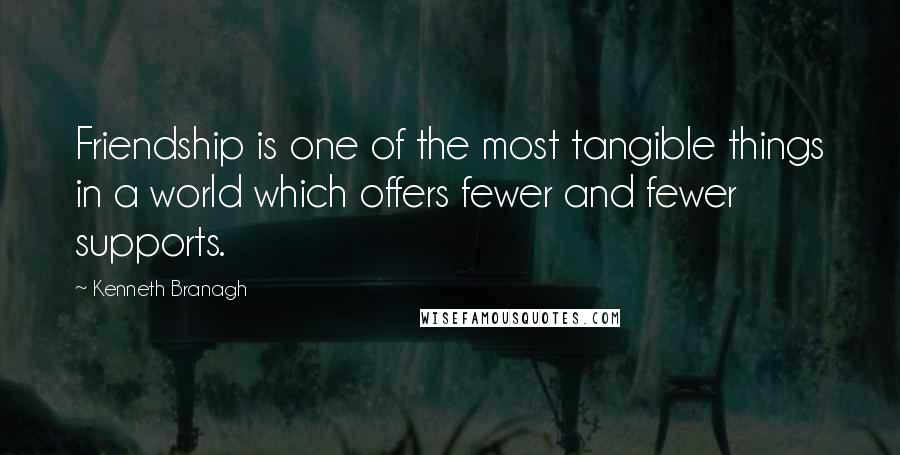 Friendship is one of the most tangible things in a world which offers fewer and fewer supports.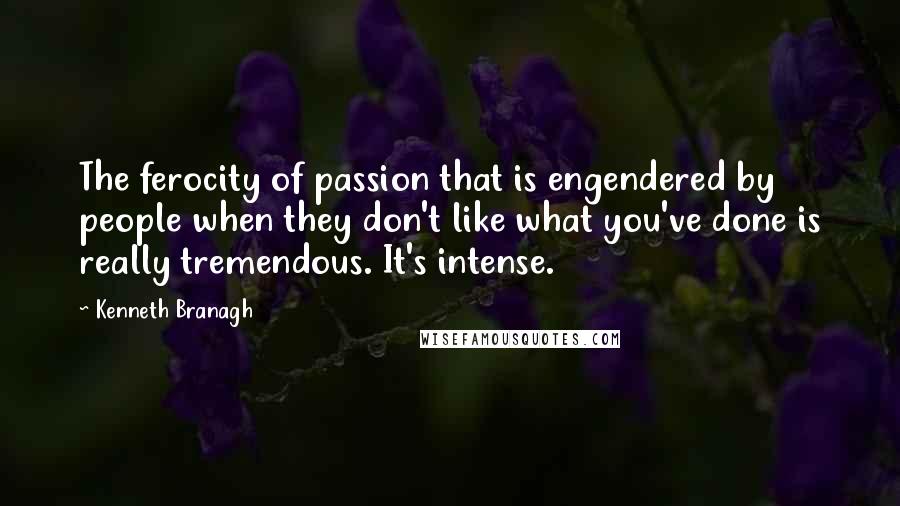 The ferocity of passion that is engendered by people when they don't like what you've done is really tremendous. It's intense.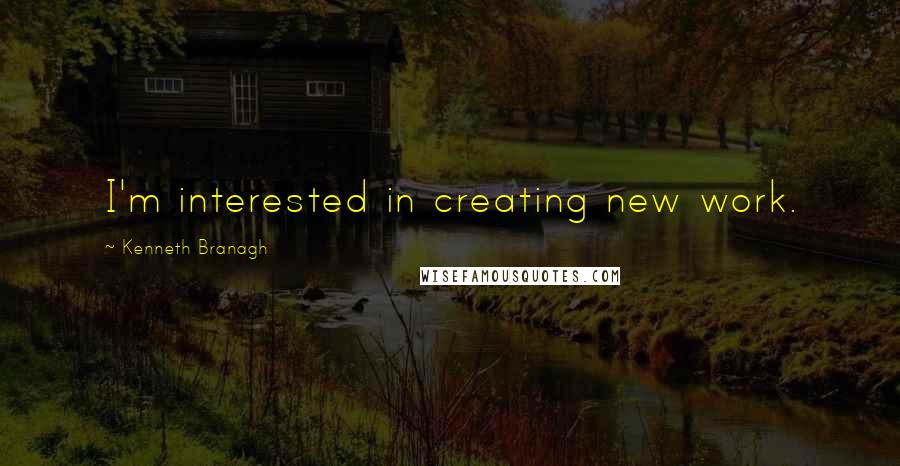 I'm interested in creating new work.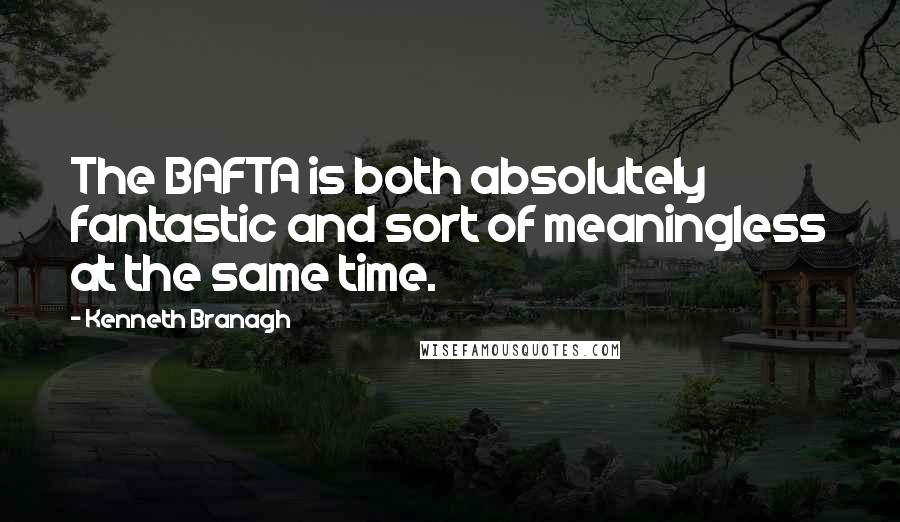 The BAFTA is both absolutely fantastic and sort of meaningless at the same time.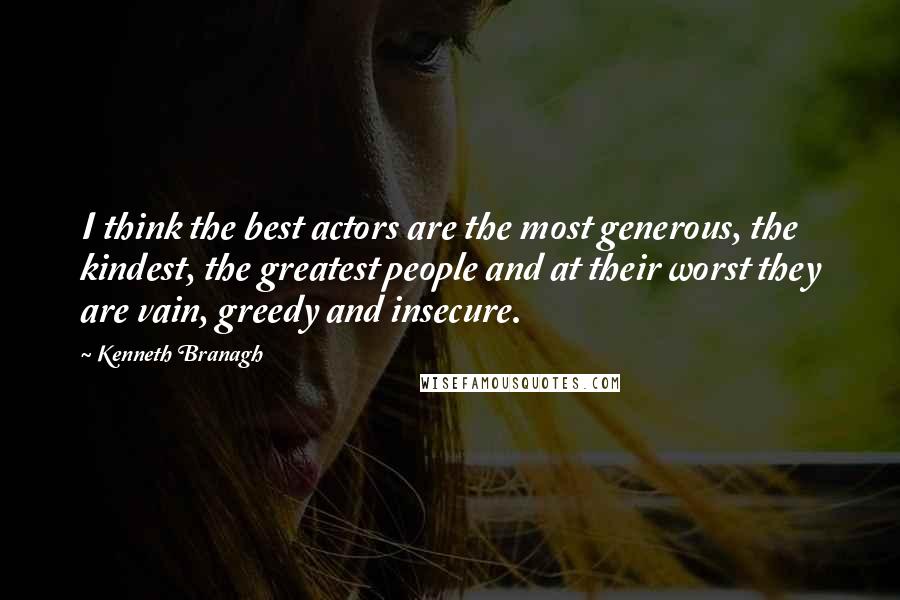 I think the best actors are the most generous, the kindest, the greatest people and at their worst they are vain, greedy and insecure.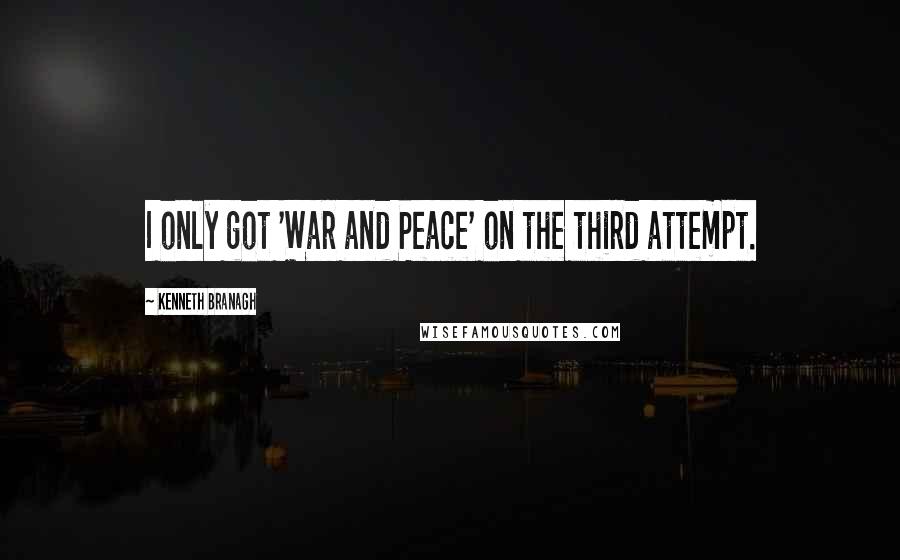 I only got 'War and Peace' on the third attempt.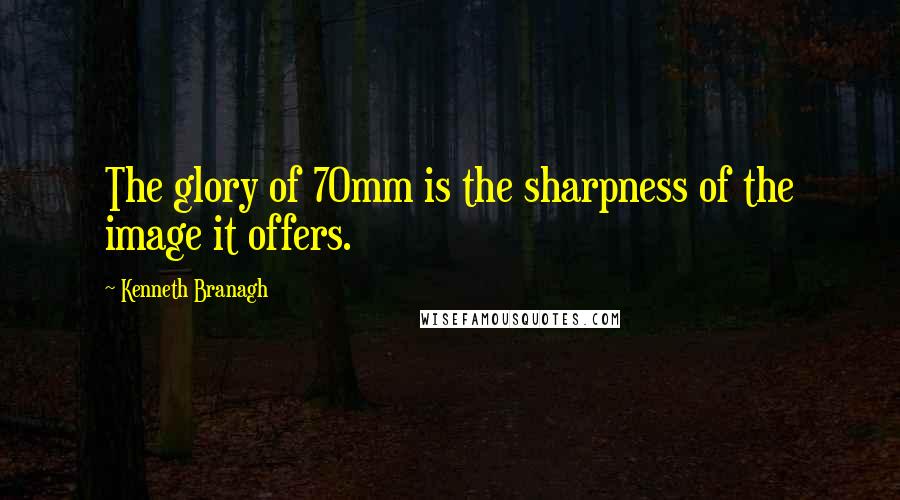 The glory of 70mm is the sharpness of the image it offers.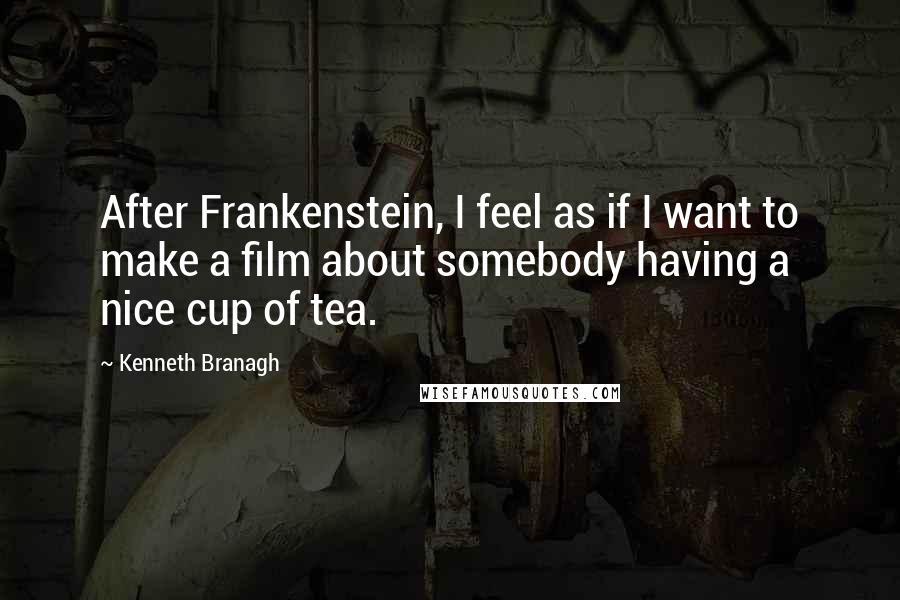 After Frankenstein, I feel as if I want to make a film about somebody having a nice cup of tea.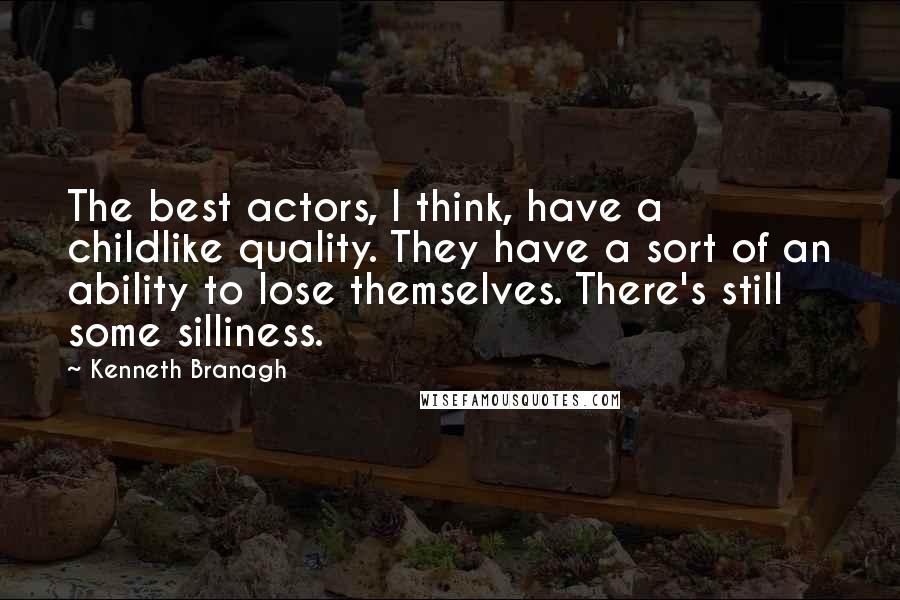 The best actors, I think, have a childlike quality. They have a sort of an ability to lose themselves. There's still some silliness.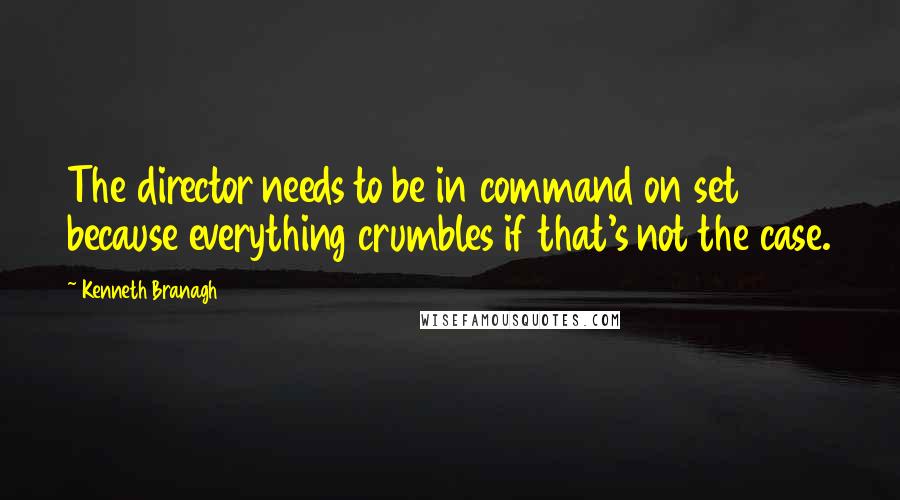 The director needs to be in command on set because everything crumbles if that's not the case.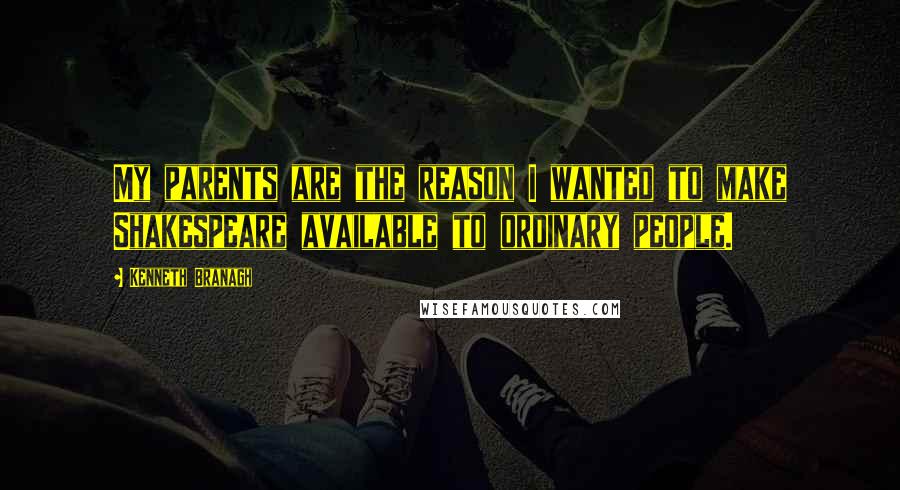 My parents are the reason I wanted to make Shakespeare available to ordinary people.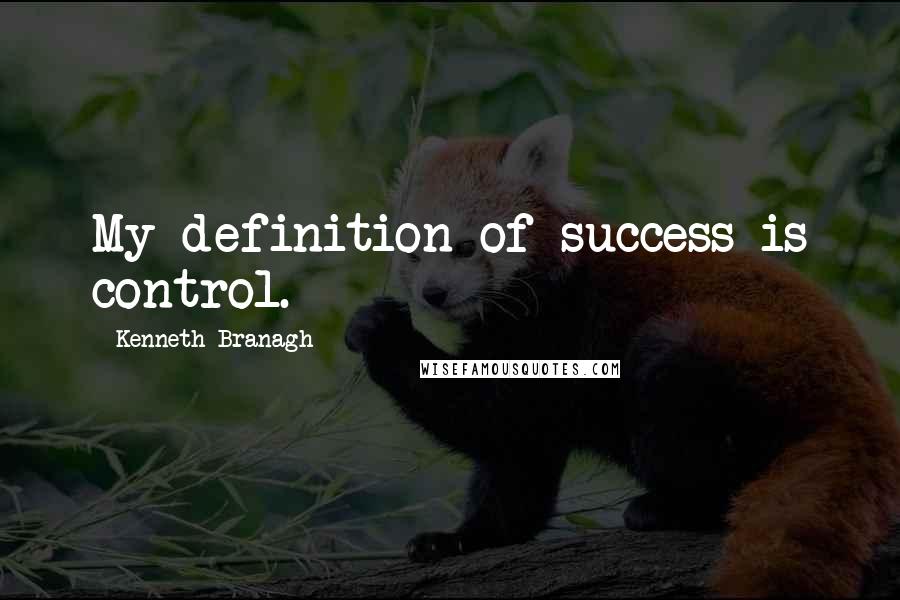 My definition of success is control.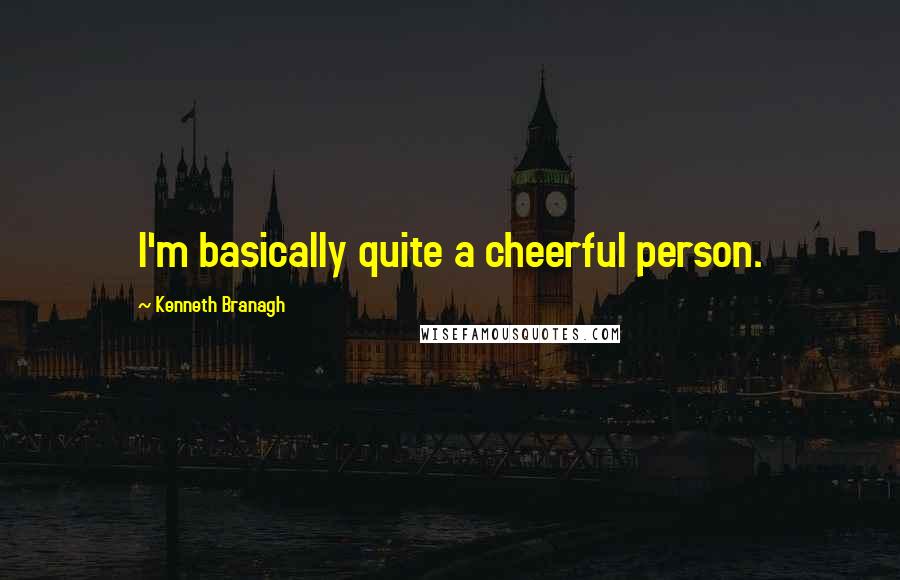 I'm basically quite a cheerful person.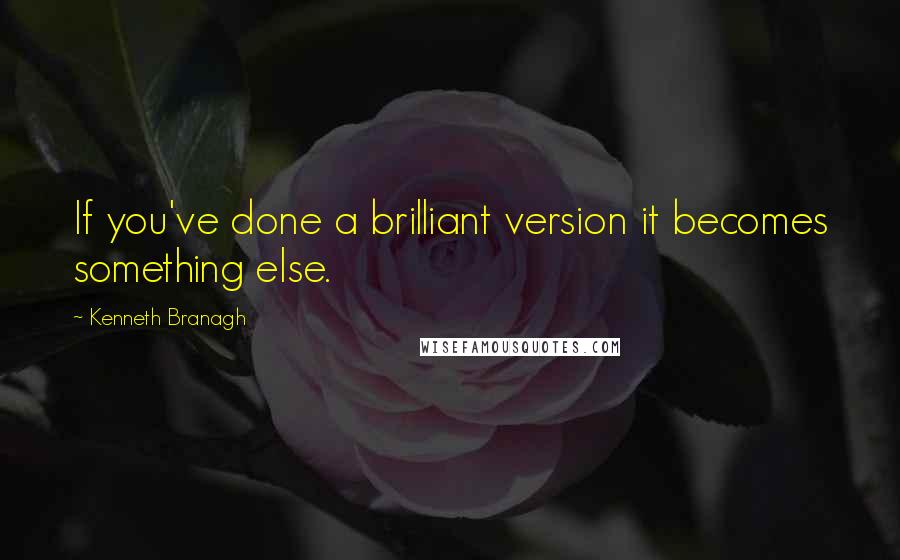 If you've done a brilliant version it becomes something else.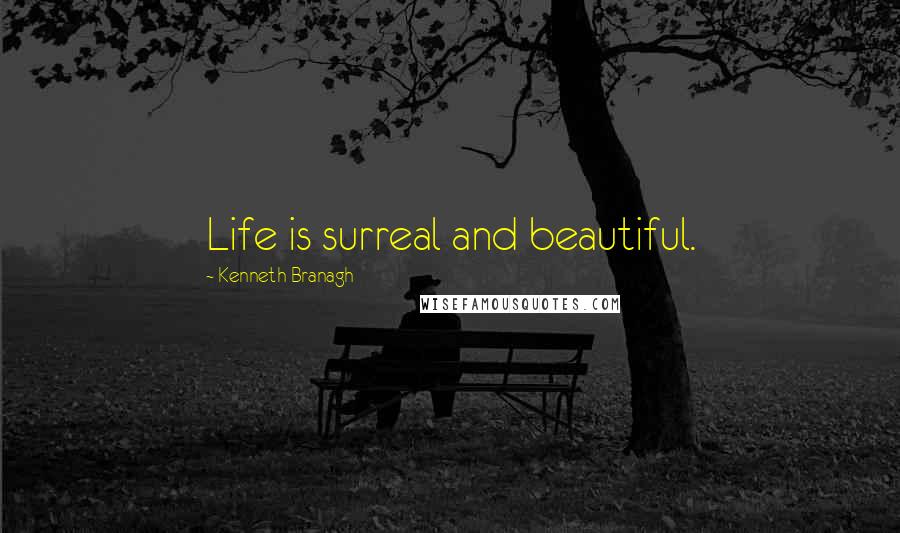 Life is surreal and beautiful.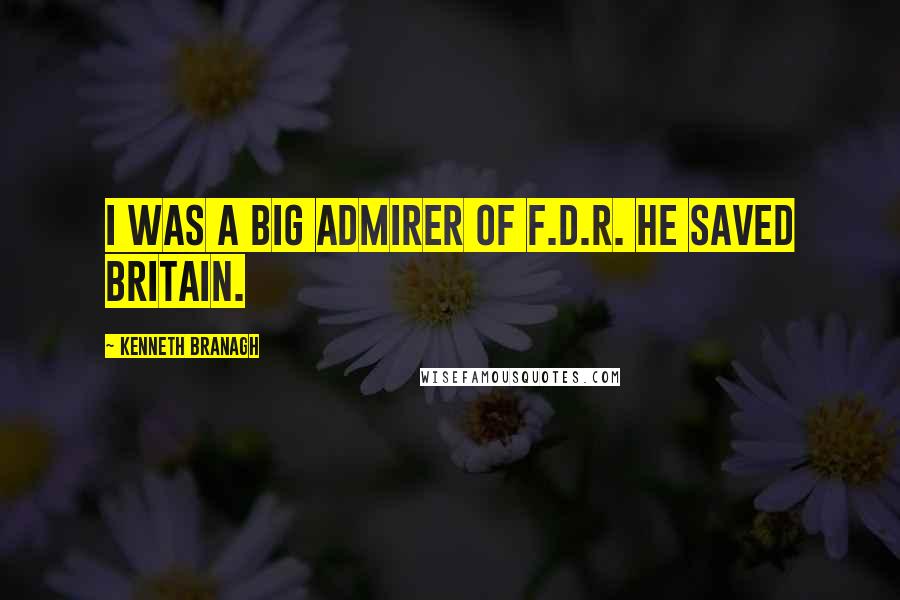 I was a big admirer of F.D.R. He saved Britain.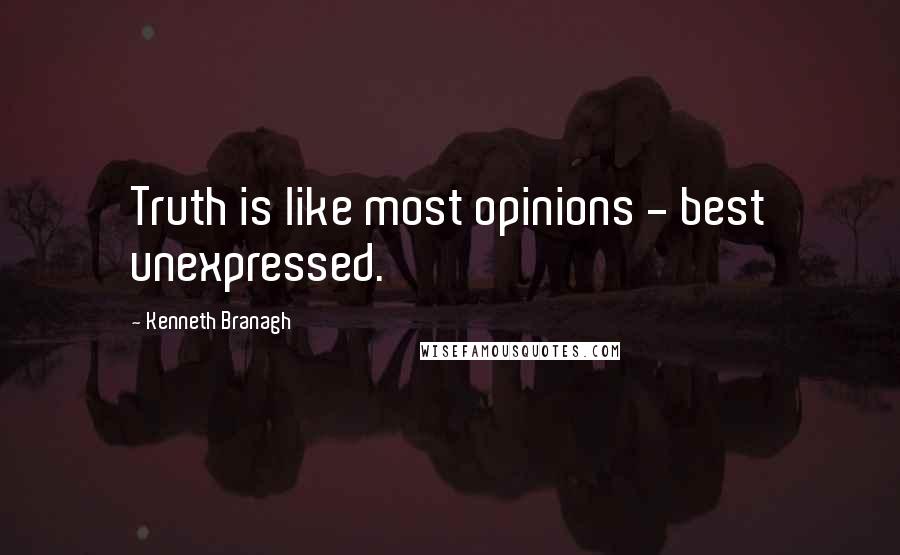 Truth is like most opinions - best unexpressed.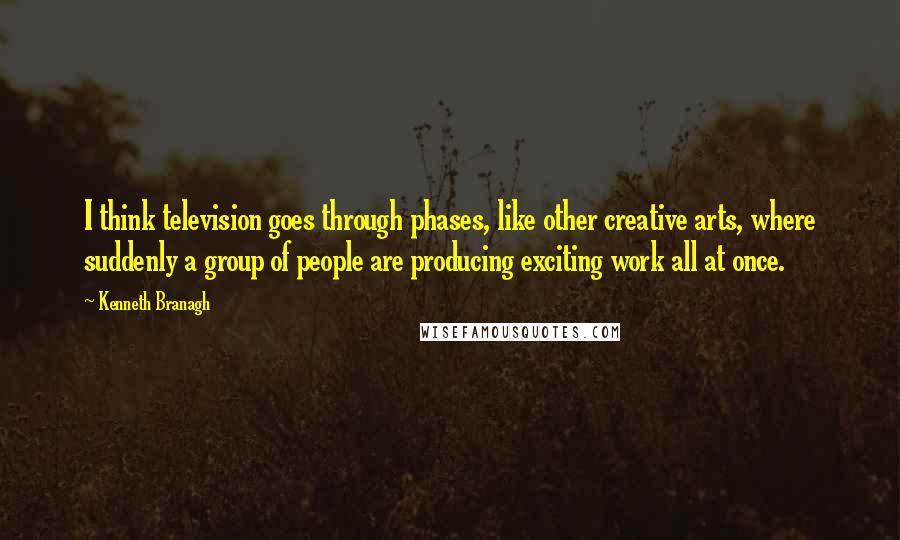 I think television goes through phases, like other creative arts, where suddenly a group of people are producing exciting work all at once.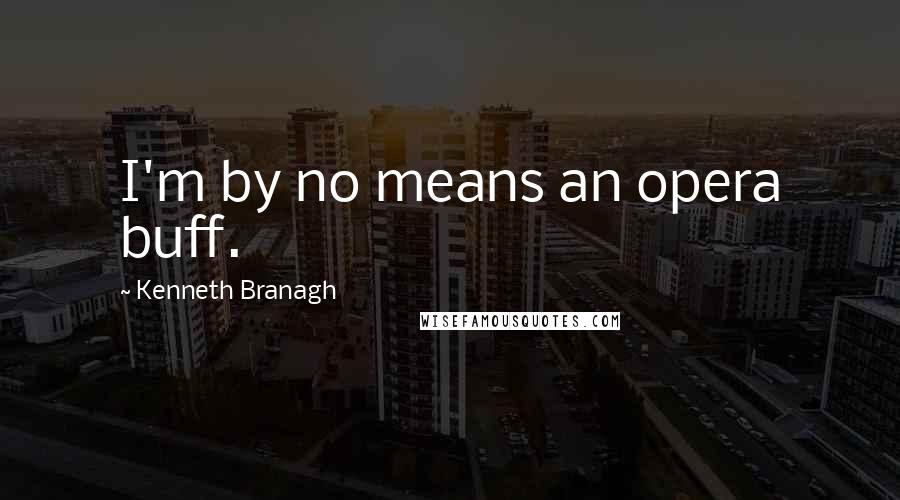 I'm by no means an opera buff.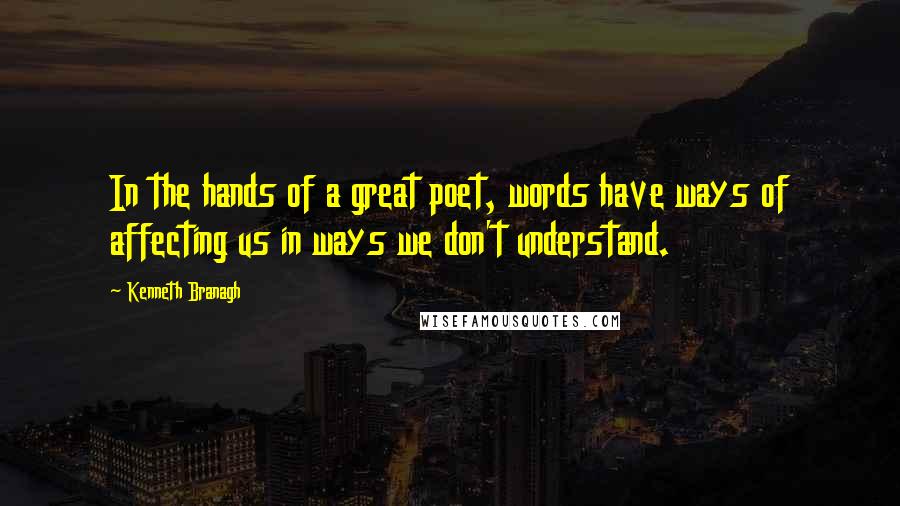 In the hands of a great poet, words have ways of affecting us in ways we don't understand.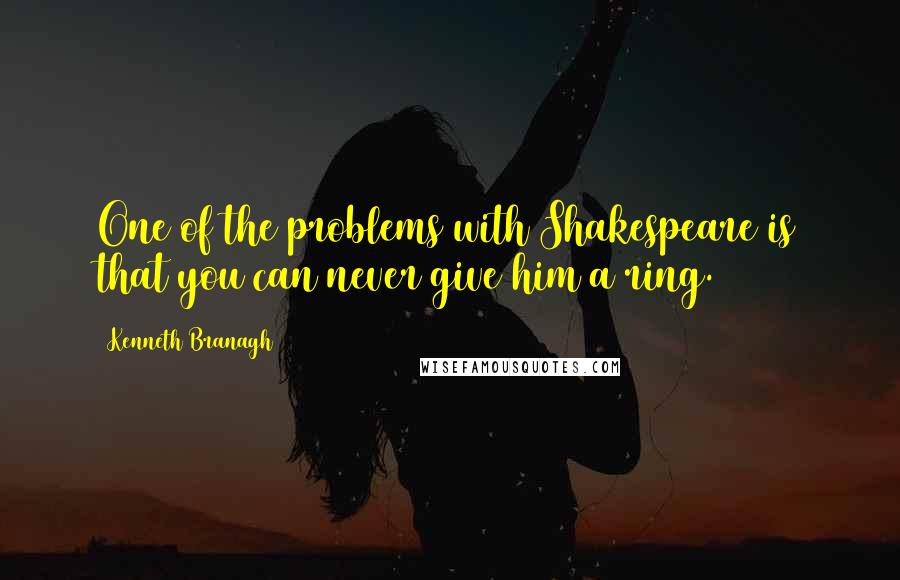 One of the problems with Shakespeare is that you can never give him a ring.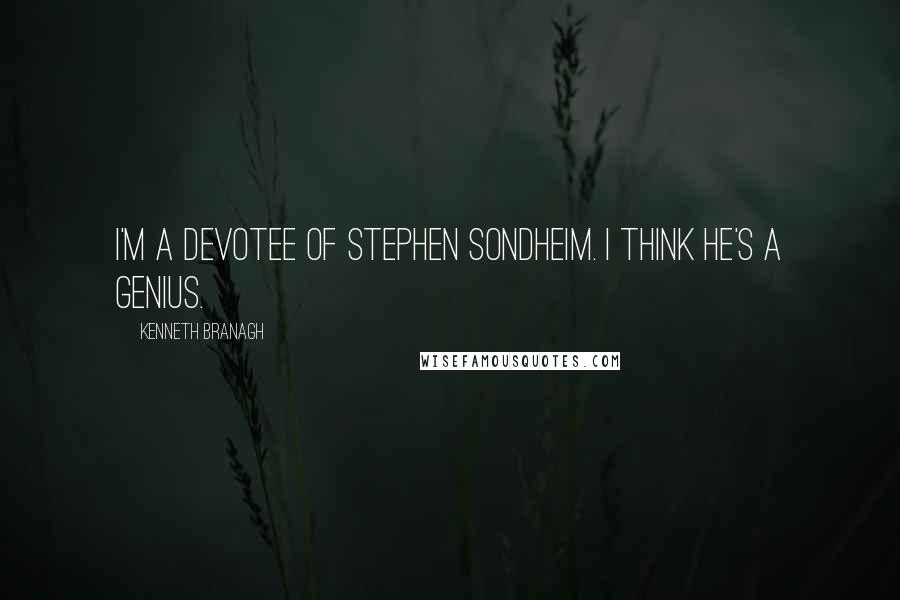 I'm a devotee of Stephen Sondheim. I think he's a genius.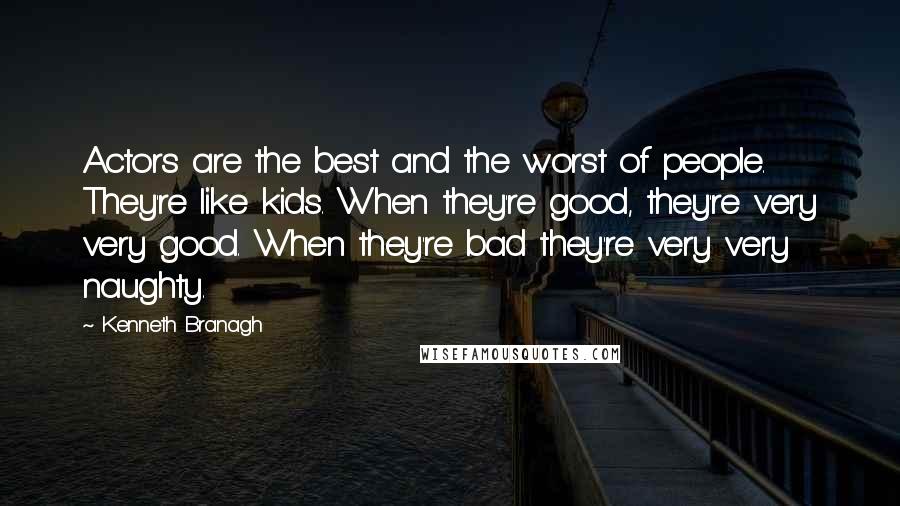 Actors are the best and the worst of people. They're like kids. When they're good, they're very very good. When they're bad they're very very naughty.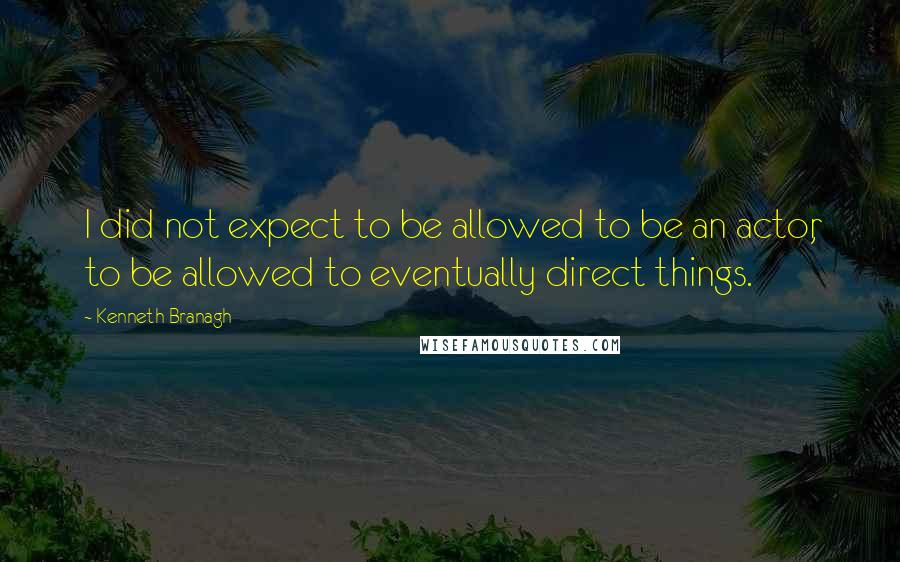 I did not expect to be allowed to be an actor, to be allowed to eventually direct things.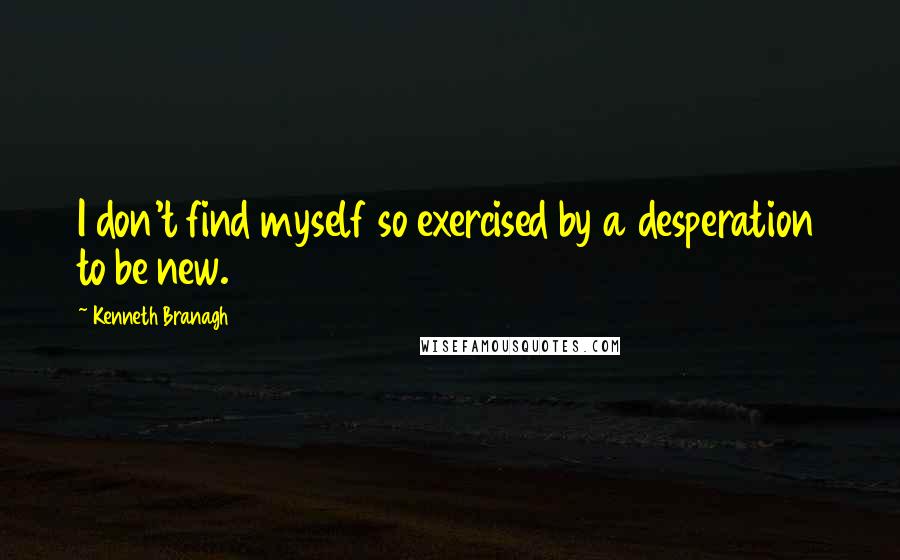 I don't find myself so exercised by a desperation to be new.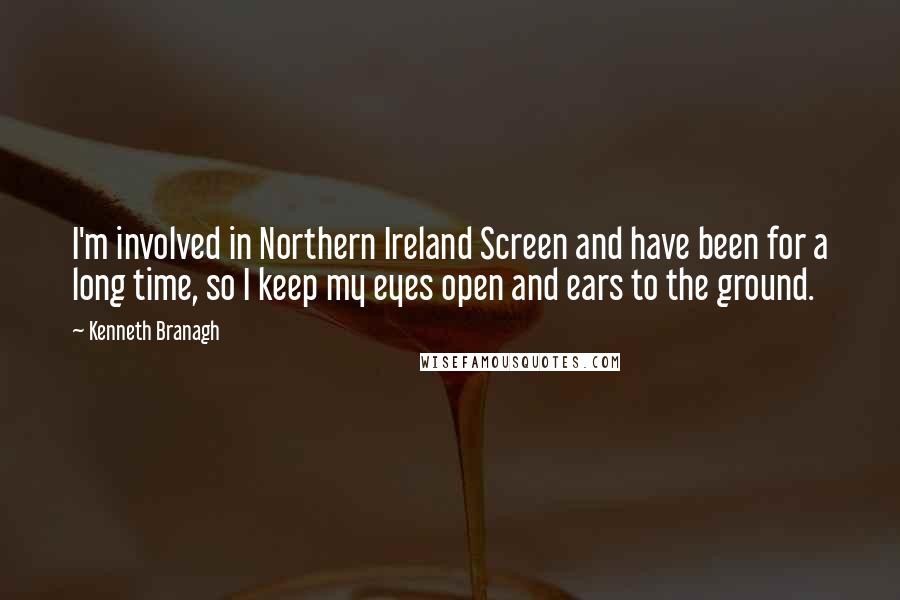 I'm involved in Northern Ireland Screen and have been for a long time, so I keep my eyes open and ears to the ground.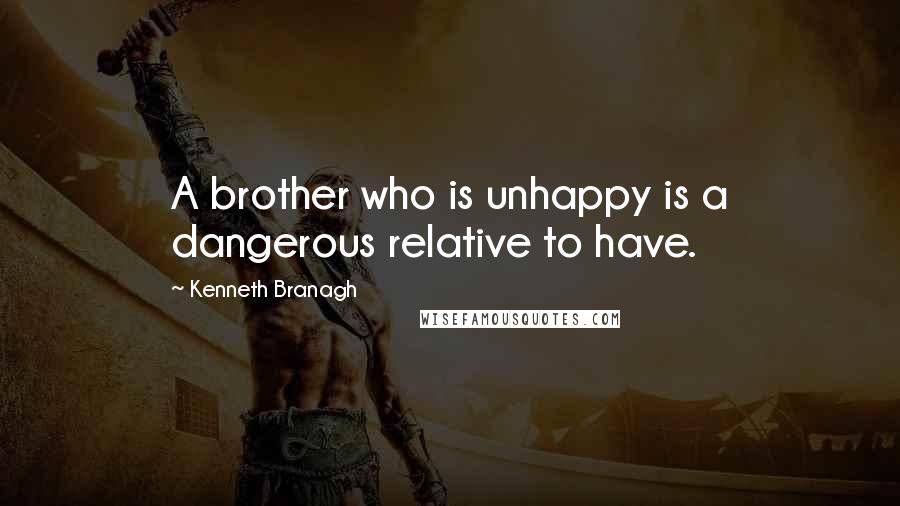 A brother who is unhappy is a dangerous relative to have.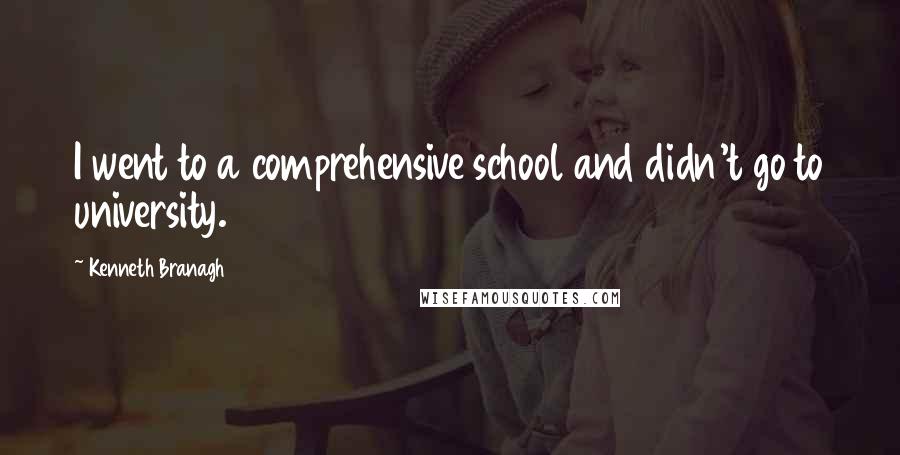 I went to a comprehensive school and didn't go to university.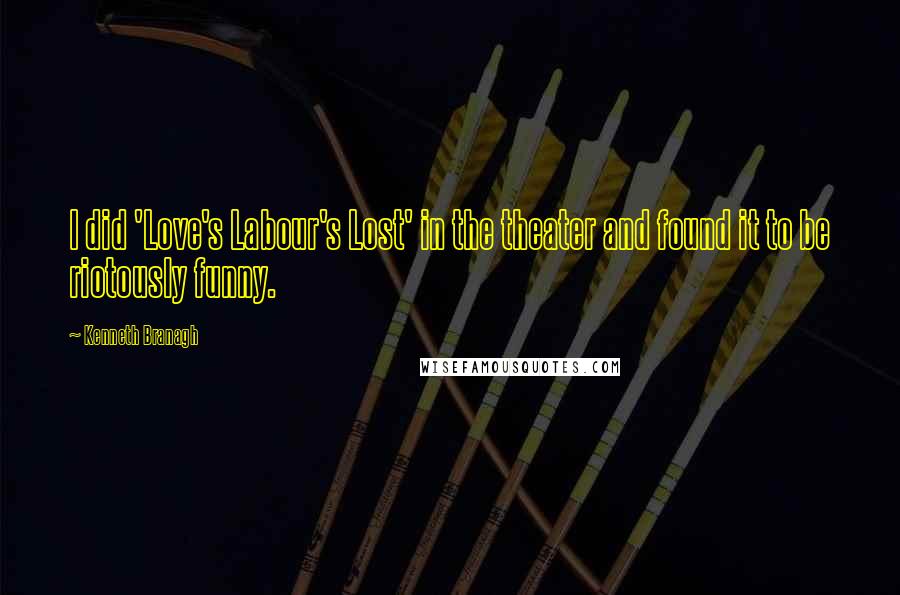 I did 'Love's Labour's Lost' in the theater and found it to be riotously funny.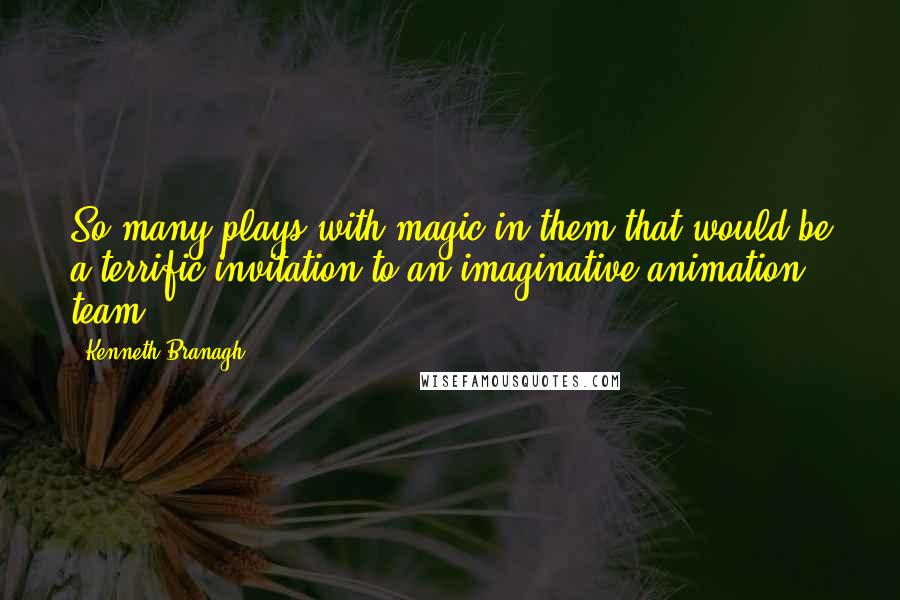 So many plays with magic in them that would be a terrific invitation to an imaginative animation team.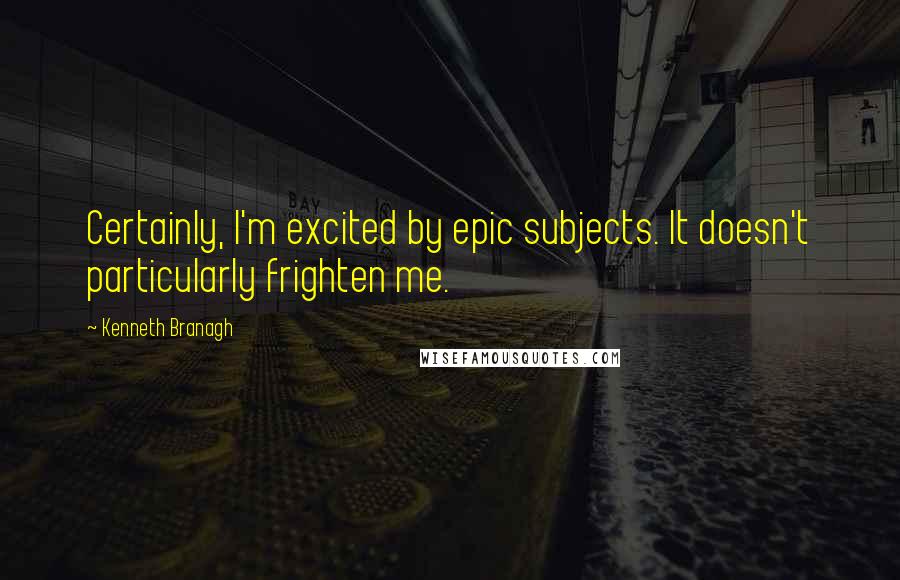 Certainly, I'm excited by epic subjects. It doesn't particularly frighten me.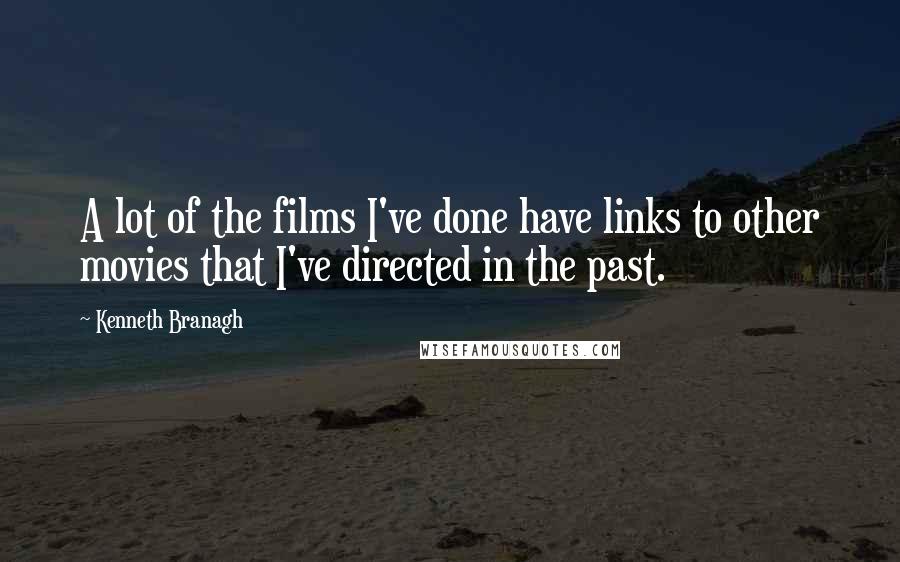 A lot of the films I've done have links to other movies that I've directed in the past.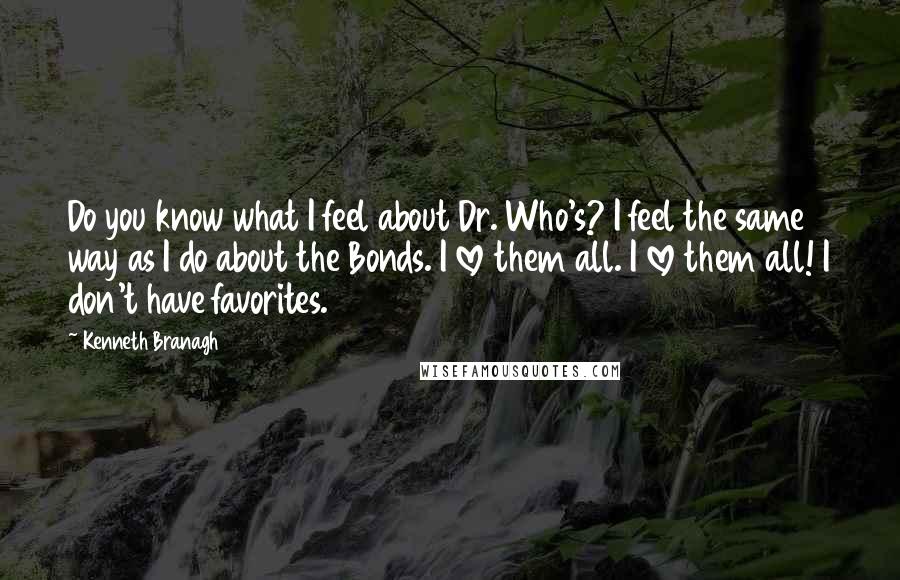 Do you know what I feel about Dr. Who's? I feel the same way as I do about the Bonds. I love them all. I love them all! I don't have favorites.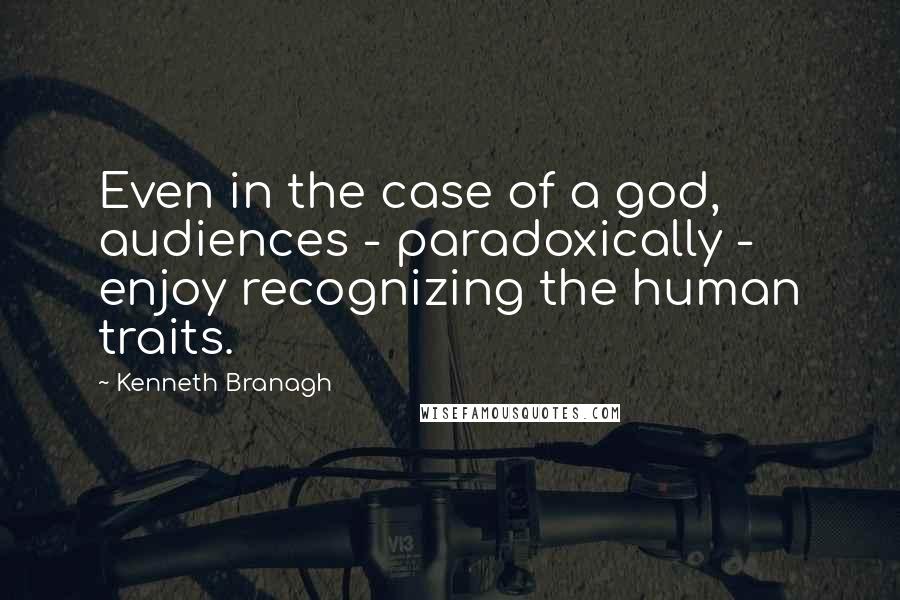 Even in the case of a god, audiences - paradoxically - enjoy recognizing the human traits.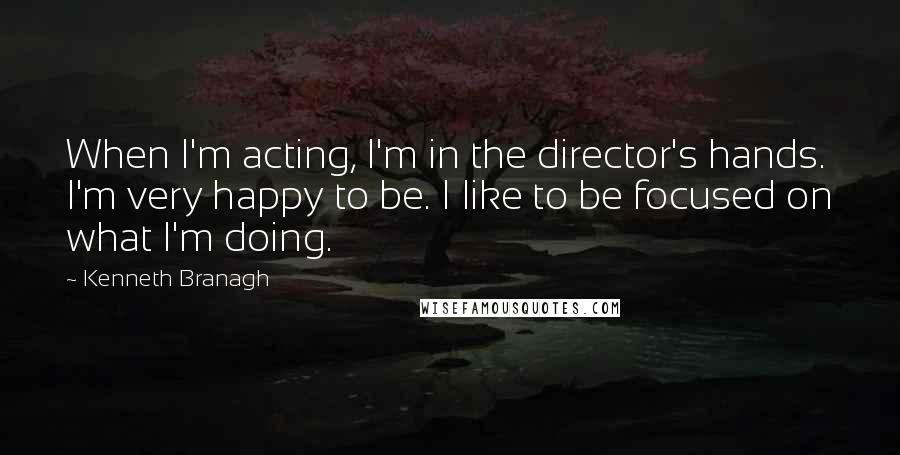 When I'm acting, I'm in the director's hands. I'm very happy to be. I like to be focused on what I'm doing.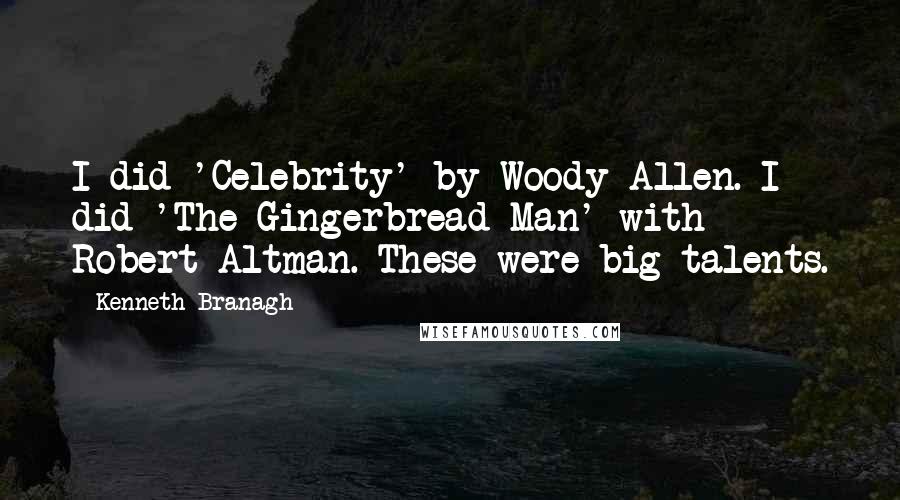 I did 'Celebrity' by Woody Allen. I did 'The Gingerbread Man' with Robert Altman. These were big talents.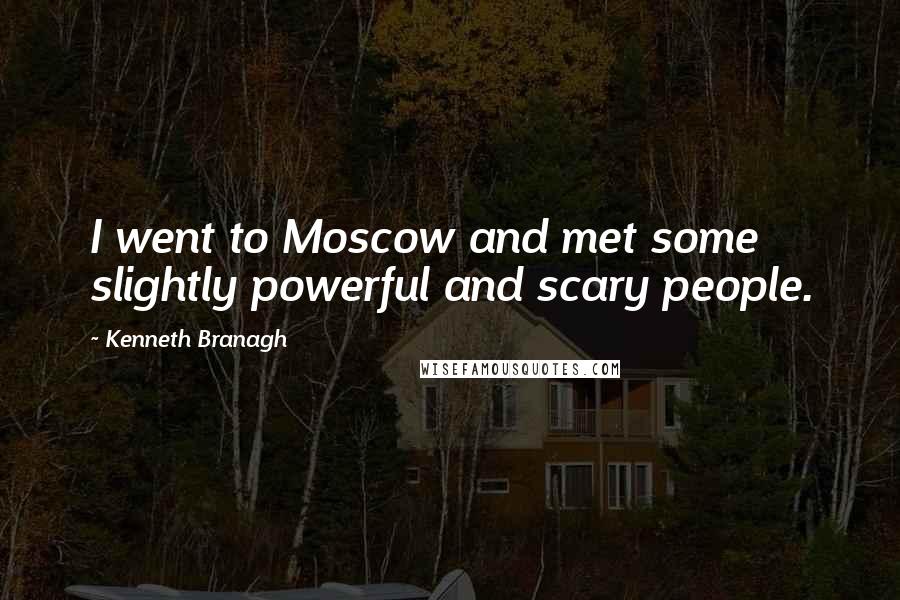 I went to Moscow and met some slightly powerful and scary people.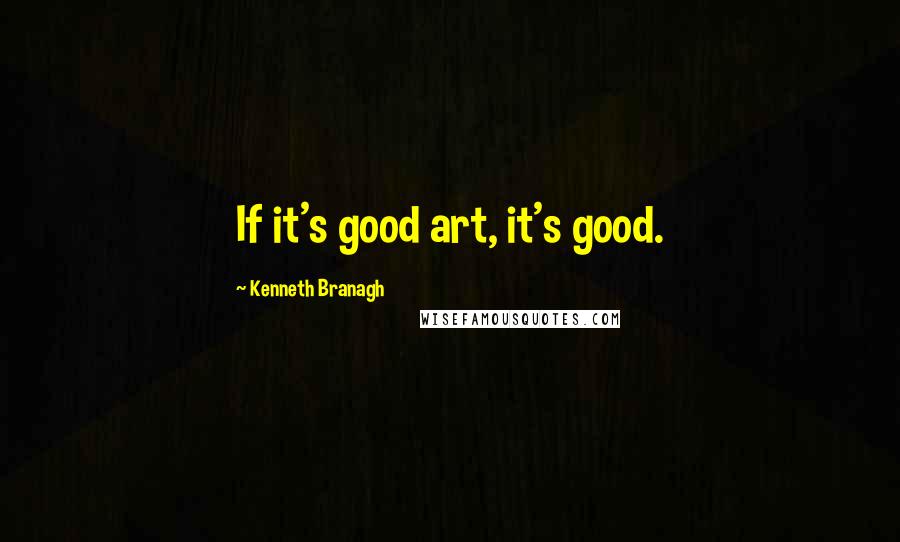 If it's good art, it's good.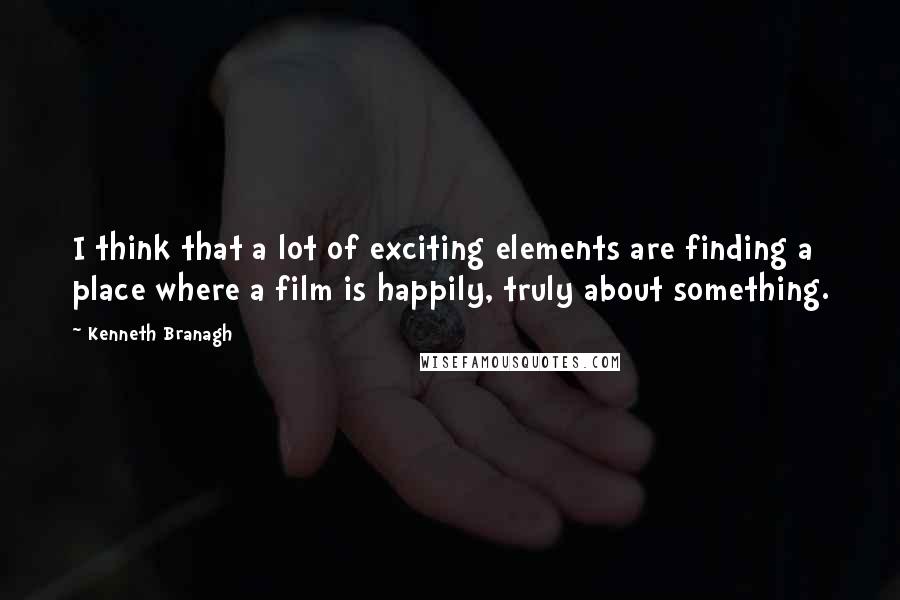 I think that a lot of exciting elements are finding a place where a film is happily, truly about something.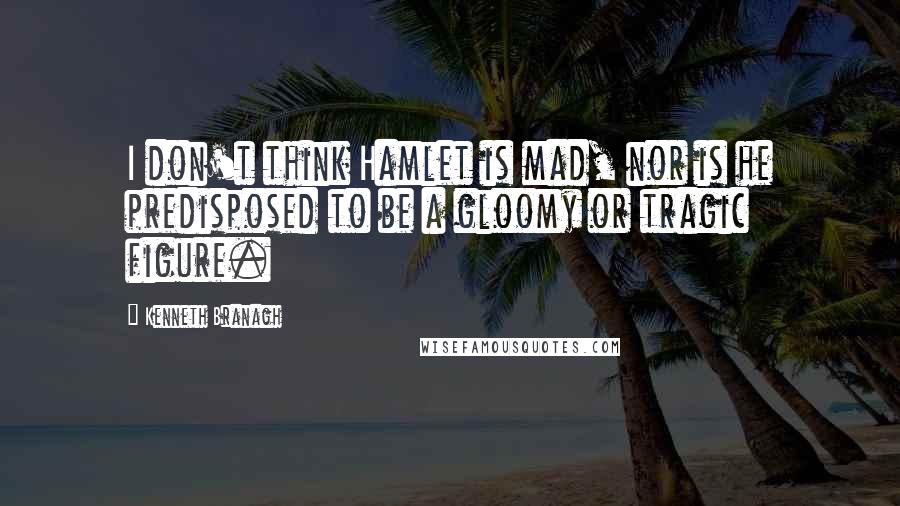 I don't think Hamlet is mad, nor is he predisposed to be a gloomy or tragic figure.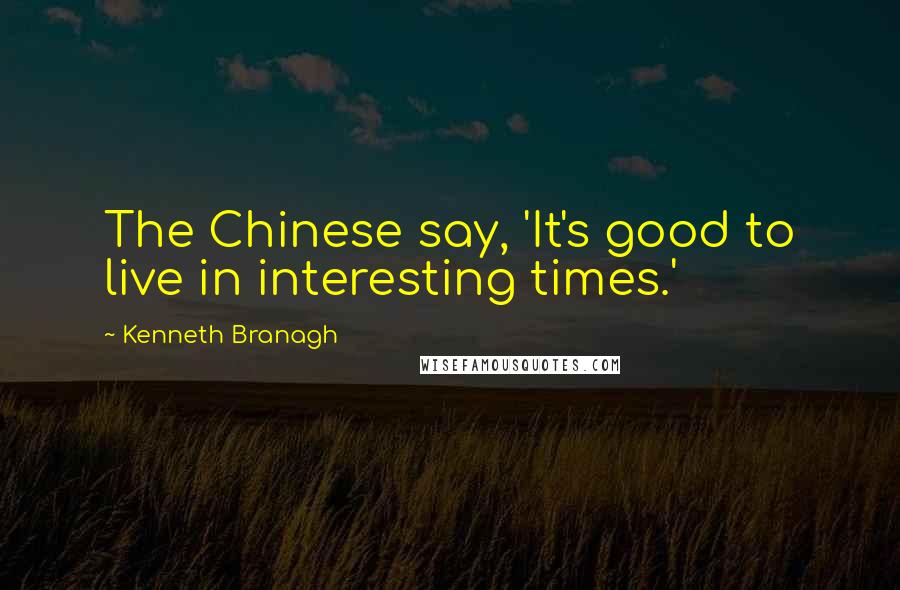 The Chinese say, 'It's good to live in interesting times.'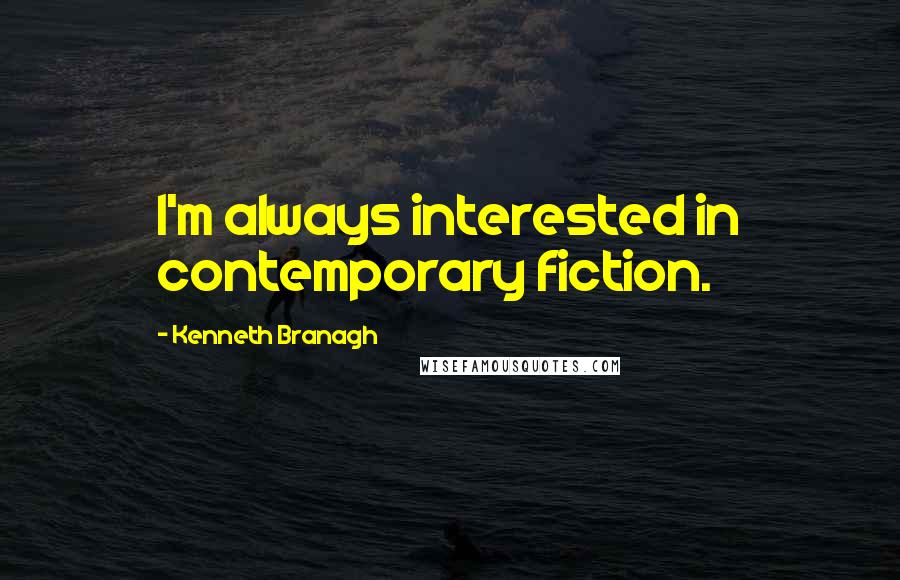 I'm always interested in contemporary fiction.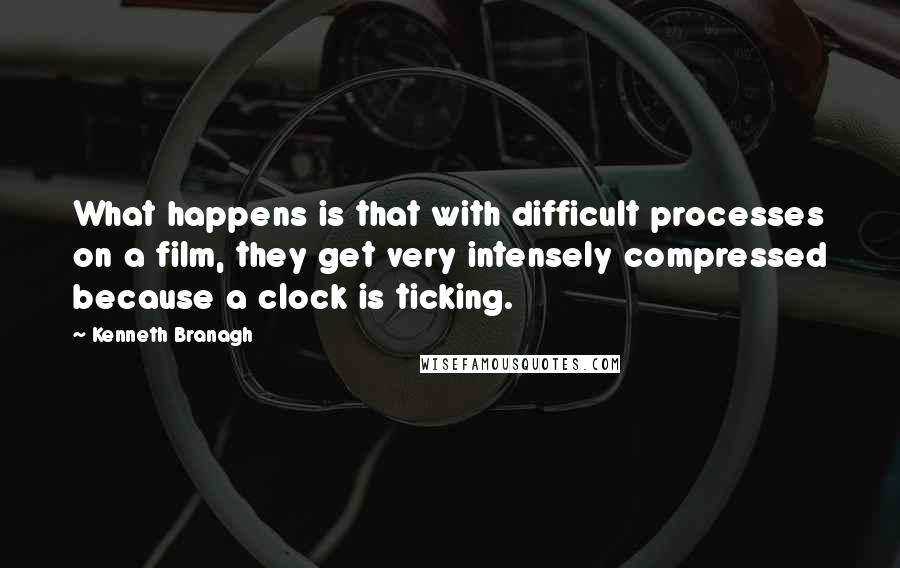 What happens is that with difficult processes on a film, they get very intensely compressed because a clock is ticking.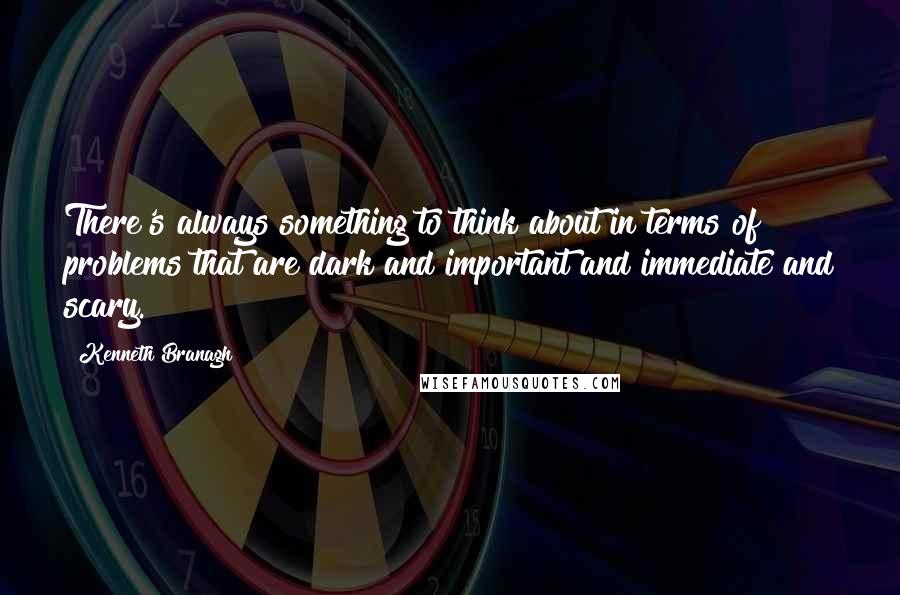 There's always something to think about in terms of problems that are dark and important and immediate and scary.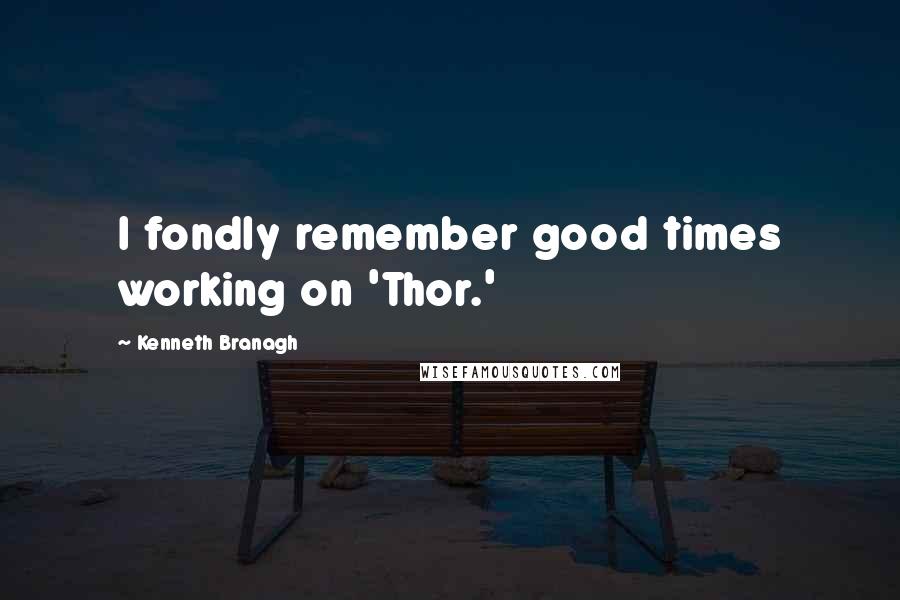 I fondly remember good times working on 'Thor.'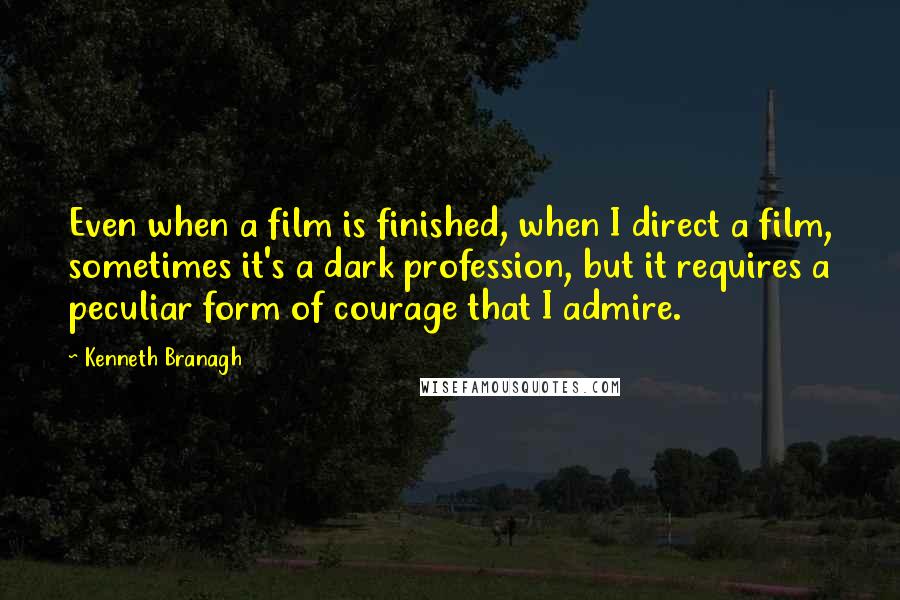 Even when a film is finished, when I direct a film, sometimes it's a dark profession, but it requires a peculiar form of courage that I admire.
Adults are just children who earn money.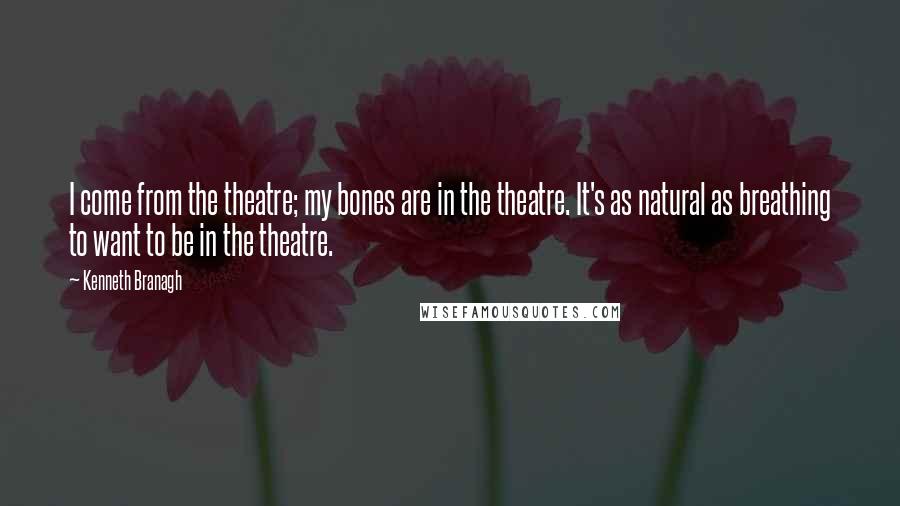 I come from the theatre; my bones are in the theatre. It's as natural as breathing to want to be in the theatre.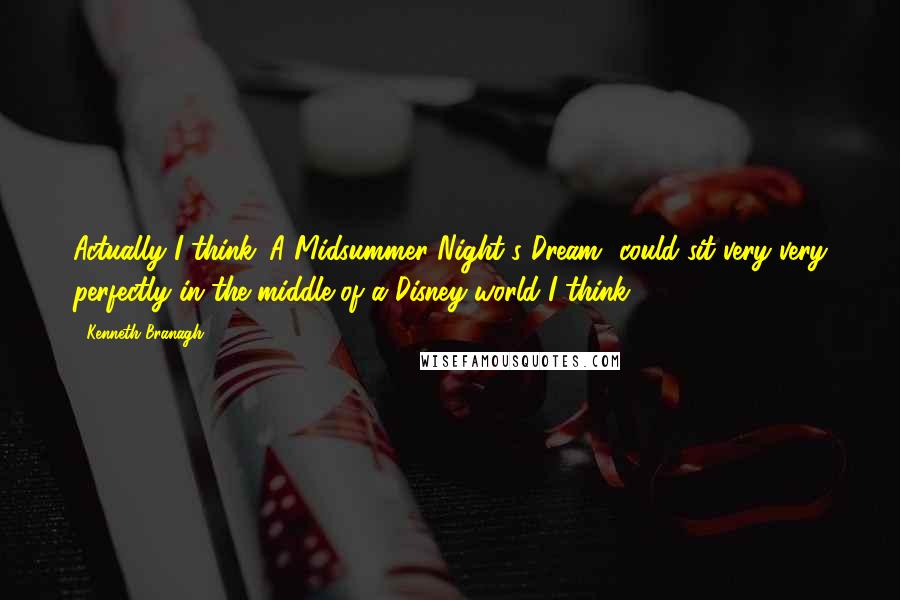 Actually I think 'A Midsummer Night's Dream' could sit very very perfectly in the middle of a Disney world I think.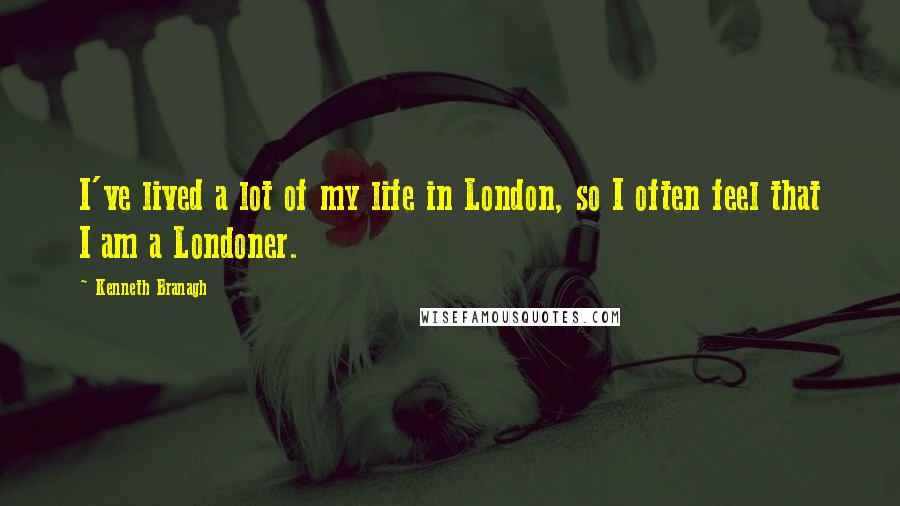 I've lived a lot of my life in London, so I often feel that I am a Londoner.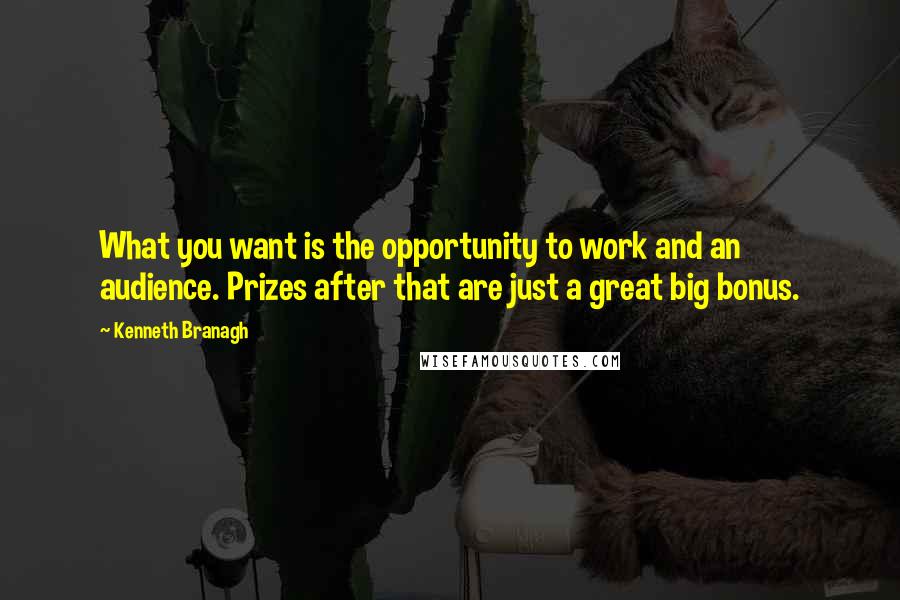 What you want is the opportunity to work and an audience. Prizes after that are just a great big bonus.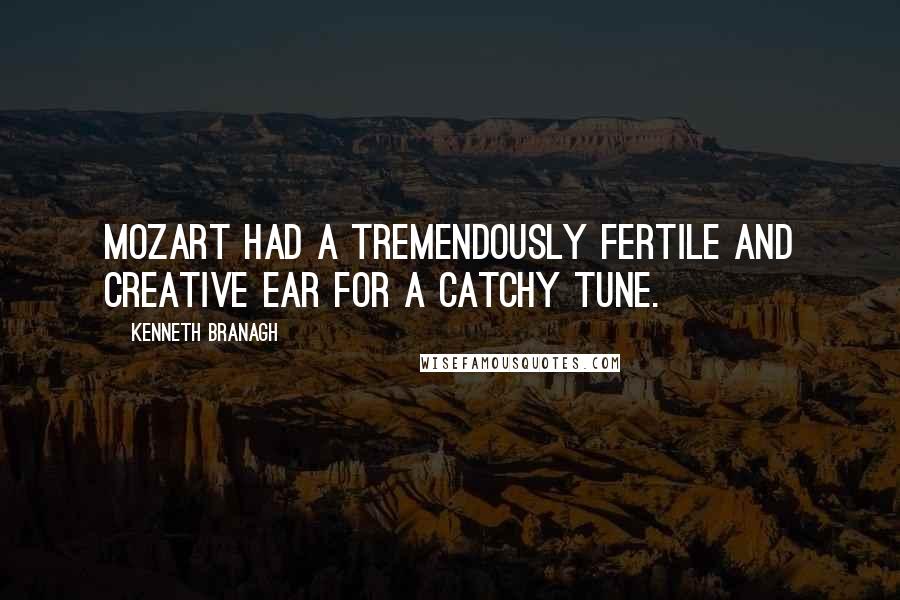 Mozart had a tremendously fertile and creative ear for a catchy tune.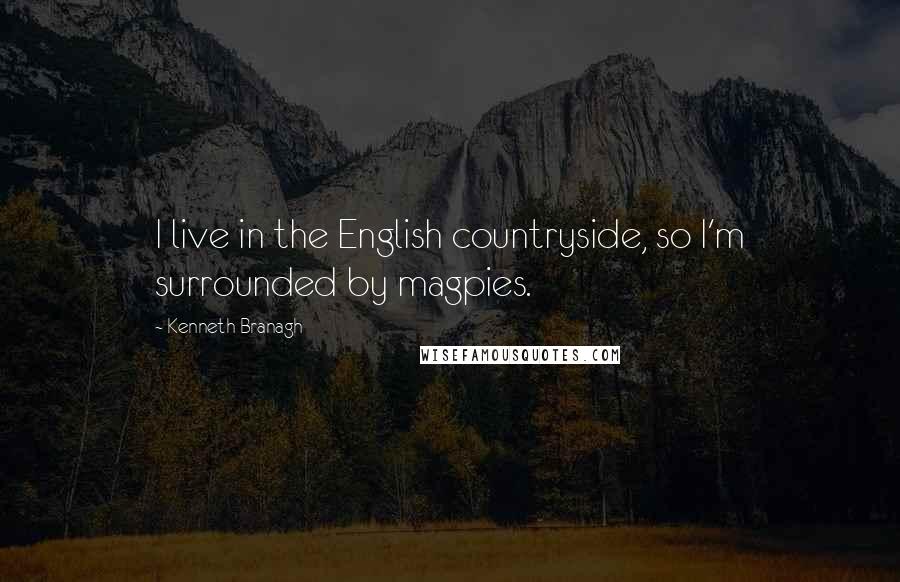 I live in the English countryside, so I'm surrounded by magpies.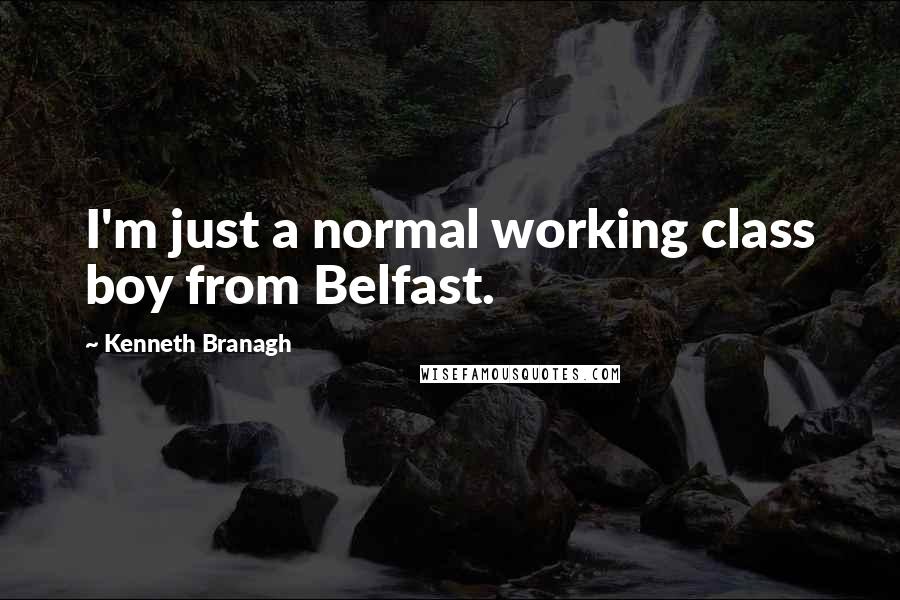 I'm just a normal working class boy from Belfast.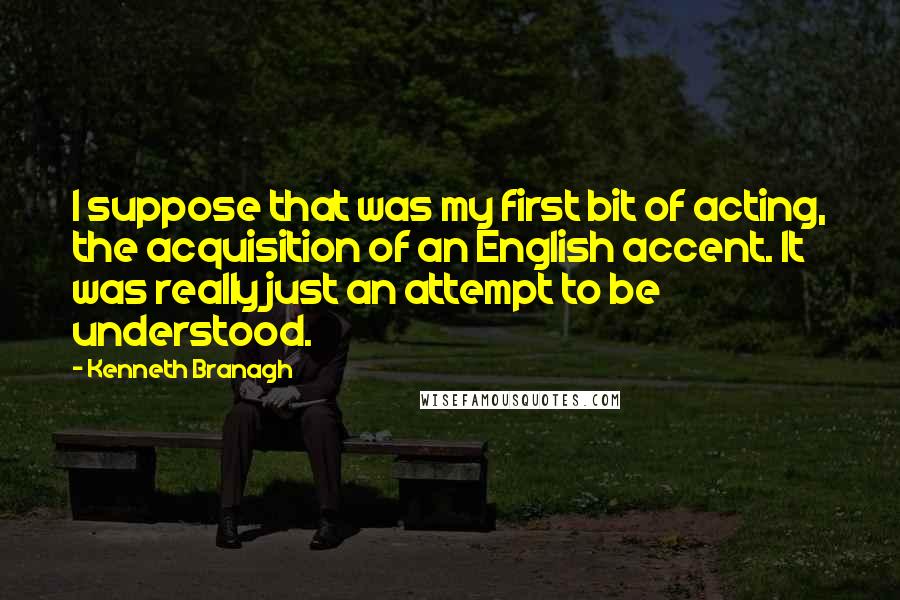 I suppose that was my first bit of acting, the acquisition of an English accent. It was really just an attempt to be understood.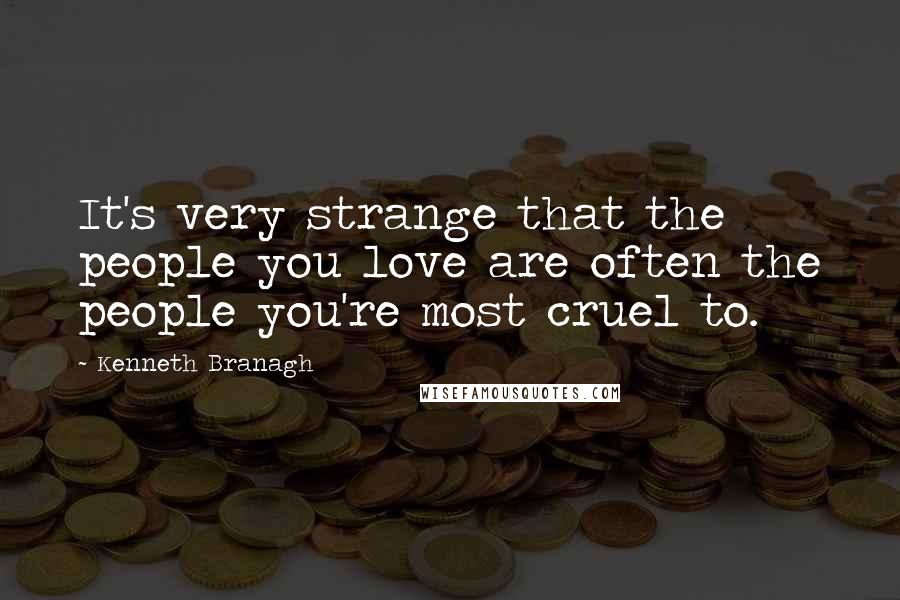 It's very strange that the people you love are often the people you're most cruel to.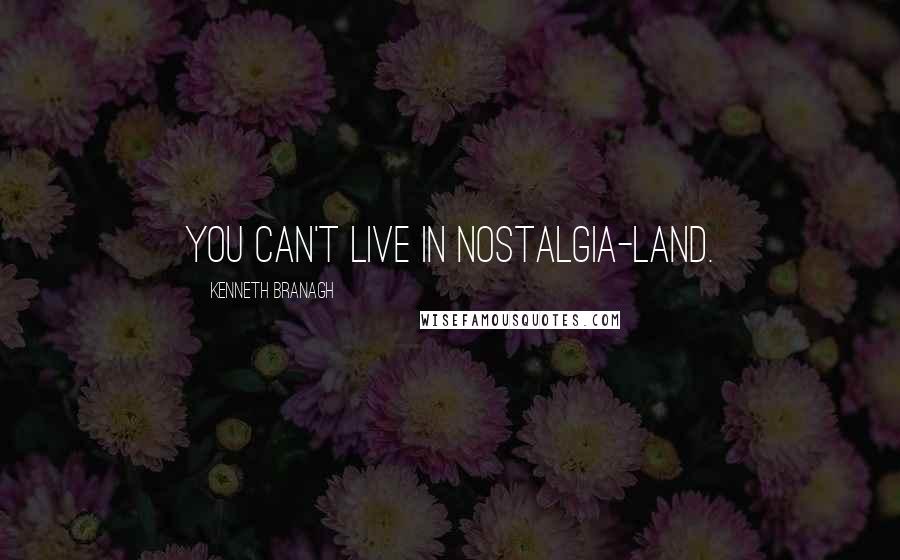 You can't live in nostalgia-land.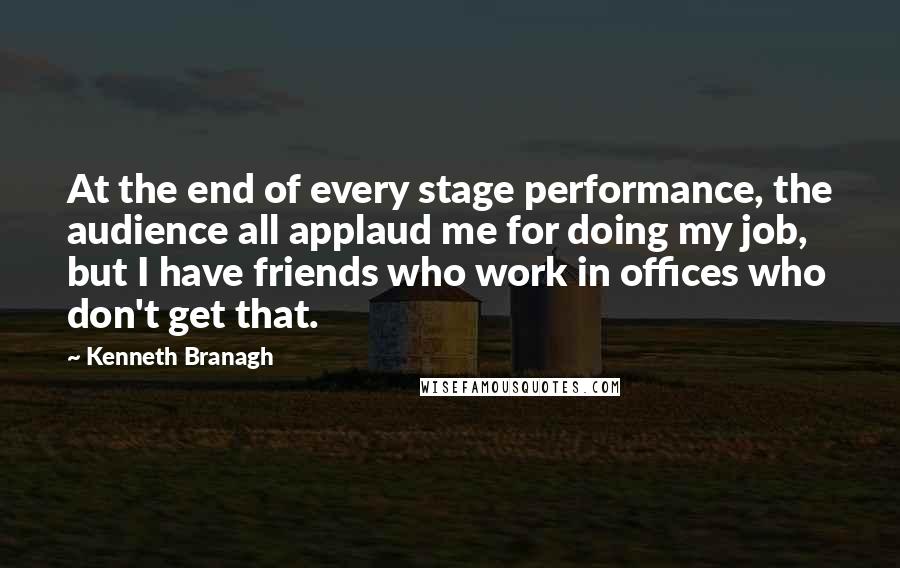 At the end of every stage performance, the audience all applaud me for doing my job, but I have friends who work in offices who don't get that.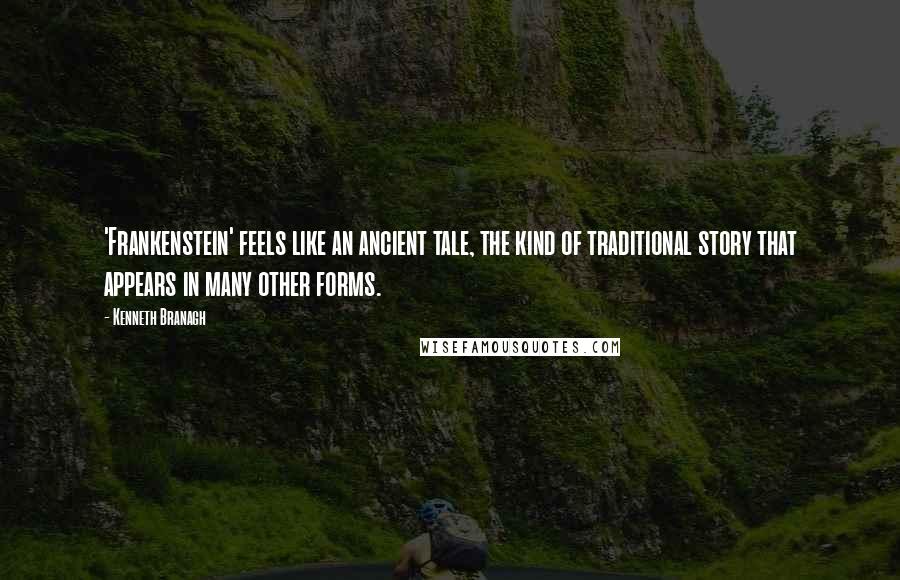 'Frankenstein' feels like an ancient tale, the kind of traditional story that appears in many other forms.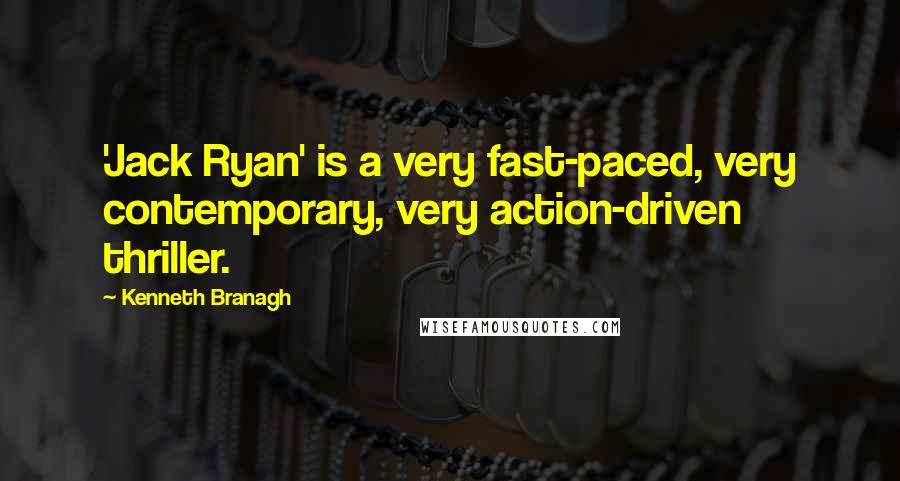 'Jack Ryan' is a very fast-paced, very contemporary, very action-driven thriller.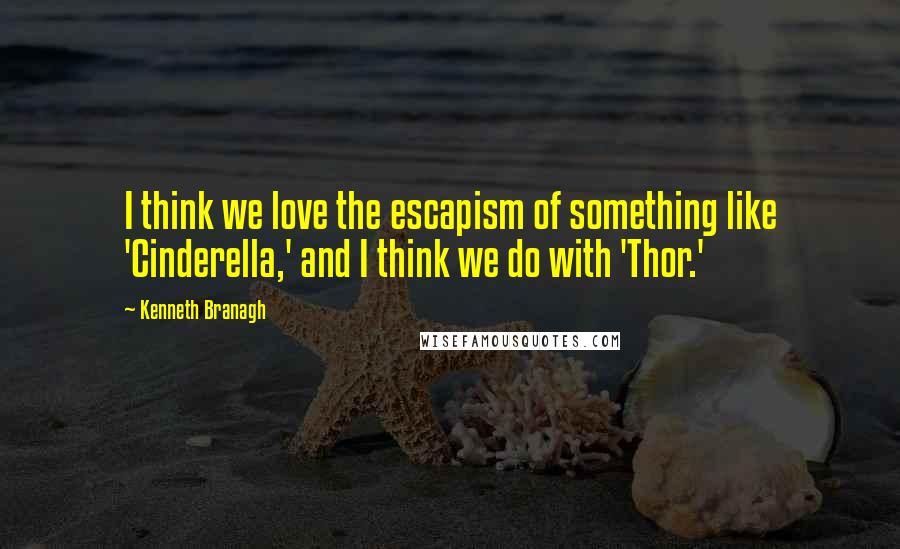 I think we love the escapism of something like 'Cinderella,' and I think we do with 'Thor.'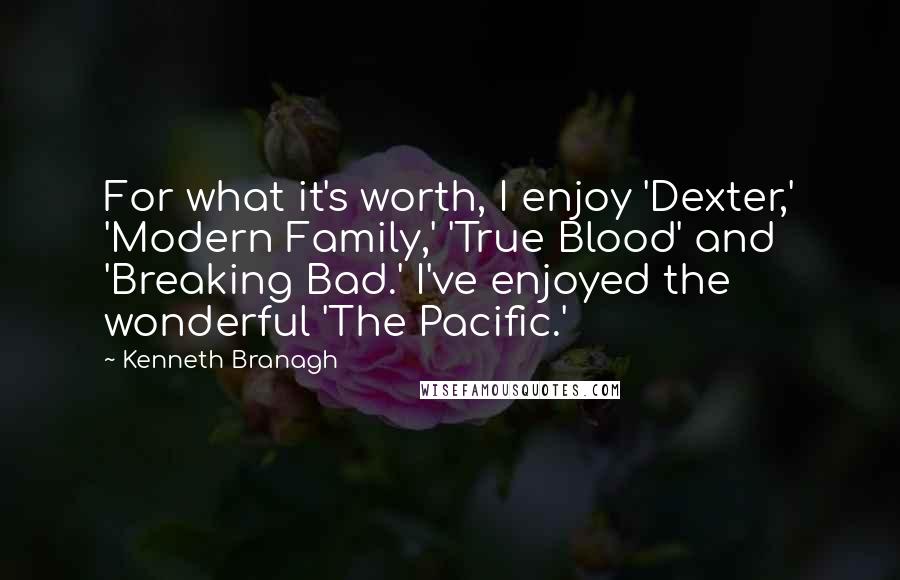 For what it's worth, I enjoy 'Dexter,' 'Modern Family,' 'True Blood' and 'Breaking Bad.' I've enjoyed the wonderful 'The Pacific.'