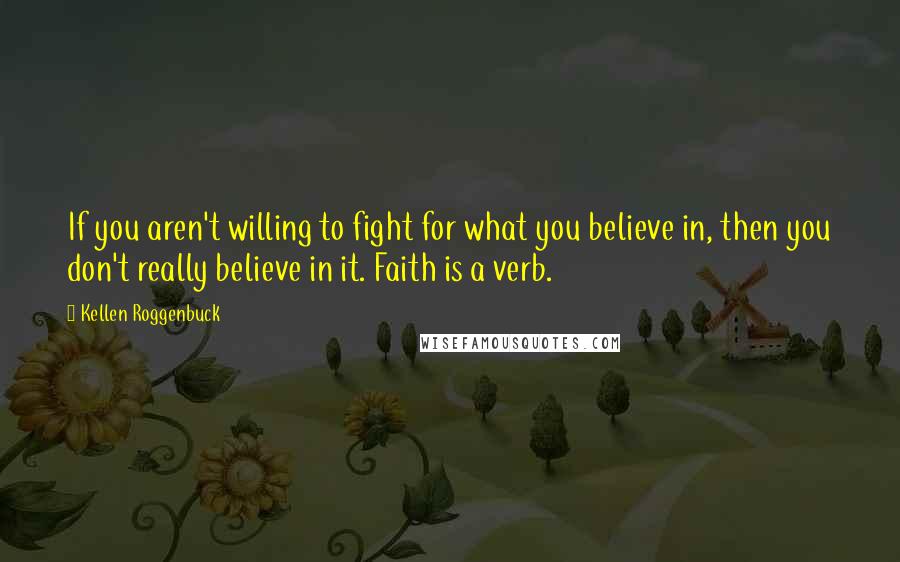 If you aren't willing to fight for what you believe in, then you don't really believe in it. Faith is a verb.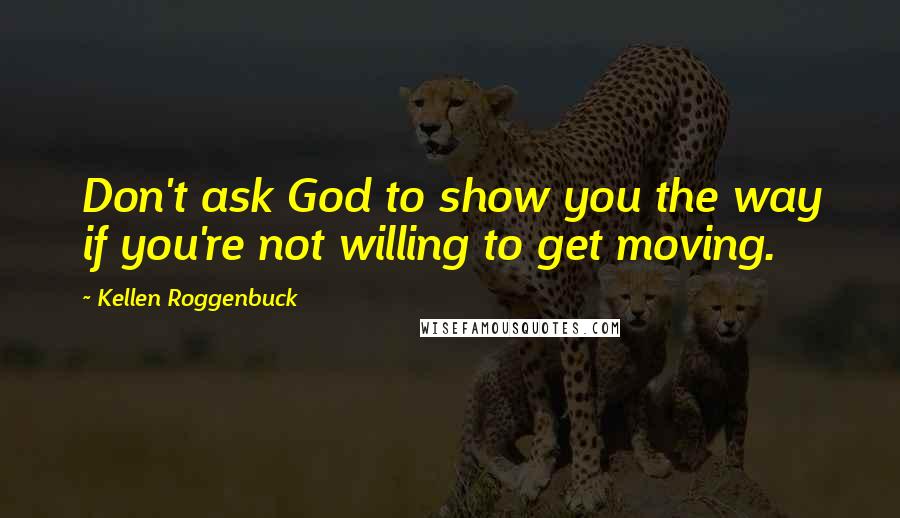 Don't ask God to show you the way if you're not willing to get moving.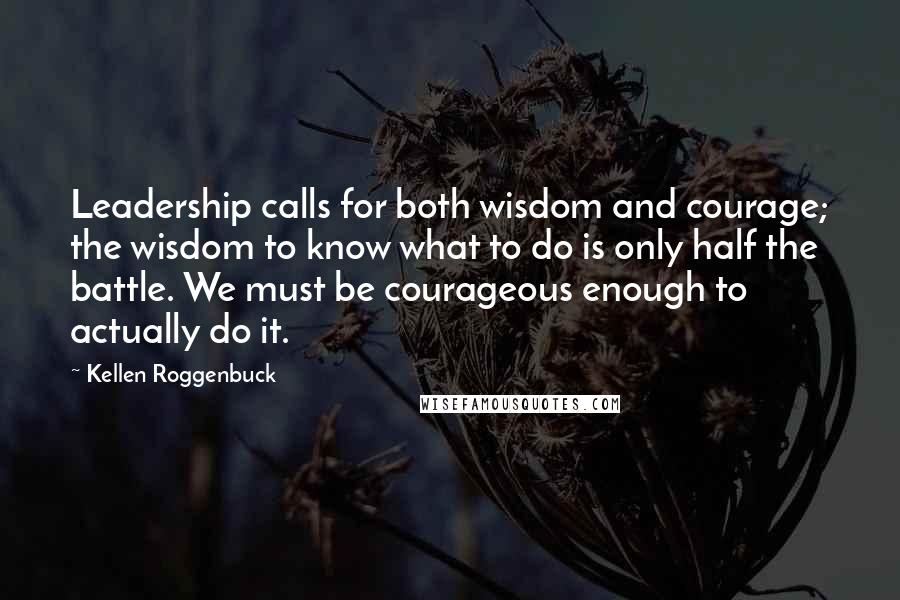 Leadership calls for both wisdom and courage; the wisdom to know what to do is only half the battle. We must be courageous enough to actually do it.