Kate Avery Ellison Quotes
Top 10 wise famous quotes and sayings by Kate Avery Ellison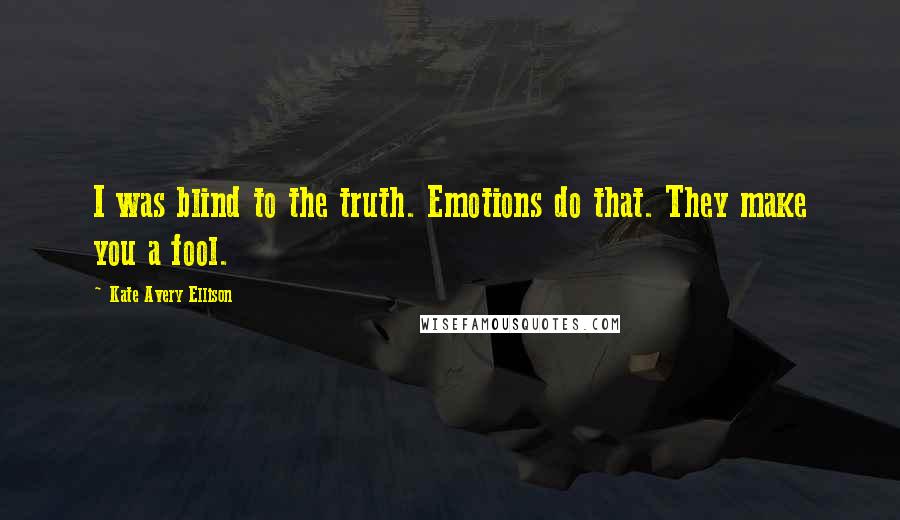 I was blind to the truth. Emotions do that. They make you a fool.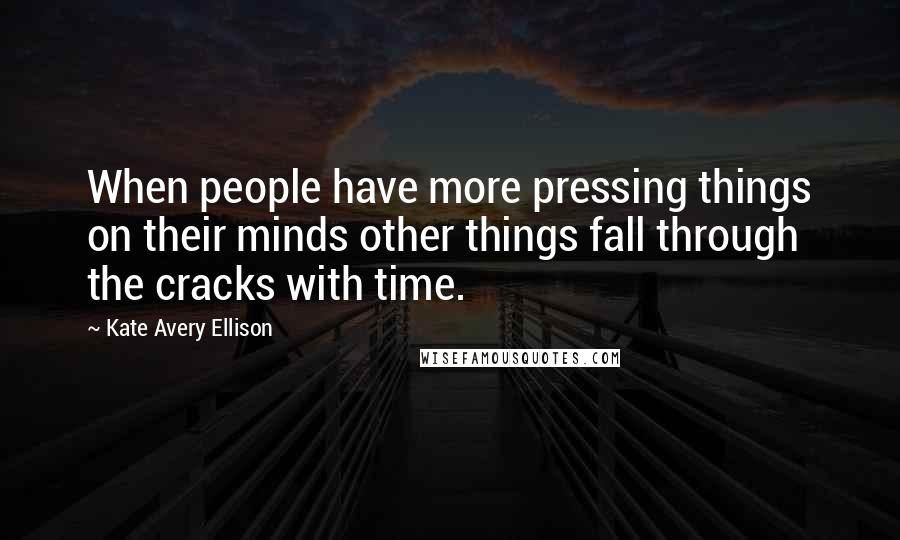 When people have more pressing things on their minds other things fall through the cracks with time.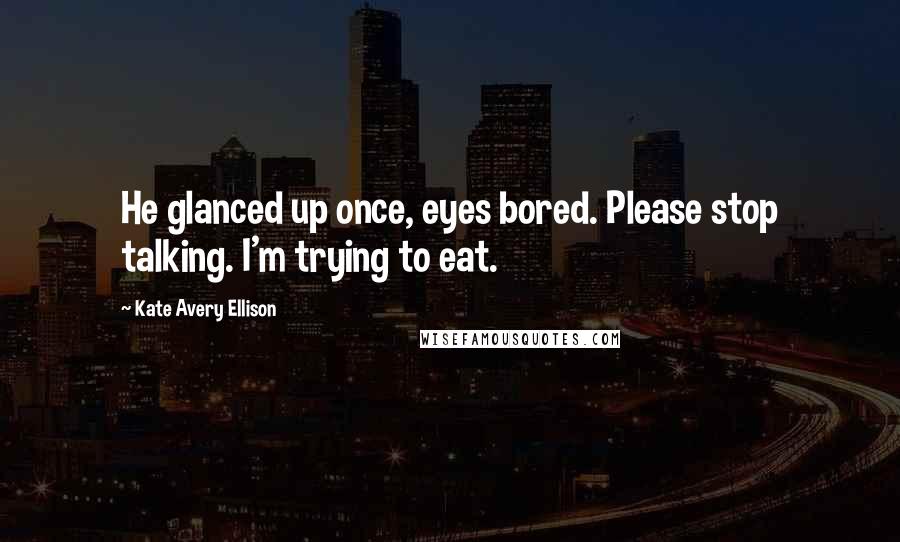 He glanced up once, eyes bored. Please stop talking. I'm trying to eat.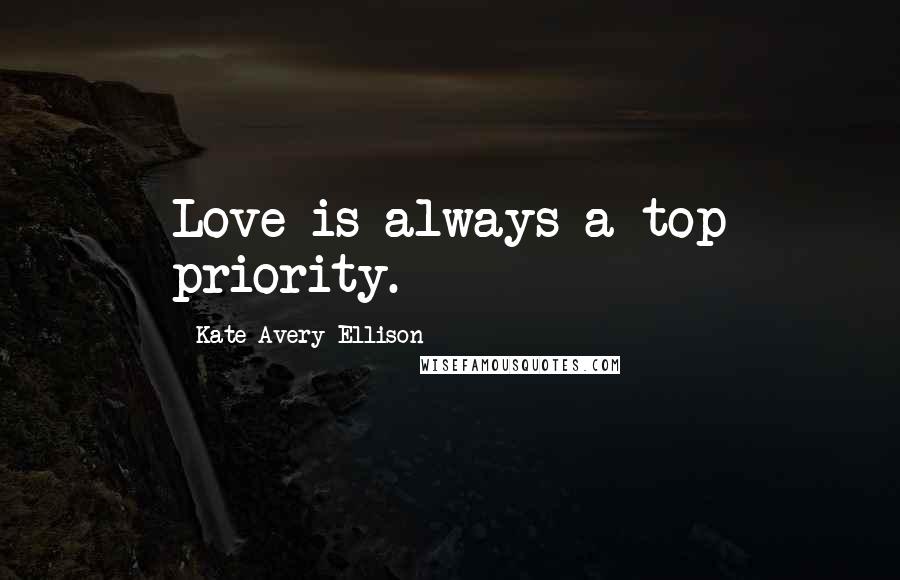 Love is always a top priority.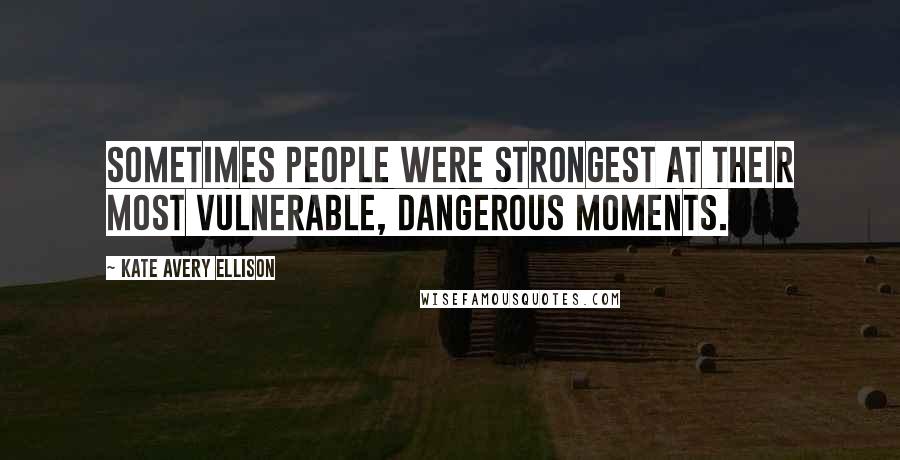 Sometimes people were strongest at their most vulnerable, dangerous moments.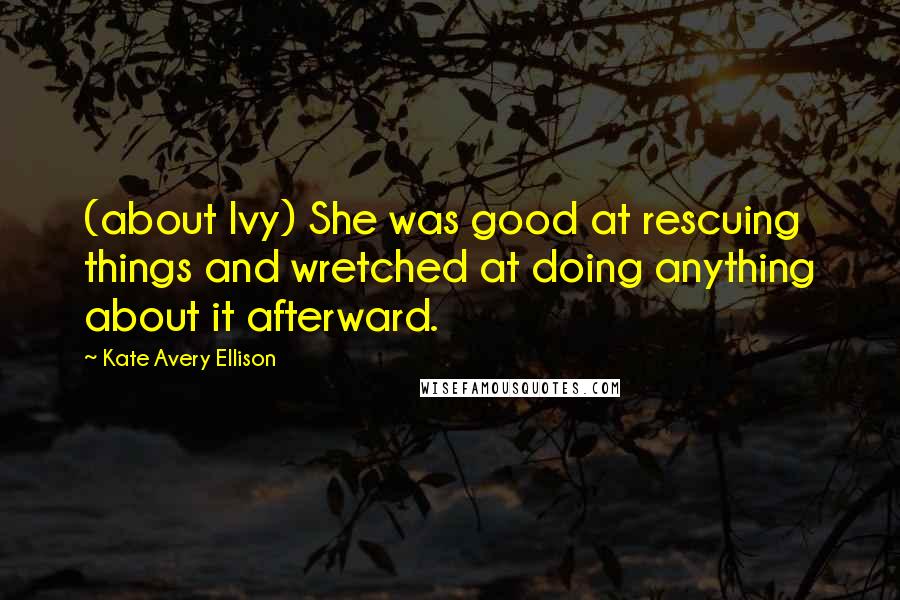 (about Ivy) She was good at rescuing things and wretched at doing anything about it afterward.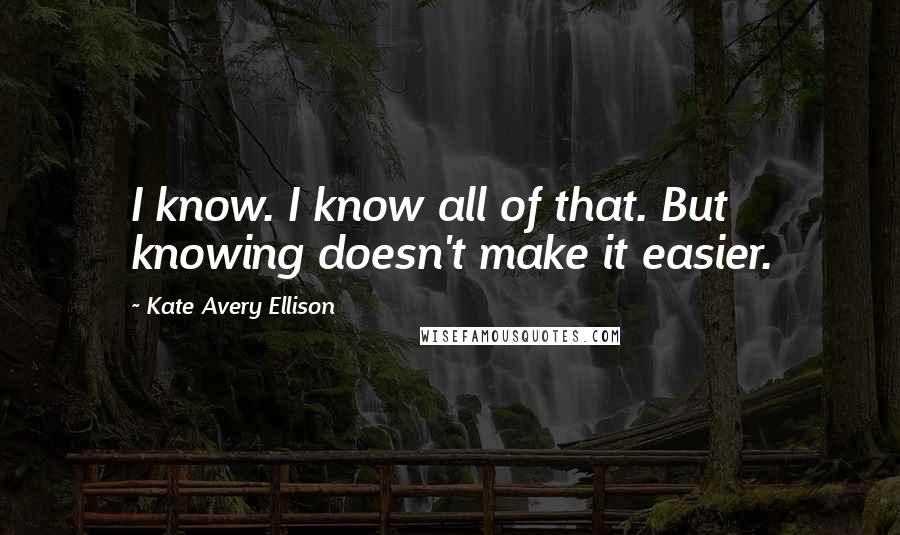 I know. I know all of that. But knowing doesn't make it easier.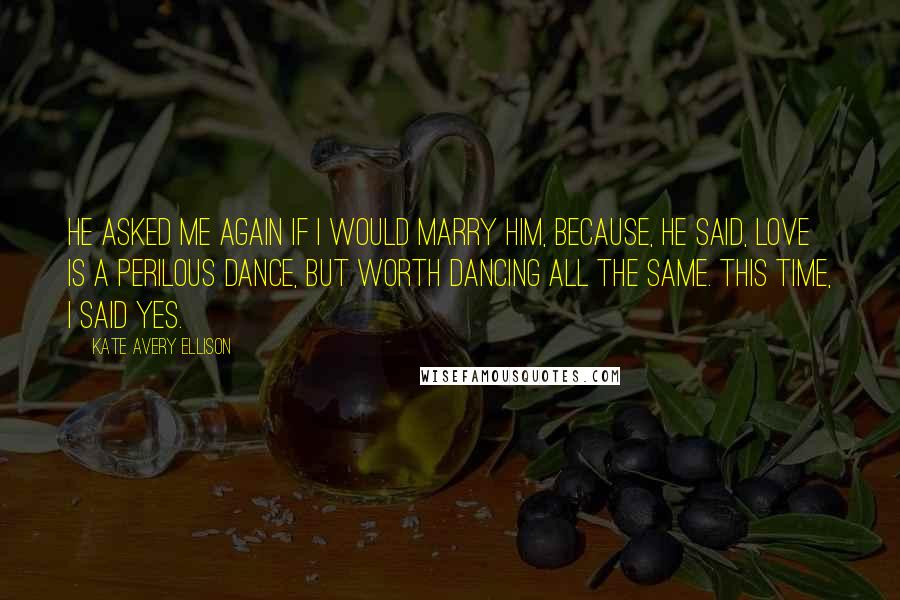 He asked me again if I would marry him, because, he said, love is a perilous dance, but worth dancing all the same. This time, I said yes.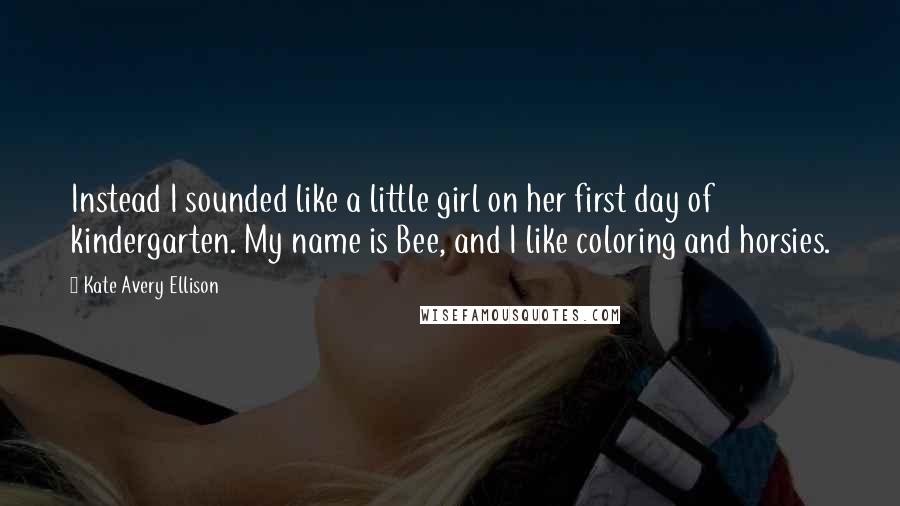 Instead I sounded like a little girl on her first day of kindergarten. My name is Bee, and I like coloring and horsies.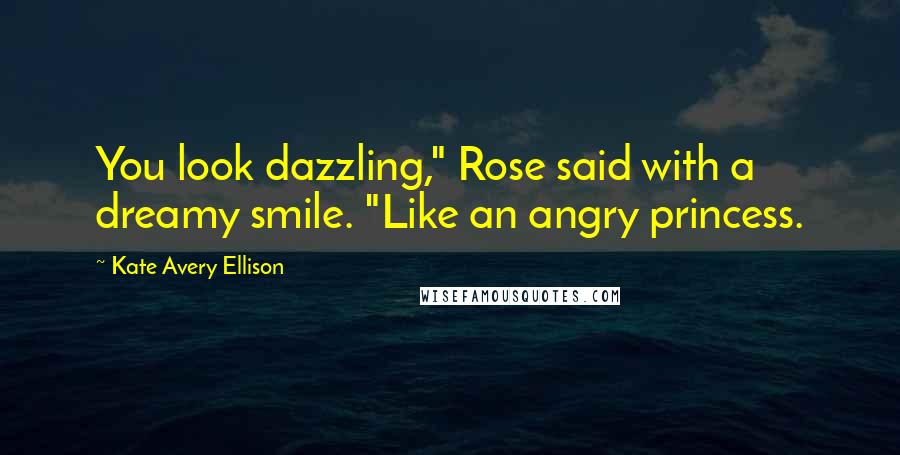 You look dazzling," Rose said with a dreamy smile. "Like an angry princess.