Justin Sewell Quotes
Top 5 wise famous quotes and sayings by Justin Sewell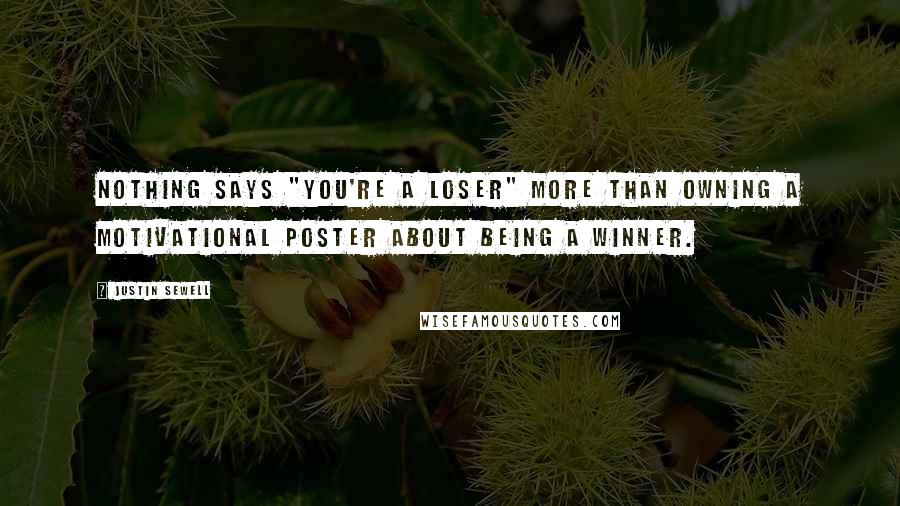 Nothing says "you're a loser" more than owning a motivational poster about being a winner.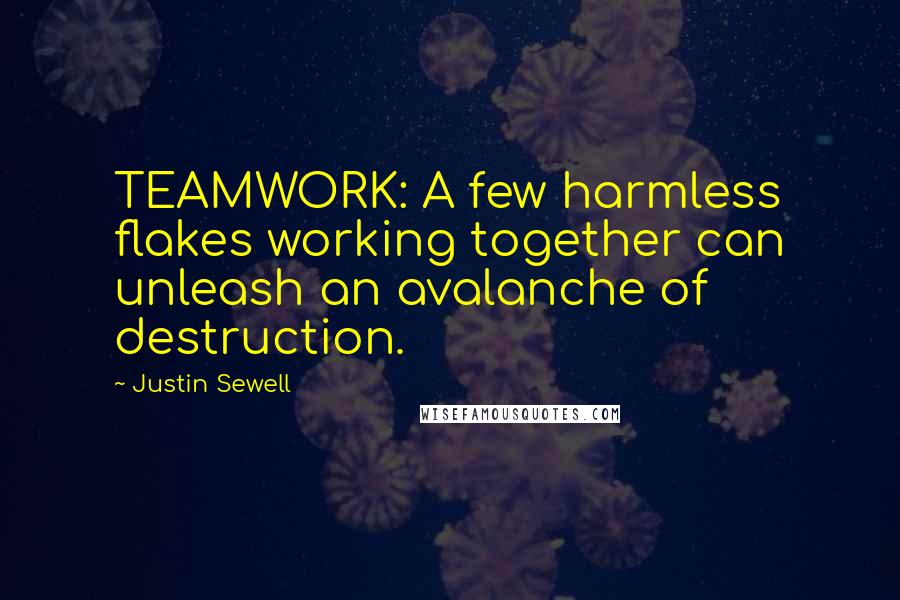 TEAMWORK: A few harmless flakes working together can unleash an avalanche of destruction.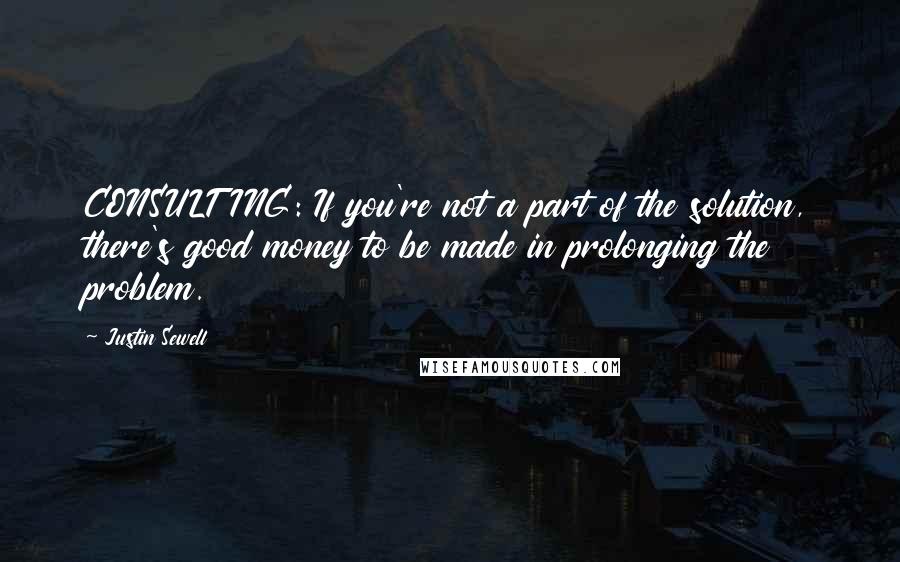 CONSULTING: If you're not a part of the solution, there's good money to be made in prolonging the problem.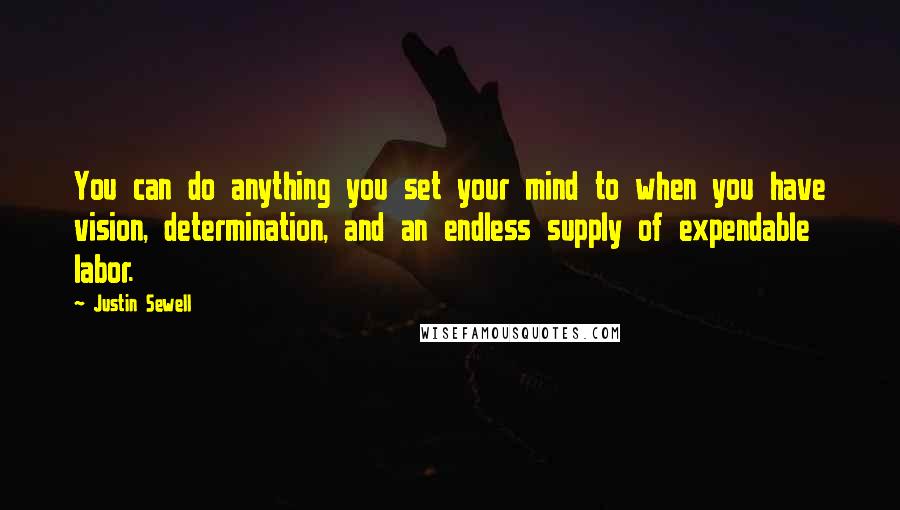 You can do anything you set your mind to when you have vision, determination, and an endless supply of expendable labor.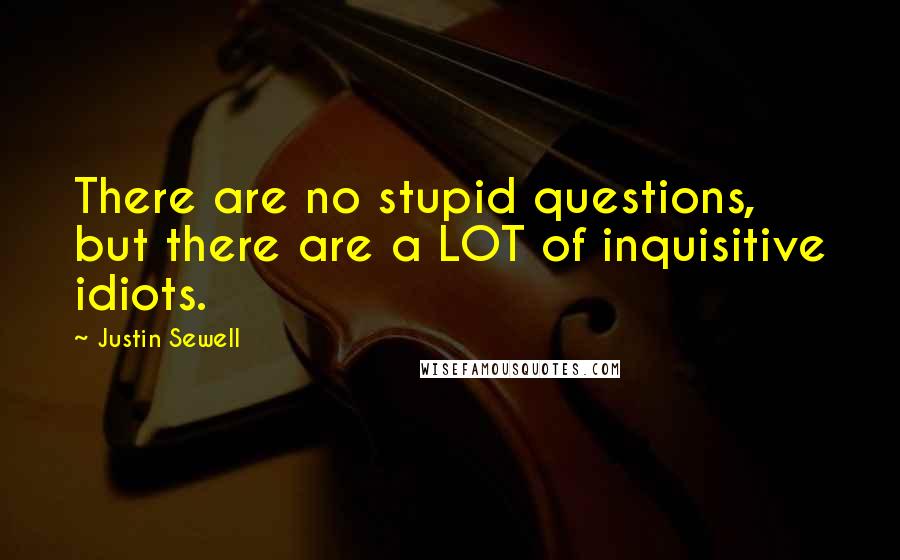 There are no stupid questions, but there are a LOT of inquisitive idiots.