Juno Temple Quotes
Top 27 wise famous quotes and sayings by Juno Temple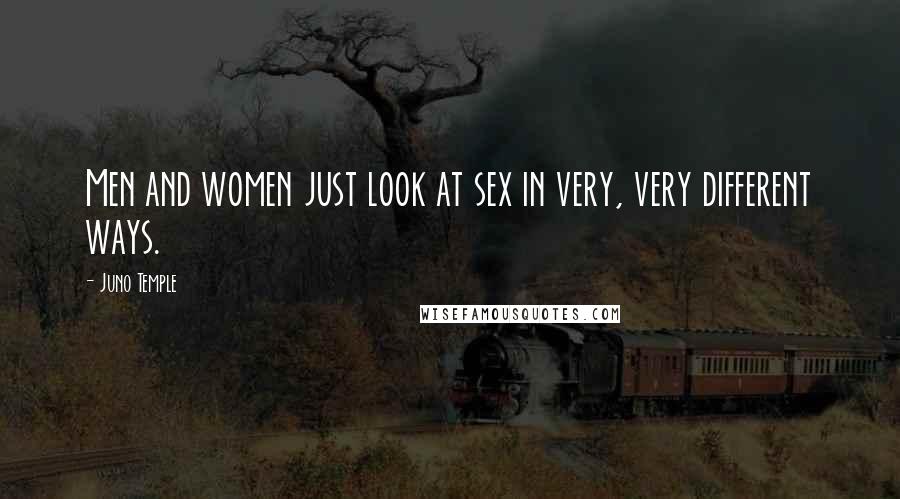 Men and women just look at sex in very, very different ways.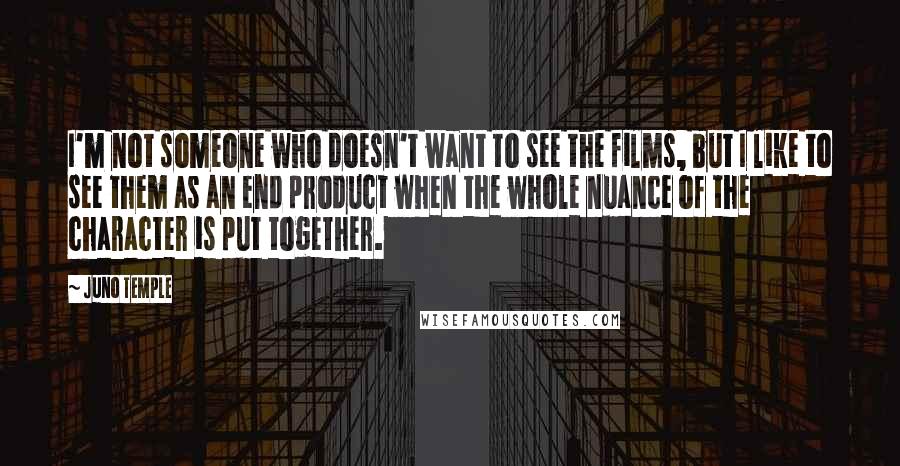 I'm not someone who doesn't want to see the films, but I like to see them as an end product when the whole nuance of the character is put together.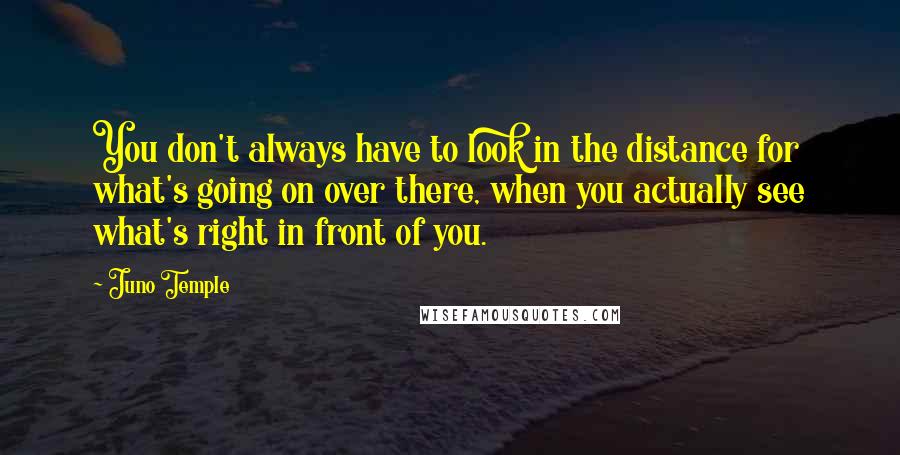 You don't always have to look in the distance for what's going on over there, when you actually see what's right in front of you.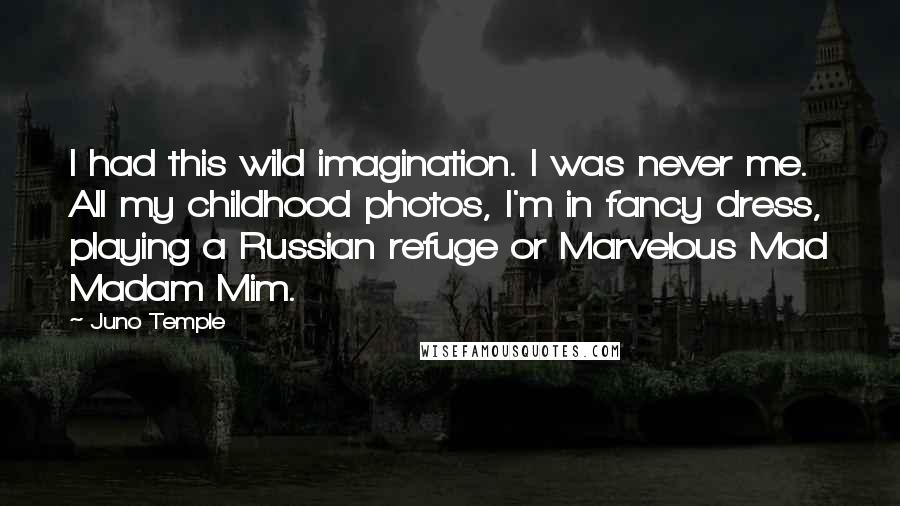 I had this wild imagination. I was never me. All my childhood photos, I'm in fancy dress, playing a Russian refuge or Marvelous Mad Madam Mim.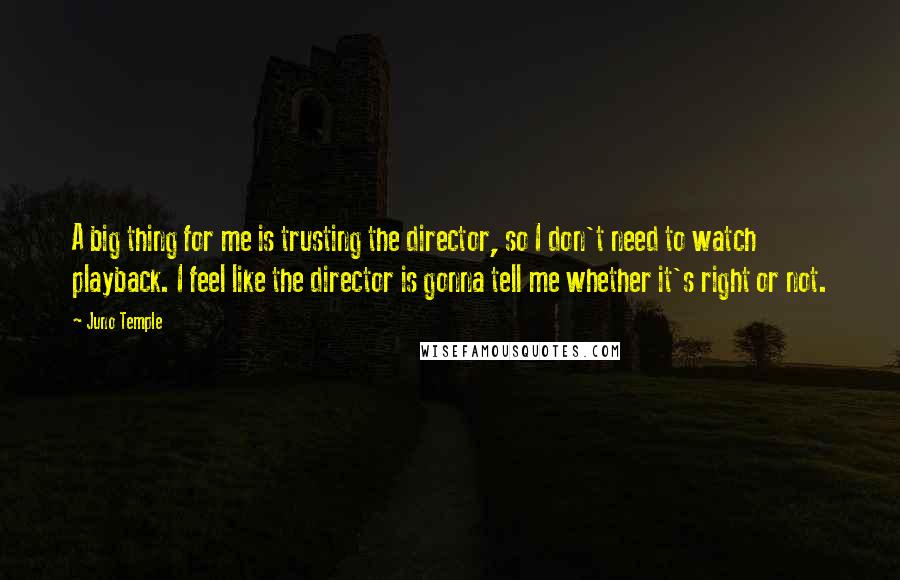 A big thing for me is trusting the director, so I don't need to watch playback. I feel like the director is gonna tell me whether it's right or not.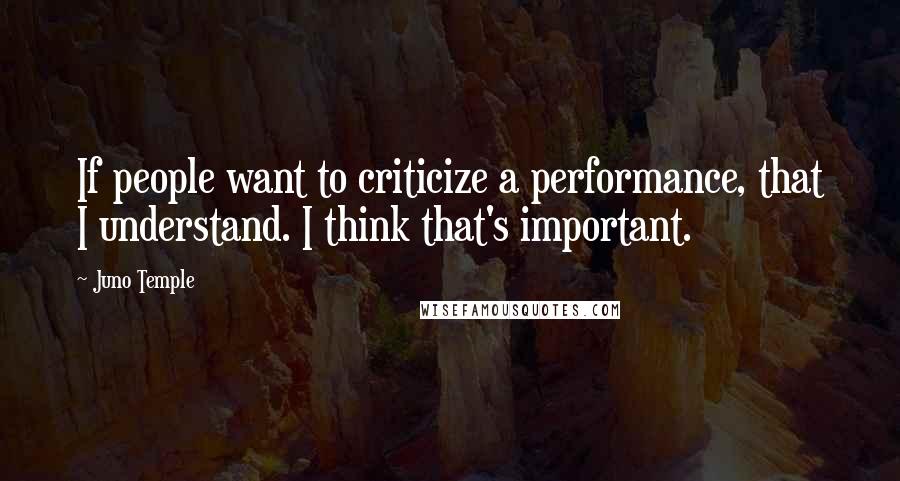 If people want to criticize a performance, that I understand. I think that's important.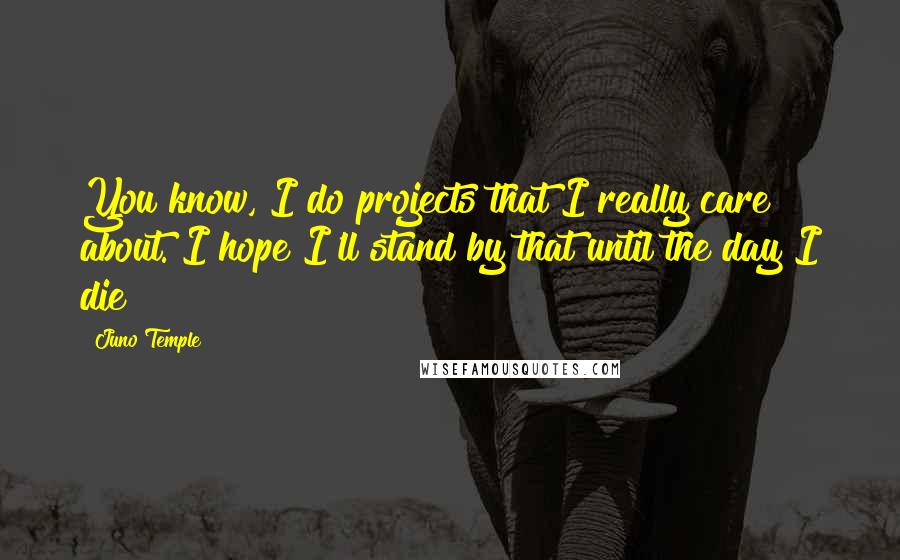 You know, I do projects that I really care about. I hope I'll stand by that until the day I die!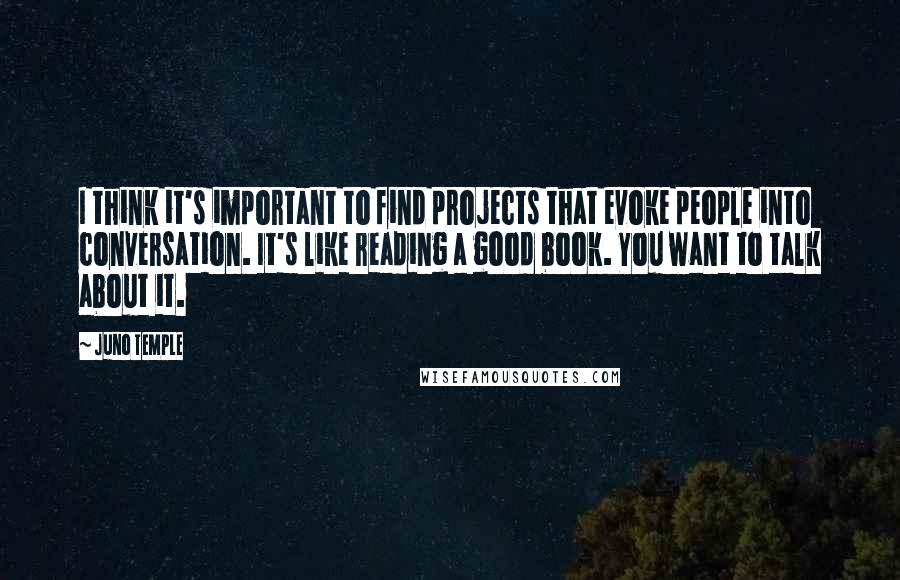 I think it's important to find projects that evoke people into conversation. It's like reading a good book. You want to talk about it.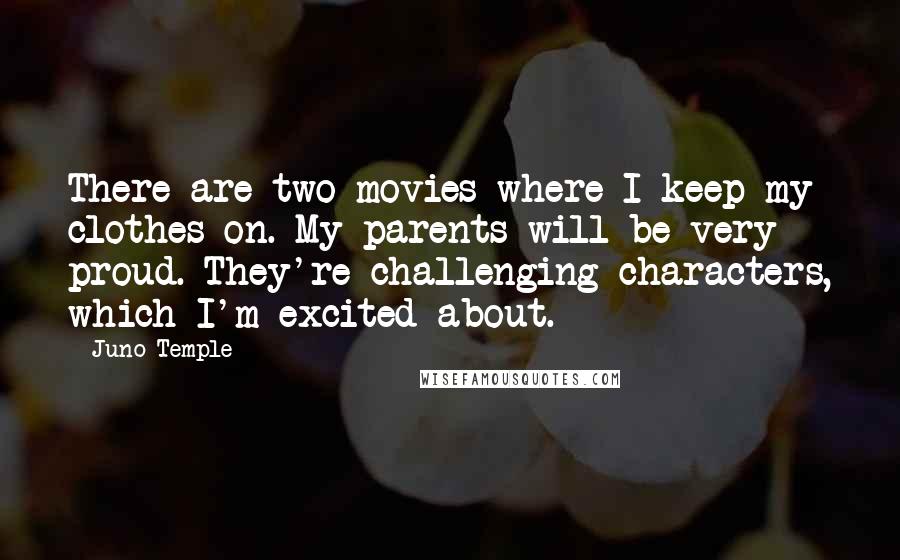 There are two movies where I keep my clothes on. My parents will be very proud. They're challenging characters, which I'm excited about.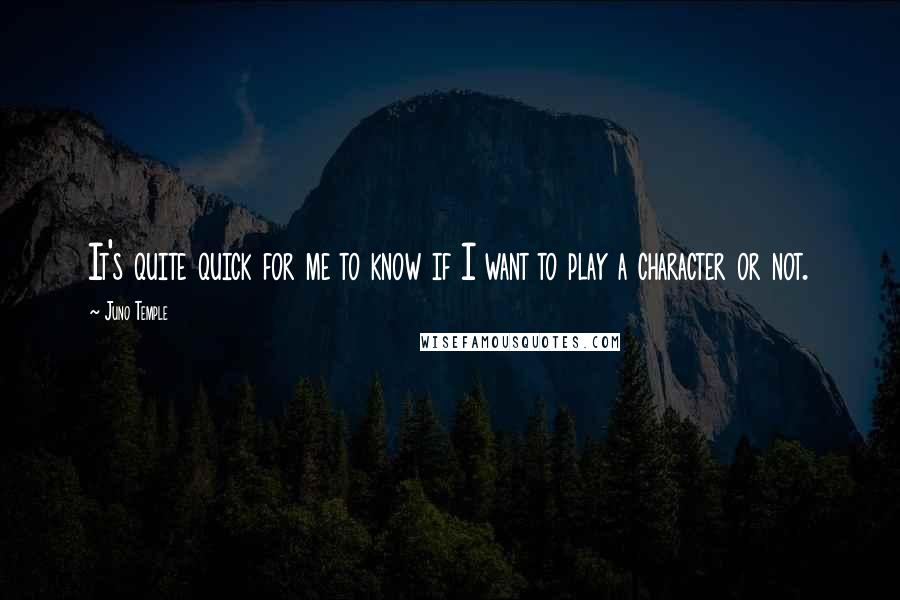 It's quite quick for me to know if I want to play a character or not.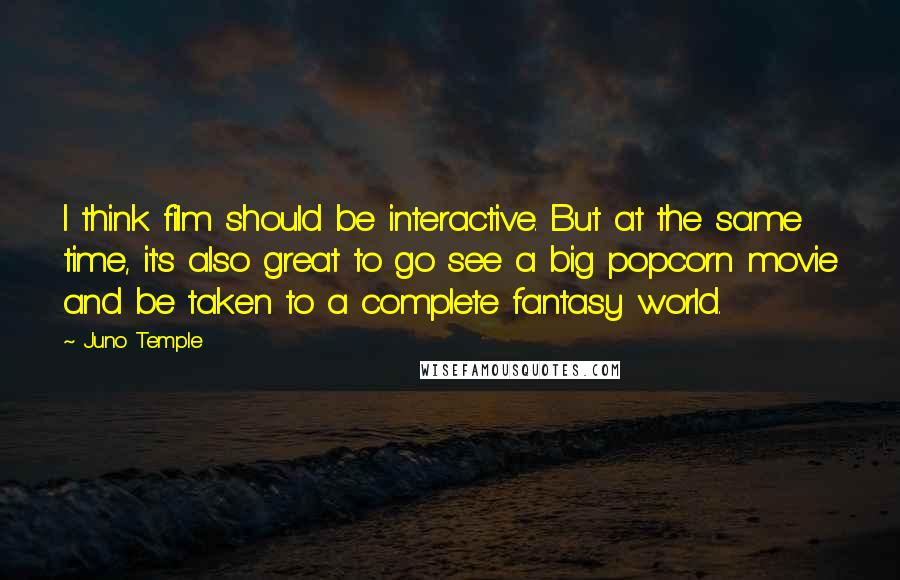 I think film should be interactive. But at the same time, it's also great to go see a big popcorn movie and be taken to a complete fantasy world.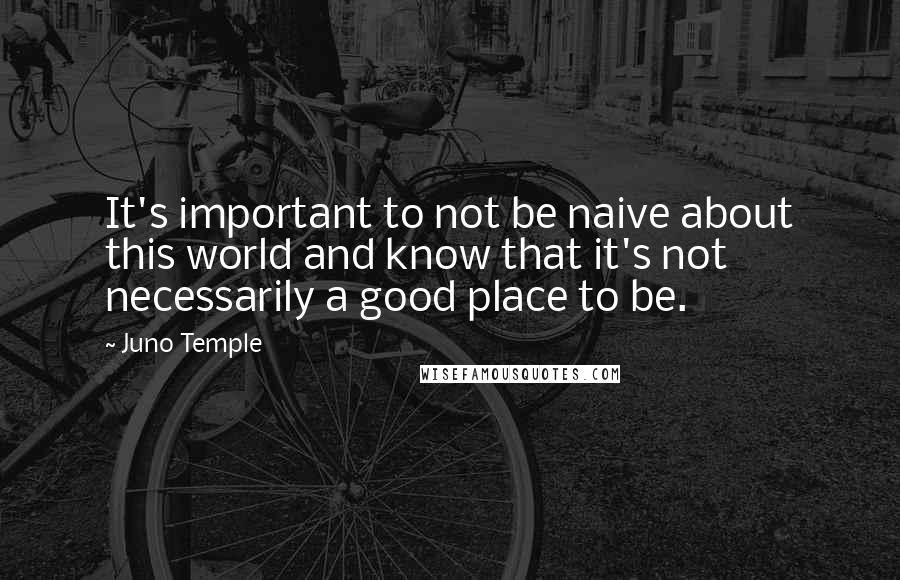 It's important to not be naive about this world and know that it's not necessarily a good place to be.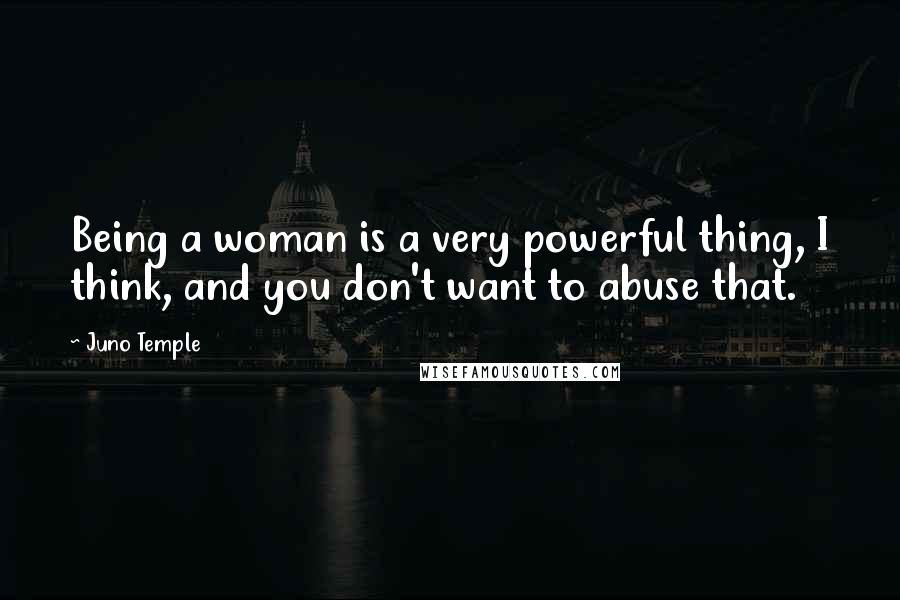 Being a woman is a very powerful thing, I think, and you don't want to abuse that.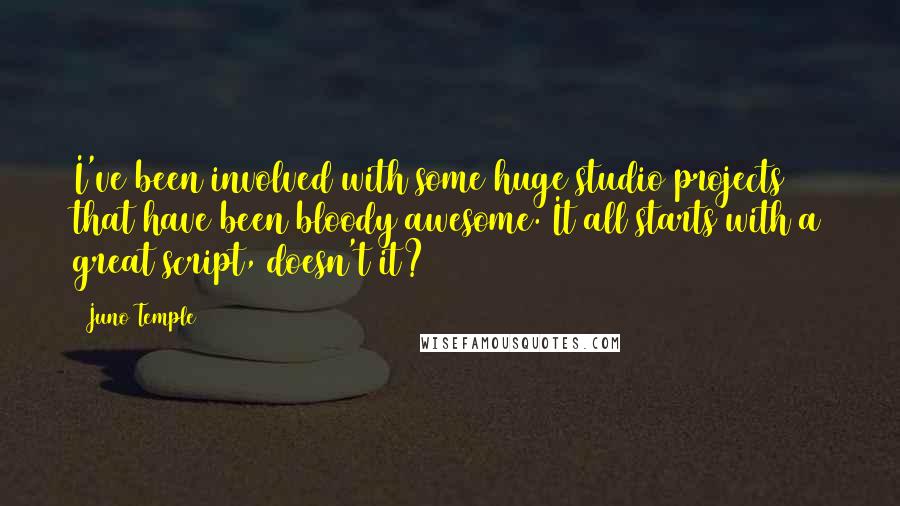 I've been involved with some huge studio projects that have been bloody awesome. It all starts with a great script, doesn't it?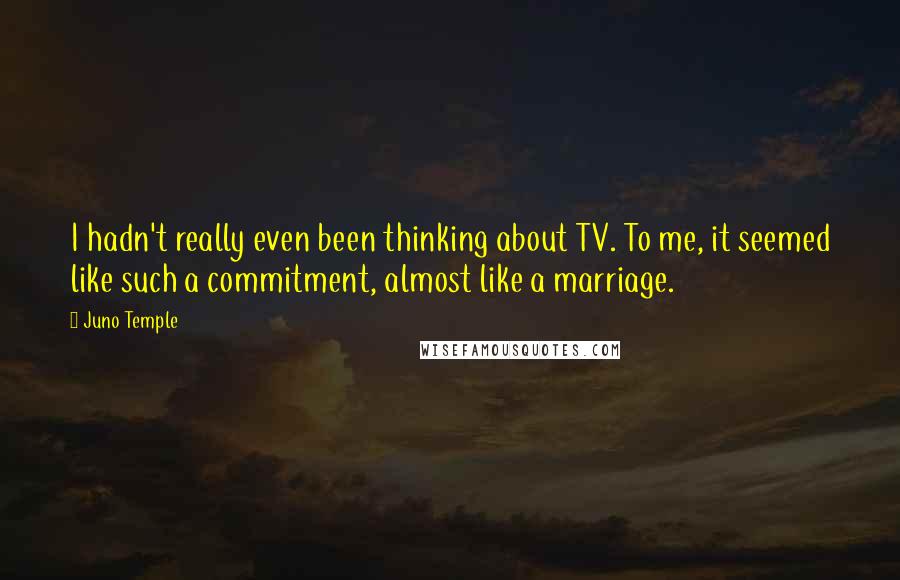 I hadn't really even been thinking about TV. To me, it seemed like such a commitment, almost like a marriage.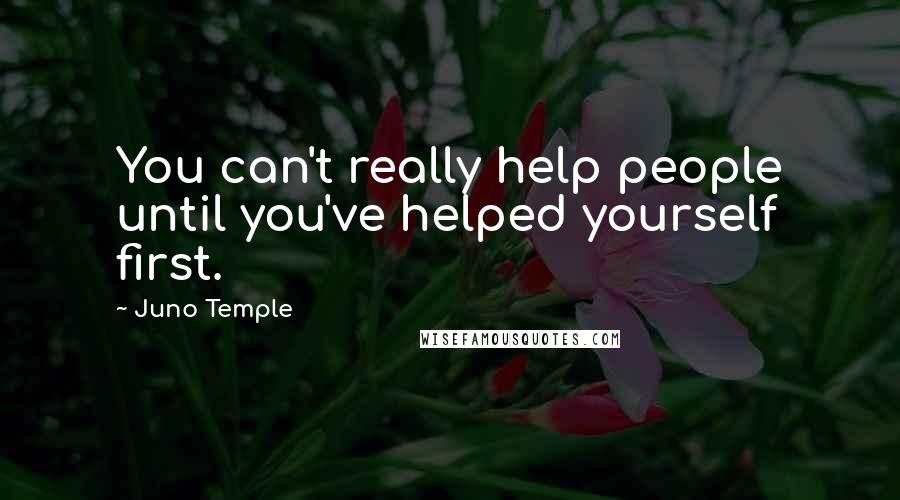 You can't really help people until you've helped yourself first.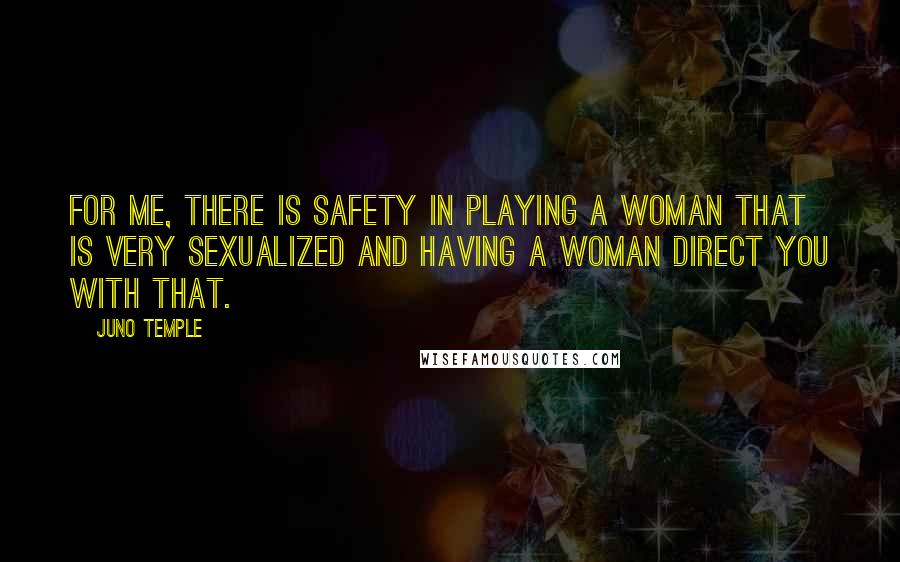 For me, there is safety in playing a woman that is very sexualized and having a woman direct you with that.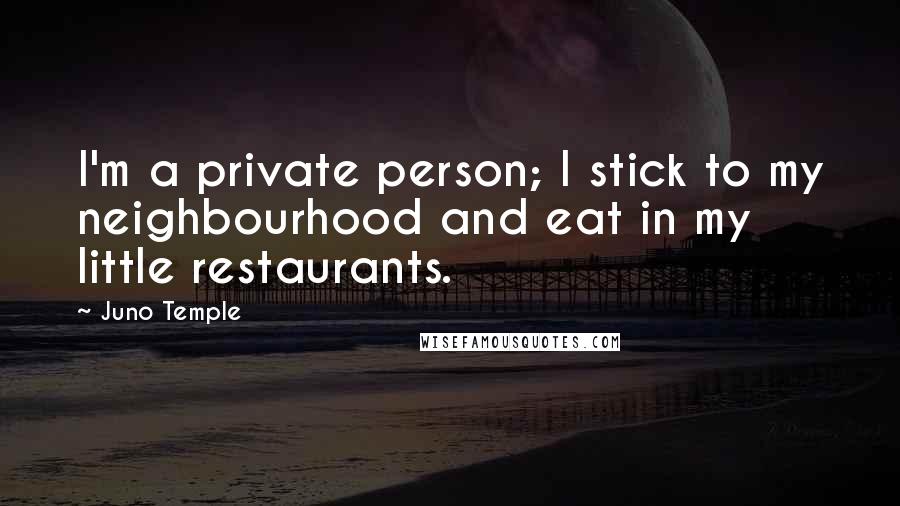 I'm a private person; I stick to my neighbourhood and eat in my little restaurants.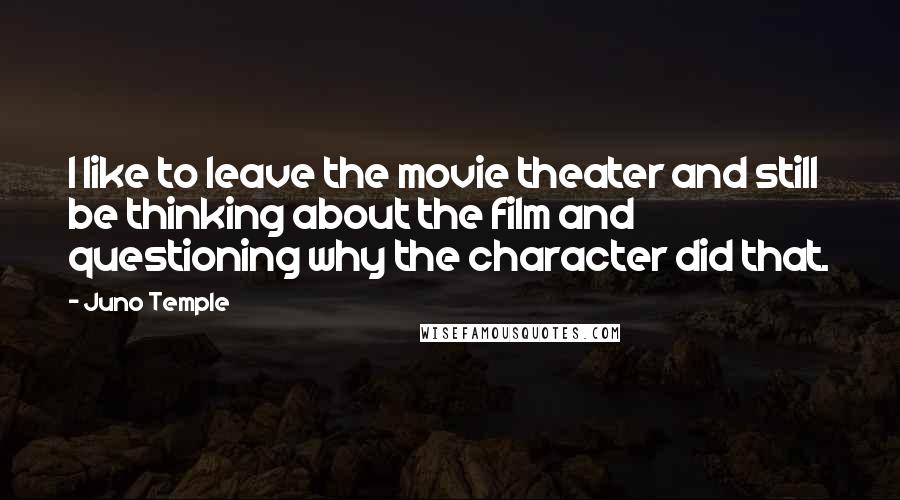 I like to leave the movie theater and still be thinking about the film and questioning why the character did that.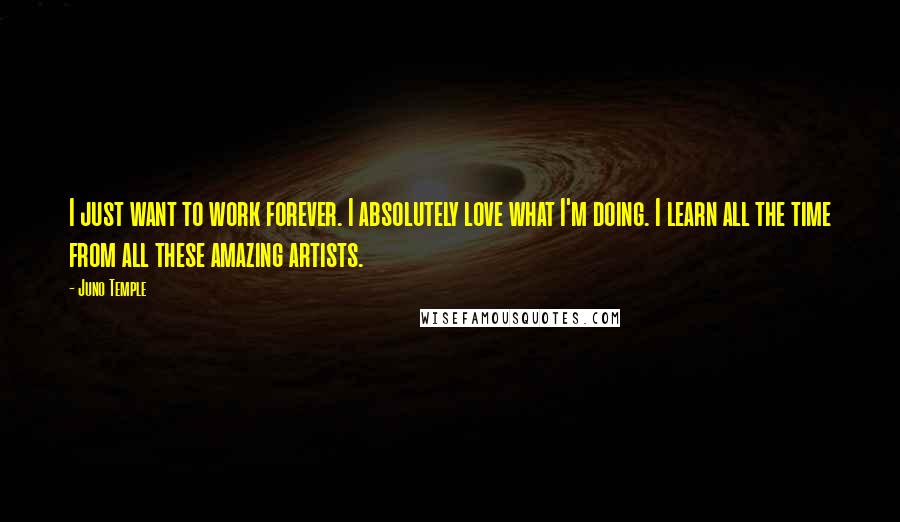 I just want to work forever. I absolutely love what I'm doing. I learn all the time from all these amazing artists.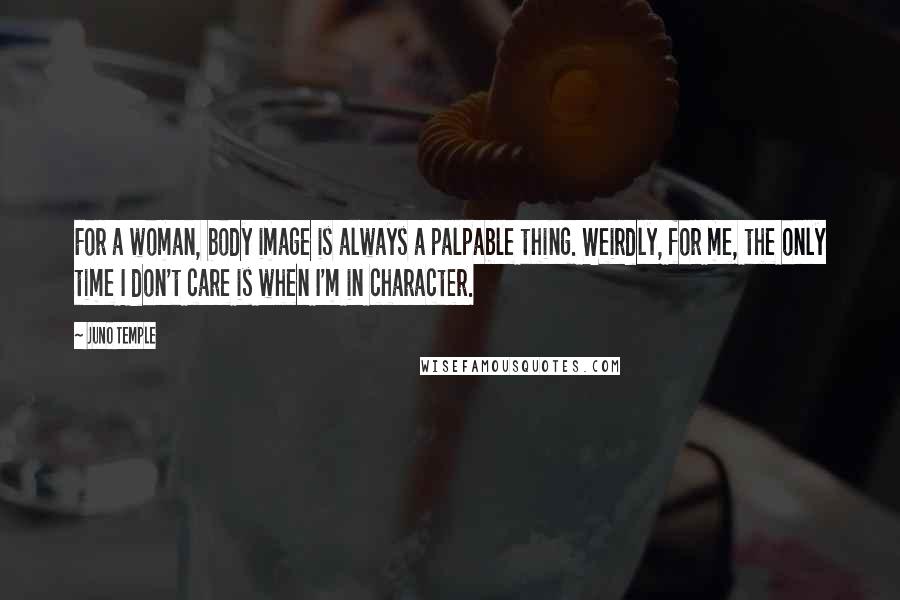 For a woman, body image is always a palpable thing. Weirdly, for me, the only time I don't care is when I'm in character.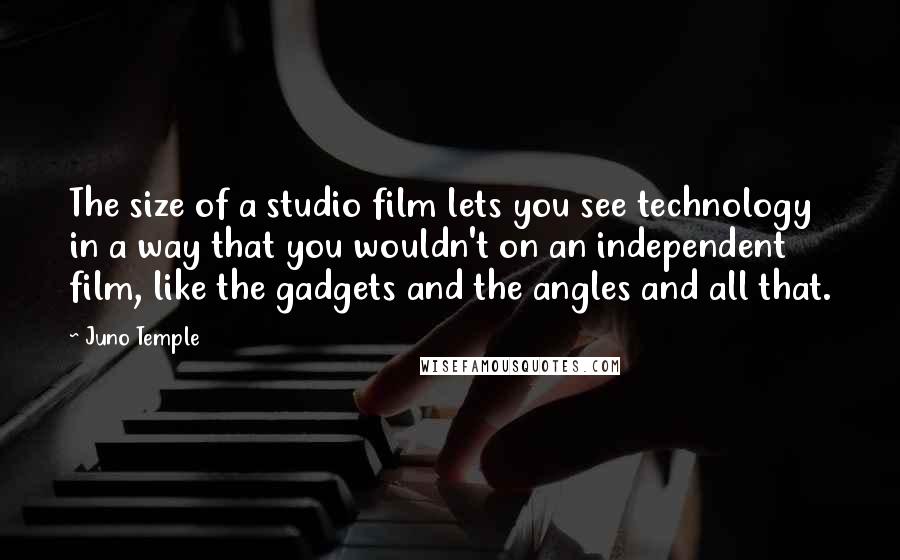 The size of a studio film lets you see technology in a way that you wouldn't on an independent film, like the gadgets and the angles and all that.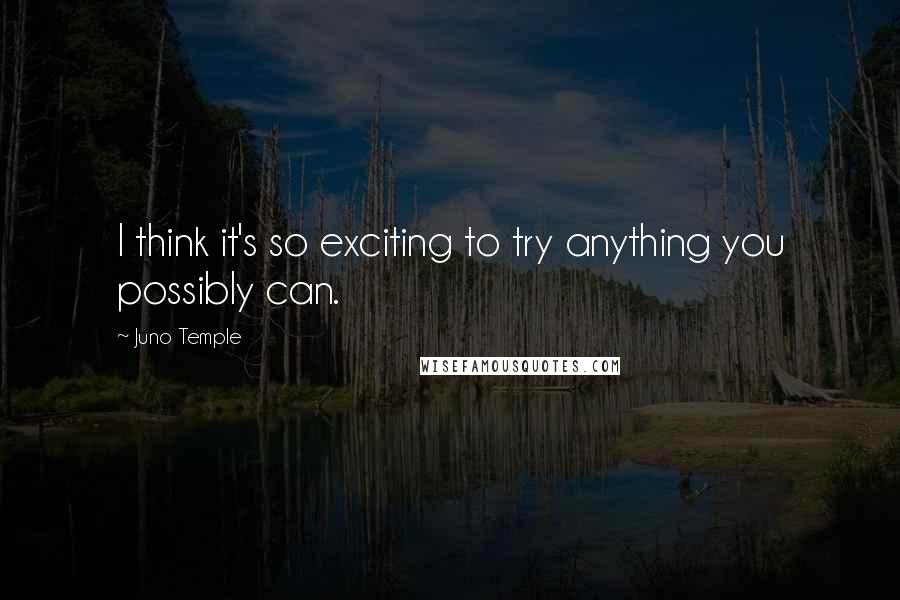 I think it's so exciting to try anything you possibly can.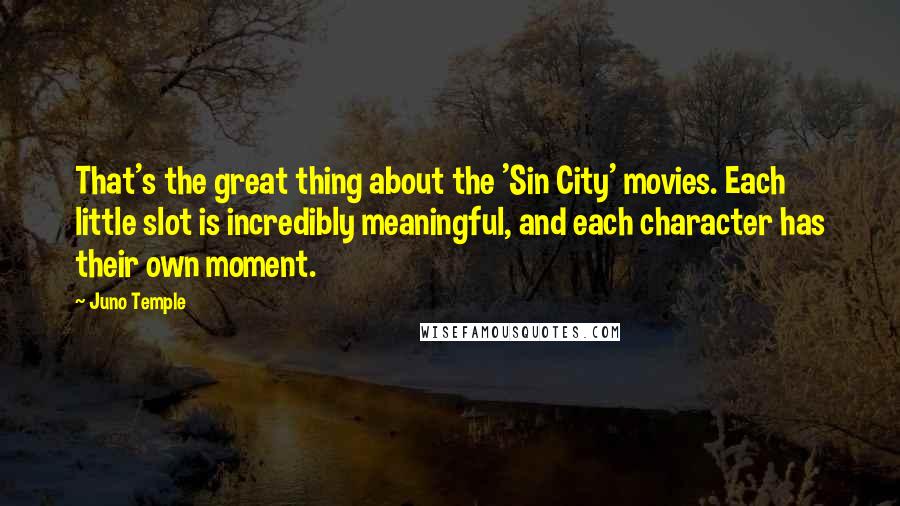 That's the great thing about the 'Sin City' movies. Each little slot is incredibly meaningful, and each character has their own moment.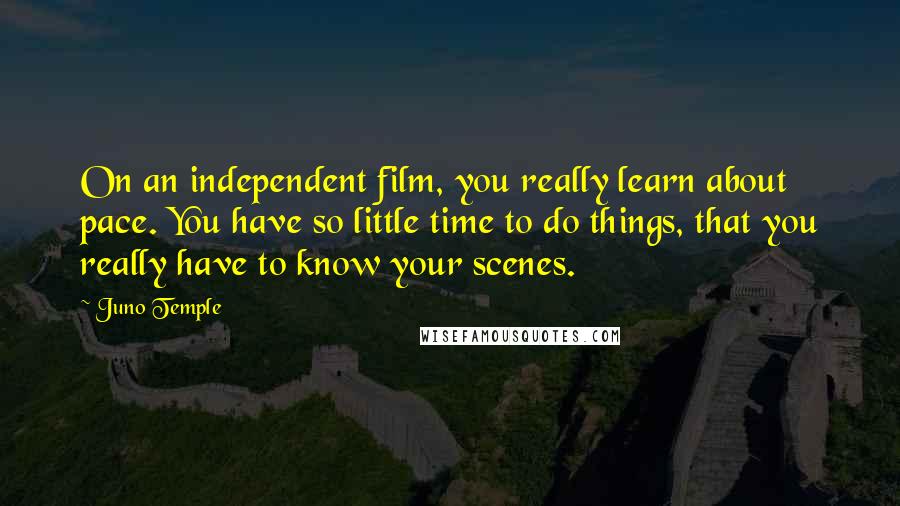 On an independent film, you really learn about pace. You have so little time to do things, that you really have to know your scenes.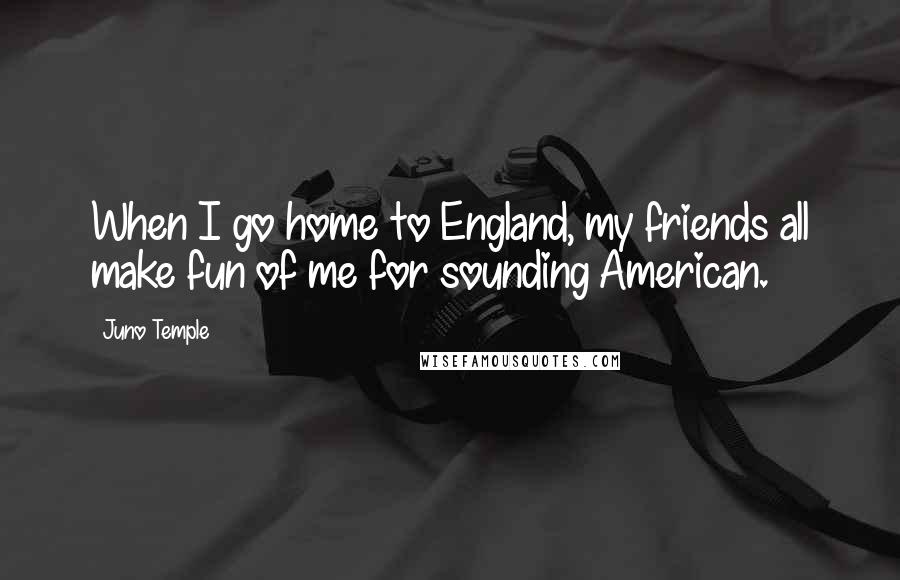 When I go home to England, my friends all make fun of me for sounding American.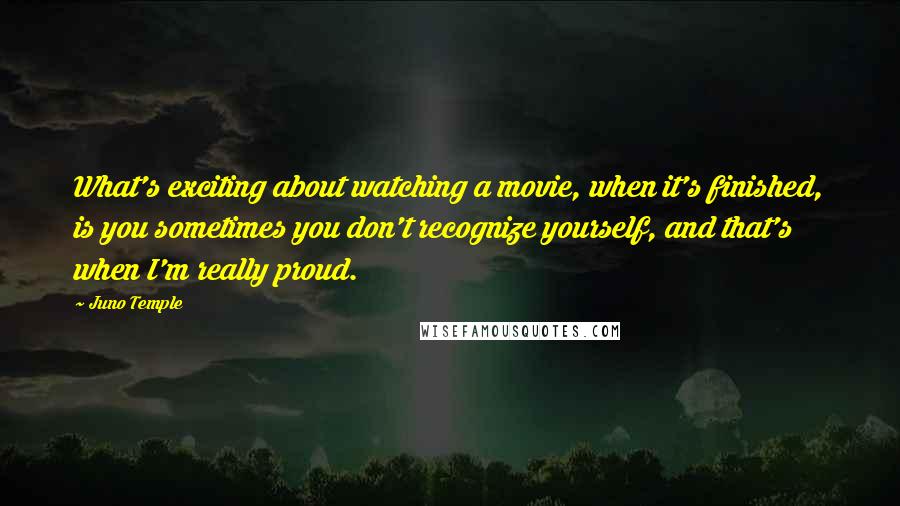 What's exciting about watching a movie, when it's finished, is you sometimes you don't recognize yourself, and that's when I'm really proud.