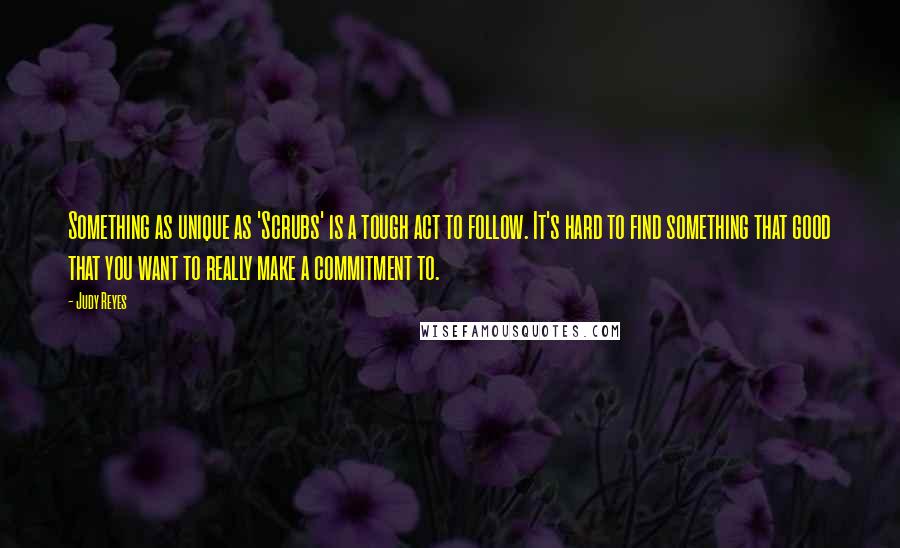 Something as unique as 'Scrubs' is a tough act to follow. It's hard to find something that good that you want to really make a commitment to.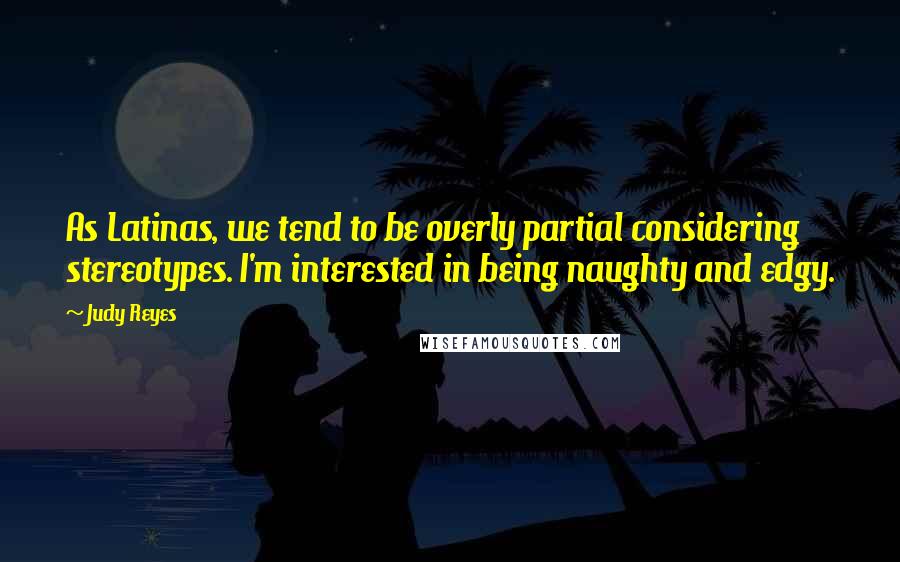 As Latinas, we tend to be overly partial considering stereotypes. I'm interested in being naughty and edgy.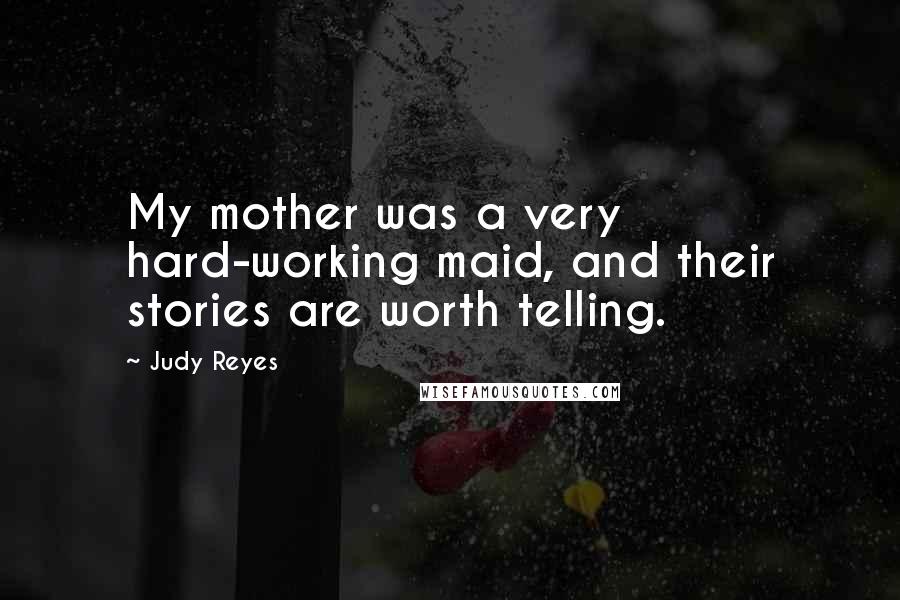 My mother was a very hard-working maid, and their stories are worth telling.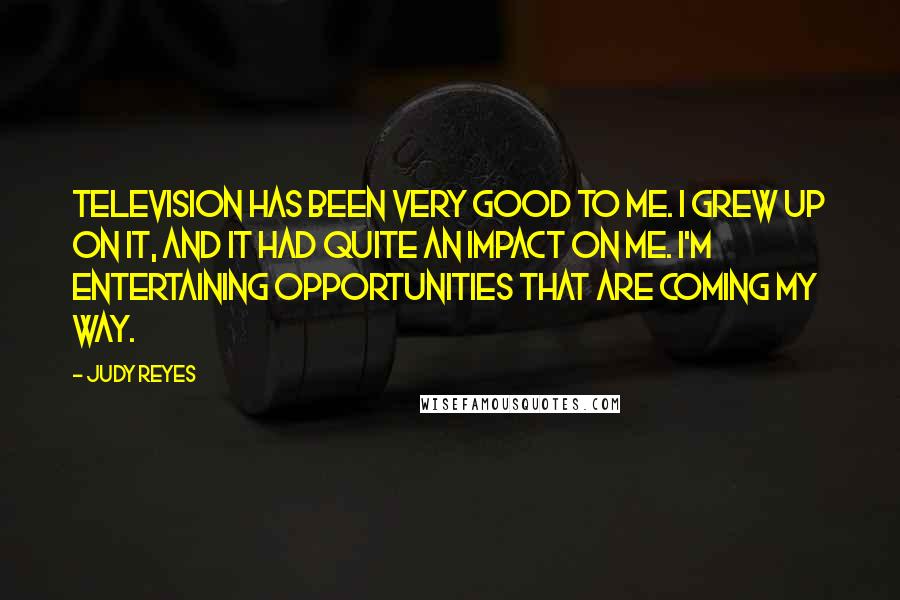 Television has been very good to me. I grew up on it, and it had quite an impact on me. I'm entertaining opportunities that are coming my way.