Joshua Slocum Quotes
Top 11 wise famous quotes and sayings by Joshua Slocum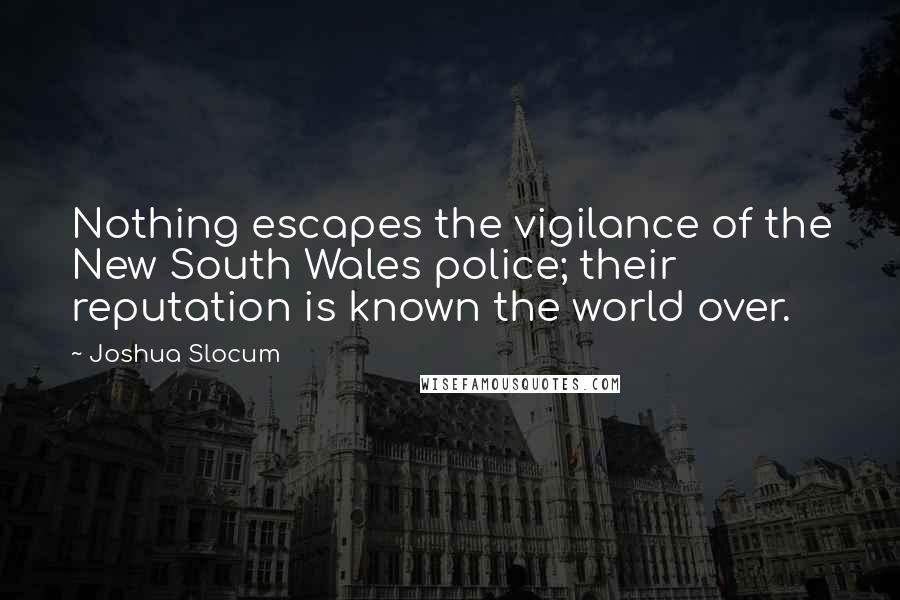 Nothing escapes the vigilance of the New South Wales police; their reputation is known the world over.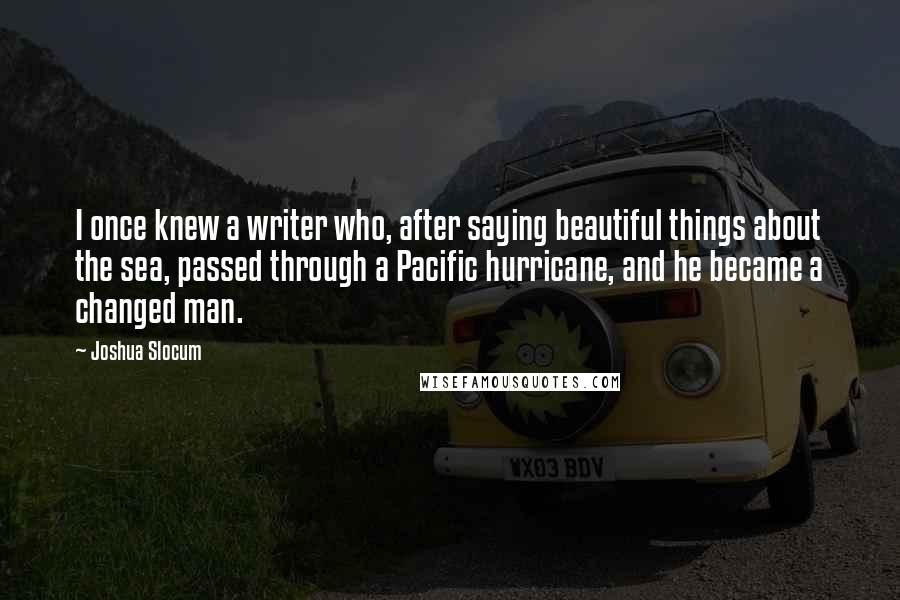 I once knew a writer who, after saying beautiful things about the sea, passed through a Pacific hurricane, and he became a changed man.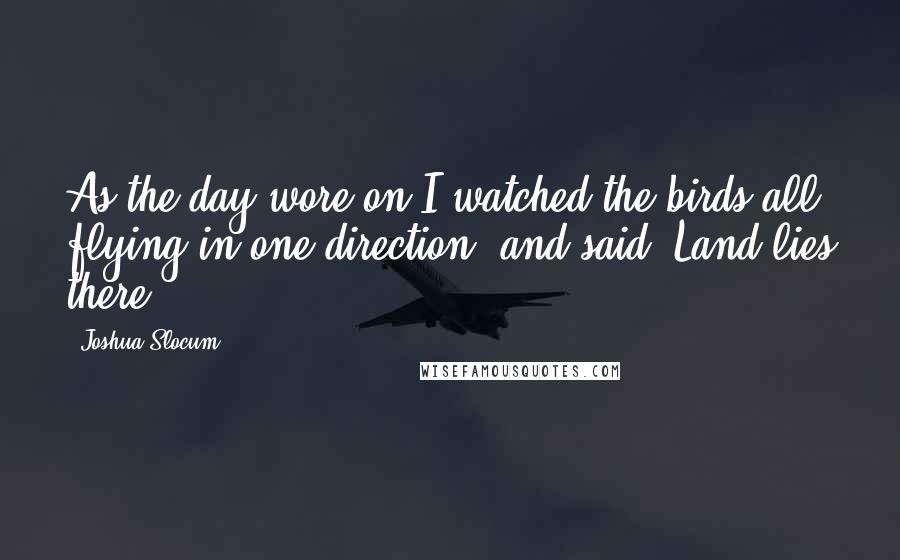 As the day wore on I watched the birds all flying in one direction, and said, Land lies there.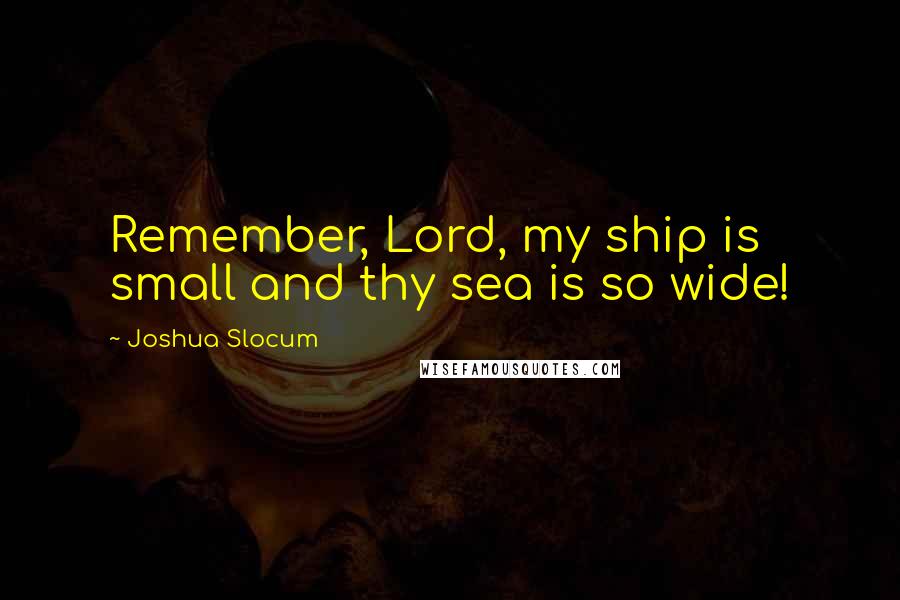 Remember, Lord, my ship is small and thy sea is so wide!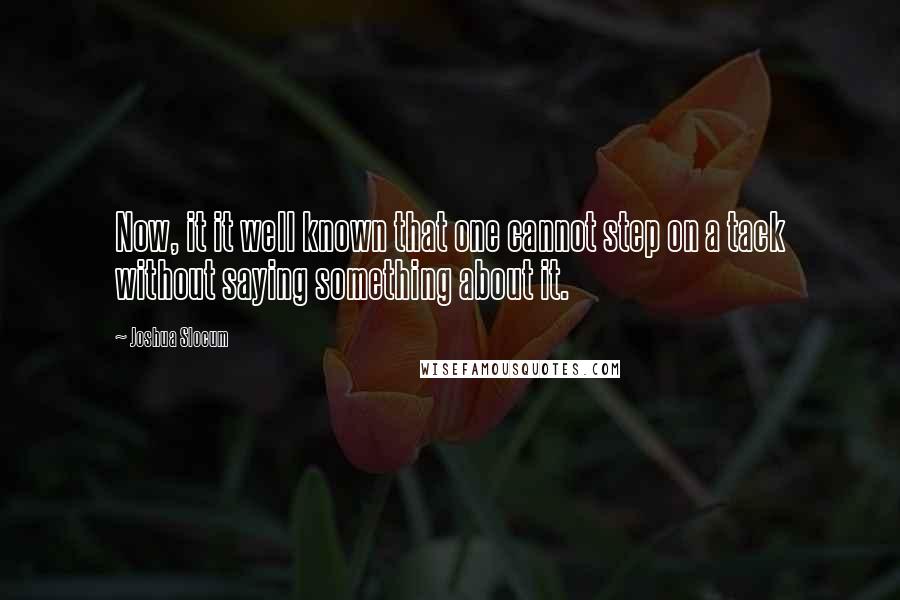 Now, it it well known that one cannot step on a tack without saying something about it.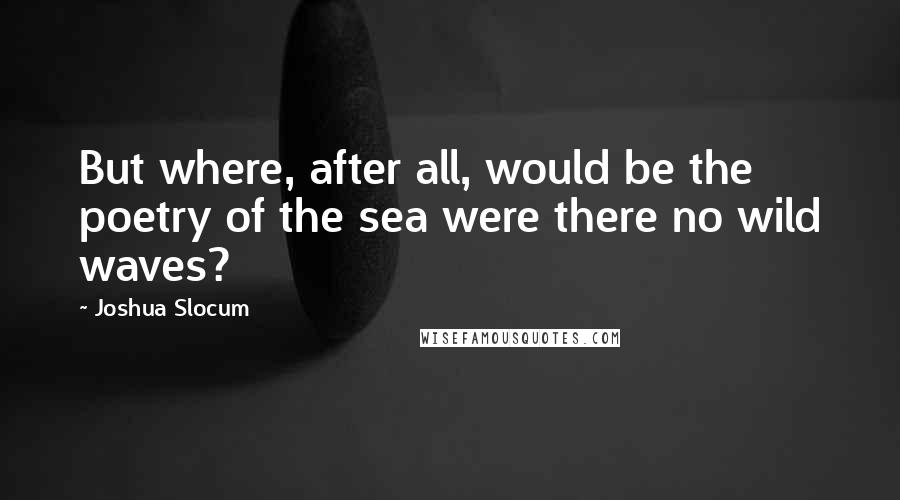 But where, after all, would be the poetry of the sea were there no wild waves?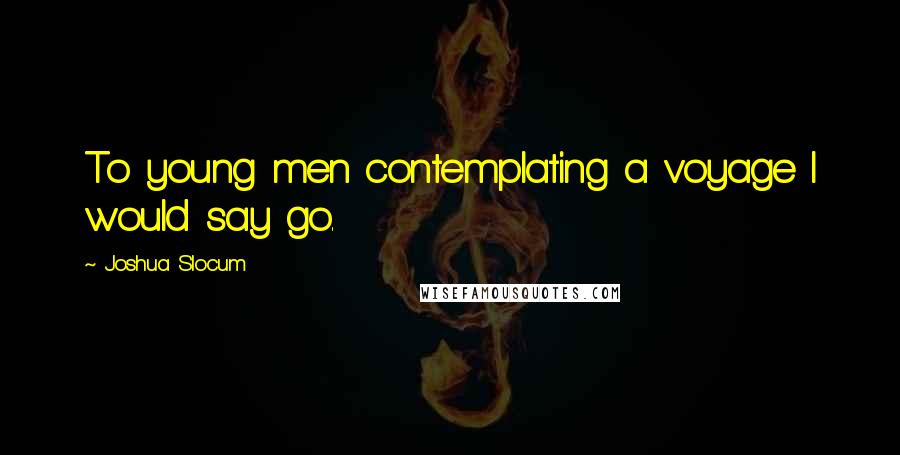 To young men contemplating a voyage I would say go.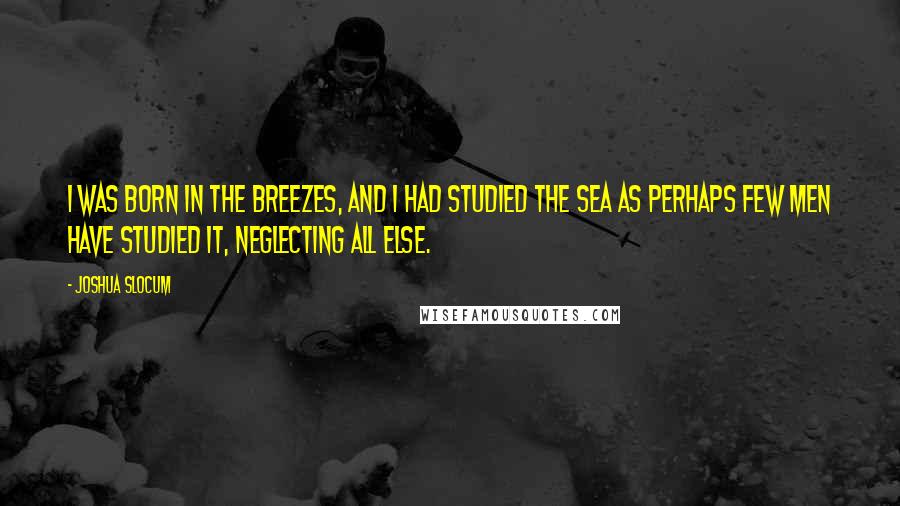 I was born in the breezes, and I had studied the sea as perhaps few men have studied it, neglecting all else.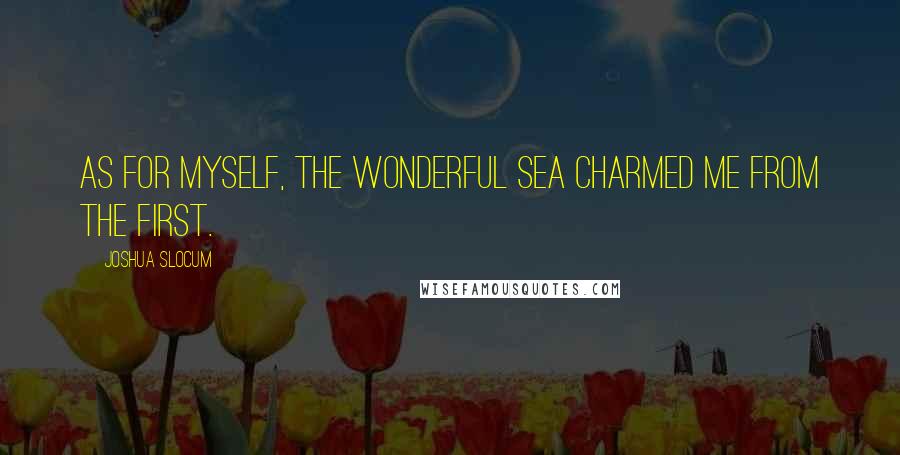 As for myself, the wonderful sea charmed me from the first.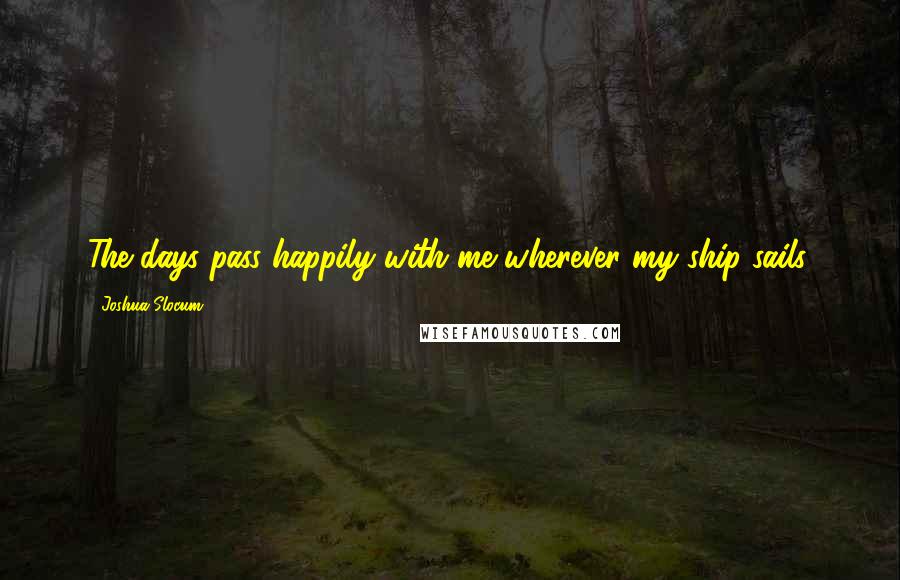 The days pass happily with me wherever my ship sails.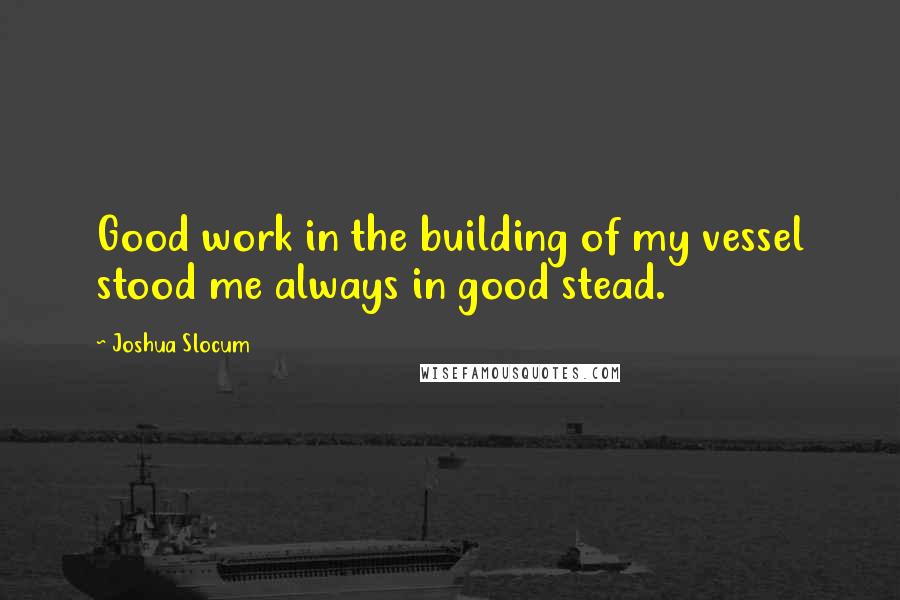 Good work in the building of my vessel stood me always in good stead.