Joshua Roman Quotes
Top 6 wise famous quotes and sayings by Joshua Roman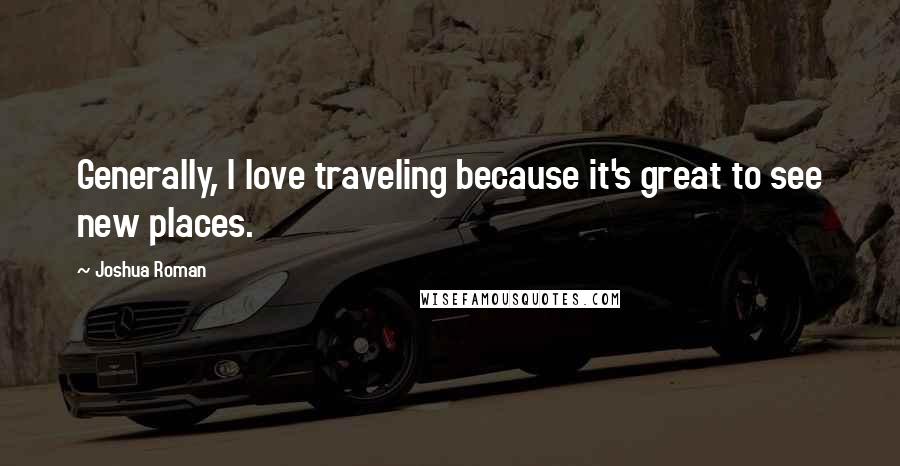 Generally, I love traveling because it's great to see new places.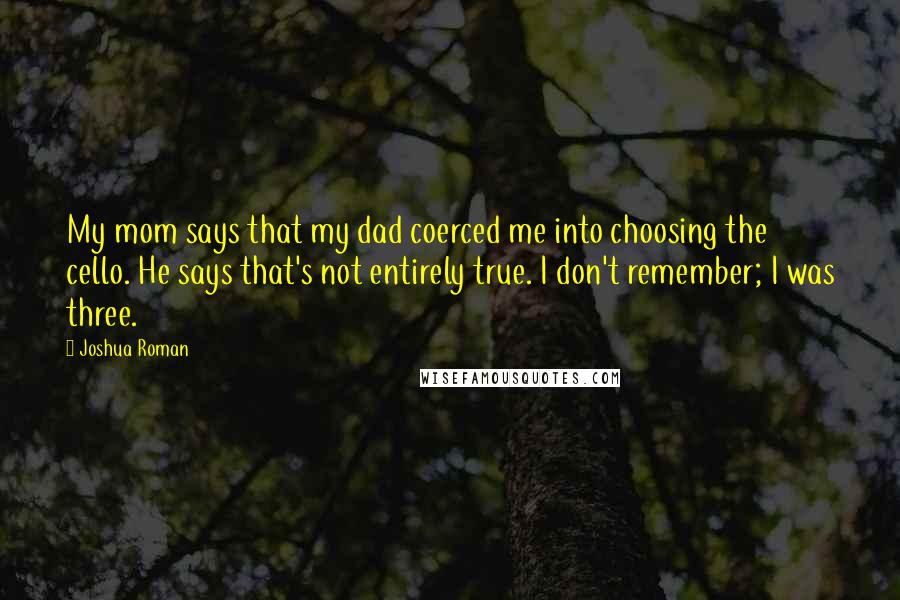 My mom says that my dad coerced me into choosing the cello. He says that's not entirely true. I don't remember; I was three.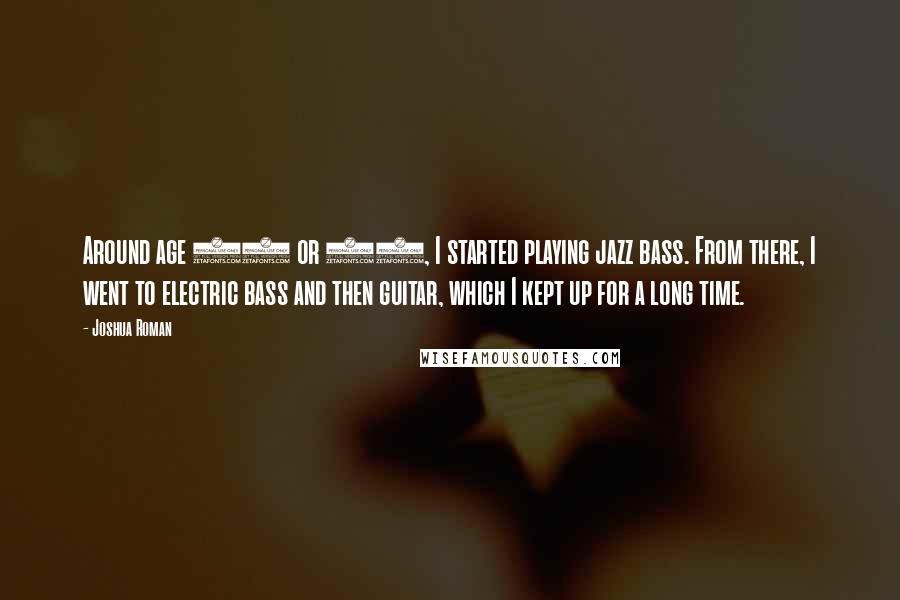 Around age 11 or 12, I started playing jazz bass. From there, I went to electric bass and then guitar, which I kept up for a long time.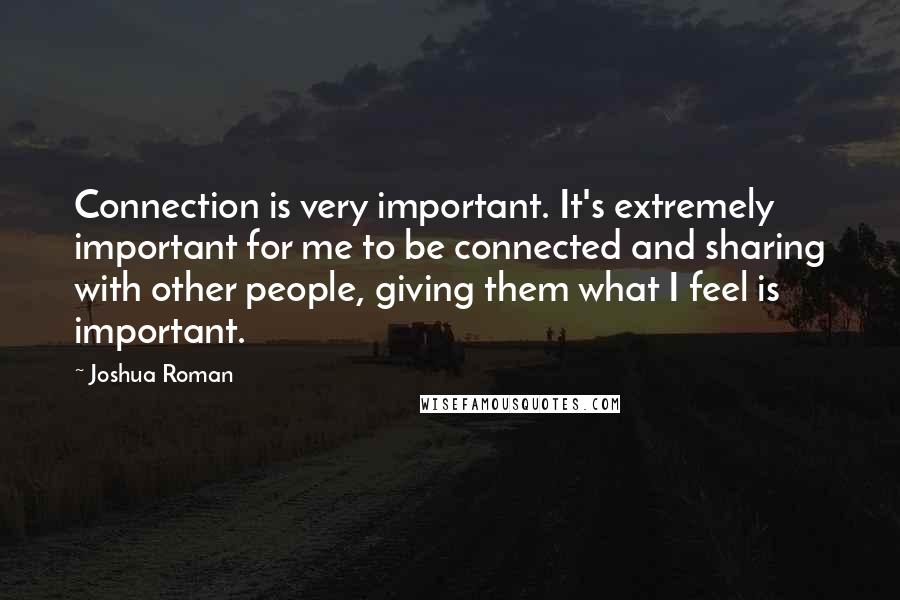 Connection is very important. It's extremely important for me to be connected and sharing with other people, giving them what I feel is important.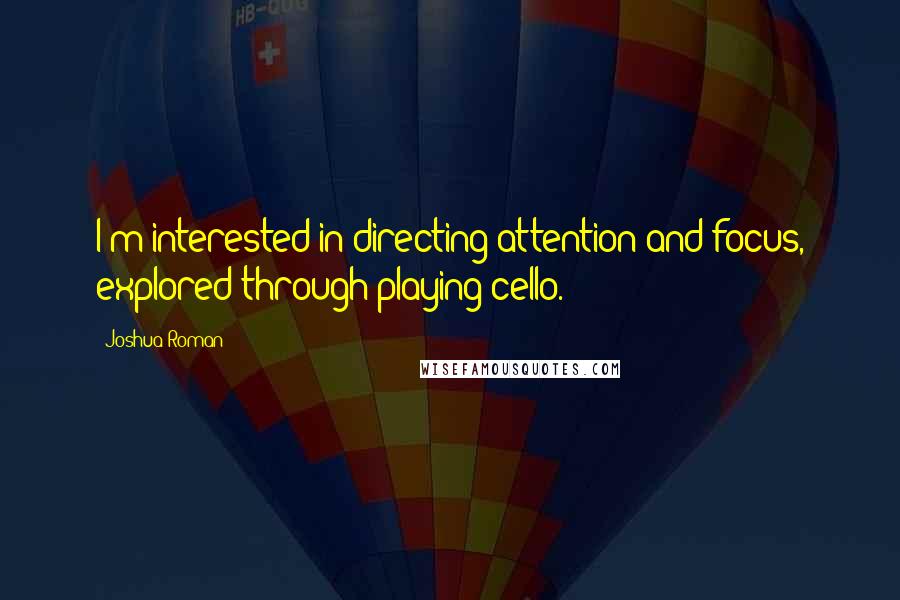 I'm interested in directing attention and focus, explored through playing cello.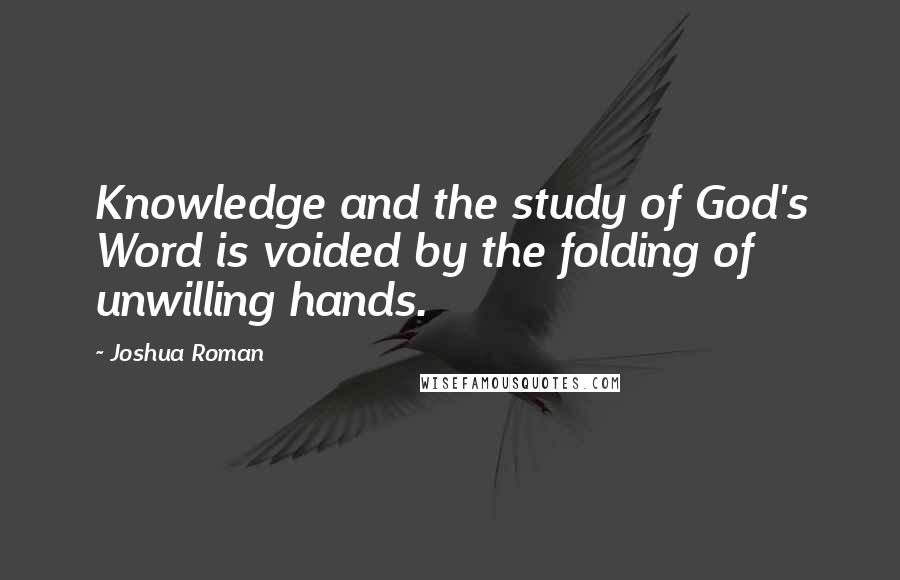 Knowledge and the study of God's Word is voided by the folding of unwilling hands.