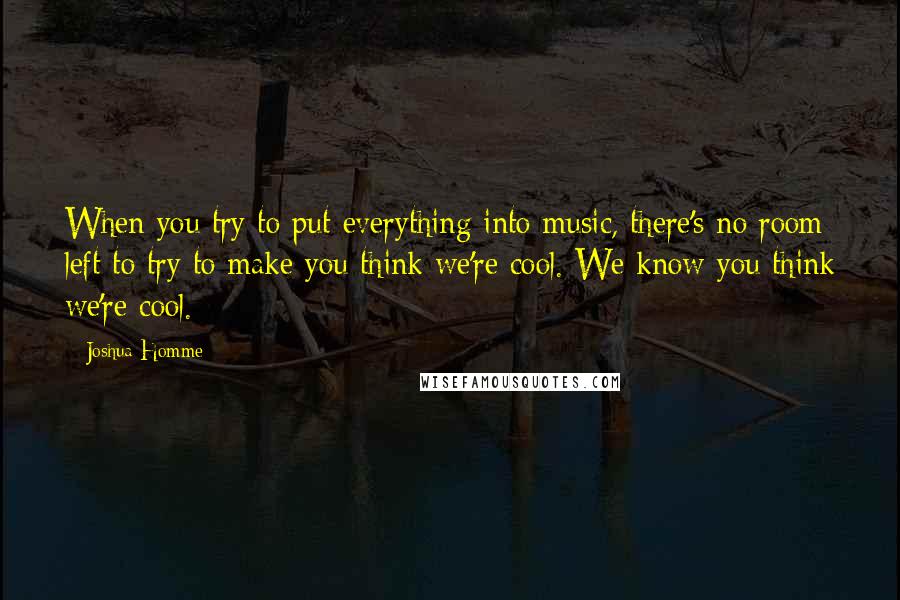 When you try to put everything into music, there's no room left to try to make you think we're cool. We know you think we're cool.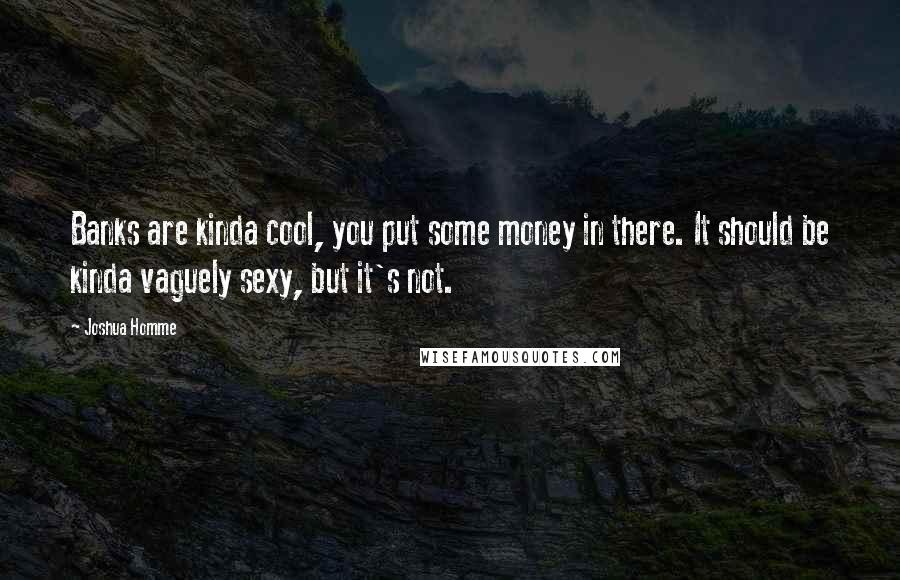 Banks are kinda cool, you put some money in there. It should be kinda vaguely sexy, but it's not.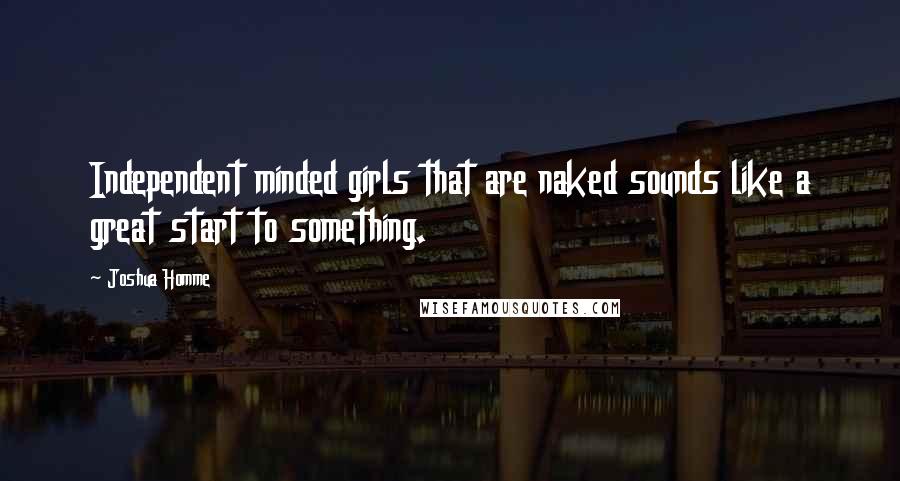 Independent minded girls that are naked sounds like a great start to something.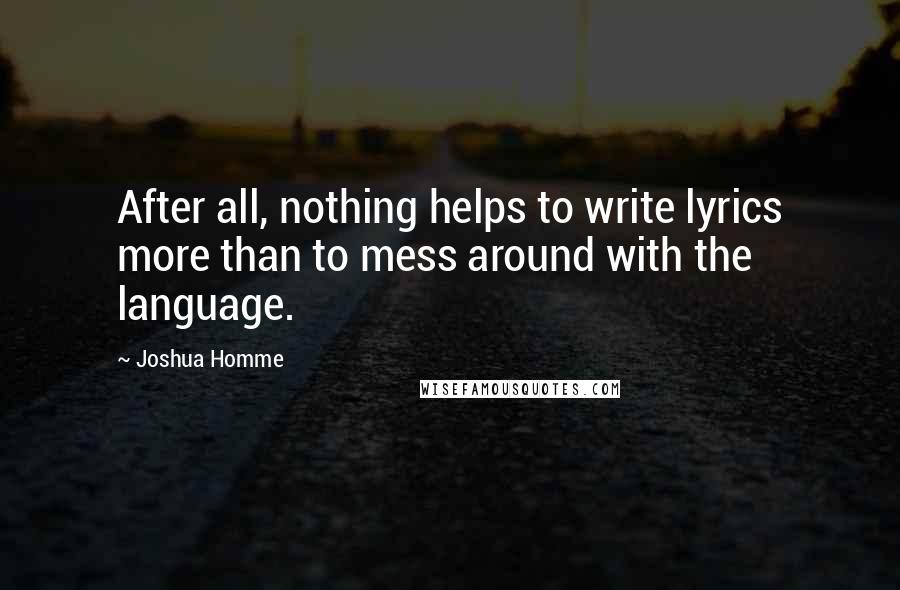 After all, nothing helps to write lyrics more than to mess around with the language.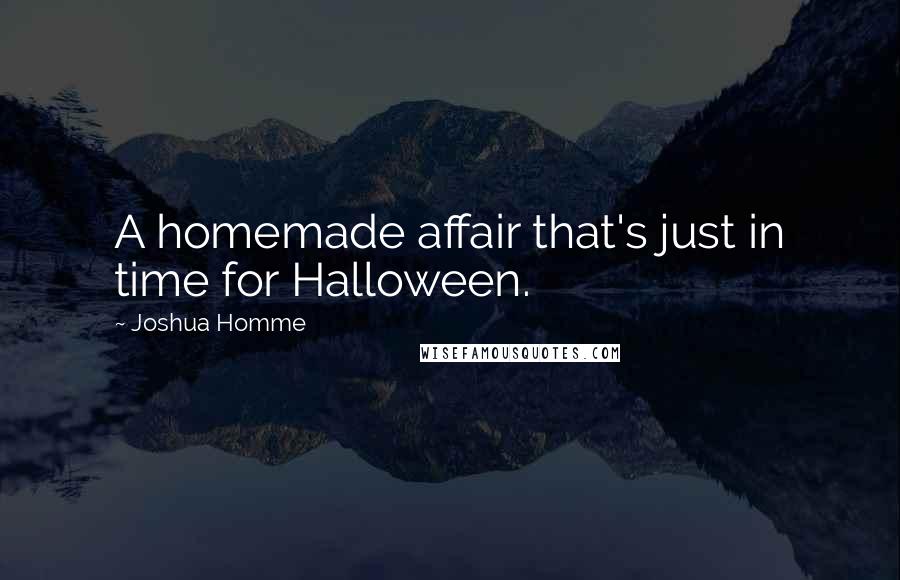 A homemade affair that's just in time for Halloween.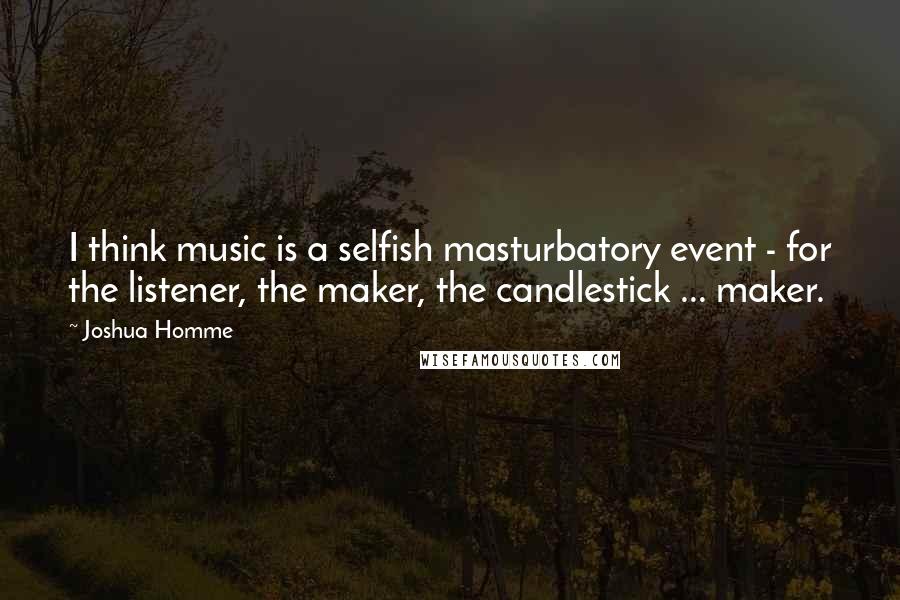 I think music is a selfish masturbatory event - for the listener, the maker, the candlestick ... maker.
Records don't have to be perfect.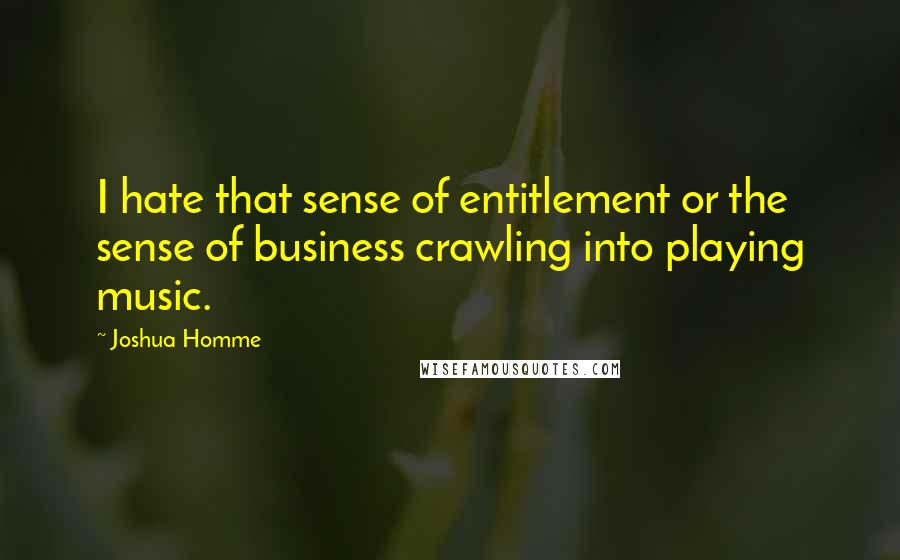 I hate that sense of entitlement or the sense of business crawling into playing music.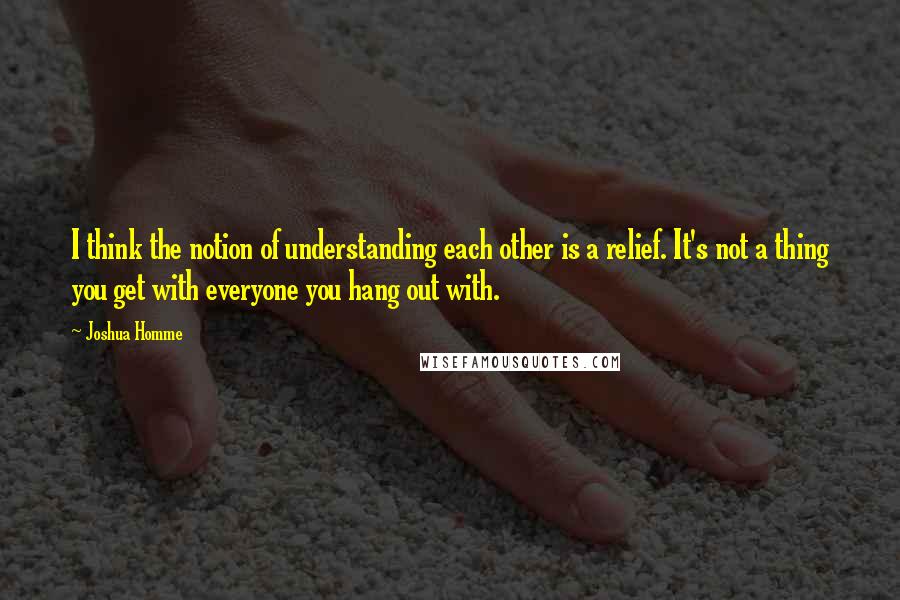 I think the notion of understanding each other is a relief. It's not a thing you get with everyone you hang out with.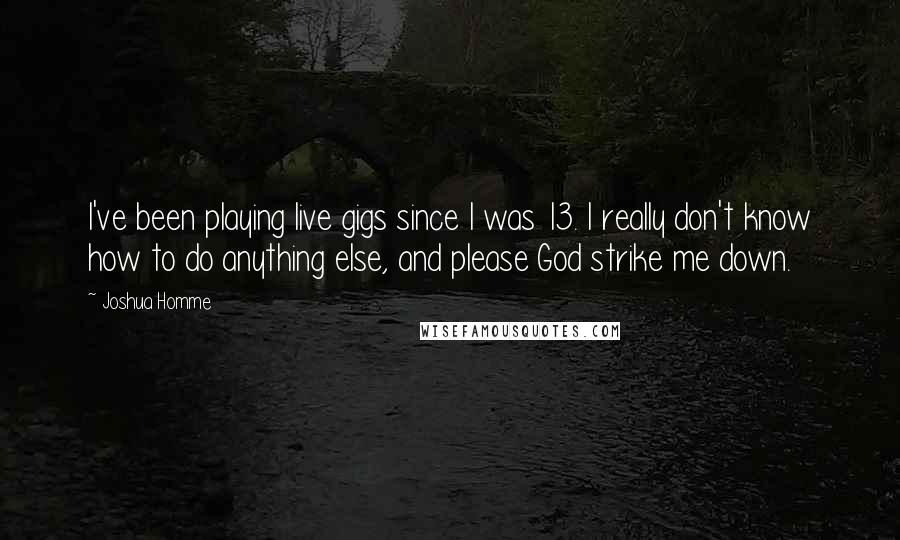 I've been playing live gigs since I was 13. I really don't know how to do anything else, and please God strike me down.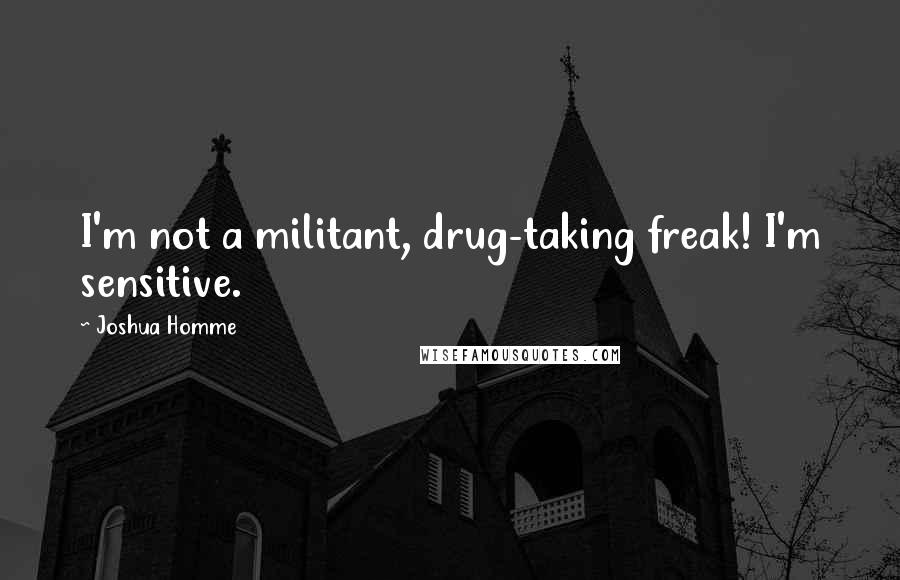 I'm not a militant, drug-taking freak! I'm sensitive.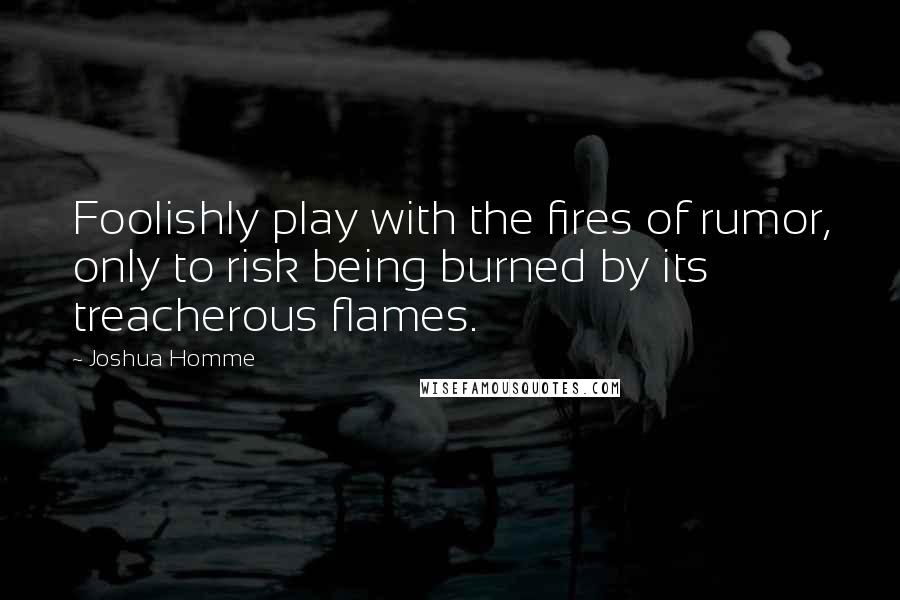 Foolishly play with the fires of rumor, only to risk being burned by its treacherous flames.