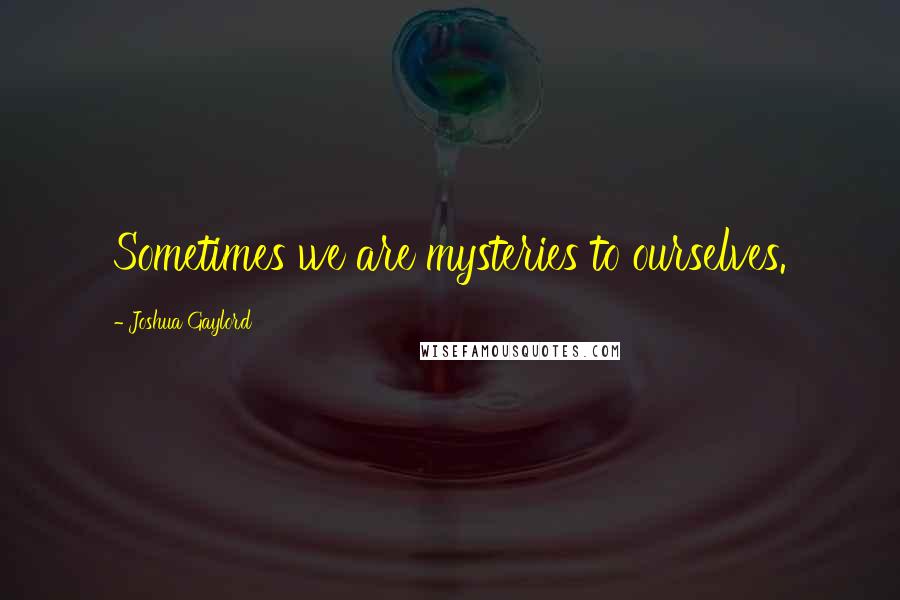 Sometimes we are mysteries to ourselves.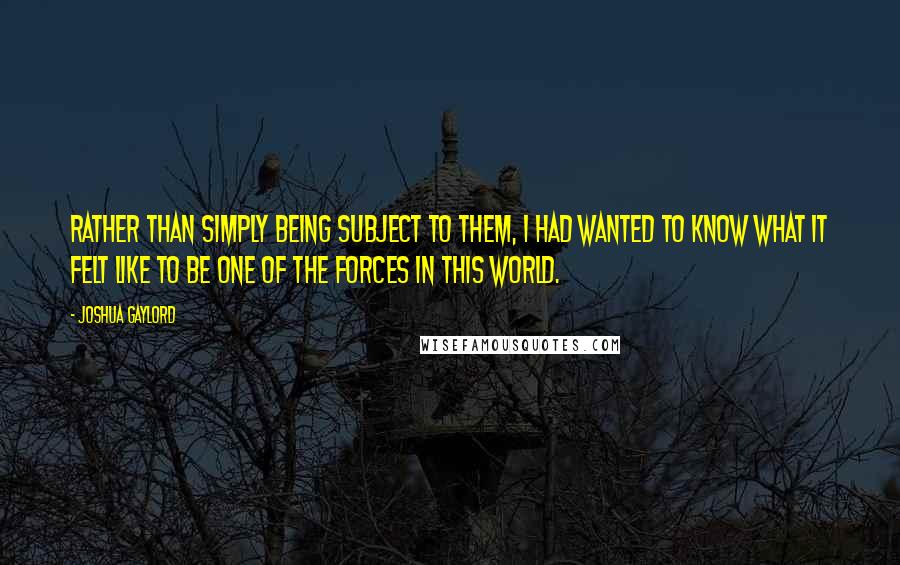 Rather than simply being subject to them, I had wanted to know what it felt like to be one of the forces in this world.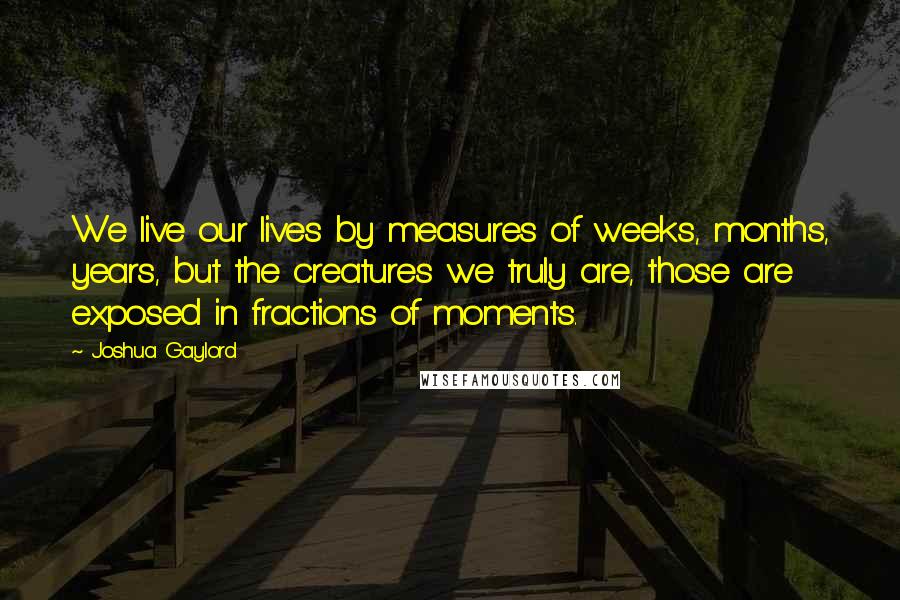 We live our lives by measures of weeks, months, years, but the creatures we truly are, those are exposed in fractions of moments.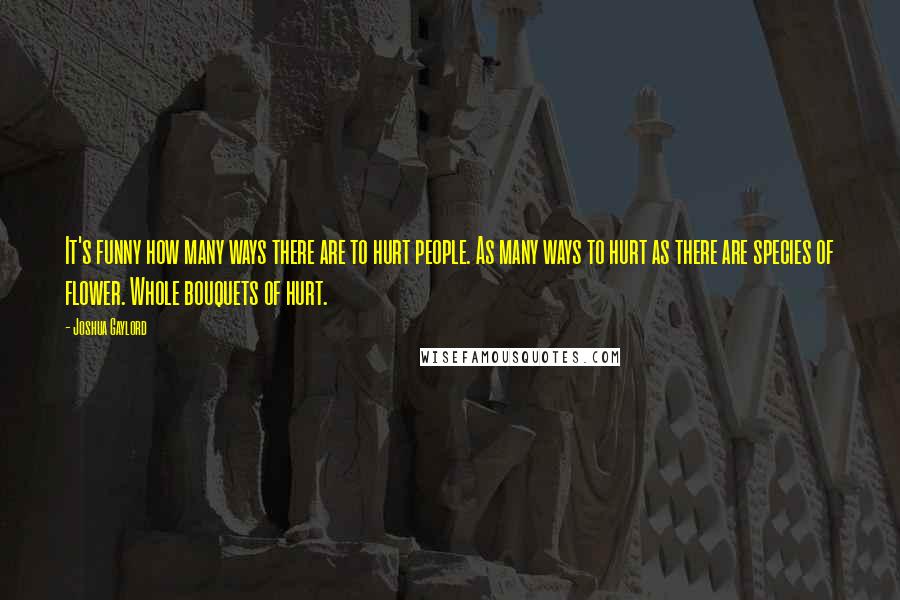 It's funny how many ways there are to hurt people. As many ways to hurt as there are species of flower. Whole bouquets of hurt.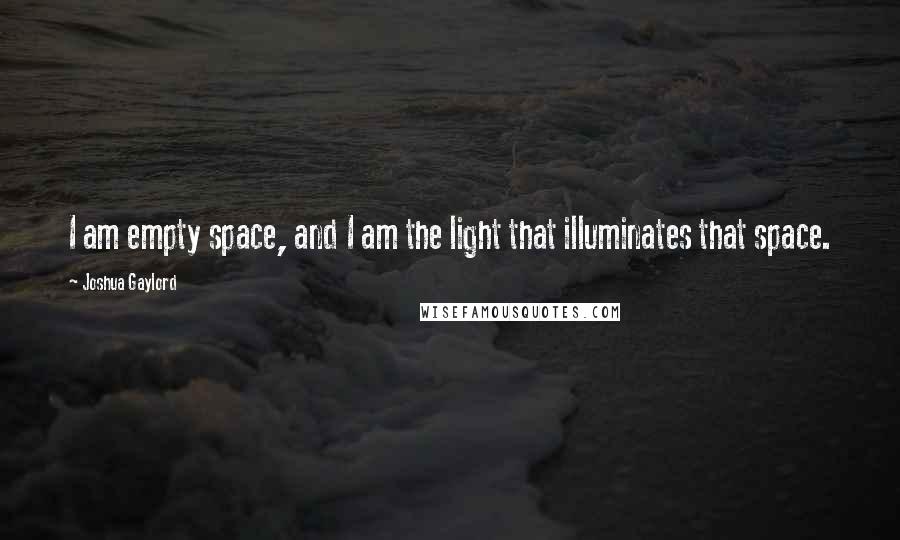 I am empty space, and I am the light that illuminates that space.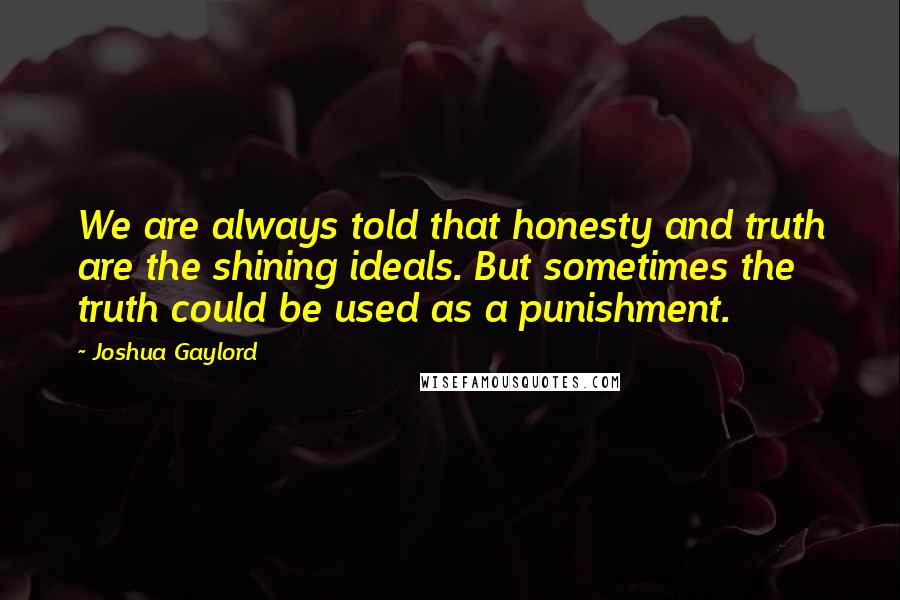 We are always told that honesty and truth are the shining ideals. But sometimes the truth could be used as a punishment.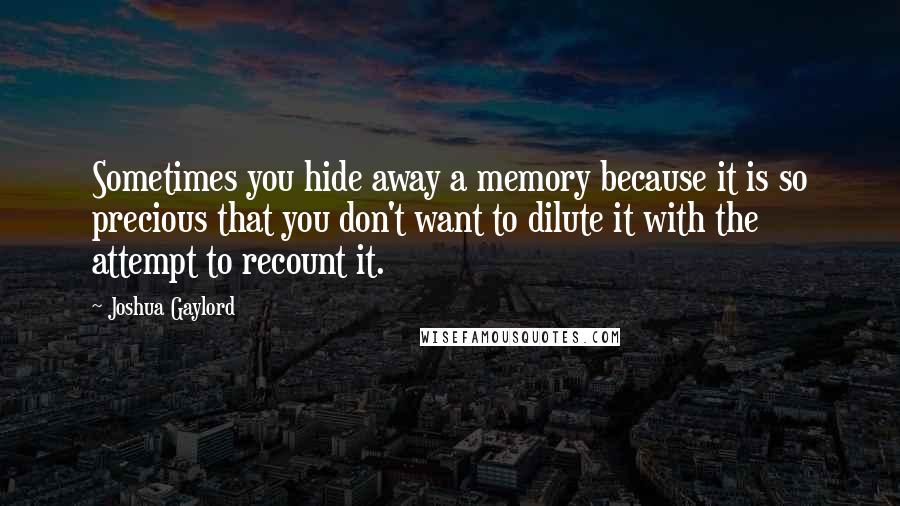 Sometimes you hide away a memory because it is so precious that you don't want to dilute it with the attempt to recount it.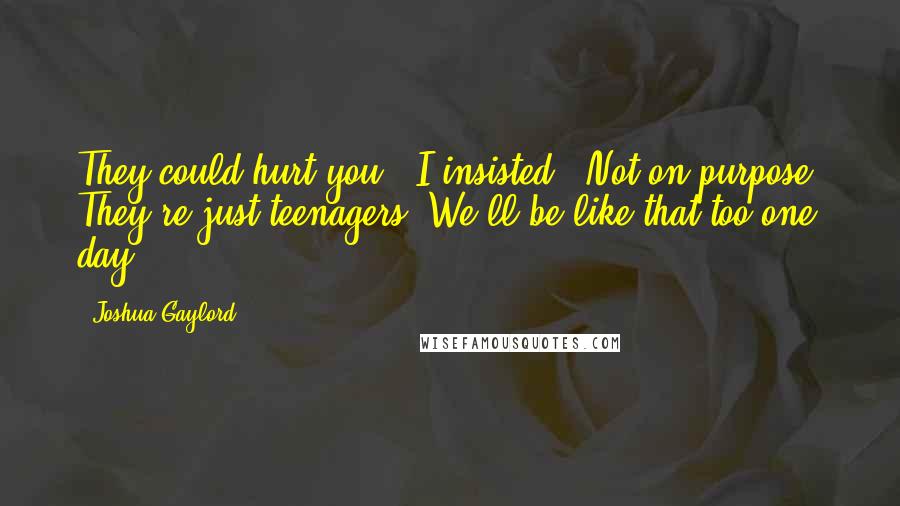 They could hurt you," I insisted.
"Not on purpose. They're just teenagers. We'll be like that too one day.