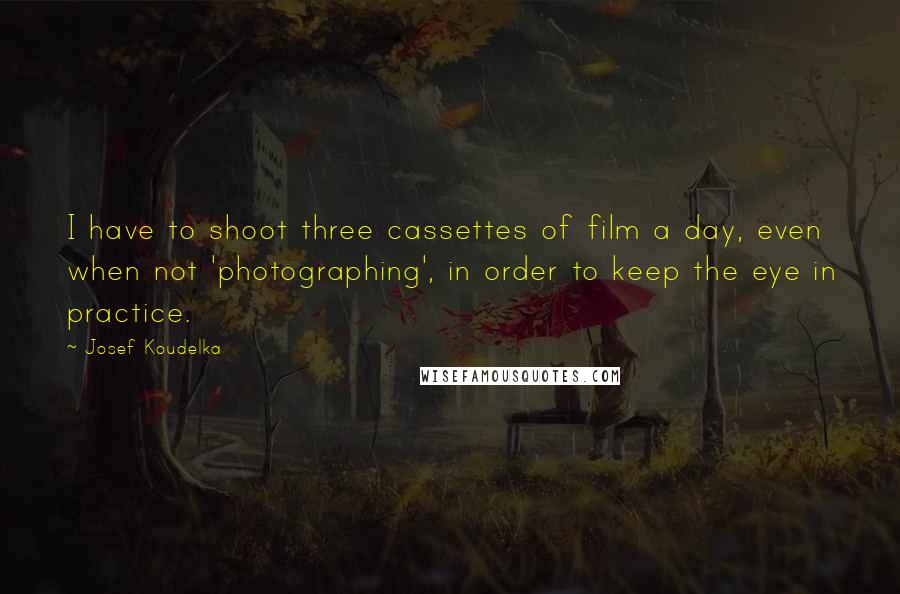 I have to shoot three cassettes of film a day, even when not 'photographing', in order to keep the eye in practice.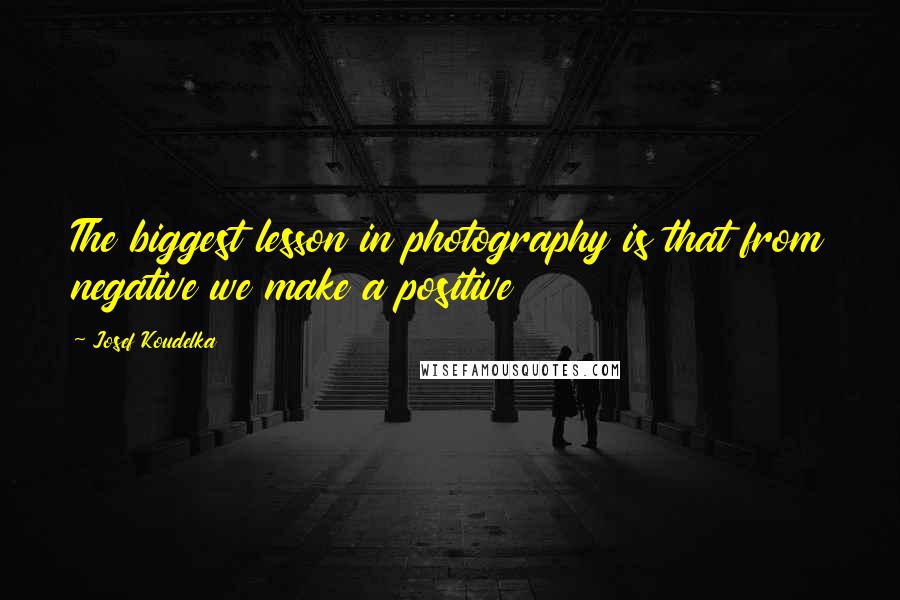 The biggest lesson in photography is that from negative we make a positive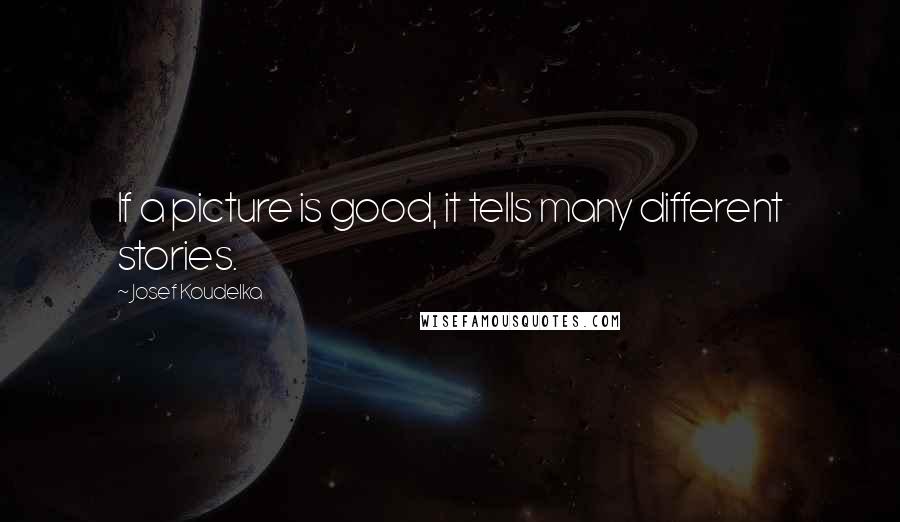 If a picture is good, it tells many different stories.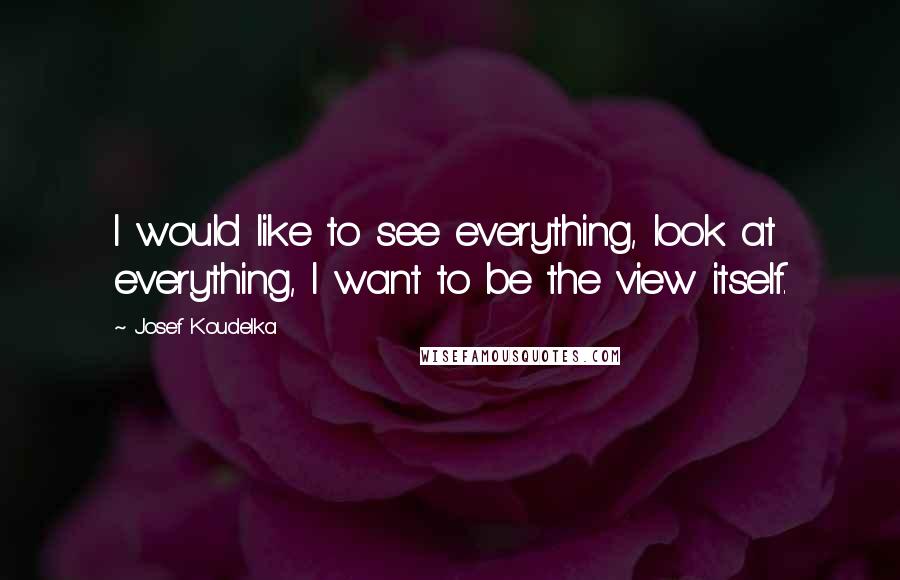 I would like to see everything, look at everything, I want to be the view itself.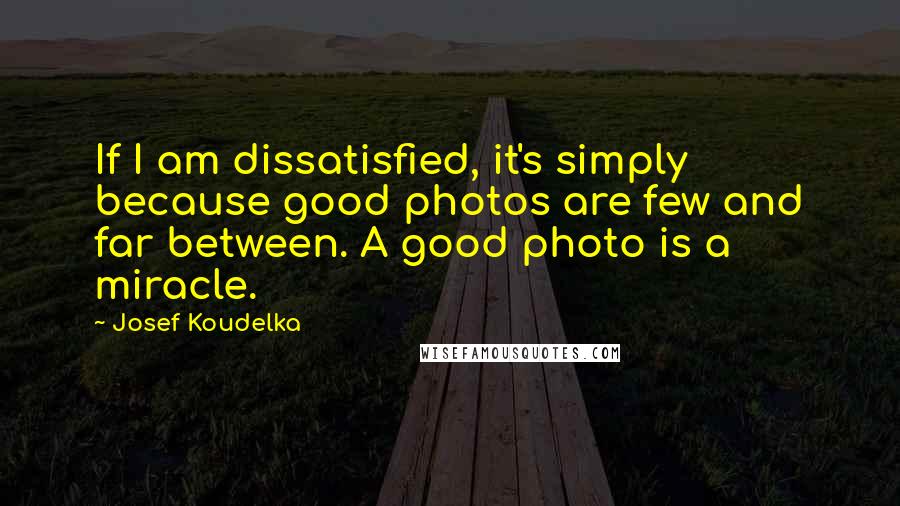 If I am dissatisfied, it's simply because good photos are few and far between. A good photo is a miracle.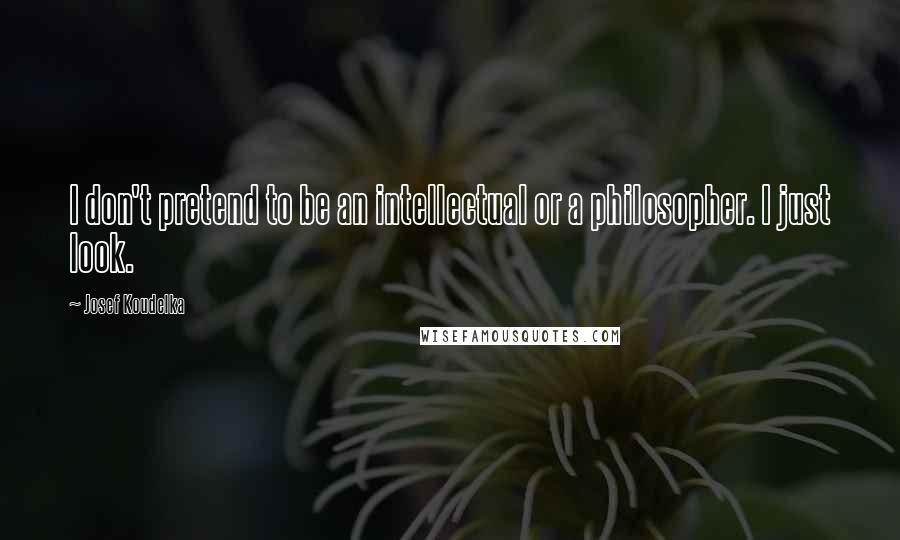 I don't pretend to be an intellectual or a philosopher. I just look.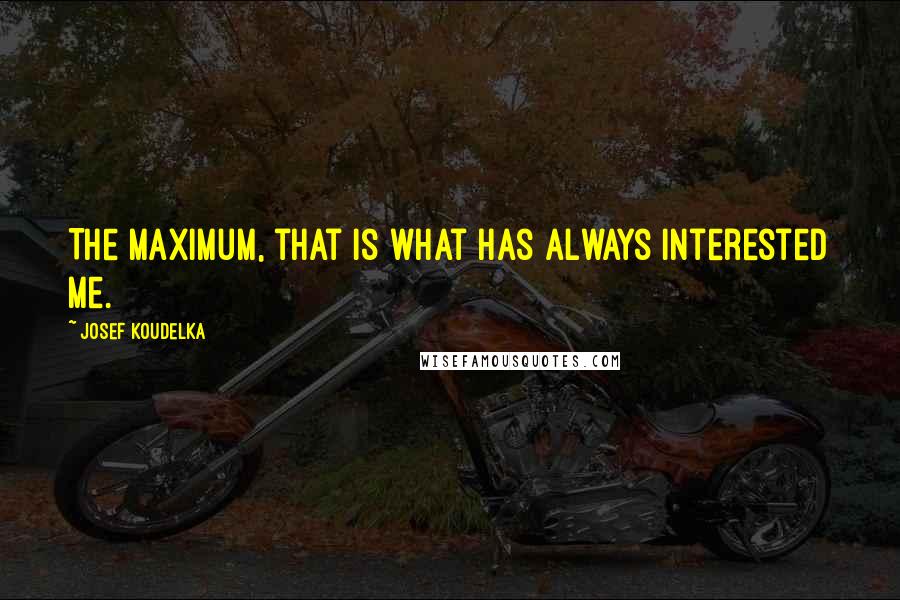 The maximum, that is what has always interested me.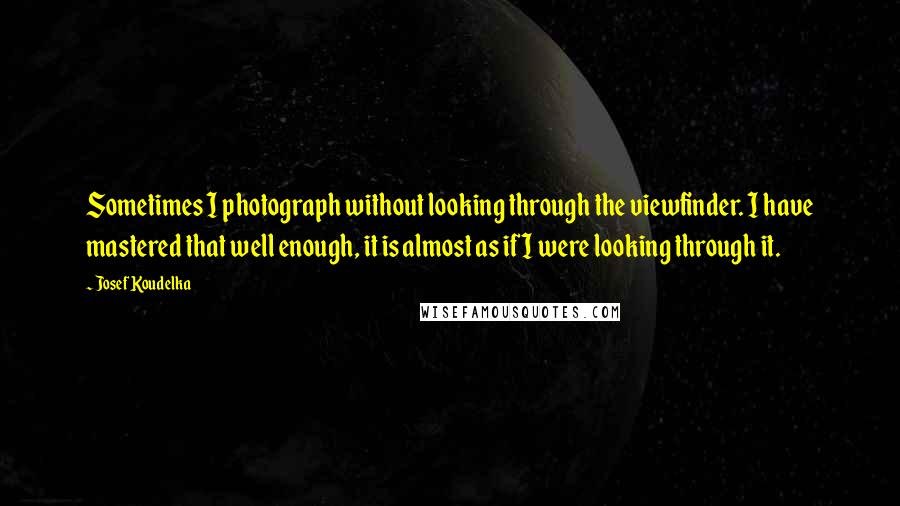 Sometimes I photograph without looking through the viewfinder. I have mastered that well enough, it is almost as if I were looking through it.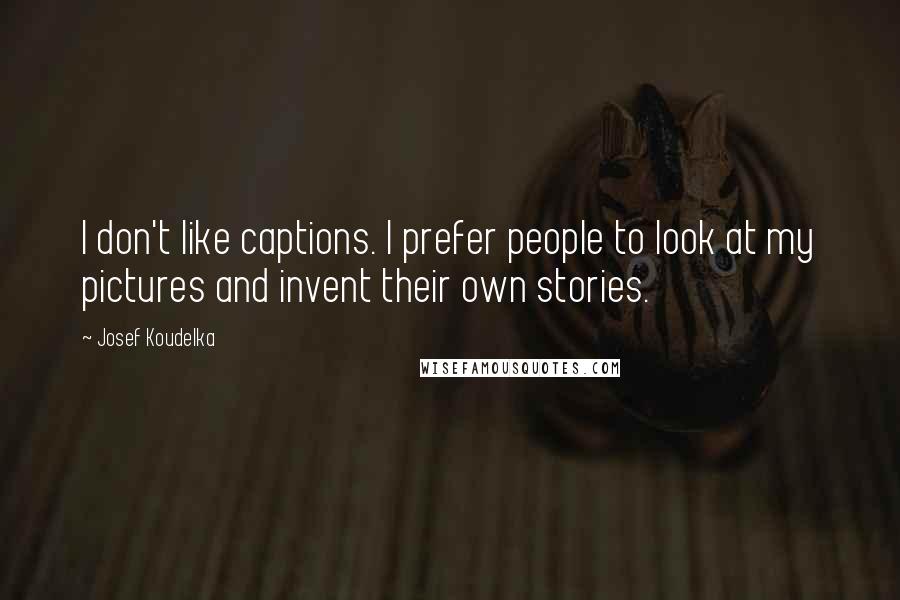 I don't like captions. I prefer people to look at my pictures and invent their own stories.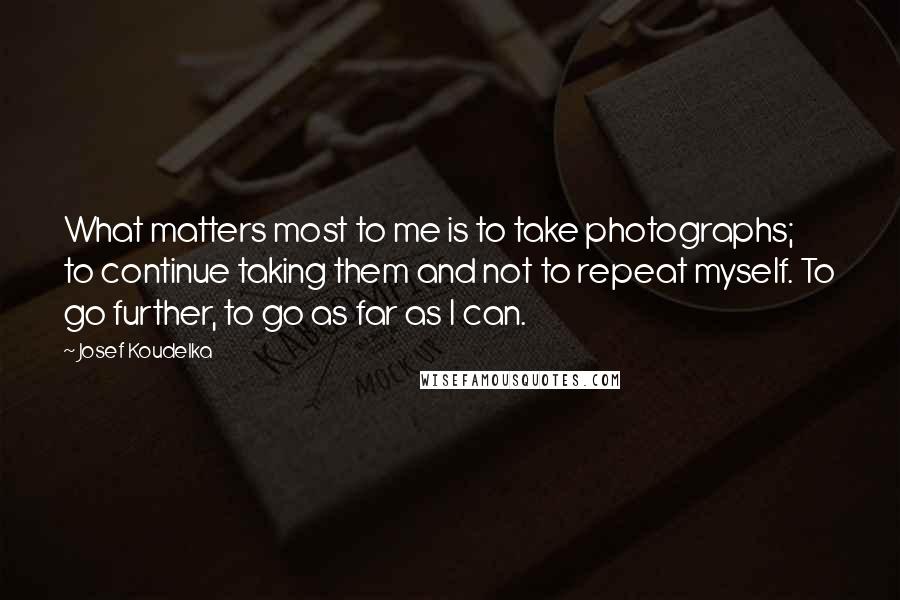 What matters most to me is to take photographs; to continue taking them and not to repeat myself. To go further, to go as far as I can.