Jonathan Turley Quotes
Top 8 wise famous quotes and sayings by Jonathan Turley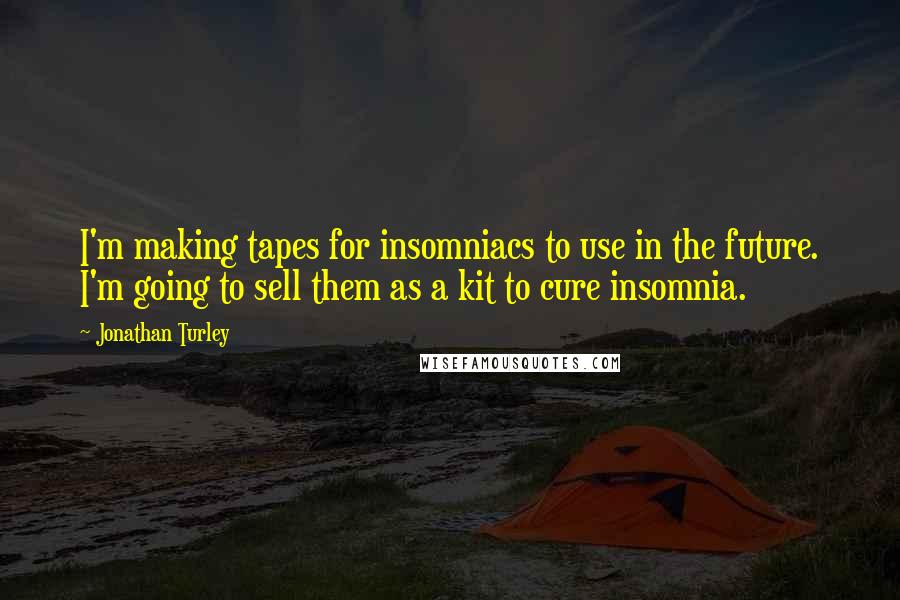 I'm making tapes for insomniacs to use in the future. I'm going to sell them as a kit to cure insomnia.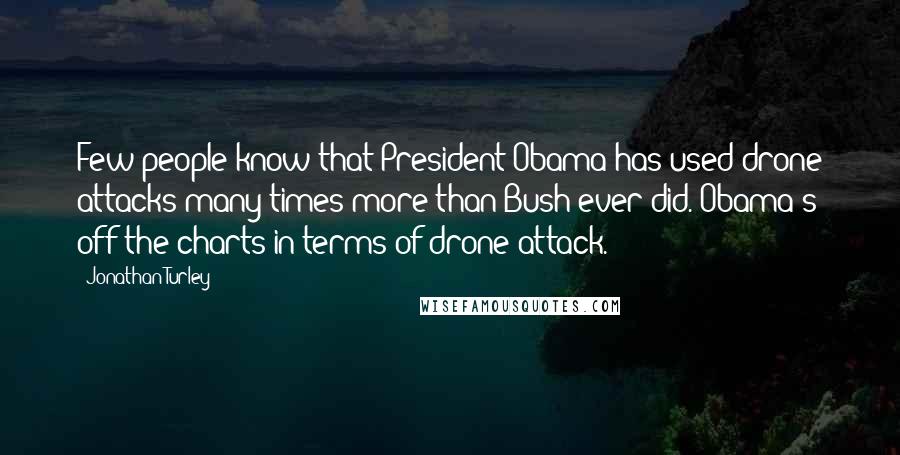 Few people know that President Obama has used drone attacks many times more than Bush ever did. Obama's off the charts in terms of drone attack.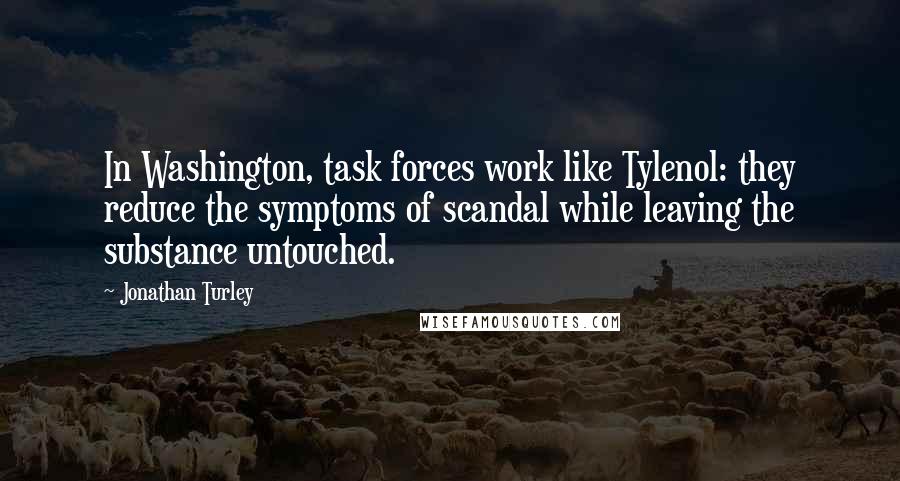 In Washington, task forces work like Tylenol: they reduce the symptoms of scandal while leaving the substance untouched.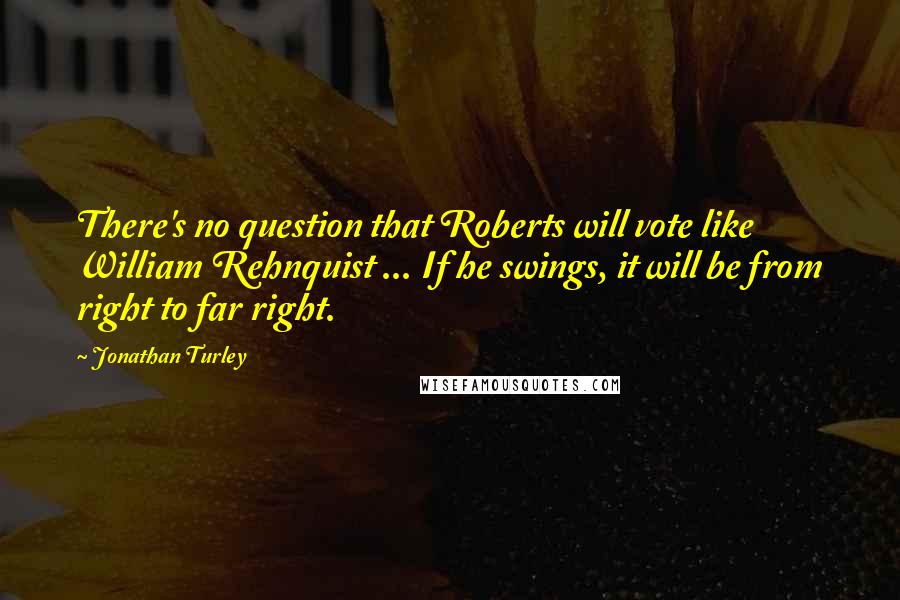 There's no question that Roberts will vote like William Rehnquist ... If he swings, it will be from right to far right.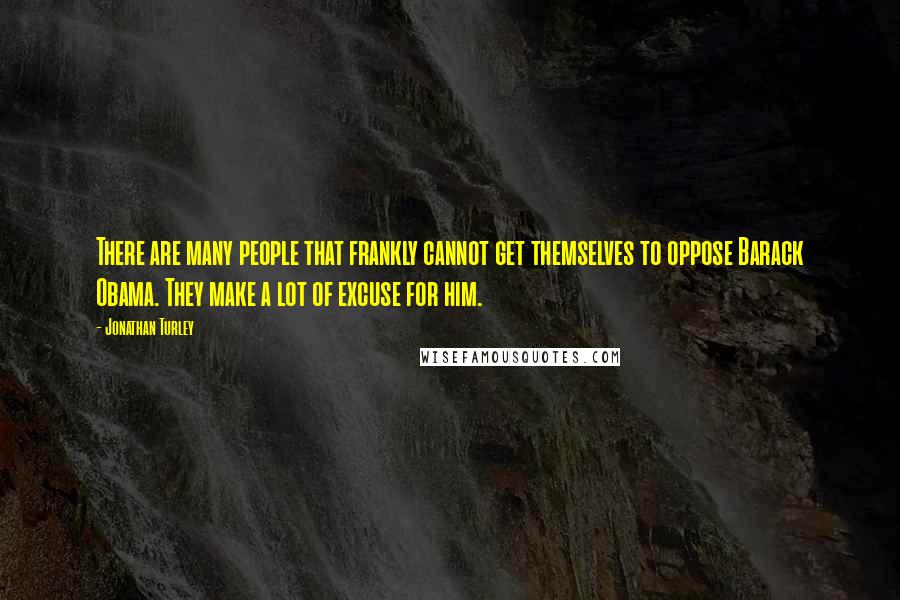 There are many people that frankly cannot get themselves to oppose Barack Obama. They make a lot of excuse for him.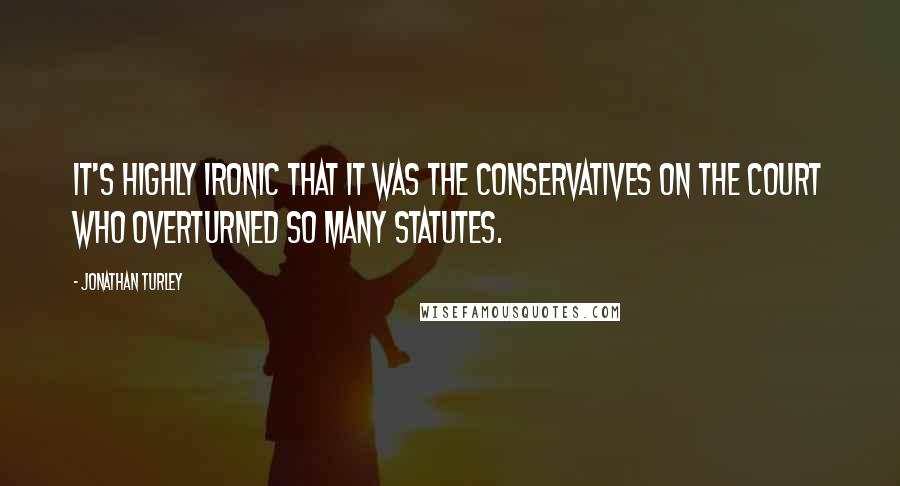 It's highly ironic that it was the conservatives on the court who overturned so many statutes.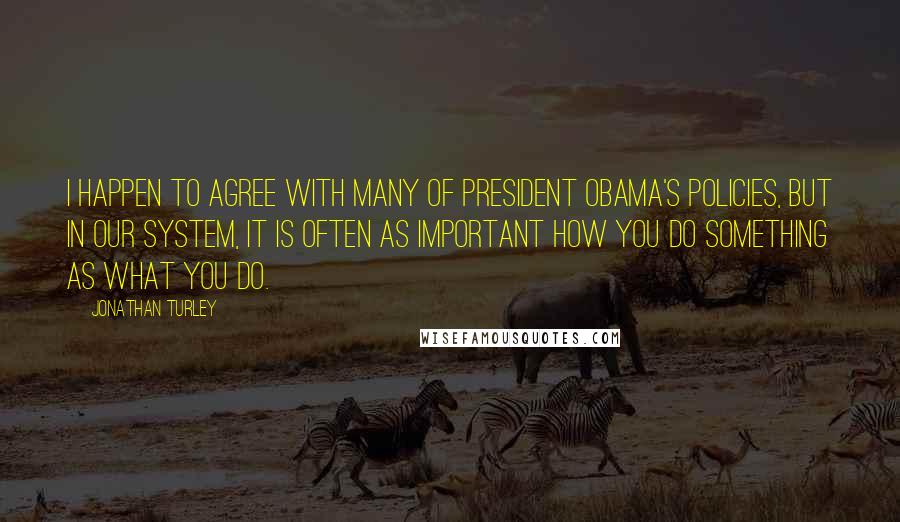 I happen to agree with many of President Obama's policies, but in our system, it is often as important how you do something as what you do.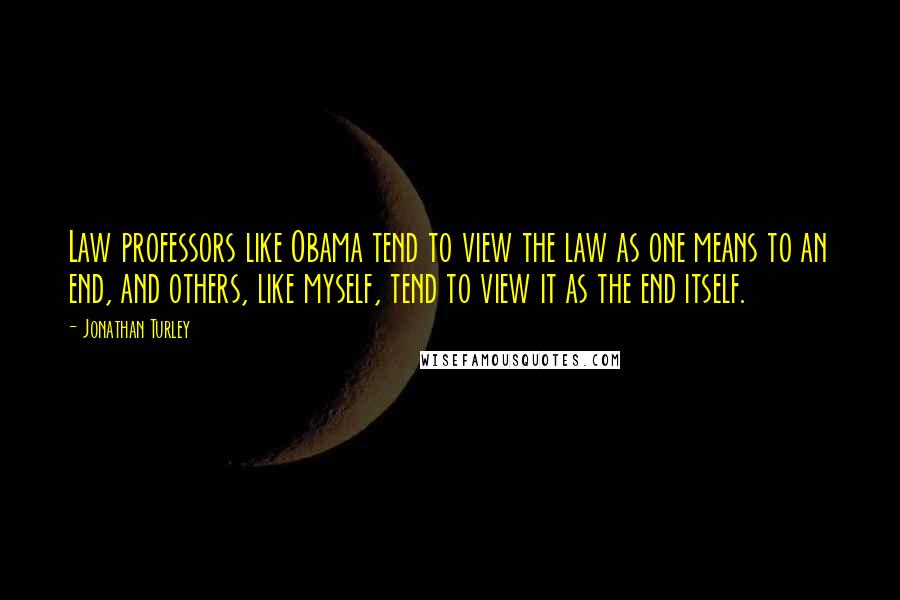 Law professors like Obama tend to view the law as one means to an end, and others, like myself, tend to view it as the end itself.